[unable to retrieve full-text content]
A weekly selection of design links, brought to you by your friends at the UX Collective.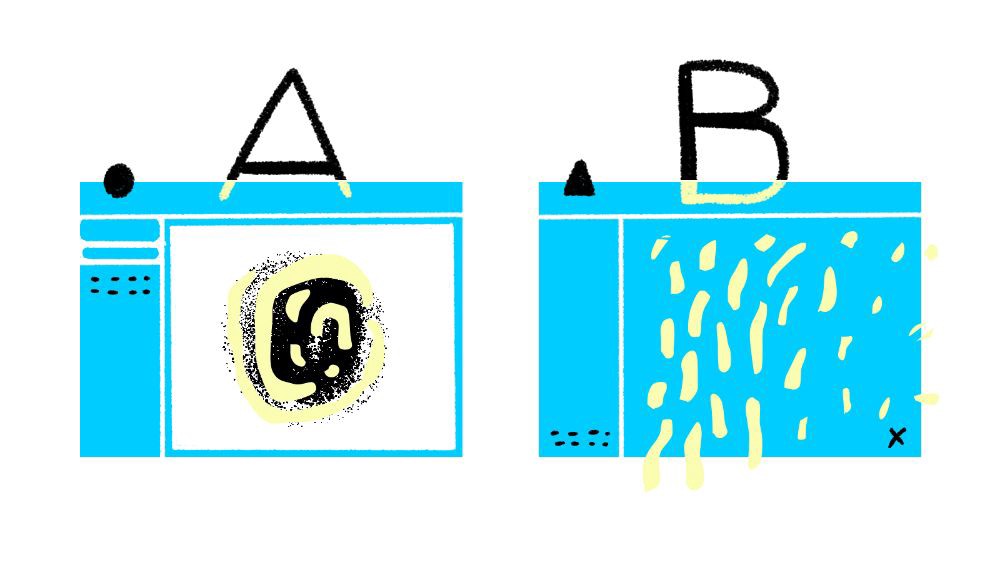 All them A/B tests that never happened →
When A/B tests become less about user validation and more about having a escape hatch for lack of product vision.
The UX Collective newsletter is a self-funded newsletter read by over 115,700 designers every week. The best way you can support it is by sharing it with your friends.
Stories from the community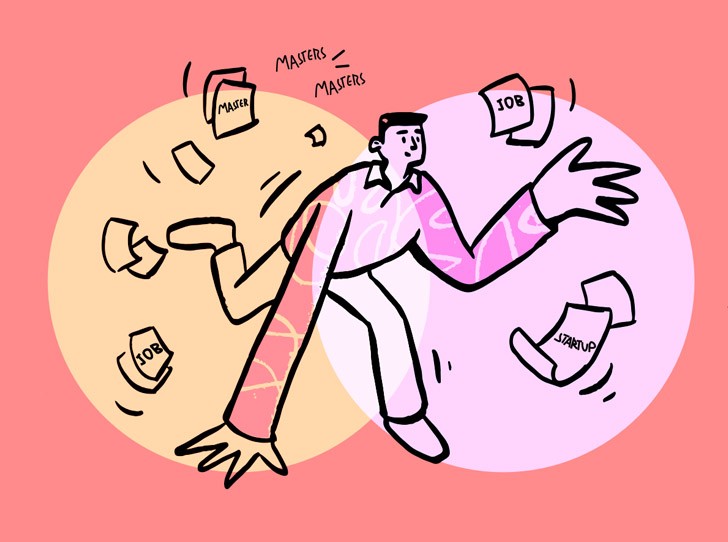 How I used decision tree to decide what's next after college →
By Nikhil Yadav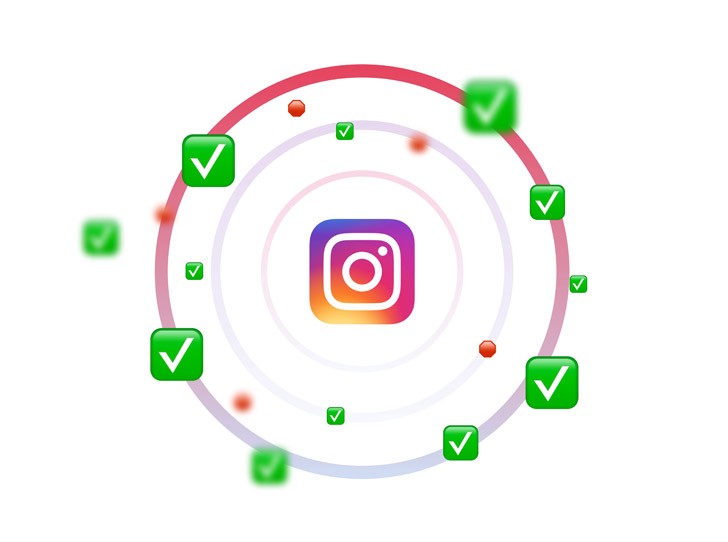 Does Instagram make bad navigation good? →
By Michal Malewicz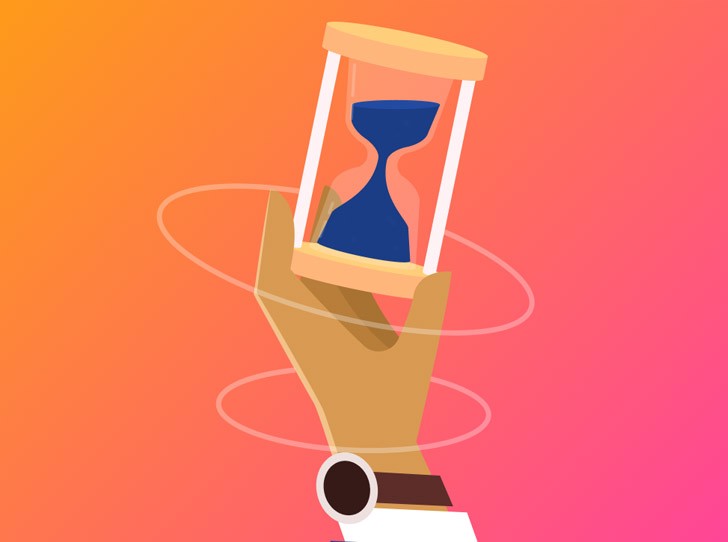 10 time-savers that I use daily as a UI designer →
By Danny Sapio
More top stories:
News & ideas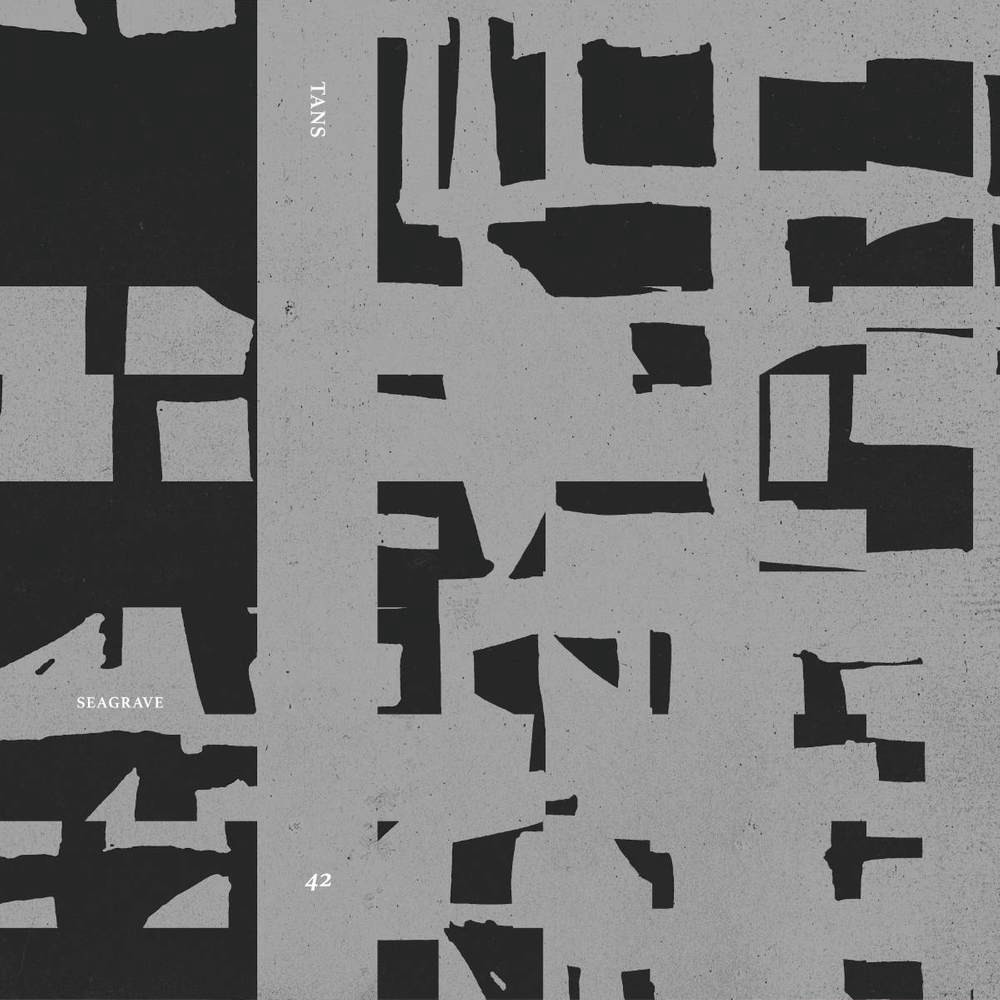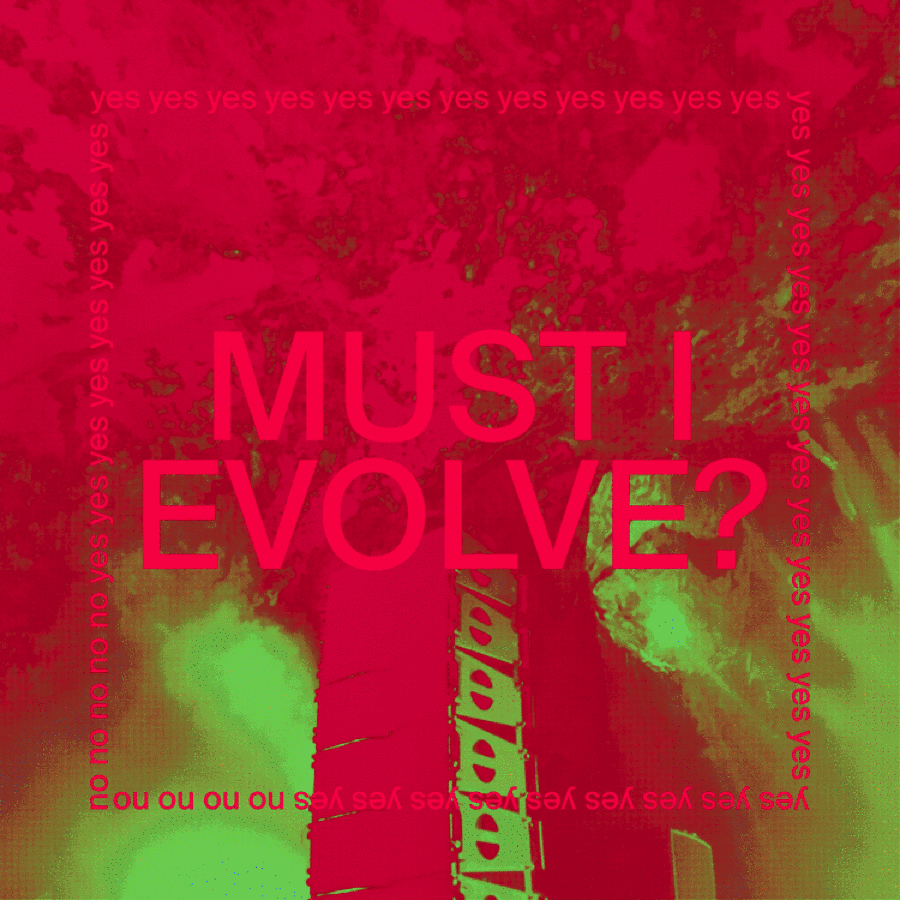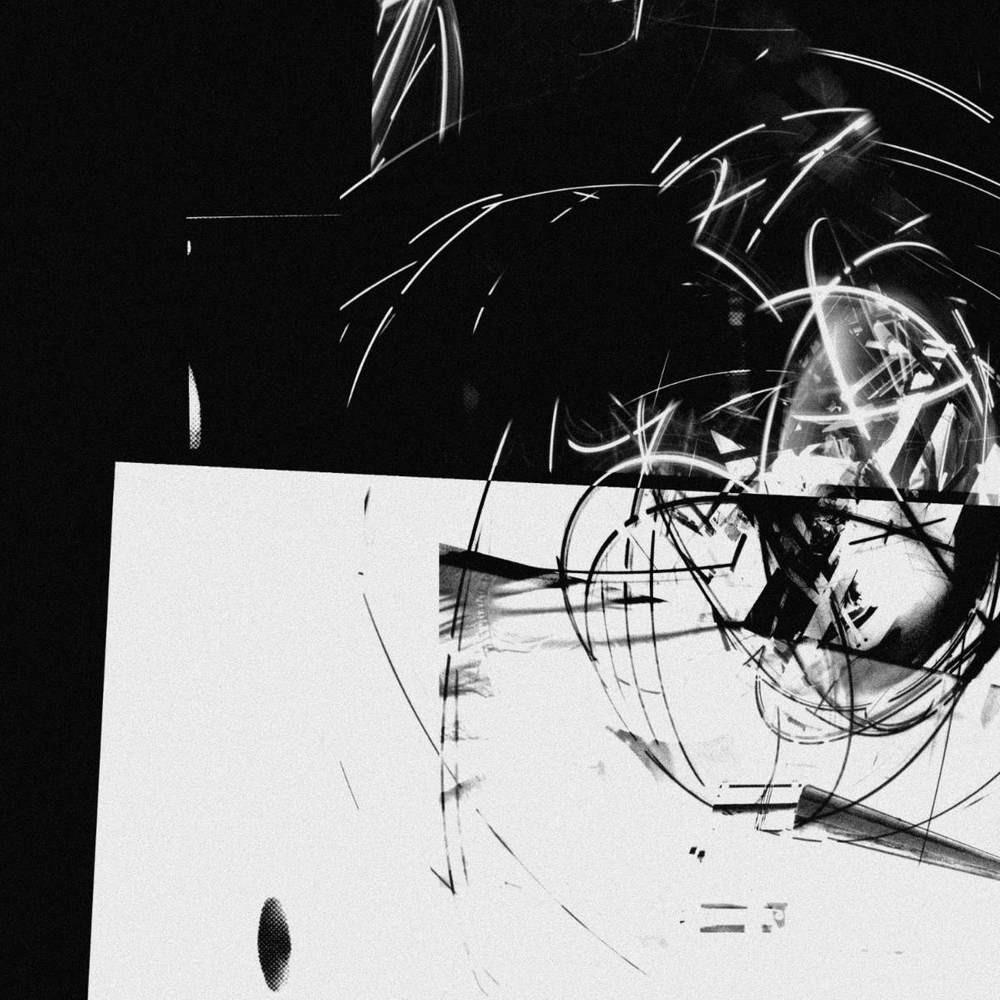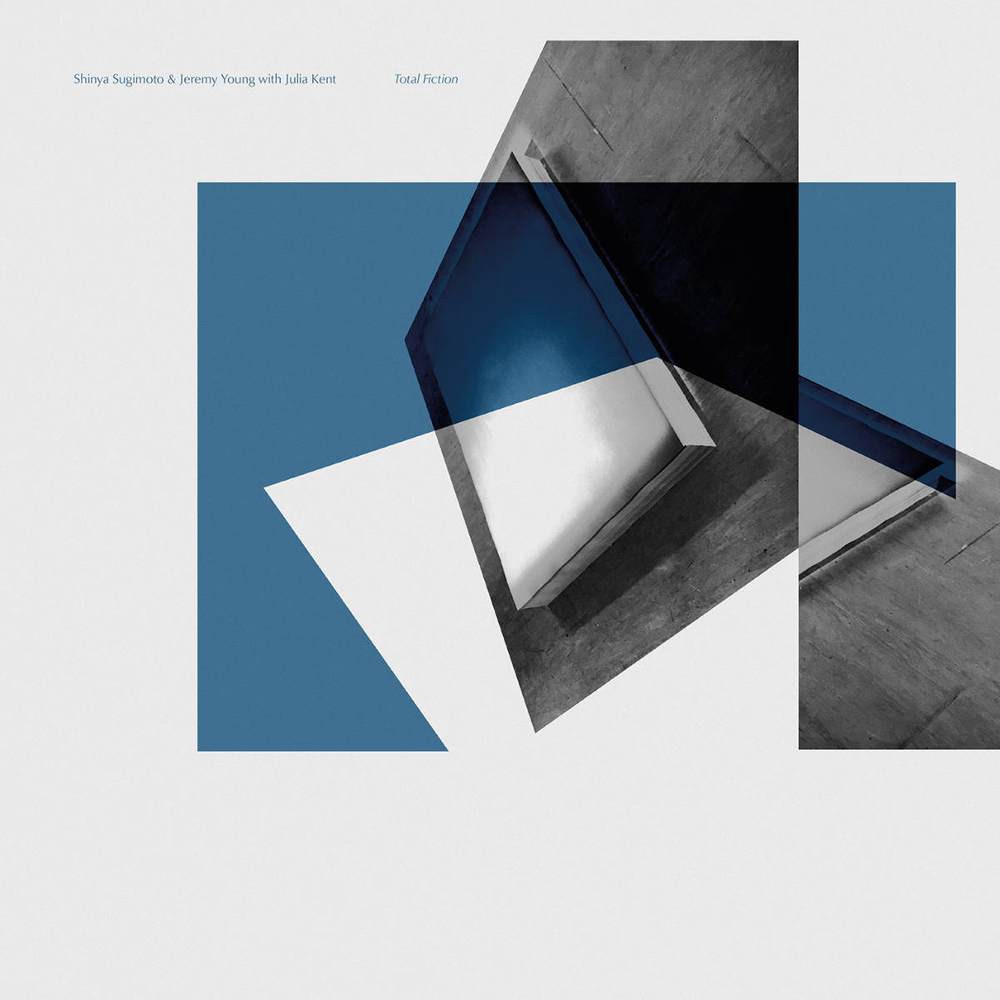 Tools & resources
We believe designers are thinkers as much as they are makers. So we created the design newsletter we have always wanted to receive.

---
A/B fails, Figma community, awesome plugins — and more design links this week was originally published in UX Collective on Medium, where people are continuing the conversation by highlighting and responding to this story.