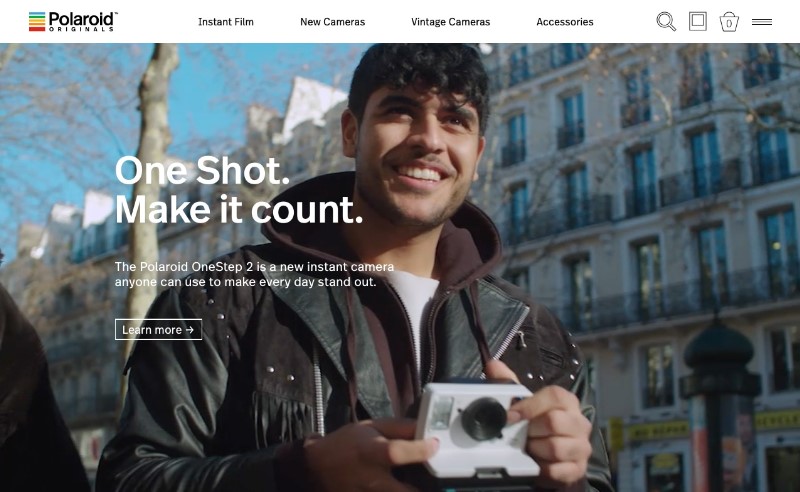 Web designers know that images can have a huge impact on viewer experience.  An attractive image, placed on a well-designed site, can engage your users and send out a message. 
How do you find the best images for our site?  How do you use your images to the very best effect?
When creating a website, you'll put a lot of energy into creating a user interface which is intuitive and easy to use.  You will focus on creating a good structure, on using great fonts for headlines and for the copy, on using great color combinations but, most importantly, on your site images.
Your UX will ensure that your site responds when your viewers take action.  There will be so much thought going into your site that neglecting imagery and or using overdone visual metaphors will reduce the effectiveness of your site.
If you want to think outside of the box, here are some tips for adding striking images to your web design project:
What do users look for when adding images to a site?
Relevance
When your user sees images on your site, you'd like that image to communicate a message.  As a result, you need the image to be relevant. 
Your user would like to engage with the image and the message you are sending out, so if that image is irrelevant, it feels incoherent. 
Your viewer would rather have a webpage that doesn't include images than one which feels chaotic.
Image Quality
Focus on the image itself:  ask yourself is the image good quality, does the size or composition work with your site and does the exposure assist you with creating contrast?  These factors will make a huge difference in adding harmony or chaos to your site.
Effectiveness
When you add an image to your site, consider whether it will add excitement or interest.  If it does, then your image works.  If it does work, it will have the following characteristics:
Your image has emotional appeal.

 

It makes the viewer want to use a product or service.
Rational appeal.

 

The image shows the benefit of using this brand or product.
Brand appeal.

 

The image suits the message conveyed by your brand.

 

This could be about relationships, creativity, power or even ethics.
Transmitted message.

 

An image communicates with your viewers, sending them a message or meaning.

 

A helpful image sends the message you want your viewer to receive.
User response can be hard to work out of assessing but means that your image will help your viewer make the choice to use your product or place it on their wish list.
That human touch
Our brains tend to focus only on information which is seen to be relevant, filtering out anything we believe to be superfluous. 
Photos of people or products are seen to be important, and our brains will focus on them and assess them. 
If you have a website or blog, your viewer will pay more attention to a photograph of a person than a cartoon sketch.  A person who communicates with them is seen to be trustworthy or reliable.
If you are designing a business, showing the people behind the brand often gives a human touch.  This prevents your company from being a faceless entity. 
A good photographer who can add a personal touch will be more valuable than stock image photographs when adding images to your site.
Studies which use eye tracking to monitor engagement show that the more detail you have in an image, the more your user will engage with it. 
This will bring you better results.  Although a fairly standard image of a product might be fine, it is the detailed image of a product in a setting which will engage your user.
Quality
With digital screens increasingly improving in quality, a stellar image on your landing page will create a massive impact on viewer experience.
Your landing page image is crucial as it is your chance to get your users to emotionally resonate with your brand.  Look for an image with relevance. 
If you can't get an image custom-made for your brand, create an excellent outline of what you're looking for.  From here, a stock photo will give you an excellent result.
When looking for a stock photo, delve beyond the surface to find a unique product.  Anything overused or too generic will reduce user engagement and make your site seem less authentic.
Responsiveness
Once you've selected your images look at cropping.  This will help you to focus your user's attention on important aspects of an image.  When cropping your image, plan your image around different screen sizes. 
Your image might be viewed on a notebook, tablet or mobile phone.  Adjust your image so that you keep the focus you want on a variety of devices.
Boosting your site's conversion rate using images
Emotional Impact
The majority of people make purchases for emotional reasons.  We purchase because we believe a product resonates with who we are or would like to be. 
When choosing images for your site, search for an image which evokes a positive emotion.  Your image could use humor, bring delight or create the feeling of power.  Emotions are powerful, and they create a massive impact.
When you are searching for imagery, don't use stereotypes or cliché.  Your viewers will feel as though these messages are inauthentic and see through them. 
Instead, make them feel happy, good about themselves, proud or wanted.  This will help them to connect with you.
When you evoke emotions, focus on creating warmth or belonging.  This will keep your viewers coming back.
Mascots
Although viewers do identify with a human face, a mascot is often a playful way to engage your viewers. 
We can relate to them because they are bubbly and full of personality.  These days mascots are a popular choice for many websites. 
They form part of a brand and because they are larger than life, they keep the message of the brand alive in viewers' minds.
If you are looking for a mascot, there are many creative designers who will assist you.  Let them know the personality behind the image.  You'll bring our site to life.
Creativity
There are so many new ideas which will help you bring your images alive.  Your imagination is unlimited when you set it free to roam. 
With the digital tools available to bring your ideas to life, there is a whole new range of possibilities to choose from.  Create something new for your website.  This will help it to stand out.
Validate your product
TV commercials make a lot of noise and have a huge impact.  They show people feeling overjoyed because they can eat cornflakes in the morning or greeted with flowers while walking to work. 
People praise products and show how they bring such benefit that it would be horrible to be without them. 
Why does this work?  Customers are seeing the product endorsed.  This convinces them that a product offers value. 
When customers are selecting a product, they want to know they are making the right choice.  When they know that others are happy with a product, it increases their confidence. 
When your website offers images of happy customers, you will increase your conversion rate.  You could add testimonials from past clients along with their photographs and your site will automatically appeal to new customers.
Make it about THEM
When you are searching for images for your site, make it about your viewers and their needs.  Your client doesn't care about your company, only about how a product will make them feel. 
Branding offers an emotional resonance which goes beyond the product itself.  Your goal is to make your clients feel powerful, ethical, intellectual or creative.  Once you've done this, you'll create magic. 
Use branding to show your visitors that they will find what they are looking for when using your product.  Nike's adverts always show images of an athlete showing mastery over a game. 
The shoes are not the athlete but the message works.  Show your visitors they can achieve the results they want.  Make them feel comfortable that this is the product for them.
Use imagery to help them transcend their day to day lives, and you'll open doors to commitment.
Uniquenes
This can't be said often enough.  We live in a digital world, where highly educated clients use the internet as a part of their daily lives.
Customers are very familiar with different websites and they learn to assess the quality of those sites and the images they use. 
They become familiar with overused photos and generic images, and they pay no attention.  Instead of cutting back on quality, it is worth spending time delving into a unique photo which will convey your image perfectly.  It's worth paying for quality.
In order to convert customers, your site needs to sell.  Bad stock photos won't have the impact you need to get your viewers to become clients. 
Your aim should be to create resonance with your audience.  Spending time on finding unique and effective photos is crucial in order to achieve this.
Summary
Taking the time to select images which will create interest and impact is crucial to the success of your website. 
This is particularly important when you want your viewers to convert into clients.  Generic images will feel irrelevant and your viewers will disengage or ignore them.
However, if you are able to find a bold and effective image which can add to your site's composition, the result will be magic.
Showcase of images in web design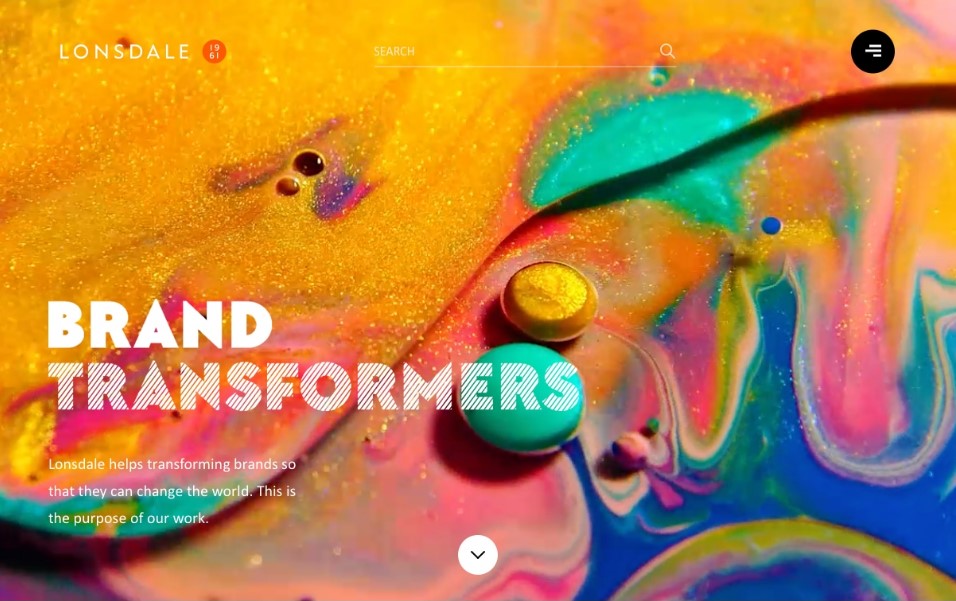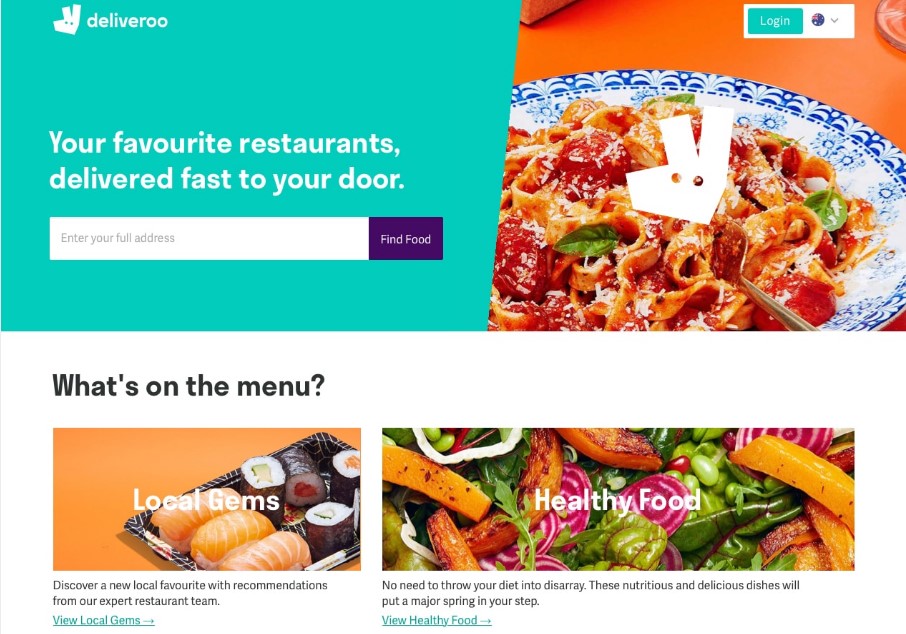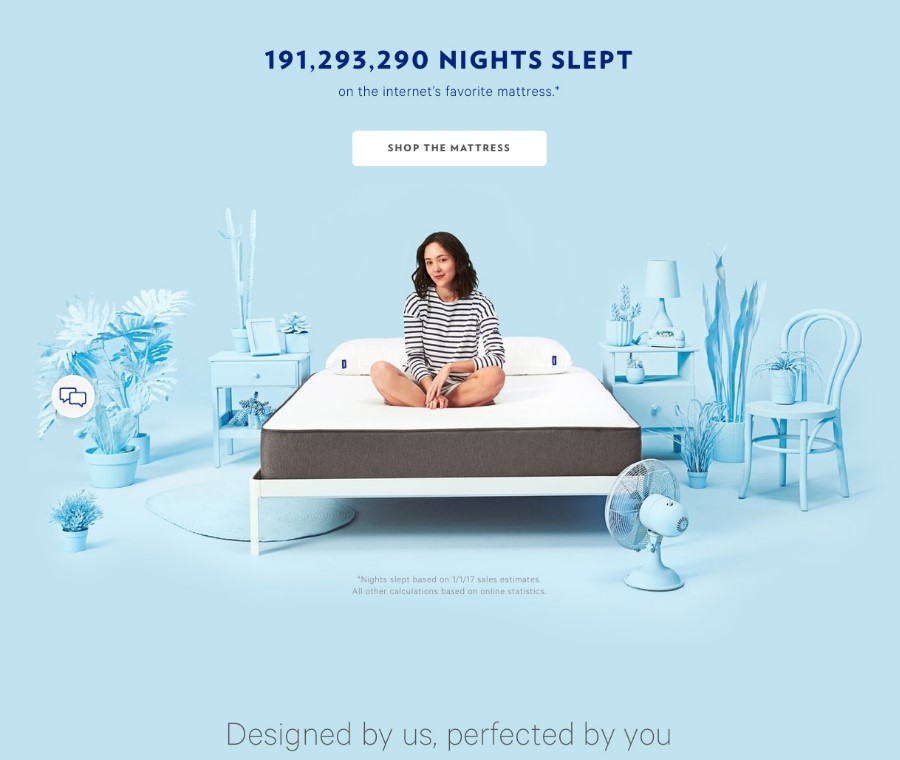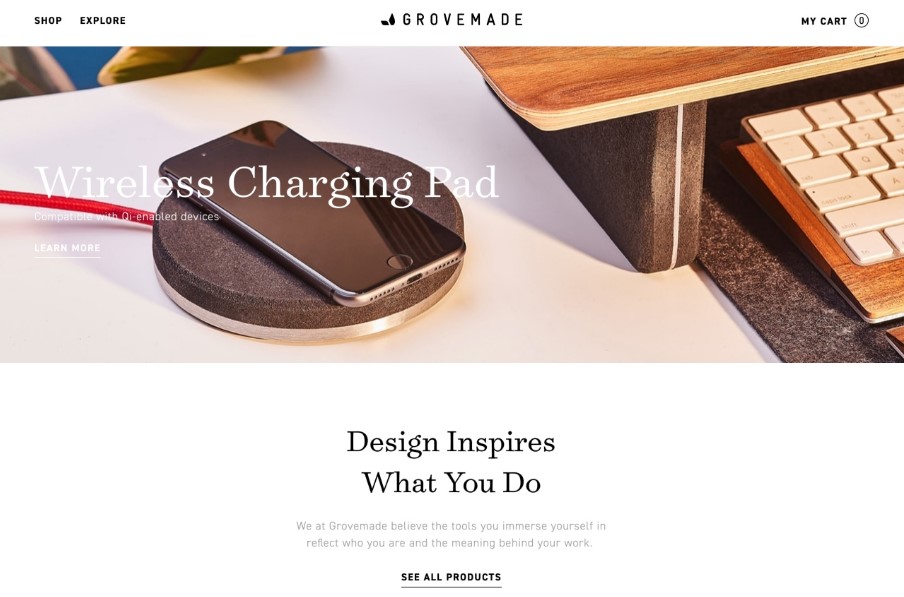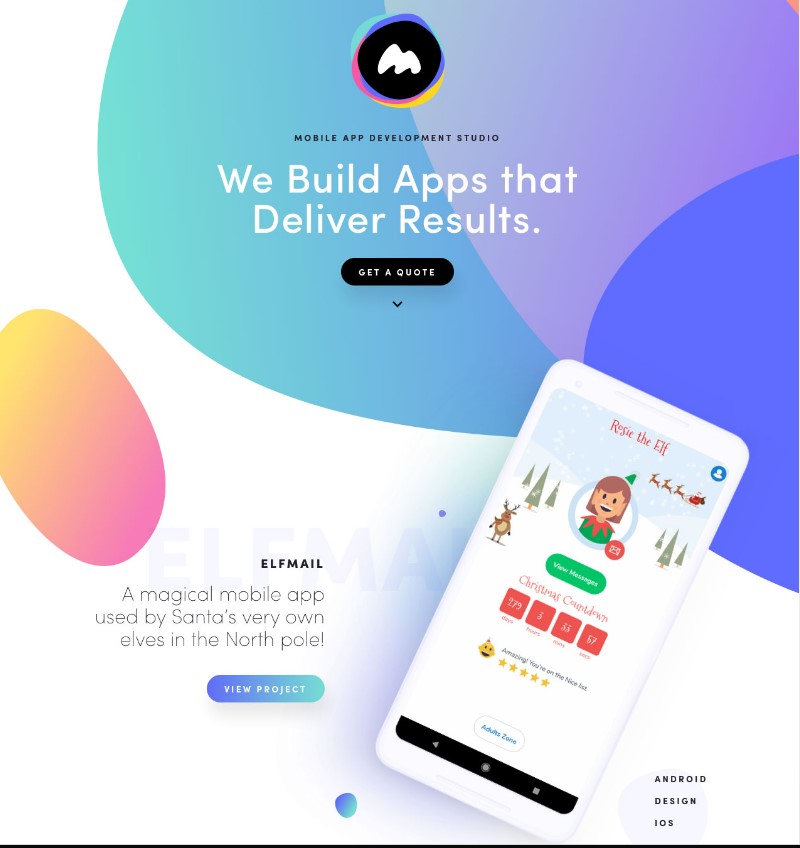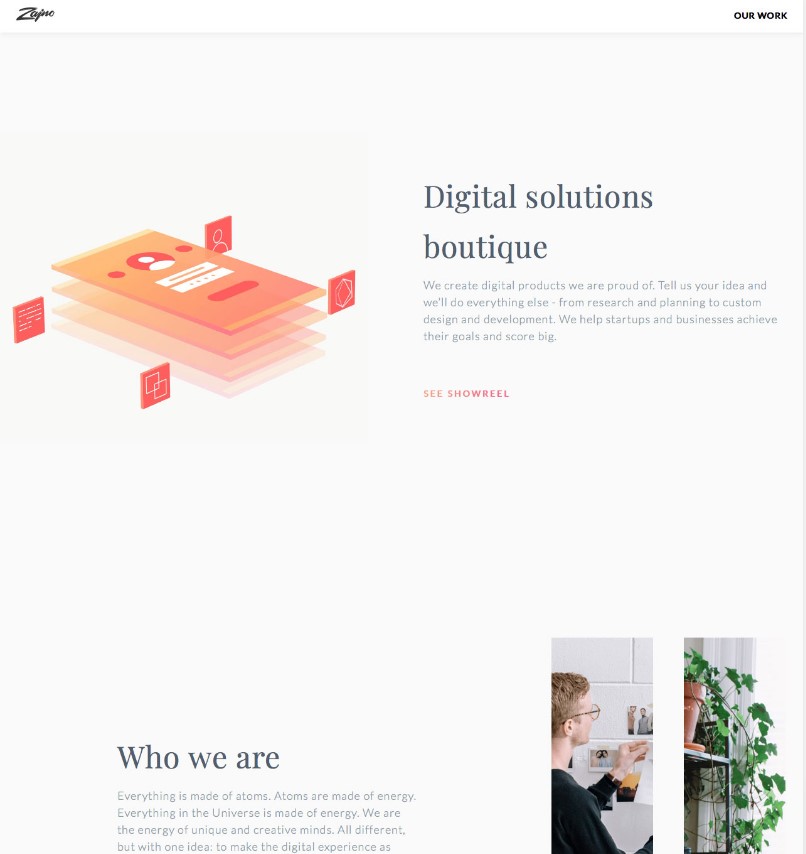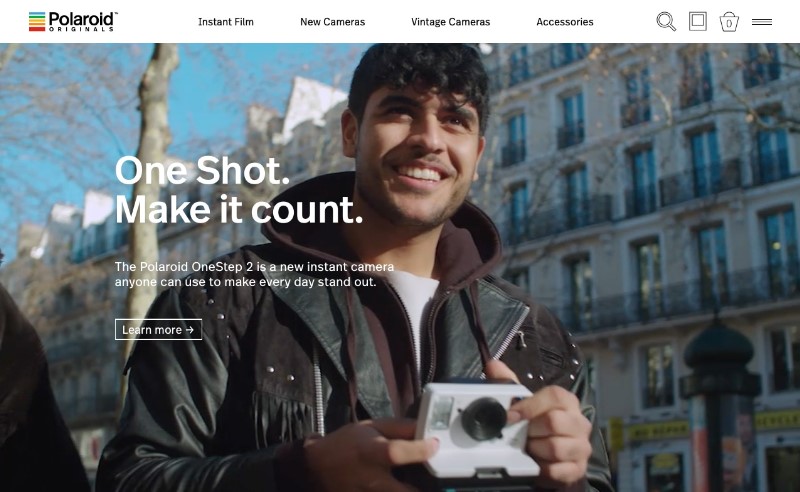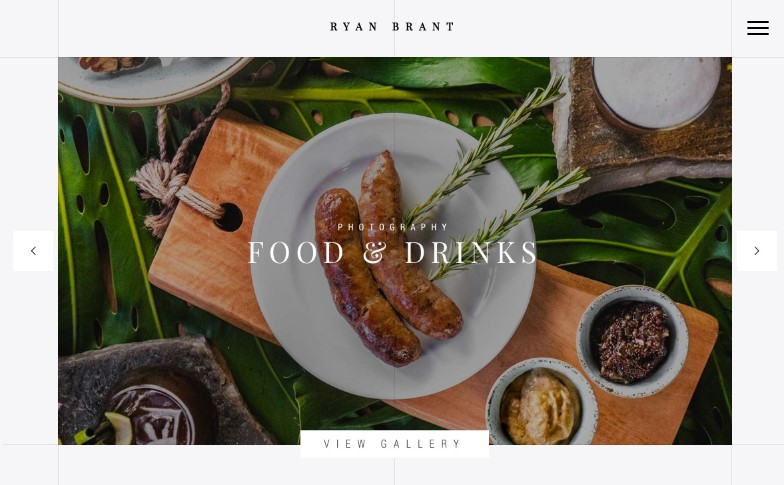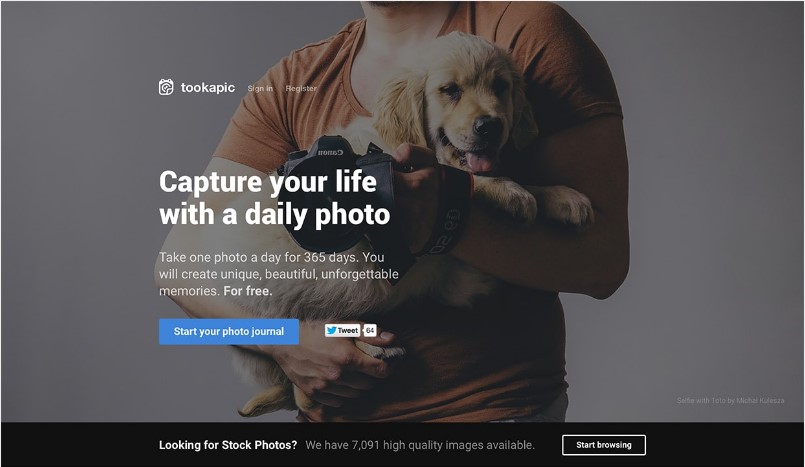 Author:
Spyre Studios