Video converts better than any other forms of media, that's according to 70% of digital marketers. When it comes to driving awareness, customer engagement and lead conversions, more businesses are opting for video marketing.
While many business owners are opting for video marketing, creating compelling content for their audience and ensuring that it helps achieve the desired results is easier said than done. Brands need a smart video marketing strategy to make positive gains.
Here are actionable steps you should take:
Create an Effective Content Plan
When it comes to creating video marketing, it's all about content. If you're considering using platforms like Youtube, consider the key components of a marketing strategy: attract, engage, nurture and convert. To improve your video marketing strategy, you need a plan.
Ask yourself a few questions before taking any steps:
Who is your target audience?
What kind of content can you create and produce consistently?
How do you plan to drive traffic to your videos?
What do you want viewers to do after watching your videos?
Build your video marketing strategy around your intended audience and brand's goals. An effective content plan should entail determining the right message and how best to reach out to clients. Consider different video types like testimonials, explainer videos, commercials or vlogs.
Educate Your Audience Before You Sell
Many businesses make the mistake of creating videos purely based on selling their products or promoting their services. Rather than creating videos that are focused on what you sell or offer, publish videos that offer informative information or teach potential clients how your products or services can improve their lives.
Businesses that largely rely on their marketing efforts to reach a wider audience, can benefit a lot from video marketing. Giving your website visitors educational content that meets their specific needs will help you steer them directly to your calls-to-action.
Incorporate Video SEO
With more businesses embracing different video platforms like Youtube, Facebook Live Video, Snapchat Stories, Instagram Stories and web-based videos, it's important to incorporate search engine optimization (SEO). A successful SEO strategy requires proper optimization of video content and user engagement to achieve better rankings on Google and platforms like Youtube.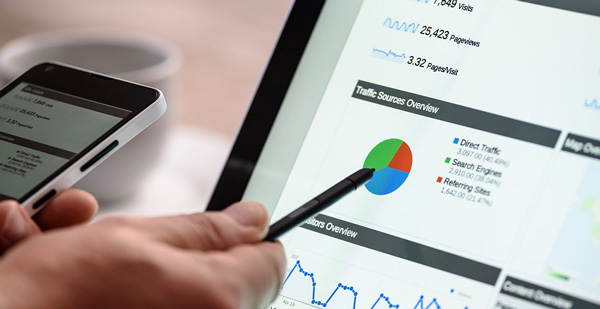 Make proper use of metadata by creating custom tags for every video you create while highlighting the educational aspect, product or services featured. Meta tags help boost your SEO strategy while also offering you an opportunity to suggest relevant content related to your videos.
Consider All Options for Video Promotion
Just like other forms of digital content, creating videos is not enough. Prioritize on marketing your videos so that you can get as many views as possible. You can promote your videos using ads or practice cross-promotion with top video marketers or other marketing platforms like email marketing, blogging and social media.
Brand Your Videos and Player
It's important to develop a brand identity for your video marketing that fits your overall organization's brand management. Because videos are meant to be viewed and shared, it's critical to brand the videos, content and even the player itself. You want people to associate the content with the company behind it.
Measure Results by Capturing Key Analytics
To be sure that your video content strategy is working, you need to measure the results constantly. Capture key analytics that help you learn about audience behavior and refine your video content accordingly. Note which videos are more engaging and what products or services are interesting or popular with the customers.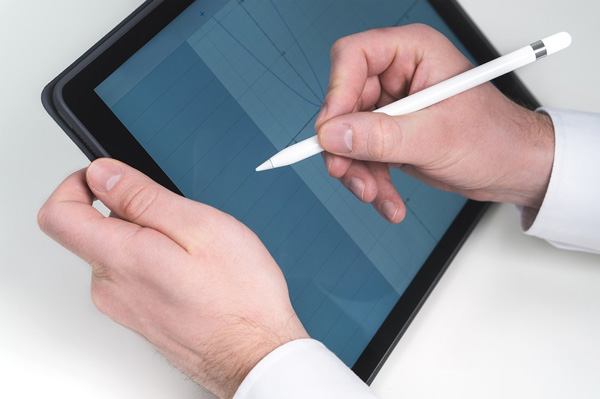 A combination of data analytics and an understanding of the effectiveness of video is critical in the ongoing content development and delivery process. Video sharing is also crucial in spreading your brand's message and improving engagement.
Conclusion
By improving your video content strategy, you can easily increase both customer and partner satisfaction. Applying these lessons across the web for your business will help drive marketing success.