Split testing or A/B testing is the method of comparing two versions of a web page or call to action in order to see which version performs better. It is the integral part of any web designing as designer creates more than one version of a same web page and then he checks which one looks good and performs better. There are many plugins available for this purpose. In this post, we have sorted out wheat from the chaff and present you these 9 best A/B split testing WordPress plugins.
We spent hours finding the best looking forms around. We went through hundreds of websites to find the cream of the crop. Take away what you can, and create the best looking web pages! Scroll through our wonderful collection and be inspired to create your own artworks, as well. Do let us know what you think about this compilation. Feel free to share your opinions and comments with us via comment section below.
A/B Testing, conversion rate optimization, and beautiful Heatmaps specifically designed for WordPress.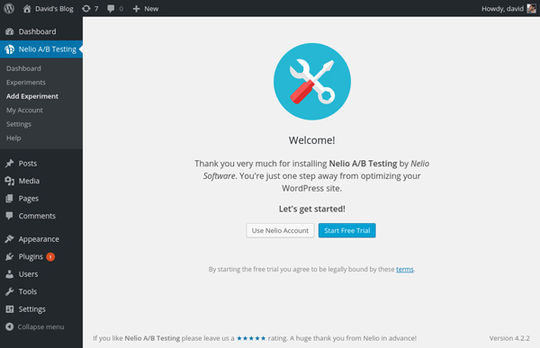 This plugin helps you configure your WordPress website to use Optimizely, a dramatically easier way to improve your website through A/B testing.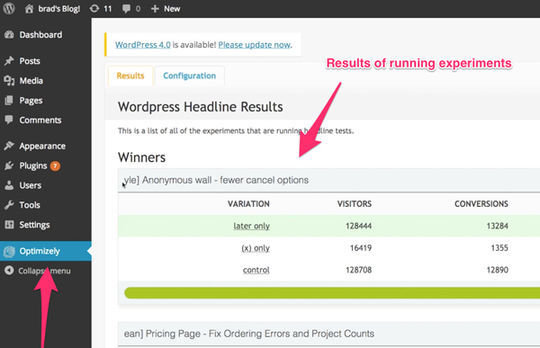 World's easiest to use A/B, Split and Multivariate testing tool.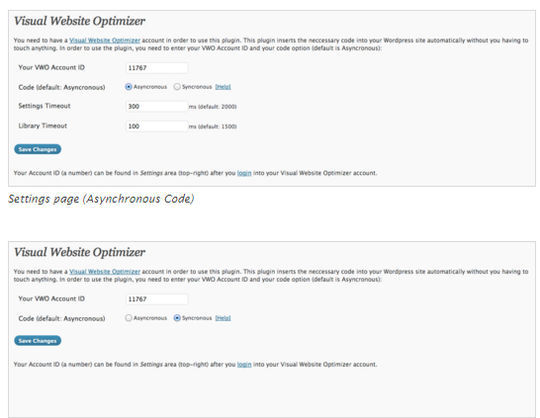 Easily install the Marketizator code on your website and start A/B testing, online surveys or popup experiments with advanced segmentation.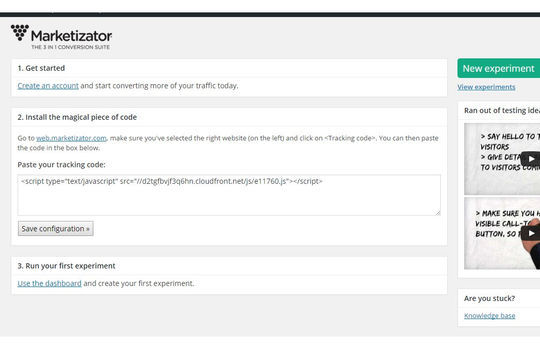 This WordPress plugin allows you to create A/B split test experiments using any page, with each experiment containing up to 3 variation pages. Metrics are automatically calculated in real-time, and your conversion pages can even be on a different website.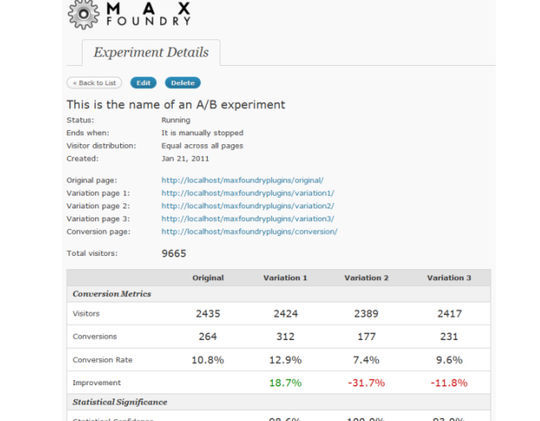 Split test your wordpress theme, and track test using Google Analytics user defined values.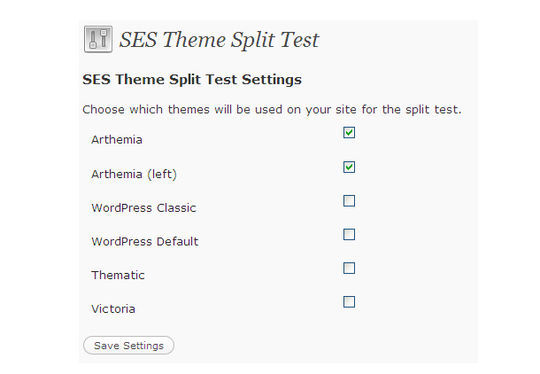 Injects any adverts (e.g. AdSense) into the WordPress posts or widget area. Restrict who sees ads by post length/age/referrer or IP.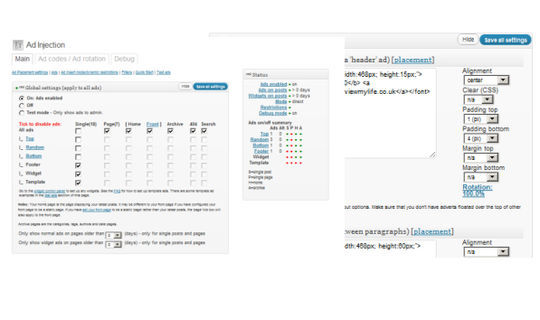 Convert Experiments™ provides advanced A/B and MVT Testing functionality for your website or blog.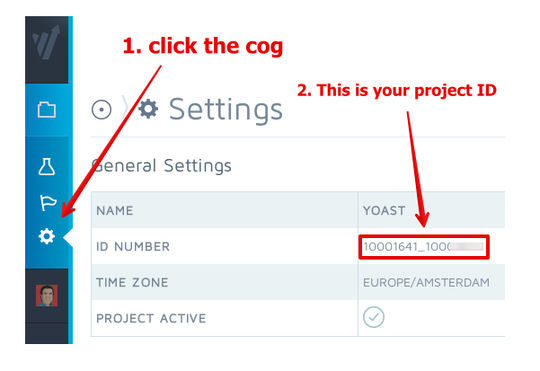 Run A/B Split Tests in WordPress without having to edit code.