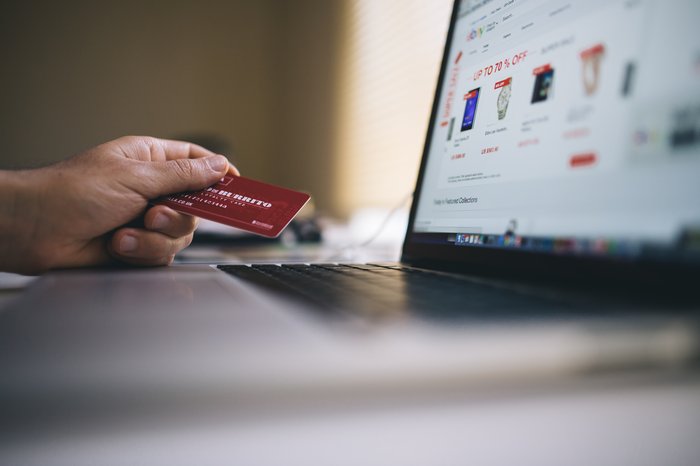 Websites that sell products pose special problems for web designers and developers. Not only do you need the site to look great, but you need it to function in a way that promotes more sales. eCommerce websites have so many competitors out there that if you don't maximize each opportunity on the site, they'll likely miss out on customers. So, with that in mind, here are some customer experience improvements you can make the next time you are designing or developing an eCommerce site.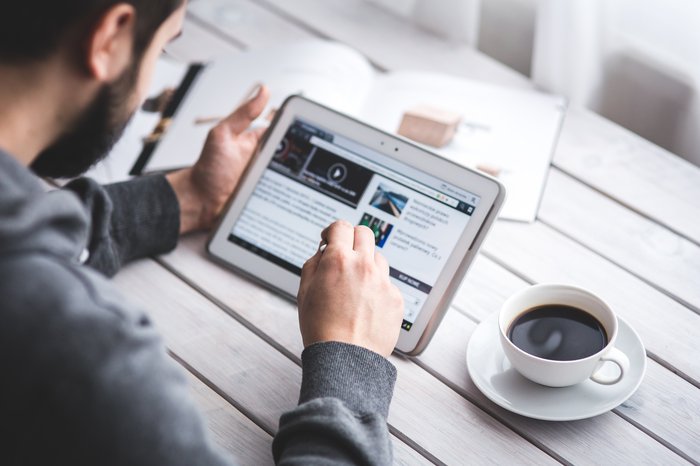 Add a Search Feature
One simple feature you can add to the site is a search feature. When customers come to the site they want to find what they are looking for as quickly as possible. If the site has a lot of products on it, navigating through all the different menus can become time-consuming. Instead, a search feature will allow your customers to simply type in what they want to find. You can then have a page of results display for all the products that match their keywords.
In many cases, adding a search feature can be done in just a matter of seconds. For example, if you're designing a website for WordPress, you can use a WordPress search plugin to quickly add the feature. Investigate the platform you are publishing on and see if any search features come included.
Recommended Products Section
Customers love a personalized experience. If you can tailor the website for each user's experience, they are more likely to become a customer. A great way to do this is through the products you recommend. 
On each page of the website, there should be a section that recommends products to the user. These recommendations should be based on the other products that the customer has viewed or purchased in the past. For each product page, you can also list products that are similar to it. This will prevent the user from having to go back and start their search again since they can see what else the site offers right from the page they are on.
On-Demand Customer Service
Customer service plays a big role in eCommerce sites. Just because customers are not physically shopping in a store doesn't mean they don't want a level of interaction with the business. If they have questions about a product or an issue with their order, they want to be able to talk to someone right away.
Among eCommerce trends, a popular one is adding in a live chat feature for this purpose. With a live chat feature, customers can quickly send a message to a customer service representative and have a conversation with them. For eCommerce brands that don't have the budget for around the clock agents, chatbots are an alternative. 
Streamlined Checkout
A common focus for most eCommerce site managers is the reduction of cart abandonment rates. Cart abandonment rates are the number of people who put items into their shopping cart but don't complete the purchase. There are many reasons a person may not ultimately buy the product, but a common one is a complicated checkout process. If there are too many steps in the checkout process, customers are more likely to leave the site and shop elsewhere.
Both designers and developers should think about the checkout process when creating the site. The aim should be to have as few steps as possible and to make each step clear and easy. This means reducing the number of pages required, making the cart easy to use, and displaying all relevant information in an aesthetically pleasing way. 
Mobile Friendly
More and more people are choosing to shop online via their mobile devices. As these devices typically have smaller screens, and ones that you can touch to control, it is essential that you factor this into your design and development. For example, if your checkout button is too small to tap with a thumb, users on their mobile device will have a worse experience.
According to OuterBox, 40 percent of people will go to another website if they have a bad experience when shopping through their mobile devices. When creating the eCommerce site, test it out on both desktops and mobile devices. If the site is hard to read or navigate on the smaller screen, you'll want to go back to the drawing board. 
Real-Time Shipping Costs and Delivery Estimates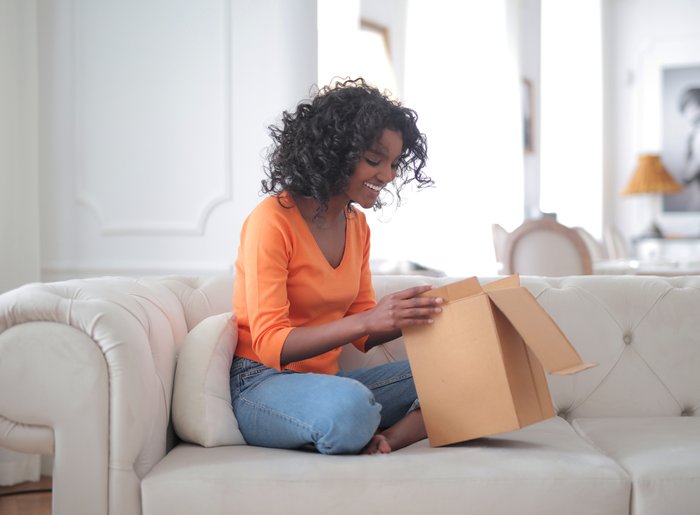 When you order something online, you want to know how much it's going to cost to ship it and when it will arrive. These two things are major factors eCommerce customers consider when deciding where to shop. If one website will ship it faster than another, they will likely do business there.
Designers and developers don't have much say over how quickly things ship or the costs. However, they can help to make this information more apparent to the users. By including real-time shipping costs and delivery estimates on the product pages, the customer will have more information to make their decision. For example, you can have the customer enter their zip code and immediately receive a shipping estimate along with the cost.
Adding these two things to an eCommerce site can significantly cut down cart abandonment rates. Rather than surprising customers at the end with shipping costs or long wait times, customers will be able to factor this in as they are browsing.
Faster Load Times
Finally, all the improvements you make to the site won't matter at all if your pages load too slowly. The main draw of online shopping is the convenience at which you can do it. If each of the pages takes several seconds to load, customers will only grow frustrated and shop elsewhere. 
Designers and developers alike should take page load times into consideration when creating the site. Some simple ways to do this are reducing the size or number of images, only using plugins that you need, and switching over to a faster server. The customer's computer of course plays a role in how fast pages load for them, but if you can improve the speed on your end, you'll provide a better experience to customers across the board.
For more ways you can improve page load times, you can check out this guide.
Focus on Customer Experience at All Times
Through the design and creation of an eCommerce site, the focus should always remain on the customer's experience. Will customers be able to browse this site easily on their mobile devices? Does the checkout process work smoothly? Can customers quickly find what they are looking for? 
It's important that you ask yourself these kinds of questions at each stage of the development process. Doing so will ensure that you end up with a better-finished product – one that is tailored to providing your customers with the best possible experience.
Author:
Spyre Studios