Get ahead of the curve and find out what's new in InDesign from the highly-anticipated Adobe Max 2023 event. Adobe has released its latest features for InDesign's 2024 version, which I'm excited to incorporate into my workflow. Adobe Max 2023 was full of surprises from formatting text with ease using InDesign's auto style feature or the fact that we can hide spreads within the pages panel. But it doesn't stop there, you now have access to analytics and searchable text for all your published documents. For all my designers who dabble with code, Adobe has introduced UXP plugins. With plugins, you can build extensive user interfaces and more interacting components using JavaScript. Let's explore what's new in Adobe InDesign 2024!
If you're more of a visual learner, check out this new video from the Envato Tuts+ YouTube channel: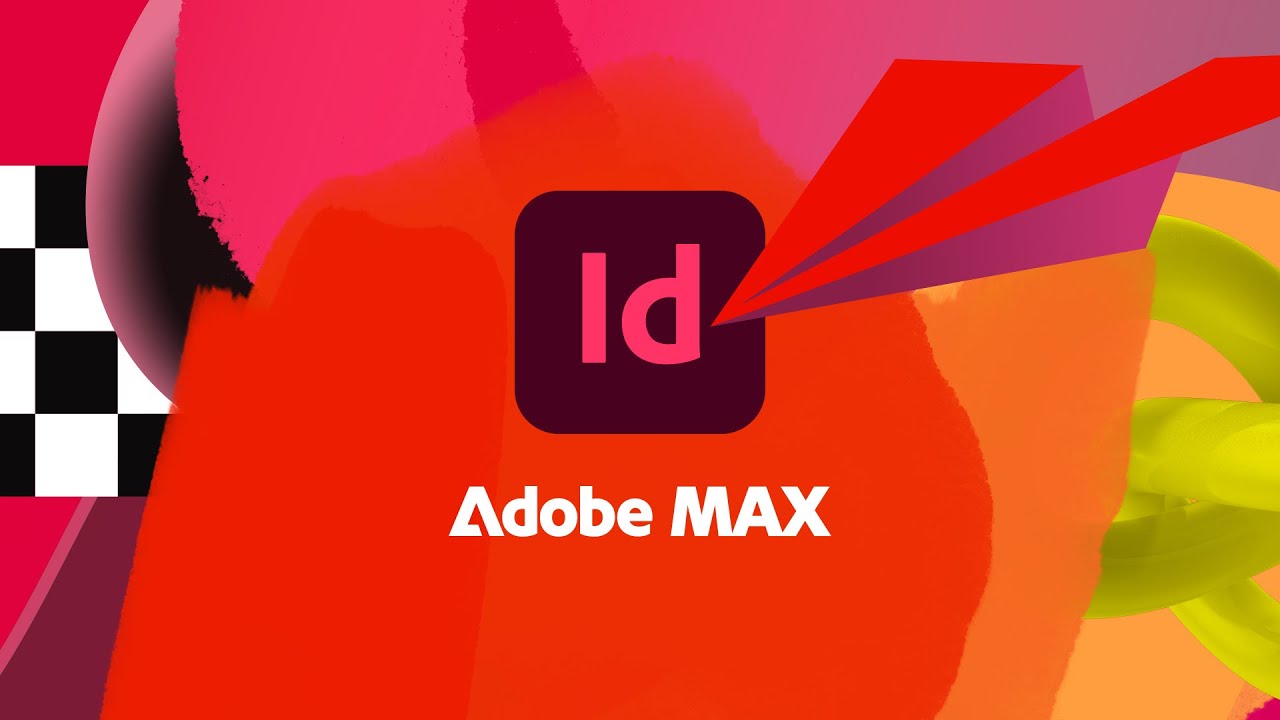 How to Update Adobe InDesign
In connection with Adobe Max 2023, Adobe has released an InDesign update. This update brings new features and enhancements that we will go over in this article. To follow along make sure you update to InDesign 2024. These features are not available in the InDesign update of 2023. If you're unsure or need a refresher on how to update InDesign to the latest version, follow the steps below to update InDesign.
Step 1
Open the Creative Cloud desktop application on your computer. Select, Apps in the left toolbar.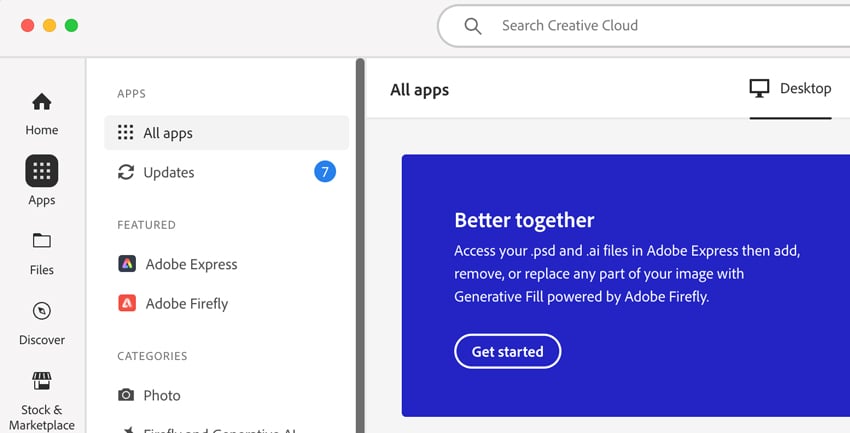 Step 2
You should see three columns under the Installed section. In the middle column, you should either see Update Available or Up to date. Click on Update Available next to InDesign. This will take you to a new screen with a list of updates for all the apps.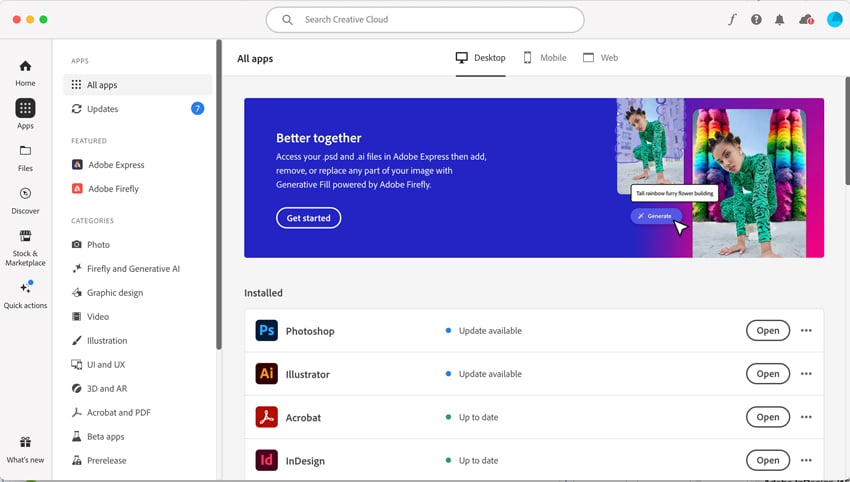 You can also click Updates in the vertical menu to the left to jump to the list of apps that need to be updated. Click on Update and wait for your app installation process to finish. 
Once complete, you should have installed InDesign 19.0 version. 
Auto Style
During the recent Adobe MAX 2023 event, one of the notable highlights was the introduction of InDesign's auto style function. 
The Auto Style feature within InDesign is powered by Adobe Sensei which is a form of AI and Machine learning technology that gives you the ability to create your own style packs or select from 20 preset style packs. Style packs are a group of Paragraph Styles that you can apply to different text frames. Open the Style Packs panel and select the text frames you would like to format. From here, select a preset or one that you created.  
To locate the Style Packs panel, go to Window > Styles > Style Packs.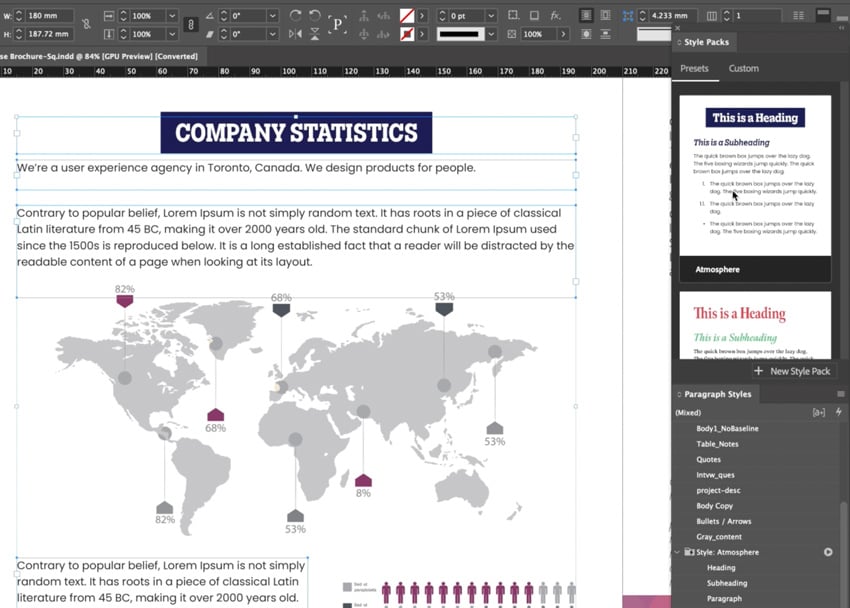 Hide Spreads
Now that you're done styling all the text frames, you might want to hide some of the pages. You're in luck, you can now hide spreads in InDesign. Locate the Pages panel and select the spread you want hide. Right > Click the spread and select Hide. Now, when you export or present your document, only the visible pages will be included or displayed. This allows for greater control over which content is shown during presentations or when sharing/exporting documents with others.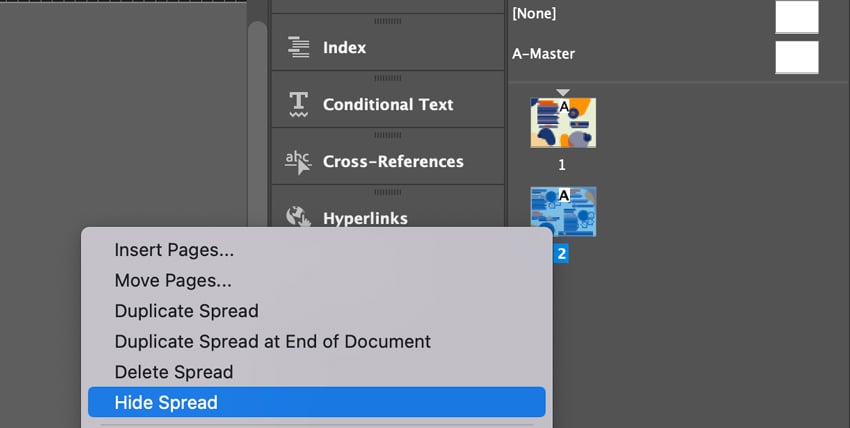 Filename Suffix
With the introduction of Filename Suffixes in InDesign 2024, Adobe is making sure our files stay organized with the ability to add suffixes such as incremental numbers, page numbers and page size. By incorporating suffixes into the file names, users can quickly identify and organize their exported images based on their intended use. For example, if you're creating social media images you can add suffixes to differentiate the sizes for the various platforms. 
Step 1
To access the filename suffix feature, go to File > Export and under Format, select JPEG or PNG.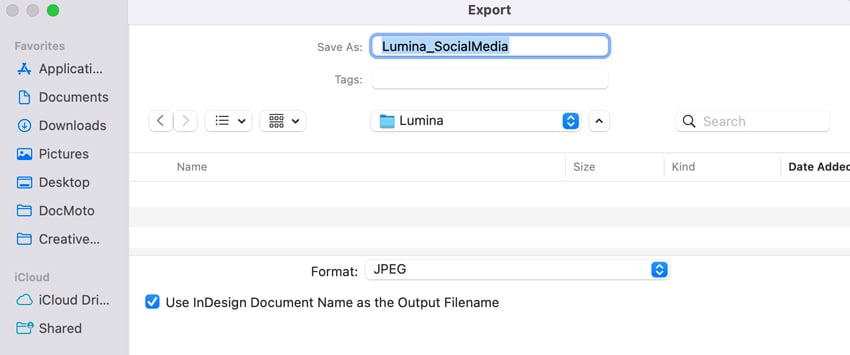 Step 2
Under the Export section, you should see the Suffix field. Click the + sign to add suffixes to the filename. Click Export.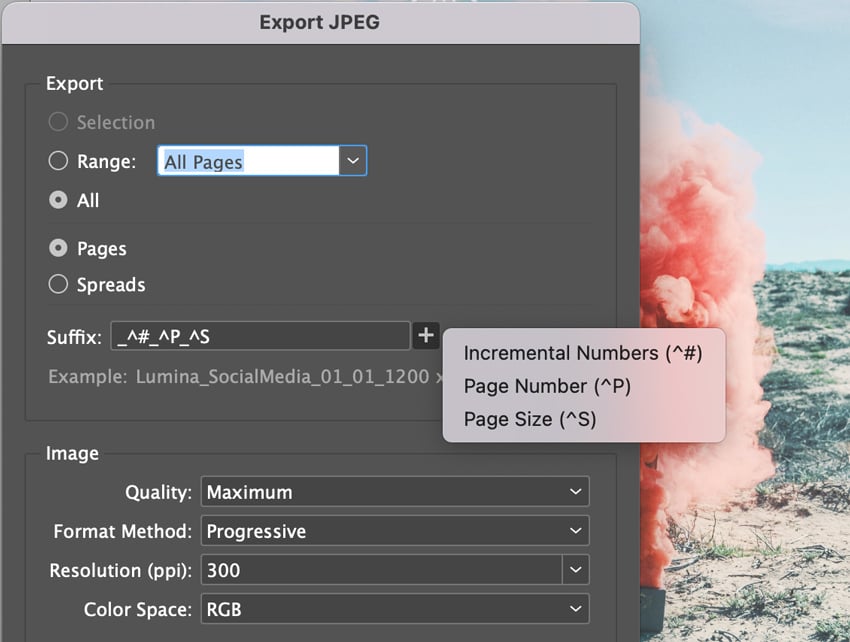 Publish Online
Publish Online is a feature of Adobe InDesign 2024 that allows users to easily share their designs and publications online. Designers can now create digital versions of their content using InDesign Publish Online, complete with tracking metrics. When it comes to measuring traffic and engagement for your published documents, integrating analytics can be a valuable tool. Adobe has now incorporated google analytics into published documents. 
To find the Publish Online function, go to File > Publish Online.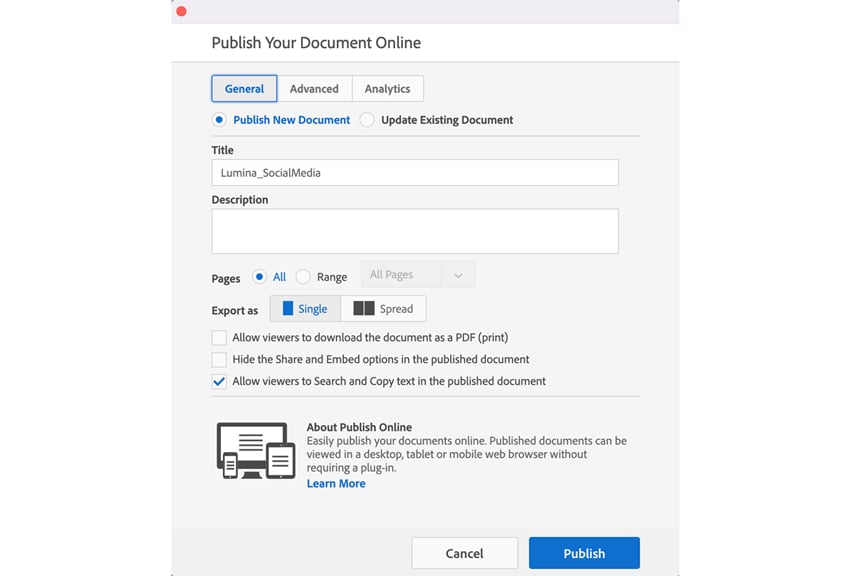 Another notable feature is the ability to search text within your published documents. This functionality allows users to locate relevant information quickly and efficiently from any device they are using. However, it's important to note that text searching is limited to touch devices only. Additionally, desktop and laptop users have the advantage of being able to not only search but also copy text from published documents.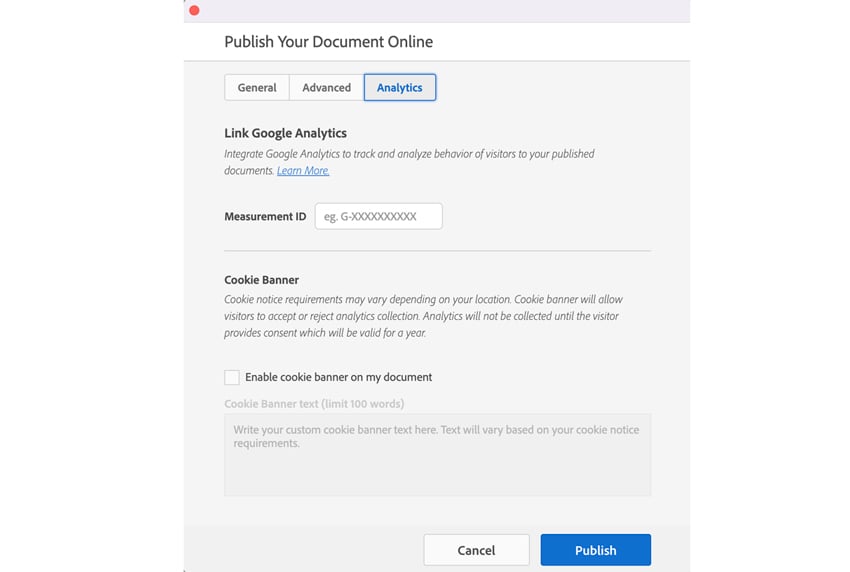 Harfbuzz
This brings me to my next Adobe InDesign update, Harfbuzz. InDesign has made significant advancements in its shaping engine. With the integration of Harfbuzz as the default shaping engine under World Ready Composer, users can now experience enhanced shaping and accurate rendering of glyphs for Indic and MENA languages. The inclusion of Harfbuzz in InDesign allows for improved handling of complex scripts like Arabic, Hebrew, Hindi, and more. This means that designers working with these languages can expect a higher level of precision in how their glyphs are displayed on the screen and in print.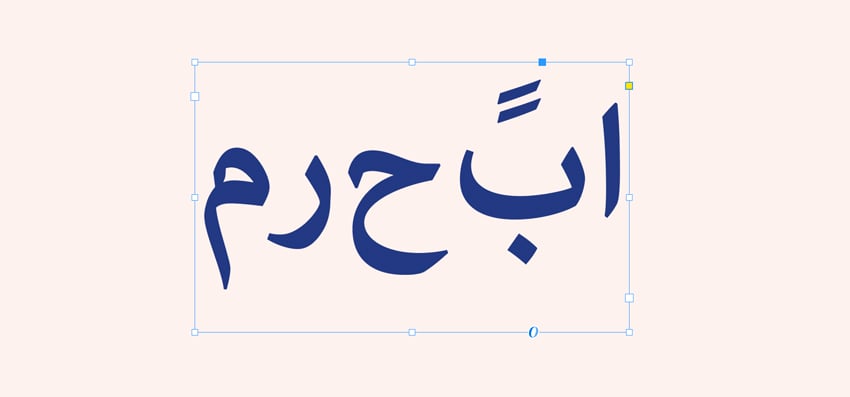 UXP Plugins 
One of the Adobe Max highlights was the announcement of UXP plugins. In the world of design and publishing, plugins play a crucial role in enhancing productivity and streamlining workflows. With the advent of the Unified Extensibility Platform (UXP), developers now have the power to harness modern JavaScript capabilities to build controls for Adobe InDesign and other Creative Cloud desktop applications. UXP plugins allow InDesign users to customize their experience with automated tasks, new tools, and personalized user interfaces. This integration allows users to leverage their knowledge of javascript, HTML, and CSS to create customized solutions and make their workflows easier than ever before.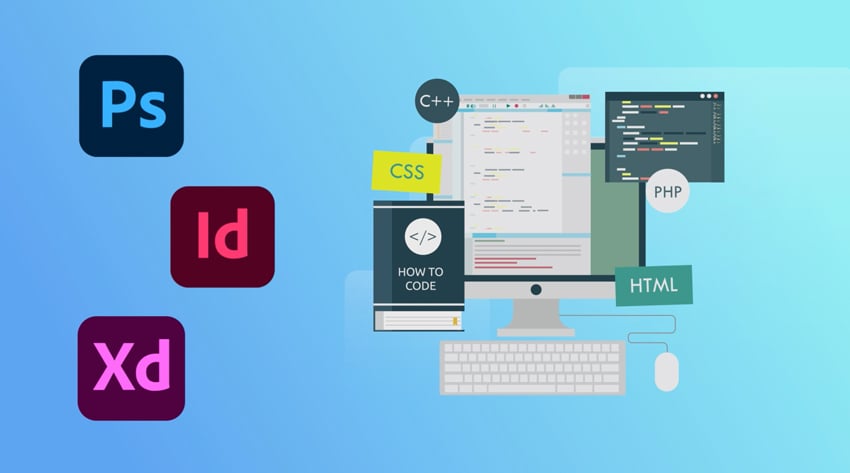 New and Improved Adobe InDesign Features
Adobe Max 2023 rolled out a range of innovative features for Adobe InDesign 2024. From the ability to hide spreads to the introduction of auto style that allows designers to automatically apply pre-defined styles to text frames at the click of a button. Overall, these updates show Adobe's commitment to empowering designers with cutting-edge tools and features in InDesign 2024.