Looking for new Didone typefaces to add to your font library? In this article, we'll look at what makes a Didone font, as well as a collection of fonts similar to Didot, fonts similar to Bodoni, and other Didone-inspired typefaces.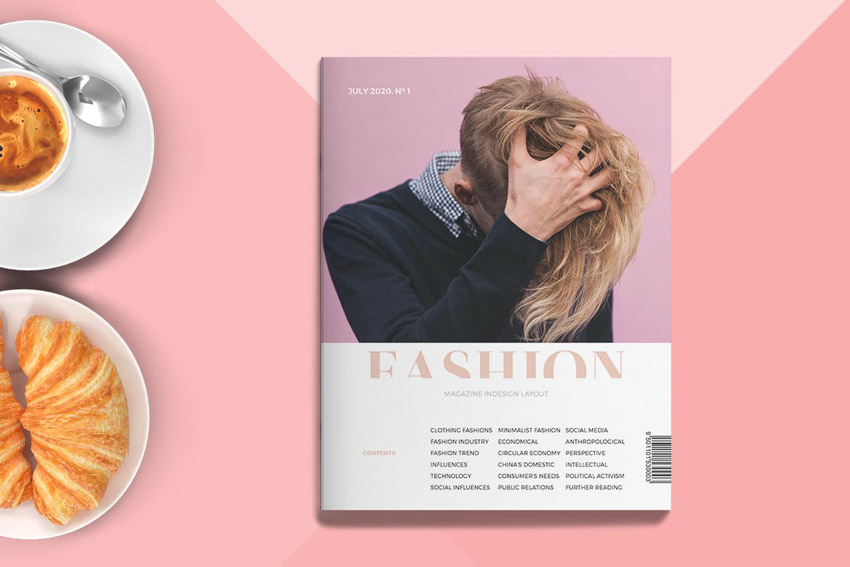 What Are Didone Typefaces?
Didone typefaces, sometimes called neoclassicals, are a classification of serif font. Think of type classifications like visual categories for different aesthetics. There are ma ny different serif fonts out there, but not all of them necessarily take influence from the Didone classification.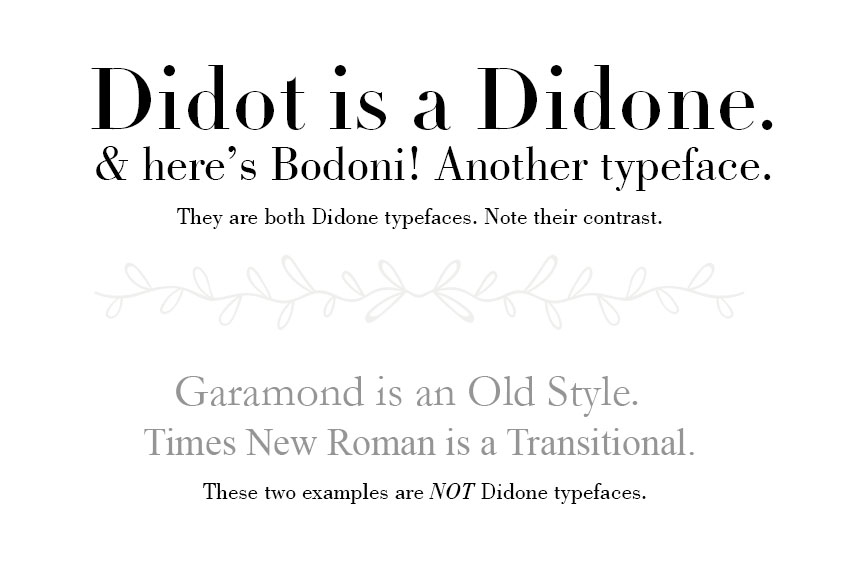 Didone, specifically, is a word formed from Didot and Bodoni—if you're a font lover, those names are probably familiar. They're two very well-known fonts, named after two very well-known type designers. 
As a visual classification, Didone type has a vertical axis. It also has higher contrast than many other serif typefaces. This is that variation in stroke weight in each letter—when it gets thicker and then thinner. 
So where can you catch this type in action? Didone tends to be really popular in fashion, magazines, advertising, and high-end product designs. Why? Well, look for yourself—it has a beautifully elegant look and feel that speaks to quality.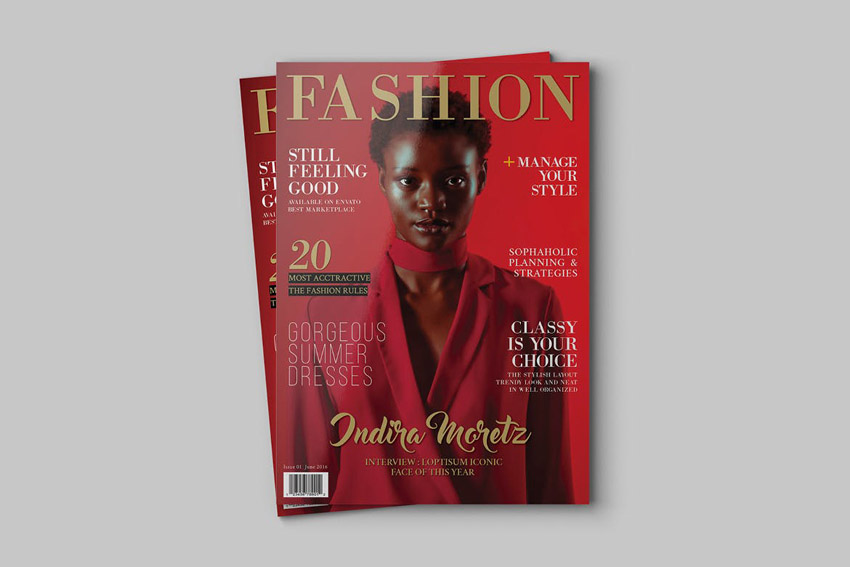 Elle, Harper's Bazaar, and Vogue are all magazines that have used a Didone typeface in their logotype. The popularity and timelessness of this aesthetic explain why the classification is still with us and relevant today. Not surprisingly, this aesthetic has inspired plenty of type designers.
34 Didot Style Fonts to Download Now
If you're looking for fonts similar to Bodoni, fonts similar to Didot, or just a modern Didone font with visual inspiration, check out this list. Some of them deviate from the rules, but the inspiration is clear, and there's plenty of potential. From decorative additions to vintage flair, pick up these stylish fonts today.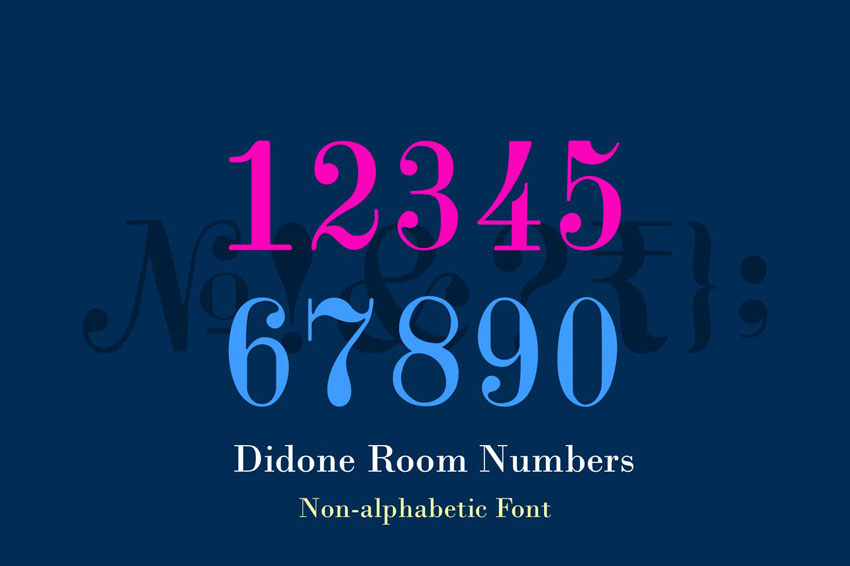 This font is purely numbers and symbols. The type designer took inspiration from a hotel room number sign—isn't that cool? Download this font and check out the beautifully drawn glyphs.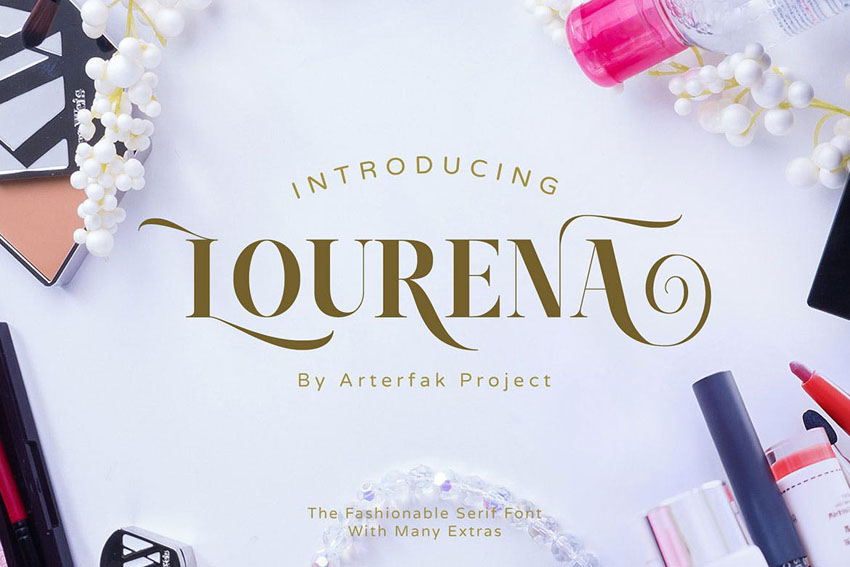 Here's a beautifully ornate take on a modern Didone font. The sweeping, curly additions add an extra touch of elegance to an already classy look and feel.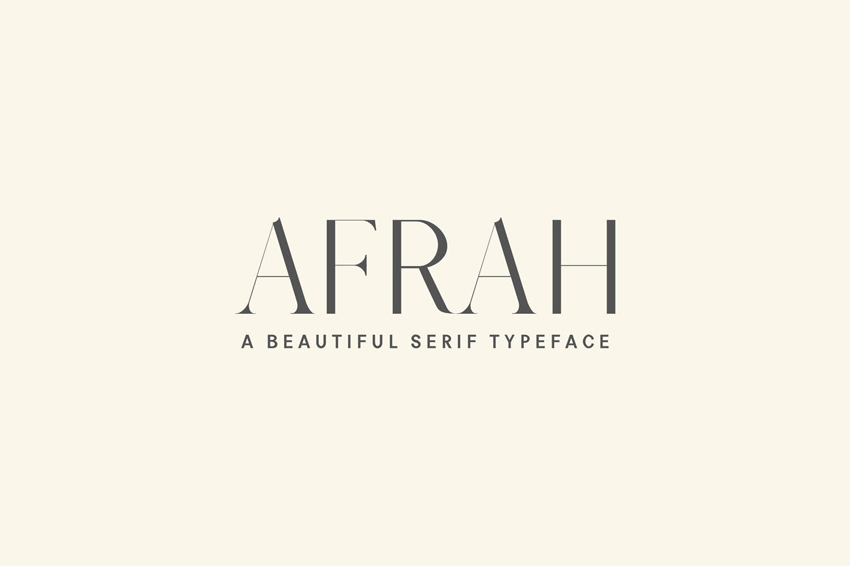 This beautiful font family comes in five variants: thin, light, round, regular, and bold. It's got beautiful contrast, and plenty of potential to work well in a wide variety of design scenarios.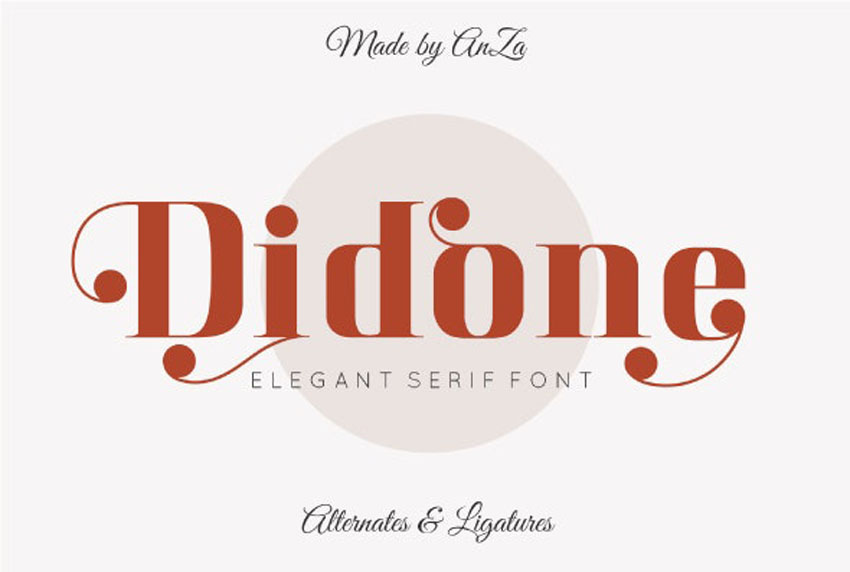 Check out this fun take on the style of Didone typefaces. It has beautiful alternative glyphs and ligatures that you can use to craft really lovely type that will stand out and command attention.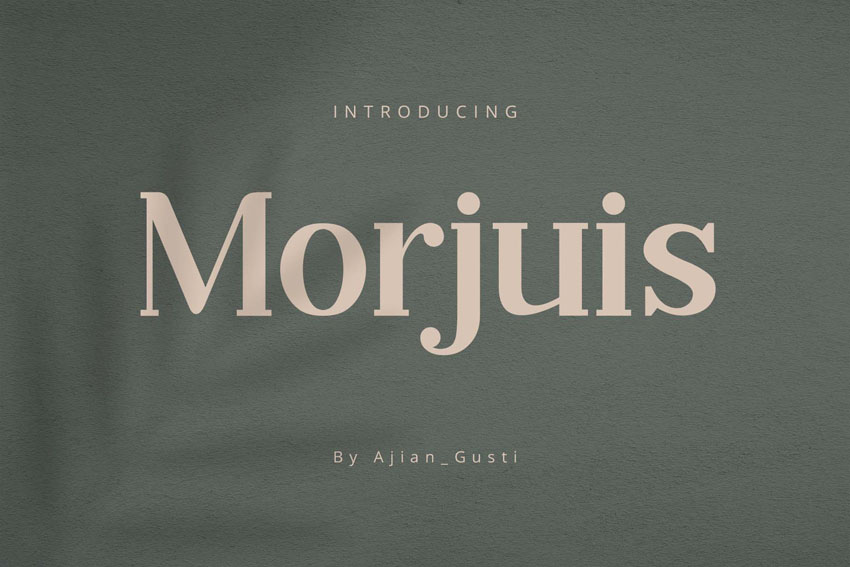 This font takes the inspiration in a different direction. It has a bit of a rounded, informal feel, although we still see some of the contrast in the strokes. Give this a try if you're looking for a softer, human touch.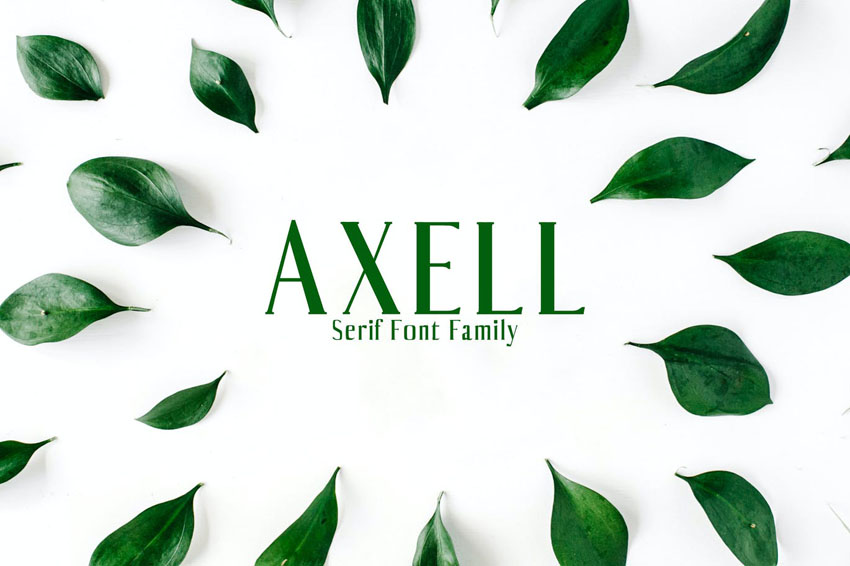 The length in this lovely modern Didone font is a classy direction. The family itself comes in regular, thin, light, round, and bold, so there are plenty of variants to experiment with.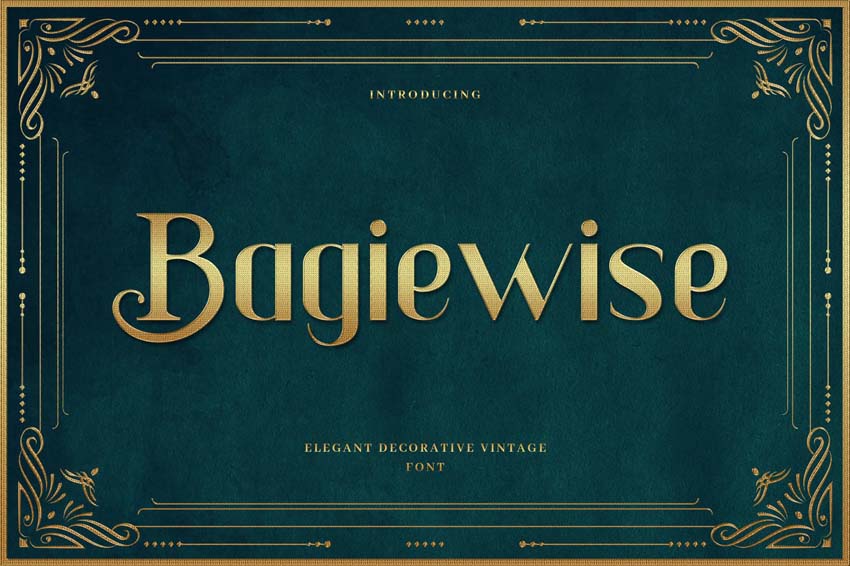 This font really deviates from some of the basics of a Didone, but we still see the contrast. The added swashes bring a touch of retro elegance. It's a great example of how we can draw influence, when designing type, but still push in a different direction.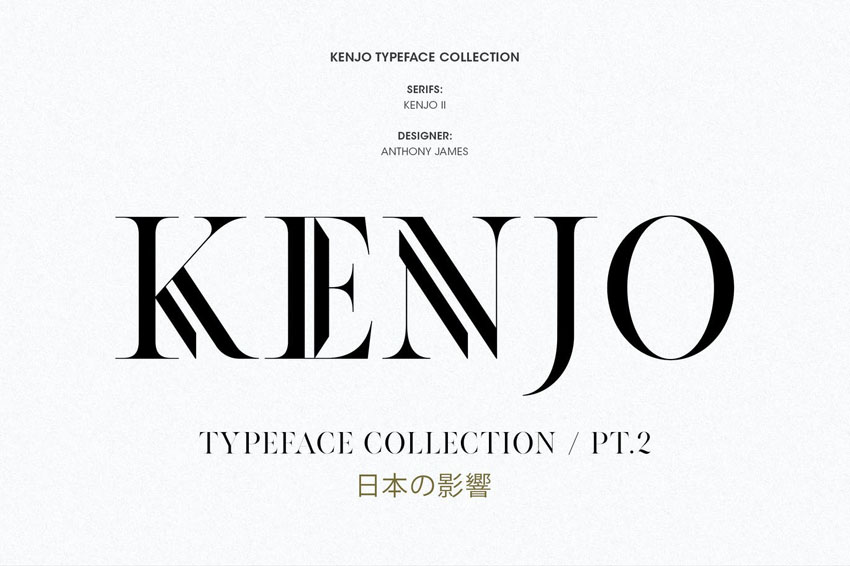 Here's another decorative and interesting take on some of the qualities we see in Didone typefaces. The stylized double strokes make for an artful aesthetic.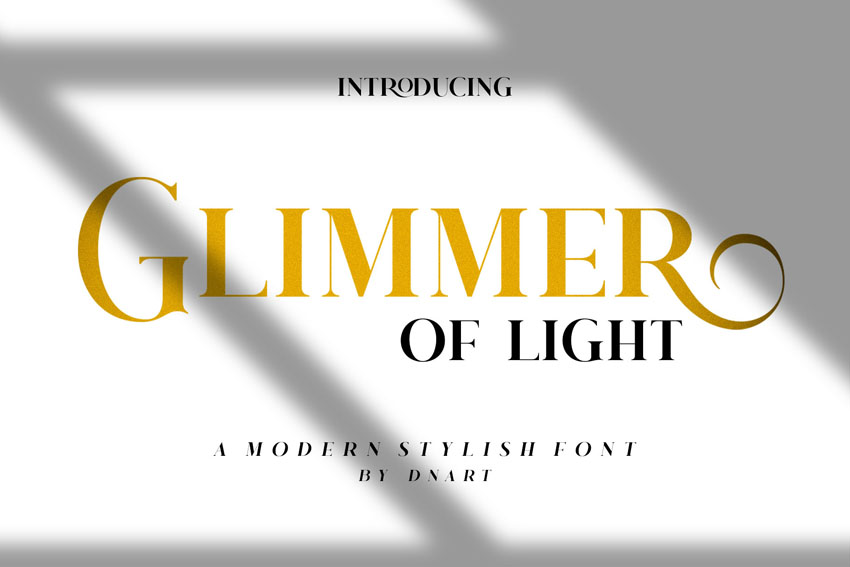 Aren't the influences of Didone typefaces classy? It's so easy to picture this one on invitations, magazine covers, and so much more. This is another beautifully made font with a host of lovely ligatures and alternates to try out.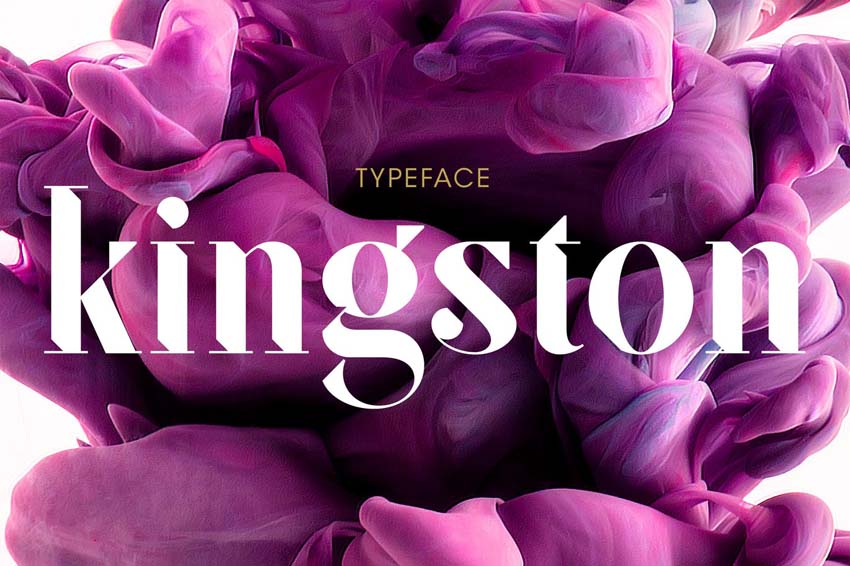 Cut-outs and unexpected variety can really make for a beautiful display font. Check this one out. We can see some inspiration from designs like the Bodoni font, but the visual direction has a modern, angular edge.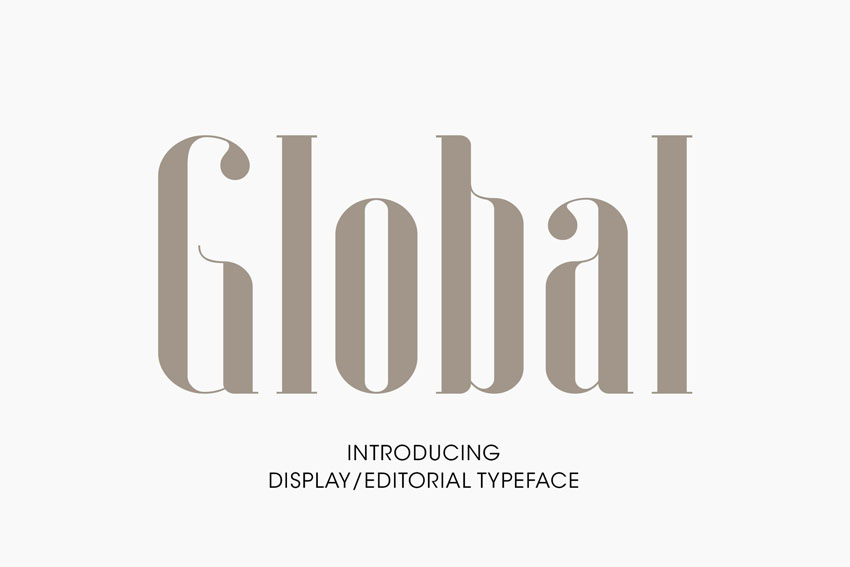 This font is long, slender, and perfect for display type. It's easy to picture this one on glamourous photography, business cards, invitations, and more. Download this font and use it in your next high-end project.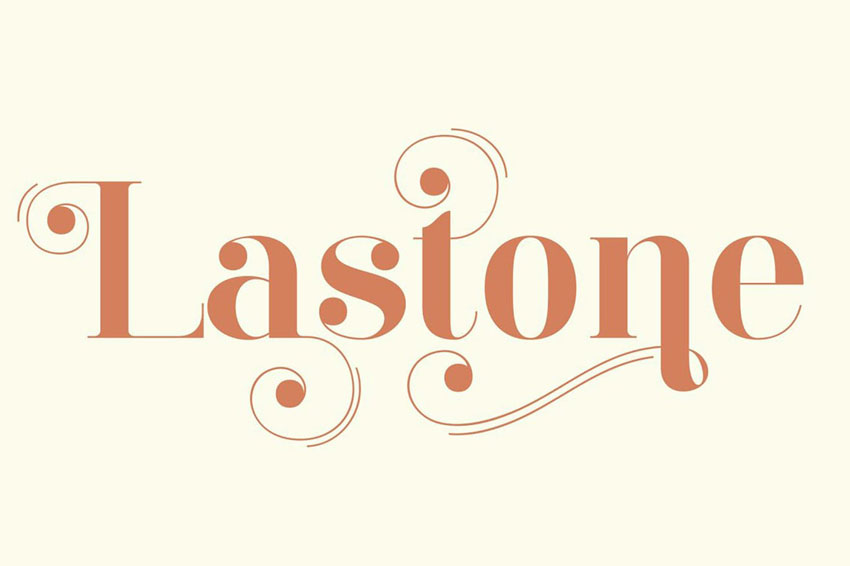 Aren't the curly additions to this typeface fun? In addition to the tails, there are also alternates to choose from, as well as extra decorative elements.
This is a beautiful, versatile font family. You get seven different variants to work with here: thin, light, regular, semi-bold, bold, and black. That's an impressive collection, and it means there are so many possibilities. This one is both classy and robust in its possibilities.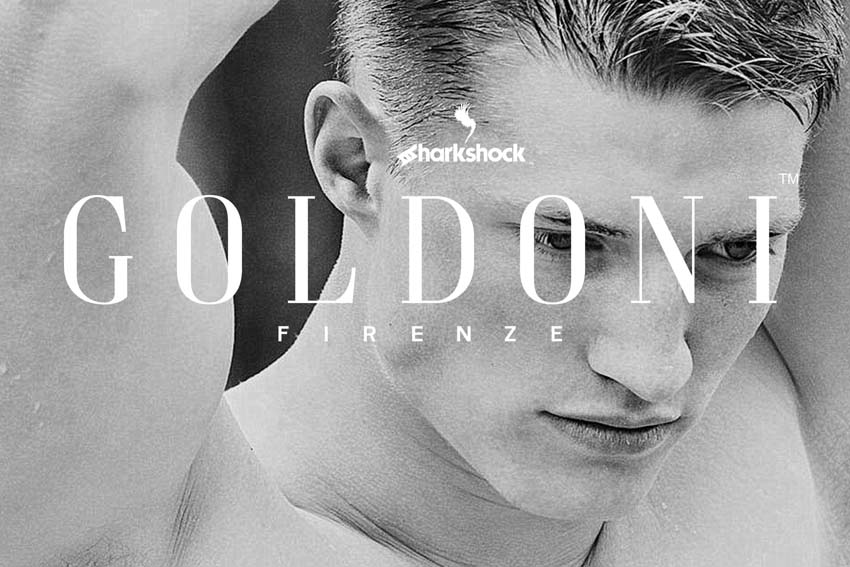 See? Don't Didone typefaces look beautiful on photography? There's a reason they're so popular in fashion and high-end advertising. This font brings class and sophistication to the composition. 
If you like an ultra-thin look and feel, give this typeface a try. Even though it's quite slender, we still see the contrast influence in the letter strokes.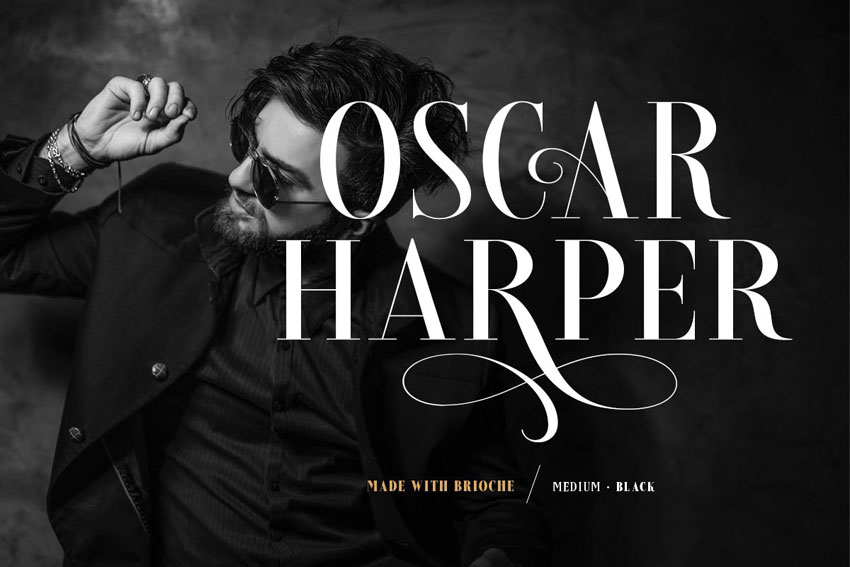 Beautiful swashes are such a nice pair with the Didone font aesthetic, right? This font draws upon the strengths of that pairing and incorporates it directly into the letterforms. Choose between medium and black variants.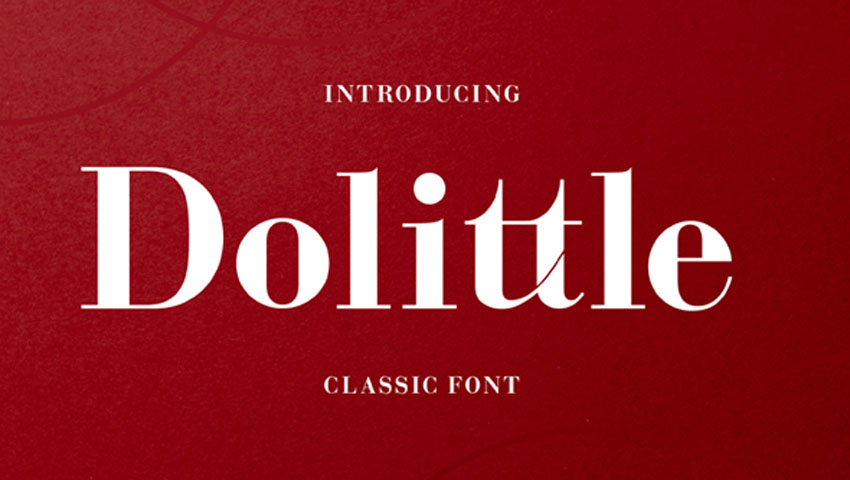 This font takes a classic approach to the Didone font aesthetic. This makes it an excellent overall choice. Try pairing it with a script font or a sans serif for a strong complement.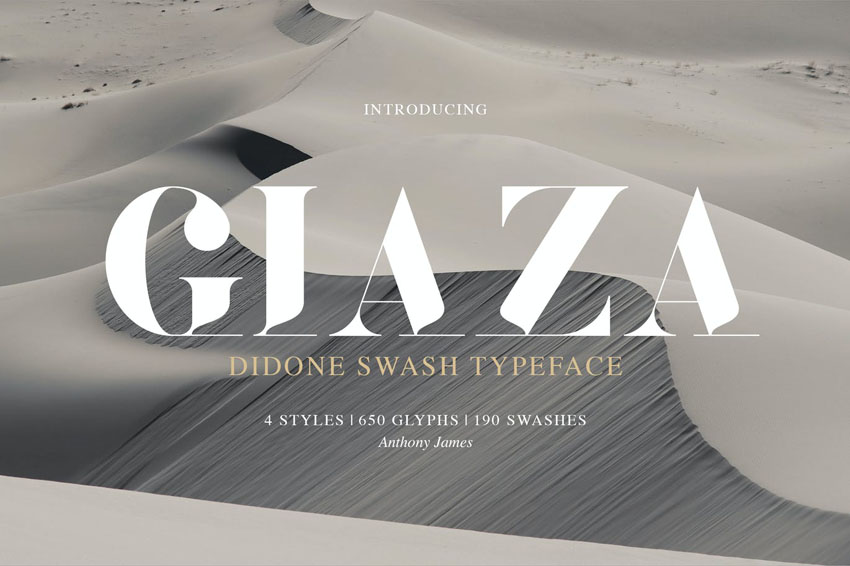 This is an awesome Didone font. Choose from four different styles, over 600 included glyphs, and 90 different swatches. It's an artistic take on the Didone aesthetic, and there's so much to see here.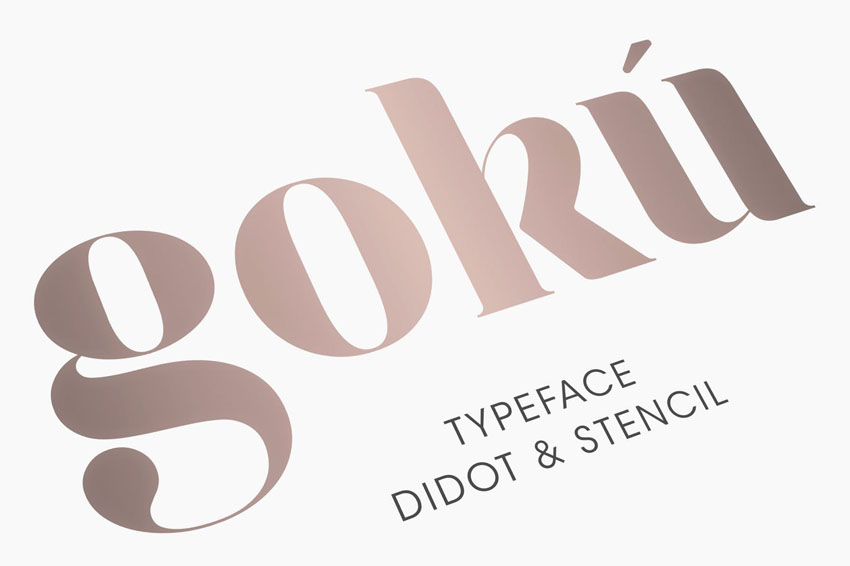 This font adds some lovely curvature to the Didone look. It also includes a host of beautiful extras, like ligatures and alternates. It would be a lovely addition to any font library.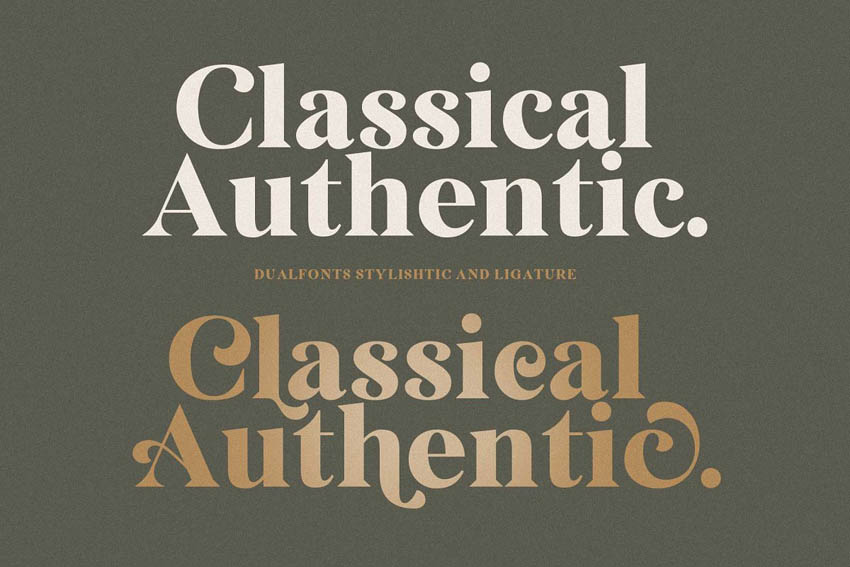 Check out this lovely serif font. It has some mixed influences here, even though we see contrast in many of the capitals. The aesthetic direction here gives it an interesting retro look and feel.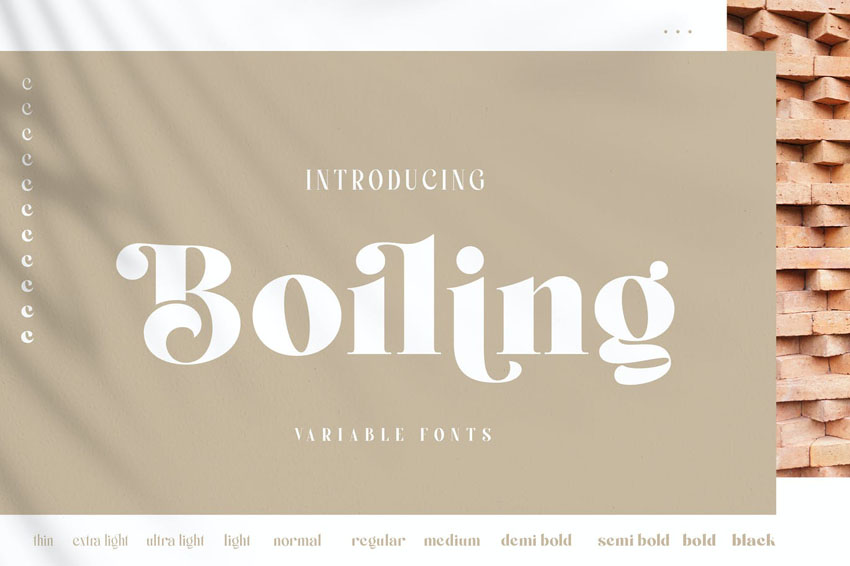 If you like a bold font with a lot of variety, this font family is a must download. There are over 11 different fonts in this family—that's an awesome amount of content to try out. There are alternative swashes and ligatures, too.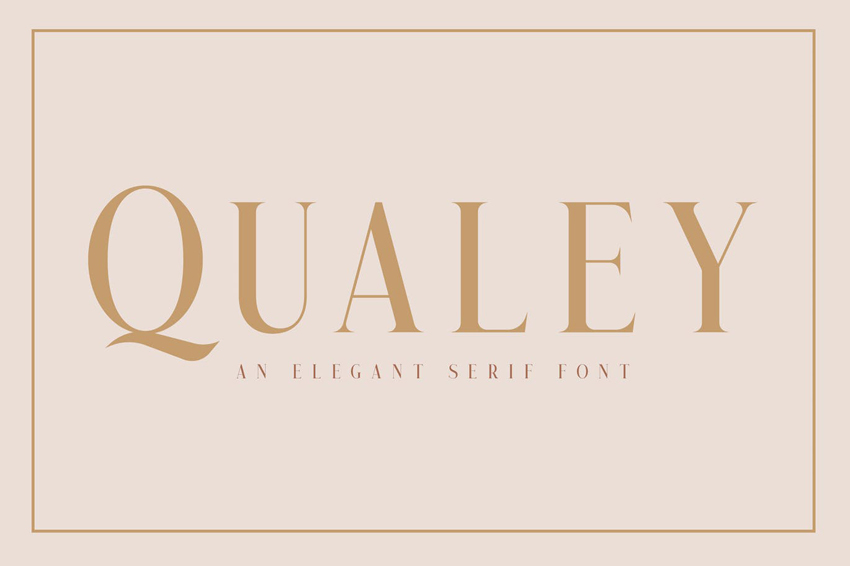 If you're looking for a sophisticated font, this could be just the font you're looking for. The length here adds an extra touch of class, while still maintaining the contrast we expect to see from Didone typefaces.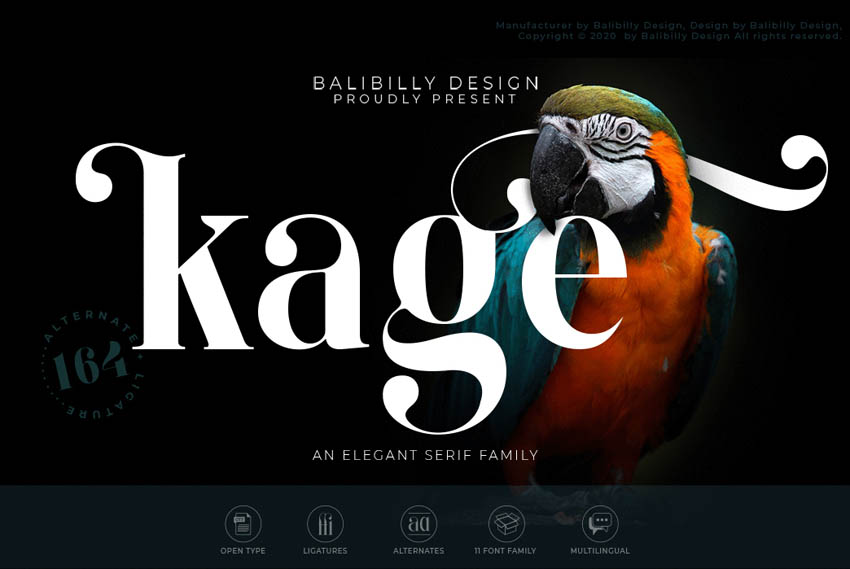 Isn't this serif elegant? The added curvatures bring such a fun yet classy look and feel to this typeface. It also includes 11 different variants and weights, as well as stylish alternates. This is such a beautiful font.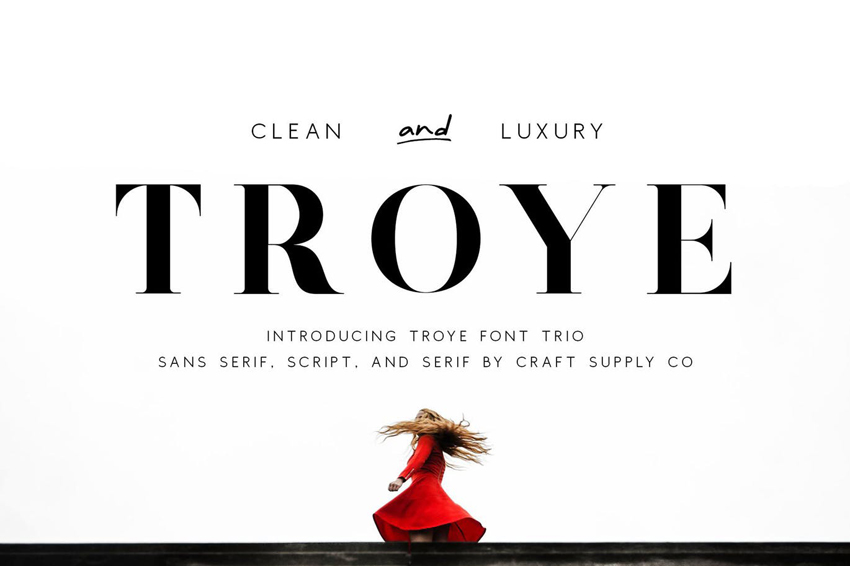 This download is a font trio—you get the modern Didone font style, but you also get a script and a sans serif font. This is a great choice if you're looking for several fonts that already go together.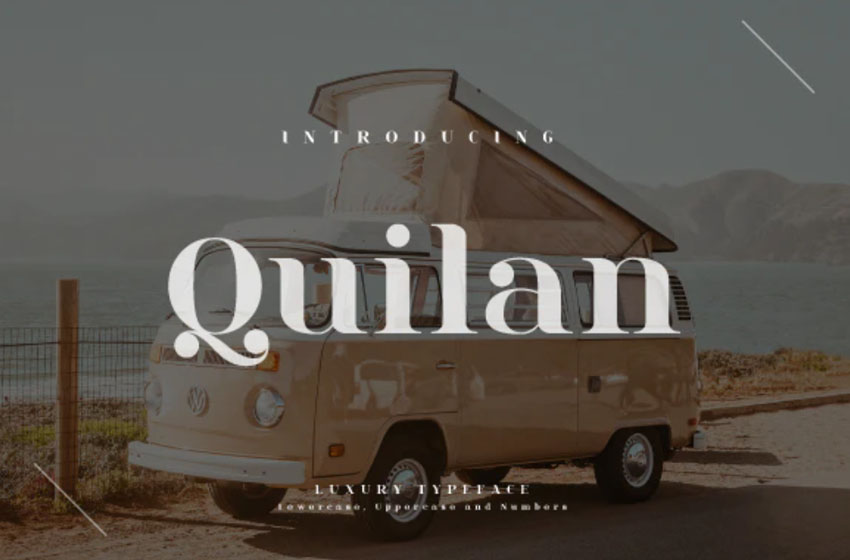 The retro vibe here pushes this typeface in a different aesthetic direction. Aren't the added curves, at the end of the strokes, visually interesting? This one is a particularly strong display font.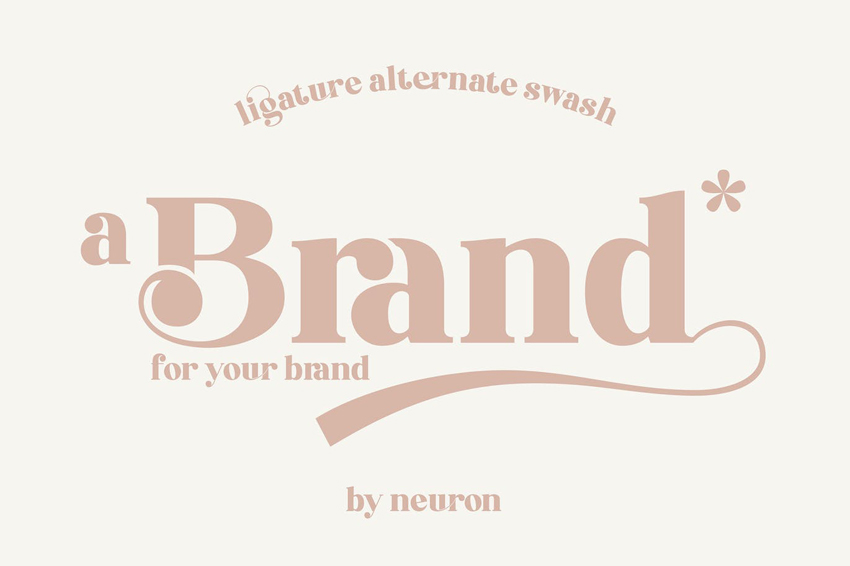 With multi-language support, a number of alternates, ligatures, and swashes, this font is such a great download. The rounded look and the fun cuts are a step away from Didone, but it's still got that classy feel.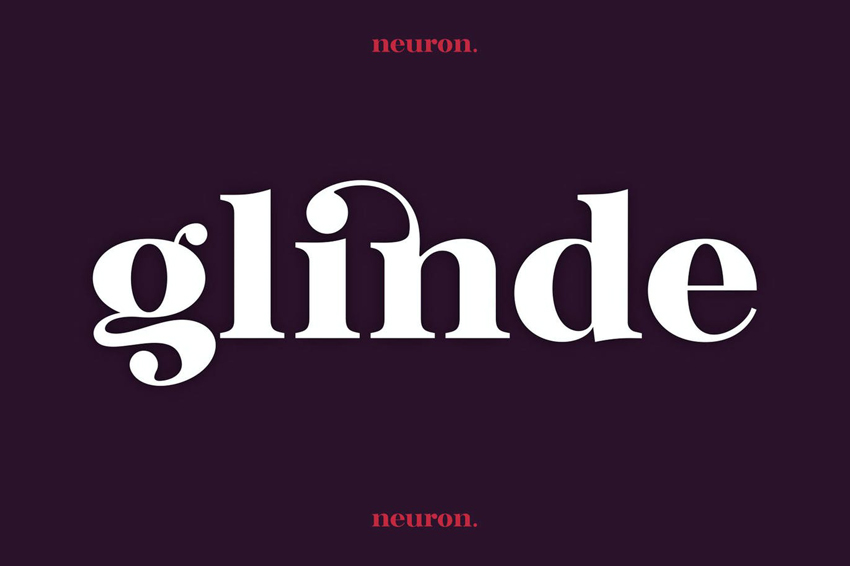 Here's another interesting take on contrast and curvature. Isn't the connected dot on the "i" visually interesting here? Check out the included ligatures for even more stylistic solutions.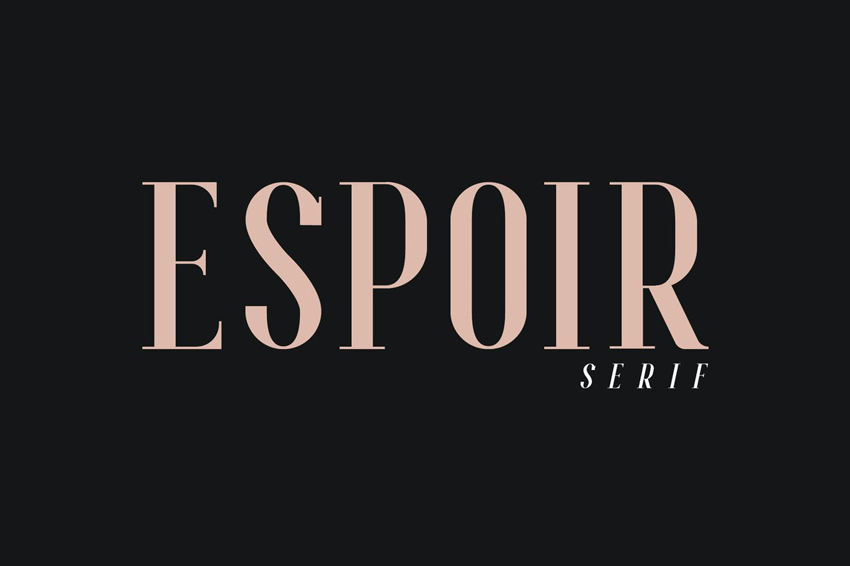 It's so easy to picture this font on perfume packaging, isn't it? It also works well at smaller sizes. Add this one to your font collection today if you're looking for a stylish serif.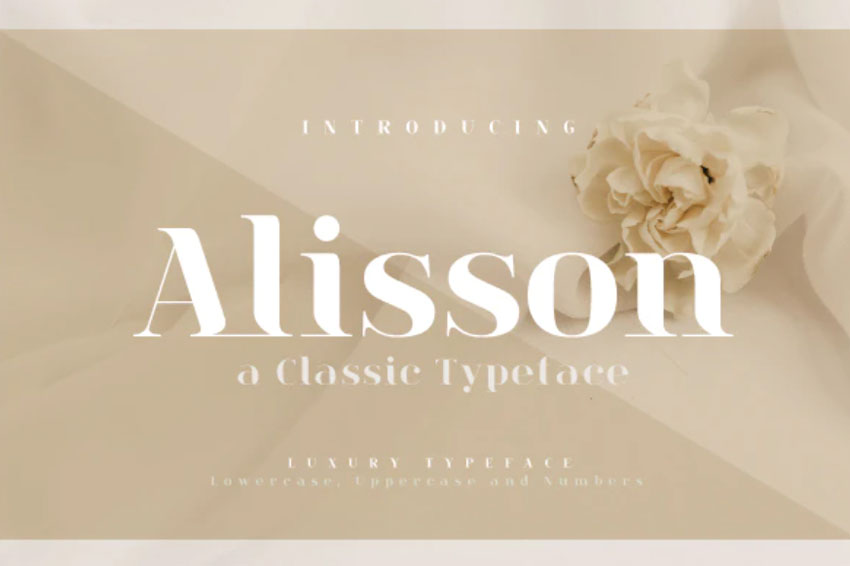 Here's another font with some really interesting variation in the stem. These decorative elements and the contrast make it an elegant choice for display type and headlines.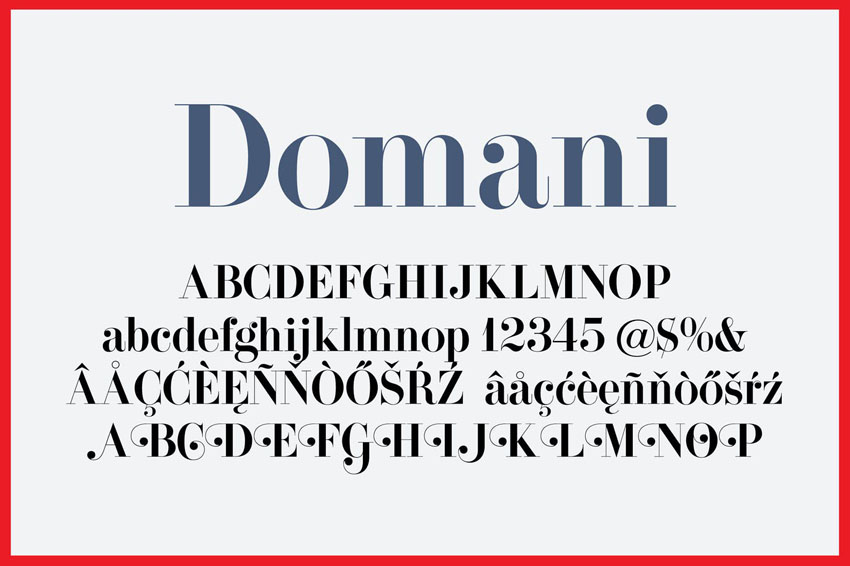 This is an interesting font, as the designer drew influence from an old, forgotten typeface. We can see some similarity to the Bodoni typeface too. Check this one out, as well as the designer's story. It's a nice read and a lovely addition to your font library too.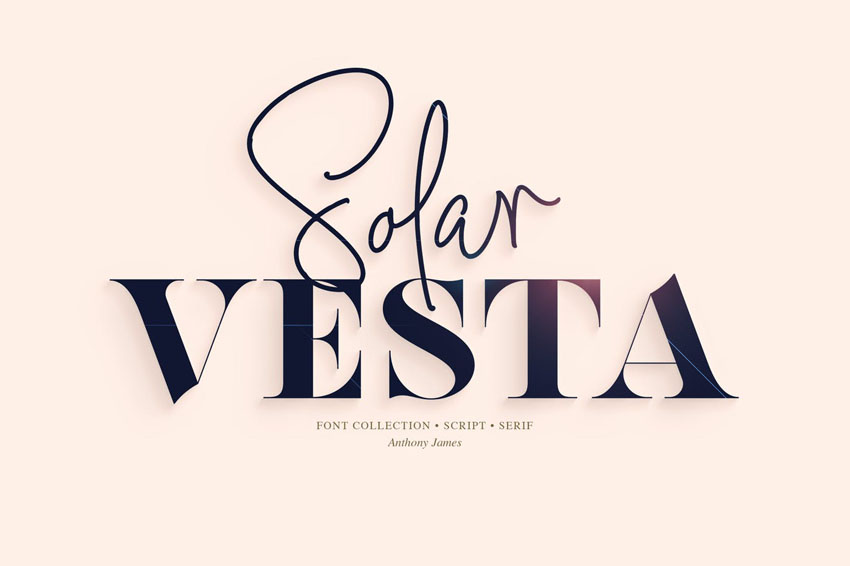 This font duo is a lovely pair. You get this bold, high-contrast font and a lovely script font, all in one download. No need to fuss with finding the perfect pair when these two were already designed for each other.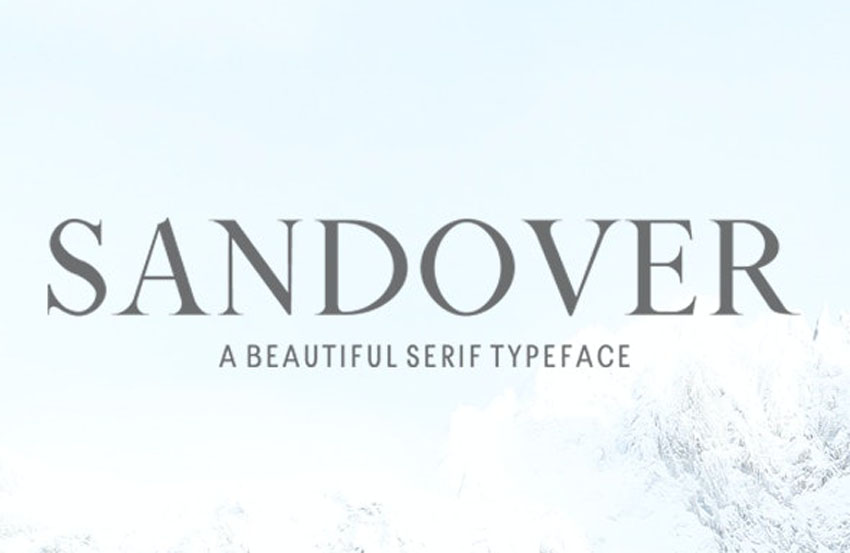 These serifs aren't quite Didone, but we can still see some inspiration here. Choose from five different weights, and try this font out in a variety of different design scearios.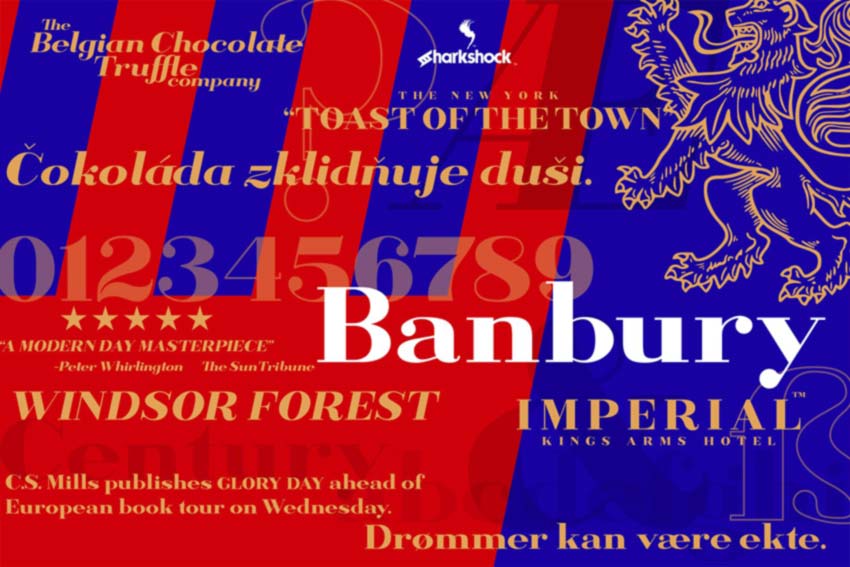 This wider font has plenty of potential for elegance. Hairline serifs paired with thick and thin strokes make the aesthetic here clear, classy, and an excellent addition to any font library.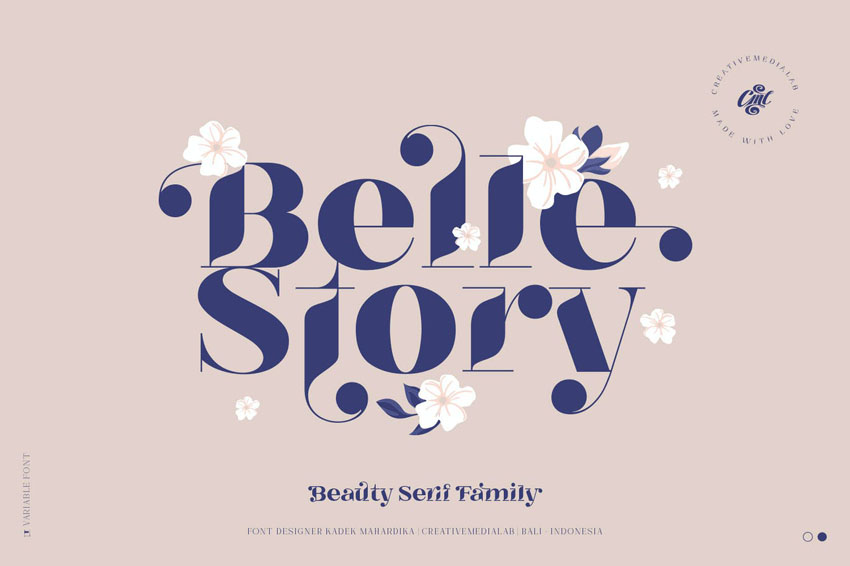 Isn't this decorative typeface fun? There are so many interesting curves, swirls, and cut-outs. This one could really command attention on the page. Download it today and give it a try.
Ever Wanted to Make Your Own Typeface?
Modern font design often pulls from a number of classifications, aesthetics, and ideas. It's no surprise that so many fonts are inspired by the elegance of the Didone classification. If you enjoy making your own fonts, why not try working this aesthetic into your designs? 
Ever wondered about making your own font? Check out these free tutorials from Envato Tuts+ to get started. 
Which Are Your Favorite Didone-Inspired Fonts?
There are so many beautiful fonts out there, and so many different ways we can draw inspiration from the elegance and sophistication of the Didone classification. Which were your favorites, and how might you use these new additions to your font library?
If you love fonts, take a look at Envato Elements. One low fee, and you get unlimited downloads from a collection of thousands of fonts. It's an amazing deal, especially if you're a font fan. Not only do you get access to a huge library of fonts—you also get stock photos, graphics, templates, and a lot more. It's all included with unlimited downloads. So why not download some new Didone typefaces today?
Love fonts? Want to learn more about typography? There's plenty to see. Check out these articles today for even more on beautiful letterforms and how to use them.