Color paper textures including construction paper textures from Envato Elements and GraphicRiver bring vibrancy to your design projects.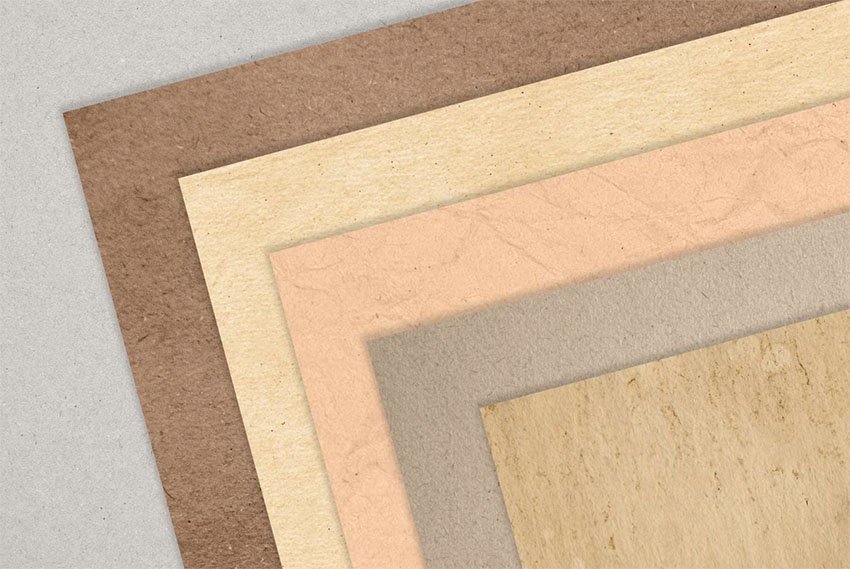 Today we'll look at 200+ of these textures. There is definitely something for you here. Just have a look!
Unlimited Color Paper Textures at Envato Elements
Download unlimited paper textures for your design projects from Envato Elements for a low monthly subscription.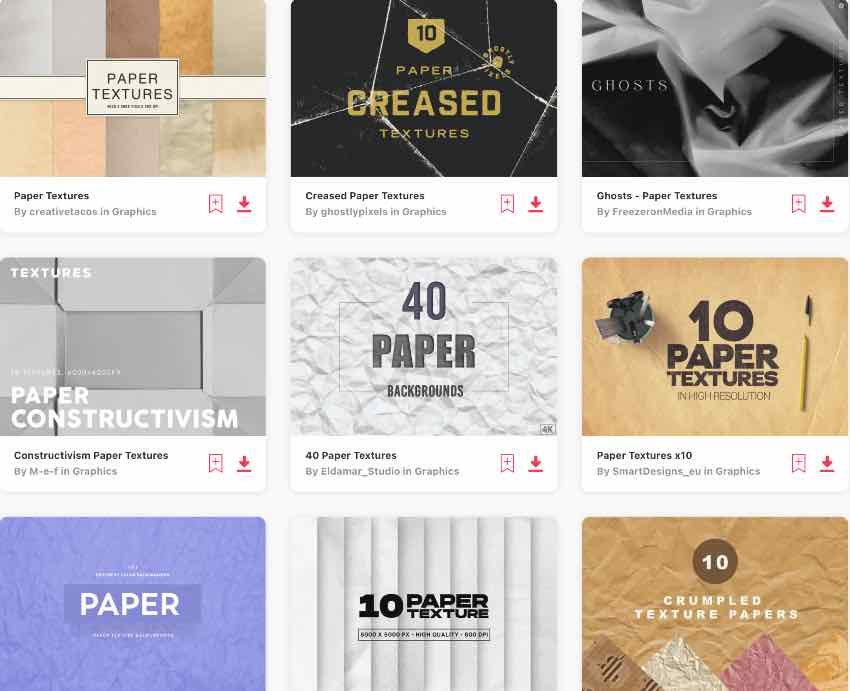 The low monthly subscription fee is not limited to paper textures—you can also download other digital assets including graphics templates, video templates, and more.
Best Color Paper Textures
Now, let's take a look at the top 30 color paper textures that Envato Elements has to offer!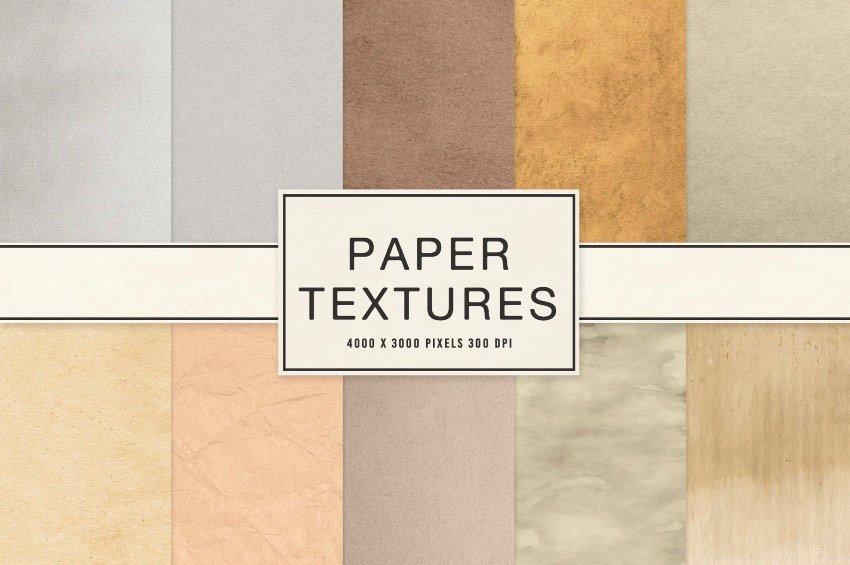 Bring sophisticated color paper textures to your creative projects with this collection of high-resolution digital paper. It's perfect for digital scrapbooking, text overlays, business cards, photo albums, and any other interesting project that crosses your mind.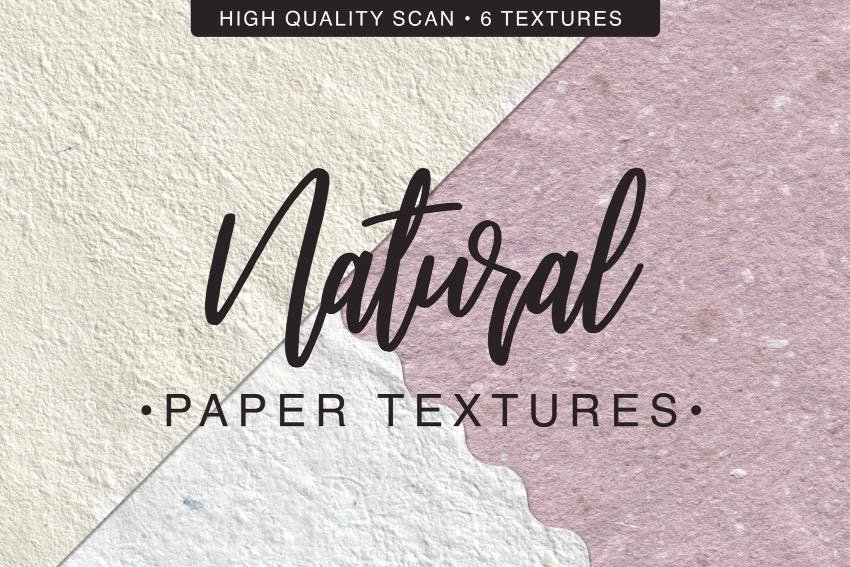 Want to create an earthy feel in your designs? This selection of six elegant high-resolution construction paper textures gives you a selection of earthy colors to provide you with the background you desire.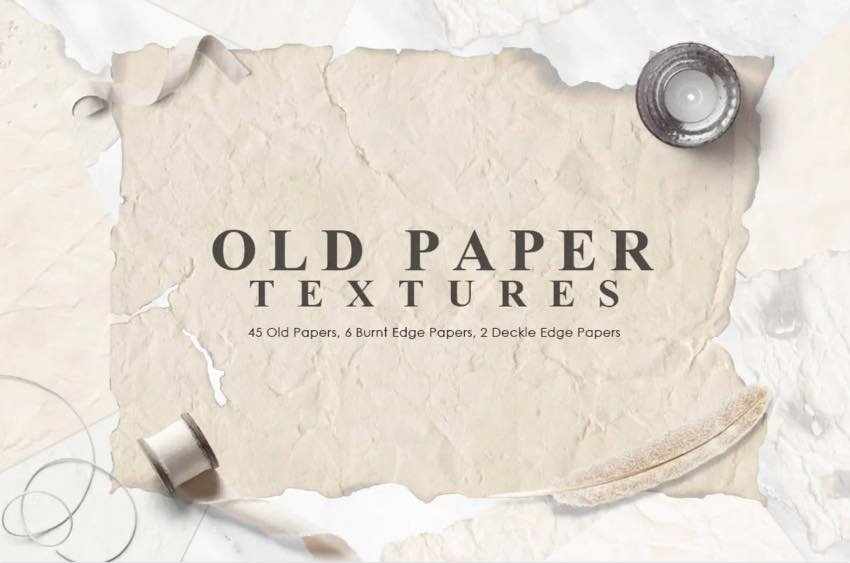 How about evoking the sensation of touching old, crumpled paper that has burnt edges or deckled edges? This artistic pack of 53 grunge old papers has all the vintage texture quality that will give some vintage juice to your banners, cards, posters, prints, and more.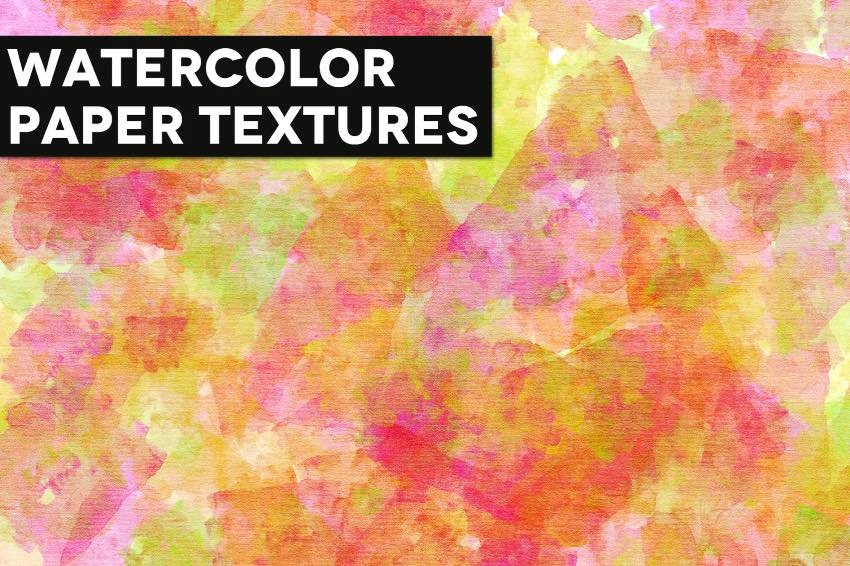 Colors never disappoint. And nothing catches a viewer's attention like this set of five vivid watercolor paper textures that will bring vibrancy to your projects.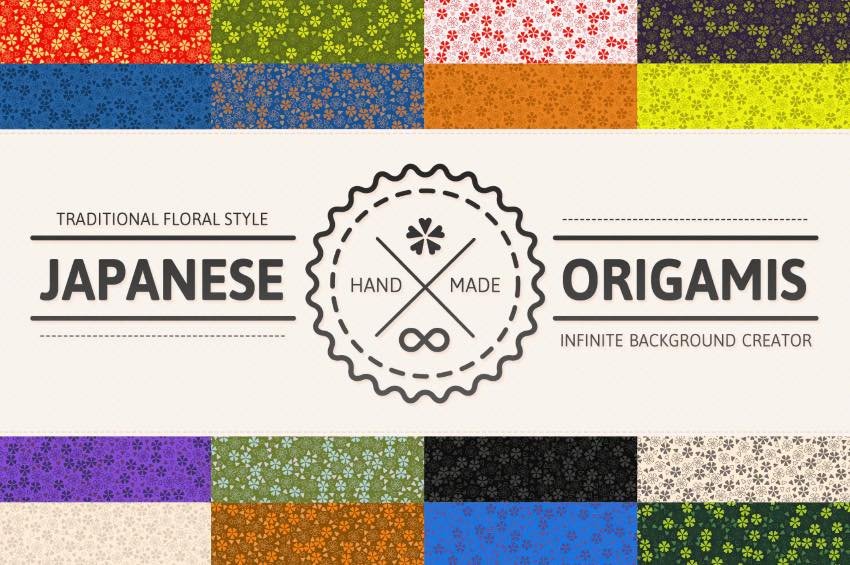 Bring the feel of tradition by creating your own color combinations with this set of Japanese, origami, and floral construction paper textures. The stamped patterns on the paper are handmade. It comes with a set of 27 editable PSD files, so you can experiment freely.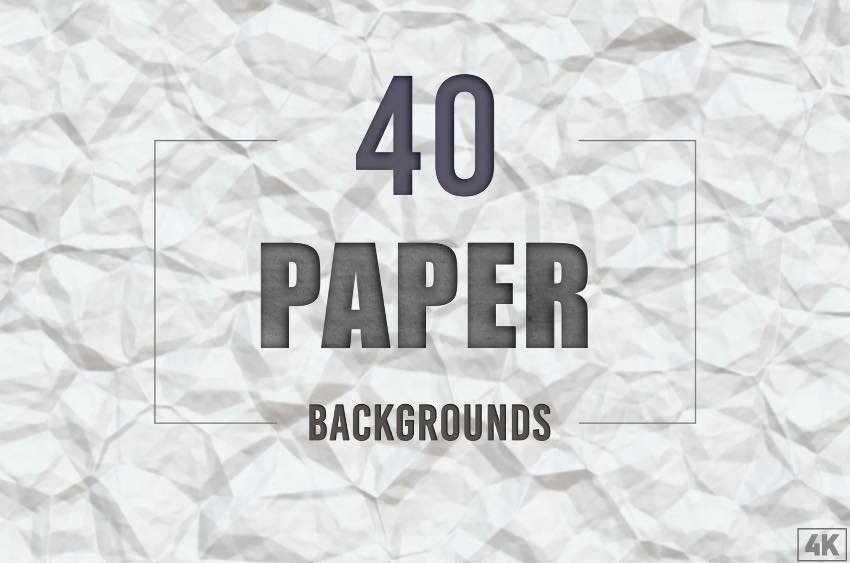 Blandness is the enemy of imagination. That said, having some contours on your creative projects won't hurt. This collection of 40 paper textures will drive the boring away by giving you unlimited choices of construction paper backgrounds with HD quality.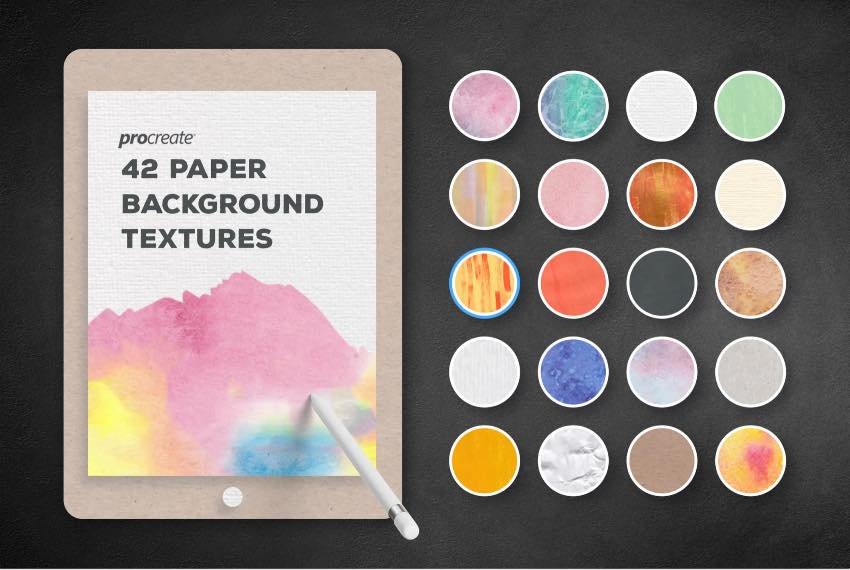 For all you Apple Pencil lovers, this rich collection of paper textures, watercolor textures, and acrylic textures is just what you need to create stunning designs with stimulating backgrounds using an iPad Pro and the Procreate app.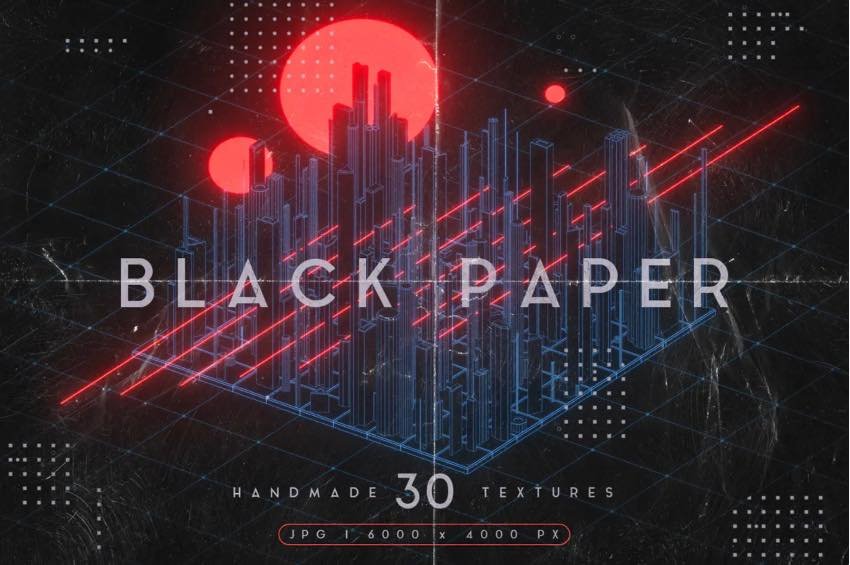 Want a black paper texture with grunge effects? Check out these 30 high-resolution black paper textures. You can adjust the opacity and also invert them to use them as layer masks.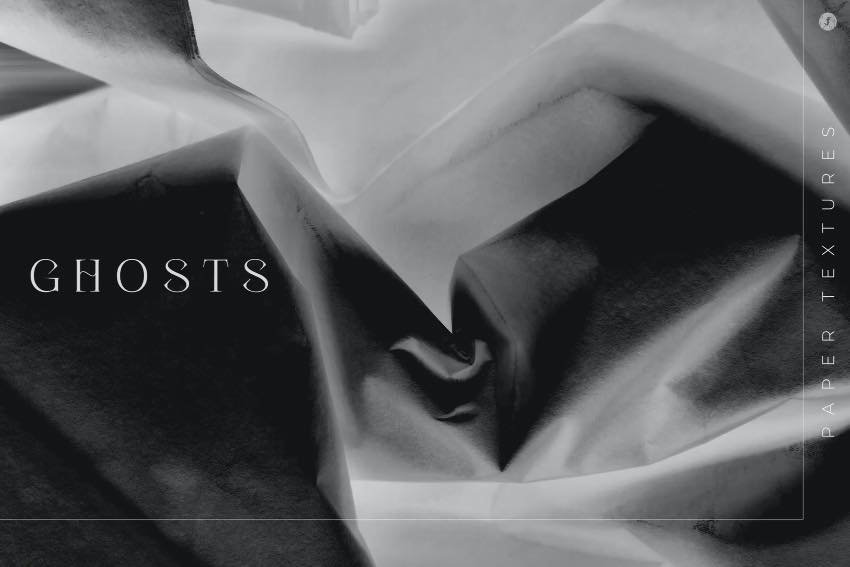 If creating an emotional connection with your audience through posters that evoke a surreal, otherworldly atmosphere is what you want, then try this pack of 30 black and white paper textures and capture ghostly shadows that will give them goosebumps.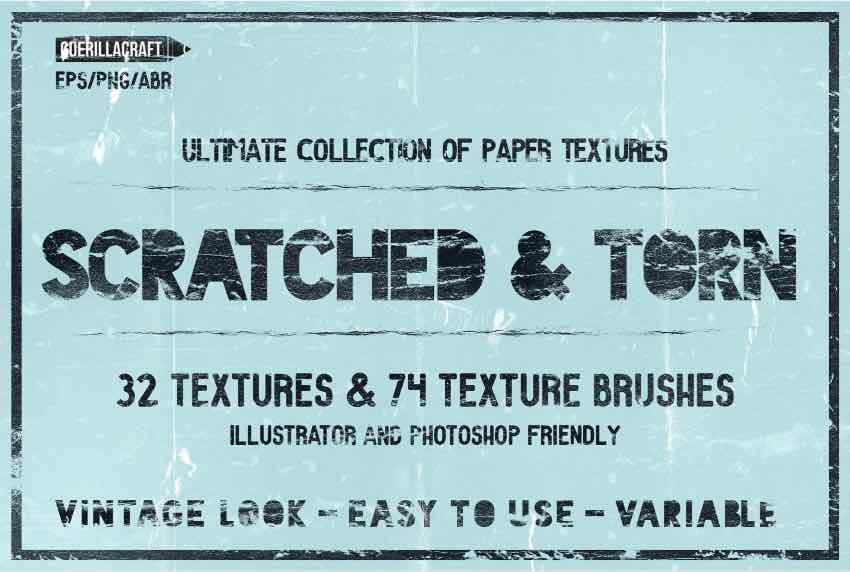 Remember the golden age of vintage posters with massive wear and tear? You have all the tools you need to bring it back with this set of 32 handmade textures that work both in Photoshop and Adobe Illustrator. Also included are 72 textured brushes that you can use in Photoshop.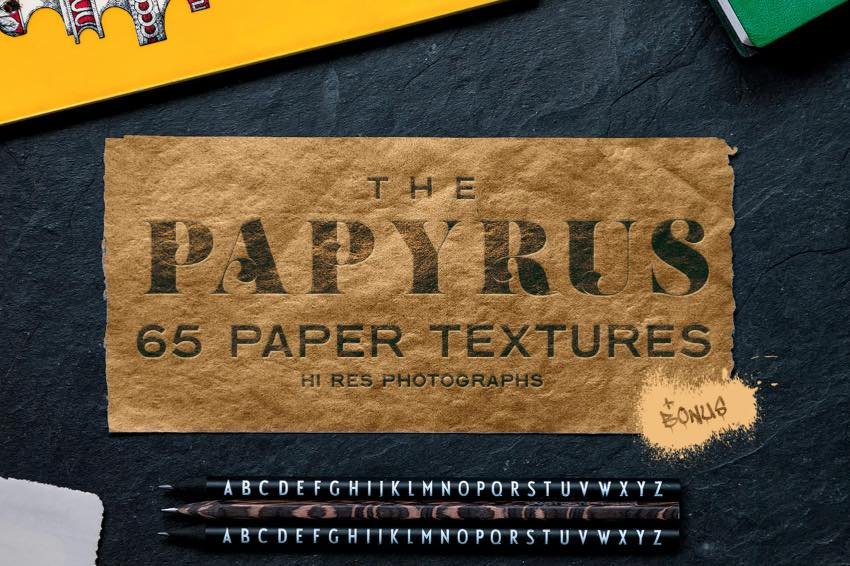 Want to take advantage of a wide variety of textures for backgrounds, overlays, or 3D models? This collection of 65 high-resolution paper textures has everything from real paper to cartons that will make for high-quality design projects.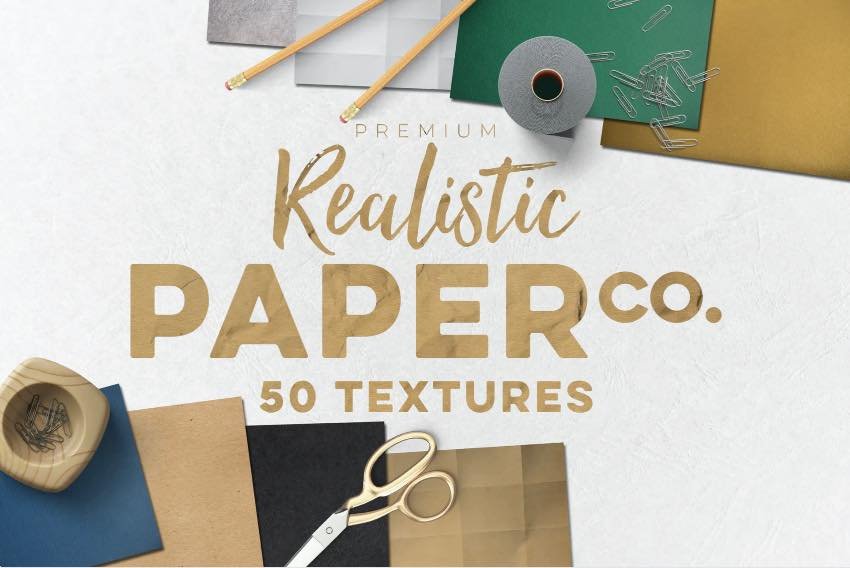 Thinking of colors for any occasion or project? Nothing says eclectic like the 50 high-resolution paper textures that you'll find in this collection. It comes with color textures ranging from blue to black, brown, green, grey, mustard, and more.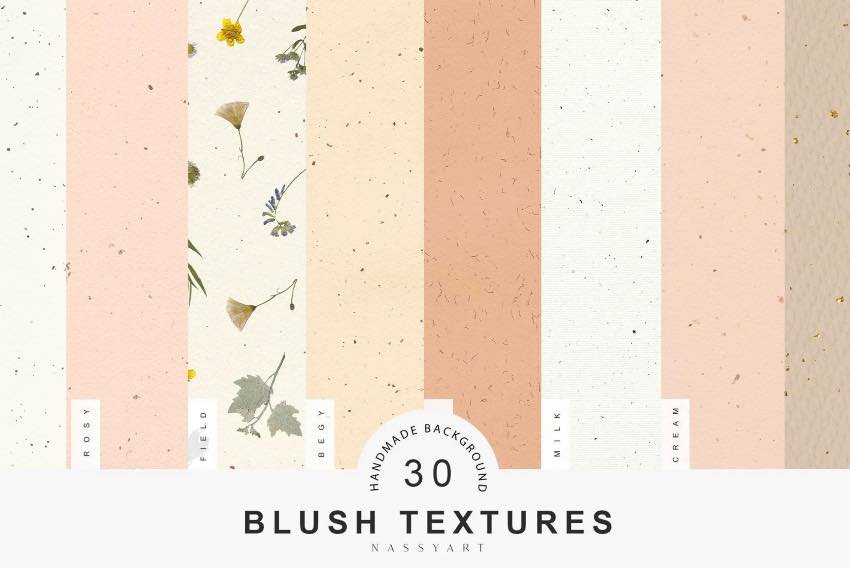 Nothing speaks louder than the subtle touch of soft pastels offered by these 30 textures with dots, gold flakes, and dried flowers. If this is what your design project needs, then look no further!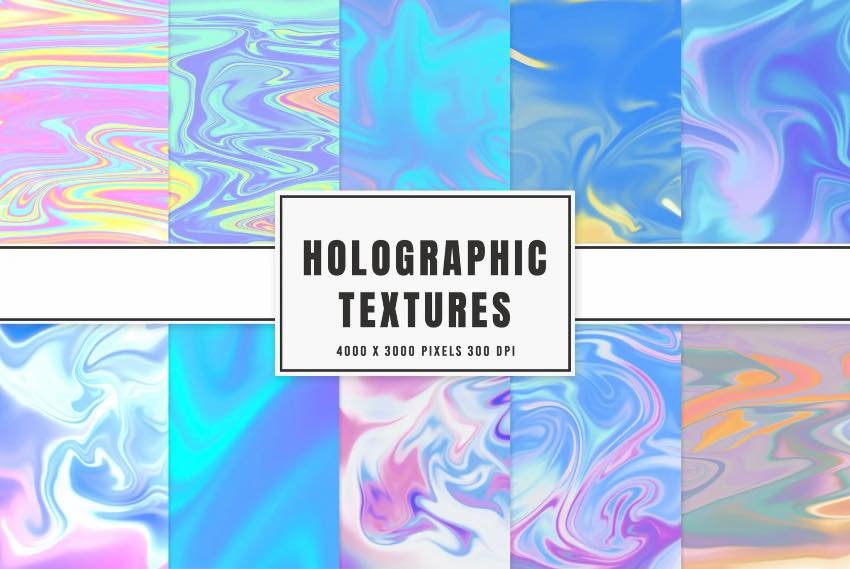 Do you want your posters, invitation cards, or website backgrounds to capture the psychedelic mood? These stunning holographic textures offer rich color spectrums with shimmering effects that draw in the audience.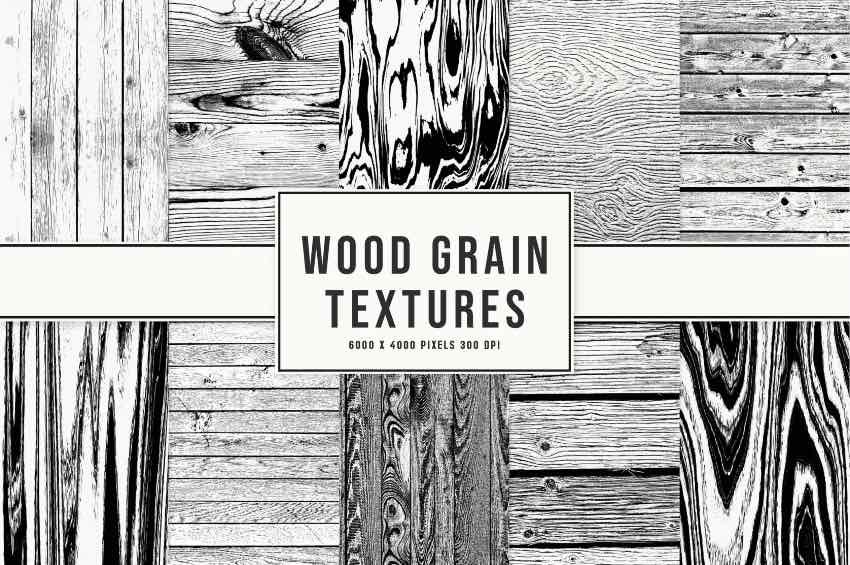 How about bringing some authenticity to your overlays, backgrounds, business cards, and more using these ten wood grain textures?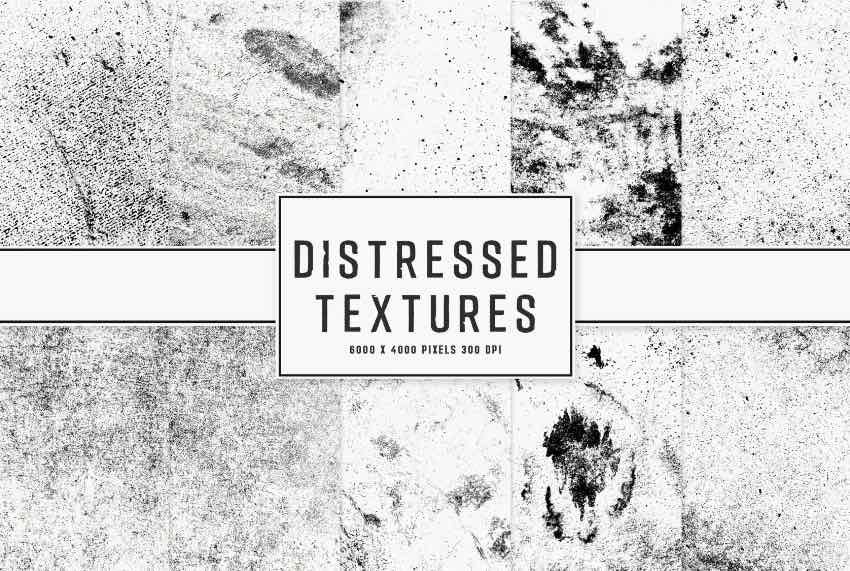 Achieving the distressed look is easy with this collection of high-resolution grunge textures that are ideal for digital projects, album covers, and more.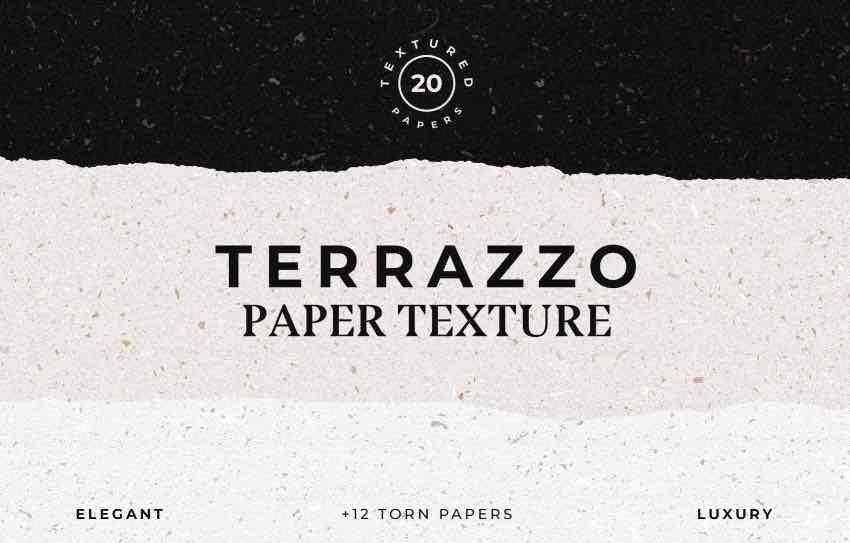 If a high-end polished look is what you want your digital creative projects to convey, you can't go wrong with the Terrazzo texture paper bundle that offers a collection of 20 artistic paper textures plus 12 torn paper shapes. You can use them in any editor: Photoshop, Affinity Designer, and more.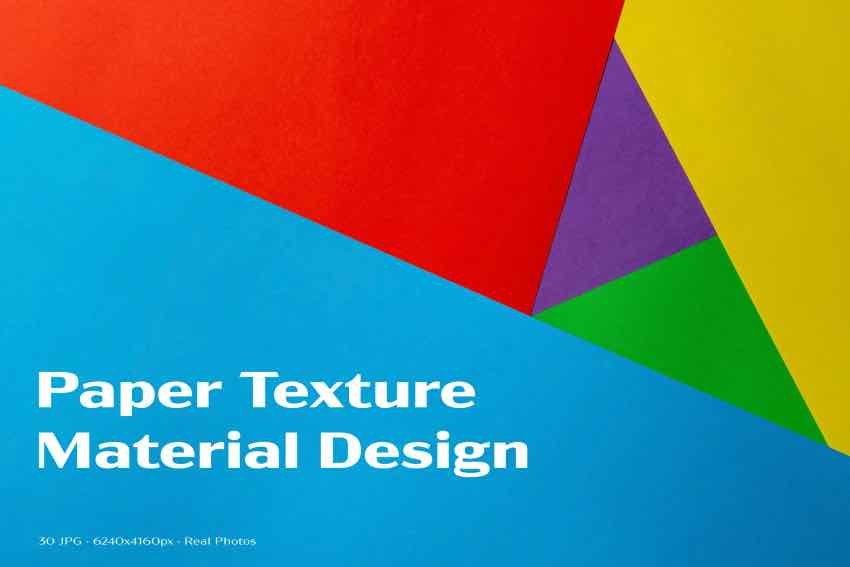 Want to bring some trendy vibe to your creative projects? This paper offers a rich and varied color palette together with geometrical patterns to inspire endless ideas.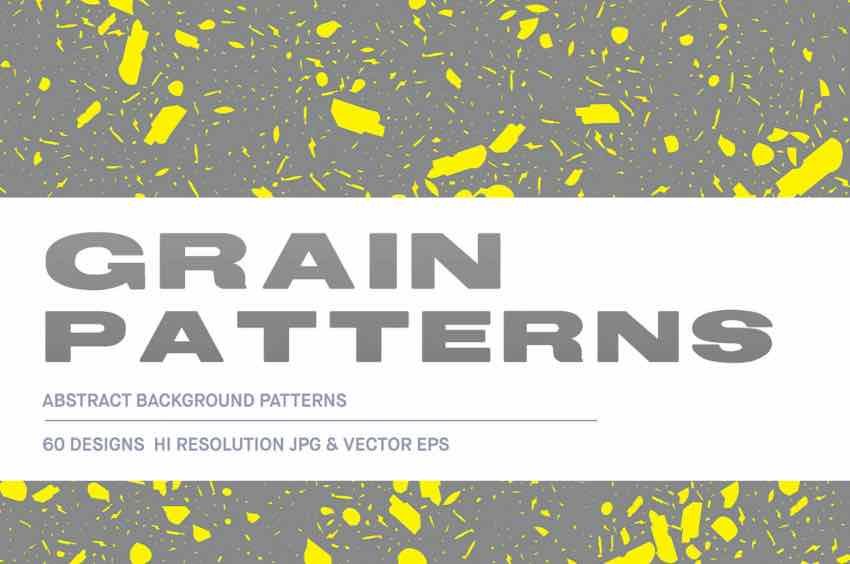 Let the eye luxuriate in the abstract background patterns on your fabric prints, wallpaper, or album covers. You can create them with this easily customizable high-resolution set of 60 speckled paper textures.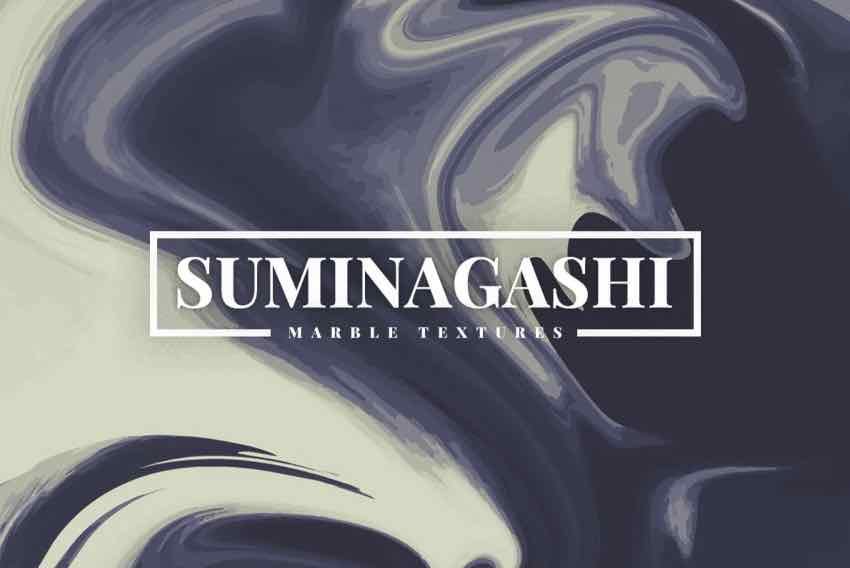 Perfect as backdrops for text, logos, packaging, or apparel, this package comes with 20 marble textures and 20 inverted versions of the textures.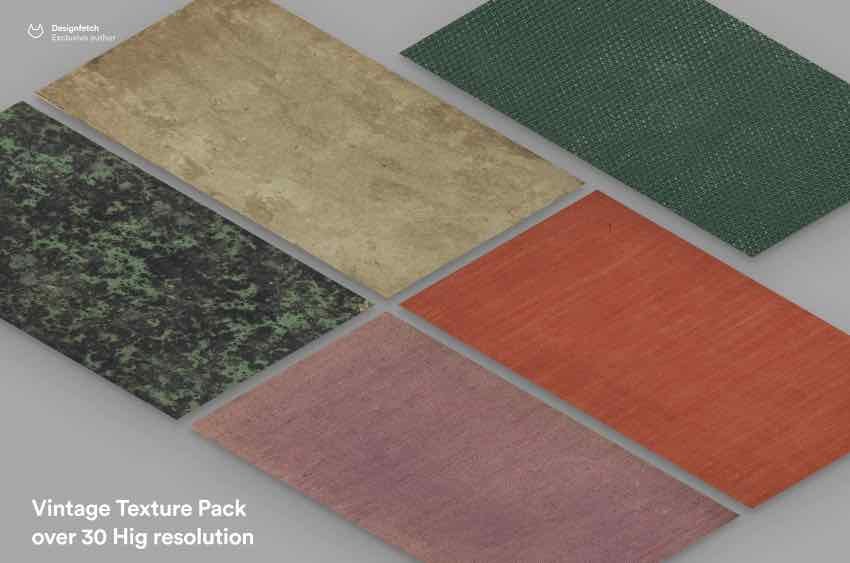 This vintage texture pack comes with 45 files that make it easy to create eye-popping backgrounds for large-format projects and smaller projects alike. You can use them on any software that supports PNG files.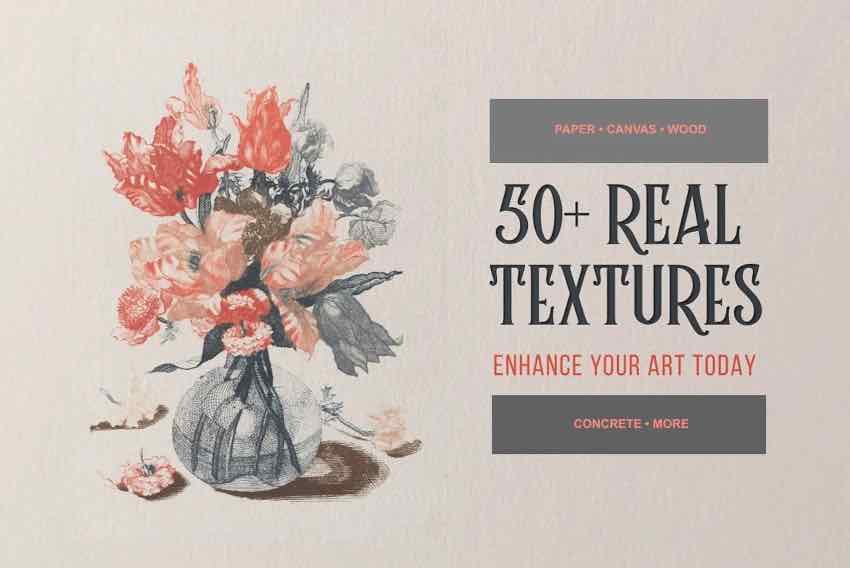 Some textures speak to the heart by creating a sense of joy and appreciation. Why not try out the 50 texture background in this collection that includes nature, dots, wall variations, paint textures, and canvas textures?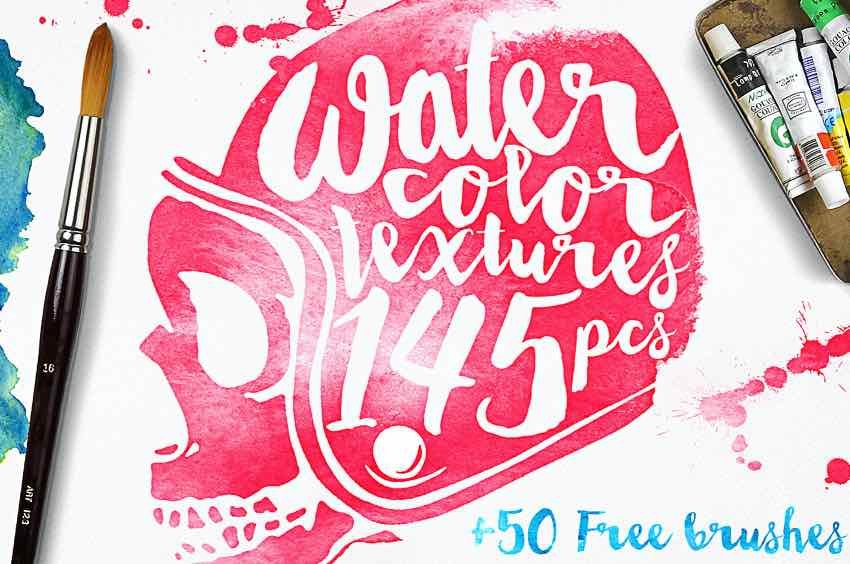 Want to give your design eye-catching watercolor effects? How about this set of 145 handmade watercolor textures with 50 watercolor brushes added in as a bonus?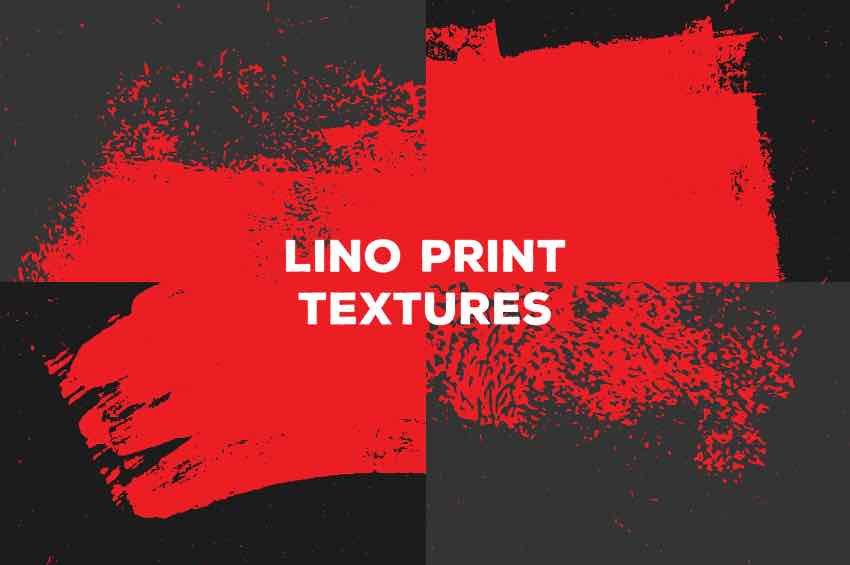 How do you achieve that painted look on your backgrounds? Try this pack, which comes with 36 textures including four red construction paper textures.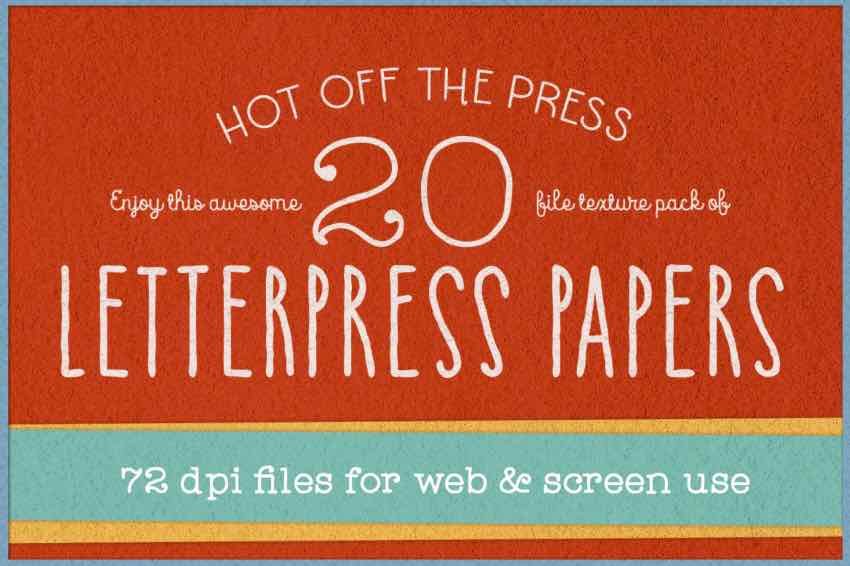 Looking for letterpress paper that you can use across several mediums? Check out this selection of 20 colorful paper textures that come with large files that you can use for high-quality printing and smaller files that you can use for web and video files.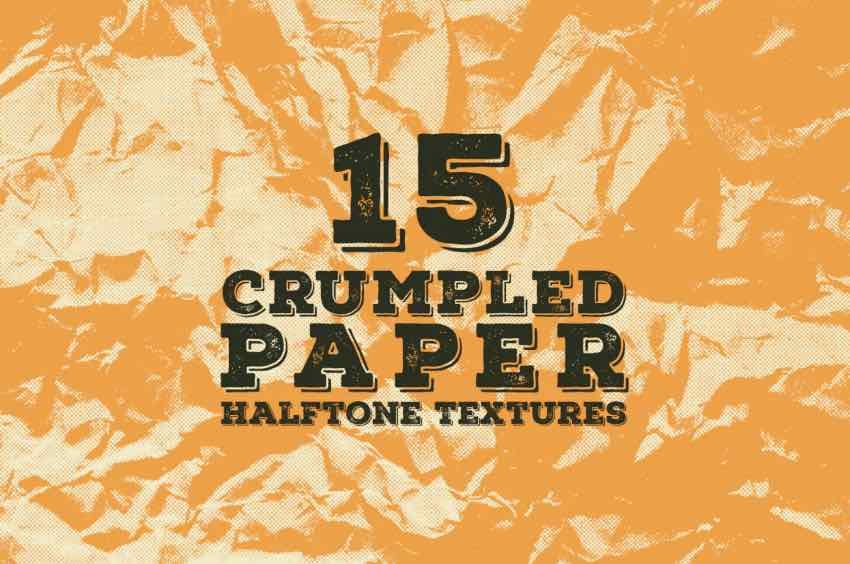 Bring some playfulness to your design projects with this pack of 30 crumpled paper textures in halftone and normal versions. Change the colors or combine them in Photoshop, and ya está!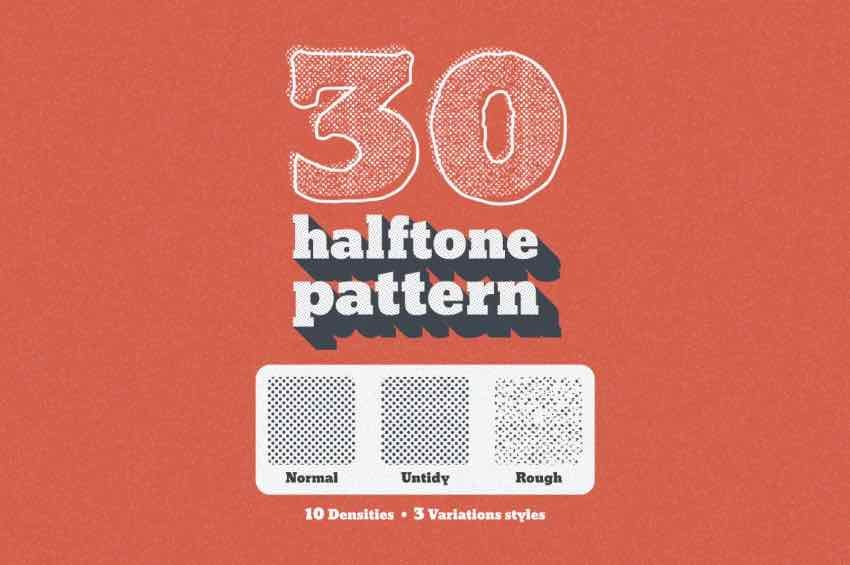 Create the old newsprint effect in no time thanks to this pack of 30 tiled halftone patterns including ten densities and three customizable styles.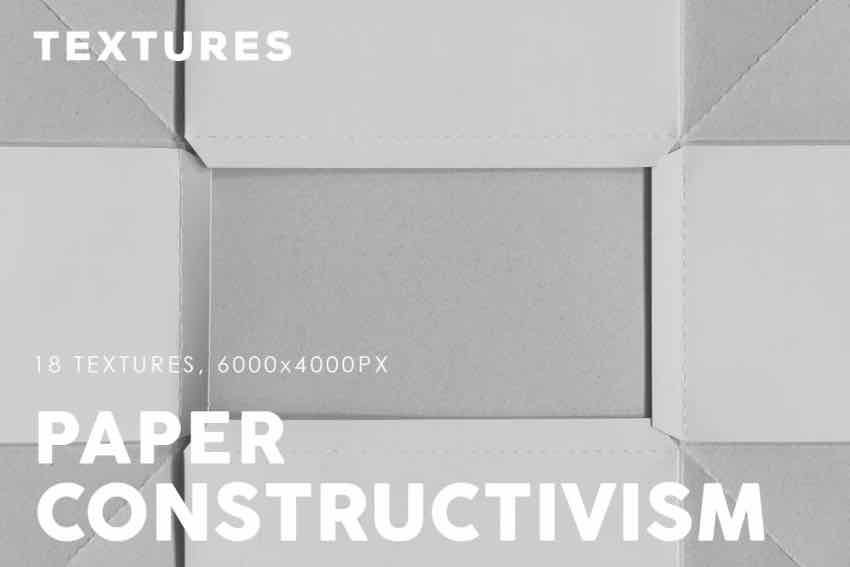 If you're looking to engage a sense of depth and illusion, then these 18 constructivism paper textures will provide the perfect background! You can also use them as photo overlays and more.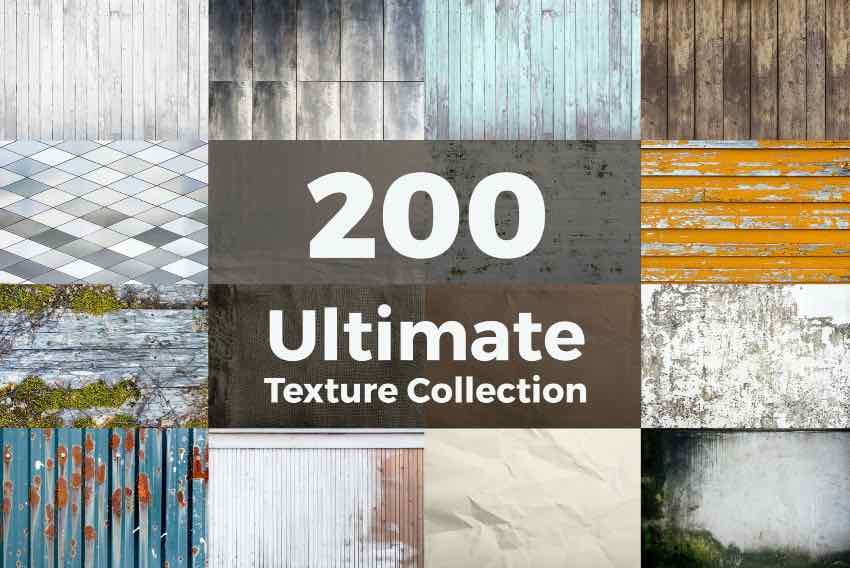 With a whopping 200 high-resolution textures, this collection has everything you need for many projects to come. The textures are organized in folders. In addition to paper textures, it includes cardboard, textile, fabric, metal, mixed material, and more.
More Premium Color Paper Textures From GraphicRiver

If a monthly subscription is not what you're interested in, then you can buy single downloads of high-quality color paper textures and construction paper textures, including other digital assets from GraphicRiver.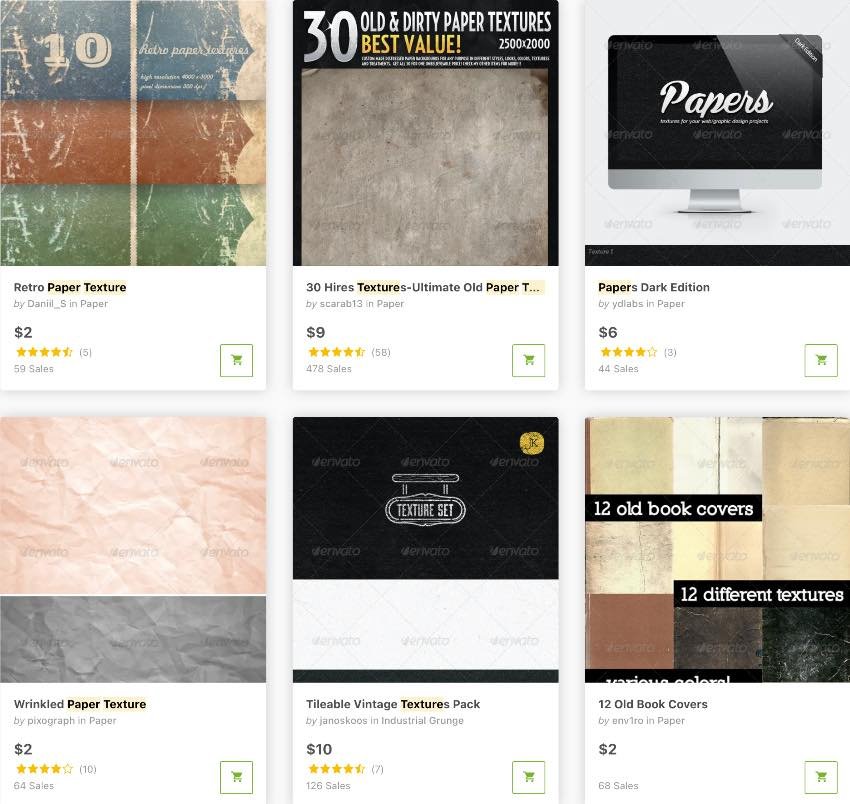 Let us look at some of the best on GraphicRiver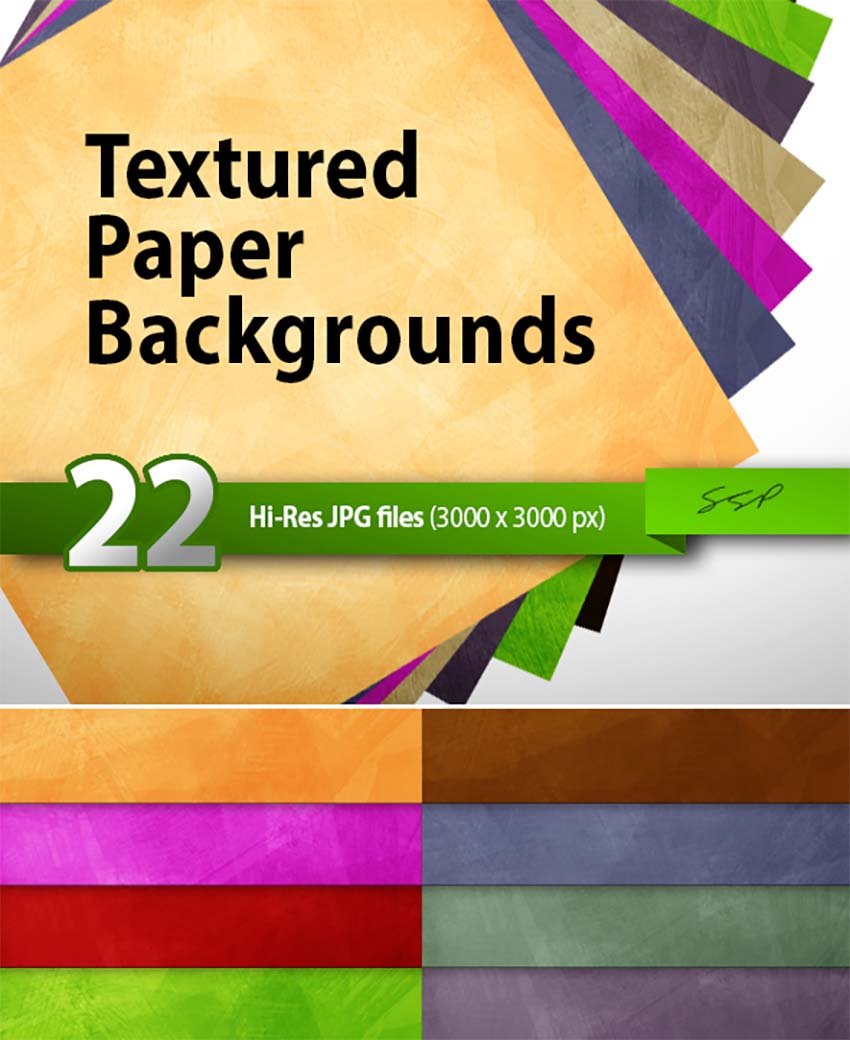 Looking for colorful construction paper backgrounds? This kit comes with 22 assorted colors. These seamless craft paper textures are good for wallpaper, grunge effects, and more.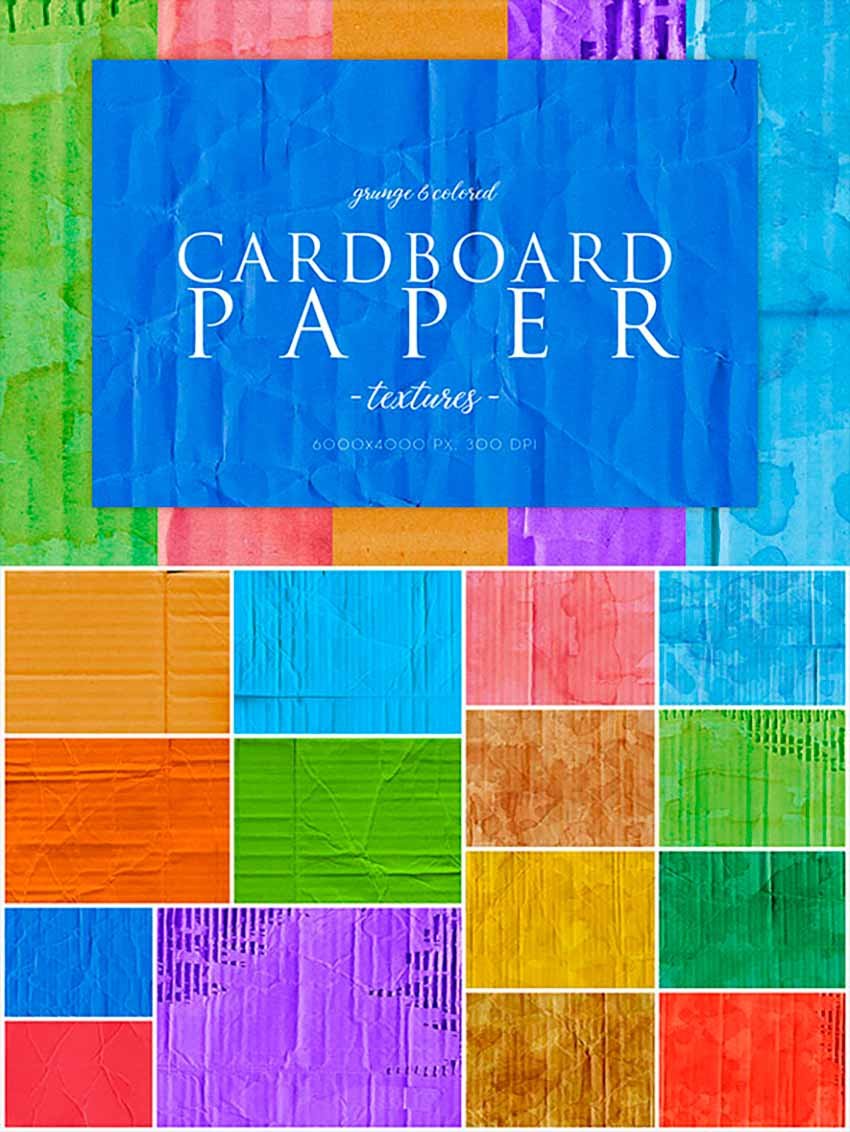 Check out this pack of colorful construction paper textures. Whether you need a green construction paper texture or a red construction paper texture, this is the set for you.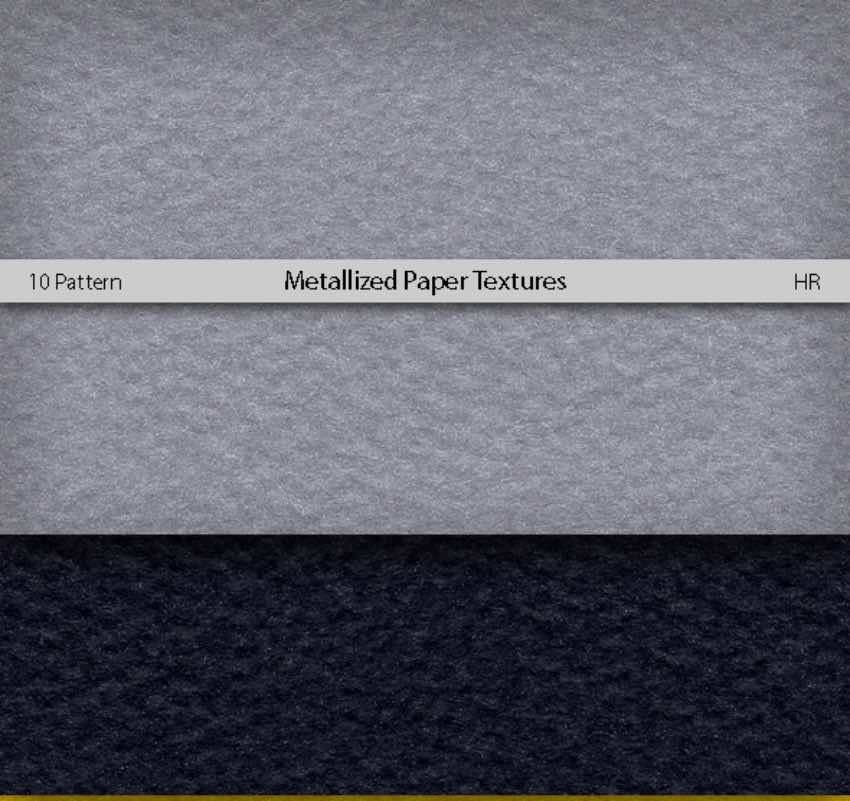 Sprinkle some metallic mojo over your postcards, billboards, and desktop backgrounds using these construction paper texture Photoshop files with metallic effects. Some of the colors it comes with: black, blue, dark blue, brown, green, yellow, red, orange, grey, and dark grey.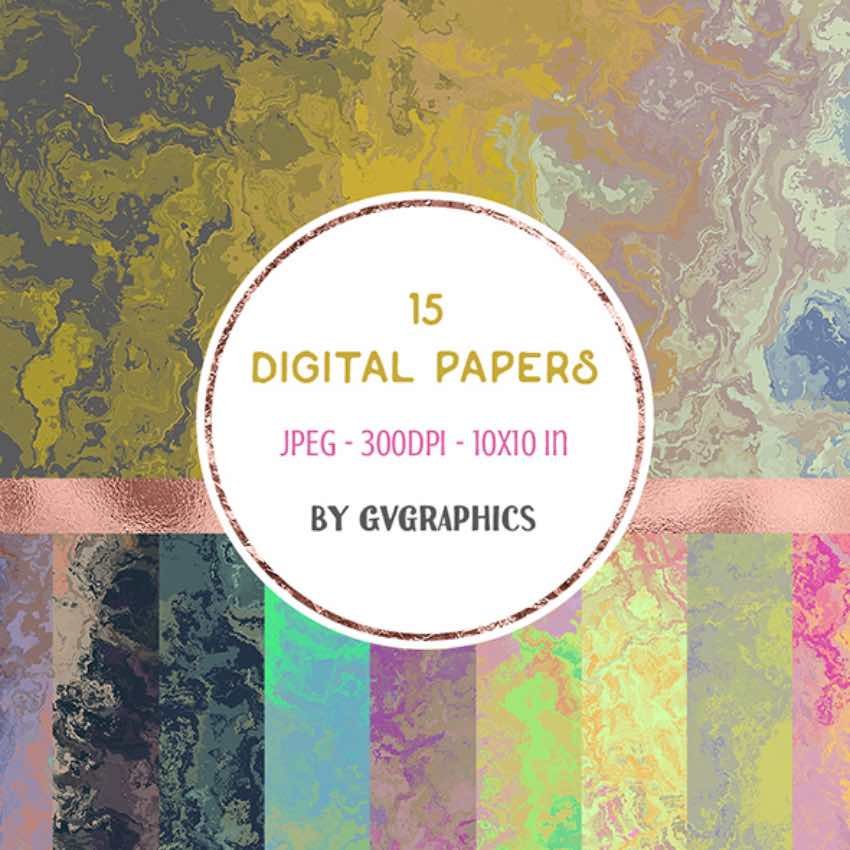 Engaging backgrounds, scrapbooks, or collages, anyone? Try this colorful collection of 15 high-quality digital paper textures, with its oil on water patterns.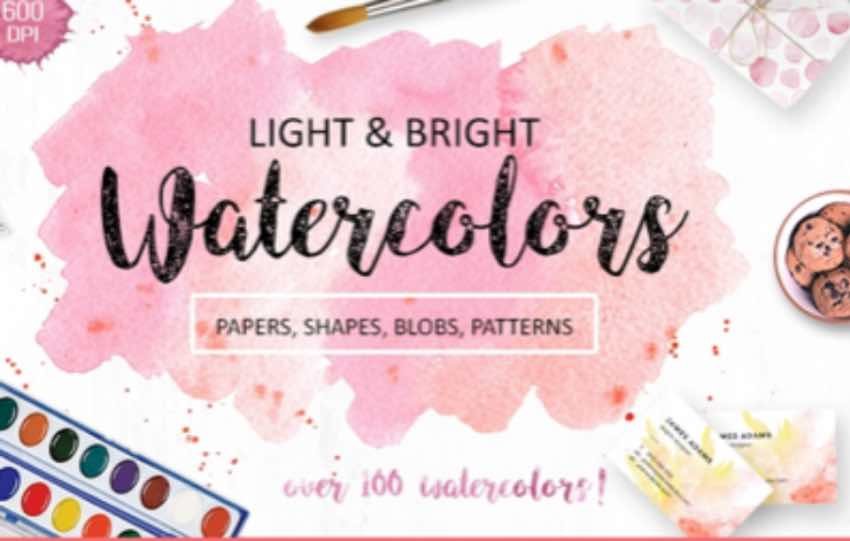 This pack comes with 28 paper textures including varying numbers of shapes, forms, blobs, splashes, and seamless patterns that are perfect for packaging, web design, and more.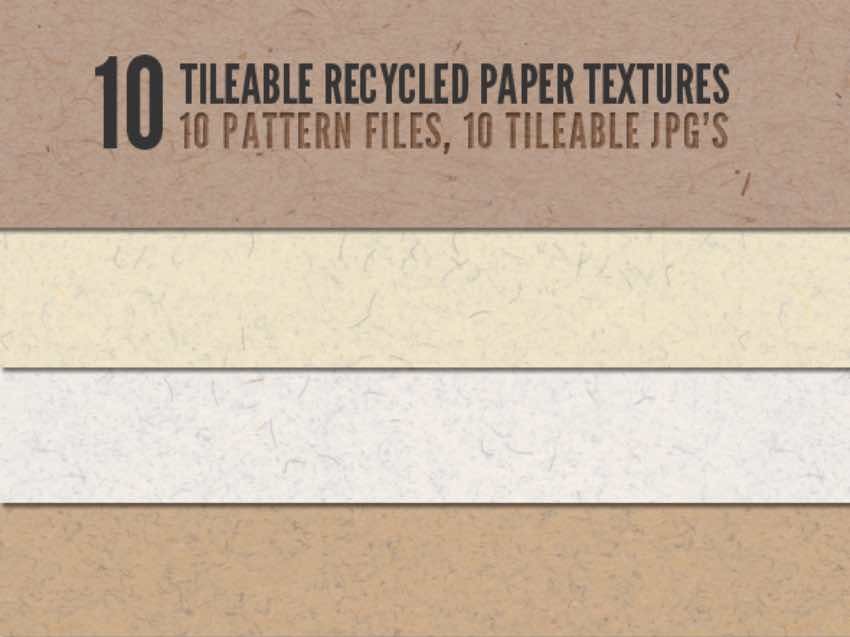 Create a seamless craft paper texture of recycled paper with this pack of tileable recycled paper textures that includes ten construction paper texture Photoshop pattern files and ten tileable JPEGs.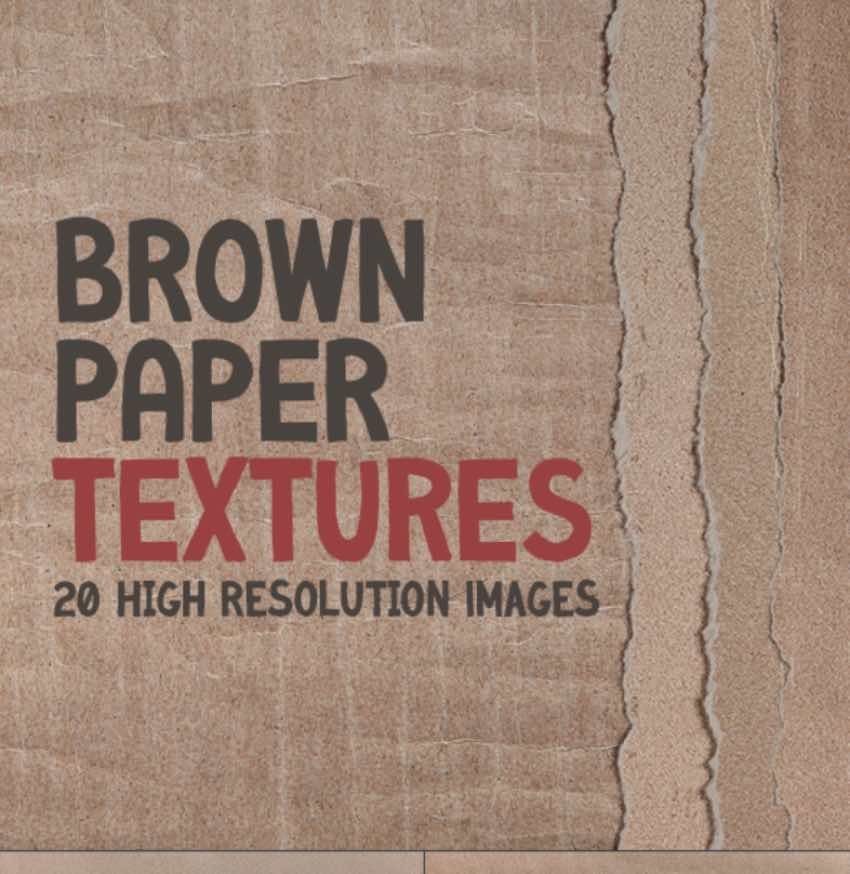 Who said brown construction paper textures have to be boring? Try the rich shades of brown in this pack of 20 brown paper textures for your website layouts, backgrounds, or digital illustrations, and see for yourself.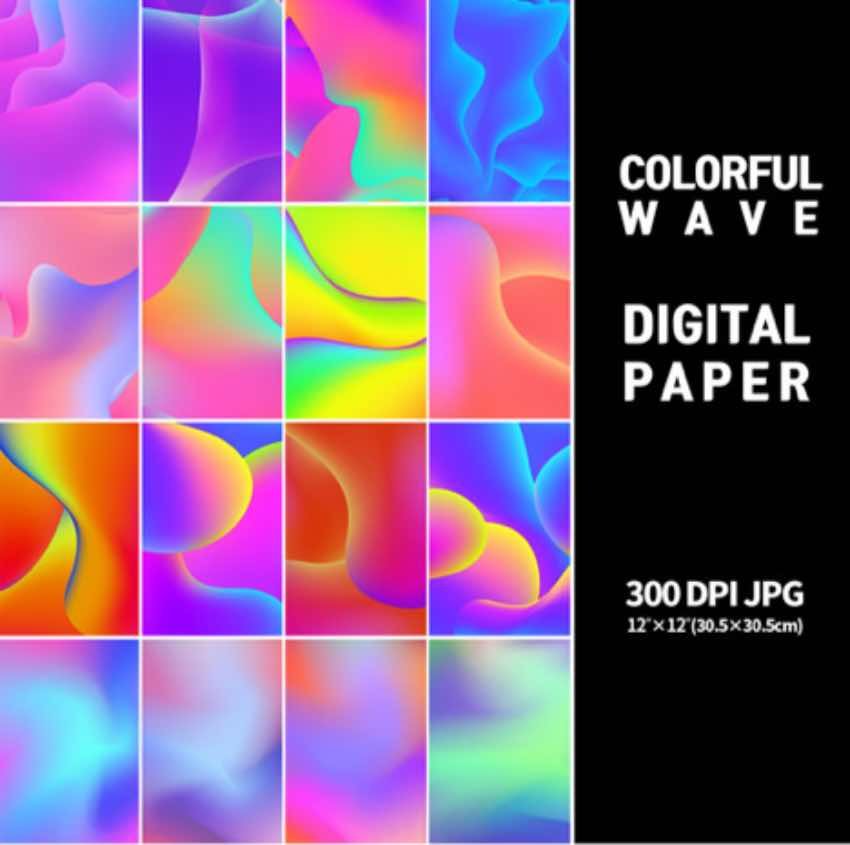 Try this best-kept secret on how to cause waves with your web and print projects by grabbing this color paper texture set that includes watercolor paint textures, colorful rainbows, and digital wave paper, and then watch what happens!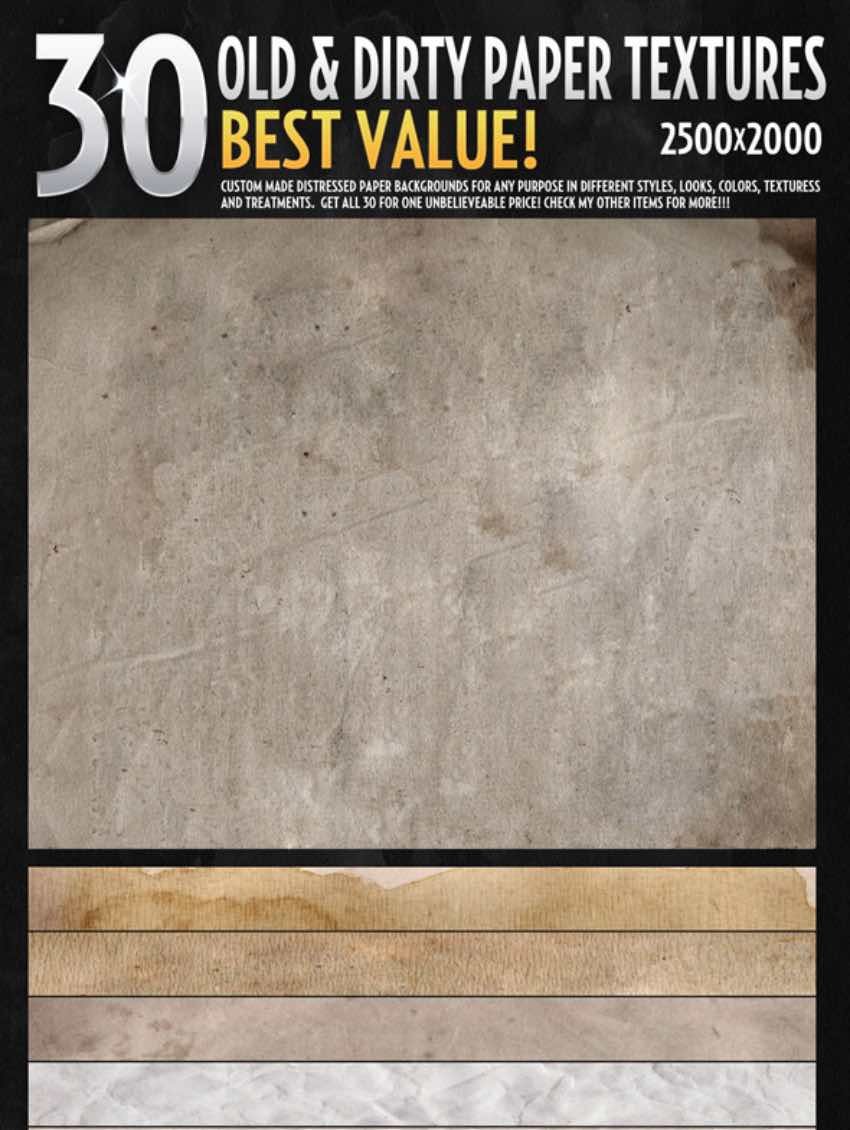 Don't condemn your design to death by same ol' same ol'. The 30 elegant paper textures in this pack offer a diverse range of colors, styles, and treatments to choose from: grungy, old, distressed, dirty, and so much more.
Find Your Favourite Color Paper Texture
There are plenty of color paper textures at Envato Elements and GraphicRiver. Check them out on either site, and I'm sure you will find your favorite and start creating awesome projects.
If you want to know more about other types of paper textures, Photoshop textures, or tutorials on how to make your own, then have a look at these articles: