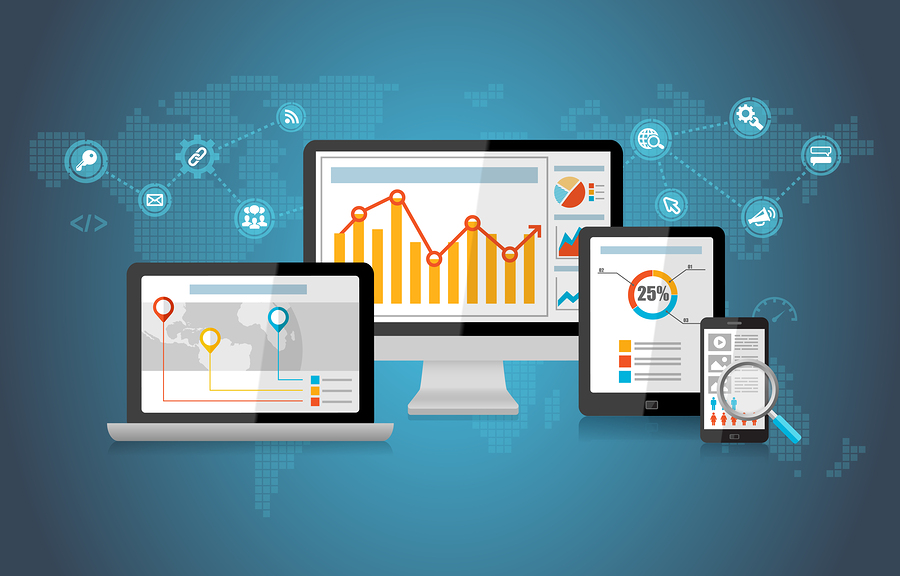 Have you been toiling away on your website for the past several months? Before you launch that bad boy, click here to learn how to test a website first.
Launching a new website can be exciting. It's important that you don't let your excitement overpower your rational thinking.
No matter how excited you are in launching your website, it is imperative that you test it first before you go live. You wouldn't want to waste all your efforts on a lackluster or problematic launch, would you?
Read on to learn more about how to test a website for problems before it's too late.
Potential Problems That You'll Want to Avoid
Testing your website before your launch is the best precautionary measure you can take. This helps to avoid an unfortunate fate for your project. Server errors and unfinished pages don't make for a positive first impression.
In a worst-case scenario, Google may detect harmful codes in some of your website pages. In which case, it'll recommend removal. Unless you remove it, Google will display warning messages to all of your visitors. 
These warnings serve to protect users but can discourage visitors from visiting your site again. Fortunately, error messages like these can be easily prevented.
One of the most overlooked problems when launching a new site, is forgetting to set up the HTTPS vs. HTTP url redirection for SSL and security. The addition of SSL security on all sites is one of the most basic SEO tips that is being recommended today. Google now wants this in place for all sites, and many hosting solutions will actually supply this service for free.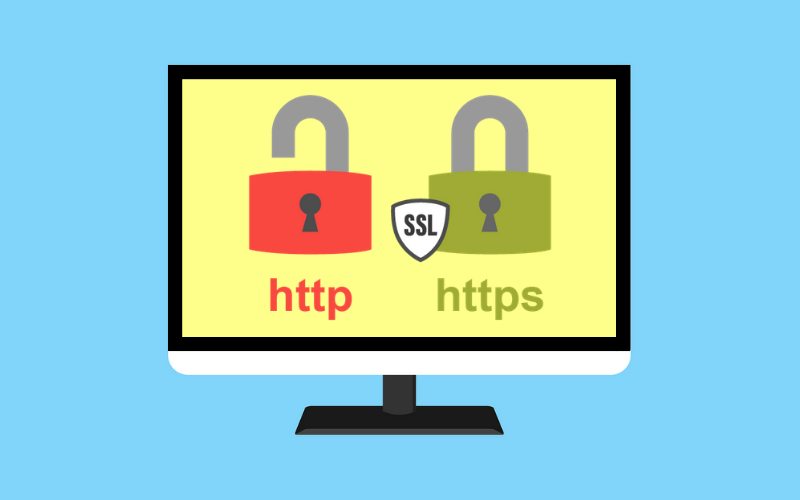 How to Test a Website and Prevent Errors
Potential errors can be prevented with these simple steps to test a website. The peace of mind you gain from spending the necessary time to check your work will be well worth it!
To explain things easier, tips are written per category which is divided among the various tasks delegated to everyone concerned in the development of the website.
Test Your URLs
Most websites URLs changes when the site goes live. This is because URLs are transferred from a staging area to production.
Smaller sites without testing tools can easily navigate each page to make sure everything's working. Tools like Quality Logic are also helpful in testing your website before launch.
It's one thing to test how your site looks on your own computer and devices, but it's another to have it tested through another third party solution or provider. This is exactly what you would find with a tool like Quality Logic.
Monitor your site through Google Search Console
Signing up for Google Search Console is a must for every webmaster. It's one of many invaluable tools available to help you monitor your website's performance. It identifies issues and can provide relevant insights.
These insights will monitor search queries that brought visitors to your site and monitor backlinks. Search Console can also help Google communicate with you if anything goes wrong with your site.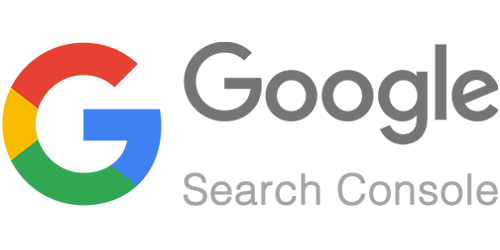 Minification Testing
Minification is the process of removing all the unnecessary characters from source code. This can be done without changing your site's functionality.
Minification can speed up your site. During your website's pre-launch phase, check to see if your site is using Minification in areas where it can. 
Create a Custom 404 Page
If a 404 error page occurs, your site should be well equipped. A custom 404 page can help keep users from leaving your page after an error occurs.
Create a custom page to help your visitors find something else useful or navigate to a different page within your site. You'll also want to make sure that you have an HTML sitemap on your 404 page. 
Take Advantage of Favicons
Seize the opportunity to create additional branding within your site. Favicons which display in the URL bar can be easily created and added before launch.
It might be a small branding opportunity but it still contributes to establishing the credibility to your site.
How to Test a Website: The Next Steps
After checking your website for the aforementioned items, it's time to move on! You're well on your way, but there's more to be done before launch.
This more intensive list may fall beyond your skill set if you aren't well versed in website curation. If so, you may decide to call in an expert!
Check your Website Speed
If your website loads too slowly, your site may be at a disadvantage. Frustrated visitors are likely to close the window and leave your site before your pages open.
Site speed is also a ranking factor for search engines like Google. So whenever you have the opportunity to make improvements to your website speed, you should do so.
This can often be done through the use of free WordPress plugins that can crunch image size, or also through the use of a CDN.
Make Sure Your Site is Mobile-Friendly
It's extremely important to check to ensure that your website is mobile-friendly. Because so many people now depend on their smartphones, a website that is not adapted for use on mobile devices can lose out on a large portion of site visitors.
You may also choose to create an app-based version of your site. This can be helpful in gaining additional information about your visitors. Requiring an email sign up for your app can also help you retarget your potential customers in the future.
Employ Meaningful Context
Your site should always add value for your visitors. Visitors should always feel that they have reason to believe that your pages are worth visiting.
You must make sure that all your content is informative and invaluable. Pages that feel like filler should be immediately eliminated.
Ensure that your site addresses the needs of your customers and you'll be on track for a successful launch!
Have a 301 Redirect Plan
If you already have an existing site and you wish to change the structure of your URL in your new website, you must make sure that you've mapped the old URLs to the new ones. 
One invaluable tool you can use in executing 301 redirects is the Screaming Frog Spider. This can be used to run on both the old and the new site. To track your effort in this process, you may want to use an excel spreadsheet.
In this spreadsheet, you can make the first column old URLs and reserve the second column for new URLs. Each row represents a redirect from the old site to your new site. 
Validate Your Certificates
If you're using encrypted pages to protect the privacy of your visitors, you'll need to ensure your encryption certificates are running properly before launch day.
To check your certificate, go to the encrypted section of your site. If you see the lock that appears on the address bar, right click on it. A message should then be displayed. This will be the same message that your visitors will read.
The statement should include your site name within the statement as proof of its validity. Immediately tell your provider if the lock doesn't appear or the name isn't right.
Prepare for Lift Off
Now that you know all that you need about how to test a website, you can rest assured that your launch will be a successful one. Creating a website can be a lot of work and you should feel confident about all that you have accomplished.
For more great info on what you'll need to ensure your success, visit the main page of this site. New content is added daily as the industry is always changing and new regulations and tools come and go.
Zac Johnson is an entrepreneur with 20 years of experience in the world of online marketing and branding. Follow his journey at Blogging.org and ZacJohnson.com.