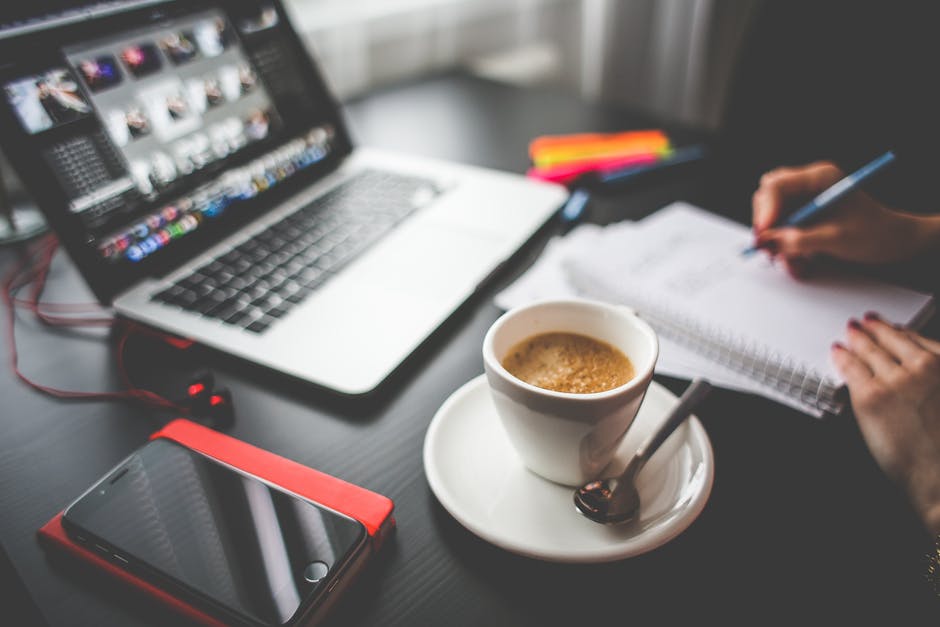 Are your design projects running behind schedule? Or are you just having trouble keeping track of team members while on the go? Whatever the issue, the fact is that web design is a mobile field today, and we all work from a range of locations. That means we need tools that go with us.
Take on your projects with the best new mobile apps and add-ons for 2018, pushing past your productivity blocks. These 4 are must-haves for every web designer.
Make The Switch To Sketch
For years, Adobe has been the go-to design tool, but it may be time to unseat it from its position of dominance. The contender for the crown? Sketch, a low-cost alternative with an extensive open source following. That means Sketch has countless user-created add-ons to enhance the software.
Of course, Adobe loyalists are bound to be skeptical of this new kid on the block – but top designers like Rory Berry of Superrb are convinced. As Berry notes, "The built-in grid system in Sketch is great and makes interface design much easier. I think the overall UI and minimal feel makes it much cleaner to design in and user friendly. Photoshop seems very complicated in comparison."
If web designers are going to make the transition from Photoshop, it's got to be for quality and convenience, and Sketch has both.
Connect From All Corners
Perhaps one of the worst trends for freelancers and remote workers of all stripes is the recent move by coffee shops – a favorite workplace – to turn off internet during the week to prevent workers from spending hours on the web while only buying one drink. To circumvent this, more web designers need to provide their own internet connection, and that takes a sturdy hotspot.
For a hotspot that can stand up to anything, consider investing in Kyrocera DuraXE, a rugged phone that embraces the old-school flip phone look for greater protection. This is a phone that you can drop on concrete, spill coffee on, and much more. It's the best way to make sure you can stay in constant contact with your team.
Emphasize Interactions
With so many sites to choose from for any activity or exchange, interactivity is a top priority. As Katie Harris of Spot On Solutions explains, product quality and customer service are no longer enough. Rather, to meet customer demands, brands must "provide ways for consumers to engage and connect in a meaningful way."
So how do you develop these interactive features? One powerful option is WIREWAX, a tool for making interactive videos. Since video is one of the leading content forms across all platforms, further enhancing video content to act as clickable hotspots is an ideal way improve click-through rates, boost sales, and transform videos from just another kind of passive content into a participatory experience.
Continue To Collaborate
A great website relies on constant innovations and updates, so be thorough in testing for glitches and errors, dead links, and slow load times. And for a comprehensive check, you'll want to work with other team members. That way, you can simultaneously check the site in different browsers and using different platforms, annotating in parallel.
One of the best new tools for collaborative site testing and editing is Visual Inspector because it allows for live webpage edits. Working with other team members, Visual Inspector collects comments, temporary edits, and stakeholder reviews for final application to the page. Live editing can pose serious problems, especially when they involve multiple parties, but Visual Inspector smoothes the way for group communication at all levels.
Web design is an in-demand service, but the most popular designers are those that understand the process from start-to-finish, which means emphasizing communication, mobility, visuals, interactivity, and enhancement. Set yourself apart from your competitors with the right tools for the job, 2018 style.
Author:
Spyrestudios Blogger