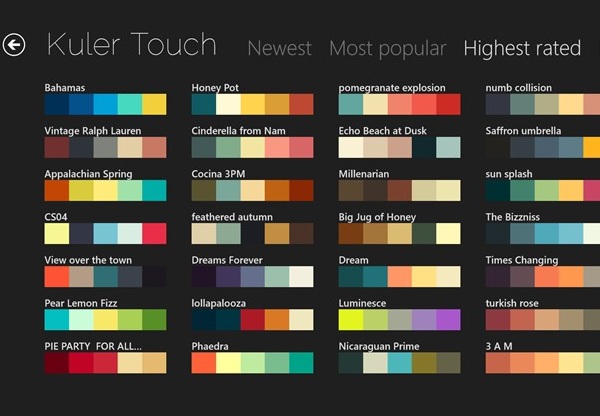 Editor's note: This post was written by Shah, who writes about web design & development. If you want know about more useful tools for web design or more tips & ideas for web development, designews.org is the place for you to see what has been shared for design, creativity & inspiration hungry audience. 
Designing a website is a long process that consists of many stages. People are trying various options to create quality sites like WordPress or free website builders like website-builder.com, Imcreator etc. However, one of the essential stages of website design is picking a color scheme. This is probably one of the important decisions that designers have to make, because picking the right color scheme often makes the difference between a great and a mediocre website design.
Thankfully, designers can rely on many tools to help them pick the right colors for their next project and in this post, we'll tell you about some of the best applications you can use to pick the color scheme for your next website. With their help, you'll definitely find it much easier to pick the right color palette and we are absolutely sure that you'll simply fall in love with at least several of these tools. Let's start!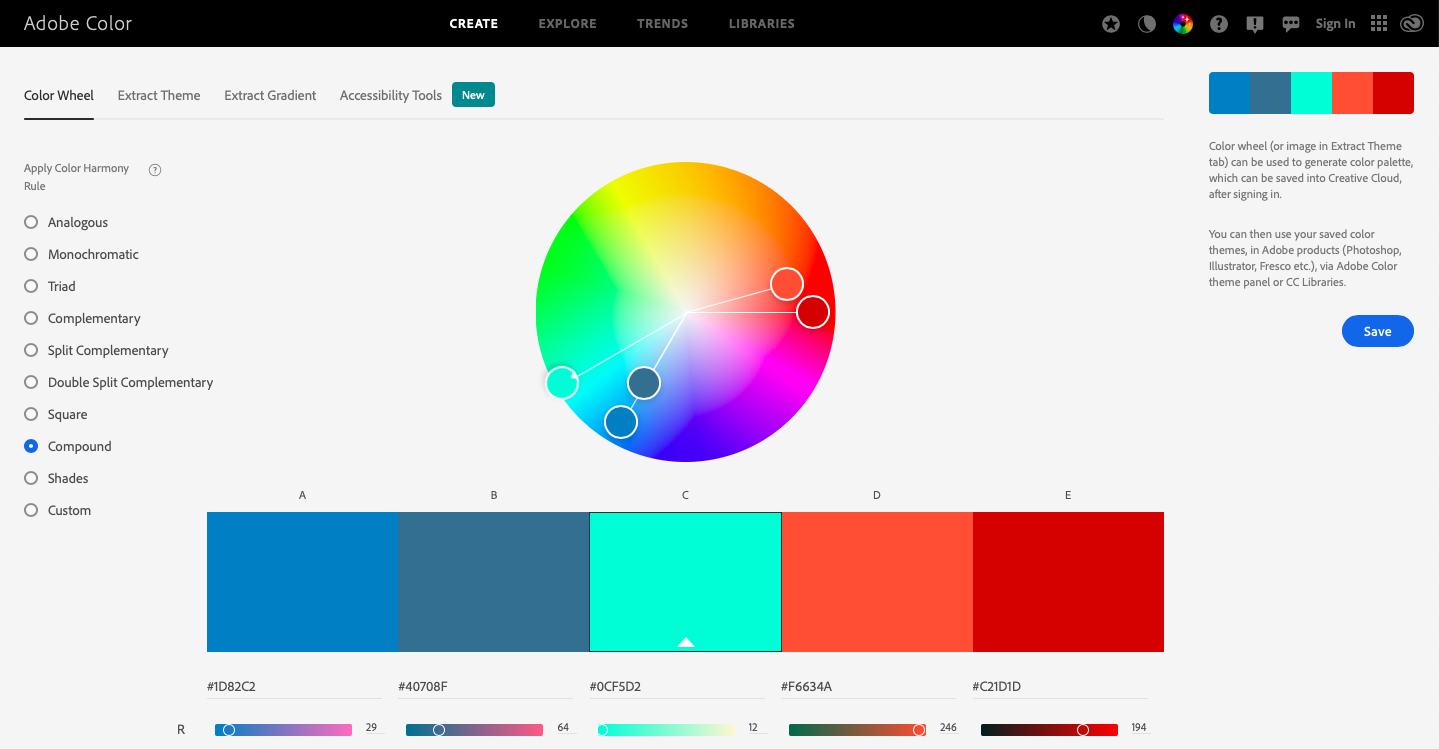 Adobe Color is a web application that is completely free to use. It is known as one of the best color scheme creation applications and its features have helped thousands of designers lay the perfect foundation of their next website design. Adobe Color features a user-friendly interface and a wide range of helpful functions that will let you quickly try out different color schemes.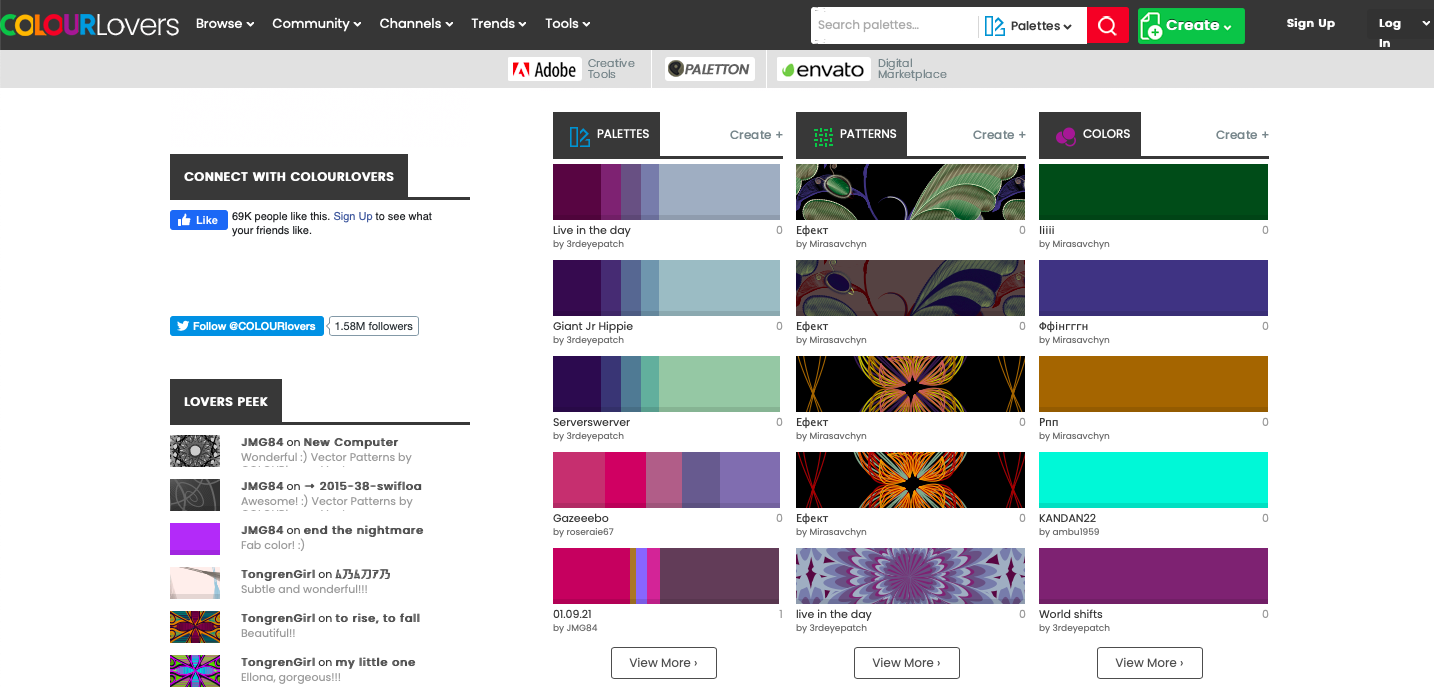 Color Lovers is an online community where designers can share, browse, and create unique color schemes. It is a great place to look for inspiration, but keep in mind that the color scheme creation tool isn't as functional as you'd expect. However, it is still a great place to try some new things and maybe browse the color schemes of other designers.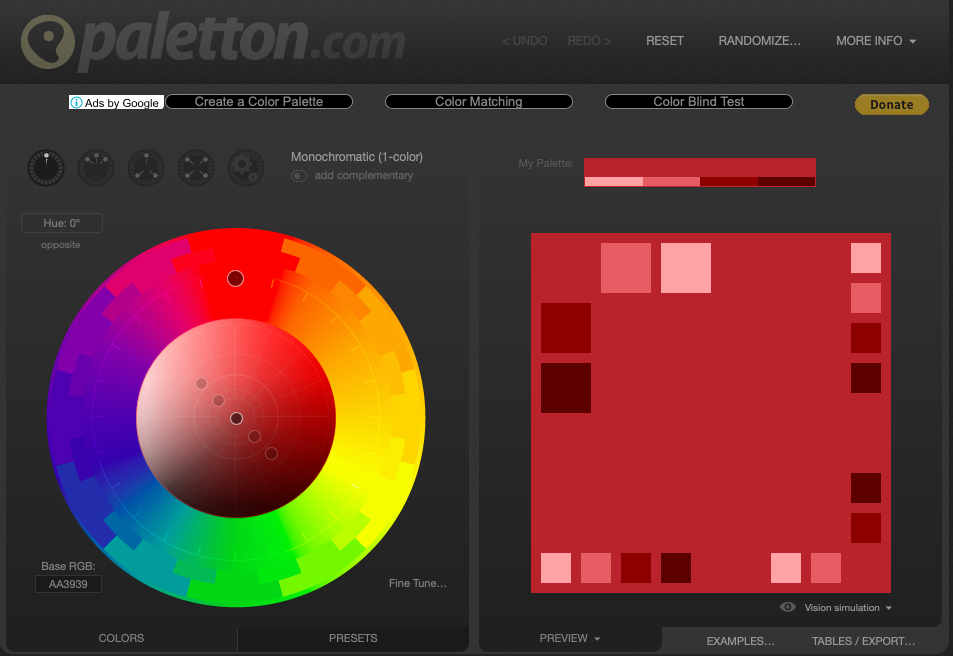 Paletton is another great web application that helps you pick the right colors for your next theme. One of the most interesting features of this tool is the "colorblind simulation," which ensures that Paletton can be used by absolutely everyone.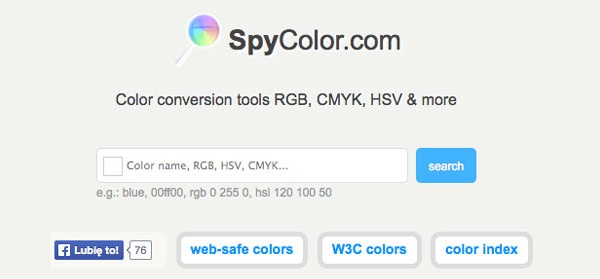 SpyColor.com is a great website to pick a color scheme for your next design. It offers a lot of handful features such as color conversion, a wide range of pre-made color schemes which are arranged in several categories and more.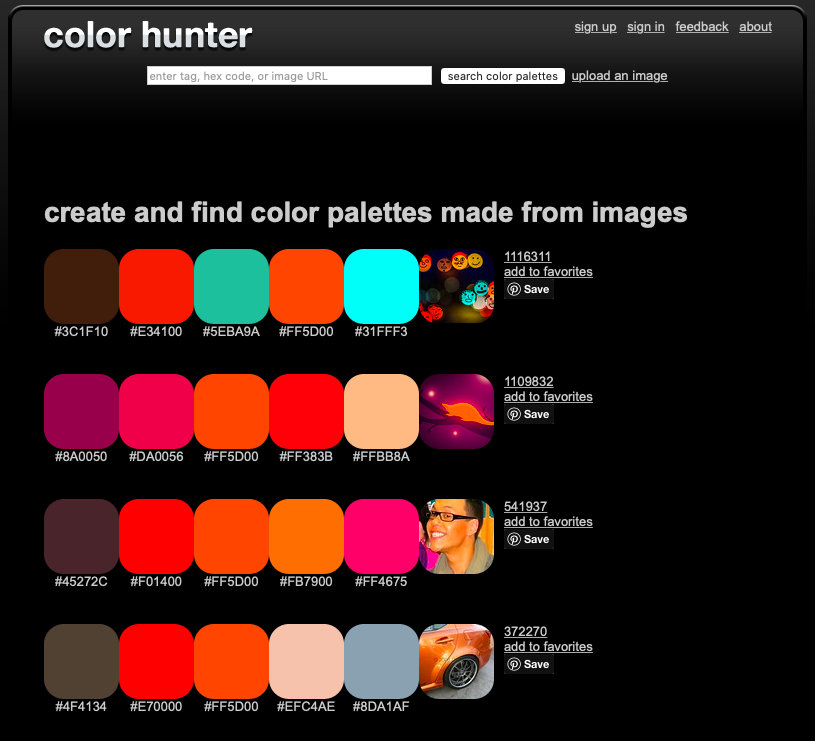 When you first take a look at Color Hunter's interface, you probably won't be very impressed. However, despite the simple interface, this tool has much to offer. It can suggest color schemes based on a picture you upload. Apart from this, it can also help you find the right color combination thanks to the smart suggestion system.
TinEye is a website that offers more than a plain color scheme creator. It can also be used to find similar images or extract color schemes from images. You can also browse the rich gallery to find images which may have the right colors for your next design. TinEye is definitely an interesting tool and you should give it a try the next time you are creating a color scheme.
ColorExplorer is one of the most advanced applications in terms of color selection. It boasts a wide range of helpful features that many of you will certainly find to be very useful. It can help you create, modify, and analyze all kinds of color palettes. The conversion tool is also very useful and accurate, so we can easily nominate ColorExplorer as one of the best long-term choices for web designers.
Colr.org offers a great in-depth analysis tools that allows you to closely examine all the colors used in an image. It can automatically generate a color palette for you or it can let you manually choose the colors used in the image. Colr.org is an interesting alternative for other color picker applications and we strongly advise you to give it a try when you have the opportunity.
'Colors on the Web' is an interesting tool that allows you to select a single color using its hexadecimal or RGB value. Based on your choice, the tool will then generate a set of several colors that are visually pleasing and can turn into a great color scheme for your next web design. Keep in mind that this tool is based on Flash, so it doesn't work through iPad or iPhone.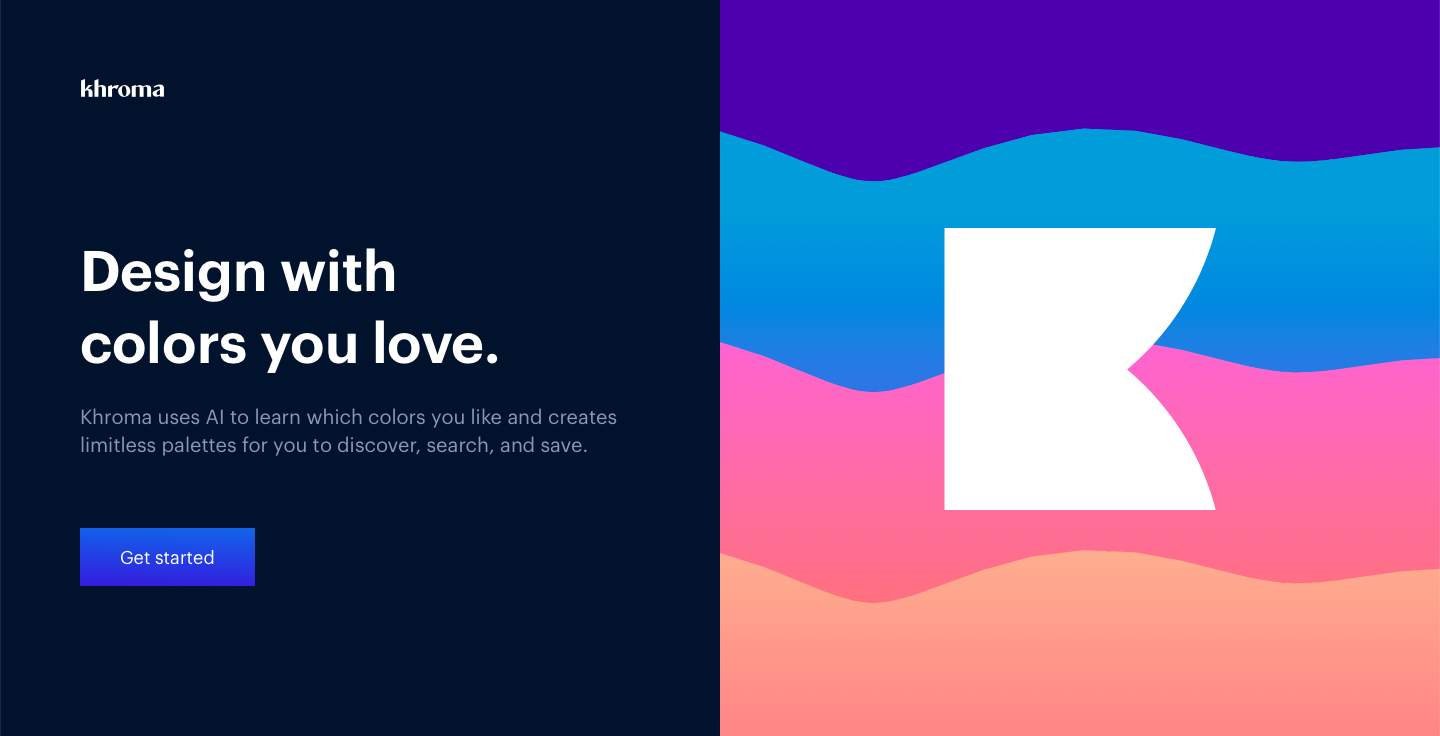 Created by George Hastings, Khroma uses machine learning to find out your color preferences and creates customized color combinations based on this information. This tool will ask you to select 50 favorite color shades, which sounds like a tedious task, but it will generate matching colors to suit your taste and style.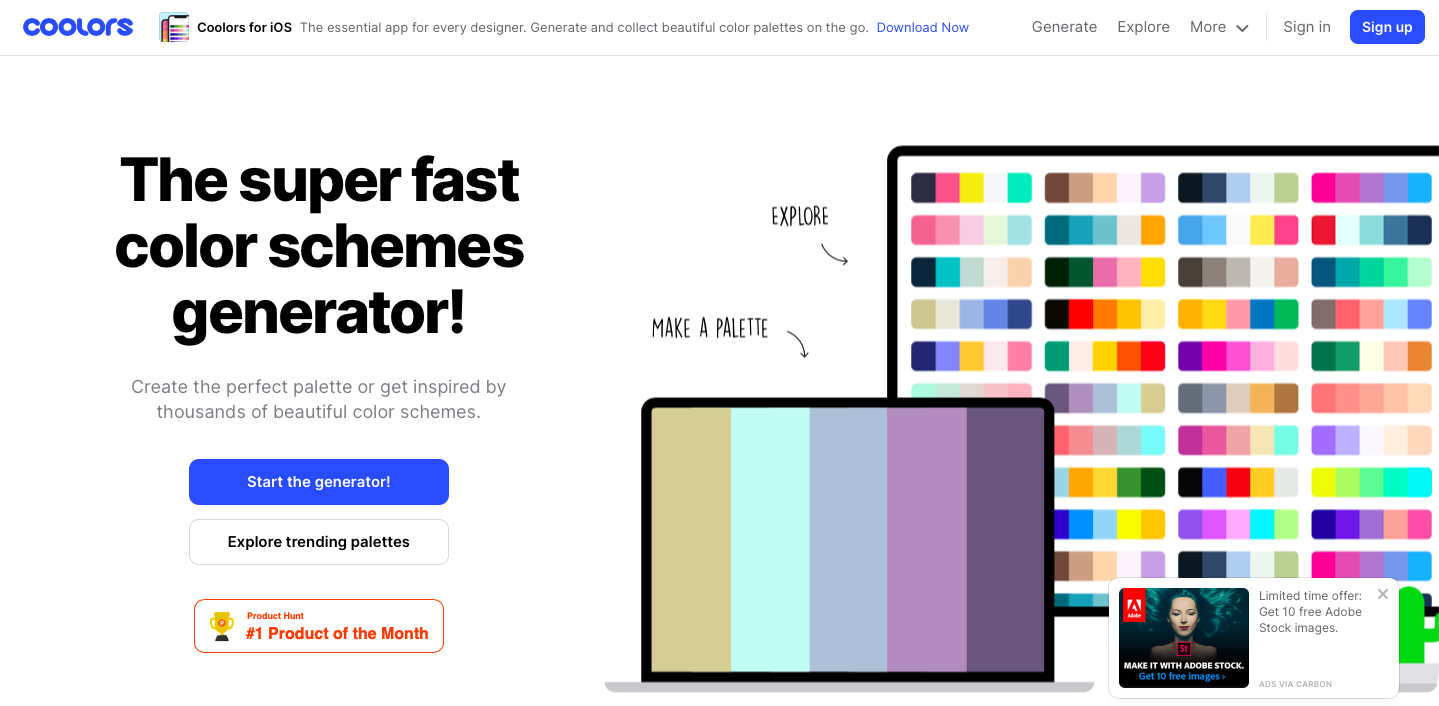 Coolors is an incredible tool that you can use to find the perfect color scheme for you. It helps you to quickly figure out just the right shades for your projects. It generates random palettes consisting of five colors and you can change it up just by pressing the space bar. From there, you get to choose from a plethora of color schemes.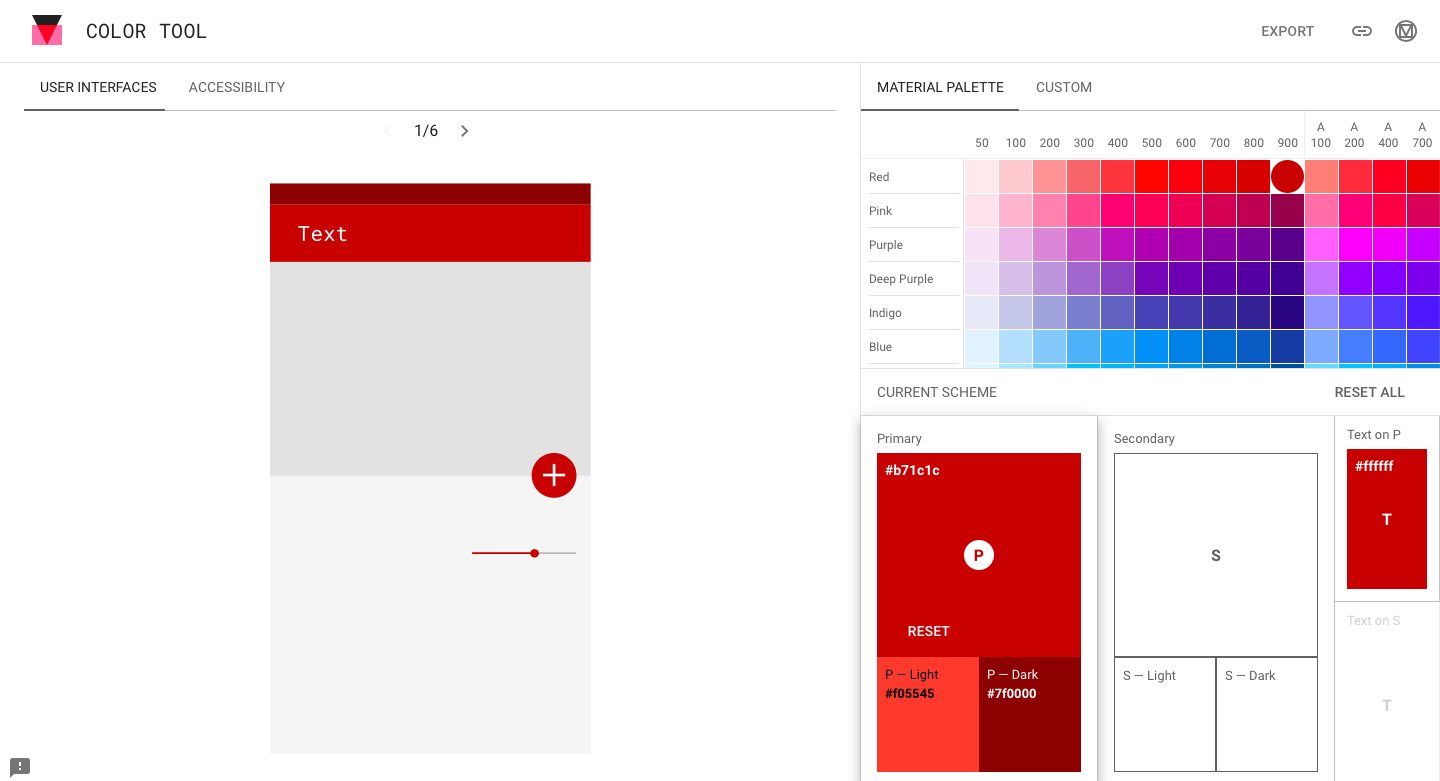 Developed by Google, Color Tool is just a piece of a design system called Material Design. It's made to inspire and help designers and develops find the right palettes for their projects. This useful tool can generate color palettes and allow users to test how each palette would appear as part of a user interface design.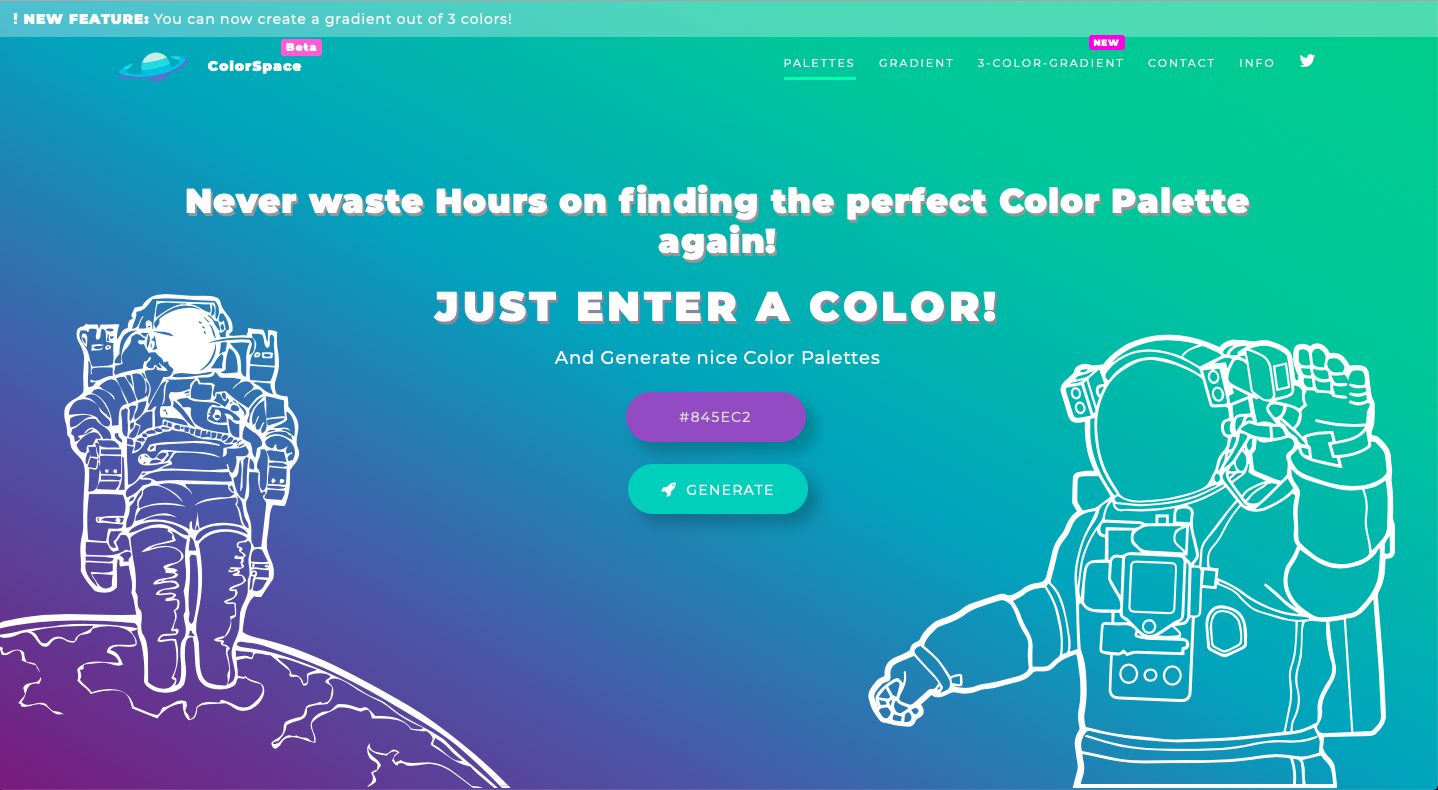 Already have a color in mind to base your whole palette on? If so, this tool called ColorSpace would prove useful to you. Just enter your choice of hue through RGB values or hex code and ColorSpace will generate a color palette based on your choice. You can choose from various generated color combinations to fit your style.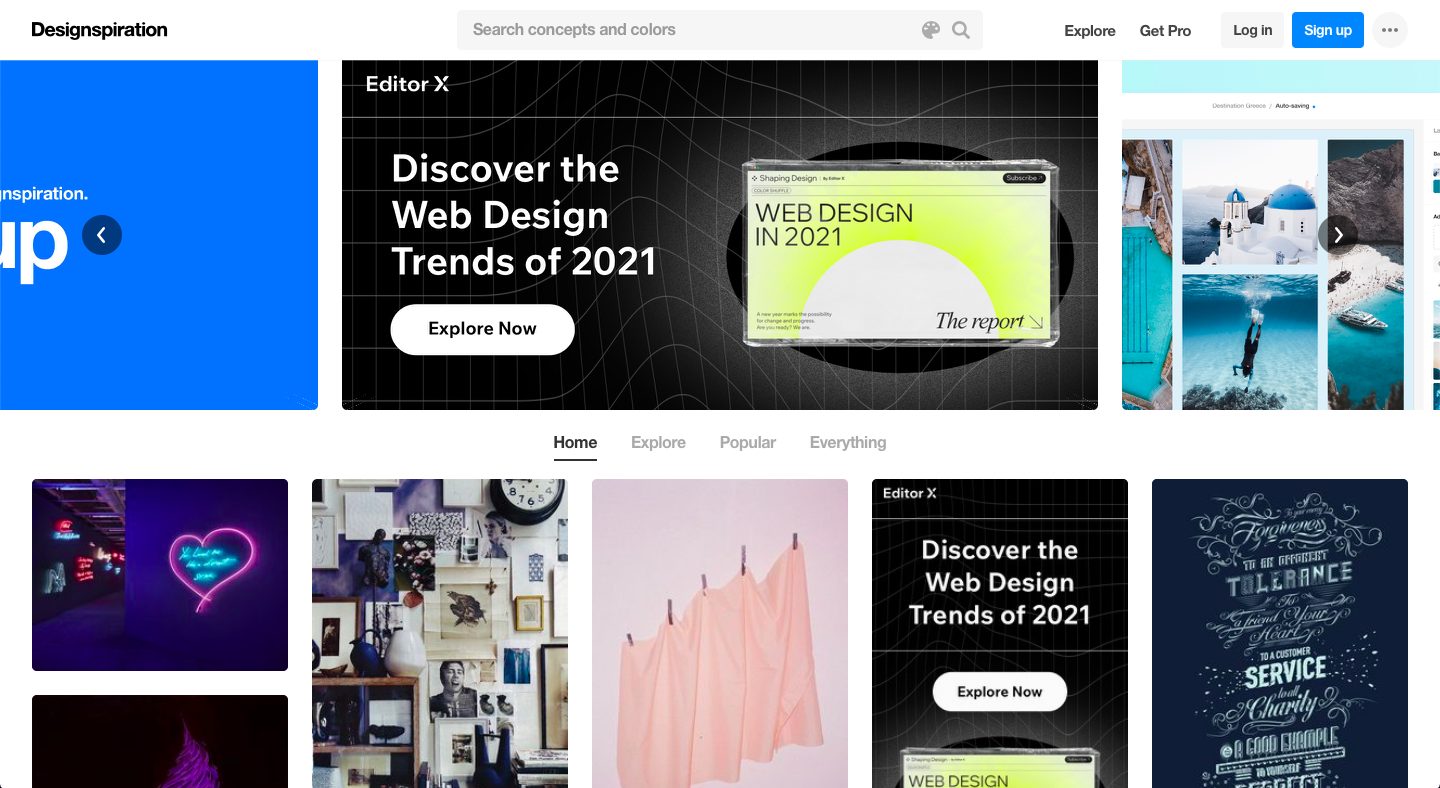 Maybe you already have a color palette but you're still not sure on how to use it the right way. This is where Designspiration comes into play. This tool lets you choose up to five colors and shows you a gallery of different designs with the same color palette. From there, you can draw inspiration and learn how to make your color combination work.
Color your world:
Author:
Noemi
Editor of Splashpress Media, writer, and geek bitten by the travel bug. You can follow her on Twitter @noemiruth.