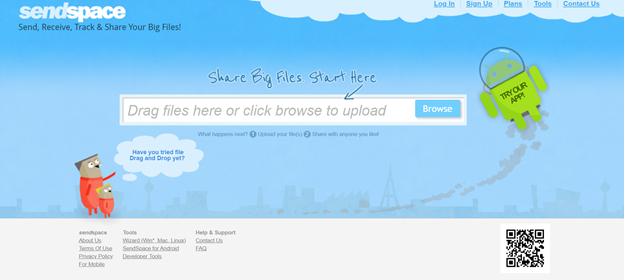 There is no better way to send big files than through cloud storage services. However, free file sharing tools for sending big data online may be a good alternative as well. Cloud storage keeps data in for an indefinite period of time. This means that you can keep it there as long as you choose and change accessibility whenever you need to. But sometimes, keeping track of which ones to delete, to change accessibility, to archive, and more can be a hassle. Free file sharing tools may be the solution to this problem.
Although there are security concerns over file-sharing tools, there are secure alternatives online. Here are some of the best and recommendable free file sharing tools on the internet:
What this website boasts best is that sharing files require only three steps: drag/drop to upload files, provide the email address of the recipient, then press transfer.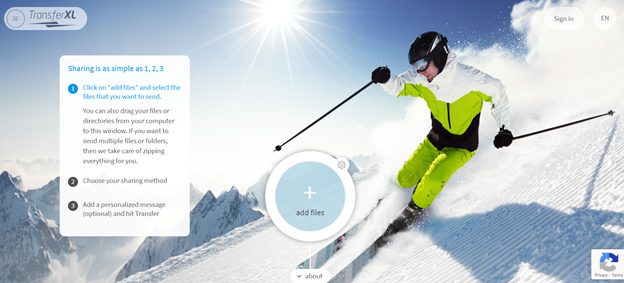 Prices and Plans
The free account allows for a maximum file size of 5GB for every upload and total maximum file size of 10GB every day. Log-ins and registrations are not required. The file will be available for download for a week, after which the file will be automatically deleted on the servers for security purposes.
One of the cons would be the fact that the website allows only up to 50GB of transfers without a subscription. Also, larger file transfers (between 50GB to  200GB of data per day) can cost between $9.99 to $39.99 every month.
There are two different options of uploading files: sending to email or sending to storage. This is also one of the most affordable premium options.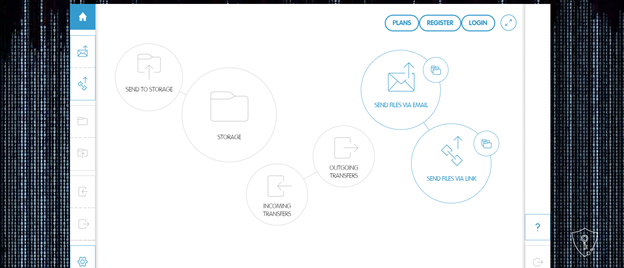 Prices and Plans
File transfers without registration are allowed for only 100GB distributed over 30 days. A single upload has a maximum of 20GB of data but will expire after two days. Basic accounts (free registered accounts) are allowed 200GB distributed over 30days. Bigger transfer limits of up to 1 TB costs only $2.99 per month.
Hailed as one of the most secure and affordable file-sharing tools online. Paid plans allow multi-users. Also, it is an app downloadable for any device.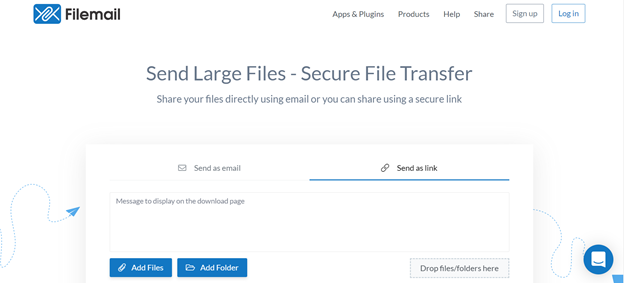 Prices and Plans
Offers a seven-day free trial which is great for one-time users.  The maximum upload size is 25GB available on their storage for up to 30 days.
One of the best things about this website is that users can set up and control expiry settings. For instance, a file can be available for one recipient for only a day and can be available for another recipient for a longer time (up to 8 days only).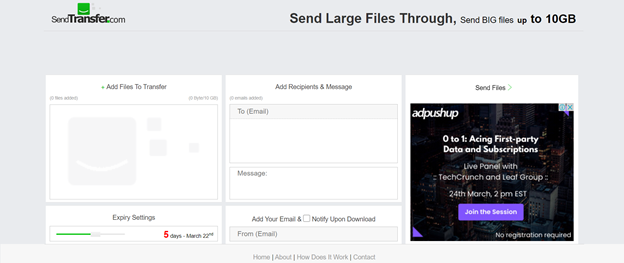 Prices and Plans
The maximum upload size is 10GB for every transfer. It is completely free.
It is easy to use and very affordable. The website even offers a 30-day free trial.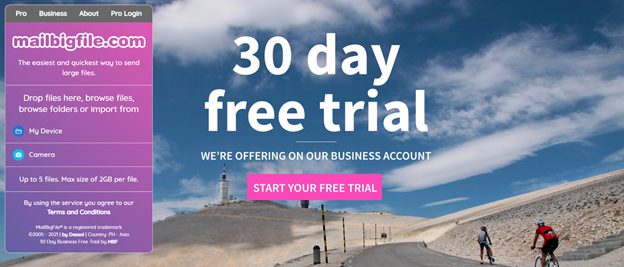 Prices and Plans
Unregistered users may be able to send a maximum of 5 files with a maximum size of 2GB for each transfer. For only $29 per year, users can send an unlimited number of 4GB files for every transfer every day.
The website promises security and ease for every transfer. Disclaimers clearly state their compliance with security regulations.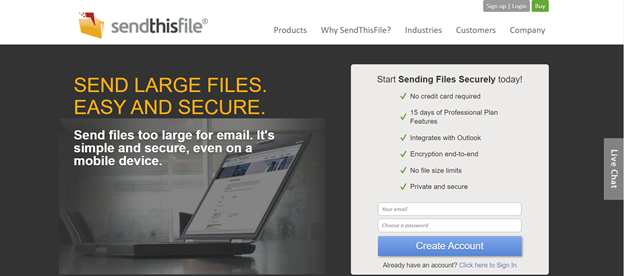 Prices and Plans
Offers a 15-day free trial of their services with no file limits. The minimal requirement is an account registration and bank information is not required upfront.
Promises free services FOREVER.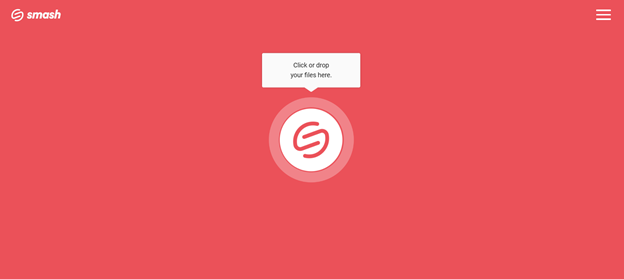 Prices and Plans
No daily limits on the total but only allow a maximum of 2GB for every transfer. Also, it is available only for one user.
The dialogue box is already on the front page. Simply drag and drop the file, type in the recipient's email, the user's email address, then press share.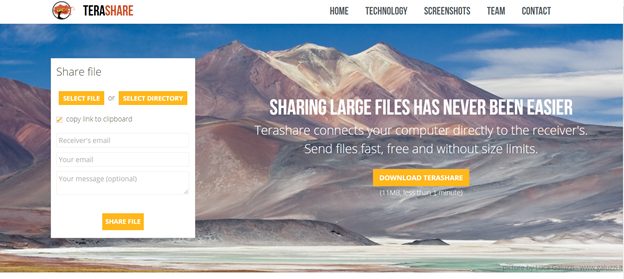 Prices and Plans
It is completely free for files lower than 10GB.
We Transfer is actually a paid service. But it may be one of the most trustworthy online. The company also offers multiple file-sharing products.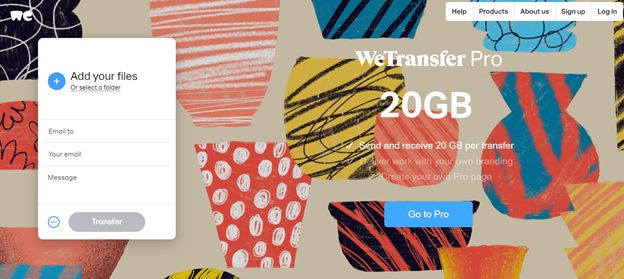 Prices and Plans
Offers a free trial for up to 20GB of transfers. However, the file expires within the next 24 hours. For more security, passwords are also a premium feature.
Established in 2005, this may be one of the oldest and most trusted file transfer tools online. Simply upload your file and send it to the recipient. No more logins are required.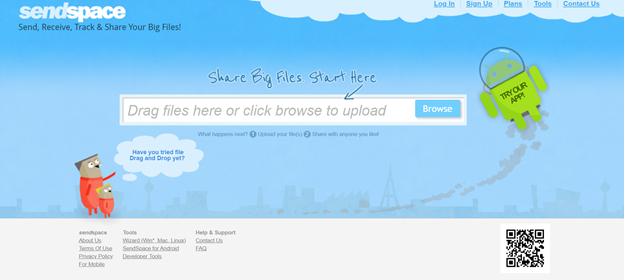 Prices and Plans
Since the website is really old, it only allows a maximum of 300 MB for every transfer. However, this is good enough for small files that need to be immediately sent to a colleague, an editor, or more.
Author:
Sangalang Kristine
Civil Engineer by profession, Writer by passion. Serving readers since 2014 on different niches like Science, Current Events, Tech, and Travel.