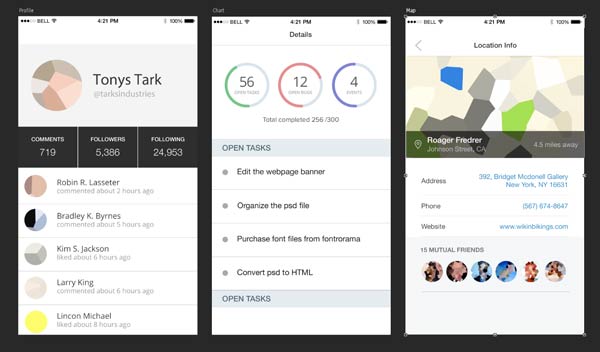 Welcome to our Photoshop in 60 Seconds series, in which you can learn a Photoshop skill, feature, or technique in just a minute!
Artboards in Photoshop
Artboards are a welcome recent addition to the lineup of Photoshop features. The premise is to be able to work on several different "canvases" all within the same document. This is a great feature for User Interface designers, and if you have just a minute I'll show you what they are and how they work.
A Bit More Detail
Learn more about Adobe Photoshop on Envato Tuts+:
60 Seconds?!
This is part of a series of quick video tutorials on Envato Tuts+ in which we introduce a range of subjects, all in 60 seconds—just enough to whet your appetite. Let us know in the comments what you thought of this video and what else you'd like to see explained in 60 seconds!