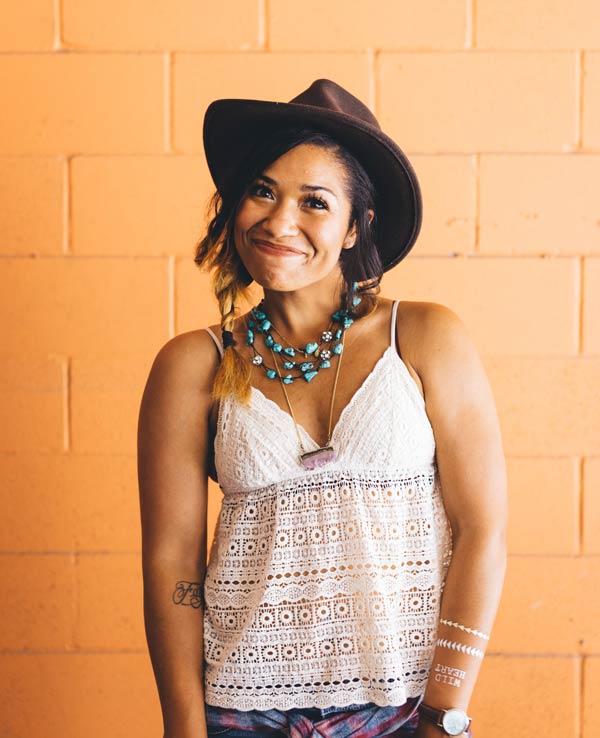 Welcome to our Photoshop in 60 Seconds series, in which you can learn a Photoshop skill, feature, or technique in just a minute!
What's a Histogram?
In Photoshop, histograms are those graphs that are visible behind the Levels and Curves adjustments. We've all seen them, but what do they mean? Take just a minute and find out!
A Bit More Detail
Learn more about Adobe Photoshop on Envato Tuts+.
60 Seconds?!
This is part of a new series of quick video tutorials on Tuts+. We're aiming to introduce a range of subjects, all in 60 seconds—just enough to whet your appetite. Let us know in the comments what you thought of this video and what else you'd like to see explained in 60 seconds!