If you want to get a comprehensive but concise overview of CSS positioning, our new course is for you. 
The Complete Guide to CSS Positioning consists of just eight video lessons totalling less than an hour of viewing time, but by the time you've finished it, you'll have a firm grasp of the essential principles you need to drive your layouts. 
What You'll Learn
In this course, you'll learn each of the four types of positioning used in CSS, as well as how to work around some of the oddities that can pop up when using them.
But you'll be learning all this in a different way: visually. Envato Tuts+ instructor Kezz Bracey will demonstrate all of these principles using Webflow's visual web design tool (via a free account).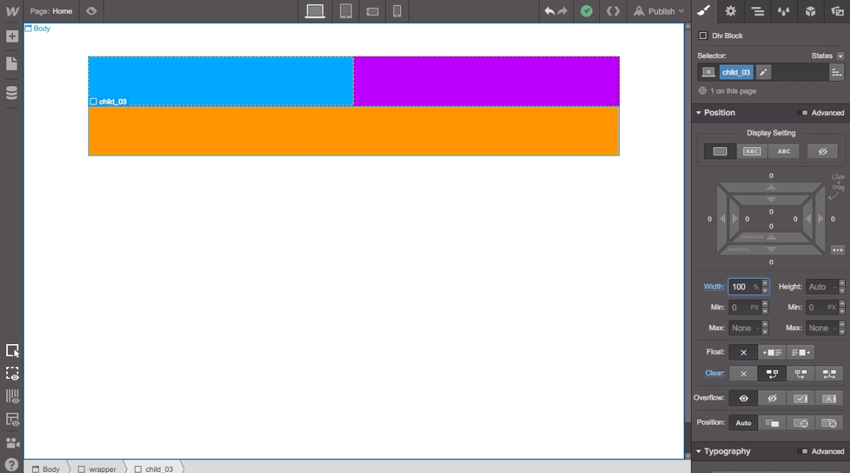 That way, you'll see the exact effect of applying different CSS in real time, and that instant feedback makes a huge difference in helping all the concepts of CSS positioning fit into place.
Watch the Introduction

Take the Course
You can take our new course straight away with a free 10-day trial of our monthly subscription. If you decide to continue, it costs just $15 a month, and you'll get access to hundreds of courses, with new ones added every week.
If you want to use complex CSS layouts and don't know how to create them, try downloading some of the ready-made CSS layouts from Envato Market. You can find specific layouts, such as stylish team pages, or full sets of responsive layouts that you can use as a base for creating a complete website.