Photoshop is very often the tool of choice for photo retouching, but over time it has become a widely used tool in other professional fields such as illustration, conceptual art, graphic design, web design… Therefore, it is a multi-use program that can help a lot to develop our creative work. However, it is easy for beginners to start making certain errors or time-consuming methodology through using the tools incorrectly.
Whether you are new to Photoshop or if you have been using it for years, take a look at this article to learn some of the tips that will extend your basic knowledge of Photoshop and how you work with it.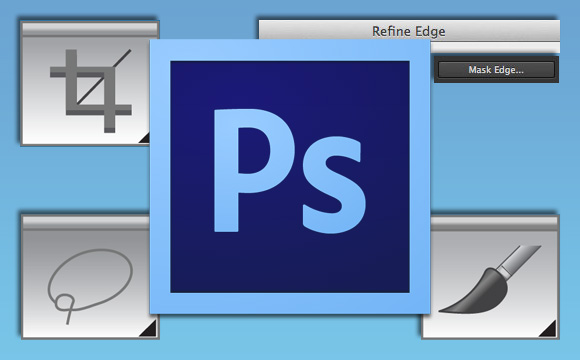 Extend Your Basic Knowledge of Photoshop
1. Work with separated and well organized layers. It's the best way to always be able to make any changes to your projects.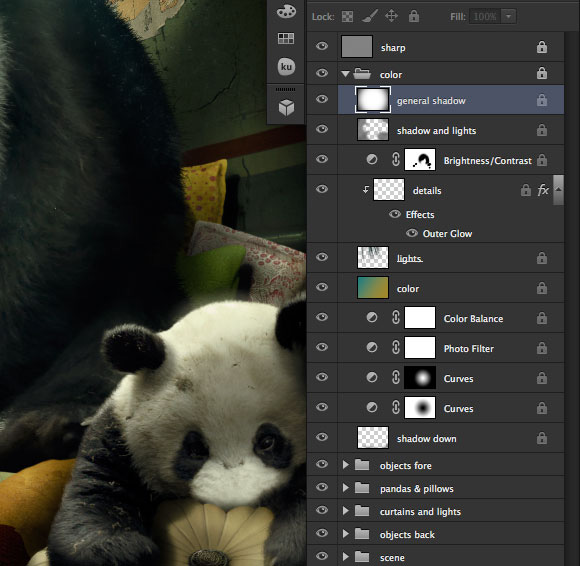 2. Use adjustment layers instead of aplying adjustments directly. You'll be able to delete adjustments, apply them to other layers, change them at any moment. Just take profit of them!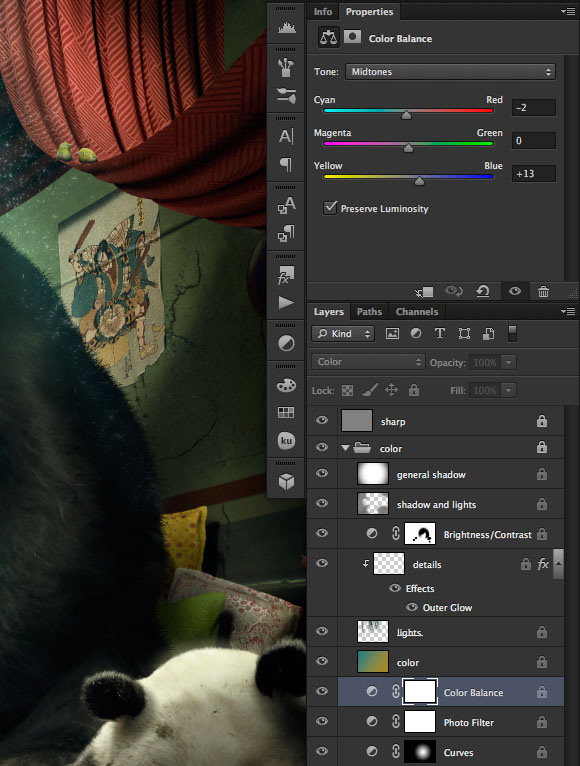 3. Working non-destructively is the best way to work. Adjustment layers, masks, using retouching tools by checking Sample All Layers, that's the way to work without having to worry about making mistakes.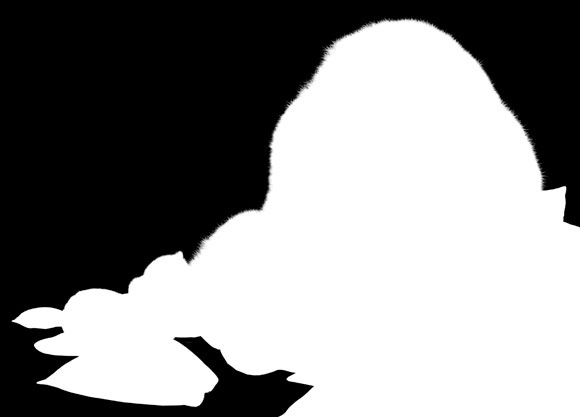 4. About using brushes, forget about going to the brush options to change size and softness, you'll waste time and will never get the precise size you need. In Mac just hold Cmd and Alt, and drag horizontal for size, vertical for softness. In Windows hold Alt and right click and drag the same way. A preview of the actual size and sharpness will show in red, faster and much more precise.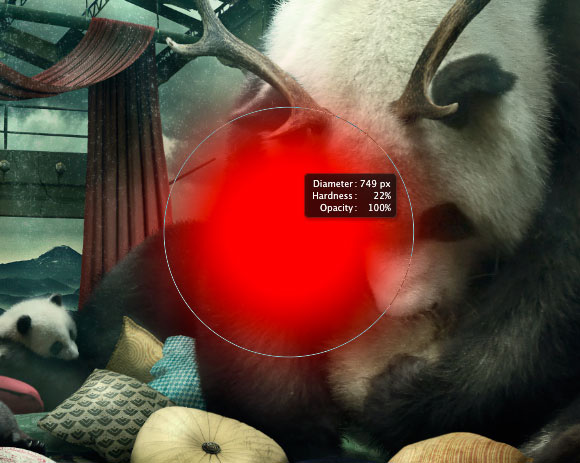 5. When using the crop tool always uncheck Delete Cropped Pixels. Apart from a new option to work non-destructively, it lets you keep all that you can't see in the image but it will hidden outside the edges. After finishing the project check this option again and crop the image to it's final size, you'll reduce the archive disk space used.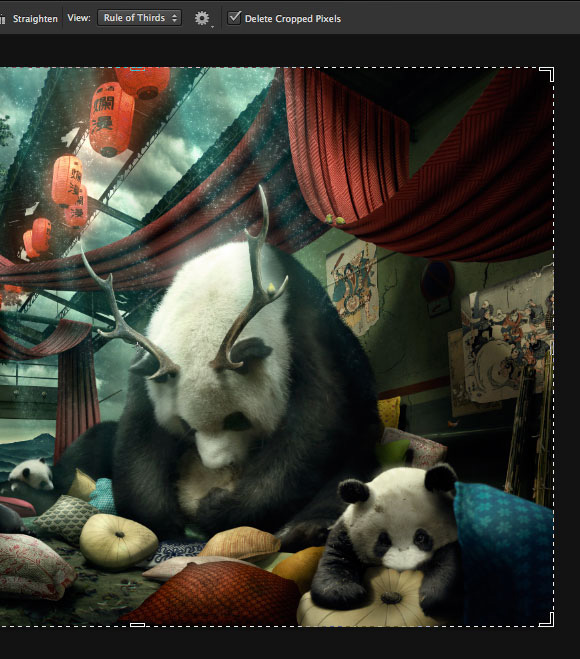 6. The best way to obtain a good selection is by combining different selection tools and adjusting them. I recommend to first select quickly with a simple selection tool like lasso, or magic wand and refine it with the Refine edge option.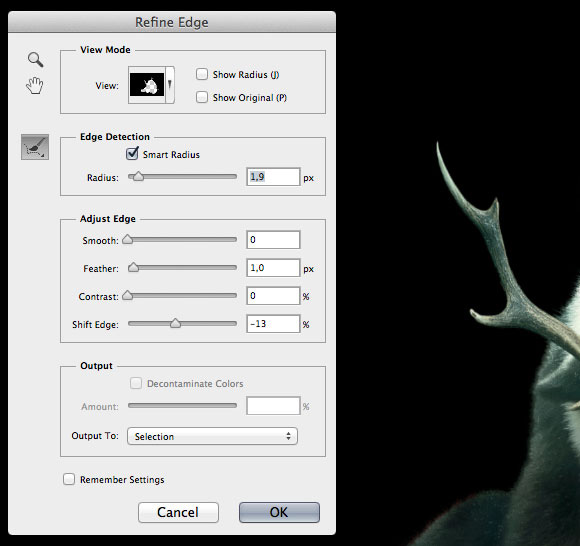 7. When working with masks always remember it's not necessary to feather the edge, you can go to masks properties and quickly adjust the sharpness or softness, and you always have the option to go back to the original mask.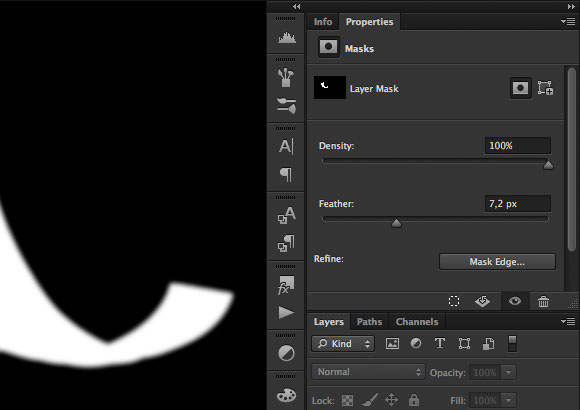 8. Learn from others. There are incredible artists out there, follow them, look at their portfolios, watch their tutorials and personal techniques and experiment with them. You'll not only be inspired, you'll explore and learn, and the result is the improvement of your style.
9. Forget the mouse, use a tablet! No matter if you are an illustrator, designer, retoucher… definitively use a tablet. You'll work faster, much more intuitively and accurately and will take advantage of working with pressure, inclination and rotation (especially when working with brushes) and the most important thing: your hand will appreciate it!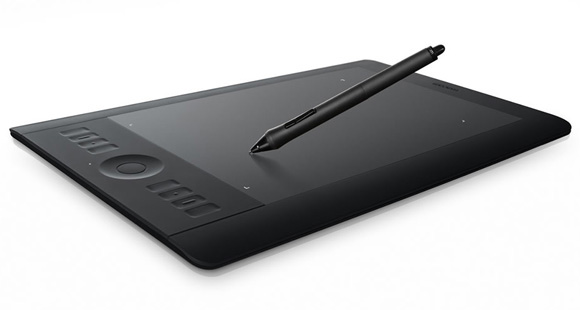 10. Invest time in sketching! It's important to have a well defined idea of the project you're going to work on so you don't lose time making proofs. Make a good sketch including all your ideas, colours, everything and you'll get to the final image quickly without getting lost!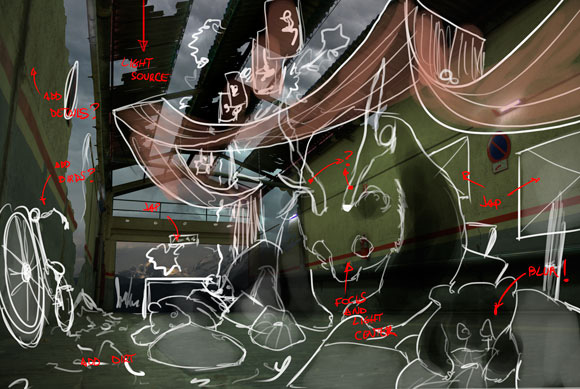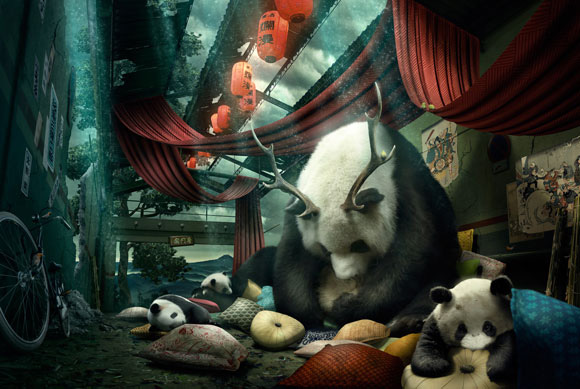 Some general tips for specific areas
1. In illustration, matte painting, concept art… it is better to start with a 50% grey background. The reason is simple, in terms of light and shadow, when you start with a white background your scene is 100% light, so it will be difficult to contrast correctly with midtones and shadows. Start with a 50% grey background add basic colours and shapes and you'll be able to add lights and shadows more naturally.
2. In graphic and web design, take advantage of the infinite possibilities of using styles. A simple layer, shape or text can look awesome with a few style effects and these can be saved to be applied in different layers.
3. In typography art, I would say that the new Photoshop CS6 3D text manipulation options should be your ally, it has been improved drastically so you can do anything you can imagine with a few clicks. Just give it a try!
4. In painting, use brushes but not all brushes! The best way to work with them is by using similar techniques, so your projects will look consistent. If you use too many different brushes, in an illustration for example, it will loose strengh and coherence.
Conclusion
So, the most important thing to start working with Photoshop is that we get used to using a style of work that maximizes the options non-destructively, so that we will always be able to make changes to our projects and will ensure that nothing is lost in the process.
If you are a beginner or a veteran Photoshop user, my recommendation is that you integrate these tips into your working method and you will soon see the results: you will be able to do the same work in less time, and with better editing speed.
To know how to use Photoshop isn't everything, it is important to know how to use it correctly!