It's been over a year since I wrote this article in which I showed you how to extend Sketch through plugins and different resources. The Sketch community continues to grow and during recent months it's given us tons of new and interesting ways to make our daily job even easier.
Let me share with you a hand-picked selection of the best Sketch plugins I've seen so far.
Note: bear in mind that some of the following examples are experimental or still in the process of development.
Marketch
Marketch is a Sketch 3 plugin for automatically generating HTML pages which we can then measure and use to retrieve CSS styles.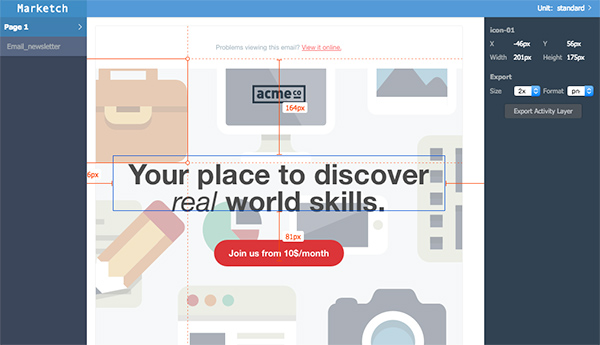 I really love this plugin. Export your artboards as a single zip file, then extract it to see the contents. Open the HTML file to discover what Marketch has built for you and your dev team!
Sketch Constraints
With the idea of working with adaptive layouts while designing in Sketch, Matej Hrescak developed Sketch Flex Layout. Then Marc Bouchenoire went one step further, creating Sketch Constraints.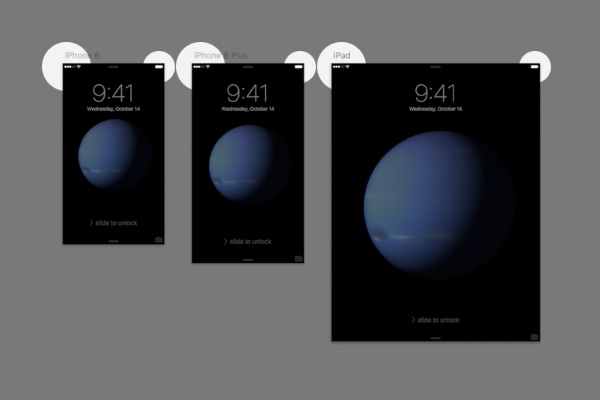 Use this plugin to constraint an element's layout position relative to the parent (either a group or an artboard). The example Marc uses is a collection of iOS layouts, from iPhone to iPad. By constraining the various elements relative to the artboard, they maintain their positions when the screen gets larger.
Constraints are linked to layer names, so by applying constraints to a layer called button, you'll be applying those same constraints to all layers named button.
Check out the video for a clear demonstration: