Form builder plugins are very handy. Quizzes, polls, surveys, and even event registrations and quote requests are forms. With a form builder plugin, you save time and effort, and the finished product is a well-crafted and professional looking page on your site. A quiz is the type of post that gets shared, thus increasing the participants, and expanding brand awareness. They may even raise conversion rates and give you more subscribers. 
Polls and quizzes are the underrated types of content for marketing. They force the user to engage actively and share them on social media. Done right, polls and quizzes are rich sources of information that can be used to target the right market. Include them as content in your blog and increase your traffic.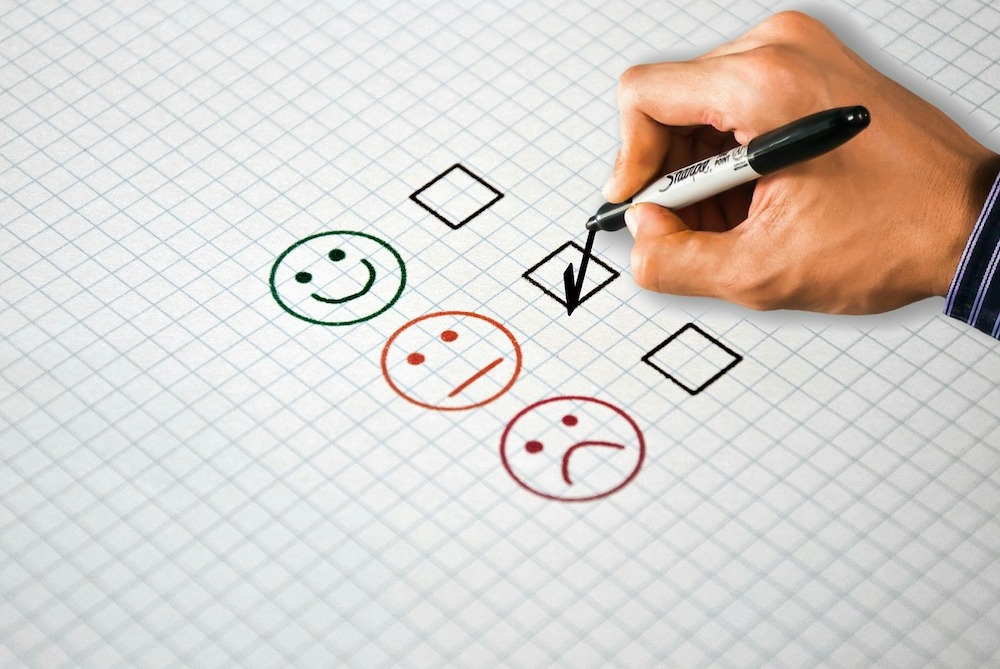 The Forminator is a free WordPress Survey Plugin by WPMU DEV, an all-in-one WordPress platform that packs the essential features for a WordPress site. WordPress users know that WPMU DEV takes care of your site management, optimizes for speed, keeps your site safe and secure, provides SEO tools for marketing and has recently included free hosting for three accounts. You simply sign up for membership for a fixed monthly fee to gain access to their offerings, though Forminator is completely free on WordPress.org.
Forminator is a drag and drop form builder that lets you create surveys, quizzes, polls and just about any type of form you want for your site. You don't have to wrack your brains or do code editing to come up with the perfect form. You can drag blocks for name, email, website, address and many more; drop them and that's it. 
If you're looking for a tried and tested formula to draw traffic to your blog, don't ignore the power of a quiz. Quizzes not only attract readers; they get them to stay, engage with your site and come back as well. Since they are one of the most shared posts on social media, you are able to reach more users with your quiz.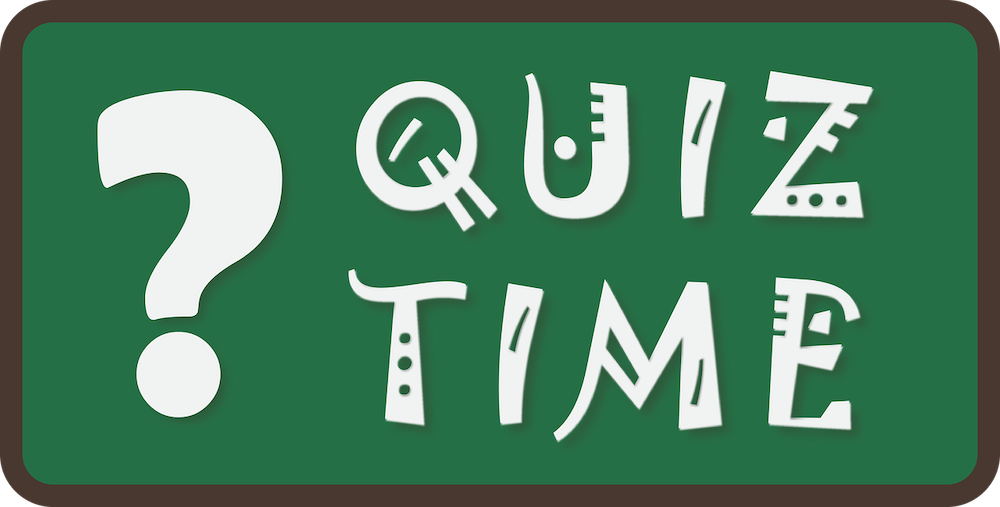 If making a quiz takes time and effort, so does posting it on your site. But if your site is on WordPress, you can use WordPress plugins like Forminator to build quizzes and polls, then gather the responses, scores and results to determine your next move. Instead of constructing forms, you can spend your precious time on creating and forming appropriate questions that will entice readers to take your quiz.
Forge enthusiastic engagement with all sorts of quizzes. From the no-wrong-answer to the knowledge quizzes, building them is child's play . Interactive content converts better than passive posts. Whatever your blog is about, there's always a way to build a poll in it. Polls are another way to engage with your readers. With Formicator, you get real-time feedback and live data shown in eye-catching pie charts or graphs.  
Forminator integration with Stripe and PayPal allows you to collect money, set taxes and shipping rates, and accept donations with fixed or variable amounts. It also integrates with numerous third party services like Aweber, Google Sheets, MailChimp, Zapeir, and Trello, meaning you can collect data, emails and other type of information.
The plugin tracks and stores submissions for easy sorting, analysis and management of responses, while complying with GDPR regulations. It has free Google reCAPTCHA to prevent bots without making it hard for real people.
Lastly, Forminator is supported by both the classic WordPress editor and the Gutenberg editor. With Gutenberg, you have access to the Forminator block which allows you to simply drop the forms to your posts. 
The forms from Forminator have a default design that's clean and modern. The good thing is, you have the option to tweak their look to be consistent with your blog or brand. Go to the Form Setting button at the bottom of the editor and choose from the several themes at your disposal. You can also change the fonts and add custom CSS.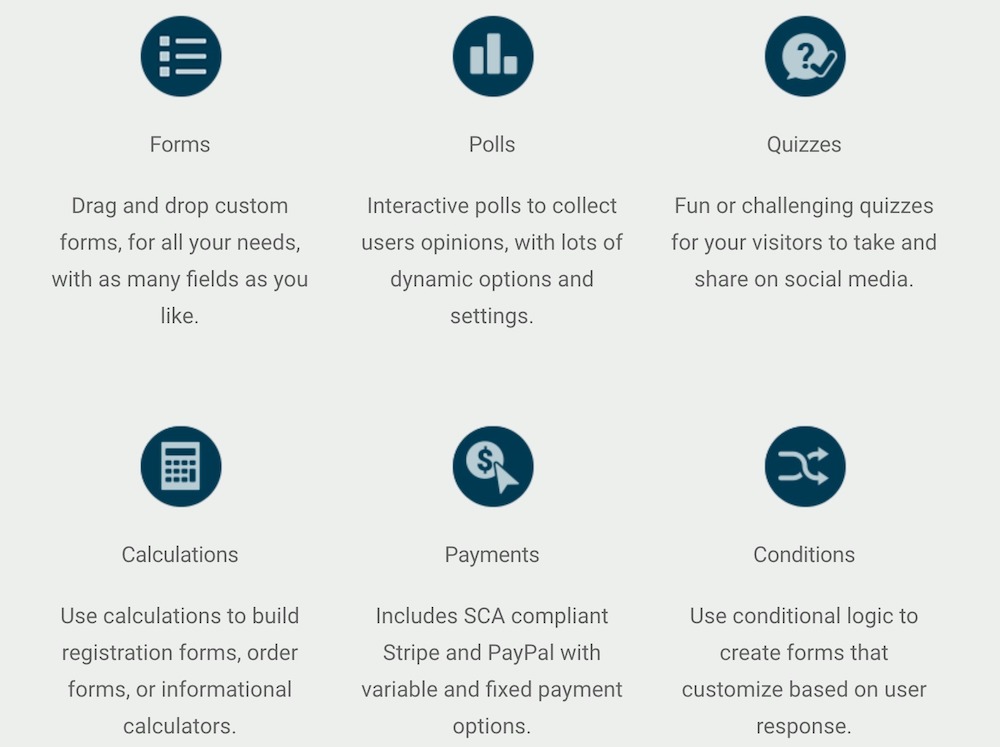 There is an abundance of form plugins for WordPress. If you're looking for contact forms, or you want a plugin for creating polls and quizzes, there's sure to be quite a few to choose from. They are great for the specific function they provide and if all you plan on creating are the standard contact forms. But none has the versatility of Forminator which has a comprehensive array of form-related elements and solutions. The customization option for forms adds to its value. It's also easy to use, whether you're a newbie blogger or a veteran developer. And it's free, if you have a membership with WPMU DEV which has a flat fee of $49 per month.
If you're on the fence, try the WPMU DEV membership for free for 30 days and try out the Forminator. If it's form building you want, Forminator is the best choice. 
Author:
Spyre Studios