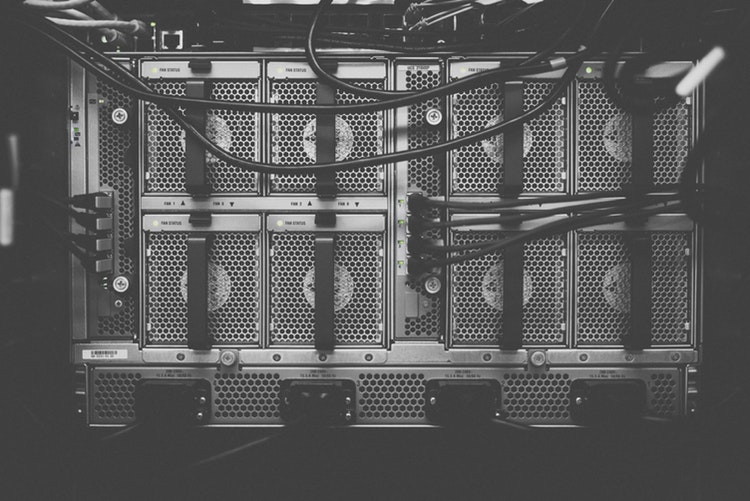 Web developers must always be up to date with the latest advancements in their field if they want to remain relevant and create future-proof websites. Since the computer industry is one of, if not the most, dynamic field of specialization, keeping abreast with what's new is not as easy as with more traditional careers.
Servers and infrastructure are essential components of the entire web design and development package. Web design is not limited to its eye candy appeal. Any developer worth his salt knows that the web hosting provider has a role in determining the optimization and functionality of a website.
For 2018, the biggest challenge for web devs is cybersecurity. The data breach that one of the biggest tech giants fell prey to shows that no website is immune from attacks. While there is no guarantee of 100 percent safety, steps can be taken to minimize the risks.
Most business websites use a hosting provider and choose from the plans available. The web developer is given the task of choosing the provider and the hosting plan. As the main person responsible for this, keep the following in mind when choosing your hosting provider:
Ask about the backups and restore points. Backups should be in a secure place away from the main server. How often does the hosting provider do backups, and can you use the backups to restore your site? How far back in time can you request for aa backup copy?
Check for the provider's SSL, firewalls and other security measures. What attacks do they prevent? Will they inform you of potential problems? Coordinate with the provider on their own security measures so you can augment them with yours.
Do constant network to network monitoring to immediately spot unusual activity. Run antivirus and malware scanning on your files, or ask the company if they do it on a regular basis?
Pick a hosting company that gives you a 99.9 percent uptime. This will ensure that your website is always accessible to users and clients. The hosting package you choose will also be a factor in uptime. A VPS hosting plan, where you have your own virtual private server within a main server, is the best choice for small to medium business websites. Your unlimited bandwidth and disk space in addition to fast loading speed will contribute to your site's optimization. It also doesn't cost as much as a dedicated server.
Page speed is now a factor in ranking for mobile search, as Google recently announced. If your website is for a desktop, you have to make it mobile friendly and have a hosting package that favors fast page loading.
The infrastructure of your chosen web hosting provider is another critical factor to your website's functionality and optimization. Are the equipment and facilities physically secure and reliable? Do they have backup power and air conditioners to maintain consistent temperature? Is physical security of the area and its facilities at maximum level? How about cybersecurity?
Finally, almost all clients don't have a clue on how their website will work. That's why they contract it out to computer professionals. As a web dev, it's your responsibility to enlighten your clients on the need for a good web hosting plan since they are primarily business owners who will want the best value for their money. You can expect them to balk at a higher price tag for web hosting when cheaper ones are available. But you can convince them to your side by making them aware of the benefits and drawbacks of the various web hosting packages. Explain the differences in shared versus VPS versus dedicated hosting in plain English.
Your name as a reputable web dev is also on the line if your web design is not fully functional because of an inferior web host provider. You'll lose potential clients because of a substandard product which, in truth, is not of your own doing but of the web hosting provider.
This year, web developers will keep their focus on their product's security to protect the data of their clients but will also have to consider all the other aspects that will keep the business running and profitable.
Author:
Spyrestudios Blogger