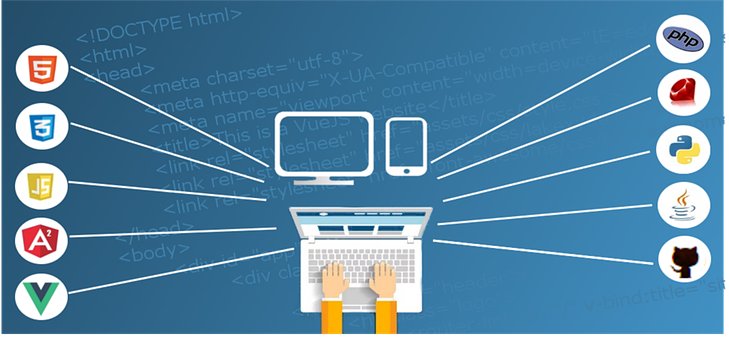 For an up-and-coming business, developing a strategically designed website that puts your goals at the forefront is key. Apart from boosting your online presence, a well-designed website can increase sales and revenue, engage and maintain connections with current clients, even foster relationships with potential customers. When designing your website, it is therefore imperative to do so with your desired outcomes in mind, enforcing company objectives.
Think about who your ideal client base is, who do you want to be landing on your website and where on the website do you want them visiting? The purpose of having a presence in most online spaces is to turn visitors into leads, and leads can take the form of customers, subscribers, an audience-base or readership, regular users and more. But without the right call-to-action, these leads can be difficult to generate.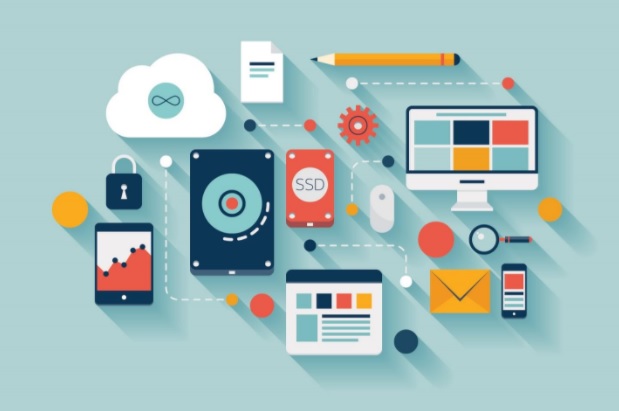 Another strategic move to build audiences and boost SEO potential is to partner with a strong web host, because it can affect how your website ranks in search engines. The uptime/downtime speed may also affect SEO and cause domain authority to fluctuate. Have you found your website to be inaccessible due to problems with your server? Is the loading speed on your website slow? When you've called your web host provider for clarification as to why this is the case, have they been dodging your inquiries, or failing to deliver solutions in a timely way? This disrupts not only your experience as a customer, but that of your users, and your overall ranking online which can hurt business productivity.
Choose a web hosting service that provides you with the resources to not only build a well-designed website both functionally and artistically, attracting potential leads, but one that ensures a 99.9% uptime guarantee, will optimize search engine potential and offering outstanding reliability. HostPapa.ca for example is a leader in Canadian web hosting, and their packages include a simple-to-use website builder enabling you to create the perfect design without hassle, and through their comprehensive customer service centre, you will also find helpful articles and tutorials about how to attain that desired outcome-focussed website. You may even hire the experts to design it for you.
Most importantly however is their commitment to customer satisfaction, all their services are supported by a solid money-back guarantee, and their servers are monitored 24/7 ensuring only the highest performance speeds. Going digital in this day and age means more than just having a domain name, even a simple website should look professional and keep company goals in mind. To ensure those goals are met without technical difficulty on the side of your web host — and to ensure SEO potential — ensure you're choosing a host who puts dependability and the success of their clients first. A strong and complete online presence will only attract more users in a time where the flow of information occurs predominantly online, boosting the efficiency of your business.
Author:
Spyrestudios Blogger