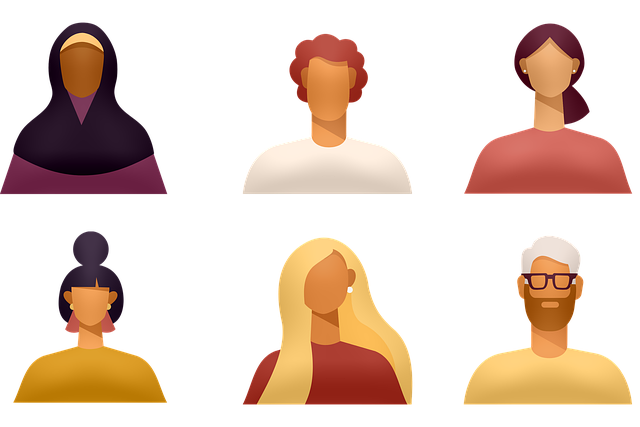 An avatar is a digital representation of a person or a user on a platform. Avatars are normally used in gaming, it is always fun to see a digitized version of yourself, right? Avatar graphics are limited in the past. This means that there are often pre-set designs to choose from which means more than one person can have the same avatars. However, in recent years, the popularity of using avatars has increased when social media introduced customizable, cartoon-ish avatar designs. Since then, avatar designs have been taken more seriously. Oftentimes, clients hire graphic artists and designers to create avatars for websites, social media, and gaming.
This article summarizes where to find the best avatar graphics:
Where to find free avatar graphics
If you are pressed for time to create your own avatar graphics, there are multiple resources available online for you to use for free. All these characters available can be used for any web design, game design, and social media. There are a lot of cool and fun character designs available with varying accessories, hairstyles, and fashion. Some avatars available are full body length while others are only shoulder length. Some have white backgrounds and others have different colored backgrounds. The good thing is, a lot of these sources are now inclusive. Meaning, avatars are available for different genders, ages, and races.
Here are some of the best resources for free avatar graphics: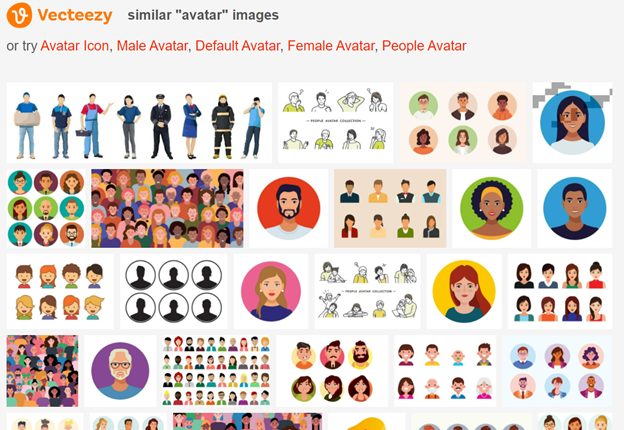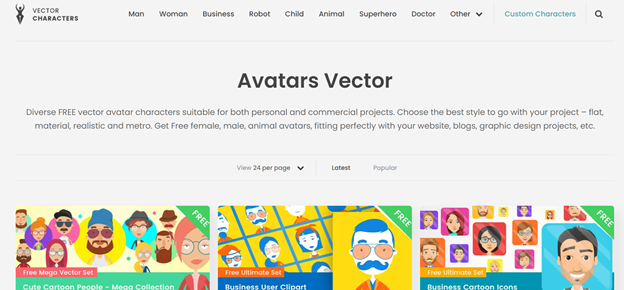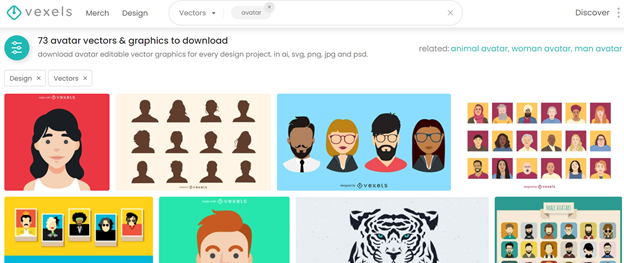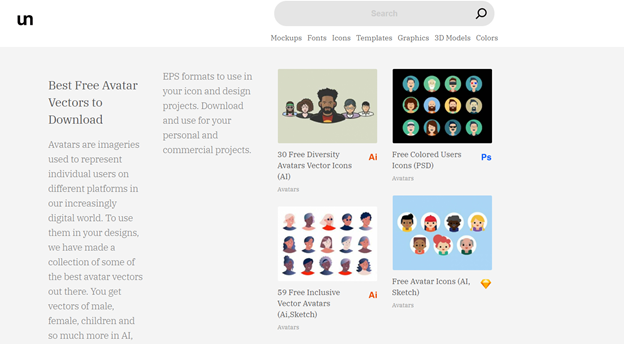 Where to create your own avatar graphics
If your client has a specific design in mind, there are multiple tools online that allow you to create your own avatar graphics. Each of these tools has avatar generators that could create customizable characters. For instance, users can change hairstyles, lengths, and colors. Users can also choose from a wide variety of fashion items – accessories, tops, bottoms, and even jackets.
Here are some of the best avatar generators available online:
This avatar generator allows users to create 3-dimensional characters that they can use for all compatible games they are playing.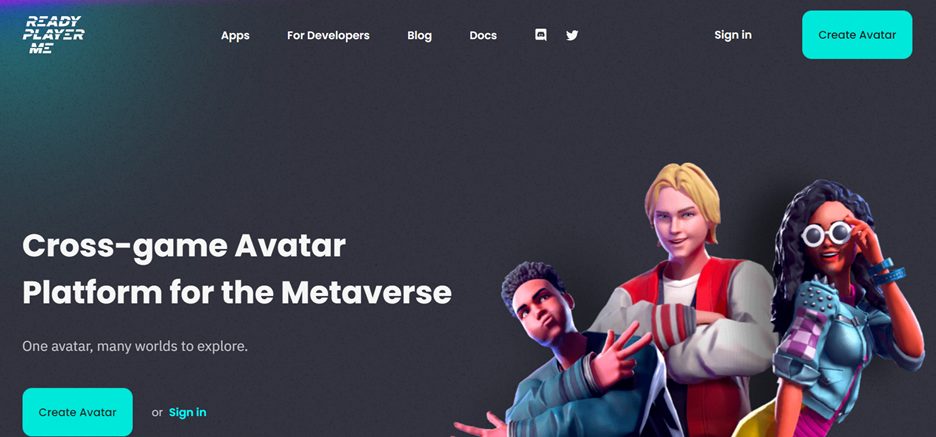 If you are looking for a cartoon-style avatar, Avatoon is the best generator for you.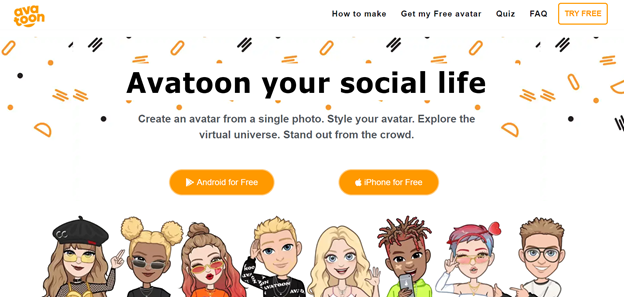 This avatar maker creates simple, yet unique, avatars for designers to use in their projects.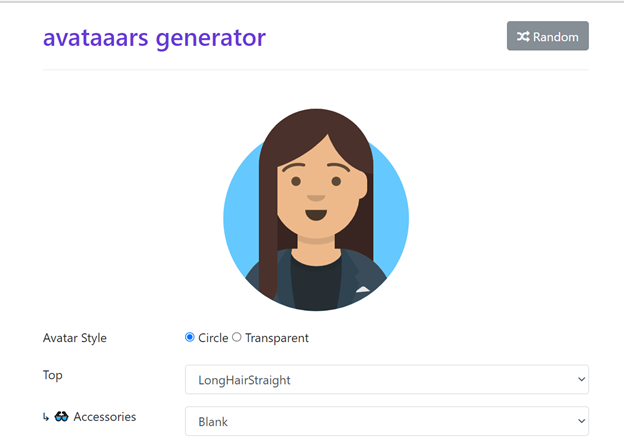 This avatar maker allows users to choose features for their characters in detail.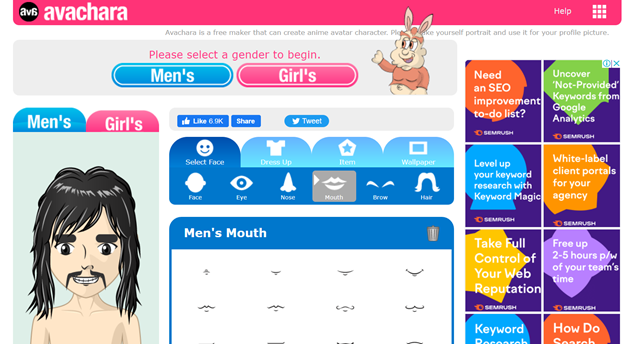 If you are looking for a doodle-type avatar, this Free Avatar Maker is the best for you.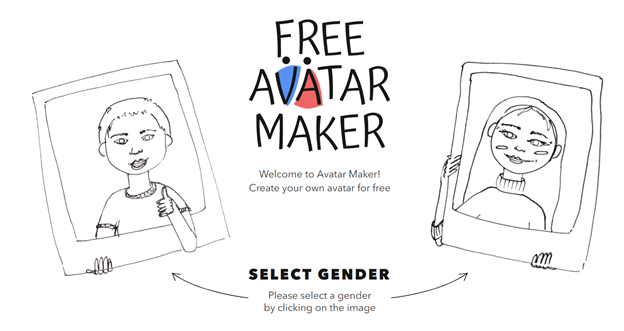 Also read: 17 Deliciously Pretty Candy Websites for National Candy Day