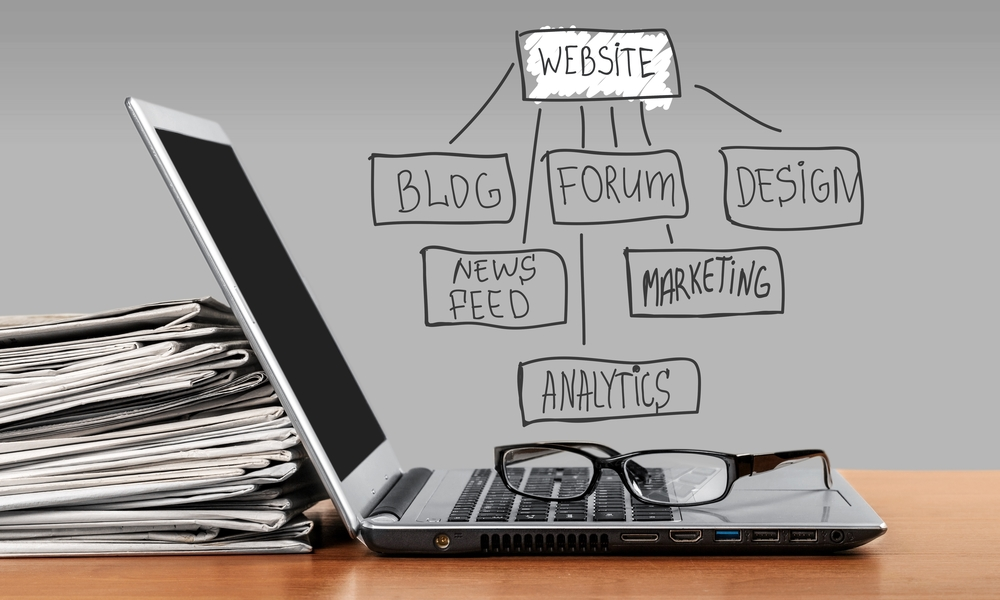 In addition to building your client contact list this year, you should be thinking of upgrading your knowledge base in critical areas, especially as competition in the digital economy gets stiffer and opens up wider opportunities for highly skilled web developers and designers.
What exactly should you focus on when expanding your web development skills-set and techniques? There are no all-encompassing answers here, except very, very long ones; but it's mostly a factor of your area of interest and perspective of what is most important
It's really a matter of choice, but here are some key fields we think you should investigate and master a few essential principles from if you're planning to move forward in your web development career through 2017 and onwards.
Cloud computing
Cloud computing is the most in-demand specialist web development skill in 2017, as we continue to gravitate to the cutting edge of technology. Cloud computing refers to sharing data and digital resources, rather than housing them individually in local servers; virtual computer resources that are configurable and can be accessed from a control panel.
It is a highly technical field, which is why it is the current most sought-after niche in the web development arena. Companies that want to stay competitive will need to engage a web developer skilled in the technical art of cloud computing.
Related skills that you could pick up along the way are data mining, cloud migration, cloud security, statistical analysis, and cloud application development.
The biggest cloud providers are Azure, Google, and AWS, which between them, have brewed a competitive storm that is thankfully driving down prices and keeping cloud within the budgets of most companies. That means increased opportunities for smart web developers/designers who have invested in learning cloud computing.
Machine learning
Machine learning has grown in significance and popularity in the past 12 months and has come into the mainstream of digital communication technology. It involves analysis of raw data by machines to better understand and predict human behaviour, and consequently improve the way we interact with our mobile devices. Machine learning will certainly play big roles in digital communication technology going forward.
Digital storage systems and management
This skill extends beyond the ability to store and provide access to computer data in the cloud or shared drives. It requires that the professional also has the capacity to manage the data in an organized, secure and easy-to-navigate way.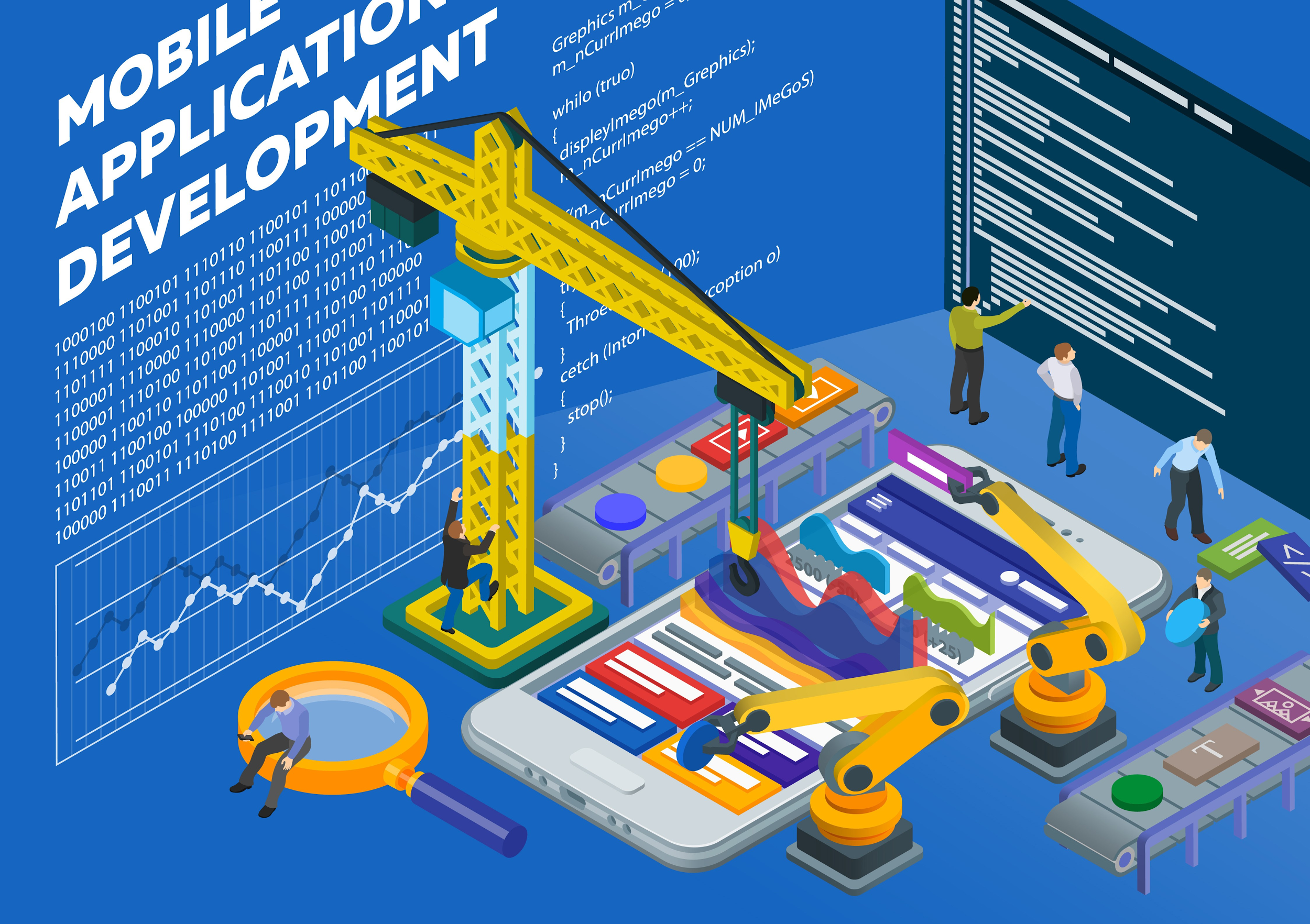 Web and mobile app development
The greater number of web users accessing the Internet on their mobile devices has inspired a boom in demand for apps, either for work or personal use.
Apps are the signature of modern web use, as they make websites, web products and indeed life, a little easier, more fun, engaging and interactive. Smart companies are increasingly seeking web development professionals who are skilled in the art of app development, to improve the productivity, efficiency, functionality and the competitiveness of their brands, products or service; while equally saving valuable money.
Domain Name Advisory
Thousands of domain names are registered on a daily basis. With the sheer number of options available when choosing names, registrants tend to get confused about the right name to use. Understanding domain names and having advisory abilities is an important skill, especially at a time when new generic top level domains are released regularly. "We are increasingly being asked to advicse clients on business domain names," says Brendan from Freeparking. "Our customers want to know about exact match domains, brandable names, dropped domains, and much more. By becoming experts in this area web developers will easily an extra string to their bow, and will have the added income stream of becoming domain and hosting resellers."
Digital information security
The digital economy has grown so big, as more and more firms key into the vast business terrain and opportunities waiting to be explored. But doing business on the web is not entirely safe, as fraudulent individuals are always on the lookout for any loopholes to steal identities and hack vital information that'll lead straight to bank accounts.
Web-based businesses and top brands with a significant online presence who move a lot of sensitive data or engage in transactions across the web make network and information security a top priority.
User interface design
User interface design is essentially about making the website responsive and intuitive to the site's visitors and providing them with a richer user experience. This is what the web is all about really. Companies will continue to individuals who can design websites, apps or programmes that are both functional and great looking.
This is just a snapshot of some of the important areas you could consider upskilling in to have a competitive edge over the coming years.
Author bio: James is a business psychologist and serial entrepreneur, with over a decade working in finance, IT, marketing and recruitment sectors. He has authored numerous books in the management space and is Founder and CEO of www.dailyposts.co.uk.