Would you like to get improved online brand awareness for your website seen by more users, grow a strong customer base who really relate to your brand, and get paid quickly?
If so, then Instagram is your magical stick. A recent survey on social media reveals that Instagram has over 1 billion million monthly users. It simply means many brands have made it an effective way to interact with the Instagram community and earn personally invested customers who keep coming back for more in a simple & hassle-free manner.

Well, if you're a newbie to the Instagram world, no worries! All you need to know to Create Improved Online Brand Awareness For Your Website or market your brand on Instagram is covered here. And if you aren't amateur, we've got you covered too with the best and advanced tips you perhaps ever seen. Let's get started.
Create an Optimized Business Instagram Account: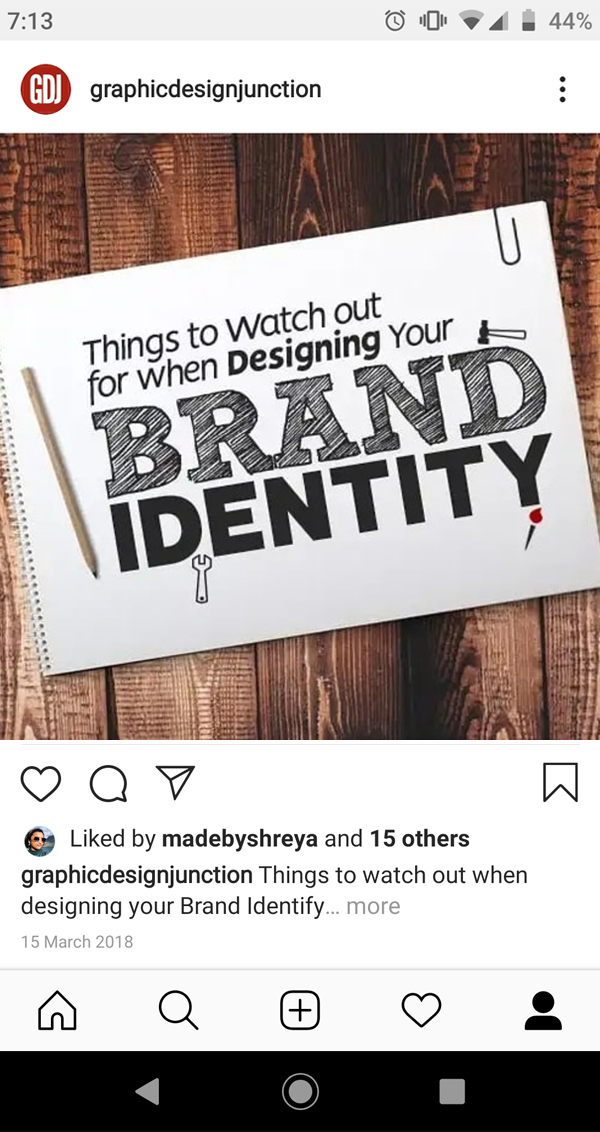 If you want to create improved online brand awareness for your website through Instagram, then make sure that sure Business Instagram account is completely separate from your personal account. Because marketing is all about getting a wider fan base, a large number of followers, and paying leads. So, avoid selfies, your own images, and images with family & friends as it can impact your business. Instead, post images related to your services, your product, brand and what your business is all about. So whenever someone comes to see to your profile, it looks engaging & relevant to your business.
Find your target audience: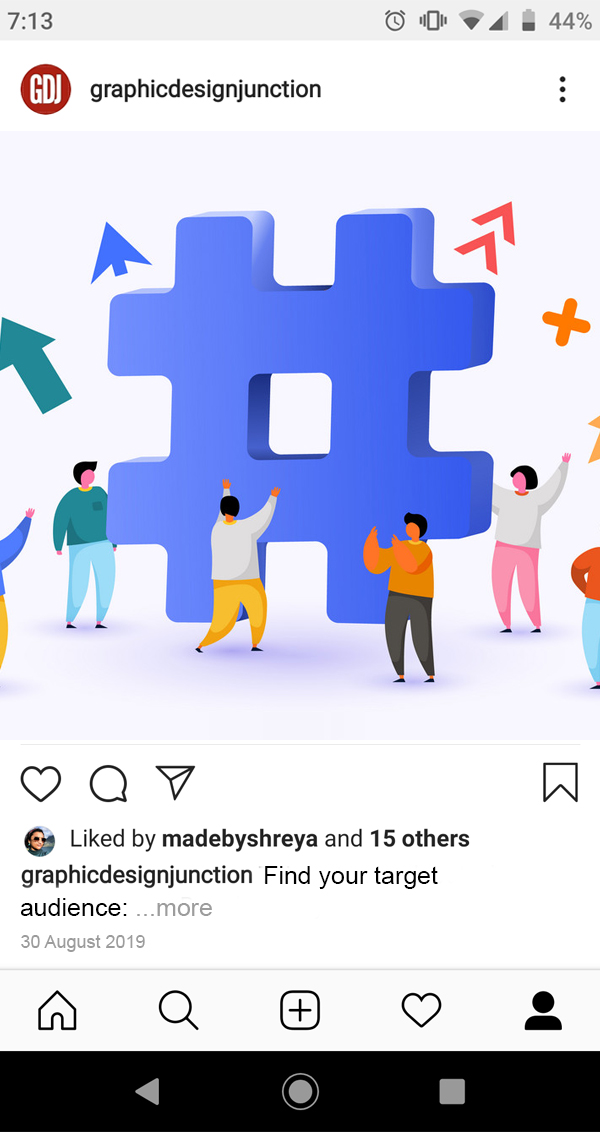 Once you set up your Business Instagram profile, the next thing you need to do is find your target audience. It will help you to have an idea about your targeted audience who are interested in your taking your business services and who are not!. If you are a newbie to Instagram and don't know how to find your target audience, you must know that your targeted audience is with your competitors. The best cum most effective strategy is to follow the followers of your competitors in the hopes that they will follow you back. Apart from that, you can also use social listening tools to find out where the conversations related to your brand are really result-oriented.
Do Research For your Competitors: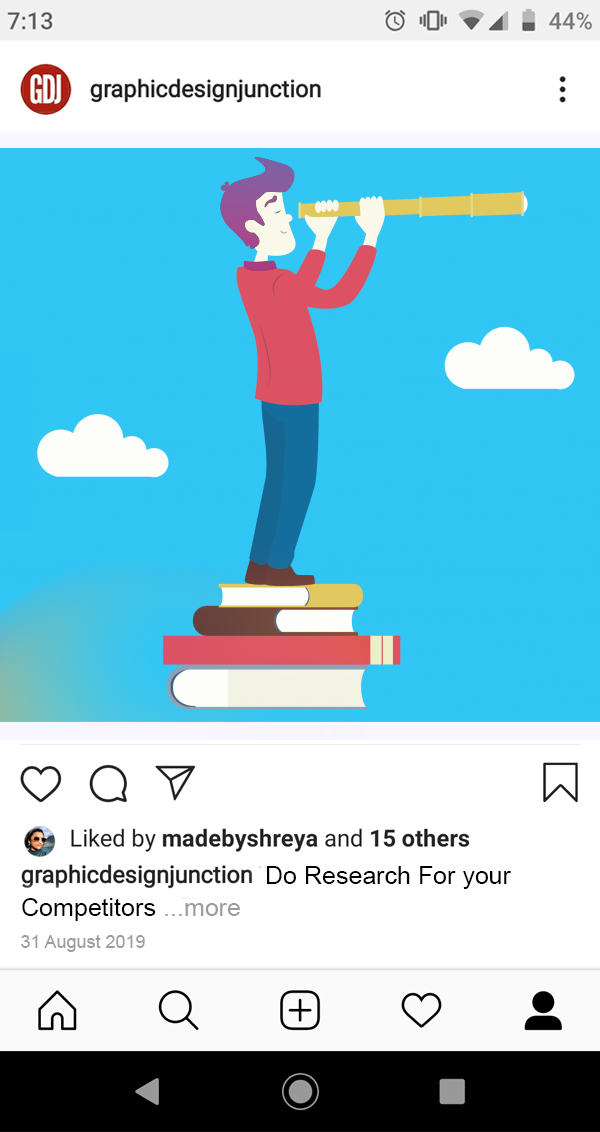 As with the help of competitors, you can find your targeted audience but will happen if you don't know about your competitors. Have you had a thought on that? Its first step is to find relevant Instagram users related to your business & what they are doing on Instagram by seeing their posts. It helps you to know their goals, strategies, and their followers too. Do not forget that you are trying to target the same follower base. Do thorough research of your competitors' posts gets the most traction on Instagram. What type of posts are their followers engage with the most? When you realize this information, only then you'll have a better understanding of what kinds of posts your competitors are using to reach their goals.
Create Unique & Creative Photos To Present Your Brand: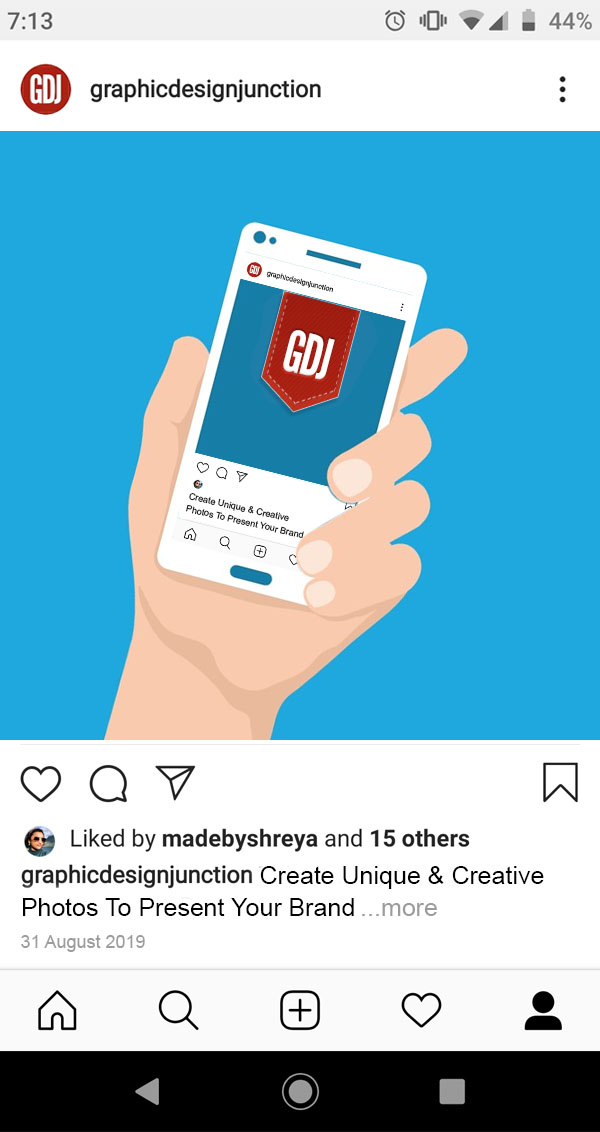 One thing you need to keep in your mind always that your Instagram account isn't just a direct sales market for you, you've got to focus on adding value and creativity to your business profile & feeds if you want followers to stick around. The ultimate way is to add creative photos of your brand into your feed. By presenting not only your products/brand but also the culture and lifestyle that surrounds them, you're strengthening your brand equity. For this, try to post life-inspired backgrounds, creative themes, unimaginative scenes, and models to add a scenario to your brand so users can imagine how great your products can benefit them.
Use Hashtag Smartly: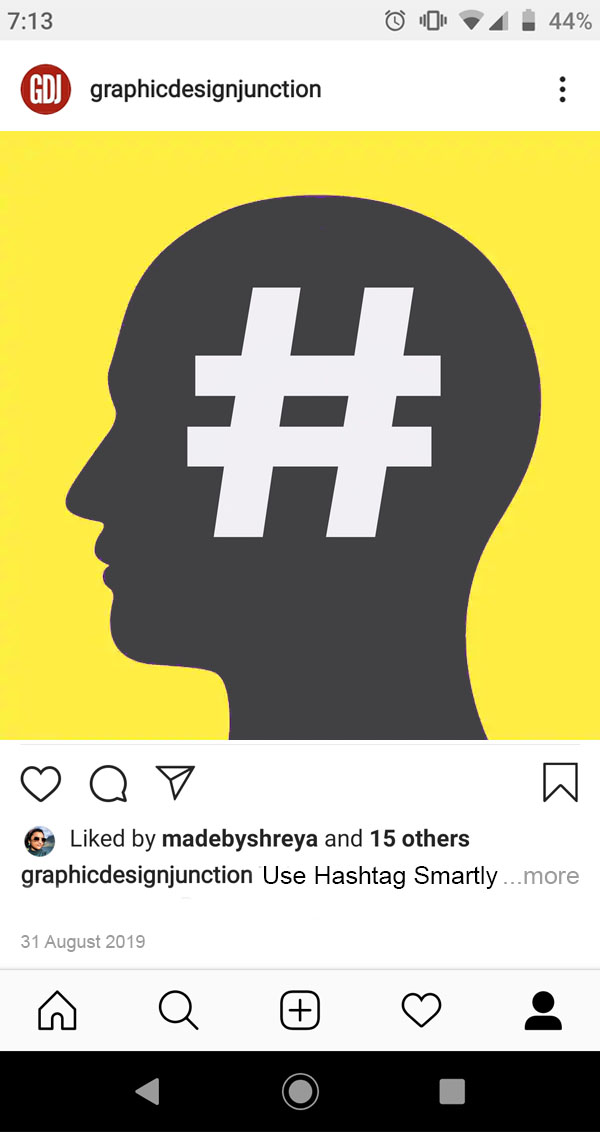 Hashtags are another fantastic way to boost Online Brand Awareness For Your Website on Instagram and generate more engagement. When you put hashtags in the captions of your brand images, those images will appear in the feed where the hashtag is publicly aggregated. When you search for that particular hashtag, the popular tagged images are shown at the top. If your brand images are popular and hash tagged properly, they will definitely come up for users when they search for a relevant hashtag. But sometimes, at the same time, it's all too simple to become a hashtag abuser, someone who depends on only hashtags often to get their point across. So, make sure that you keep the rules of hashtag use in mind while implementation.
Use Instagram Marketing Tools: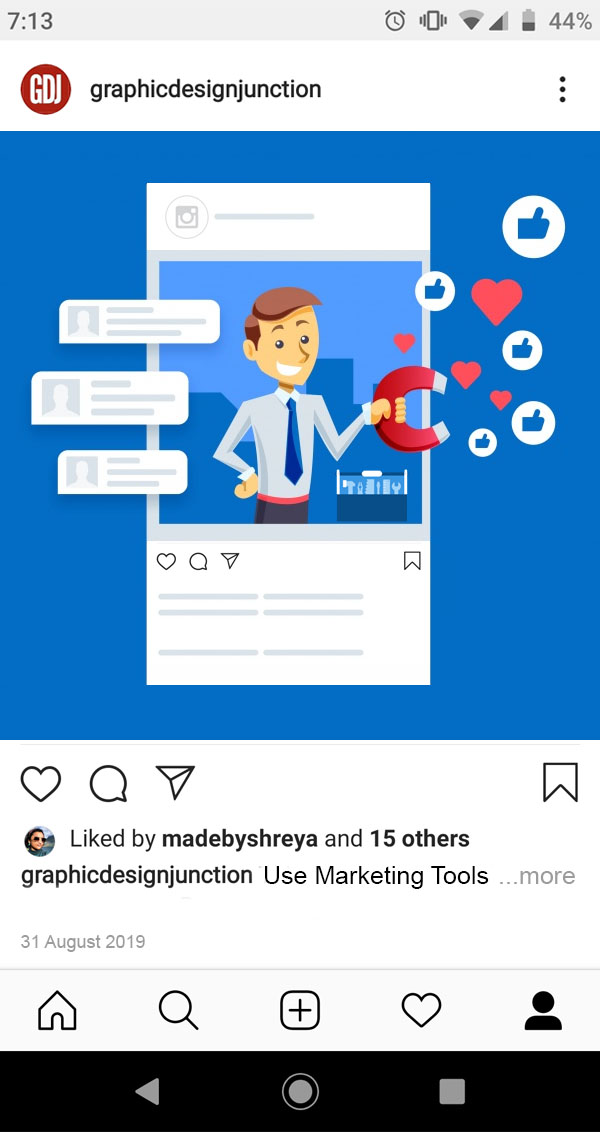 No matter which types of content you choose to create for your brand, it's crucial to track the performance of your content over time. Because you can't copy the content strategy of your competitors. You must have a visual approach that aligns with your brand's personality & helps you stay on top of the trends and social events. This is why Use of Instagram marketing tools is crucial to see which of your feed posts are actually resulting in meaningful engagement. Use Sprout like tools that act as a game-changer for tracking content performance. This amazing tool keeps an eye on engagement trends and content performance to help you refine your content strategy over time.
Post on a Consistent Schedule: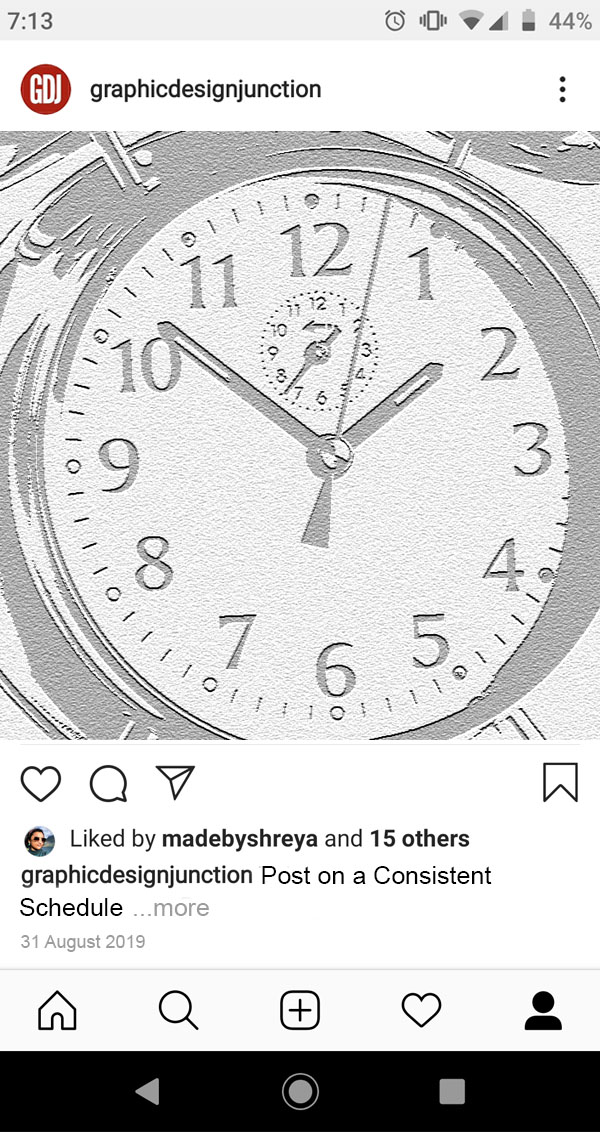 In order to Create Improved Online Brand Awareness For Your Website, On average, you need to post about 5 images per week about your brand. It simply means you want to remain active on your followers' feeds without overcrowding them. For this, have a thorough understanding of your density statistics to determine the ideal time to engage with your followers. Schedule only 1 or 2 posts to fit within these time slots. Moreover, also, think about traffic from other posts.
If you don't know how to Post on a Consistent Schedule then you can use Apps like Sked Social. It helps you queue up your posts when you have the time, and then send them out following your optimized posting schedule. You just need to put some efforts to get your posts scheduled on time such as:
Upload the brand image you want to post.
Edit it for more creativity & perfection and then save.
Set the date and the time you want it to post.
Receive an email notification once the post is published. It's as easy as that!
Include Call-to-Action: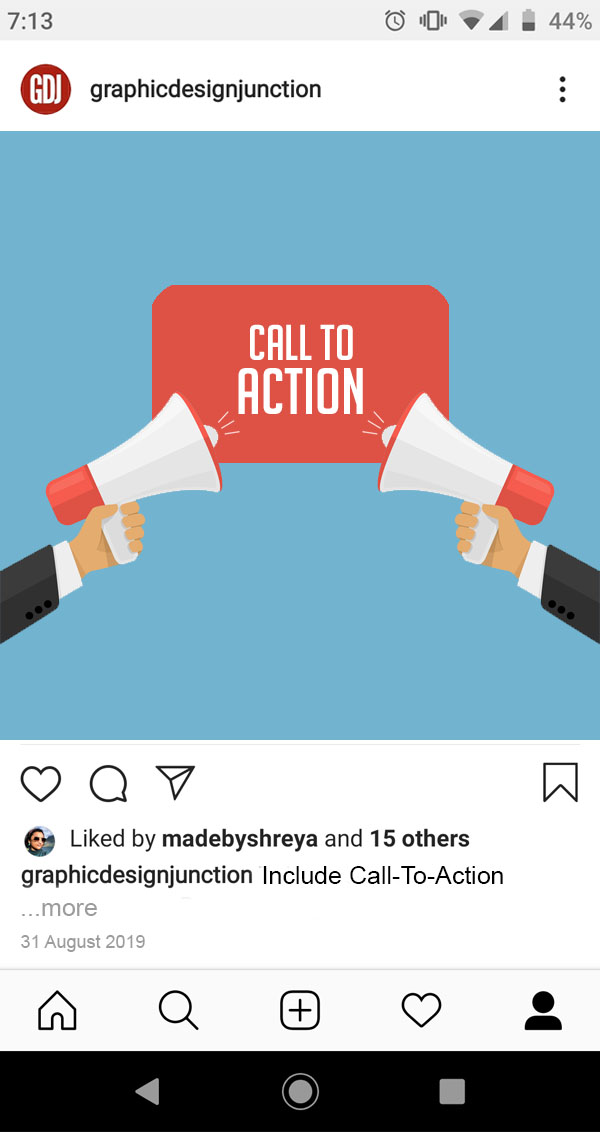 Use call-to-action button with the back-link of your website can also help you a lot. Simply adding the CTA button to your Instagram profile will likely drive more traffic and conversions for your brand. If you want to get more clicks and actions, you'll want to create more awareness and tactics around the ability to use these buttons. Some of the most effective ways to do this include:
Add call-to-action button in your post captions to let users know they can book, reserve and buy directly from your Instagram profile.
Put CTA in your bio description to encourage visitors to click.
Make use of Instagram story posts to remind visitors to visit your profile and click on the CTA button to make their order or reservation booked.
Offer a coupon code or Discount OFFERS for Instagram users to include when they book.
Still Thinking Where To Start?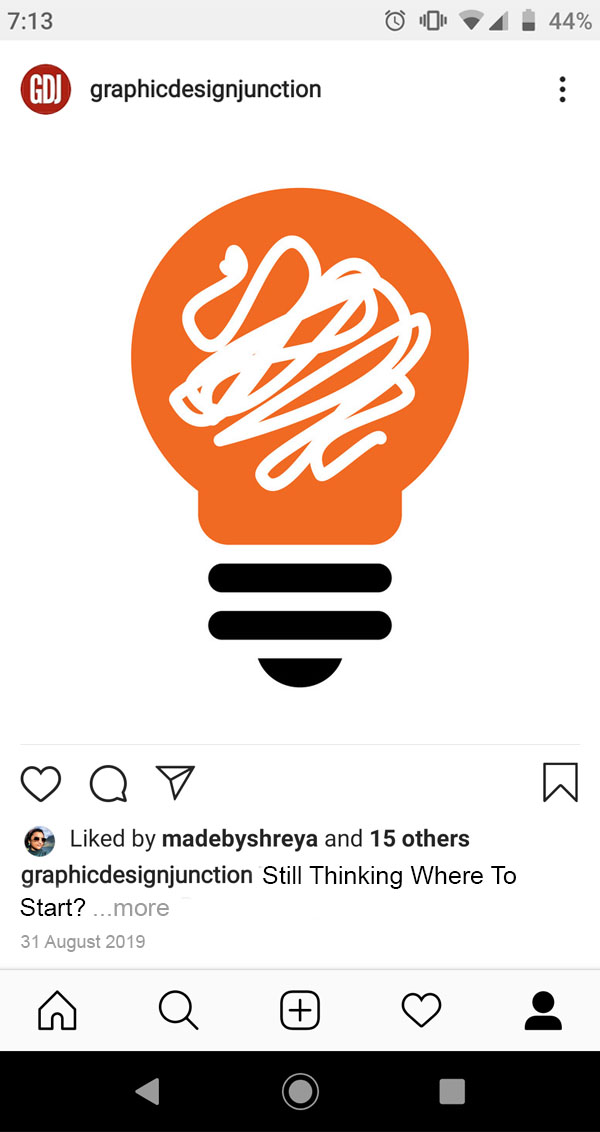 These above tips will definitely help you Create Improved Online Brand Awareness For Your Website. Just follow these on time & measure your Instagram success with great conversion. Moreover, if you find any difficulty while implementing the above tips then let us know by texting us in the comment box below.