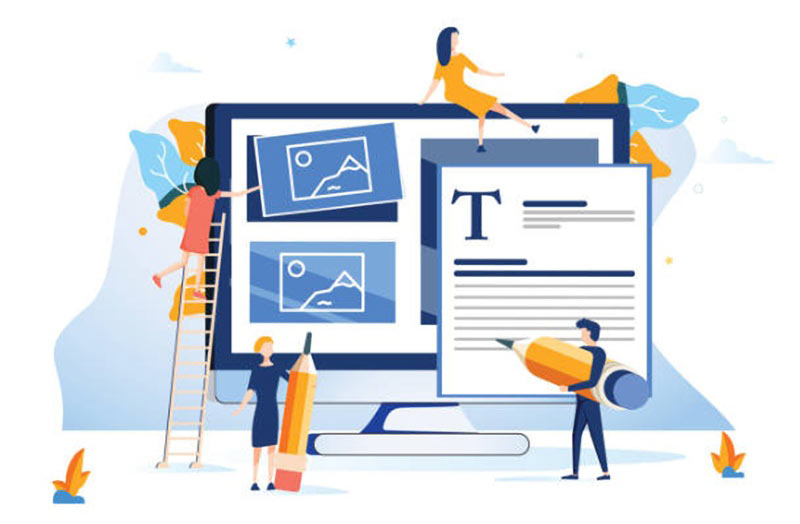 The line between written content and visual content has become blurred in recent years. Copywriting and design are merging and the best brands are treating their blog posts and sales pages as powerful tools for branding. But the longer you make your content, the more challenging it is to do it well.
Why Long-Form Content Works
For many years, content marketing was all about short-form content. Brands believed that the best course of action was to publish as much content as they possibly could – preferably stuffed with as many optimized keywords as they could manage – without much emphasis on quality.
Content was generated for the search engines first and people second. But Google soon caught on to what businesses were doing and decided to proactively emphasize quality over quantity. Soon it became more about the value the individual pieces of content provided readers and less about the number of blog posts a website published each week.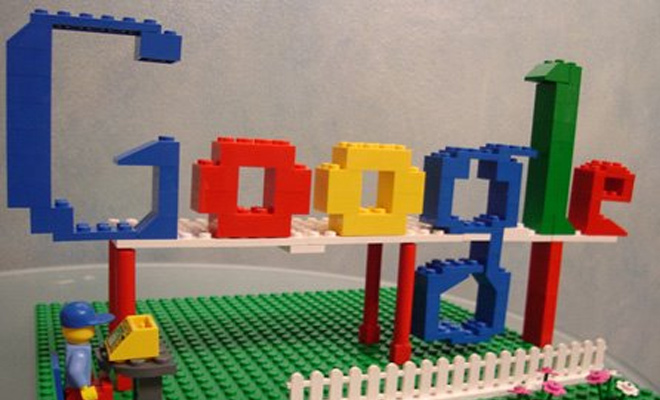 In 2016, a groundbreaking study of one million Google search results discovered that longer content ranks higher in Google's search results than shorter content. In fact, the average Google first page result contained 1,890 words at the time. The takeaway: "Comprehensive content significantly outperformed shallow content."
Around that same time, a separate study found that the top-rated posts were usually over 2,000 words in length – with content that ranked number one for a specific keyword usually clocked in around 2,450 words. Once again, the writing was on the wall: Produce richer content if you want to get results.
As digital marketer and SEO expert Neil Patel puts it, "Ultimately, you should create long-form content because it will get you more of what you want: more online visibility (social shares, links), more proof of your authority and industry expertise, and more material for altruistic community building and engagement."
How to Make Your Long-Form Content More Engaging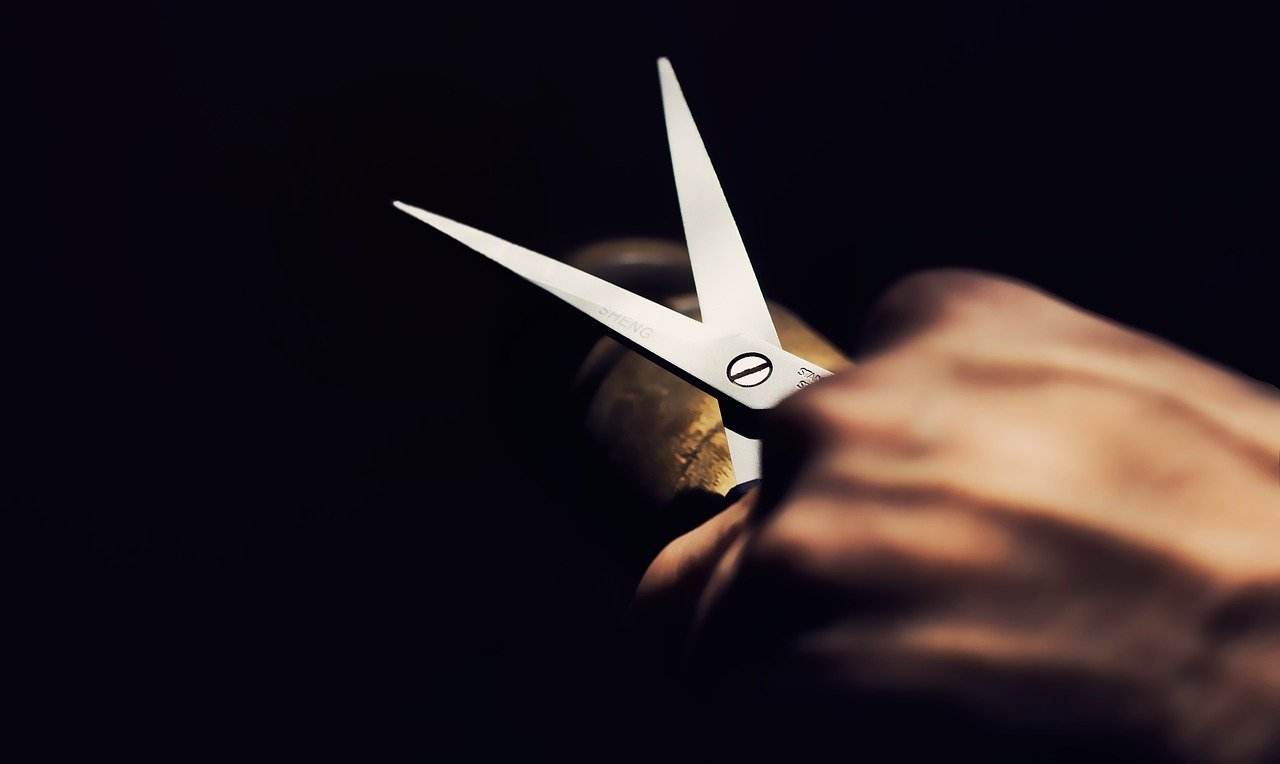 The only problem with long-form content is that it's easy to lose your reader. In an age where attention spans are dwindling faster than tree leaves at the onset of fall, trying to keep a reader engaged for 2,000-plus words of content seems impossible. But you don't need them to read every single word. The goal is to keep them on the page long enough to convince them to take a specific action (e.g. sharing, opting-in, or buying).
As you attempt to tap into the power of long-form content, you can use the following techniques to make your blog posts, articles, and sales pages more engaging to the reader.
1. Avoid Chunky Paragraphs
If you look at some of the best copywriters in the industry – including greats like Gary Halbert – you'll notice that they write in short paragraphs. 
Like, really short.
In fact, their paragraphs often consist of just one or two sentences.
They do this for effect – to keep you moving your eyes down the page. And the more you can adopt this style of writing, the more effective your content will become. (As you can see in blog posts like this, the aforementioned Neil Patel is especially fond of this approach.)
Short paragraphs are inviting and unintimidating. They don't require much commitment on the behalf of readers and do an effective job of quickly communicating ideas without a bunch of superfluous distractions. 
2. Break Things Up
If you're going to take the time to develop long-form content, you need to make sure people stay engaged. The best way to do this is by breaking up text with a variety of design and layout tricks.
This page from Savings.com.au should give you a pretty good idea of what we're talking about. Notice how they use bullet points, subheadings, bolded headers, clickable anchor texts, visuals, CTA buttons, etc. to provide visual relief and keep your eyes moving. You can and should adopt a similar strategy.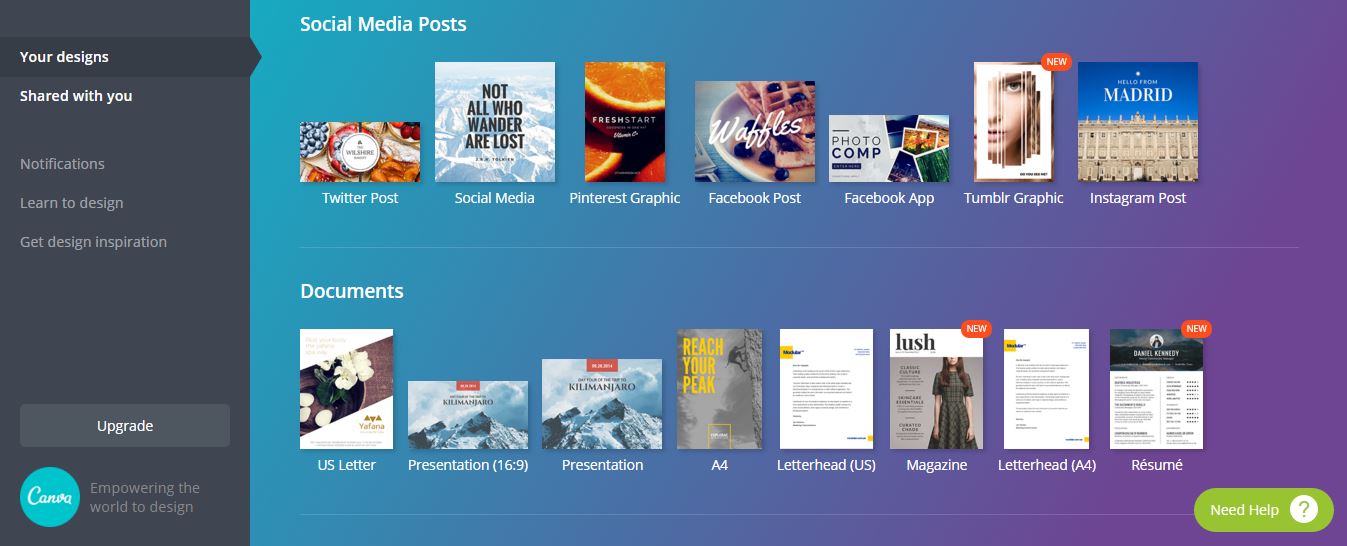 3. Take a Multimedia Approach
No matter what you've been taught in the past, you don't have to stick to one content medium. It's perfectly acceptable – encouraged, in fact – to adopt a multimedia approach that leverages text, graphics, charts, video, and interactive content all in the same post. 
4. Leverage Lists
People love numbered lists. There's something very comforting about knowing exactly what you're going to get as soon as you click on an article. This article – titled Top 10 Reasons Why 'Top 10' Lists Are So Popular – will give you a little more information on why lists work and how you can use them to your advantage.
Putting it All Together
Every brand has a unique flavor, personality, and readership. However, if you want to maximize the value of your content in 2019 and beyond, you need to focus on creating scannable long-form content that resonates with your audience and influences them to take action. Now's the time to revisit your content strategy and adopt a progressive approach that blends the power of written copy with compelling visual content.
Author:
Spyre Studios