In this post, we are sharing 9 free tools to send and receive large files to your clients. When running an online business, it is indispensable to have some sort of tool that allow you to send and receive large files to your customers or boss. Regular emailing clients have some sort of limit when sending big files and therefore, if you are intended to send larger files, you need to use some third party software or tools.
In this collection, we are sharing 9 tools to receive and send large files. These tools also ensure that you won't clog up your clients' inboxes by sending them larger files. So, here is the full list for you. Let's have a look and enjoy!
File storage made easy – including powerful features you won't find anywhere else. Whether you're sharing photos, videos, audio, or docs, MediaFire can simplify your workflow.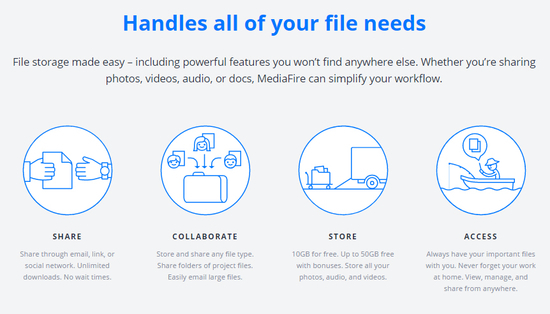 Unlimited file sharing allows you to share files of all types and sizes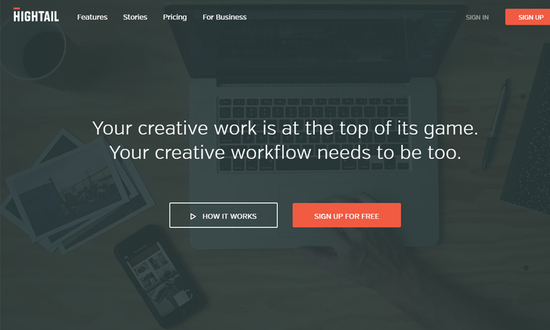 Share files with your friends using E-mail, MySpace page, your blog, forums and so on. With Wikisend sharing files, photos, videos or documents is easy, fast, and reliable.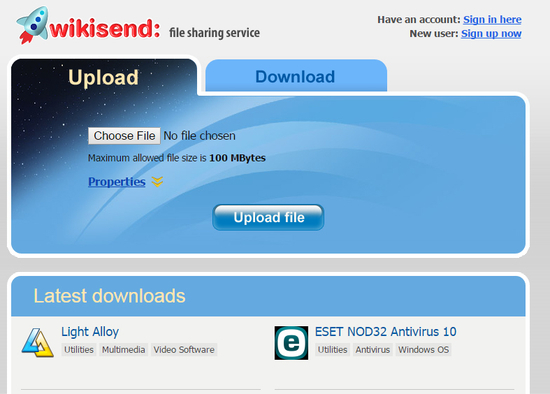 Transfer large files fast – Free – Secure.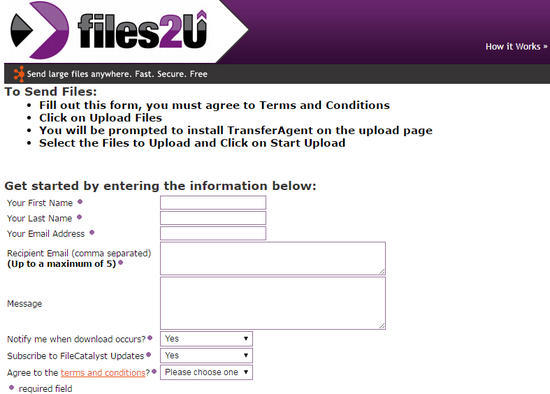 Host your large files with one click. The easiest way to upload, download and host files.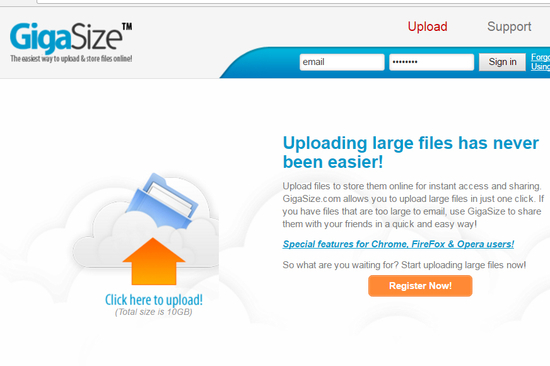 Send, Receive, Track & Share Your Big Files!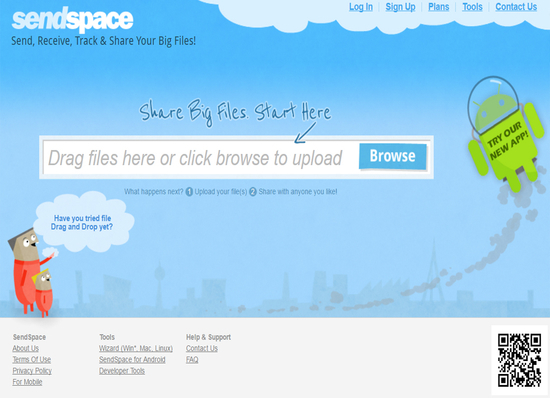 IDrive provides online backup for PCs, Macs, iPhones, Android and other Mobile Devices all into ONE account for one low fee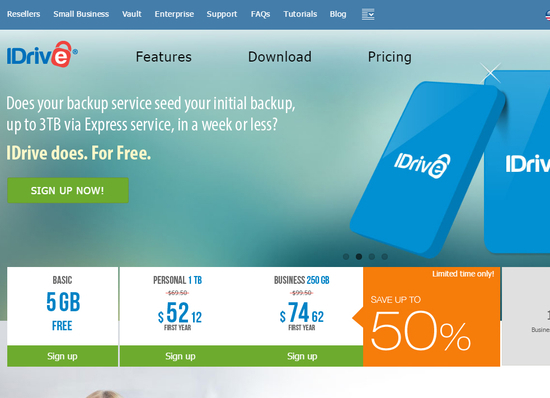 Search, Store and Share easily.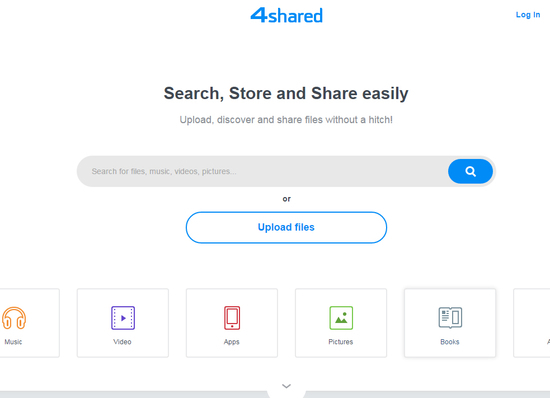 Sending large files has never been so easy. Transfer big files up to 1GB to your friends for free with three easy steps!