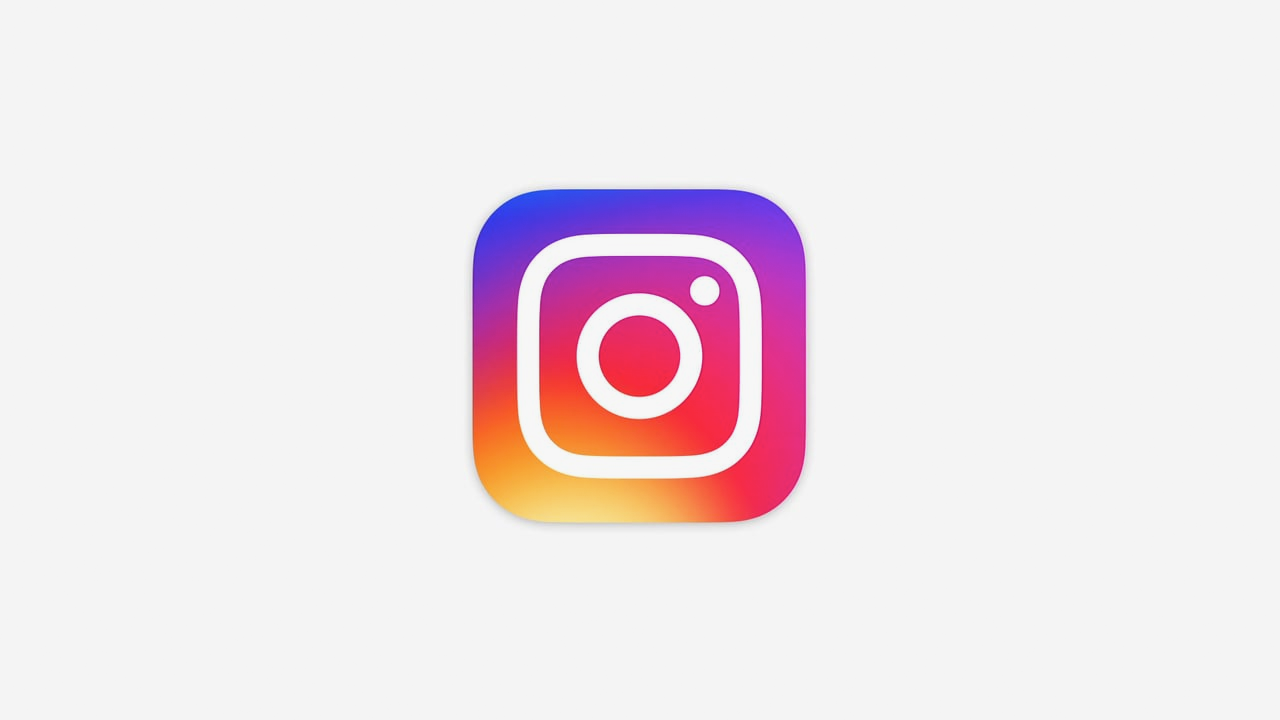 Why would anyone follow certain web designers and developers on Instagram? For people of their ilk, it's staying on top of trends, learning about the latest advancements in tools, designs, processes, and languages, and staying connected in the industry. 
For lesser mortals, it's getting inspiration for a project, having a source of tips, guides, services, and products, taking a peek into a programmer's life or simply fancying an overload of eye candy. Web developers and designers have a niche following, and the ones who have invested time and effort into their accounts have accrued a massive following, becoming influencers and reaping the financial benefits as well.
These popular UX/UI developers and designers probably didn't create their Instagram accounts with the goal to make money. The followers came for their high-quality photos and videos, and the rest followed. Getting real Instagram likes definitely helps. It makes other users feel like they should be in on that board, too. 
If you're a software engineer or a creative artist, you'll want to follow these 10 web designers and developers for insights and sharing.
1. morgan.codes
Morgan Richardson inspires young girls to get into tech with her posts at morgan.codes. She's an ardent advocate for change, be it profound or flimsy, as in her hair colors. Studying and working simultaneously, this software engineering undergrad shares her journey from school, as a trainee and mentor, to her current work life. 
Follow morgan.codes here.
2. marcusmichaels
A front-end developer from London, UK, Marcus Michaels has more than 14k followers of his posts where he talks about the various aspects of life, imparts advice, ideas, and valuable coding tips. He candidly shares the ups and downs of growing his startup Modest Industries, and posts a lot of desktop selfies. 
Follow Marcus Michaels here. 
3. iamnotmypixels
Yael Levey is a UX designer based in London. Working for FB London, her posts of UX designs and ideas on her Instagram account are insightful and rather free-spirited. She shares photos of her beautiful design processes and wireframes, interspersed with empowering and motivational quotes that encourage other UX designers to pursue their dreams.
Follow iamnotmypixels here. 
4. gtamarashvili
A UX/UI designer and art director from Tbilisi, Georgia, Giga Tamarashvili's Instagram feed features the stunning interfaces for apps, websites and digital products he designed for clients. His use of cool colors, distinct objects, and photos of humans showcase his talents and skills in design.
Follow gtamarashvili here.
5. codingdays
On Instagram, codingdays connects web developers from anywhere in the world. The user-generated images with their personal stories and experiences in coding and programming are educational and motivational as well. There are lots of tips and lessons to be learned here and it's good for them to know that they're part of a social community. 
Follow codingdays here. 
6. jessicavwalsh
Jessica Walsh is co-owner of the design studio Sagmeister & Walsh in NYC. Already a well-known personality in her industry, this graphic designer/art director and illustrator has almost half a million followers on her Instagram. Her dramatic and exciting concepts provide the push that young designers need to create their own unique art. 
Follow Jessica Walsh here.  
7. Mike Perry Studio
Emmy-award winner Mike Perry is a multi-dimensional artist, doing illustrations, animation, sculpture, painting and pop culture art at his eponymous studio in Brooklyn, NYC. His posts are vibrantly energetic and full of colorful animation and weird ideas that set him apart from other designers. 
Follow mikeperrystudio here.
8. Andreas M Hansen
Copenhagen-based Andreas M Hansen is a designer and art director who focuses on building brands and creating digital experiences. On his Instagram account, he shares images of home space designs and projects, and his travels, providing informative ideas and insights for budding designers.
Follow andreasmhansen here.
9. Programmer.planet
Web developers need a breather from their work, too. At programmer.planet, they can lighten up with the various memes only they can relate to. Not exactly original but still good for a few laughs now and then. 
Follow programmer.planet here.
10. Interaction Design Foundation
The IDF is a nonprofit organization that had its beginnings in Denmark. It offers online UX courses for beginners and experts who sign up for membership. Its Instagram posts give followers short articles, tips, and trends about UX design that interested users will find helpful.
Follow interaction_design_foundation here. 
These web developers and designers gained a sizable following by following proven strategies that you can learn from online sources. You too can boost your presence on this fast-growing platform. Aside from that, you can also increase your conversion rates, according to ViralRace.
Instagram has the highest engagement rate of the leading social media platforms. It's the savvy user who knows that having an account on this platform is crucial for a brand's growth. 
Author:
Spyre Studios