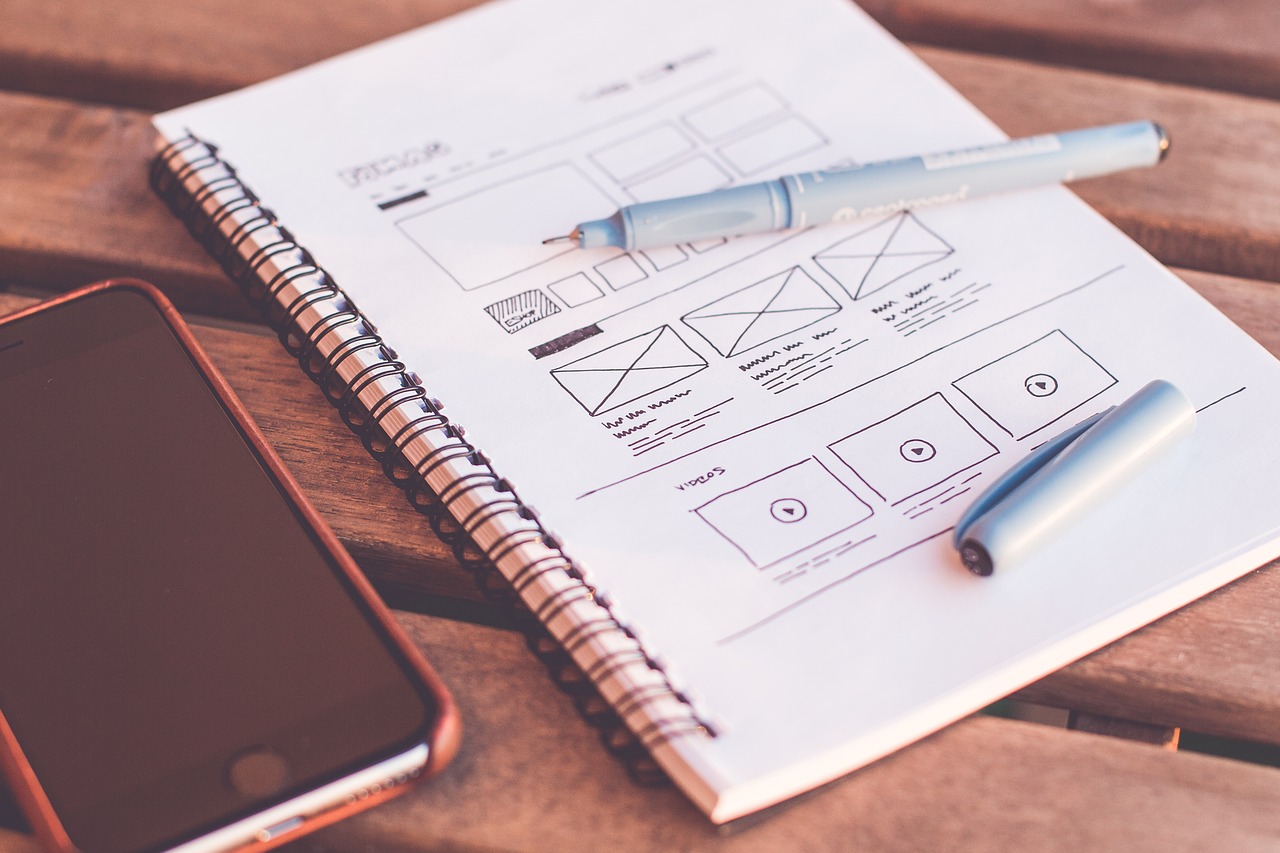 Instagram started out as a place for people to share and publish photos. It eventually gave way to professionals where they can showcase their creative skills and talents.
Because of this, a growing number of designers now use Instagram to showcase their pieces to the world. Not only does this promote their brand, but it's also one way of inspiring others to follow their successful footsteps.
So, whether you're a professional designer looking for inspiration, or an average person searching for ways to share your work, here are some of the best web designers in Instagram to draw inspiration from.
Kevin Mercier, @kem_wd
Kevin Mercier is a reputable web designer from Paris, France. Specializing in interactive UX concepts, he's able to develop innovative designs that attract traditionalists and youngsters. He's one to check out if you're searching for design inspiration for your app or site.
Yael Level is a UX product designer from London, U.K. Her content provoke the imagination due to its unique design and inspiration touch. She also creates inspirational UX quotes that make you think. Her designs provoke deep thinking, so prepare to have some mental simulation when you check her profile.
Jessica Robbins, @uxmemo
Jessica Robbins is the UX and Creatives director for Saxum. Her Instagram account is different because instead of posting actual designs, she shares her ideas scribbled on sticky notes. All her UX concepts and design thoughts are there. Though it's not the most aesthetically pleasing, there sure is a lot of ideas to get from her account.
Nick Buturishvili is another reputable UX designer specializing in minimalistic designs. His use of micro-animations to captivate people's imaginations makes him stand out. He's the man if you're into simple, yet thought-provoking designs.
Vitaly Friedman is the editor-in-chief of the renowned web design blog, Smashing Magazine. His Instagram account is where you'll see design ideas that are out of the box. His creativity and a natural taste for designs that have a classic and contemporary feel to it are present in his profile. Check out his profile to have a glimpse of his inspiring design-filled life.
Cameron Moll might be considered an amateur Instagrammer by some, but he sure has the makings of a professional. He's one of the most revered names in the world of web design, having attended multiple web design conferences around the globe. He's also a speaker and author of a typographical poster-style series.
Sander Crombach is a freelance UX product designer who's got a special skill for art and design. He's also into photography as what most of his posts in Instagram show. Sander mixes these with his design projects and processes. You'll also find links to articles that might give you inspiration.
Jurgen Leckie's the man if you want raw inspiration for design processes and workflows. He's a UX designer from Amsterdam who shares design scribbles on his Instagram. It's a good place to find design inspiration because of his posts' simplicity and usefulness.
Nicholas Tenhue is who you need if you're looking for design concepts. The way he shares his ideas is user-friendly as they're shown in easy-to-understand graphs and diagrams. Him being the podcast host of The UX blog also makes his designs more accessible and beginner-friendly.
Lenora Porter, a Florida native, and renowned UX designer, is your best bet if you're looking for great design inspiration. Her themes revolve around equality and diversity in the tech sector, the main reason why she's having constantly growing Instagram followers. She's also a writer for Medium where she talks about unique provocative designs.
Conclusion
The talented people above should easily attract free Instagram followers trial simply by the quality of work they produce. Their Instagram profile is a testament of what UX/UI can be and what else it can become.
At the very least, their work on Instagram should help fuel your creativity in web designing. Also, following them gives you the ins and outs of maintaining a successful website.
Hopefully, this article will help put your web design and development knowledge to the test and challenge you to take it to the next level. Surely, if they can do it, so can you!
Content marketer during the day. Heavy sleeper at night. Dreams of non-existent brass rings. Freelance writer for hire. Pro wrestling fan by choice (It's still real to me, damnit!). Family man all the time.