45 Free Photoshop Brushes
Brushes can save you some serious time when it comes to adding design flourishes, so we've rounded up our favourite free Photoshop brushes.
The web is absolutely full of free Photoshop brushes – there are thousands of sites offering free brushes just a click away, but this makes it incredibly difficult to find good quality, free brushes. To save you some time, we've rounded up of our favourite sets that we think every designer should have!
Photoshop brushes are a fantastic time-saver as they allow you to quickly create rich artwork without having to draw all the individual design elements. There's a huge spectrum of brushes available ranging from leaf designs to grungy textures, clouds to typography. WhilePhotoshop CS6 and Photoshop CC do ship with a set of brushes pre-installed, these only scratch the surface of what's possible with the brush engine, so grab the free downloads below and start adding superb design flourishes to your work!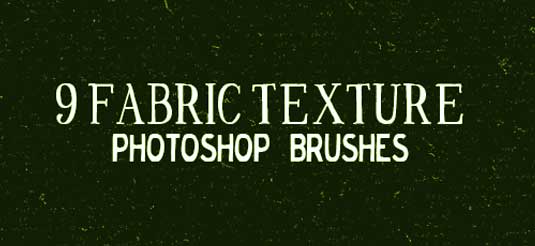 A useful selection of nine different fabrics that show off the weave and pattern of the material with a scratchy realism.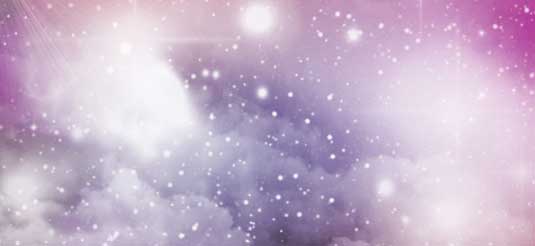 Four brushes, each at 2500px square, allowing you to quickly create detailed star patterns and celestial dust clouds.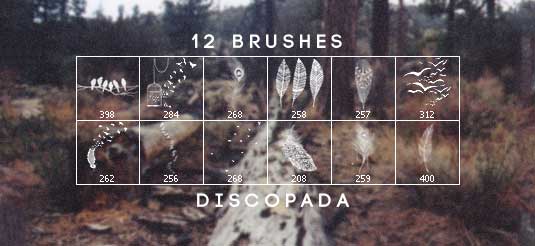 A total of 12 individual brushes, each of which includes a stand-alone piece of artwork ranging from detailed feather illustrations, to whimsical birds-on-a-branch.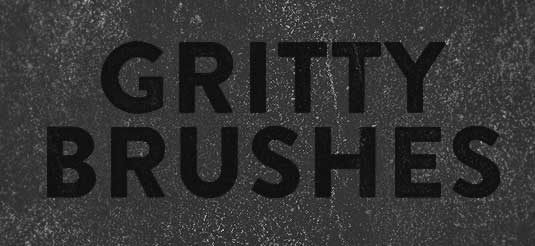 Seven useful brushes that will instantly add a grimy background to your work, featuring useful specks and splatters as well as areas of grit.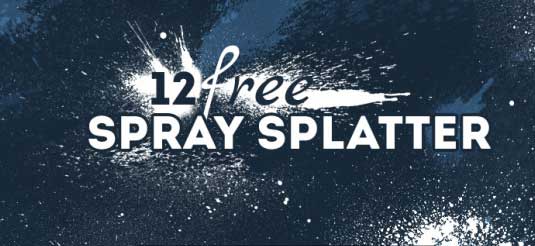 A lovely collection of 12 brushes covering up to 2500px each. This set features a range of spray patterns suitable for generating dirty backgrounds and textures, or highlighting typography.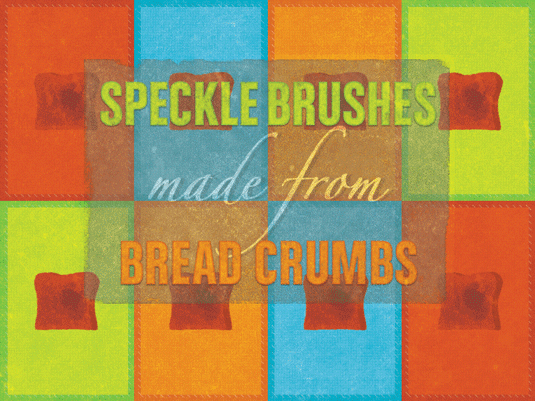 This superb set of five Photoshop brushes were made using a piece of toast. No, seriously!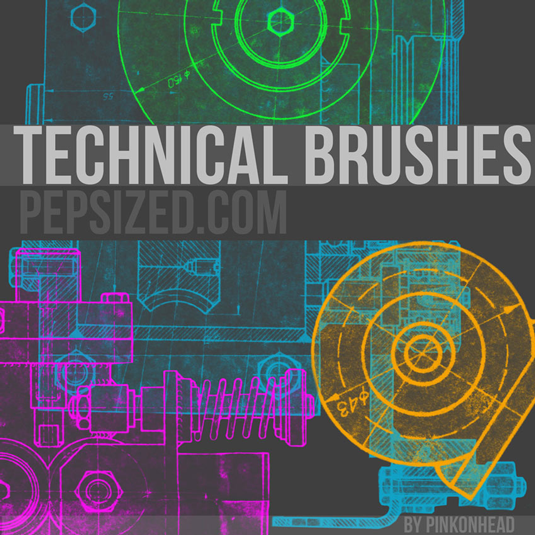 A beautiful set of 10 illustrative brushes in a technical-drawing theme, including wonderfully detailed cross-sectional designs.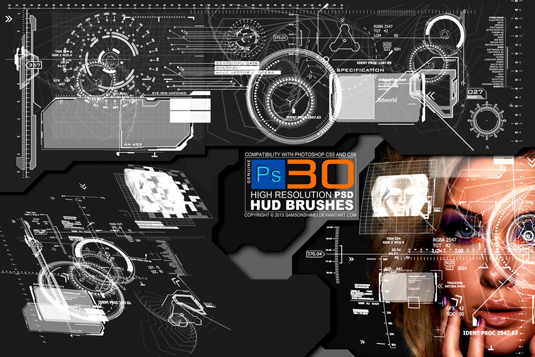 A set of 30 high-resolution brushes that provide all the elements of a HUD in the style of Iron Man. Includes brilliant details such as exploded diagrams and topographical renderings.
Limitations: non-commercial only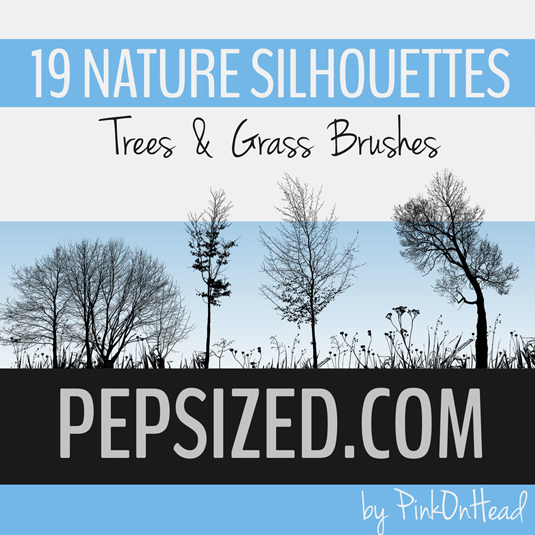 This is a really useful set of 19 different silhouettes, each featuring a different flora, ranging from trees to grasses.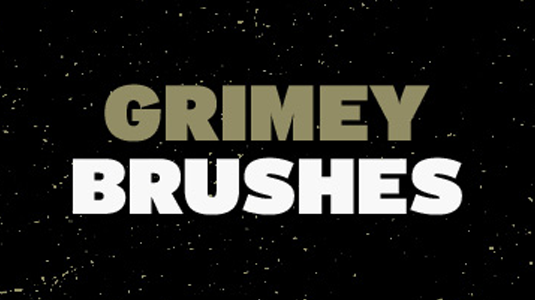 A useful set of brushes for adding a bit of dirt to your images, this collection of five brushes from Mattox Shuler is understated but incredibly versatile.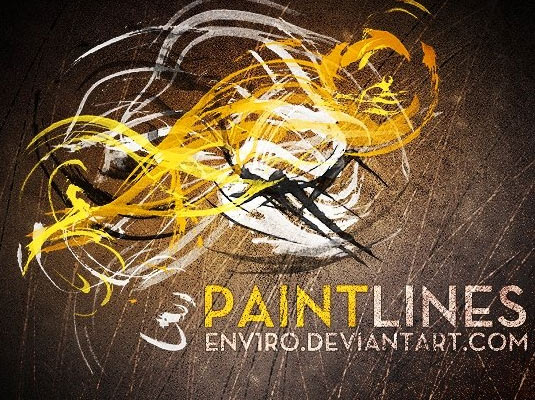 These 24 very high resolution brushes will provide a real-media feel to your design work. Some brushes look like paint tin marks, while others are thicker, providing lots of options within the pack.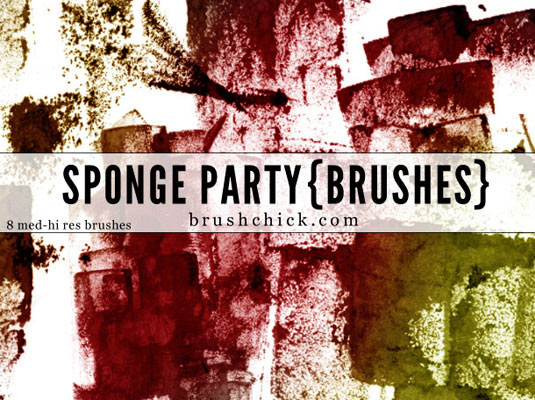 Some beautiful textures make up this collection of eight high quality brushes, including some excellent sponge brush marks, great for adding timbre to collage work.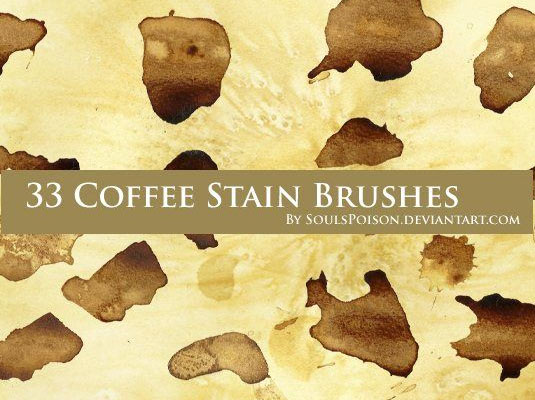 Some excellent stain marks that would pass equally well for daubs of ink as much as coffee or tea. These brushes add a nice degree of life-wear to your images, instantly aging them.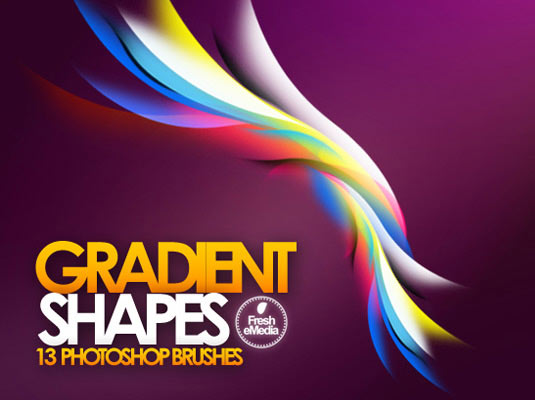 A nice set of simple swishes that incorporate gradient colours to provide a modern, soft-edged finesse to any graphic design project.
Limitations: Free for personal and commercial use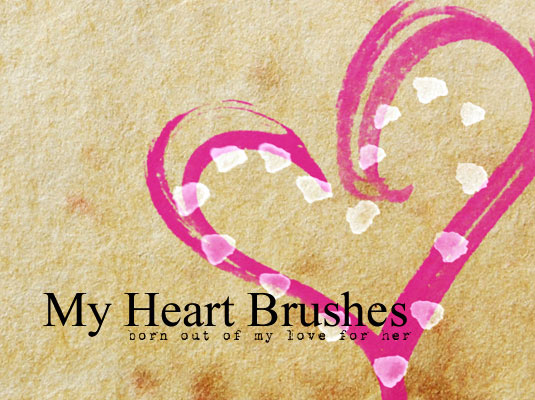 These 18 love heart themed brushes have a nice real media feel that sets these apart from some of the alternatives available on the web.

A great collection of smoke art from Graham Jeffery, saved as 21 different brushes.
Limitations: Non-commercial

This simple brush offered by Creative Nerds brings a wonderful, rich flaking wood texture to your brush arsenal.
Limitations: Cannot be redistributed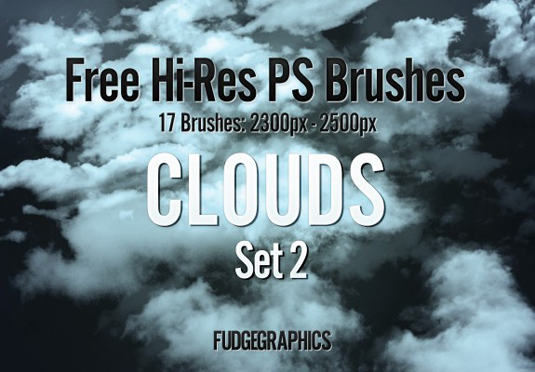 This is a really useful set of 17 brushes, each of which features a different cloud design that can easily be used to add interest to your images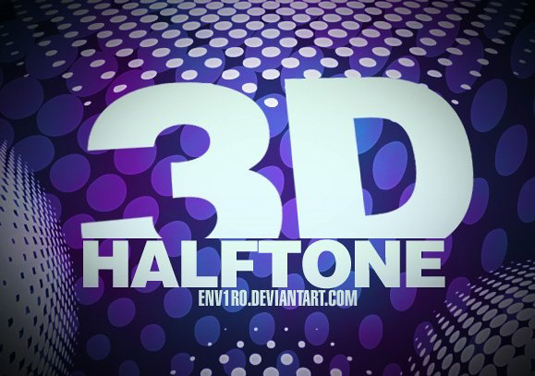 A really nice set of halftone images arranged in 3D with perspective to create interesting patterns that add depth to designs
Limitations: Non-commercial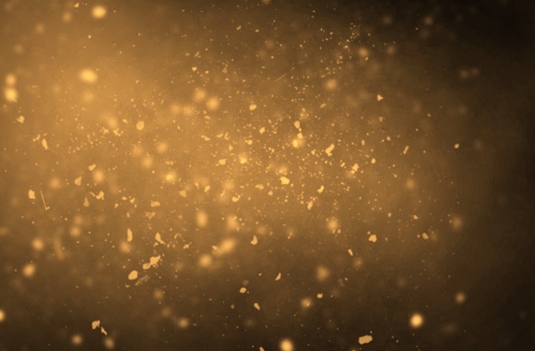 A really useful set of dust particle brushes from WeGraphics that add instant dirt and richness.
Limitations: Cannot be redistributed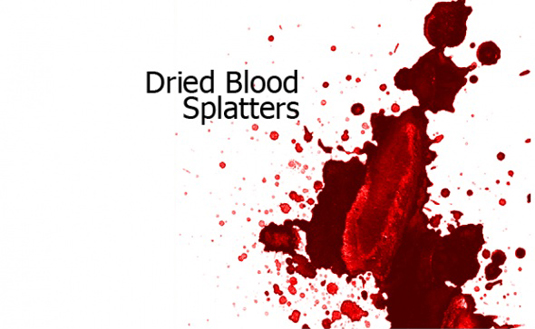 A full 117 brushes, each featuring a different dried blood effect. Great for creating blood effects, but also worthwhile for paint simulation.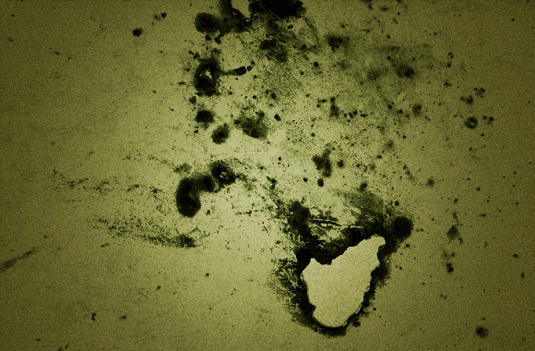 Another great set of brushes from WeGraphics that feature realistic scorch and burn effects in 10 different designs.
Limitations: Cannot be redistributed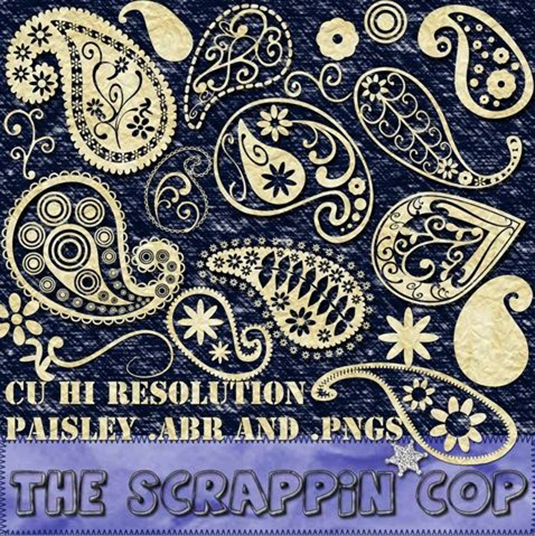 A rich set of brushes each featuring a paisley design element. Also includes the original PNG files the designer used to create the brushes.
Limitations: Non-Commercial Use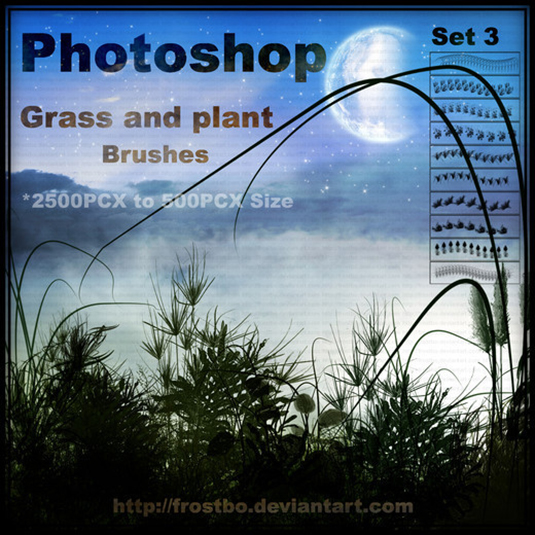 10 different brushes each featuring different grass and plant designs and ranging in size from 500px to 2500px.
Limitations: Attribution under some circumstances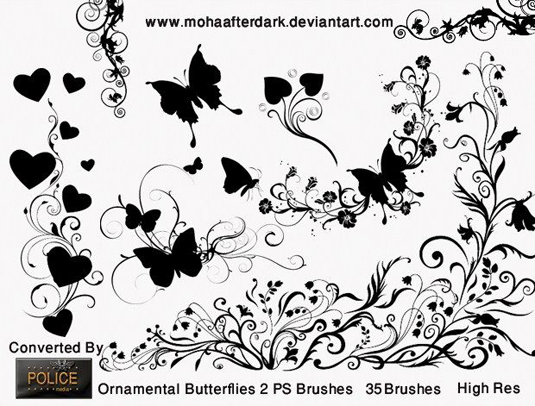 A beautiful set of butterflies and plant-based ornaments that can add a sophisticated touch to corners and borders.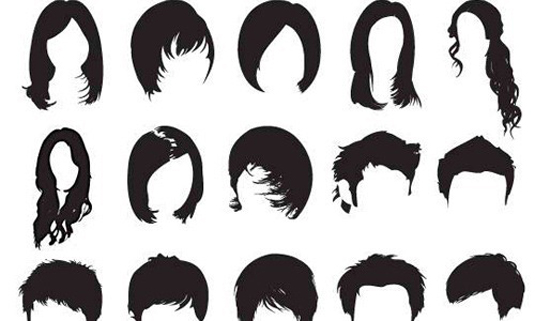 An excellent set of isolated hair styles rendered as silhouettes.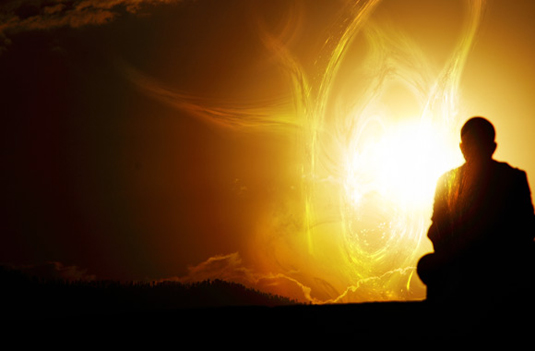 Create special lighting effects by using these brushes in combination with layer blending modes such as screen or vivid light.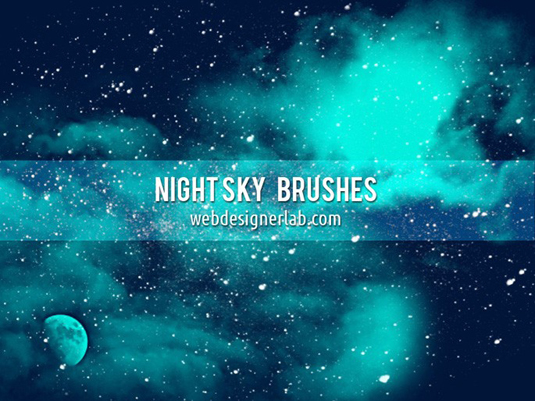 This set of brushes includes 13 different night sky elements including space dust, stars and moons.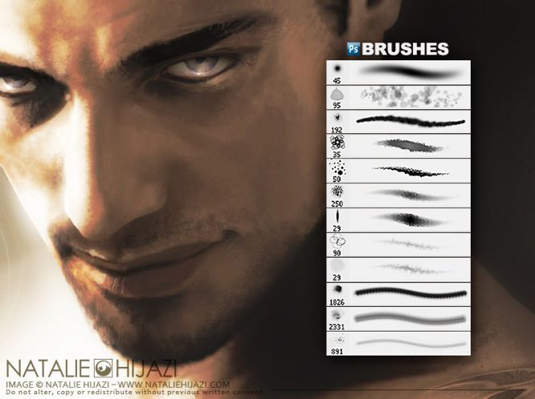 Ideal if you want to introduce some scarring to portraits or simply generate beautifully textured background elements.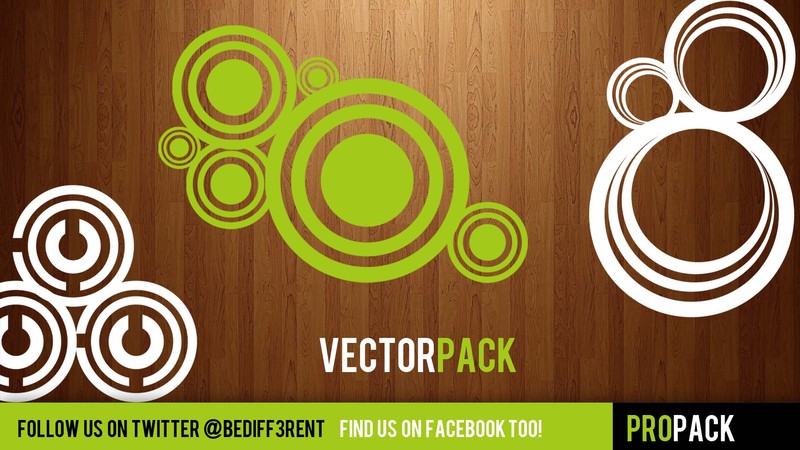 A nice range of circular brushes that are clean and modern.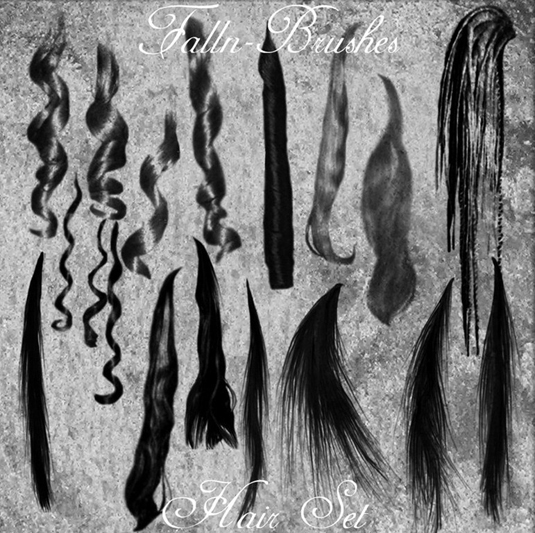 Great for providing touch-up on model photography, this set includes detailed textured hair in a variety of falling styles.
Limitations: Attribution necessary under some cirumstances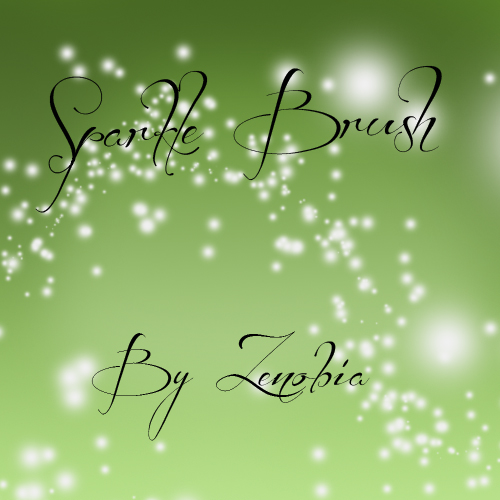 A nice and simple brush that adds a sprinkle of diffused light orbs to bring a Disney-esque magic sparkle to your work.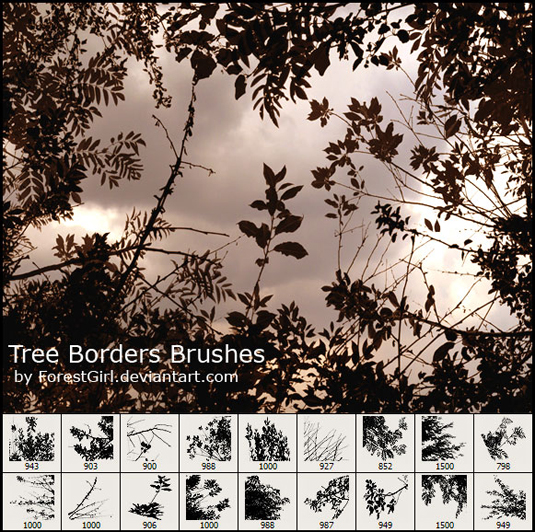 A nice set of brushes that allow you to introduce tree and bush silhouettes to the edge of your composition.
Limitations: Non-Commercial use only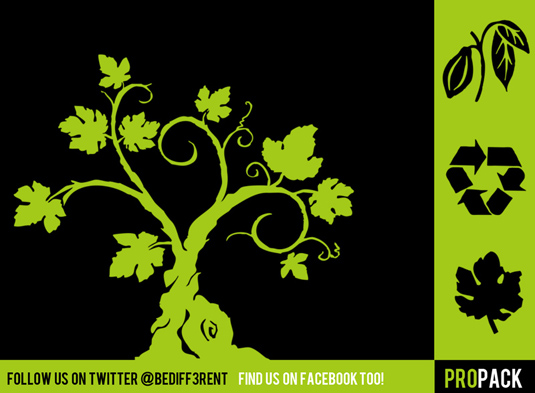 Four green-themed brushes – mainly worth the download for the excellent tree illustration that's included!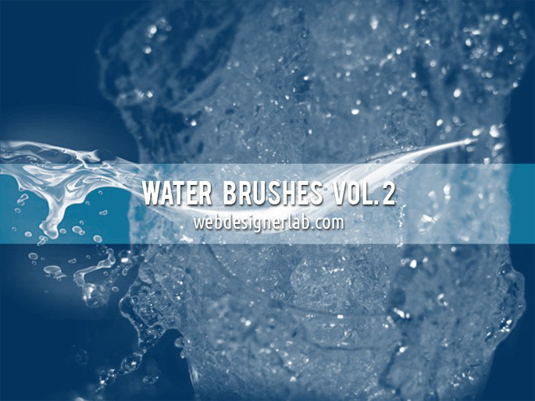 12 large brushes that include splashes, ripples and water drops. An excellent set for backgrounds as well as foreground design elements.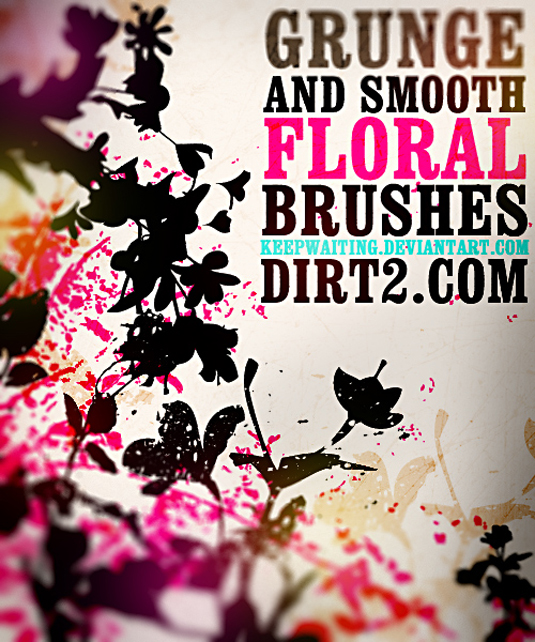 A great set of mixed media brushes along a grunge and floral theme.
Limitations: Non-Commercial use only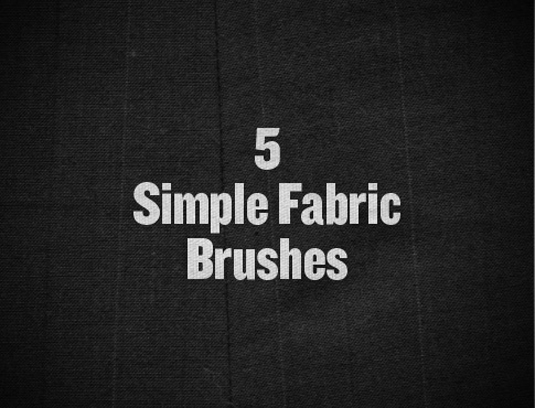 Straightforward fabric textures, great for backgrounds in both print and web designs as they're high resolution.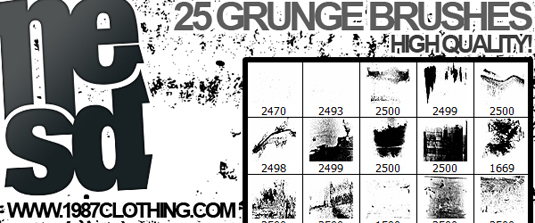 A great set of 25 grunge brushes with some excellent textures for adding detail to your work.
Limitations: Non-Commercial use only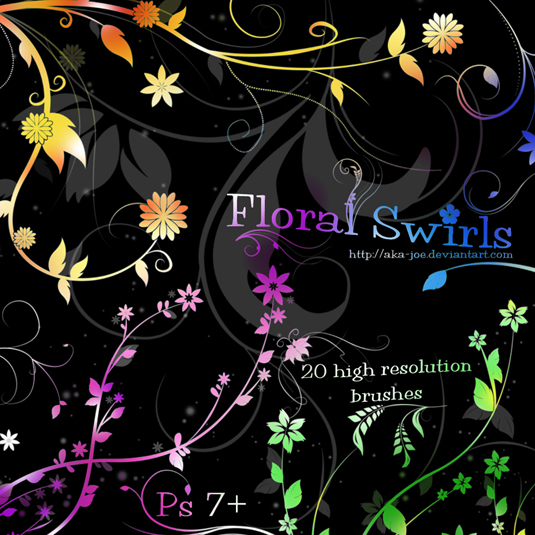 Useful set of floral swirl brushes ideal for building up rich borders and textures in both print and web designs.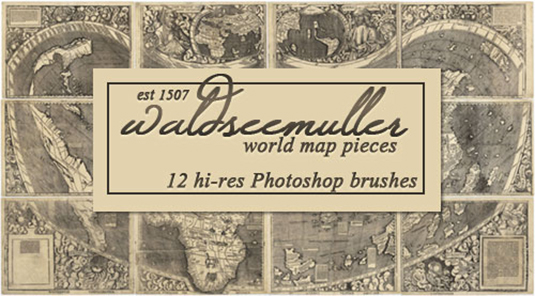 A beautiful map in 12 brushes that feature the work of 16th Century cartographer Marin Waldeemuller.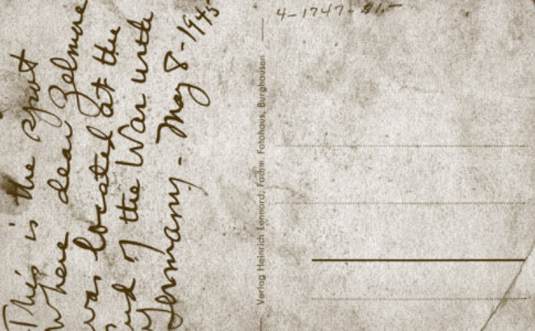 This wonderful collection of six antique postcard designs provides an excellent background for further design work. Each card brush features text and a delightful patina.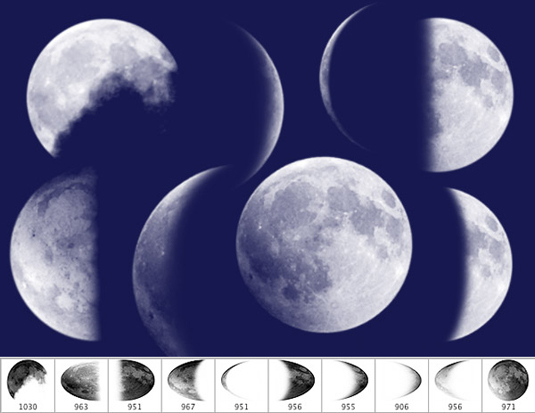 This excellent set provides 10 different phases of the moon in brush format!

Great for creating organic textured background, this set features seven isolated leaf images with intricate details and textures.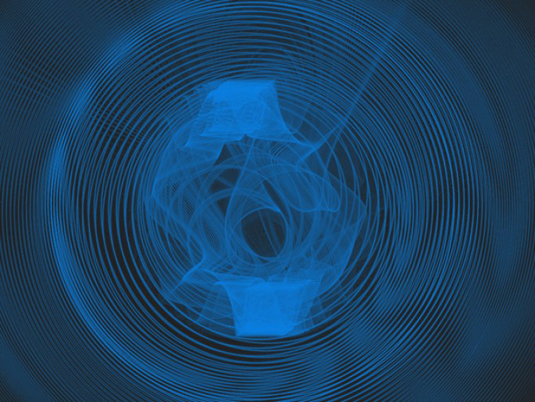 An excellent selection of fractal-based brushes that look futuristic – great for web design.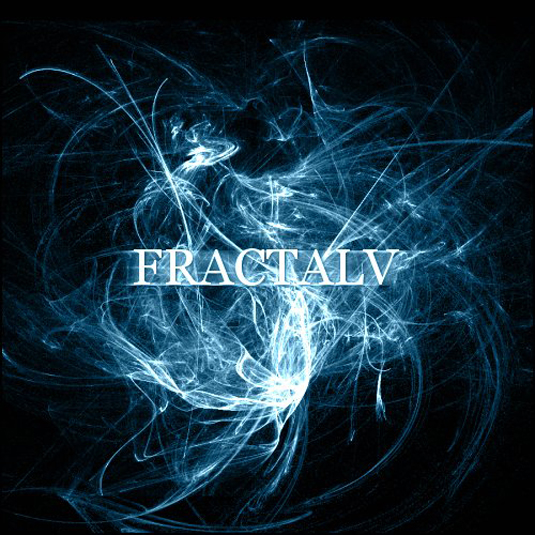 This pack of six brushes contains some lovely organic shapes.
Limitations: Some usage/distribution restricted
Words: Sam Hampton-Smith