What's hot in UX this week: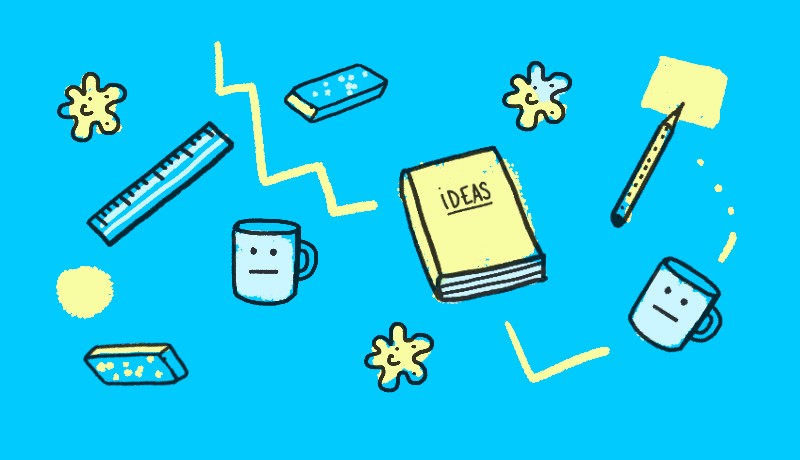 Dan Saffer is a product leader, designer and the author of the books Designing Devices (2011), Designing Gestural Interfaces (2008), Designing for Interaction (2006, 2009) and Microinteractions (2013). Since 1995, he has been helping shape our field, working with design beyond pixels.
Are we ready for designing to the new, "glass-free", interfaces? What are the biggest challenges ahead?
Dan: We're never ready to design for new paradigms. We have to do it anyway. We adapted from command line to GUI to touch and we'll do it for voice and gesture too. The biggest challenge is always the same: switching mindset and the lack of tools. It usually takes several years for that to happen.