Logo is basically an iconic representation of any business brand, which is designed to create a quick recognition. A powerful logo helps in making any business brand visible in the market for a longer run. With an effective
logo design
, you can improve the visibility of the company and at the same time by the virtue of its uniqueness it can become a brand identifier in the market.
The logos are considered as the integral part of any company's branding process and hence it has to be designed in such a manner in which it will help in contributing the company's brand establishment process both in the short and long term business context. Logo designing is often considered as a complex process and hence it is important that you get it designed seeking the help of professionals who has good experience in this sector. A wrong logo could simply help in creating a wrong impression about your brand, which can hamper your business. So, when it comes to logo designing, make sure you consider the points as discussed below.
Keep the design simple
Simplicity is the key when it comes to logo designs. With simple logo designs, you are able to reach your target audience in a much better and faster way. If you look at the big players in the market, their logos are often simple and carry the element of clarity in their designs. All the successful companies in the world prefer such designs. Simple logos convey the message quicker than the complex ones. However, designing simple logos are not often a simple task, and in most of the cases you may end up making things a big mess by coming out with boring and conservative kind of designs. A skilled designer with good amount of experience is always able to embark with simple and effective designs.
Using appropriate colors
The choice of color is often termed as a secondary element of logo design since the message is more important than the color choice. However, color too makes the difference in logo designing. Choose colors that can actually complement the message inscribed in the logo rather than choosing the one, which hampers the message you intend to showcase using a logo. It is often recommended to use colors, which are able to portray your company and at the same time appeals your target audience. For instance, if you have landscape design business consider using fresh green color in your logo, since a majority of times, the consumers are able to identify the businesses with the help of colors used in their logos. Lastly, avoid the gradients as they can simply become a nightmare for you.
Consider your target audience
Another important element, which you need to consider, is your target audience while designing the logo of your company. As logos help people in identifying the company or businesses, at the same time it should showcase what it represents and to whom it addresses. Hence you are supposed to research a lot about your target audience so that you could understand their niches properly and incorporate it in your logo design. For instance, if you consider the music industry and talk about band logo, the logos from Metalicas is very much different than the one of Daft Punks. Though both the logos are from the bands yet they seems to be different since both are meant two different generations.
Font matters
Fonts too have an important role in logo designing. The fonts you choose should showcase your company, business or brand and should be chosen in a random manner. It is recommended that you simply stick to not more than two different typefaces as this will simply allow the audience with better readability factor. Hence with such fonts in your logo design, you could end up establishing your brand.
Consider flexibility
Nothing is permanent and so are the logos for any company or business brand. Once you decide to come out with a logo, consider the element of flexibility in it so that the design could adopt few changes while appearing in different forms of media and time. You should design your company logo in such a manner that it could be reproduced in several colors or even in a black and white color option. These could be seen scalable in a number of size options, so that it could easily be printed over some small business cards and even over some big multiplex screens too.
Final word
These are some of the key factors, which play an important role in coming out with an effective logo design for your company or business. Adhering to these important things would help you in coming out some of the best logos.
Evoke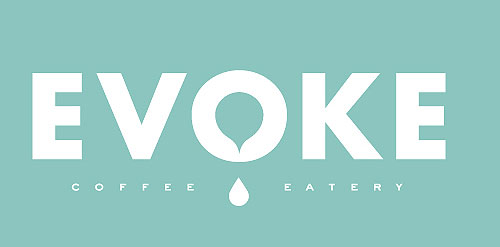 Konstruct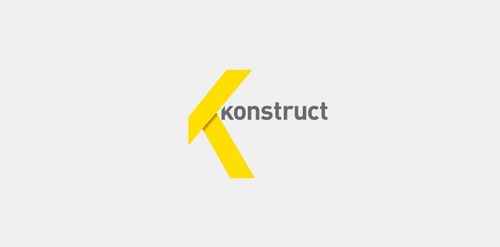 Pom Wonderfull
Lowdi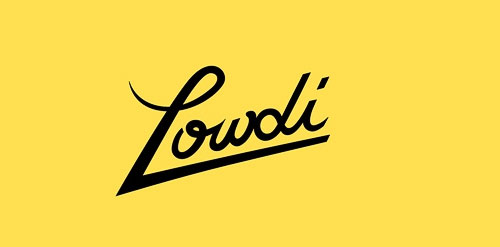 Southern Craft Creamery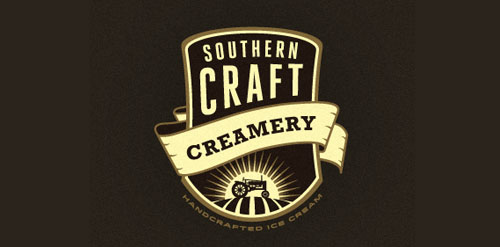 Six3Nine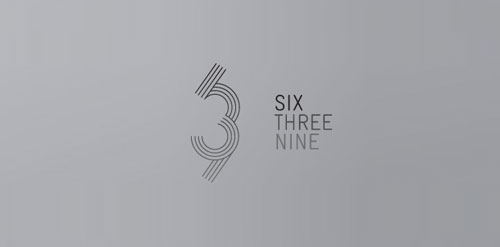 Design Museum Boston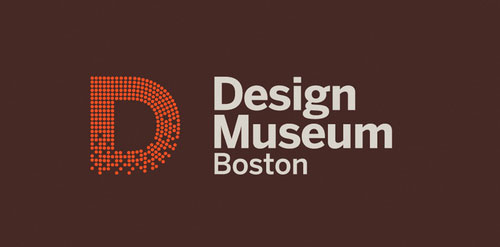 The Bayside Buoy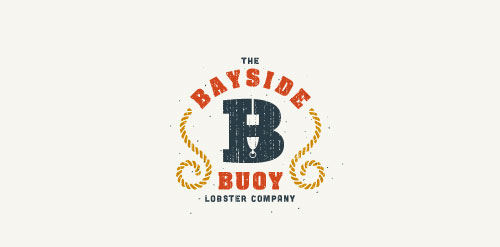 EMTC machinery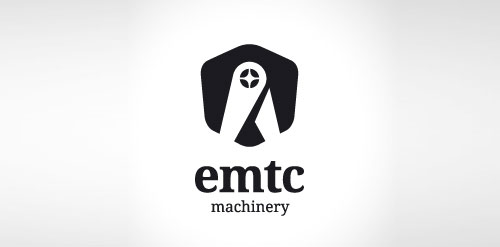 Düsseldorf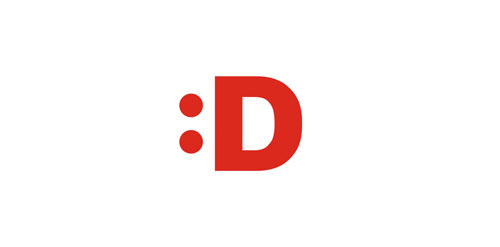 Bonjour!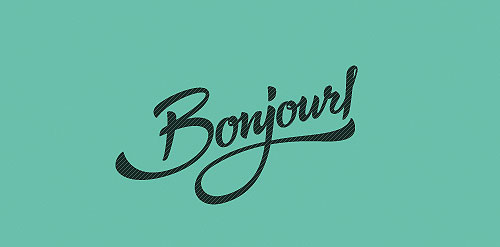 Elkins Dental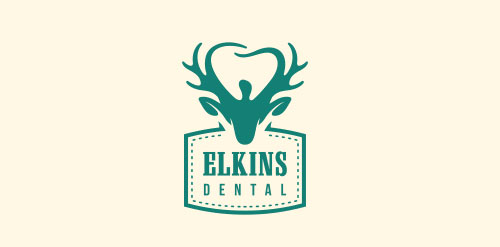 Wine Castle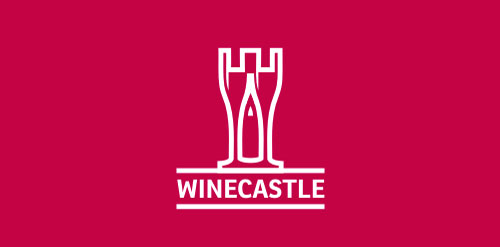 National Museum Warsaw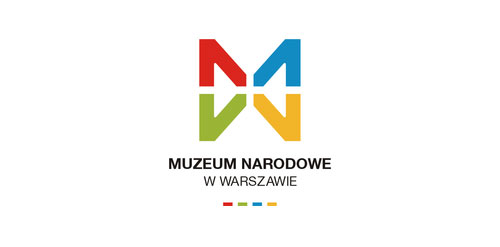 CoWorker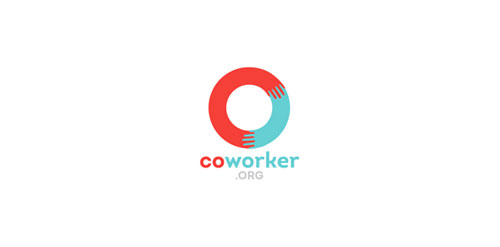 Aces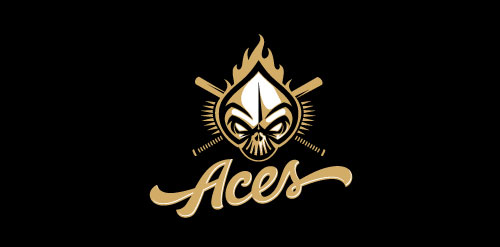 French Property Exhibition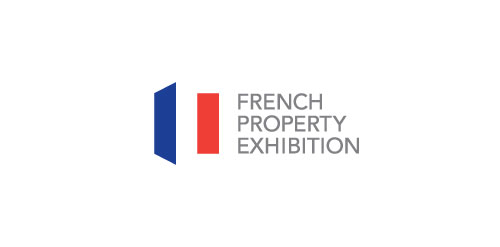 Go Getter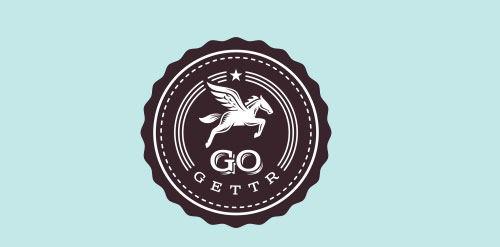 WMCAT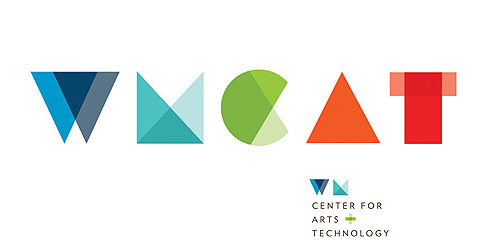 Watrmarks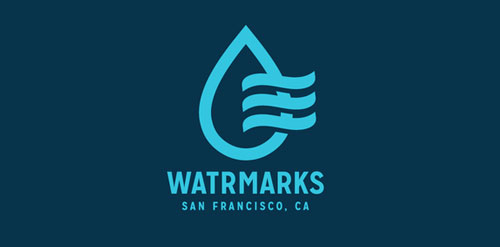 Lunchers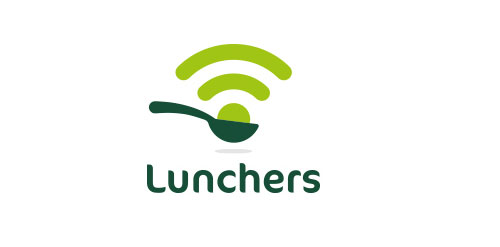 Homefront Crossfit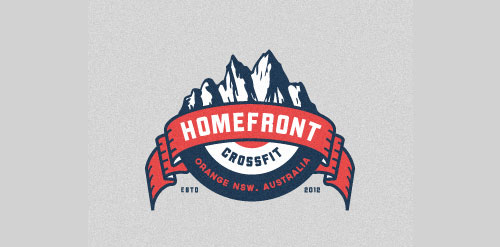 Curio Hunters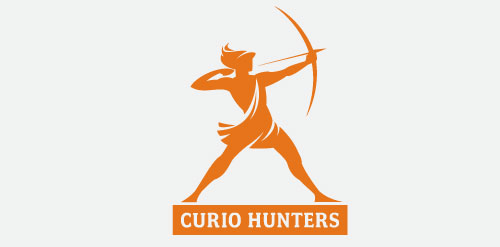 Judo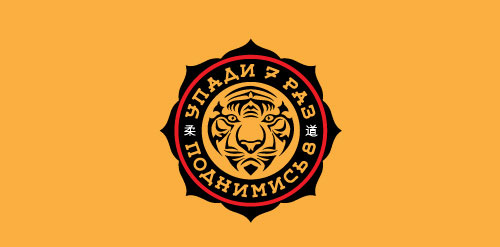 Plesso