Logo of a company is as important as the name. However, when the name is blended within the logo by giving a clear understanding of the company's service than that makes us say, "Wow! That's clever". Below we have compiled a list of more than 30 smartly created logo design with creative concepts.

Designing a logo needs patience, creativity, knowledge and experience. When a designer has all these skills then logos come alive and catches our attention . Logo of Amazon, NBC and FEDEx are the best examples of logos that have clearly conveyed the company's moto or message.
Amazon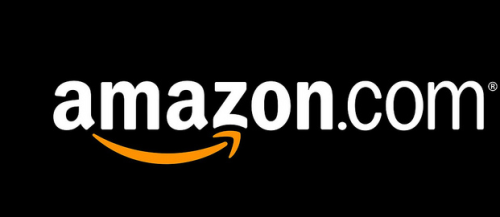 The arrow that point A to Z (I bet you didn't noticed it earlier) denotes that Amazon is the best place to find anything (A-Z) that is available in this world.
NBC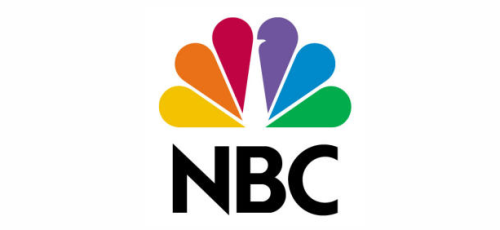 NBC logo incorporates a Peacock looking towards right. This conveys clearly the company's message of keep advancing.
FedEx

Normally people cannot find out what this logo conveys about the company. If you look carefully on the E and X of the logo you will see an arrow directing towards right is incorporated. This states the company's service of delivering parcels fast.
Previously we have analyzed logos with hidden concept and use of animals in logo design, here we will showcase creatively designed logos. These logos are very similar to the above mentioned logos but not that popular. These logos are worth mentioning in this list.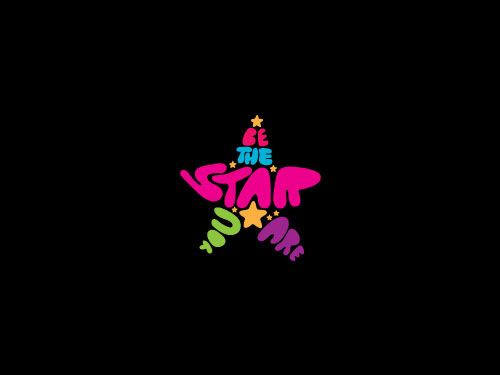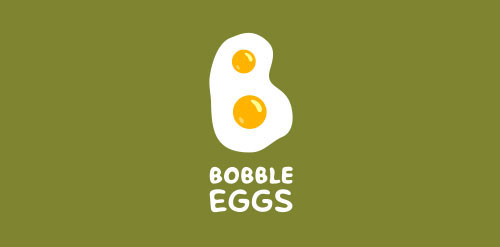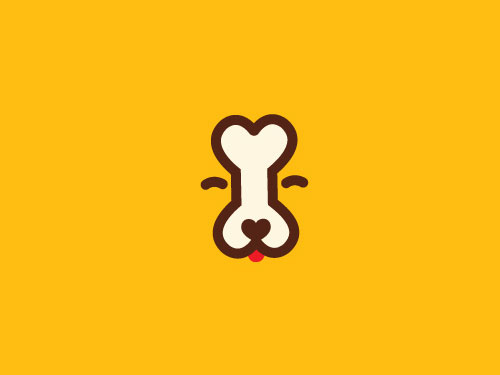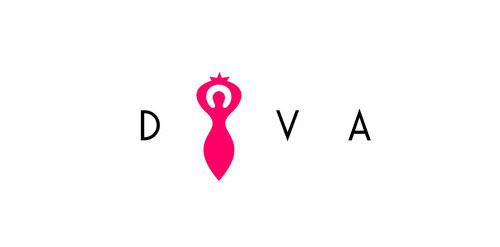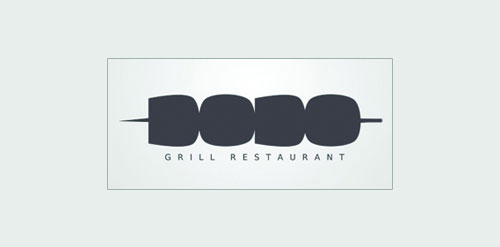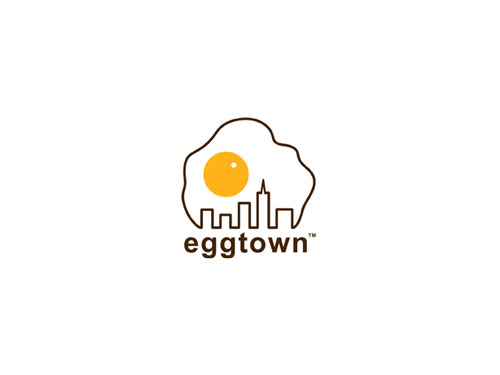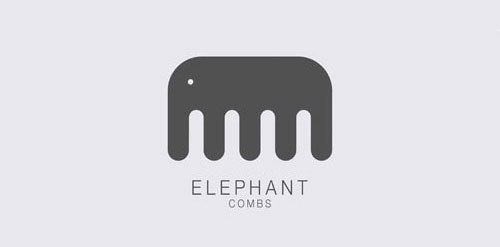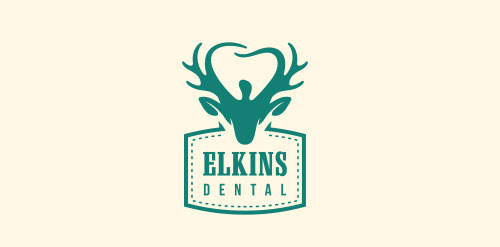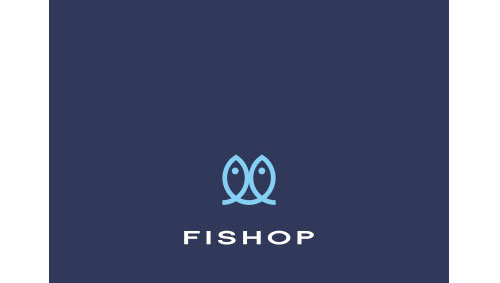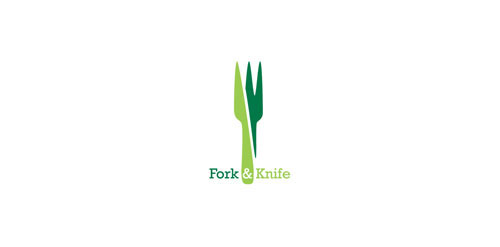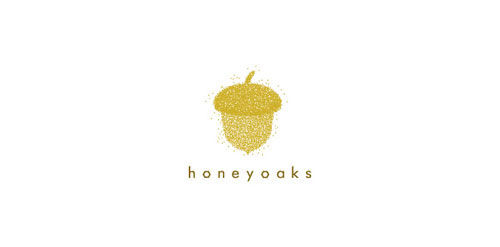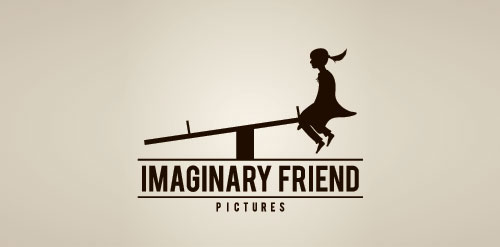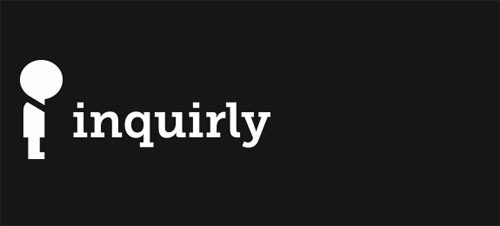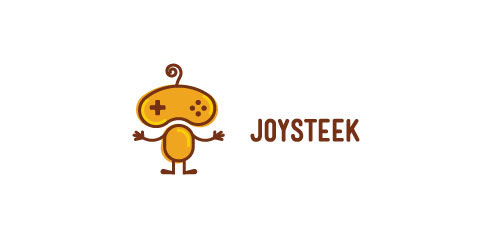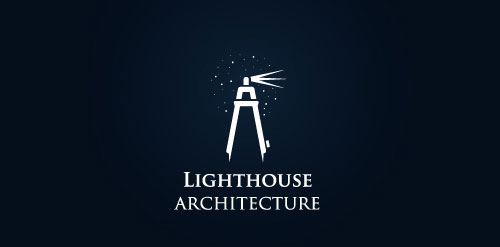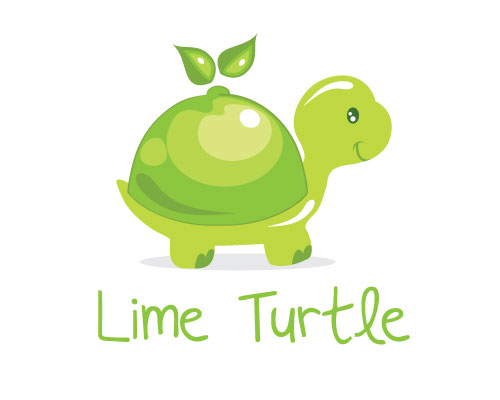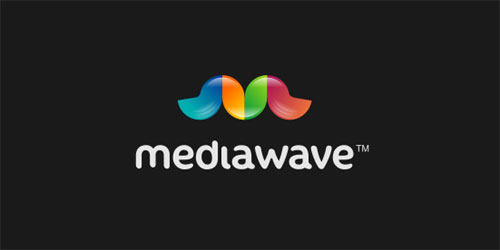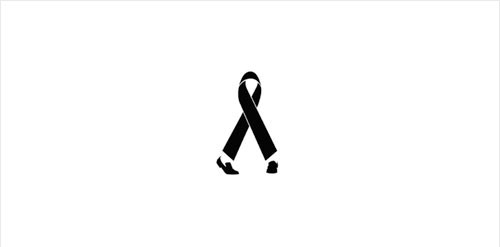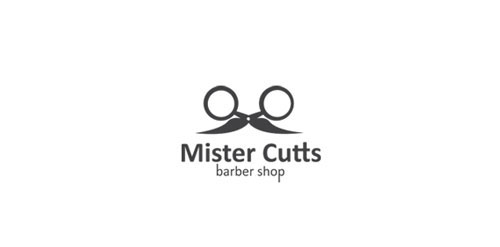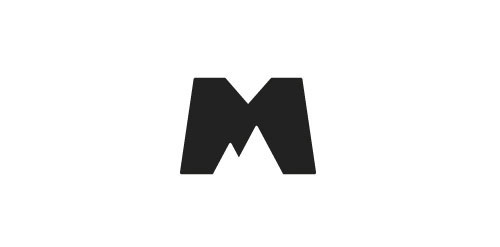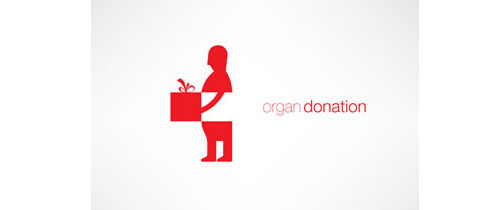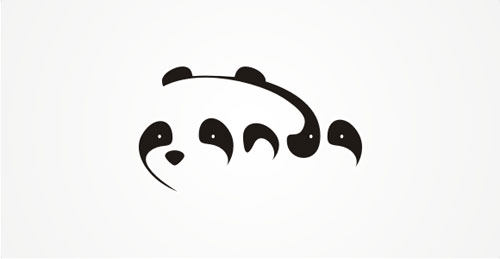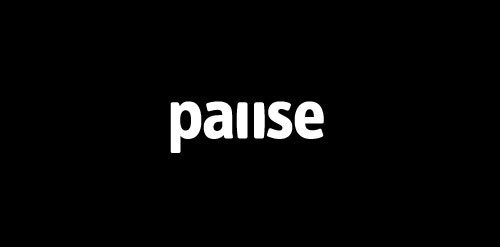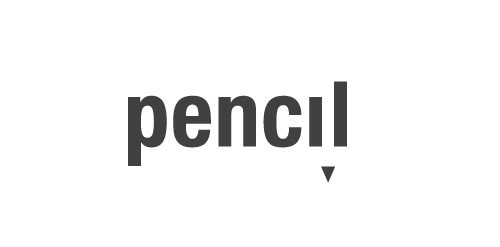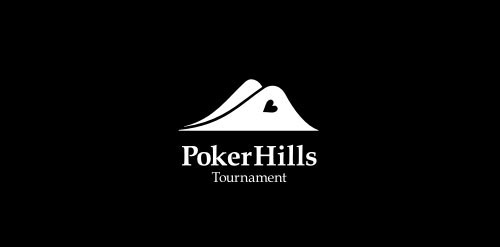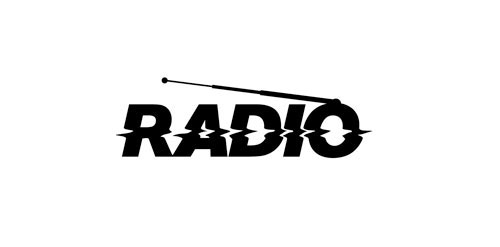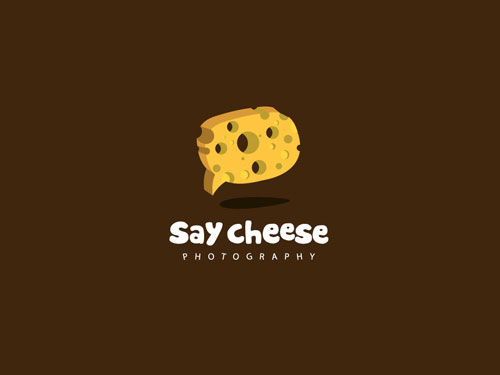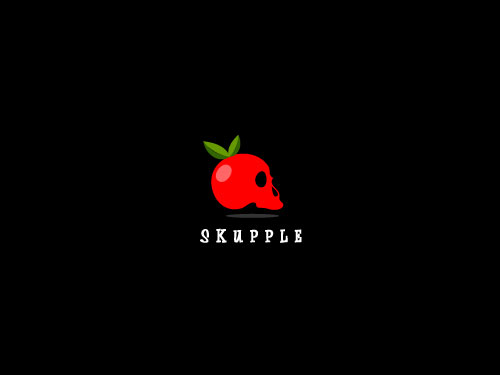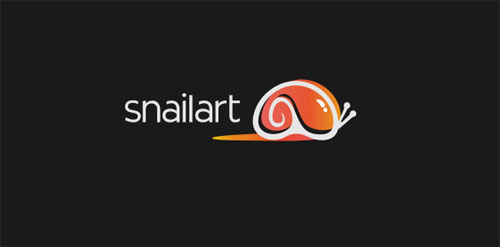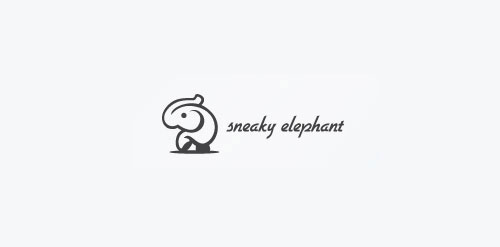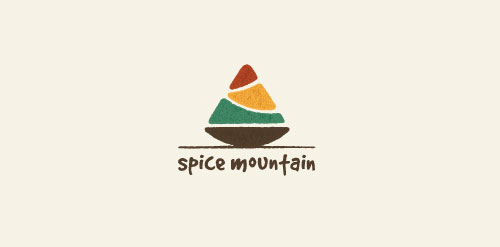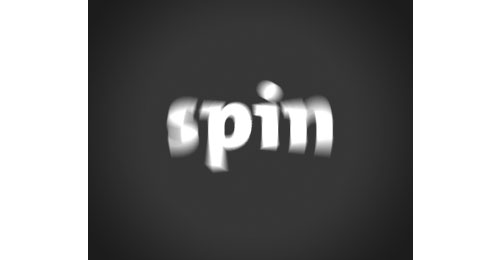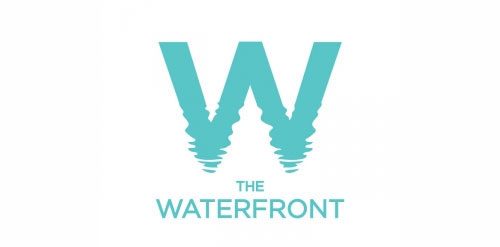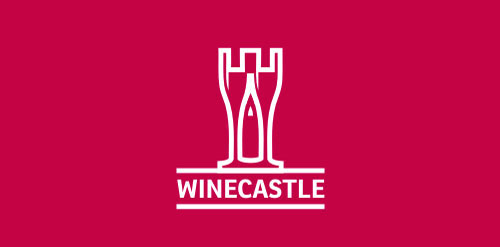 These logos are not the ultimate logo design with creative concept. There are many more. If you come across beautiful logos that are worth mentioning feel free to tell us through comment