Logo design is not easy at all and most times it can actually be very challenging. A logo represents the brands image and so, it must be designed with extra care and attention to every detail. As a graphic designer, I know inspiration is very important. We've selected 20 creative and colorful logos, to inspire you in creating fun, beautiful, energizing logos for your clients. Check them out!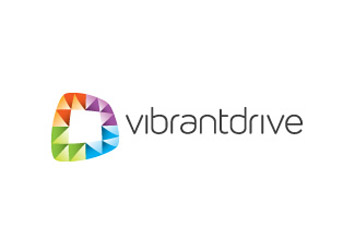 This is an interesting colorful logo for the vibrantdrive company. It's simple, yet appealing!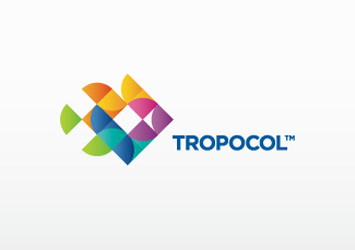 TROPOCOL is formed from the words 'tropical' (tropo) and 'color' (col). The mark (tropical fish) is formed from one common shape, with the negative space forming a smaller fish.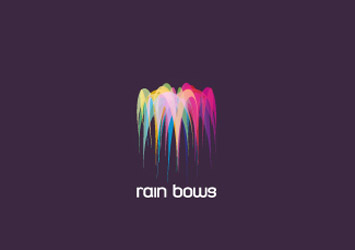 This is a logo for a PR agency. The colorful cloud matches the company's name.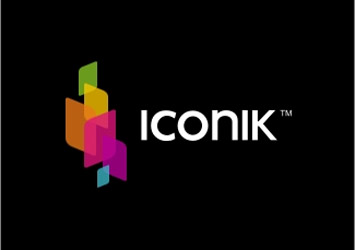 This is a logo for one of the biggest advertising and media companies from Spain. They now use a logotype version only.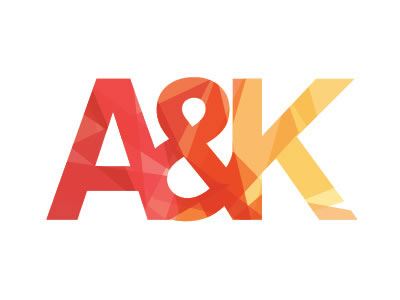 This is a simple logo which uses bright, orange tones and a triangle shaped texture overlayed on the letters. It is very effective!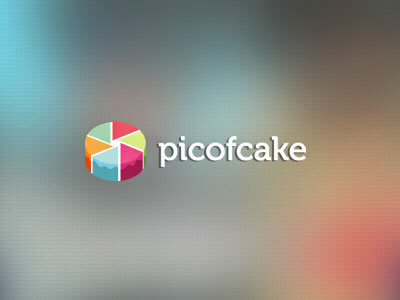 This logo was created for a picture sharing project named Pic Of Cake. In mark, the designer used camera lens and cake shapes.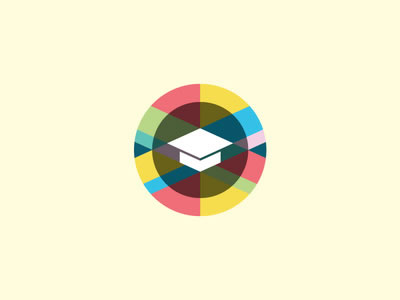 This is an unused education related logo. The graphic designer says that he had a lot of fun playing with vectors for this logo.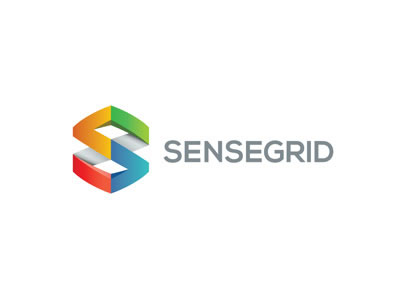 This beautiful, colorul logo has a subtle 3D effect, which makes it even more interesting.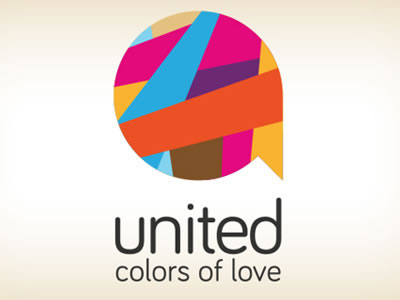 United Colors of love is a very flexible logo template that can also work as a badge. Based on very vibrant mix of colors that are easily edited also the position and the scale of the color stripes can easily be changed. Logo template is available in vector Ai and Eps formats.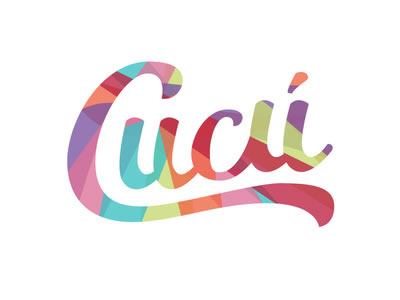 This colorful logo resembles the Coca Cola logo a littlebit, don't you think?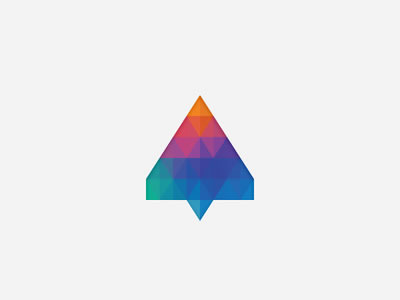 This is the icon portion of the branding the designer created for Pilot. I actually like it best on its own, without the logotype.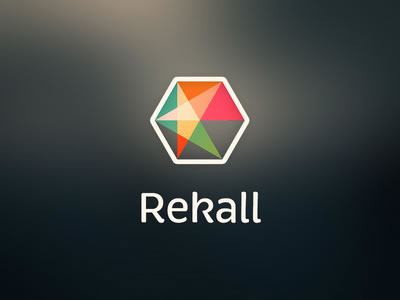 This is a logo the designer made for a software he's working on. It's all about pulling together the pieces of live performing creations.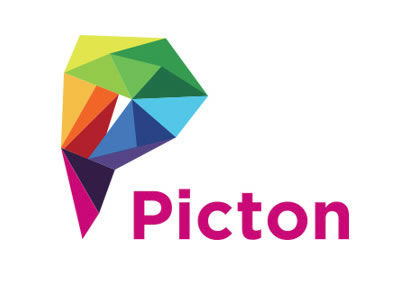 Picton is one of WA's leading offset and digital printers, with a focus on providing the best product and service for an affordable price. The logo presentation for this one is truly amazing! Check it out!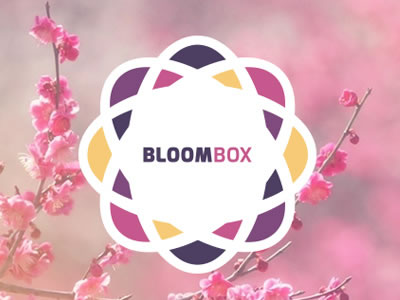 This is a feminine logo with a spring, flowery feel!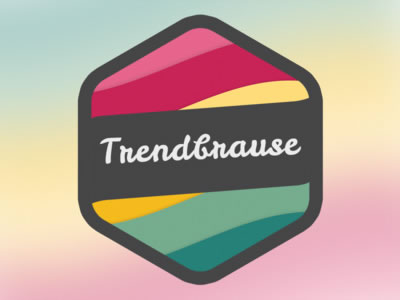 This is a simple logo with not so vibrant colors but very interesting graphic shapes.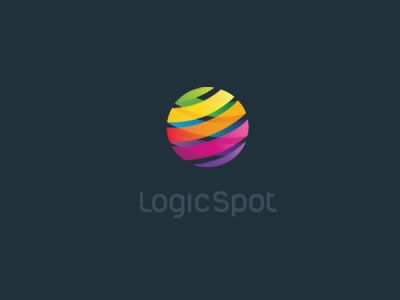 LogicSpot is part of a collection of colorful logos made in 2012.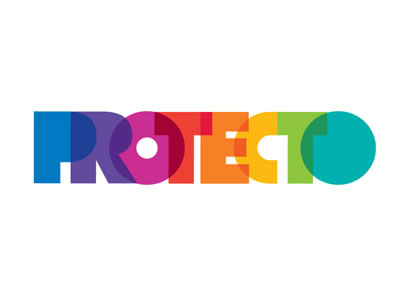 Protecto paints, is a recognized brand at Central America. The old logo was designed 15 years ago and the designers needed to change the category tendency for all the region redesigning this logo. With this new look the designers found a brand new way to speak about decoration and creativity, the opportunity to choose, mix and create colors.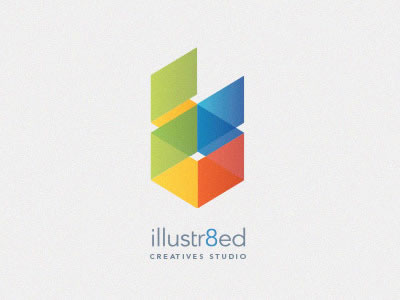 Here you can also see the logo conceptualization part, very beautiful process!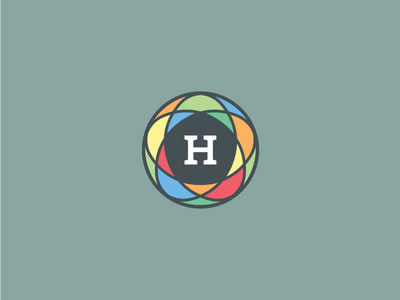 Beautiful colors and nice, simple shapes, this is a logo fit for many types of businesses.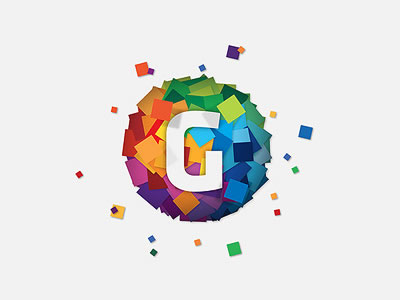 The Gravity logo has a very beautiful concept and the subtle shadows make it even more interesting. What do you think for these 20 creative and colorful logos? Do you want to add any more logos to the list?