The Logo is one of the most important design elements on your website for several reasons. It's the one aspect of a company's commercial brand, or economic or academic entity, and its shapes, colors, fonts, and images usually are different from others in a similar market.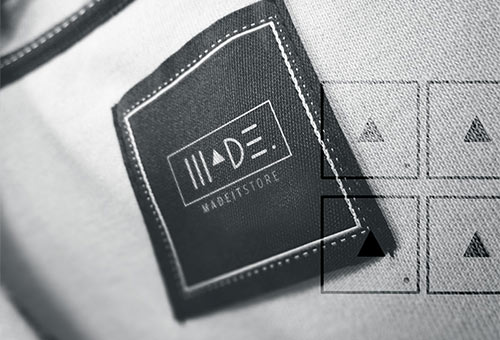 The logo is the foundation of your online brand; it will appear in the header of your website, on banners, e-book covers and so on. Secondly, a professional-looking logo gives your website credibility. Thirdly, a remarkable logo lingers in the minds of visitors; they'll remember your website and feel keen to return.
These types of corporate branding are often developed by large firms who specialize in this type of work. However, if you want to save some bucks and want to design your logo then there are many sources to get logo design inspiration. Infact, we might able to help you by presenting this showcase of Highly beautiful, original and creative logo designs for your design inspiration.
All of these logos are very creative and following different trends like PhotoFill, Concealed, VariDots, Candy Stripe, Flip Flop, Sequential, but most importantly Texting which is a common element among all of them. Also, try to catch how they created using specific colors combination, typography adjustments and font selection.
You may be interested in the following related articles as well.
Feel free to join us and you are always welcome to share your thoughts that our readers may find helpful.
Don't forget to subscribe to our RSS-feed and follow us on Twitter — for recent updates.
Creative Logo Designs for Design Inspiration
Grabbt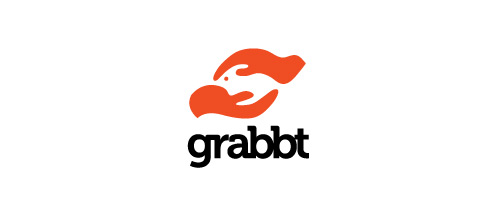 Metric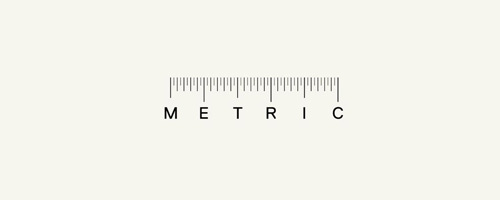 Aura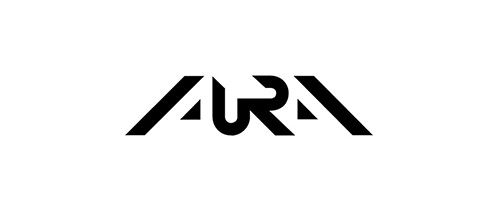 Sabor Especial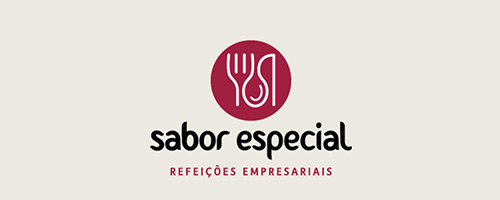 Outback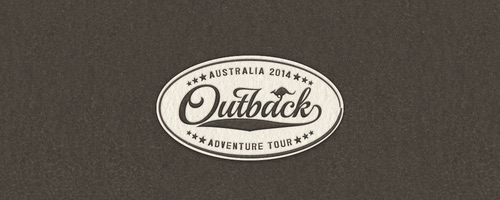 Tick Tock Unlock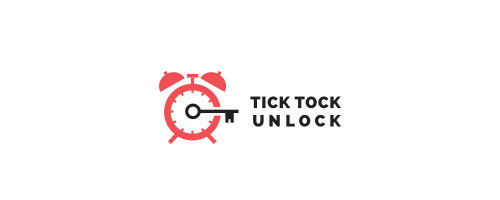 Cliffe's Fish Bar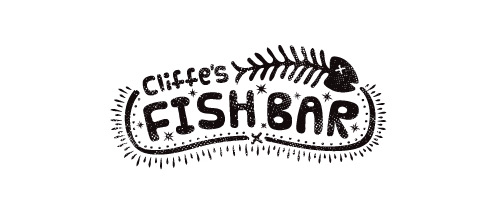 Miamond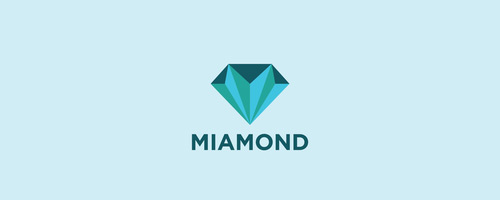 ELECTIONS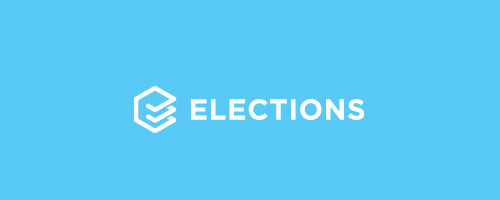 Eastern Dance Conventioms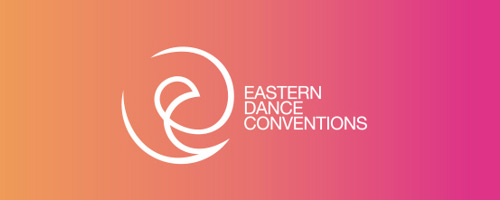 Web Analytics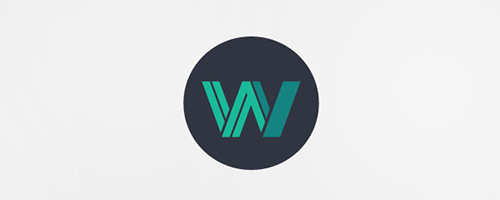 Static Coffee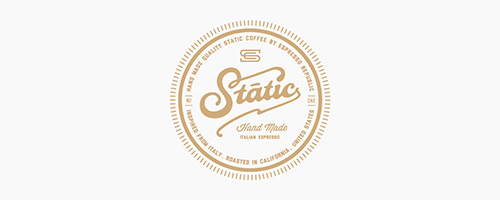 Property Wise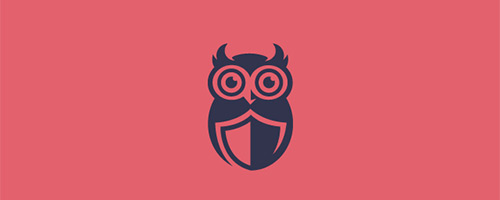 Atlantic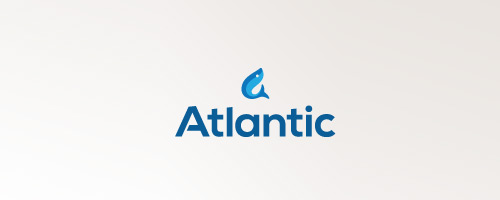 American Table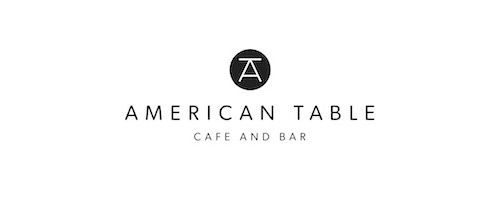 Folkdeer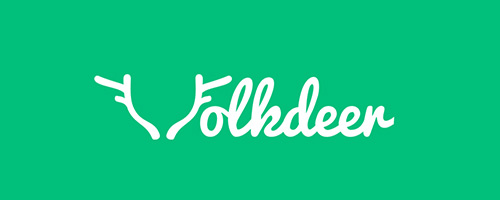 Artistri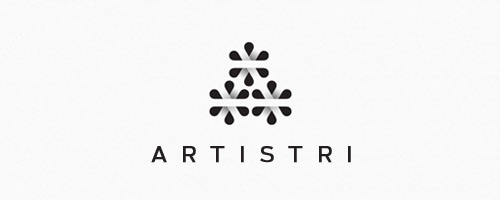 Telamon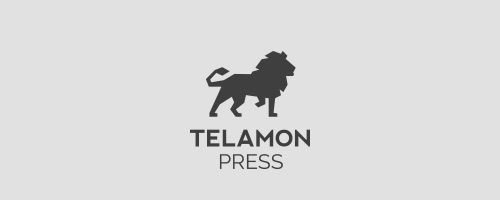 Mount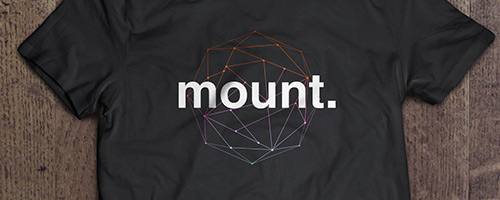 River City Church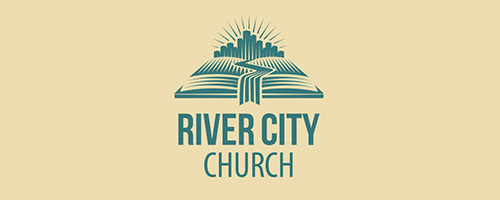 ZeroFox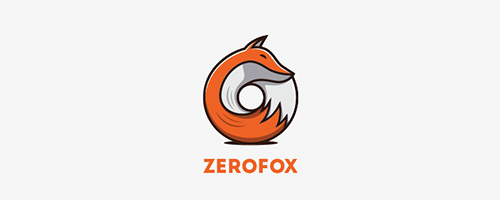 Outback Travel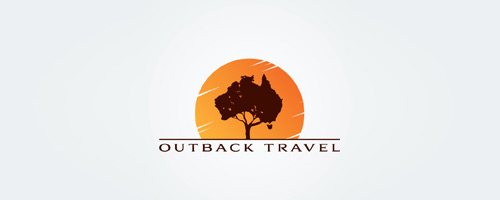 Designer DNA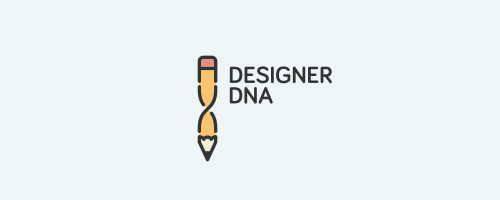 Engage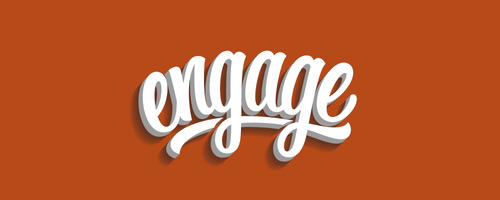 Mutt & Cutt dog salon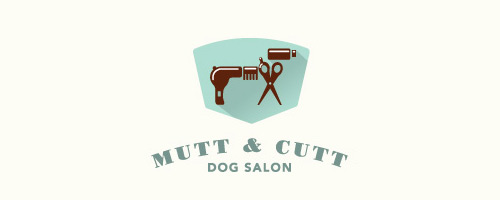 Blikdani / Paprika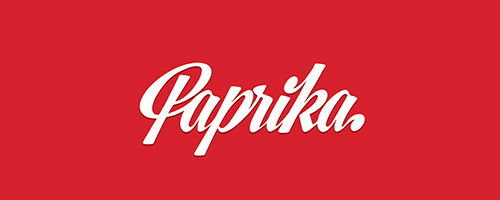 The Olive Oil Republic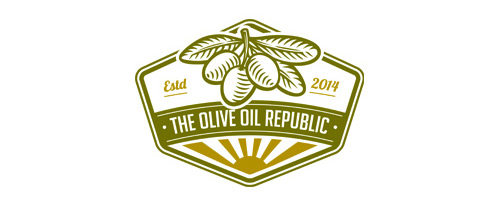 LeapStartup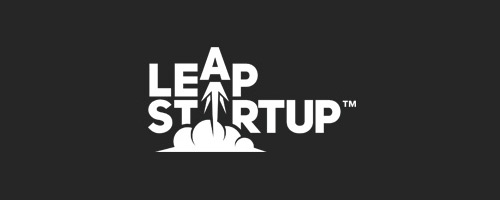 Academy of Motion Picture Arts and Sciences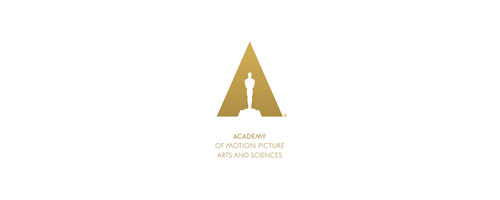 WARD Electric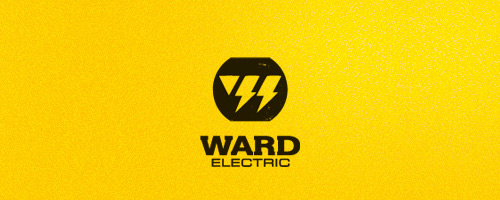 Icon Real Estate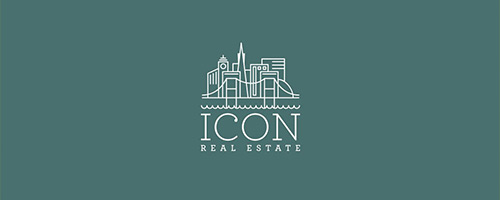 Geek Prime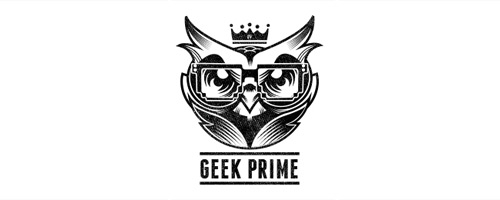 Viking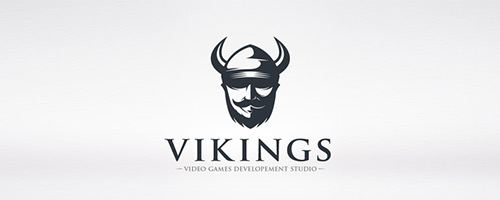 Five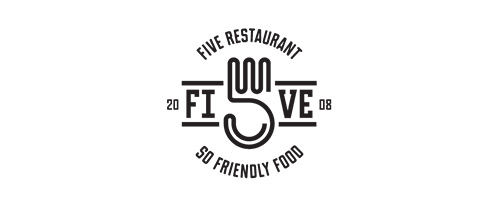 Citizen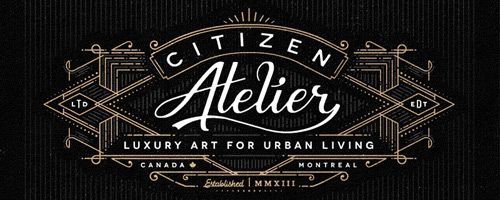 Hershel Farms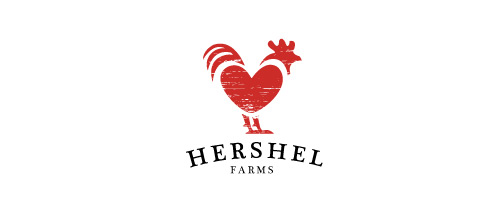 William Gray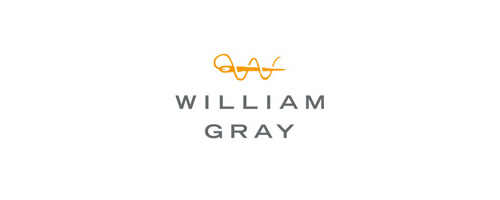 Real time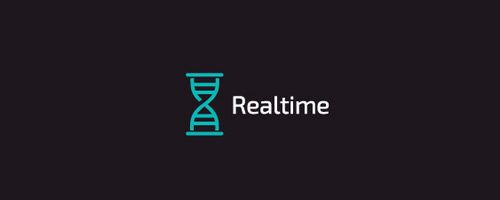 Studio Veel Soepz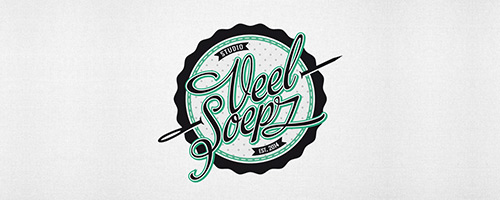 NewKid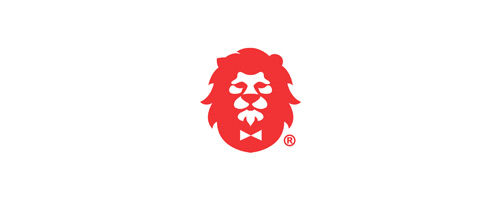 Bar Polski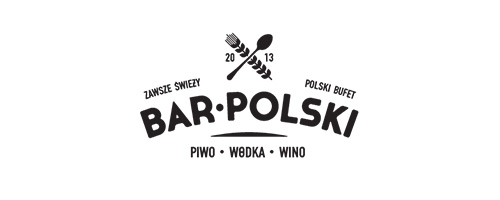 High Tea World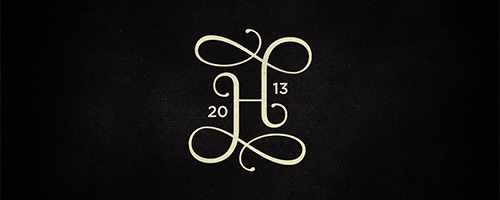 Peter Florin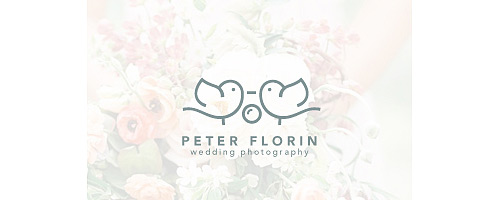 We Are Creative Collective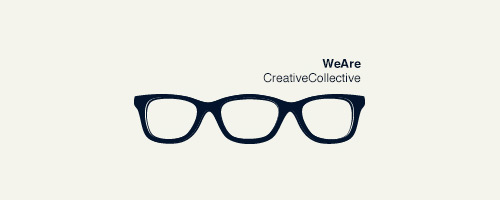 Cube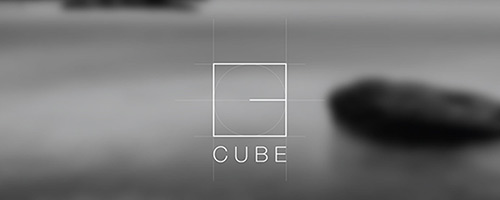 Big Cake House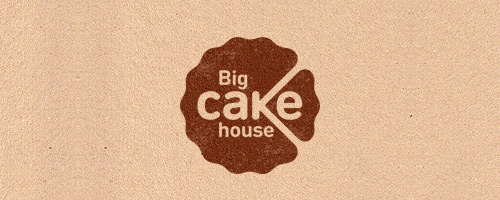 SunCity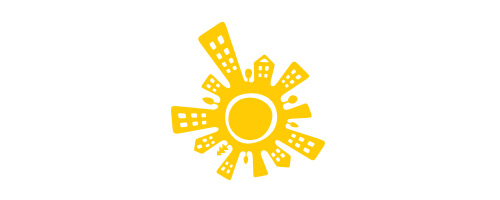 The Elk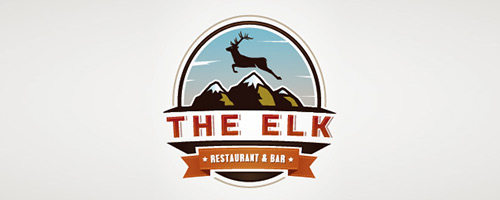 Vegetarian restaurant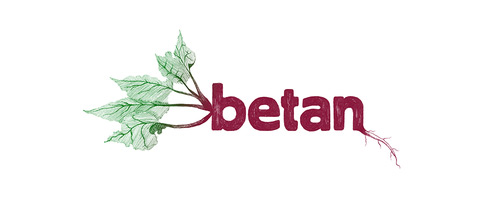 Ice-cream Design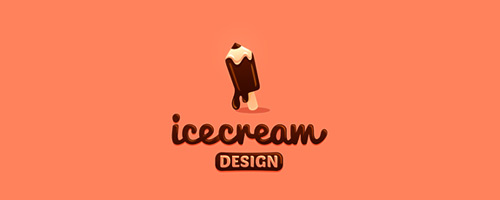 Crazy Pig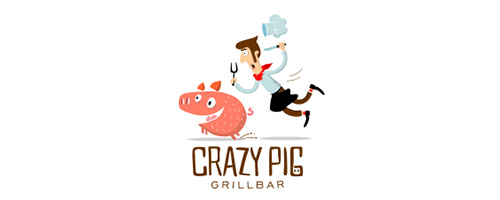 M/monogram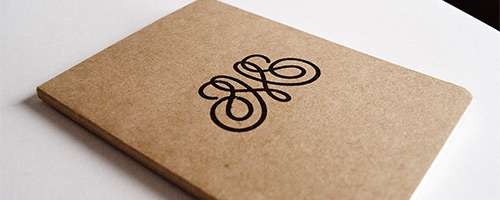 Houdini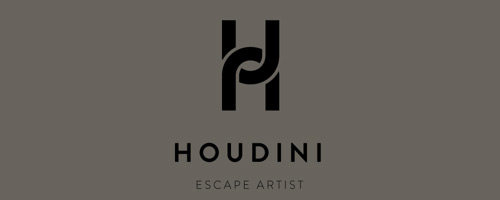 Poqupaer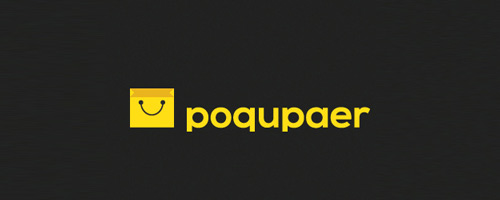 MadeIT Store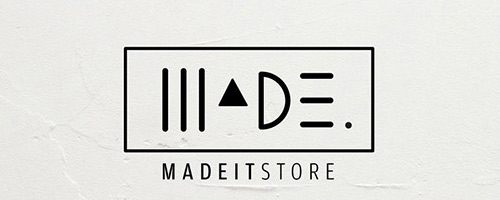 Susie Herbert Light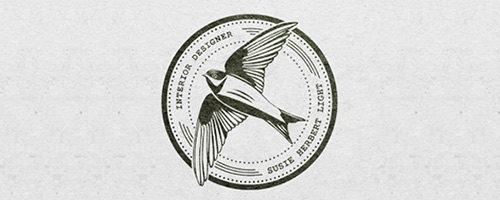 Sekhmet Consulting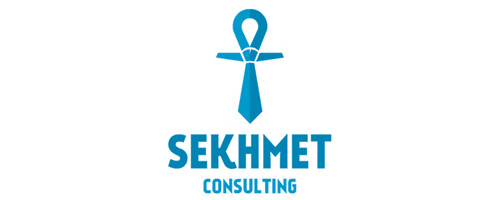 Overix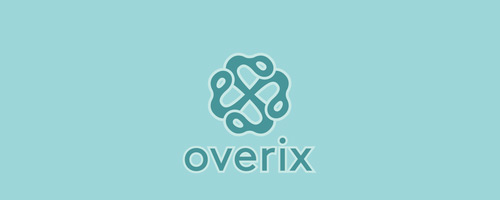 Fontello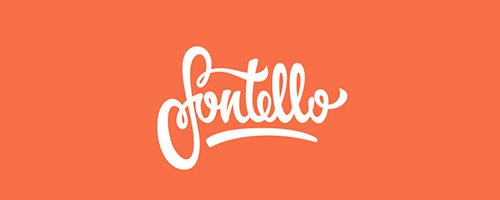 Swiss Hotel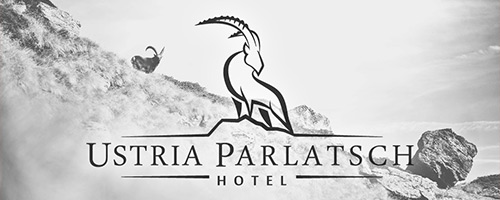 Find Something Missing?
Feel free to share any other logo design that you think would be a great addition in above collection and that has not been featured already.