Food is something every single person on this planet loves and enjoys. We all are dependent on food and food industry is one of the biggest industries on the world. There are numerous food related companies that are either selling food & drinks directly such as grocery stores and markets or offering a food related service such as cafes and restaurants.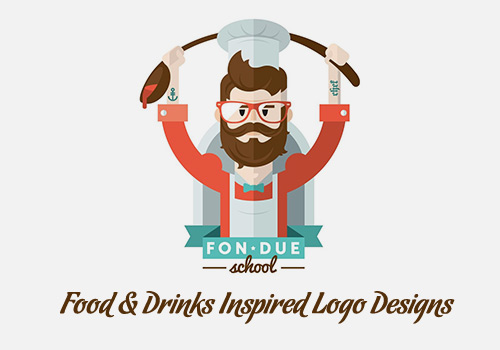 Both of these company types have logos for representation. There are very different kinds of logos in shape and colors but almost all of them know the most important part when selling food – its visual appearance is very important. Not only has the production had to look good and delicious. Adding images of juicy fruit or steaming hot cups of coffee in their logos and labels does wonders too. The customer doesn't have to even see the food itself. Just by looking at an image such as company logo could make their crave for that chicken leg or glass of wine.
Although this method does wonders, a more subtle and professional approach to the food business is chosen by the company owners. Then a bit more creative approach than direct depiction is needed. Some companies add cooking utensils as part of their logos, others just want a simple abstract logo.
Just below this post you can find a great collection of thirty-five creative food and drinks logo designs. We hope that the pictures of these logos will not only make you salivate but also please your eyes and, who knows, maybe give you new ideas and inspiration to create your very own delicious looking, mouth-watering logo.
Creative Food and Drinks Logo Designs for Design Inspiration
Wine Art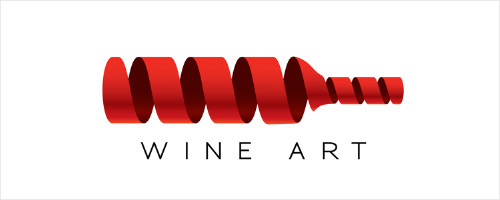 Baroma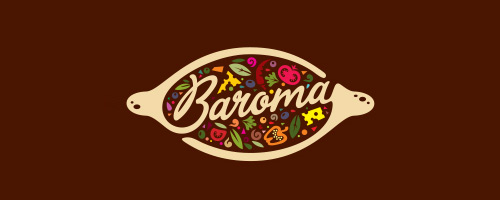 Crazy Pig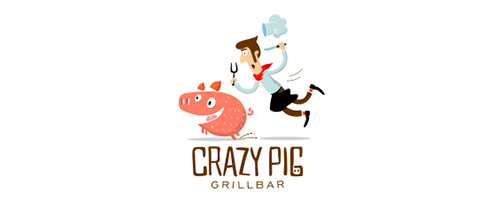 Cafe A Roma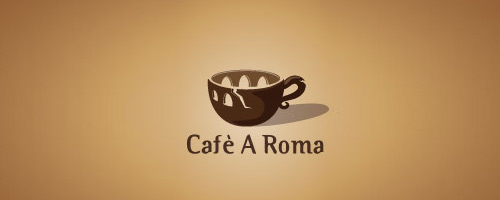 Fon Due School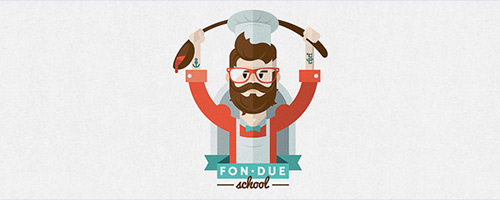 kcoffee maker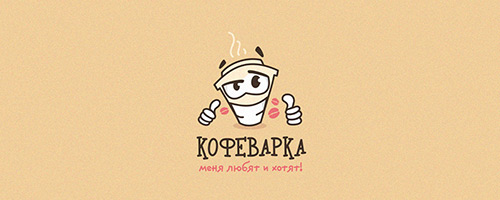 Ice-cream Design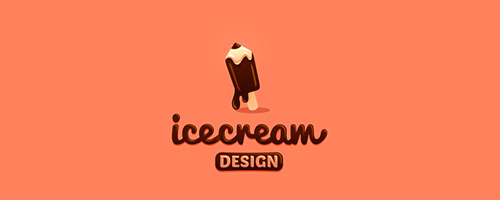 Seed Sumo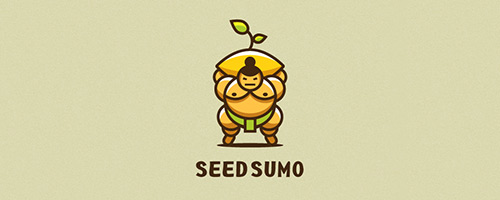 Healthy Burger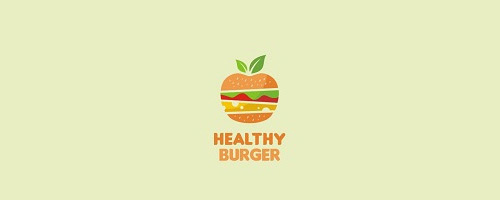 The Green Radish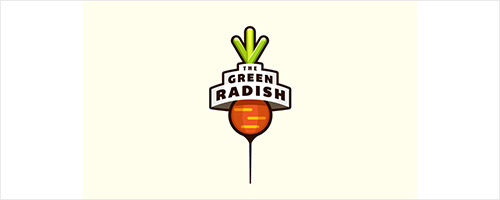 Cream Brush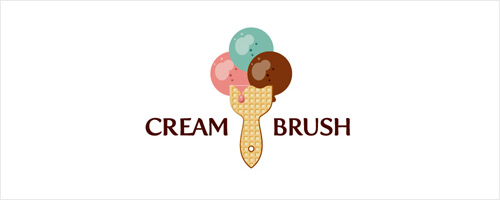 The Olive Oil Republic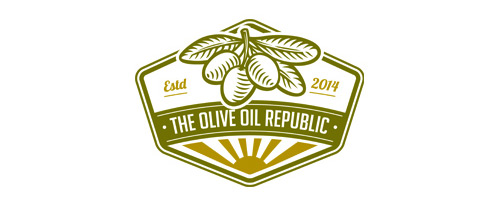 Dolly's Kitchen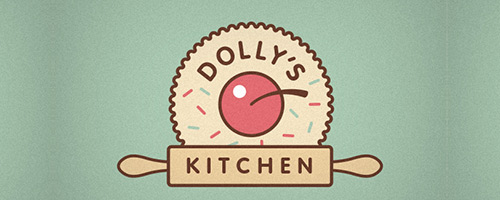 Sabor Especial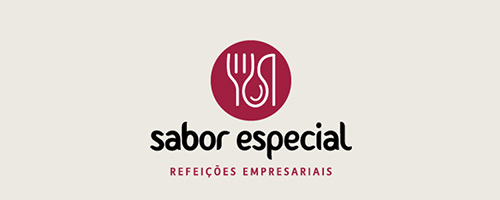 Vegetarian restaurant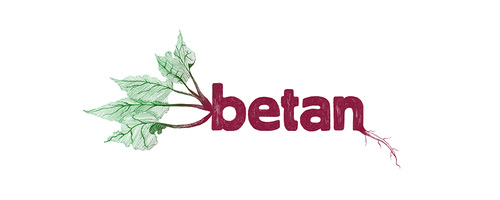 Gregorys Coffee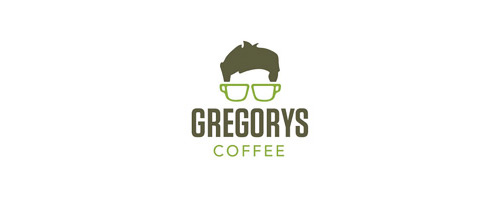 BeerCanada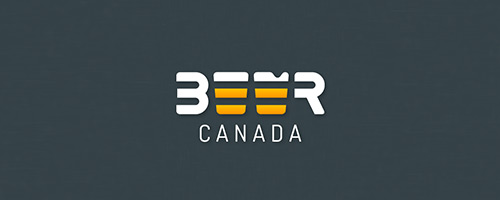 Tegla's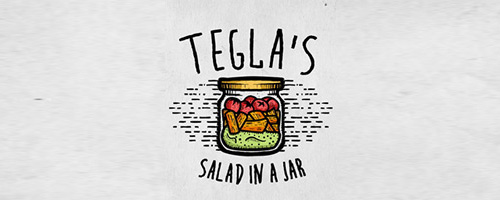 Gourmet's Needles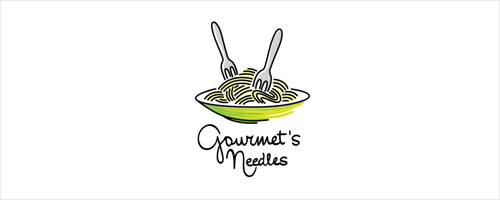 Blackberry Bakery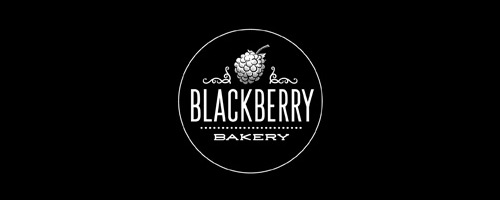 The Guild of Food Writers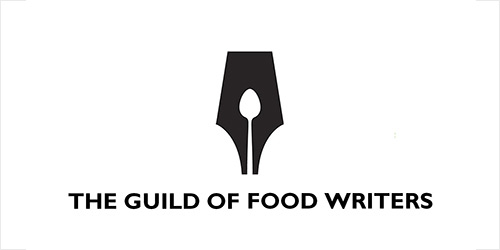 Big Cake House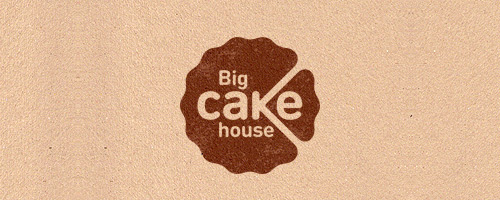 Cliffe's Fish Bar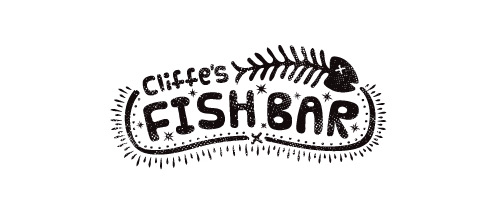 I love beer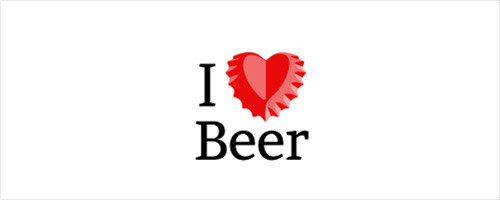 Meatlovers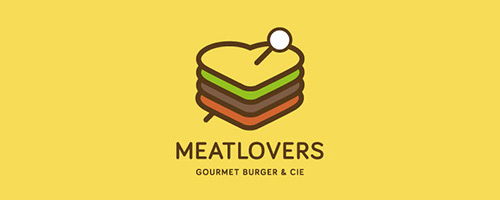 Sweet 'n' Flour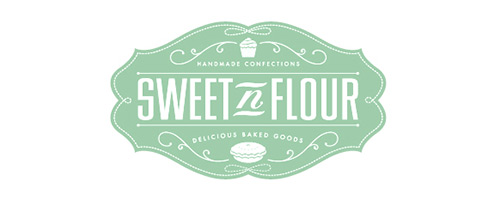 Health Food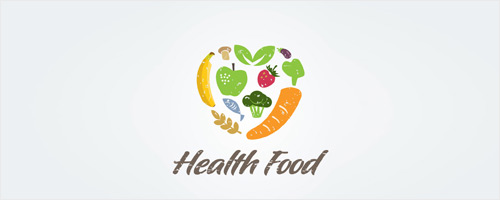 Froosh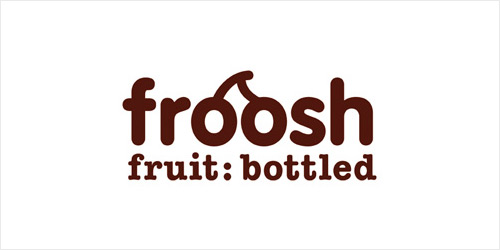 BREAKFAST STUDIO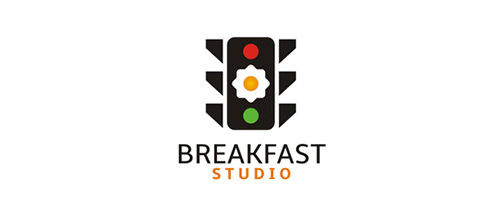 Juicy Design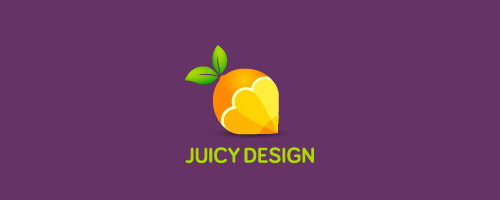 Safari bar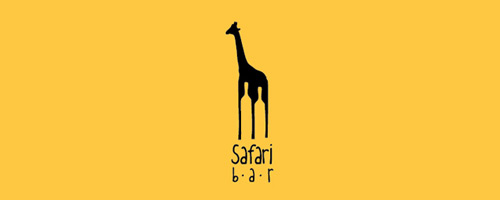 Dozen Flours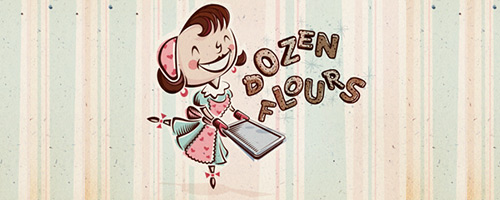 Fish Food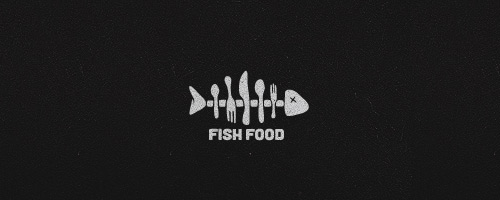 Your Friend In Lisbon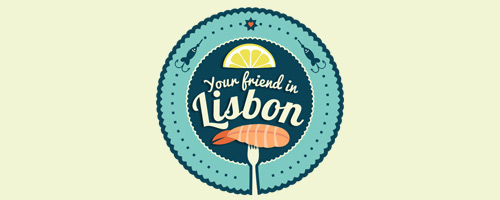 Ninja wine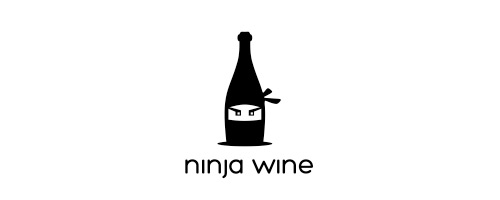 Find Something Missing?
Feel free to share any other logo design that you think would be a great addition in above collection and that has not been featured already.