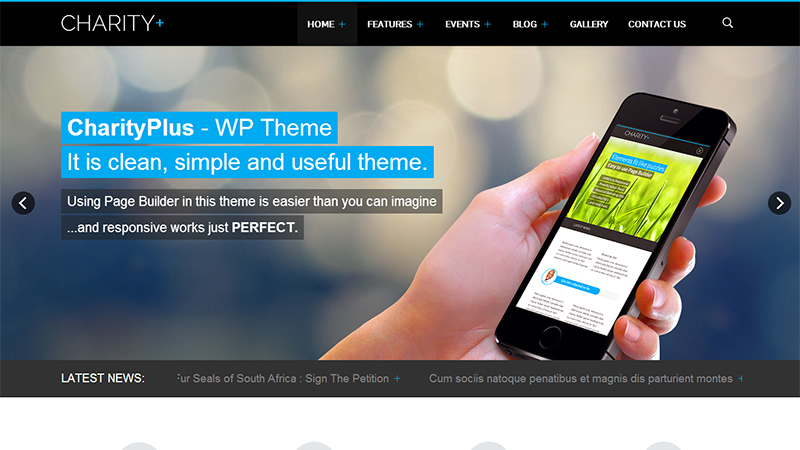 Flat is trending hot in web design and there are many designers and bloggers who want a flat style website or blog. Since a lot of them are WordPress lovers, they are on the lookout for flat WordPress themes. So, what is it that makes flat such a fever with the WordPress community? Well, like all other trends, the flat design is sexy and sleek. It has an innovative streak and that "it's different" aura- so conspicuous in all hot and happening trends. Furthermore, flat web designs also look elegant and pleasant.
These days many people browse internet on their smart phones and tablets which are closely related with retina displays. The flat design goes great with retina display devices which makes it even more reasonable to have WordPress themes with flat design. Remember, if you want to make a mark in the web world, you must be aware and receptive of the trends that are doing the rounds.
So, here is a fabulous collection of 55 flat style WordPress themes that we have shortlisted from various sources. These themes are versatile and cater to various kinds of blogs and websites. So, be assured that you will find your flat pick in this compilation.

Flat WordPress Themes
Monospace
A must-have theme in 2014, Monospace holds a prized status among WordPress lovers. This MyThemeShop product, with its unlimited color variations and loads of features is a favorite of many. After all, you don't get so much of quality for only $ 35.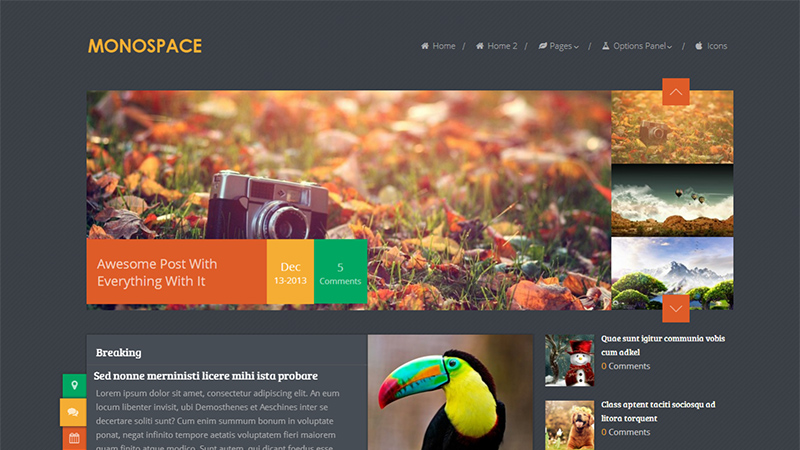 Snapshop
Snapshop is a multipurpose WooCommerce theme that is all about modern aesthetics and favorable functionality. Selling at $ 79, it is meant for online stores selling gadgets and cameras.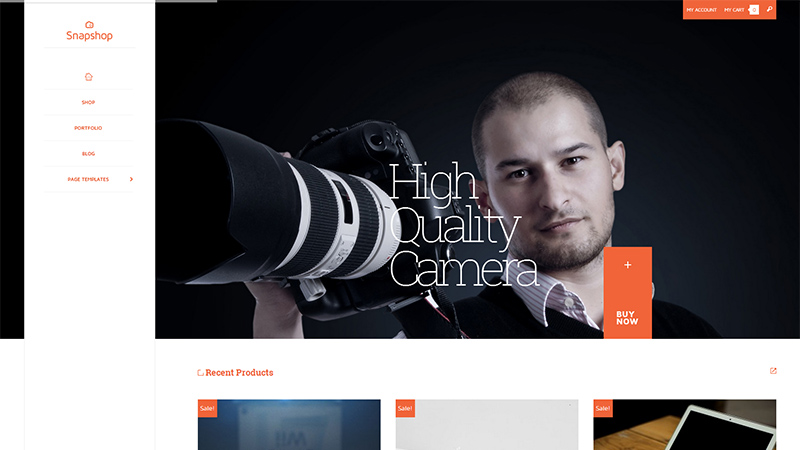 Simplicity
Don't go by the name. Simplicity, a product of ThemeForest, is not simple. It is a creative flat retina theme valued at $ 45 with full social integration, cool customization, multipurpose layout, responsive design, numerous creative shortcodes, etc.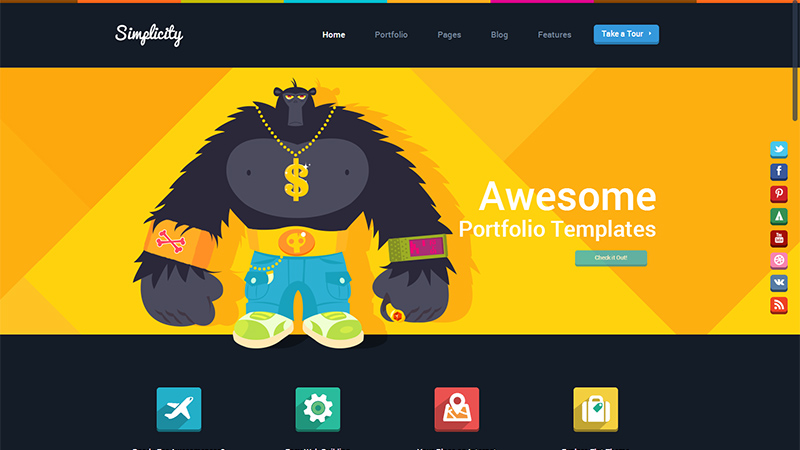 Clock
Decked with many fancy features, Clock is another hot and happening theme of MyThemeShop. Made for magazine sites, it is WooCommerce ready which makes it multipurpose as well. Priced at $ 35, it focuses on crisp typography with great contrast.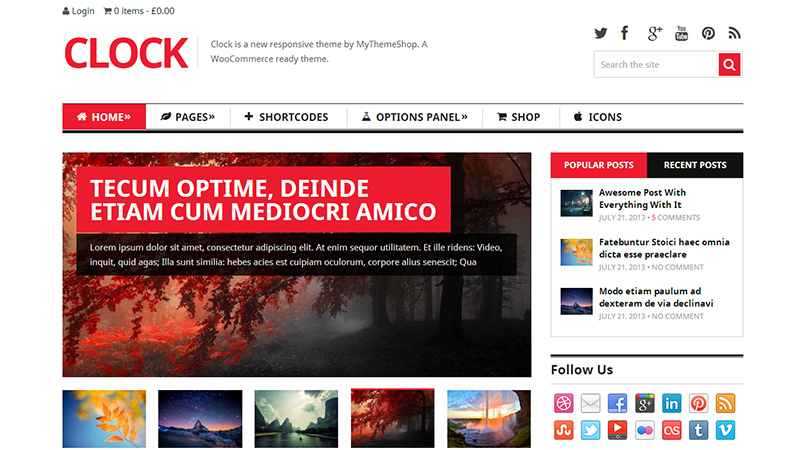 CharityPlus
This $ 45 theme from ThemesKingdom is specifically designed for charity and non-profit organizations. Having responsive design, powerful page composer, awesome page templates, custom widgets, shortcodes, etc. the theme is a fabulous solution for the charity niche.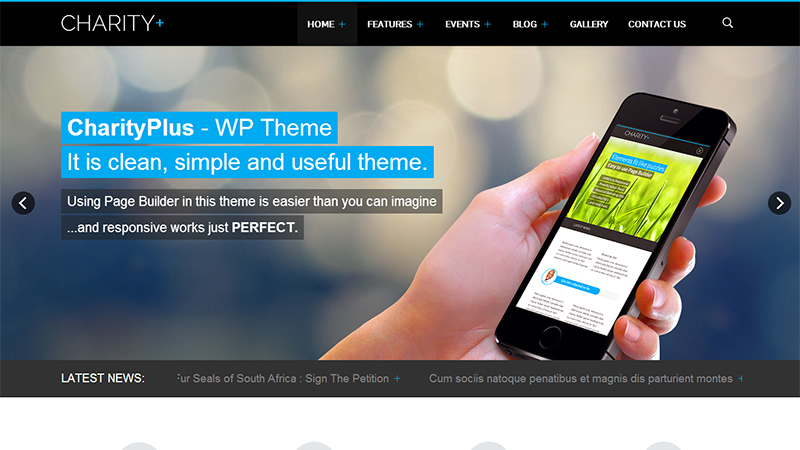 Alegria
Alegria is a responsive WordPress theme from MojoThemes priced at $ 49. It is designed for blog, news and magazine sites. Its theme options, unlimited colors, review system, left or right sidebar, custom logo, custom background, etc. make it a sought-after choice.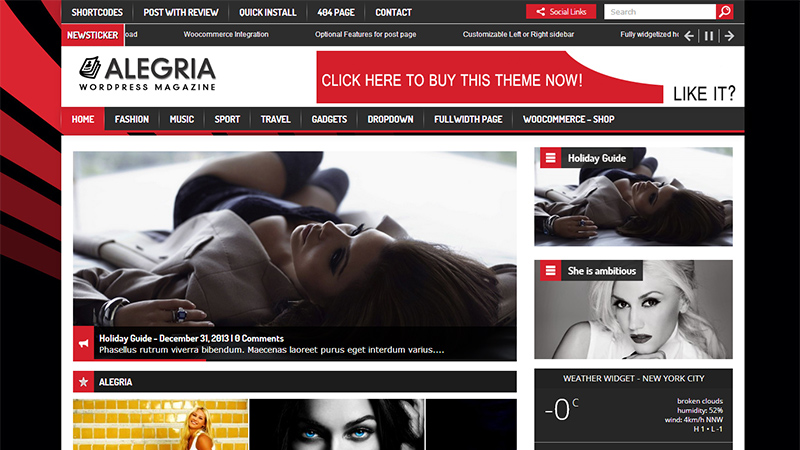 News 2
Made for news magazine sites, News 2 gives you an open and easy-to-read platform where you can draw audience with the various catchy and creative features. The traditional news ticker, GK tabs, weather updates are some such features that make News 2 a must-have theme.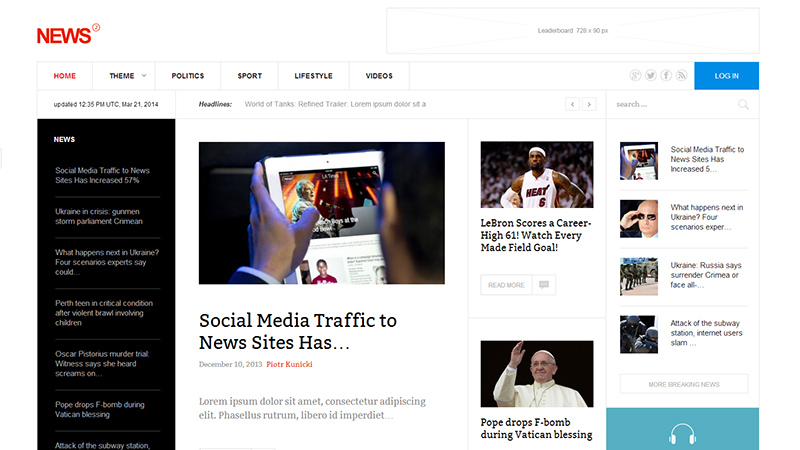 Vertex
Join the group of 233,869 happy customers with Vertex, a stunning theme from ElegantThemes. It is crafted for service providers who want to showcase their products and draw customers. The theme is responsive, secure and comes with perpetual updates and support.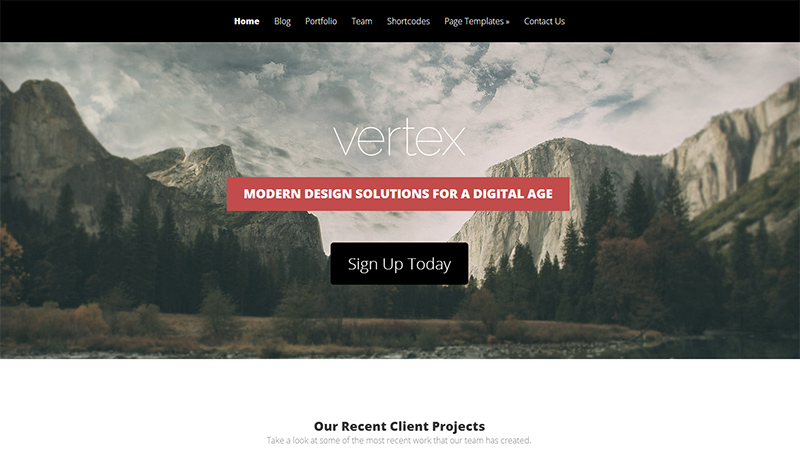 Spectral
Spectral is a $ 49 flat WordPress theme that gives equal importance to content as well as aesthetics. Built with HTML5 and CSS3, it is technically fast and ensures a smooth user experience.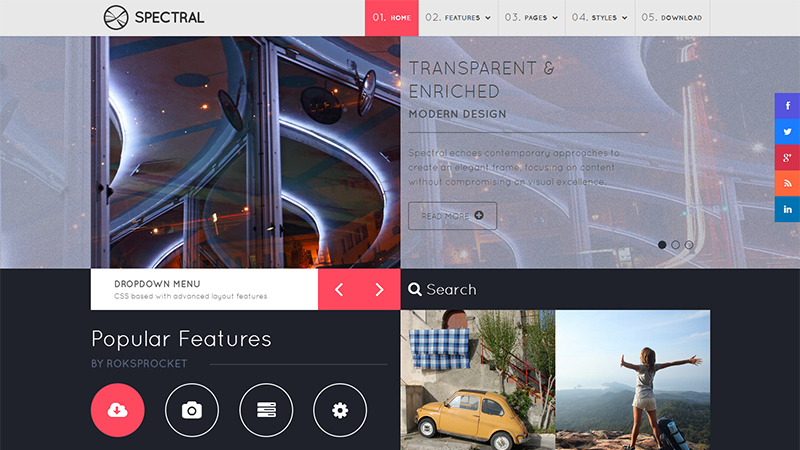 Stitched
Introduce yourself as a perfect professional with Stitched, a theme crafted for artisans. The responsive layout and the amazing aesthetics together make for an inviting combination that is just too good to resist.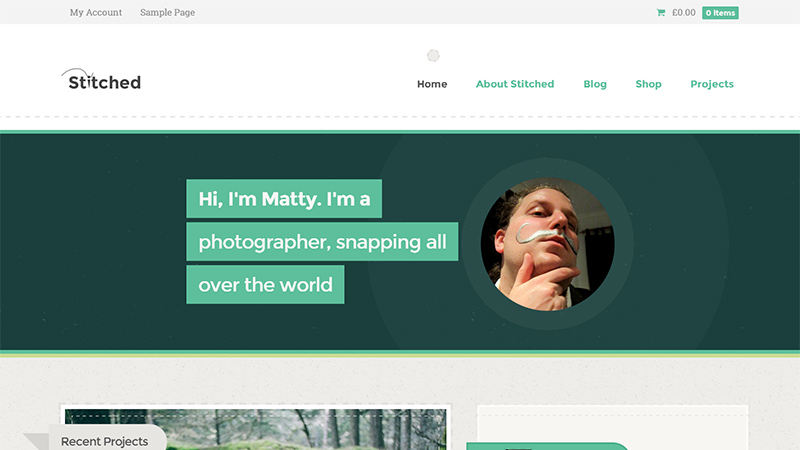 Immensely
Priced at $ 55, Immensely is a cool business theme from ThemesKingdom. Integrated with WooCommerce, carrying unlimited color options, numerous page templates, 300+ icons; it is undoubtedly a theme that will make your site stand out.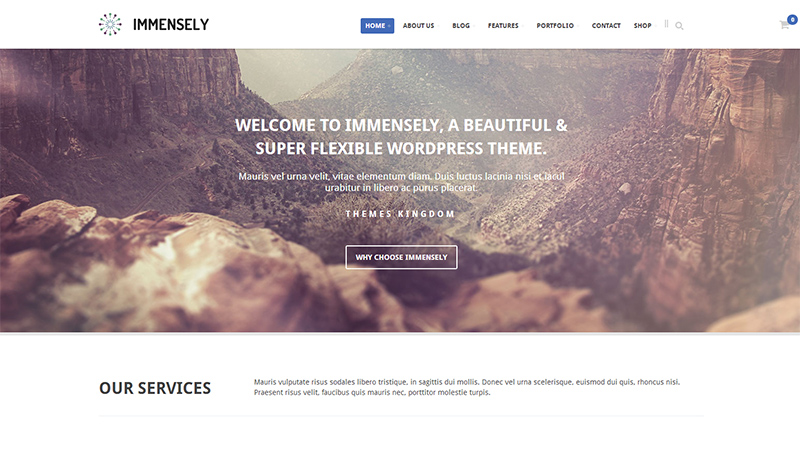 Agritoursimo
Agritourismo is a WordPress theme that is fit for agricultural and tourist sites. It has a responsive design, retina ready display, easy-to-use drag and drop interface, powerful page composer and lots more that will blow your mind away.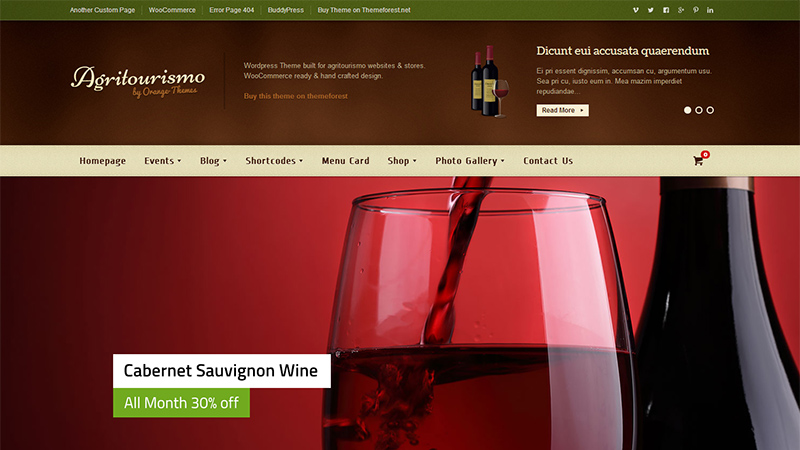 Divi
Divi is a smart and flexible theme that comes with many cool features such as responsive layout, unlimited colors, theme options, preset layouts and much more. It is fit for business websites and gives you immense control as to how the site looks and functions.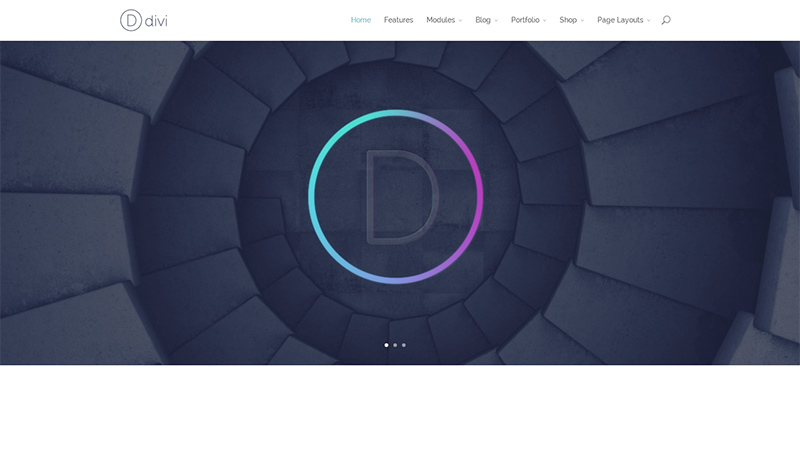 Domag
Anyone can use Domag to create a website. This $ 55 theme from ThemeForest is ideal for newspaper, magazine, publishing and review sites. Integrated with WooCommerce and bbpress, it also supports videos from YouTube and carries rating system.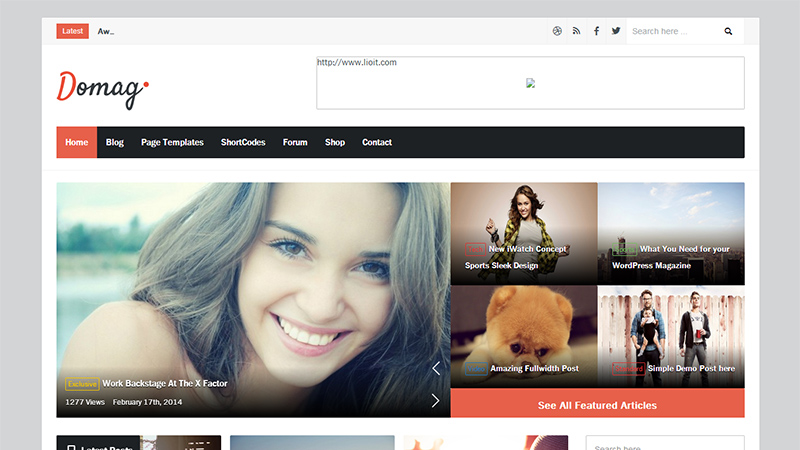 Victoria
Released on February 12, 2014; Victoria is a theme meant for villas, hotels, inns, holiday rentals, etc. Loaded with theme options, beautiful slideshow, WPML compatibility, testimonials module, social media integration and lot of other enticing features, the theme is something that is difficult to ignore.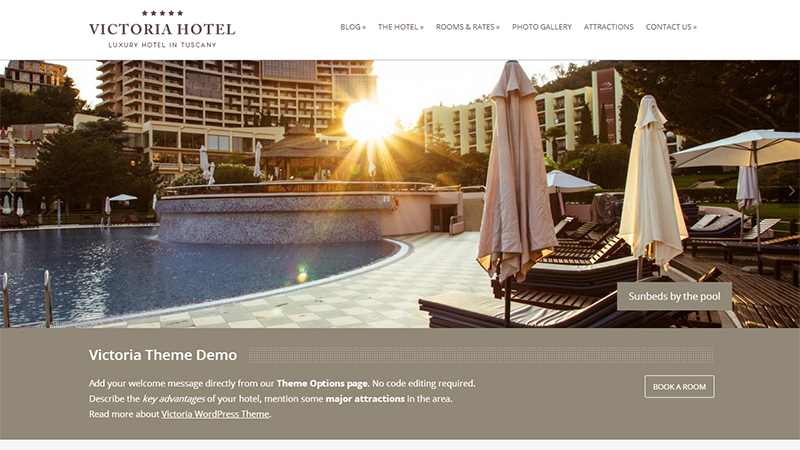 Immunity
A ware of MyThemeShop, the $ 35 Immunity is a multipurpose responsive theme. Packed with Magazine & Blog layouts, Post formats, Woocommerce integration, Custom Widgets, ShortCodes, etc. the theme will surely transform your site into a stunner.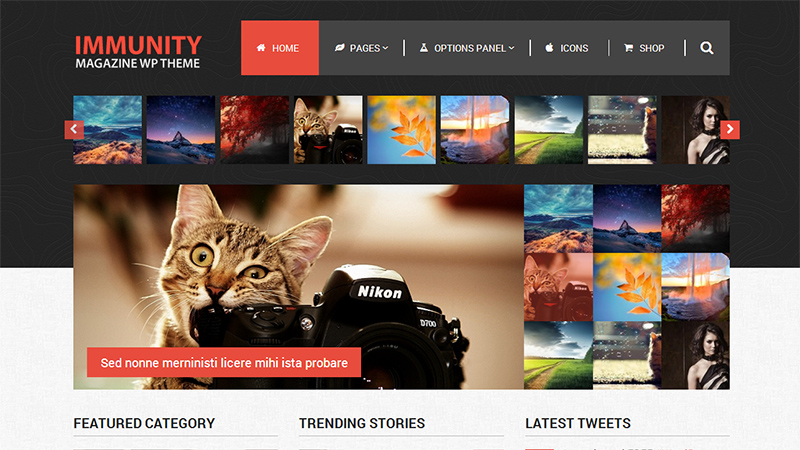 Novelty
Created on 12 March, 2014; Novelty is a fresh new responsive WordPress theme having many cool features. It has a powerful and stable framework which powers your site in a way that is very rare to find anywhere else.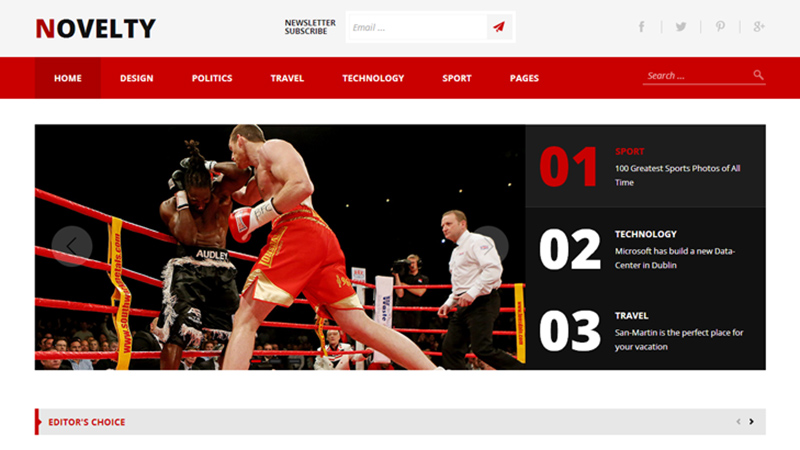 eClipse
eClipse is a $ 45 photo portfolio theme from ThemeForest. It was created on 21 March, 2014. It is fully responsive, retina-ready, speedy, coded with HTML5 and CSS3 and lot more.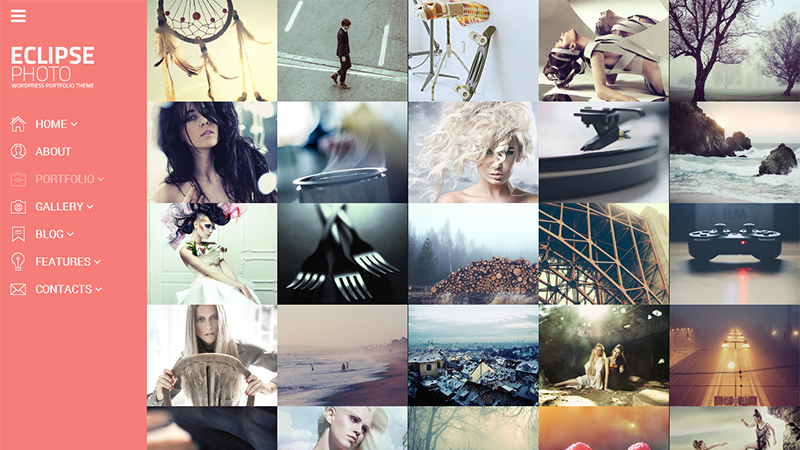 Upstart
Give a strong start to your site with Upstart, a clean and simple WordPress theme featuring a flat design. Its homepage allows you to showcase your mission statement in an impactful style with a pseudo full-screen slider. What is more, it is also integrated with the most popular plugins.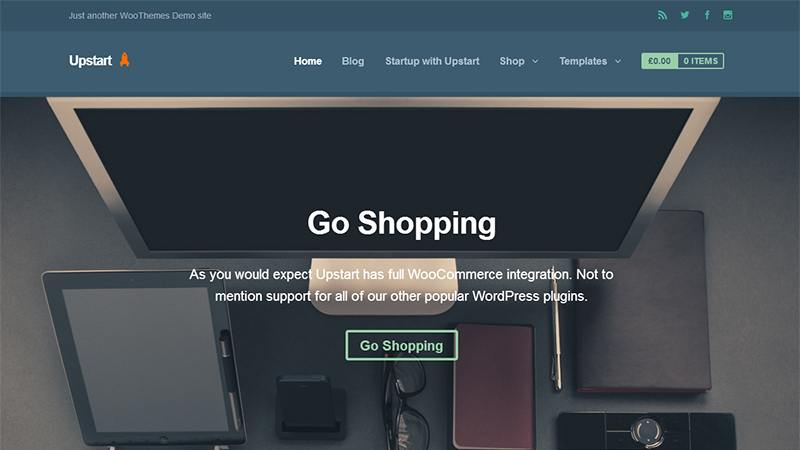 Andreas
Andreas is a $ 49 responsive WordPress theme from MojoThemes that has shortcode inserter, custom widgets, drag and drop layout builder, bootstrap, unlimited colors, advanced themes option and lots more.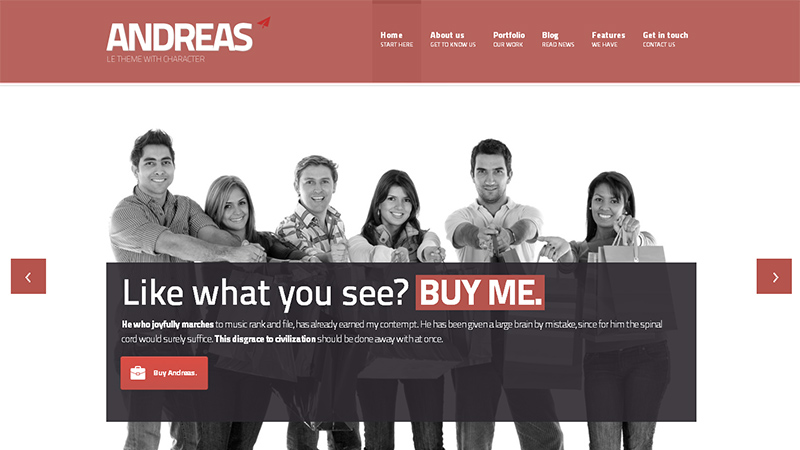 Forca
Forca is a WooCommerce and BuddyPress ready theme that comes at a price of $ 55. It is responsive, retina-ready with unique homepage, lightbox style photo gallery, five star rating system and many other captivating features that can energize your site beyond imagination.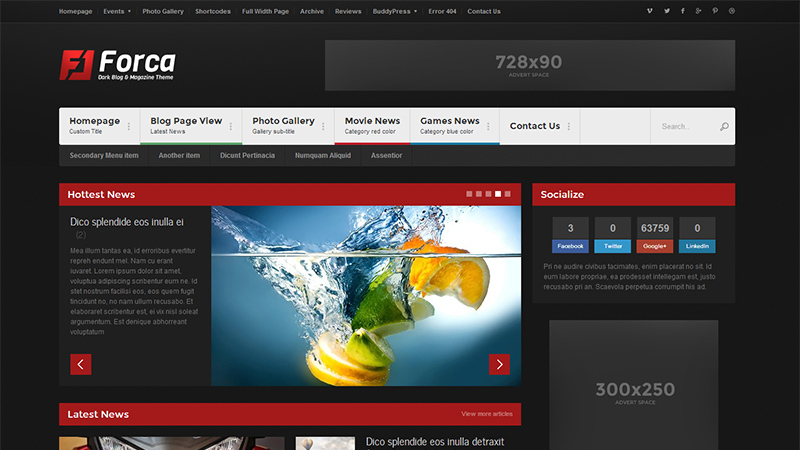 Evangelist
This $ 59 theme from ThemeFuse is for churches, charity and prayer group sites. It has powerful admin options, cross browser compatibility, custom widgets and many other cool features.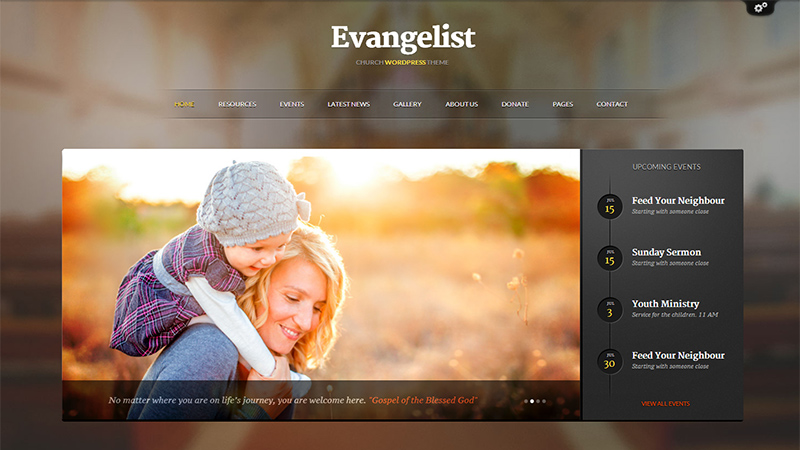 Cosily
Crafted for the hospitality industry, Cosily is a theme that offers an amazing set of features along with cool customization options. Valued at $ 45, the theme is fully responsive and also comes with simple booking system.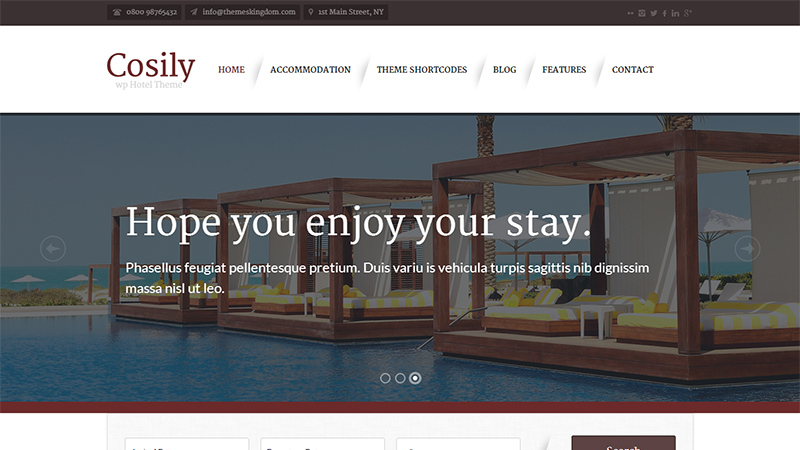 Spike
Spike up the look and functioning of your site with this $ 35 MyThemeShop merchandize. Spike has nine homepage layouts, responsive design, 630+ Google web fonts integration, powerful options panel, translation support and much more.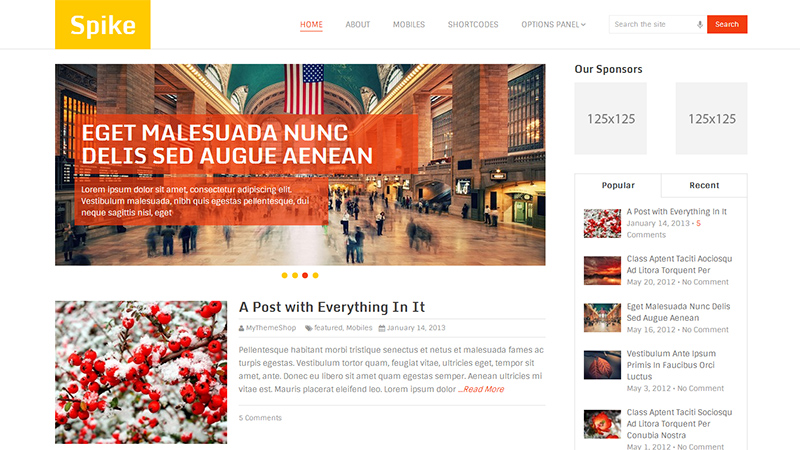 Collective
Collective is a theme crafted to present various kinds of businesses such as companies, partnerships, associations, clubs, etc. Its sleek and smart design lets you make the most of online presence.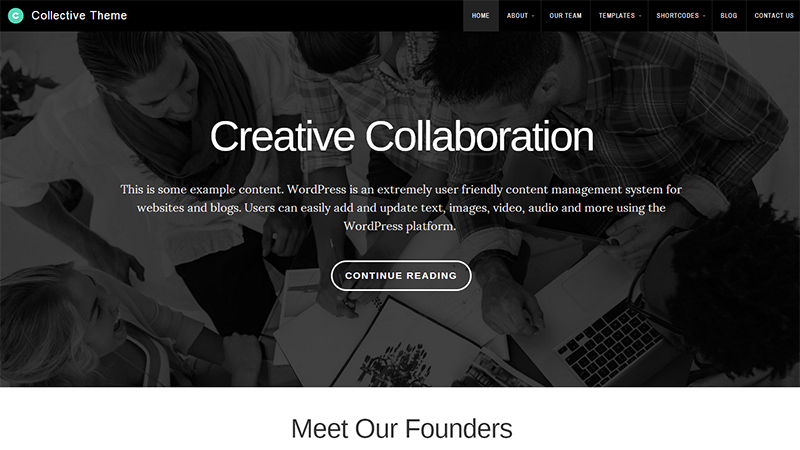 ARTO
ThemeForest is here with a $ 45 flat and responsive theme that has 500+Google fonts, unlimited color skins, SEO optimization, HTML5&CSS3, etc. Now, you can easily understand what is there in store for you if you choose to go with it.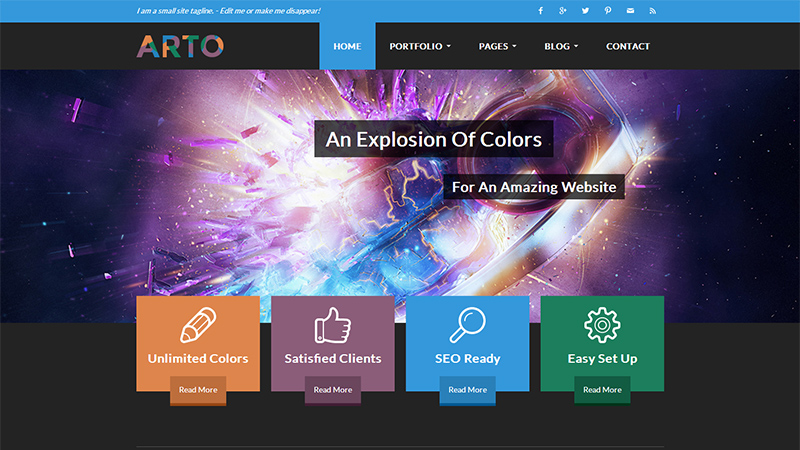 Port
Port features multiple parallax sections on the home page, and a sleek slide-out main navigation. Coming at $ 49, the theme is a cool choice for those who want a contemporary and cool site.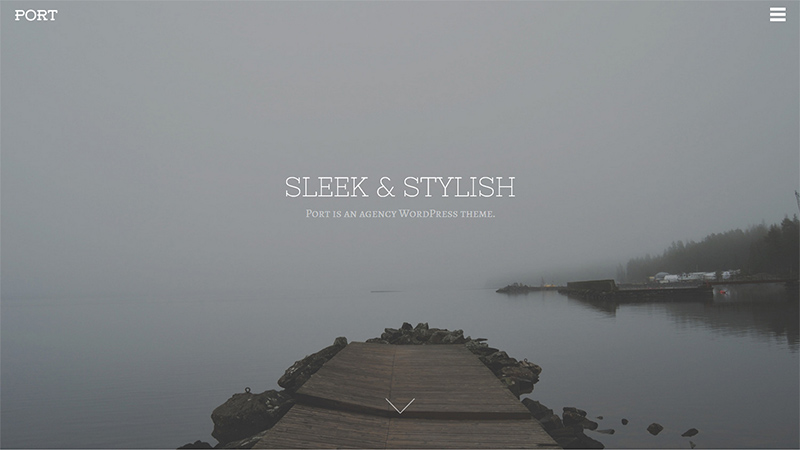 Bluap
Bluap is a responsive WordPress theme fit for promoting your mobile and tablet apps. Built on the powerful CSS design, it has many cool features to impress your audience in seconds.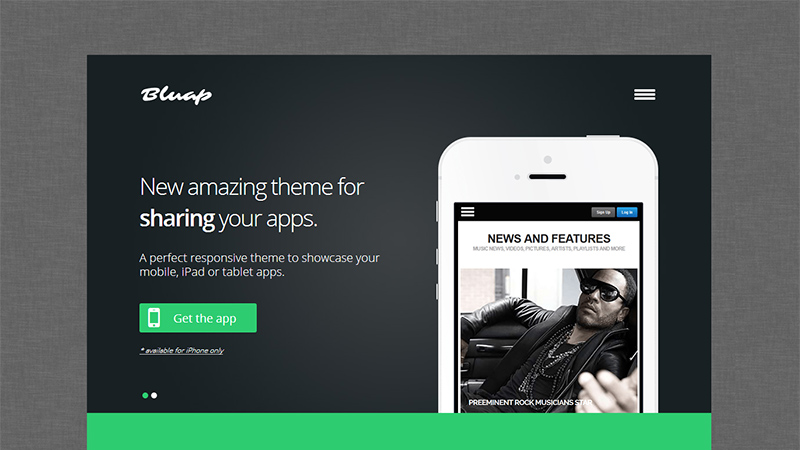 Stylebook
Stylebook is a magazine and news WordPress theme that is built on Twitter bootstrap. It has news ticker, post templates, featured collage slider, ad module, fully controllable sliders and much more. With it, you can be sure that your content gets ample highlight and that too in an alluring manner.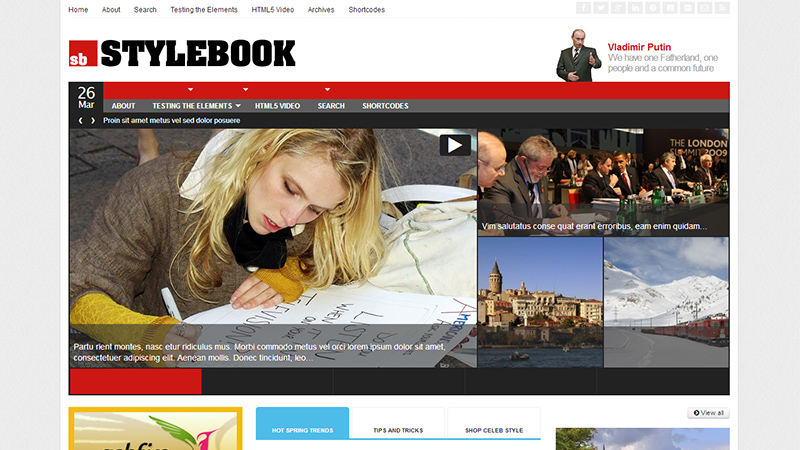 Keronchong
This WooCommerce theme is designed for musicians and bands. Fitted with features that go into the making of an awesome official site, the theme possesses Facebook integration, super custom widgets and Multilanguage support.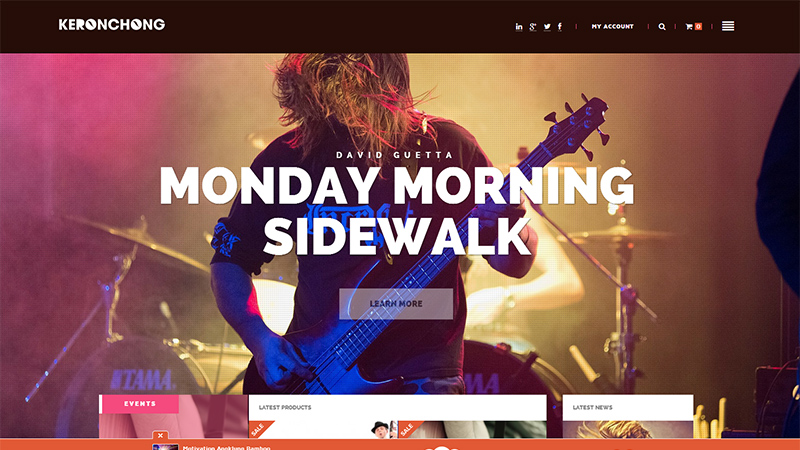 Interakt
Interakt is a theme that satisfies the needs and requirements of creative agencies, corporate and business firms. Designed by ThemeFuse and priced at $ 59, it is responsive, easy-to-install and provides unlimited customization options.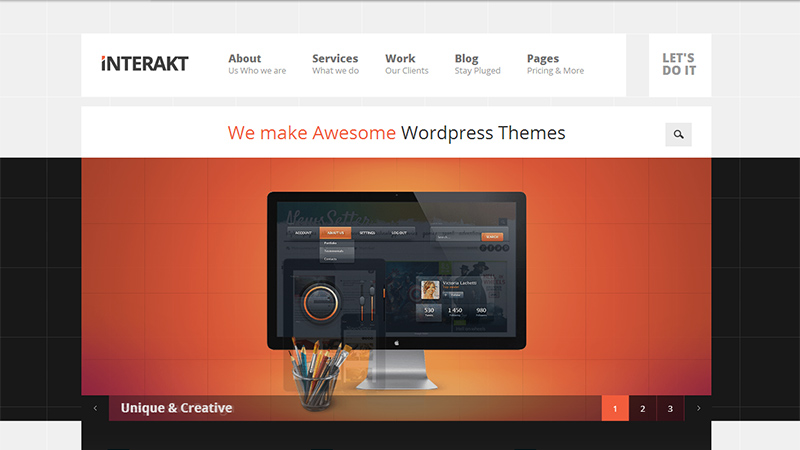 Display
Display is a creative WordPress theme priced at $ 35. Released on January21, 2014; it is clean, modern and responsive in outlook. Powered by the efficient Tesla framework, it gives you complete control over the appearance and functioning of your site.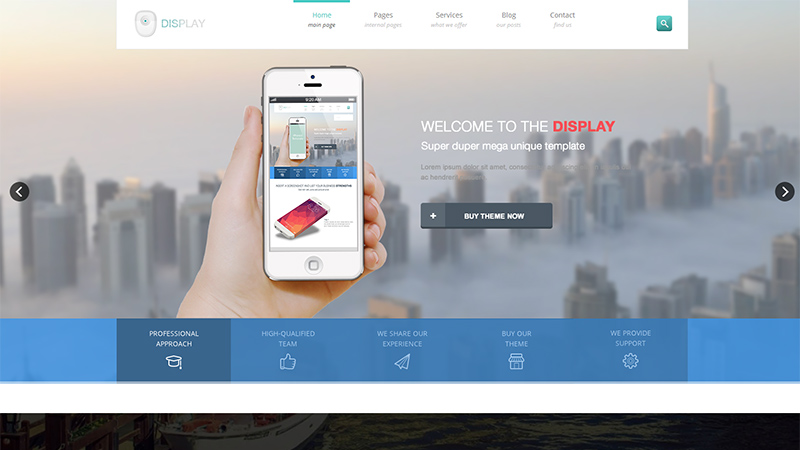 Hadron
Hadron by RocketTheme, priced at $ 49, is a modern and magnetic WordPress theme. Rich animations, color diversity and smooth customization options are its prime attractions that will make your site acquire a magnetic avatar.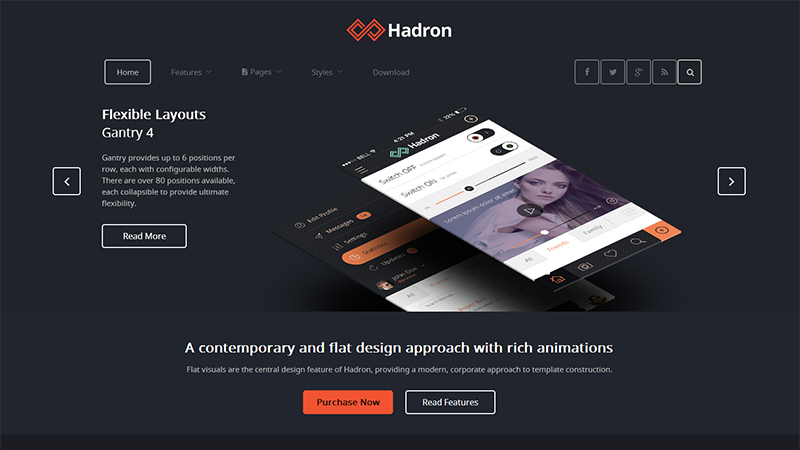 Expedition
Expedition, as the name suggests, is a theme meant for travel agencies, travel & city guides, review websites. It has a responsive design, dynamic homepage builder, built-in banner management, easy color styling, homepage posts slideshow and various other features that make a theme worth buying.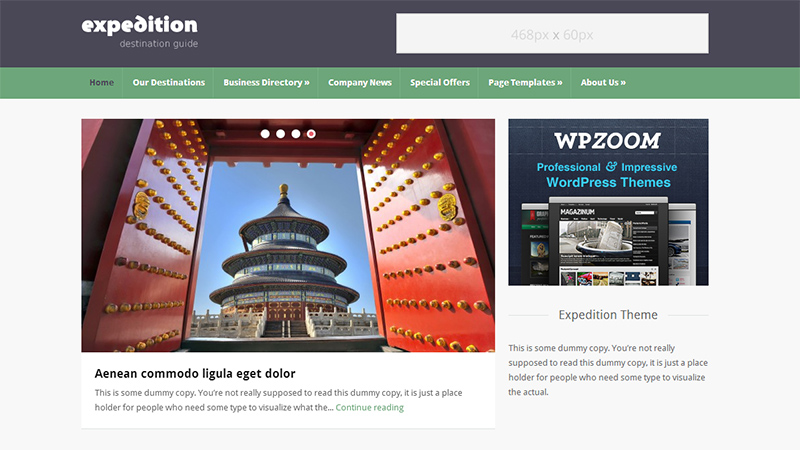 Colangine
ThemeForest offers Colangine for $ 45. This creative flat WordPress theme has Powerful theme options, RTL Language Support and WPML multi-lingual plugin support. What is more, it is well-documented, secure and comes with free 24/7 support.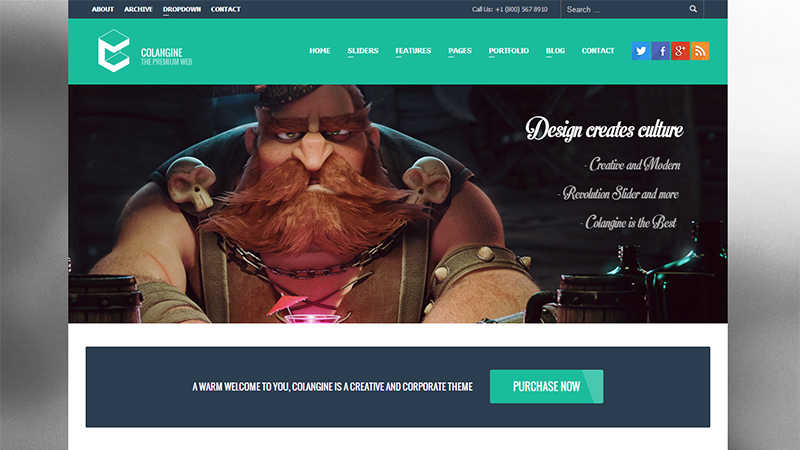 (M)Social
Featuring BuddyPress, advanced typography, multilingual plugin, predefined layouts and lot more; (M) Social is a theme that capitalizes on the power of social media. You can use it to spread your word far and wide.
Hexeris
RocketTheme offers a beautiful and versatile theme in the form of Hexeris. Priced at $ 49, it has many cool features that cater to the needs of a contemporary and cool website.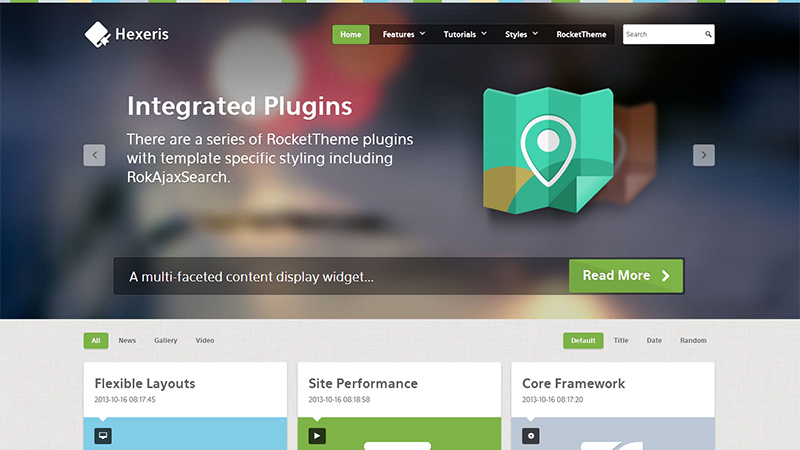 Infoway
Infoway, valued at $ 59, is a product of InkThemes. The highlight of the theme is its in-built lead capture system through which you can contact your leads and gain more business.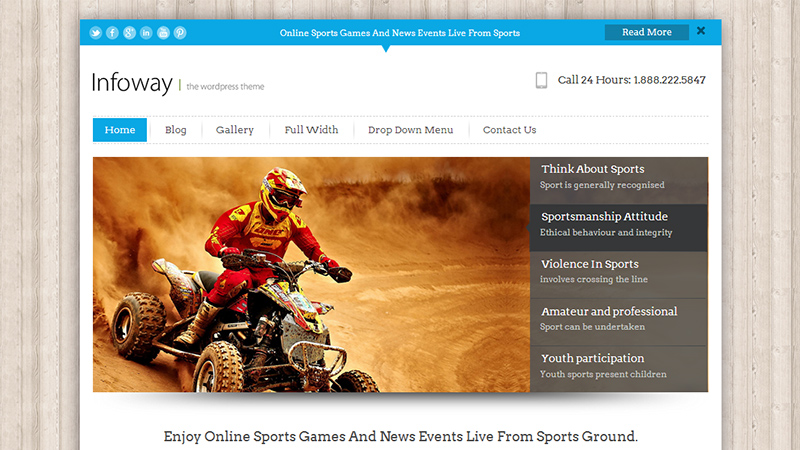 Summer
MojoThemes offers Summer for $ 49. This retina-ready and responsive theme has beautiful typography, theme options, multiple homepage layouts, post formats, unlimited colors, translation support etc. .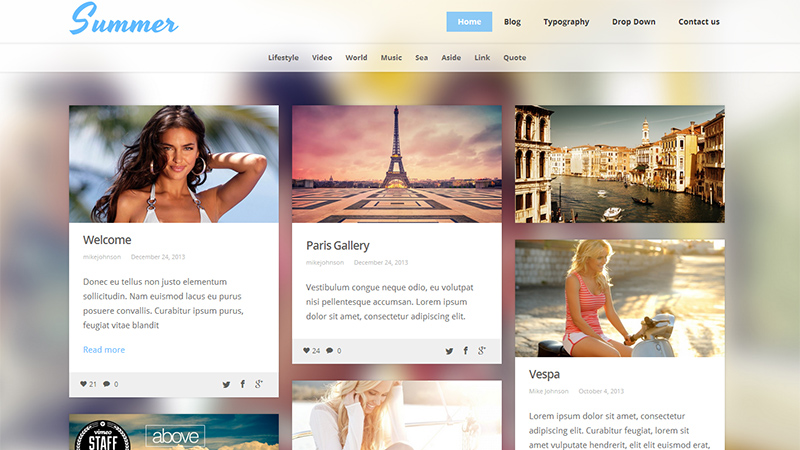 DayNight
MyThemeShop churns out a charming theme in the form of DayNight. It is multipurpose and responsive. Priced at $ 35, it can function as a personal blog, company blog or a magazine site. Its sleek, contrasted look is very contemporary and chic.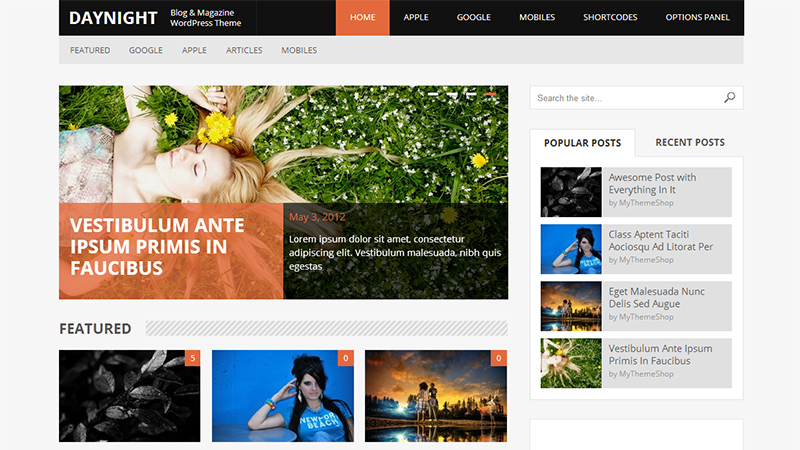 FLATHE
MojoThemes brings forth FLATHE, a responsive business/corporate/portfolio & blog premium WordPress theme for $ 49. Coded in HTML5 & CSS3, jQuery; it is really something to look forward to.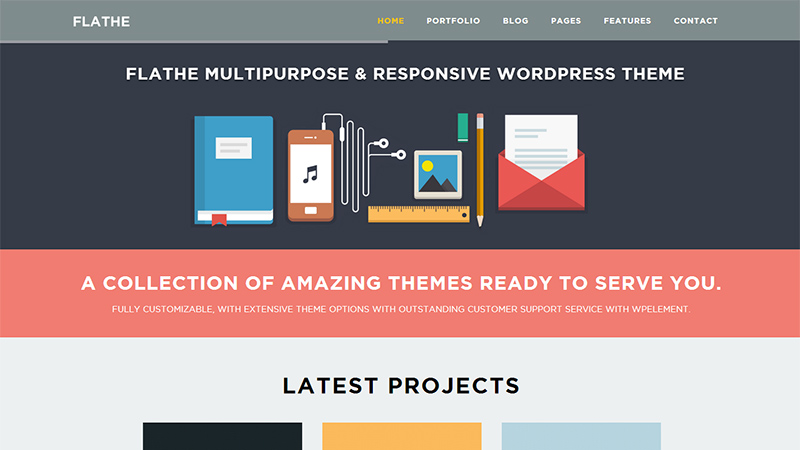 Joglo
This WooCommerce theme is designed for real estate business. Joglo has a stylish design that is inspired from Pinterest. It also has Multilanguage support, responsive layout, Facebook integration and super custom widgets.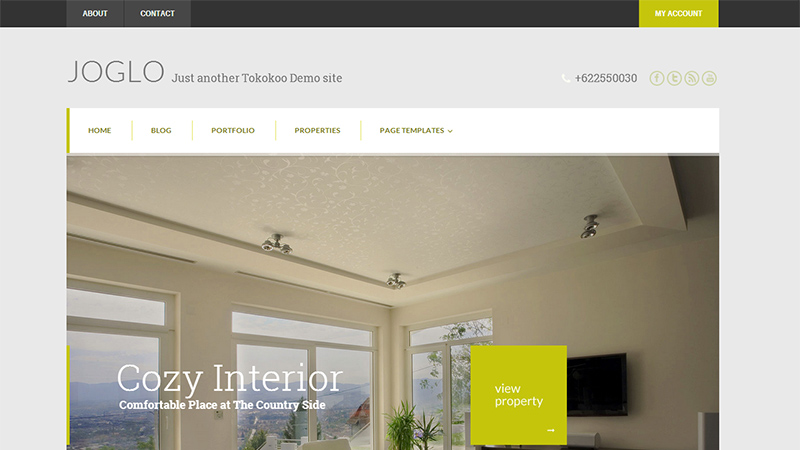 Collective
Collective is a ware from ThemeFuse which is a professional WordPress theme. Its one-click install and built-in SEO make sure that your site gets ready in minutes and also reaches the top of the success charts.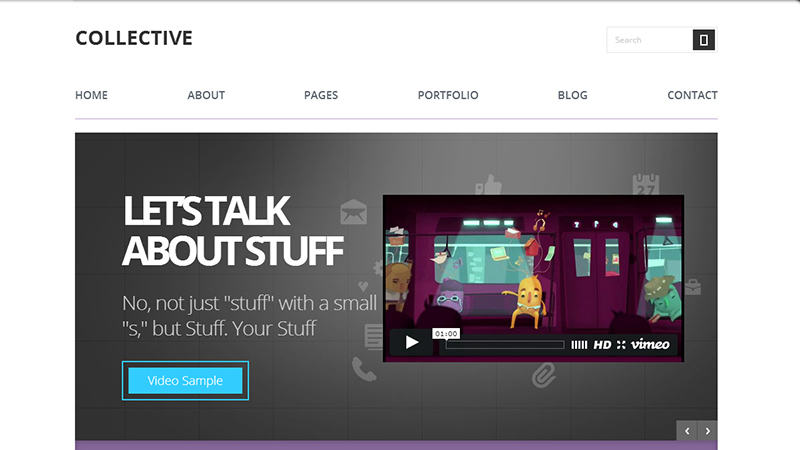 Leonardo
Leonardo is a theme built for hotel websites. Its classic two-columns, responsive layout, 15 built-in color styles and easy customization options provide you sufficient creative control. The SEO optimization, WPML compatibility and custom widgets make sure that your brand gets noticed far and wide.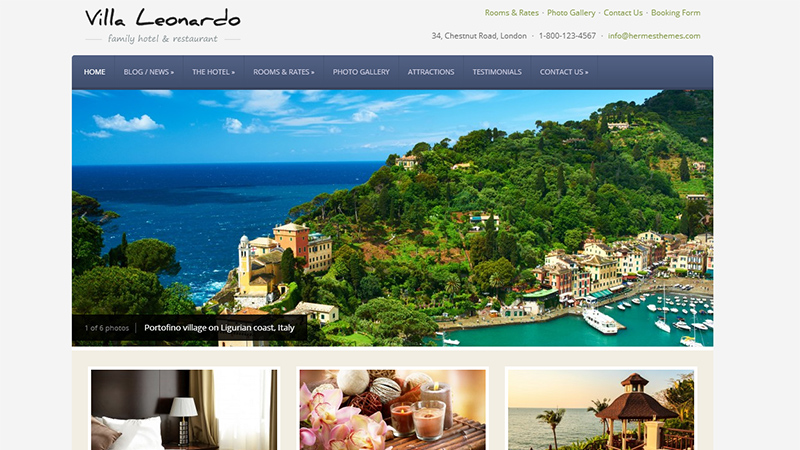 Acacia
Acacia is a beautiful responsive theme and if you are looking for visual versatility, then it is a cool option. It has a sectional design and sections of focus have individual patterns and backgrounds, with every area having separate full width background colors.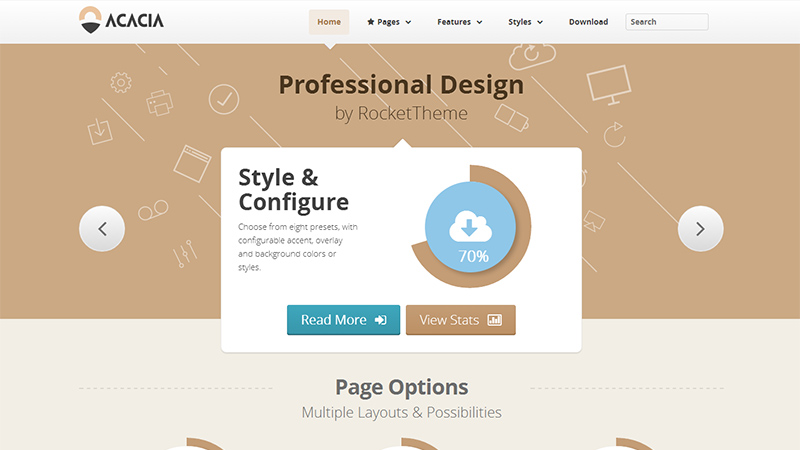 iCook
iCook reveals its character through its name. This $ 25 theme is crafted for food, recipes, cooking, cuisine website or any other related project. Its responsive design, custom posts, filterable portfolio, built-in shortcodes, social media support and other features will give you a solid online presence.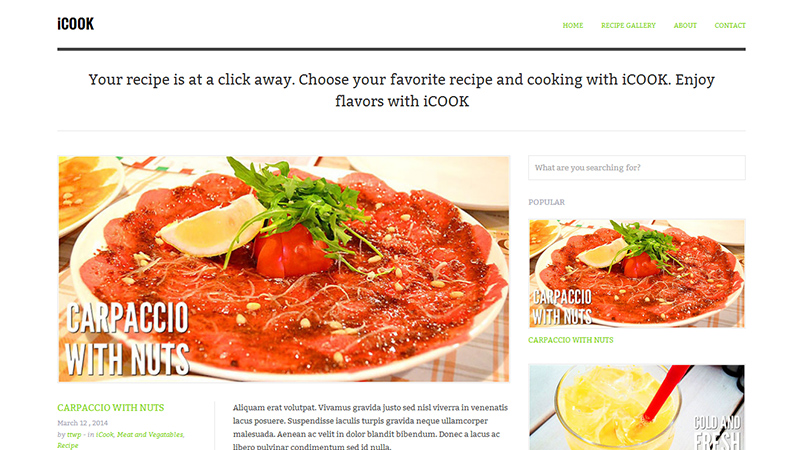 Cease
This fresh and fine entry from MojoThemes is priced at $ 49. A corporate WordPress theme, Cease is WPML and WooCommerce ready. It also has unlimited colors, backgrounds, drag and drop page builder, theme customizer and lots more that will take sound care of your site.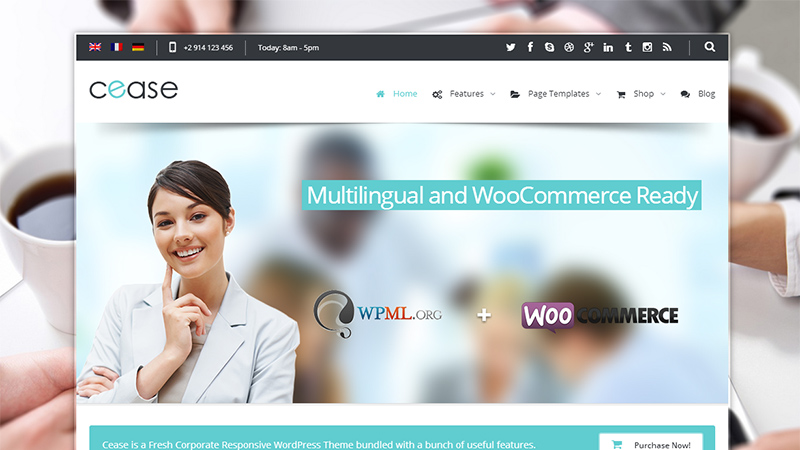 Mesh
Created for artists, designers, photographers and other creative types; Mesh is a nice portfolio theme with focus on full-screen media. Pegged at $ 59, the theme has full multimedia support, responsive layout, post format support, accent color control, etc.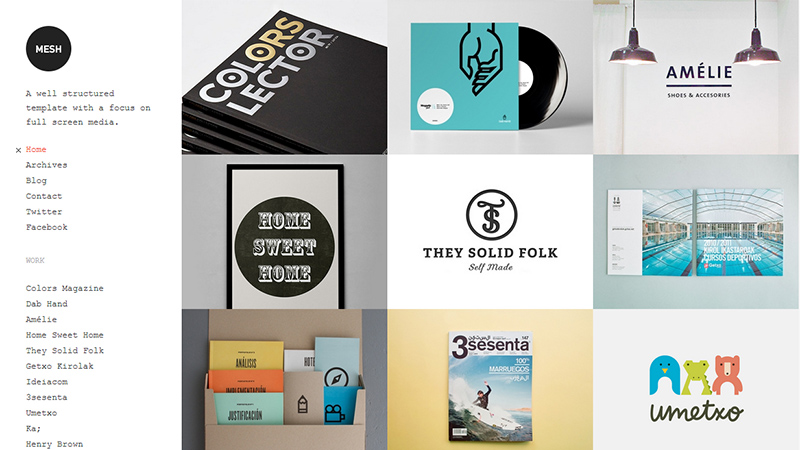 BlogSpring
Offered by InkThemes for $ 55, BlogSpring is a responsive blogging theme. It is designed to make you popular and get you as much name and fame as you deserve. Its social media integration is built to gain maximum mileage from the peoples platforms.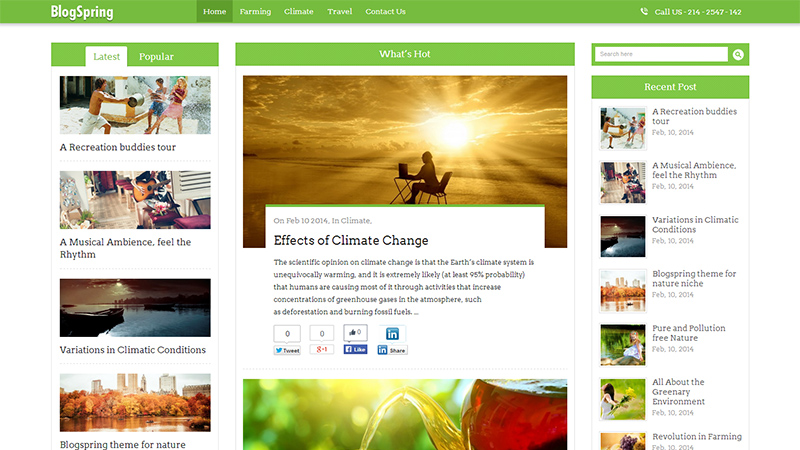 Blogly
Another blogging theme with a flat design. Blogly makes use of post formats and is extremely lightweight and easy-to-use. Priced at $ 49, it is really worth a look for those bloggers who want visual brilliance as well as content-centric approach.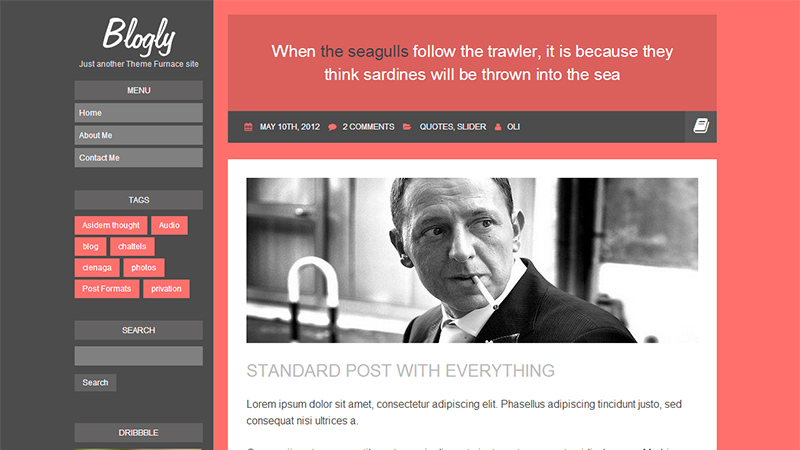 Sharp
The ample use of white space in Sharp makes its content every bit a showstopper. Built with Twitter bootstrap, fully controllable sliders, responsive design and lots of other coveted features; this theme certainly deserves a chance.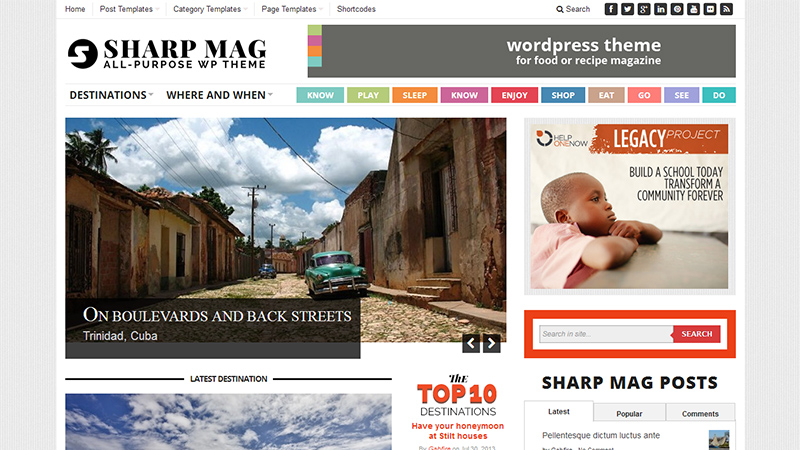 Zen7
Zen7 is $ 55 multipurpose theme from ThemeForest which has a modern outlook and minimalist style. It also lays emphasis on readability and content. Designed with the latest technologies such as HTML5 and Bootstrap, it is indeed a smart choice.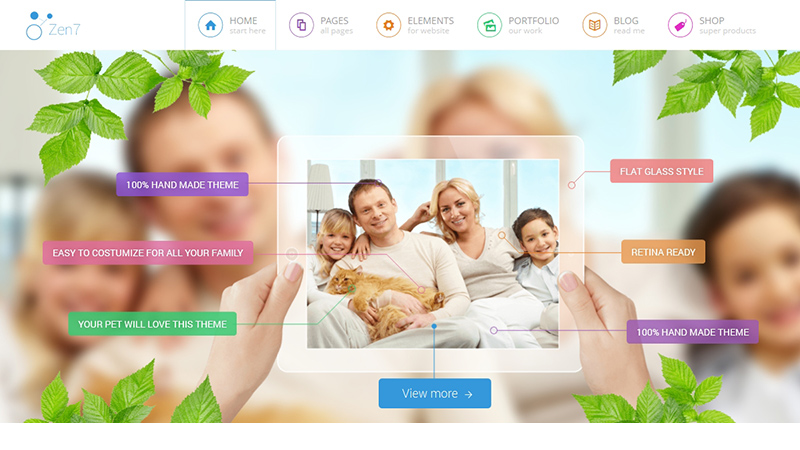 Game
Game is a scintillating WordPress theme meant for gaming sites. Its superlative typography options, ratings icon, catchy visuals and other arresting features are sure to give a solid boost to your adventurous portal.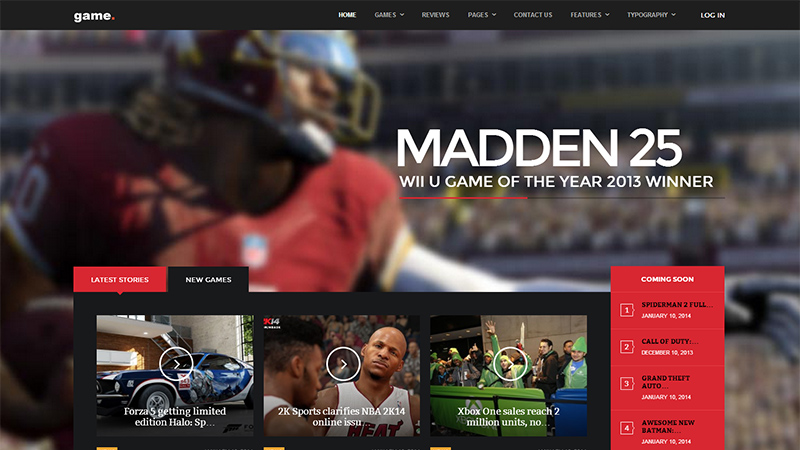 Metro Vibes
Metro Vibes is a modern and magnetic WordPress theme that is ideal for creative agencies and portfolio websites. It is super easy to install and looks great on all viewing devices, thanks to the responsive layout.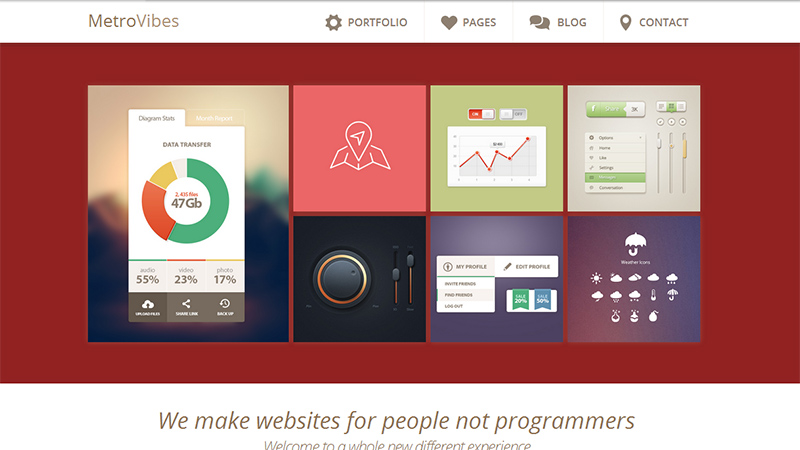 Repose
MyThemeShop is here with another multipurpose theme crafted for blogs, businesses, news portals and shops. The $ 35 Repose is also WooCommerce ready and loaded with SEO optimization, shortcodes, custom widgets, unlimited color schemes, Google fonts and truckloads of other useful features.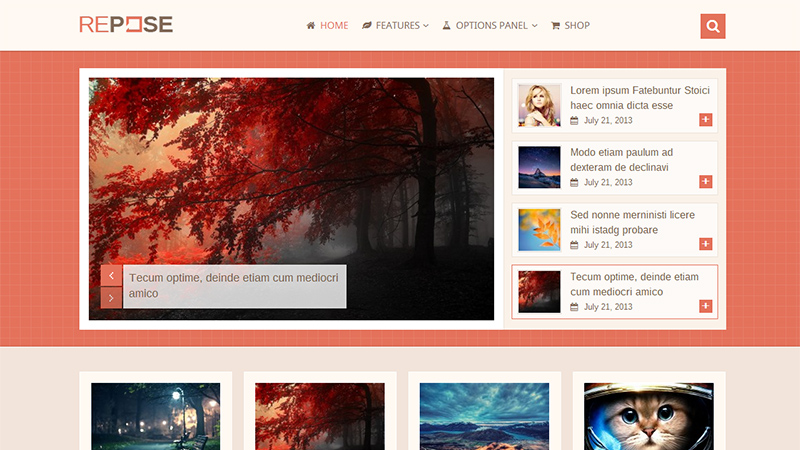 Conclusion
Flat design, undoubtedly, is the flavor of the season. It is easy on the eyes and thus, very user-friendly. It also enhances the functionality of your site. It propels you to create crisp messages using bright colors and icons. So, wouldn't you want your users to grasp your message easily and effortlessly?
Would it not be a delight to see your site loading in seconds? Don't you want well-integrated visuals and total functionality to sit side by side in your website? Would it not make you happy to see more and more people coming and spending time on your site? So, isn't it high time you switched to the super smooth flat WordPress themes?