Displaying your work in single page design is a hot trend now days. You possibly cannot imagine what designers can do with single pages as modern age designers love to experiment with things and observe how people interact with their work. The best single pages are those that help you convey your message into few quick scrolls. They are well designed and compatible with most Internet browsers.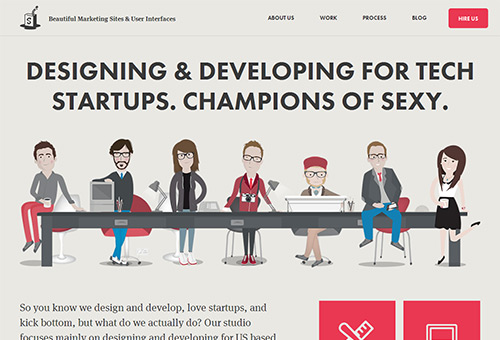 In this presentation, you'll find a variety of highly-creative, beautiful and most importantly inspirational designs which is following the same trend of single page designs.
The main purpose here is to stimulate your creativity and to inspire your imagination to create your own design trend because your website represents you and your brand.
Creative Single Page Website Designs for Design Inspiration
Throughout history, great artists always found new ways to show their creativity to express themselves and create new trends and techniques to remark their work apart from the rest of the crowd. The Definition of design is more critical in modern terms as now design is a way of communication; and, more specifically, Web design is a well define platform for content. There is no "Good" and "Bad" in design. It always define as a "Different".
Transfer Window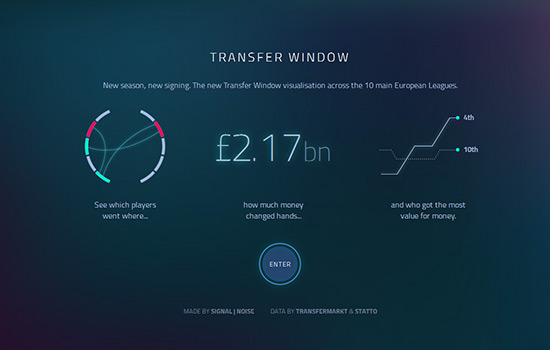 Kitkat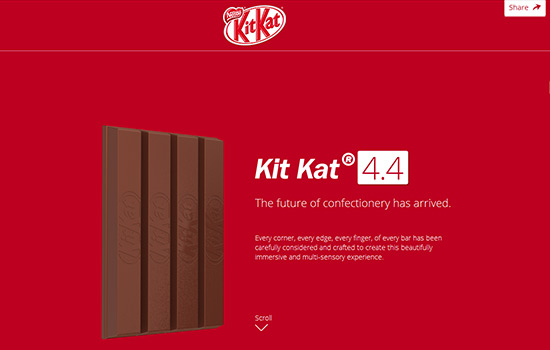 How Much to Make an App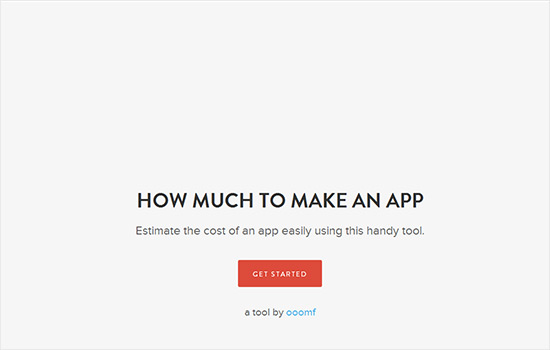 Marty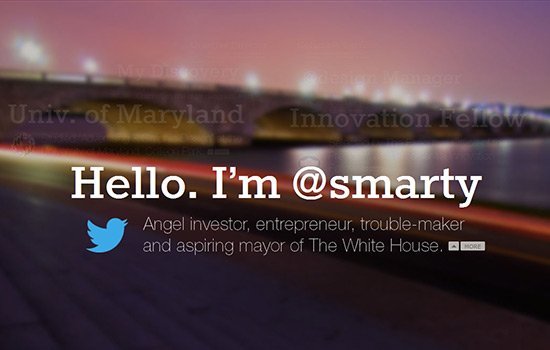 So you want to go to RISD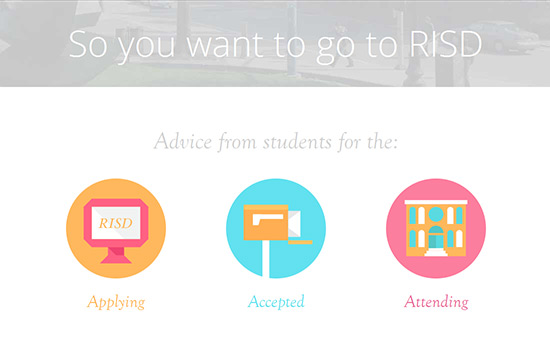 Start Small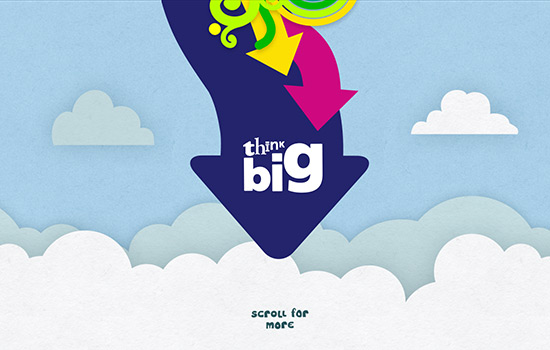 Mesut Oezil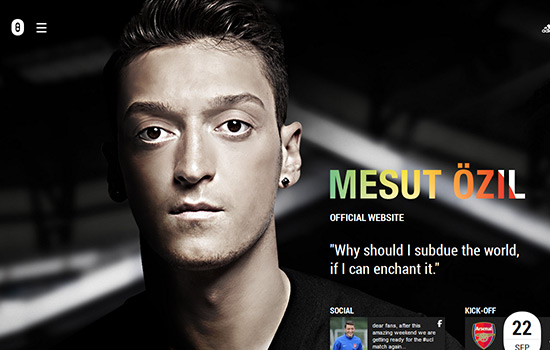 Anuncios Facebook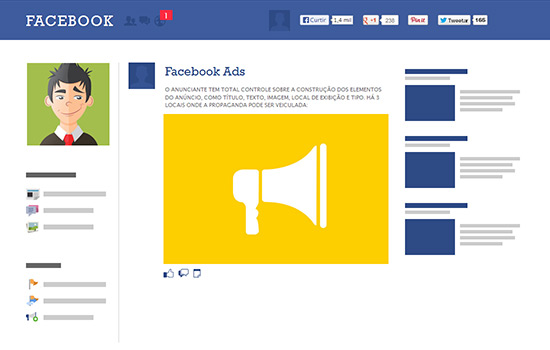 Social Snack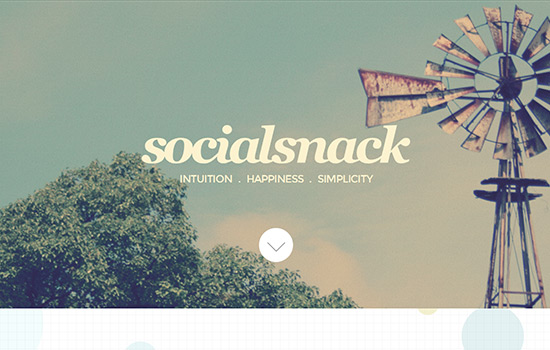 Play Dot To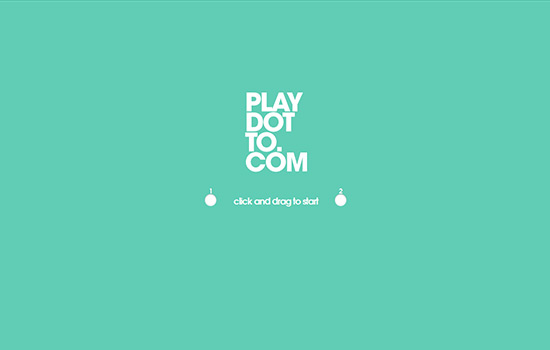 Kocha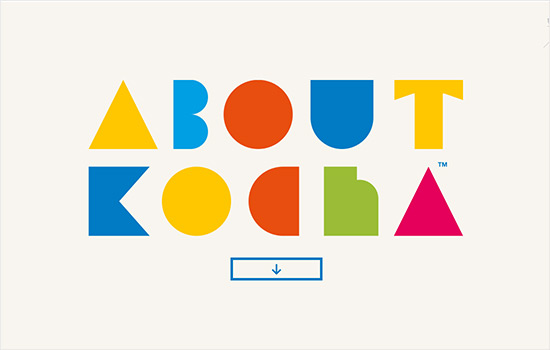 Adam Rudzki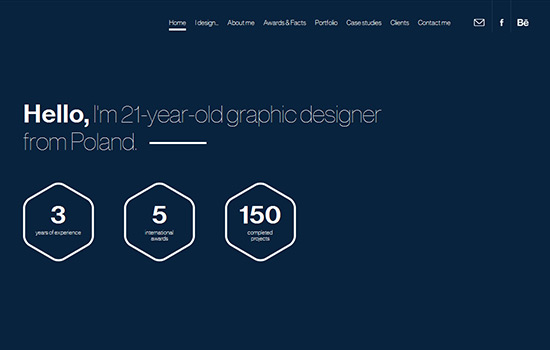 Adam Woodhouse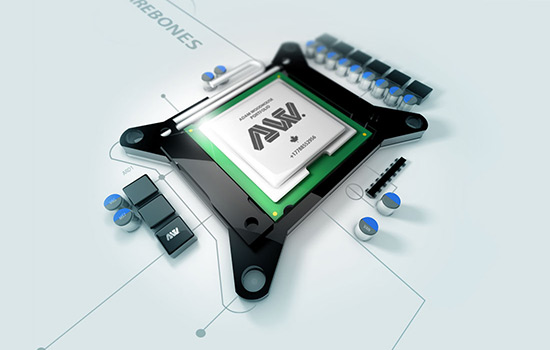 Kanga Room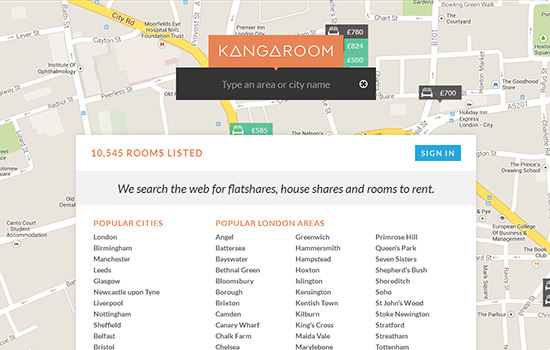 Digitized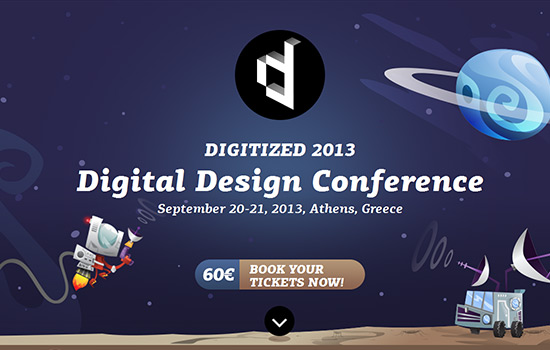 Festival intercult#11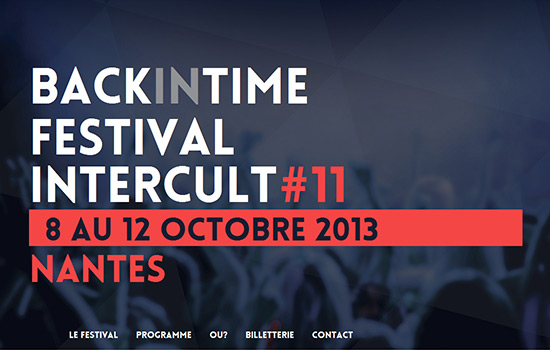 Kick-my-habits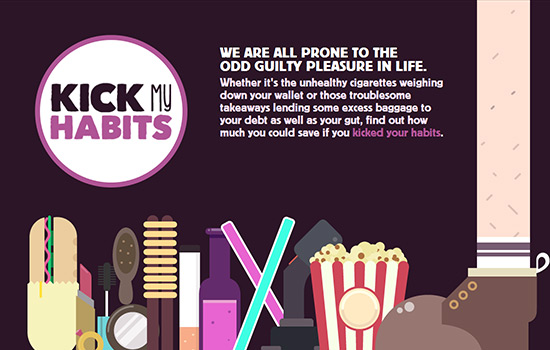 Nobuaki Honma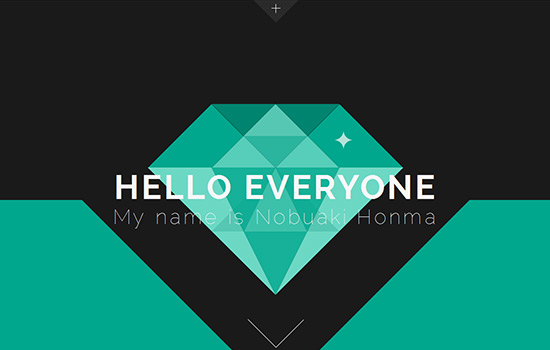 Sam Markiewicz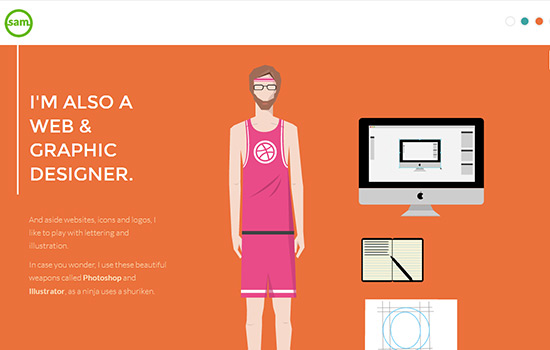 Arun Shourie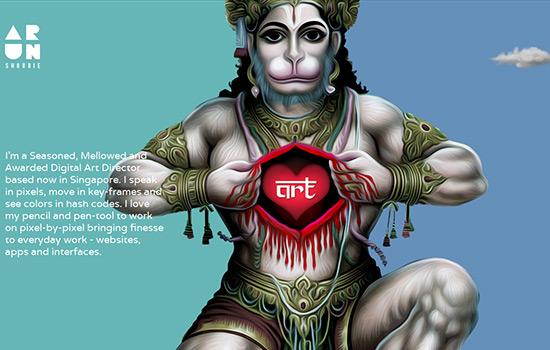 Ordinary Day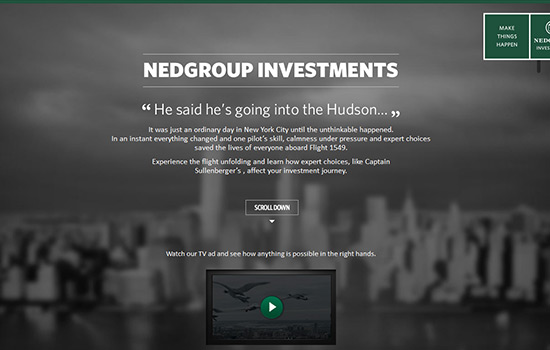 Bokovdesign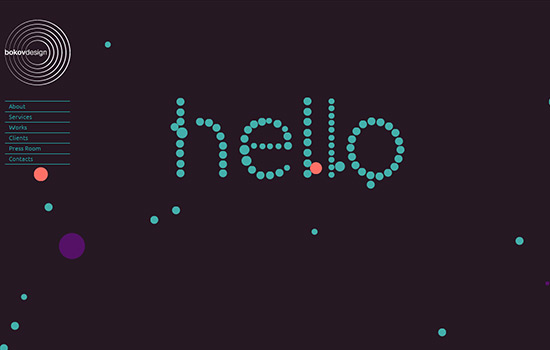 Mr. Visual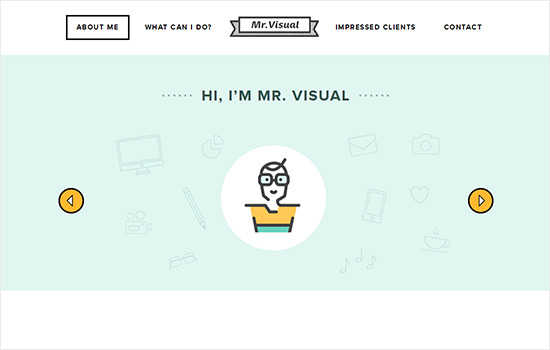 Milwaukee Police News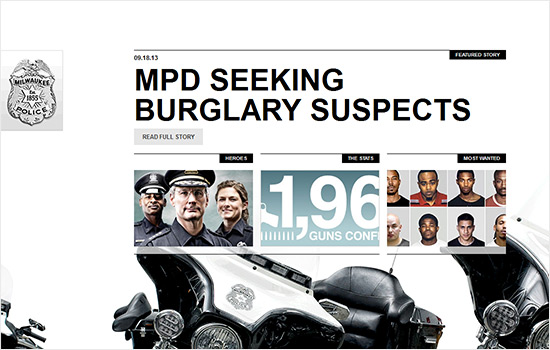 What is AB Testing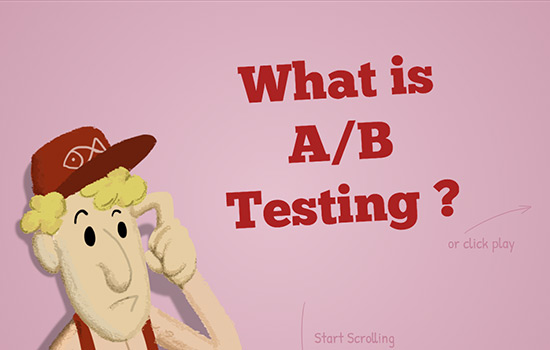 Exnovo Studio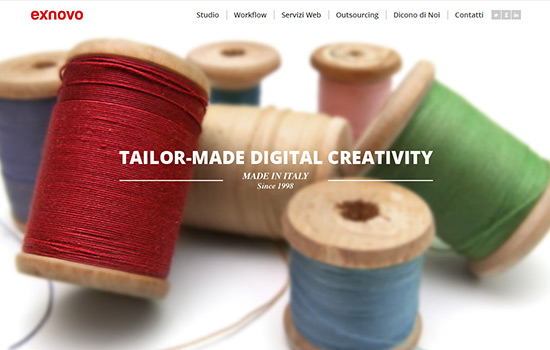 Nicolas Desle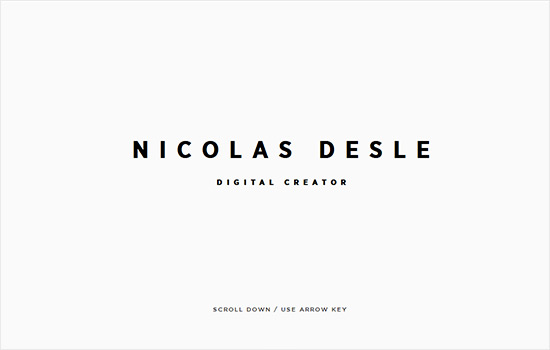 Flat Guitars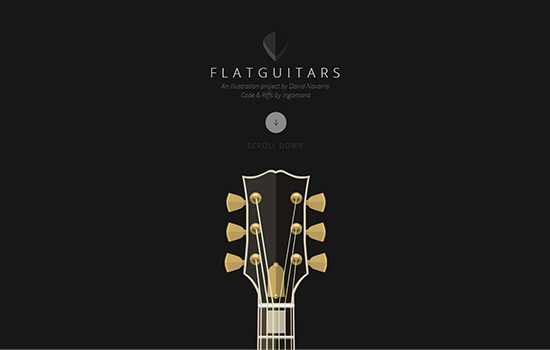 Luca Casati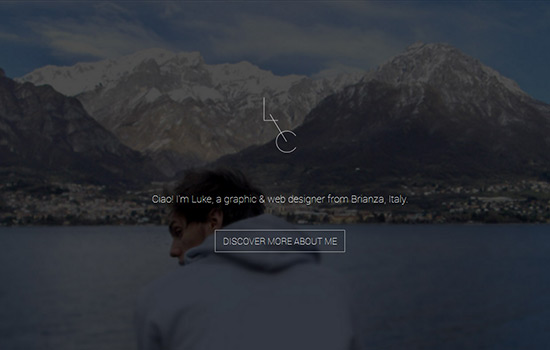 De Erfgenaam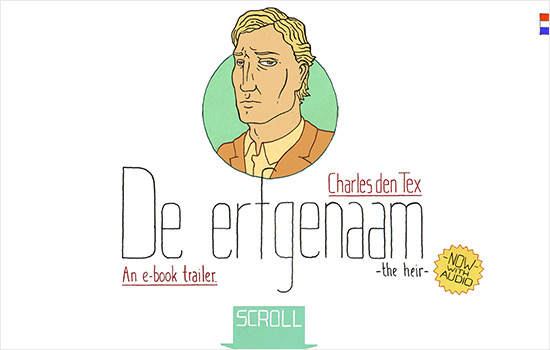 Jonathan Moreira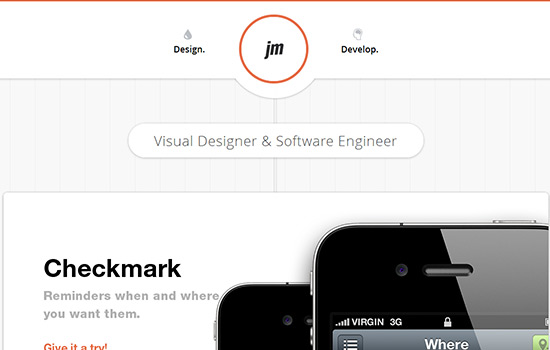 Hoborg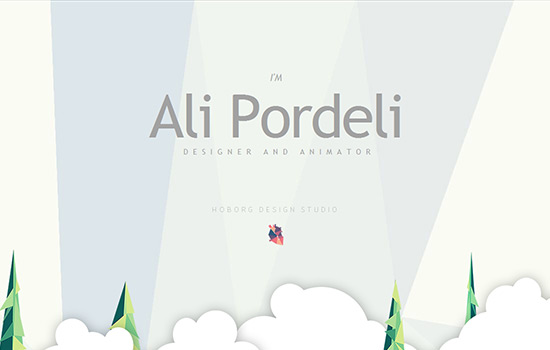 De Vriend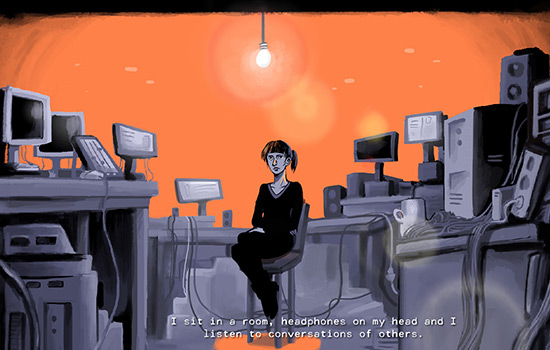 Invierno Jeep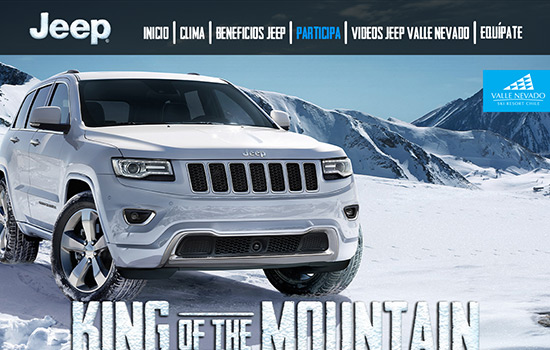 Garland Jacks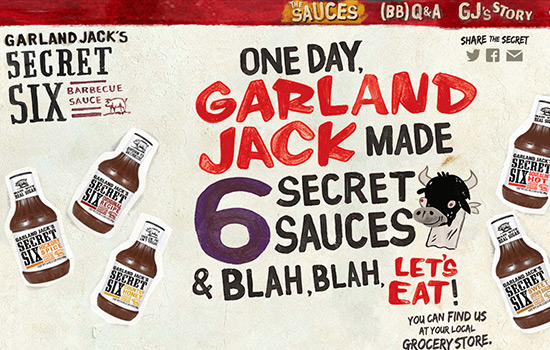 Baptiste Lecocq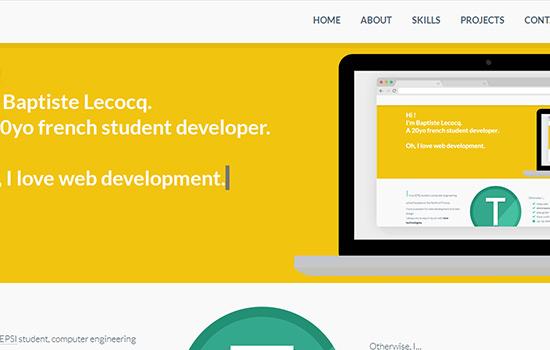 Sam Morris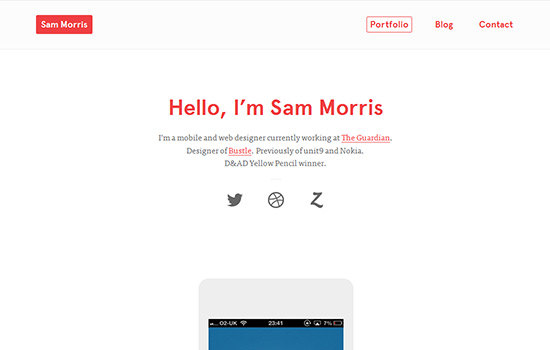 StarBorn Wanderers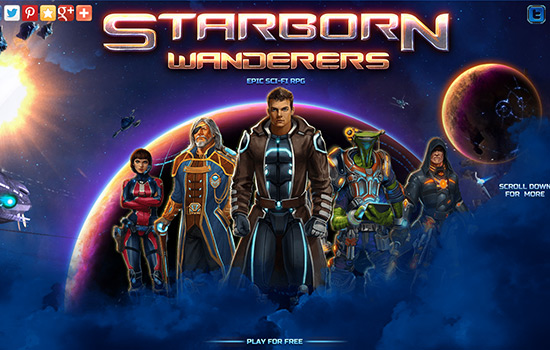 The Metrics Factory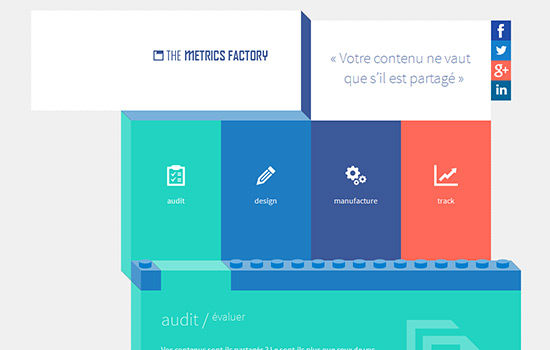 Hello i'm Cody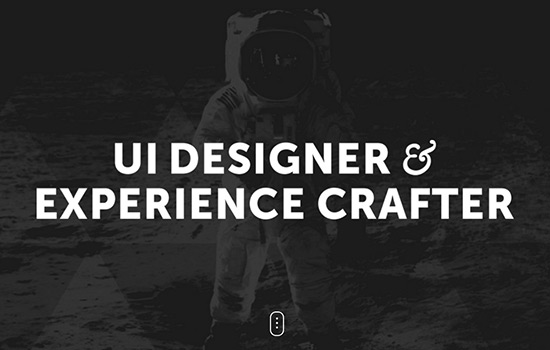 Jordan Sparrow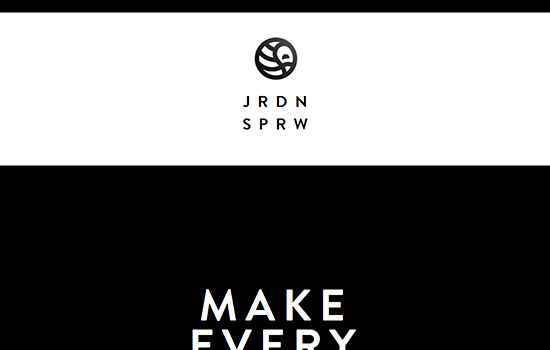 Rhayven Coats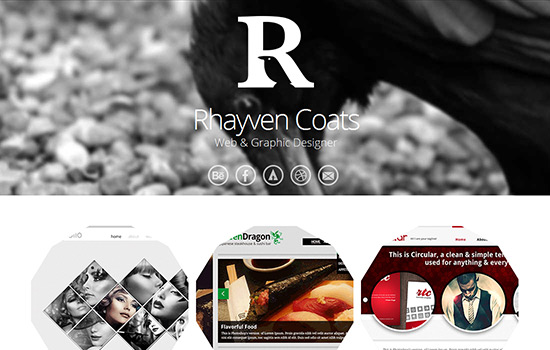 Costlocker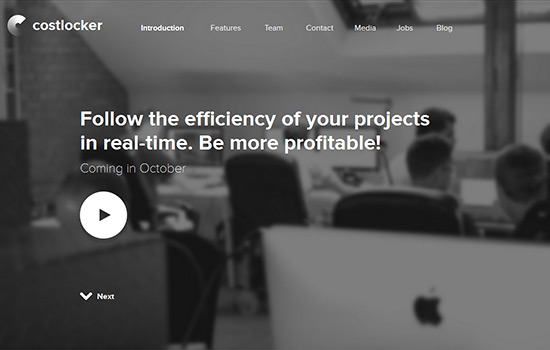 Appolo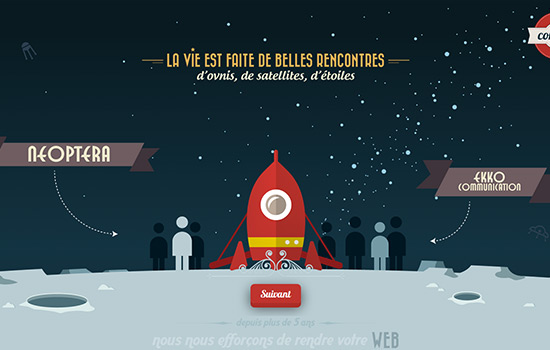 The Secret Handshake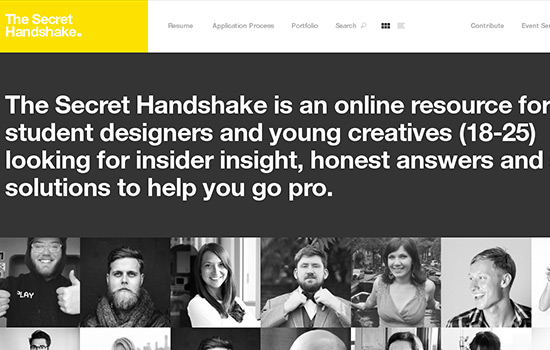 Buy Fireworks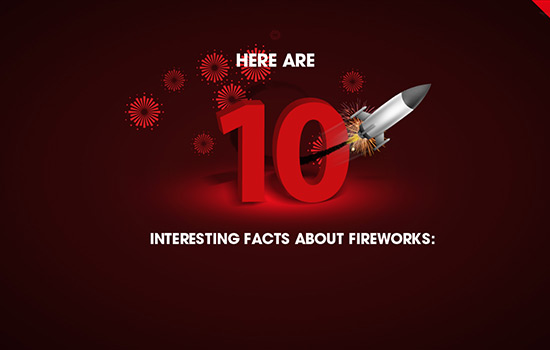 Fud Catania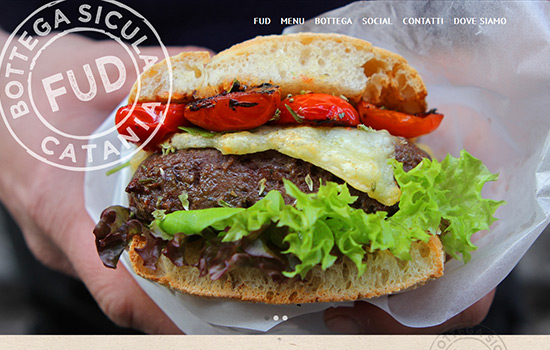 Lobo Agencia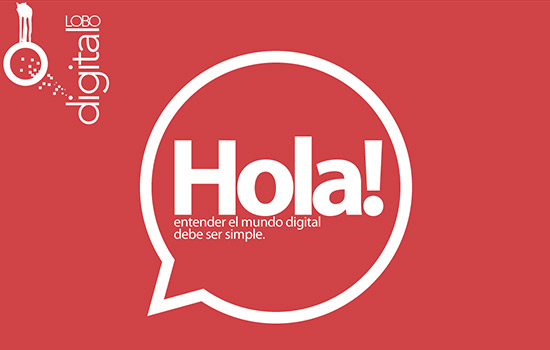 Evan Knight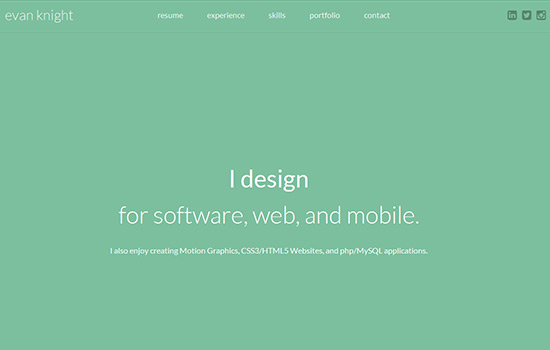 Simple as Milk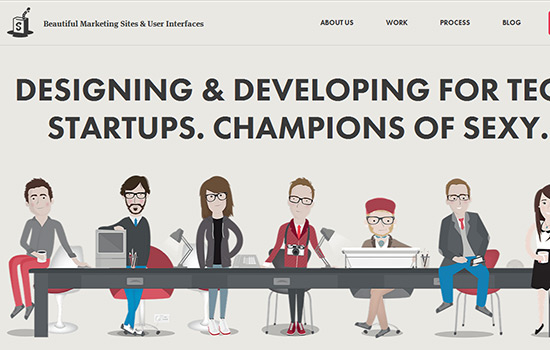 Nextriot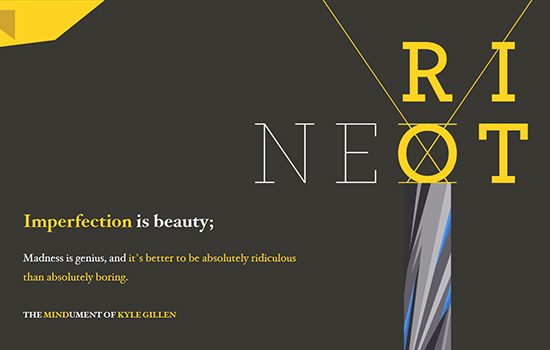 Socket Studios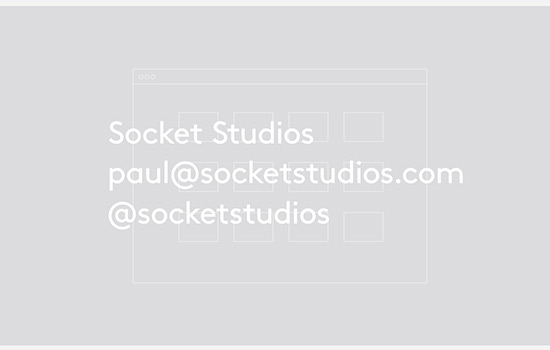 Goldee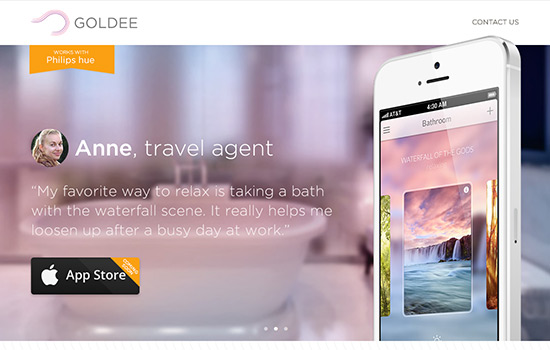 Andrew Maruska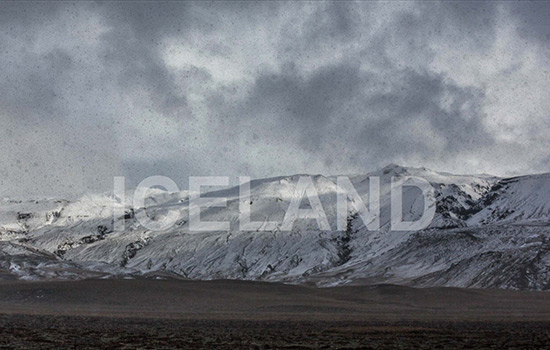 Nerve collective