Every year web design trends come and go, and it's necessary for designers to keep up with them in order to stay up-to-date. Designers see each other's work, browse likes and comments, and draw conclusions. Although minor trends pop up all the time, we'll only talk about one of the major trends in this article: single page design.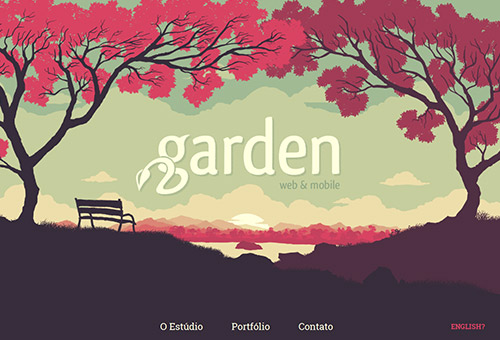 One page design is a hot trend these days. Even though this is not a common trend to follow but still as the new design styles come up, and as more and more designers notice them and make use of them in their work, this kind of trends emerge.
You possibly cannot imagine what designers can do with one pages as modern age designers love to experiment with things and observe how people interact with their work. The best one pages are those that help you convey your message into few quick scrolls. They are well designed and compatible with most Internet browsers.
Creative Single Page Website Designs for Design Inspiration
In this presentation, you'll find a variety of highly-creative, beautiful and most importantly inspirational designs which is following the same trend of single page designs.
Mercedes-Benz Premium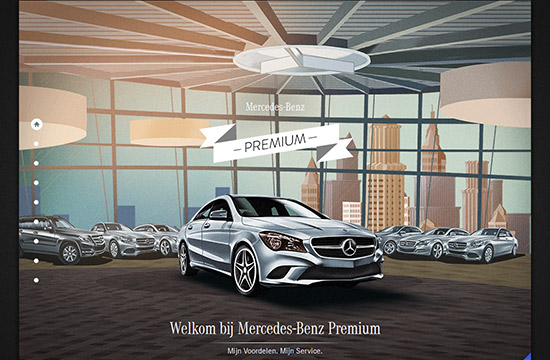 2013 on Ustream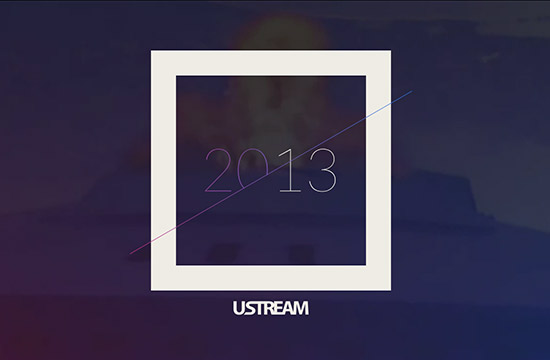 Cleo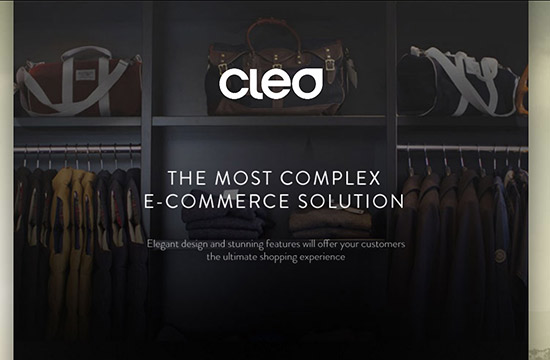 valerio pierbattista CV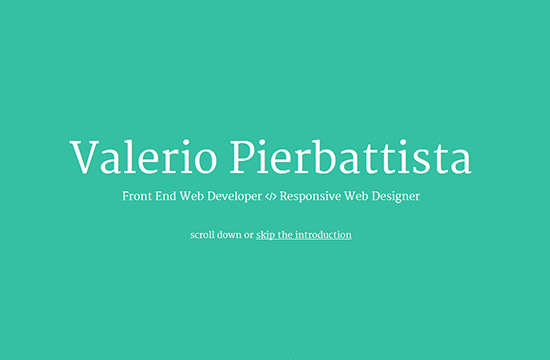 Rileys Cycles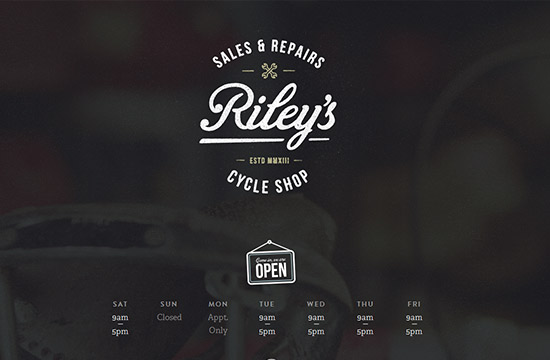 Hunger Crunch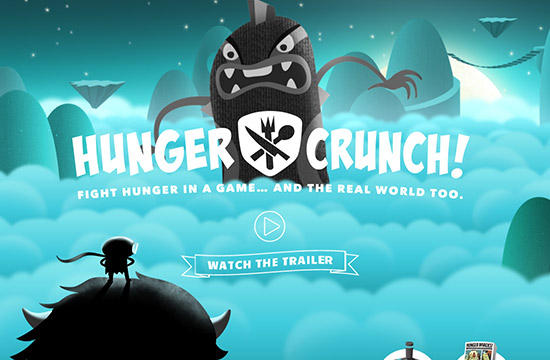 Epicexit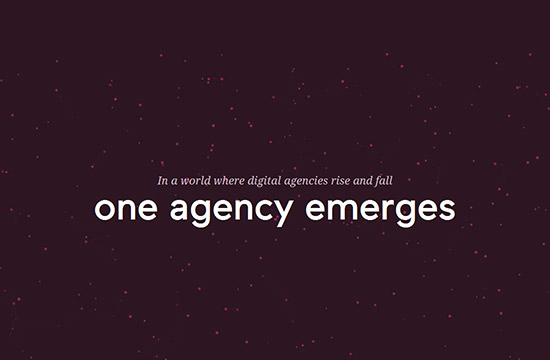 Caroline & Johannes Wedding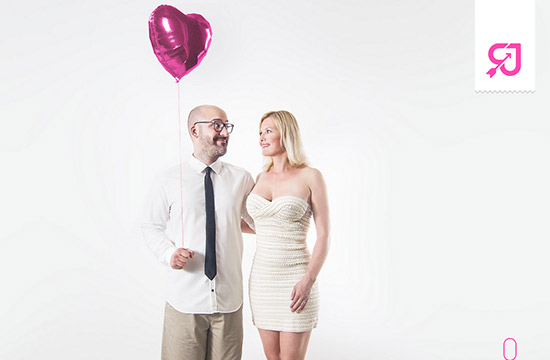 Wild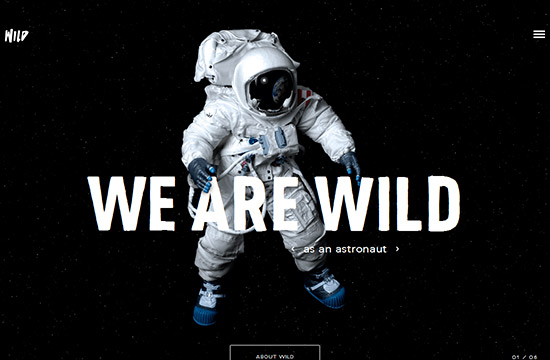 Melphi Music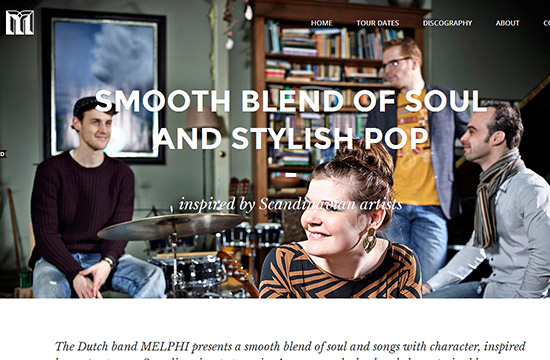 Degordian academy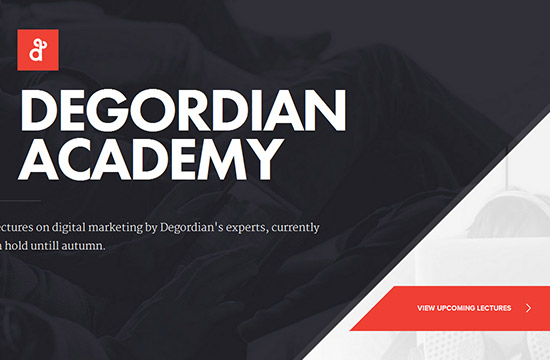 miranda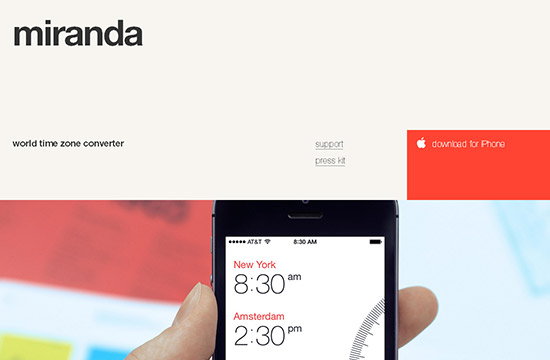 Gardene Studio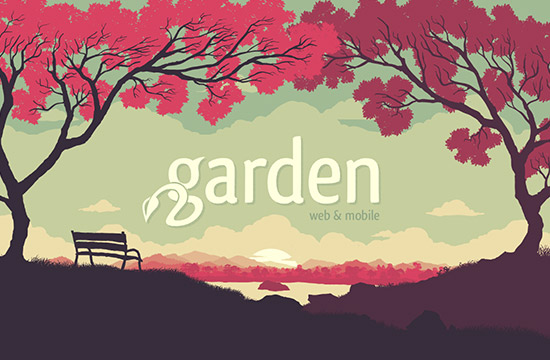 Tethr App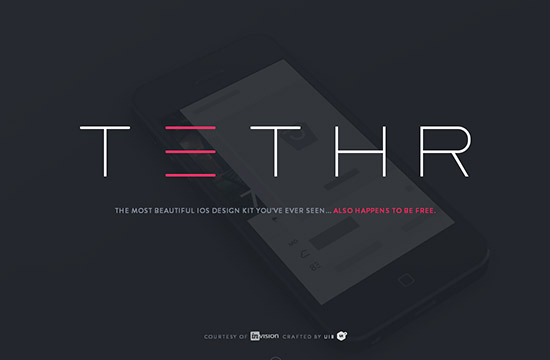 Atterwasch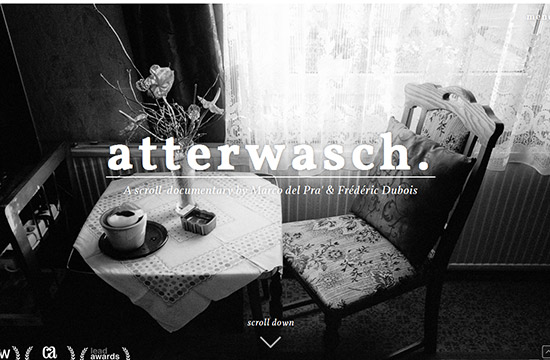 The Colors of Motion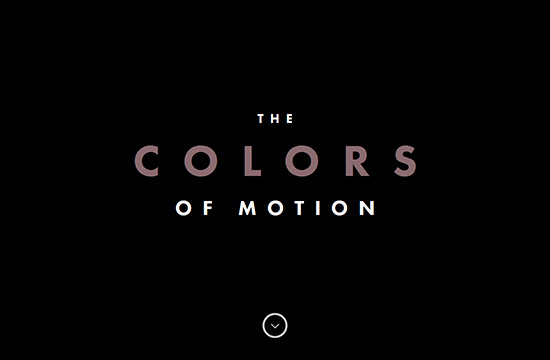 Seven Brothers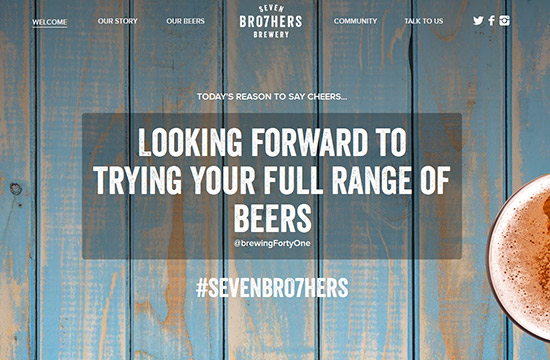 Haagen Dazs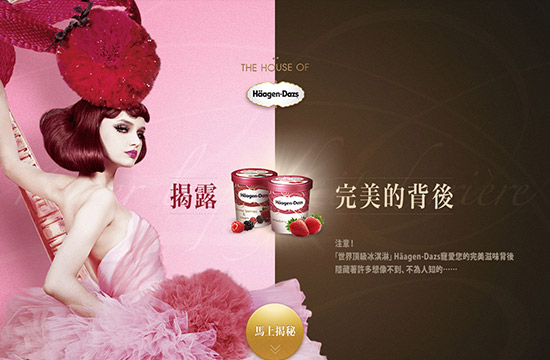 Diamonds in the Sky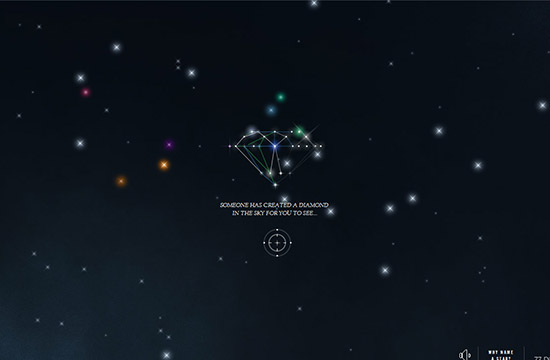 Woodsly Lookbook Summer 2014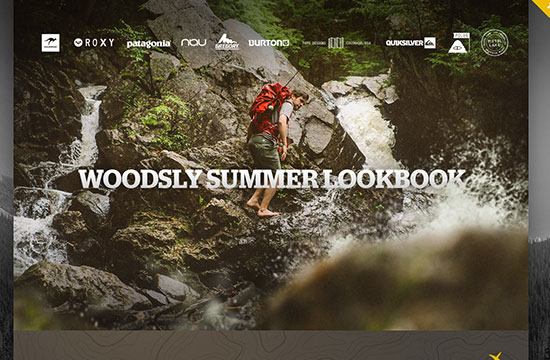 Dyson 360 Eye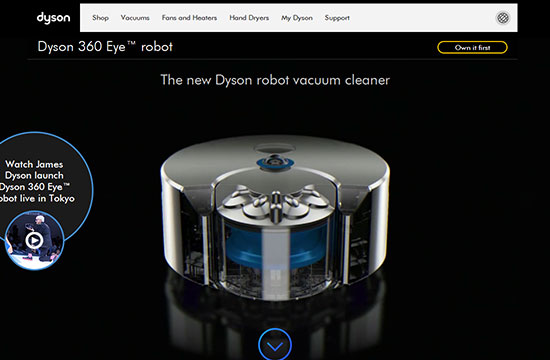 I Remember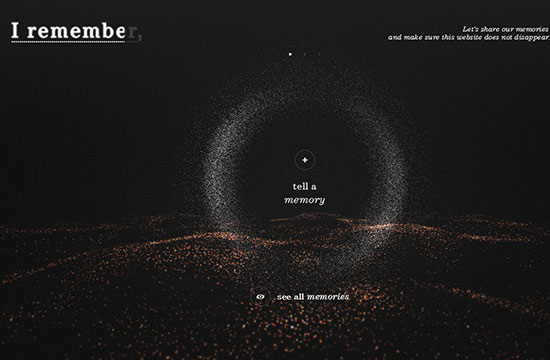 Beauty of Brewing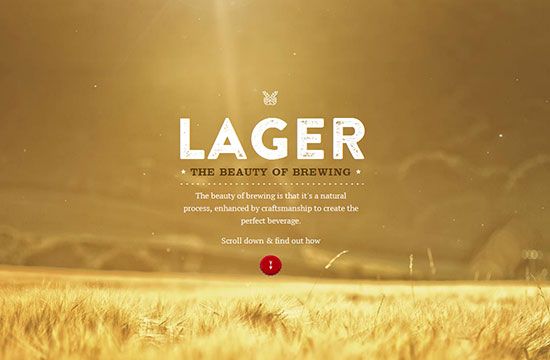 Fforever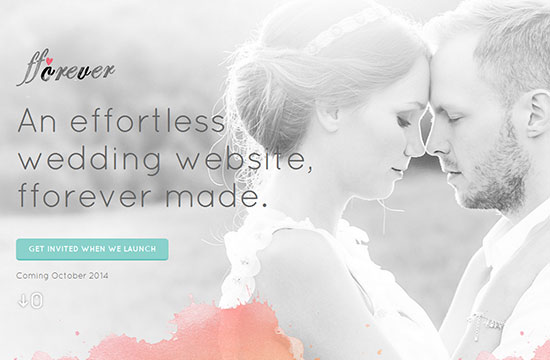 Satchmi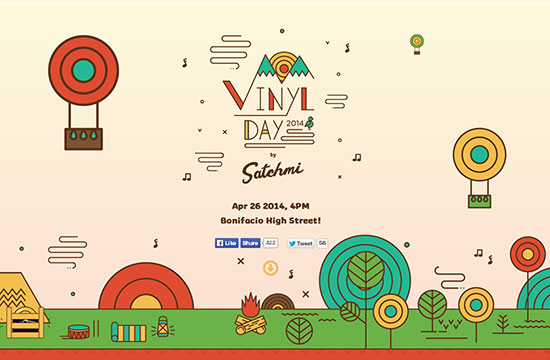 The Fernway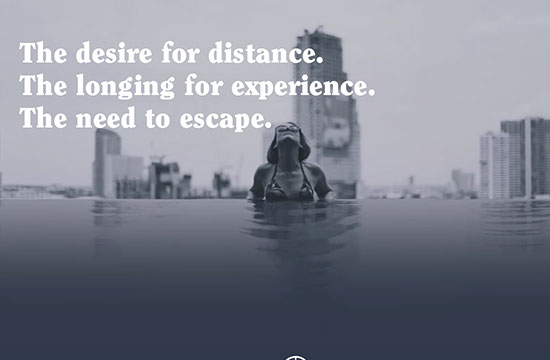 Cronulla Riots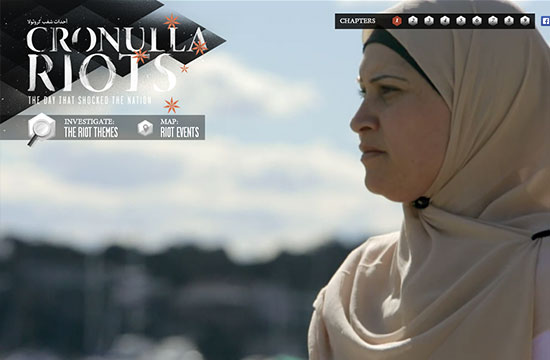 Be Visionare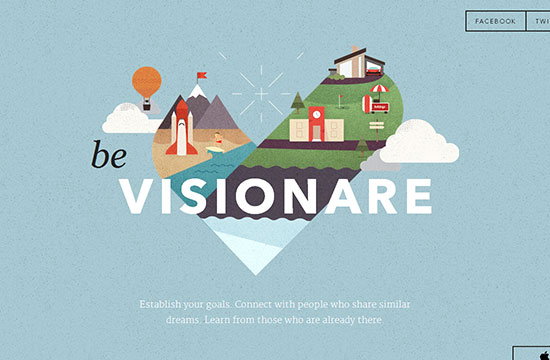 Adorn Supreme Hair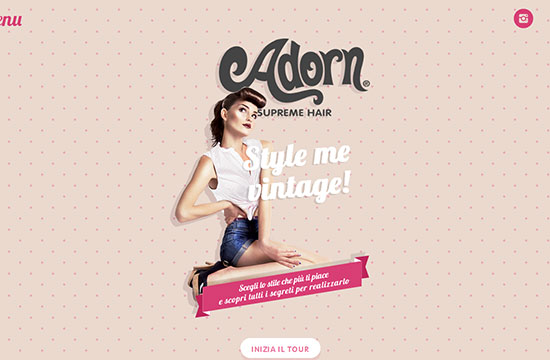 Few.io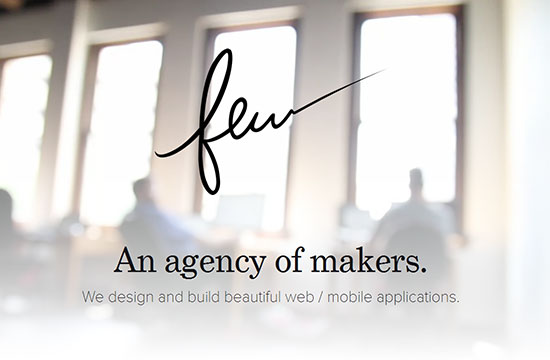 History of Interior Design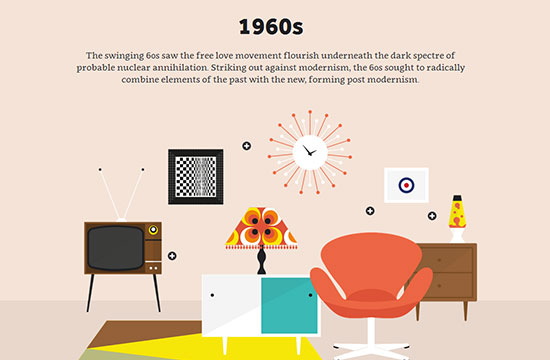 Misha Nonoo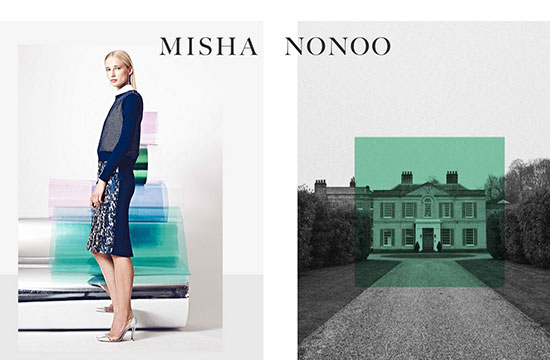 New Jumo Concept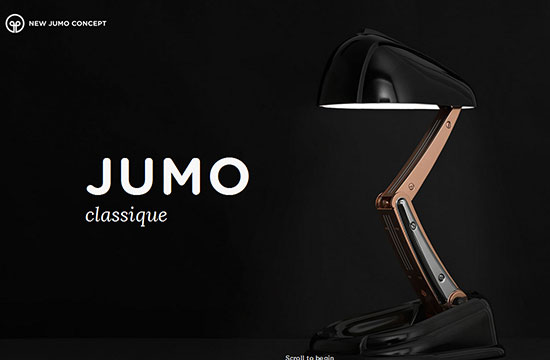 Nikola Tesla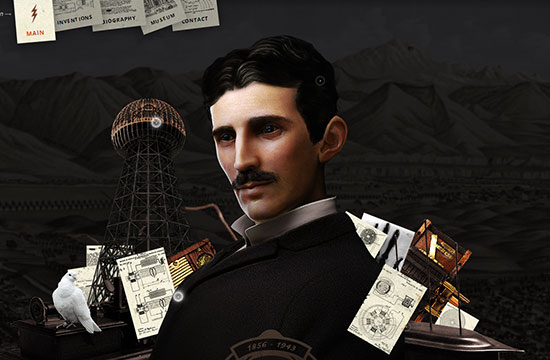 Cost of Living in Europe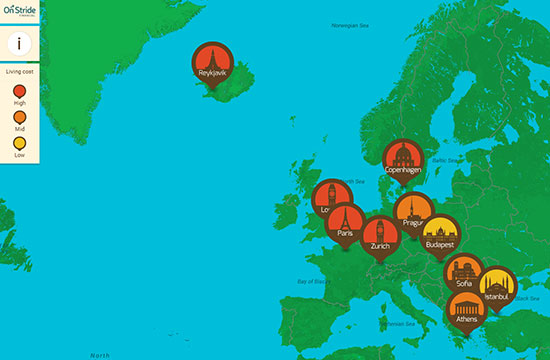 Craig Teel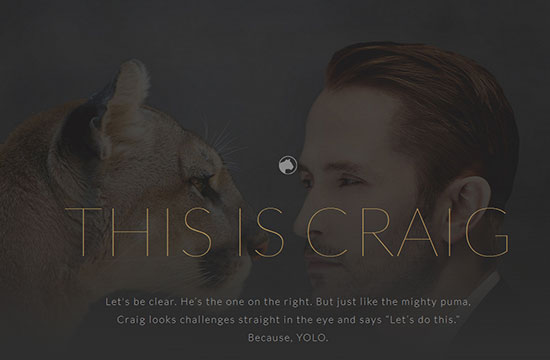 Breadtop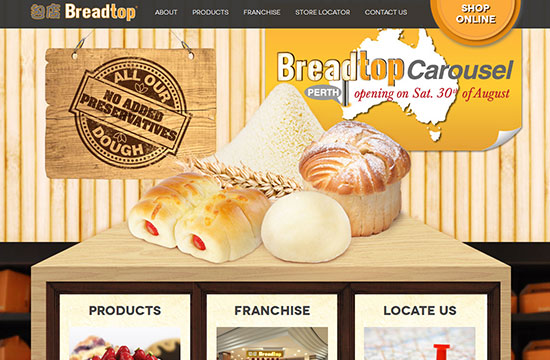 Newyork Summer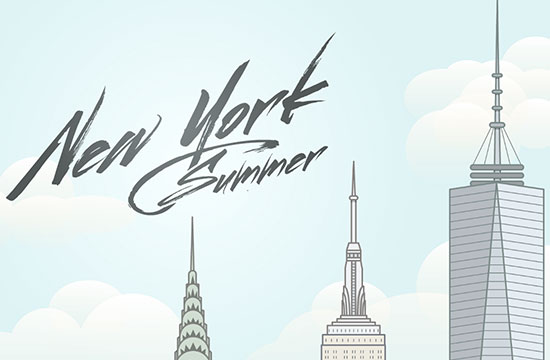 Forward Looking Tech Radar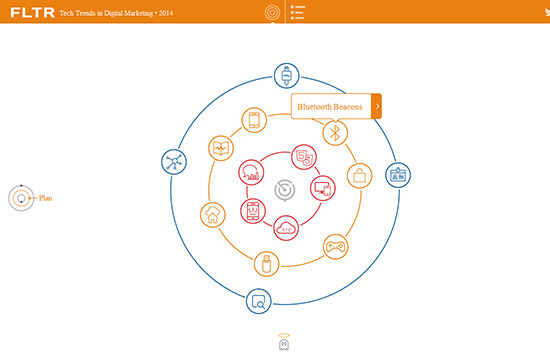 Love Public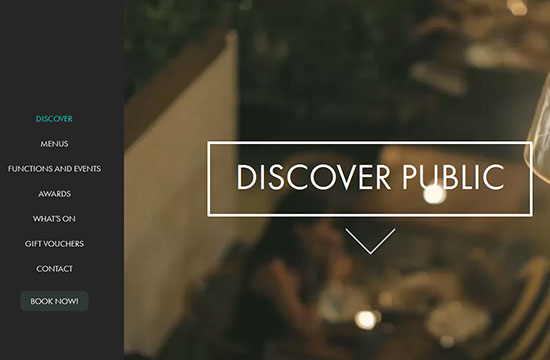 SAINT MORITZ LUNETTES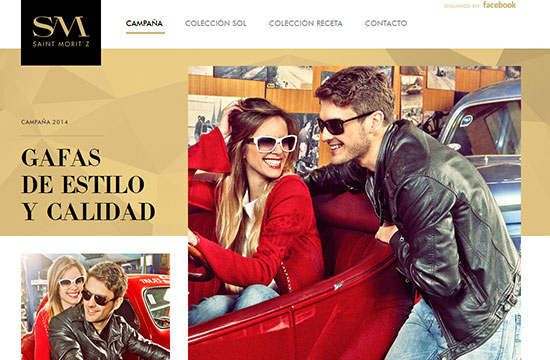 Agencia Bicofino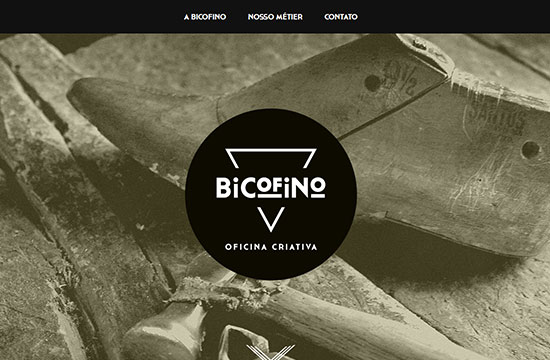 Mbc Group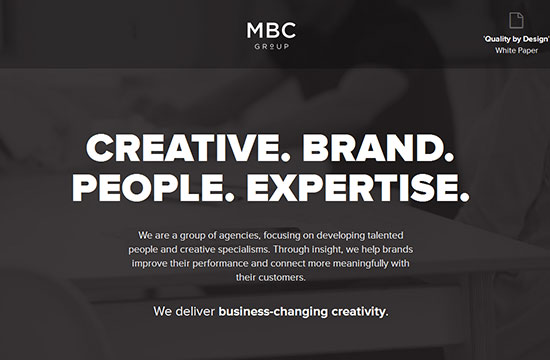 Guaramil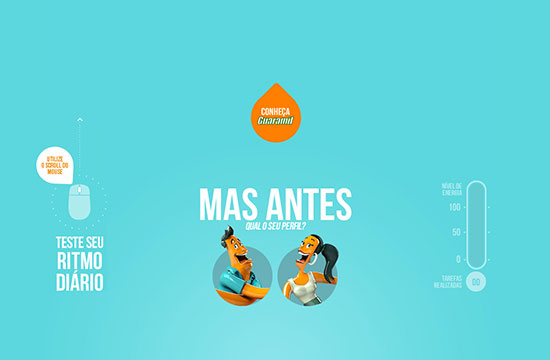 The Recording People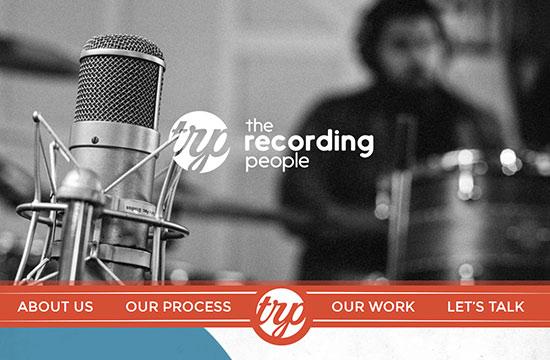 Suthan Webs