WordPress is known as the best blogging platform for a reason. Statistics show that WordPress runs 23.4% of all the websites globally, which means, the content management system holds a market share of 60.6% and that is enough to rate it as the most popular choice.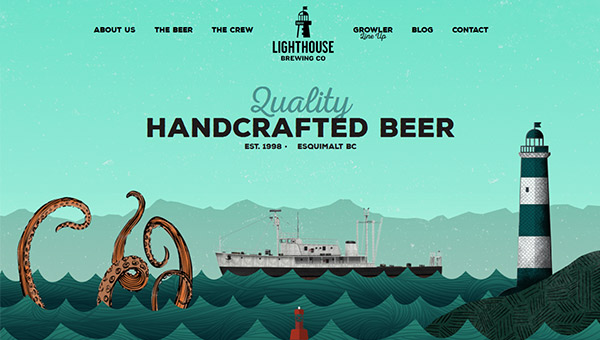 Many of you may already know that instantShift is also powered by WordPress. It is a free blogging tool and vibrant content management system which is based on PHP and MySQL which enfolds a multiple number of features and functions on it.
Everyone knows it as an amazing CMS platform. One excellent thing with WordPress is it has got a plenty of plugins and resources which helps in enhancing the functionality of any website.
WordPress is an open source software (OSS), which means that anyone can create new software that would improve the functionality of WordPress. Thanks to numerous independent developers, WordPress is one such CMS with remarkable admin section simplicity. Many developers' contributions made it possible for WordPress to have the ability to create very different types of websites, not only blogs alone.
Fresh WordPress Website Designs for Inspiration
Here in this showcase below, you'll find a comprehensive collection of Fresh and Inspirational WordPress Website Designs which will give you better understanding of design capabilities as well as inspiration for your site.
Leeroy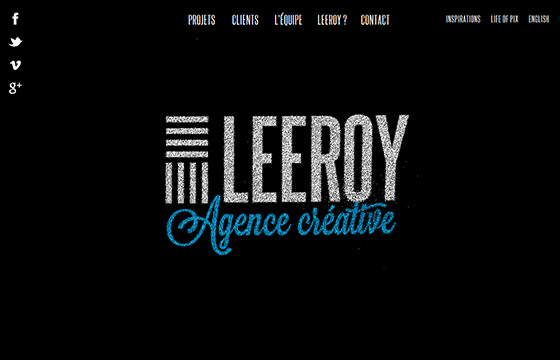 Illusion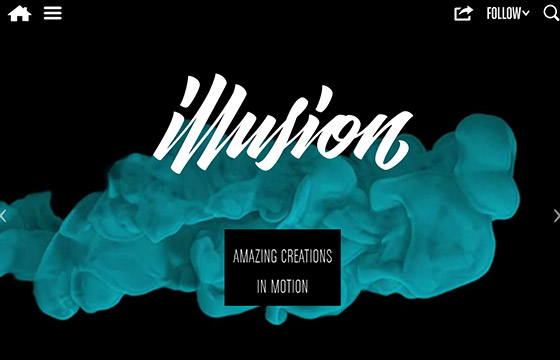 Oudolf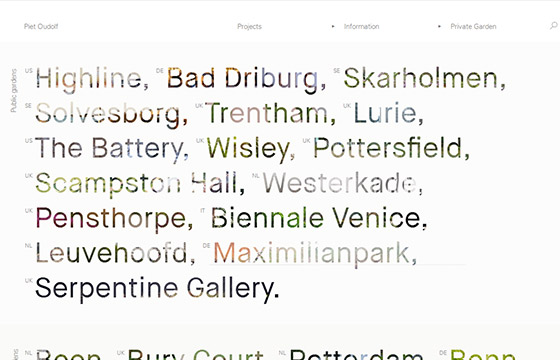 Bindfilm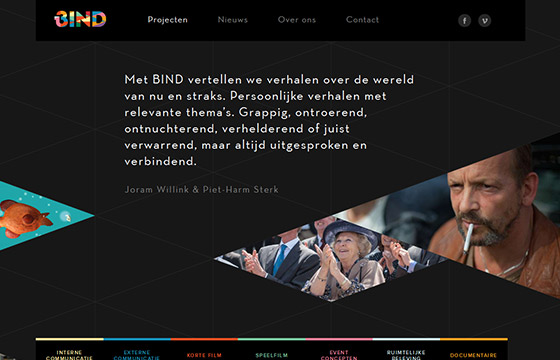 Statek Psychologia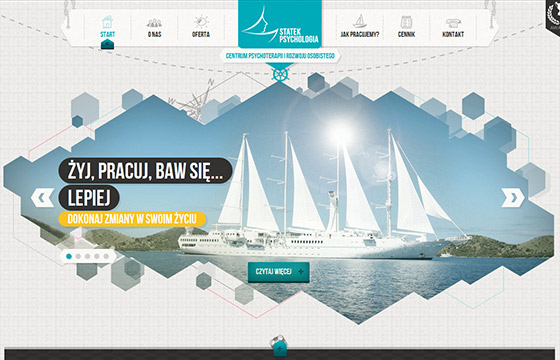 Traveling Vineyard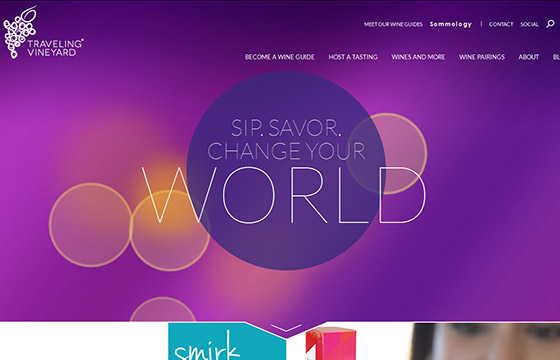 Keisatodesign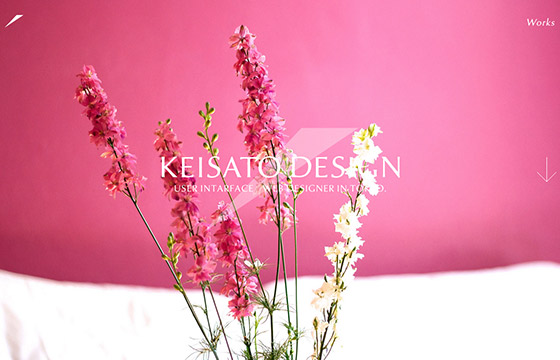 Gearbox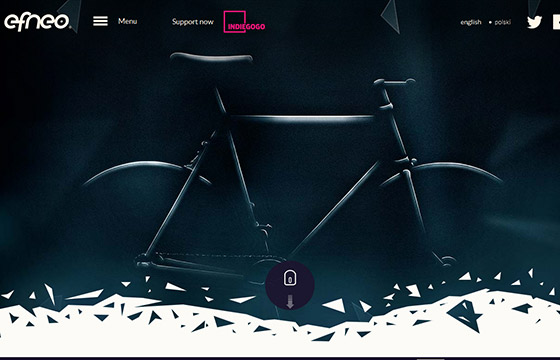 Icons Mind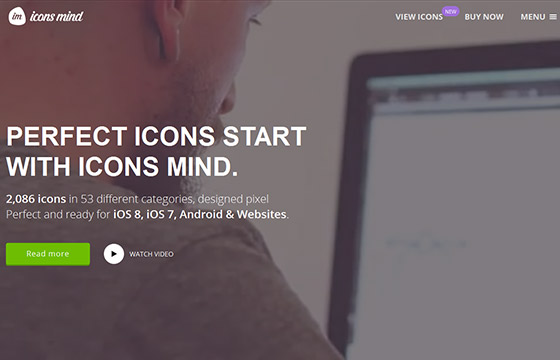 Ballastpoint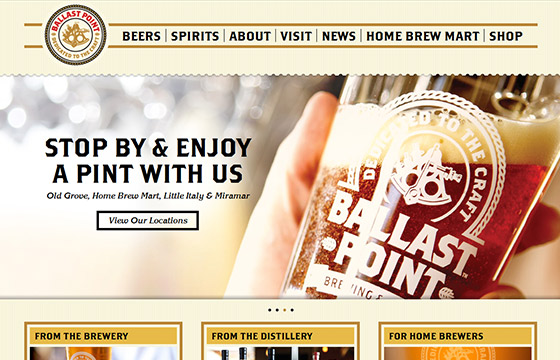 Fuzzco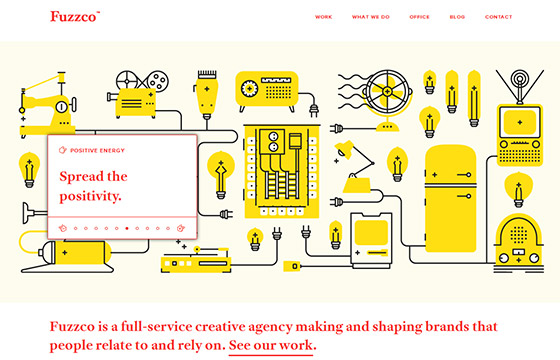 No9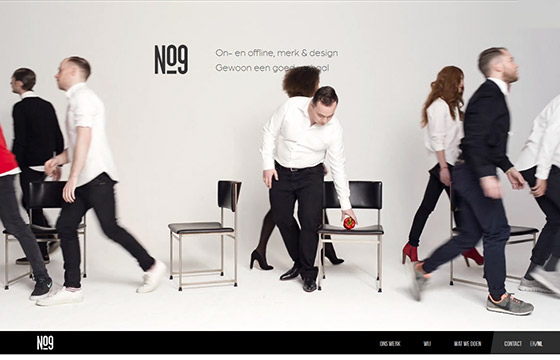 Pete Nottage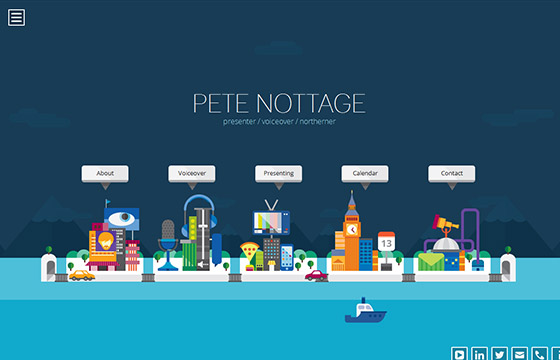 Lighthouse Brewing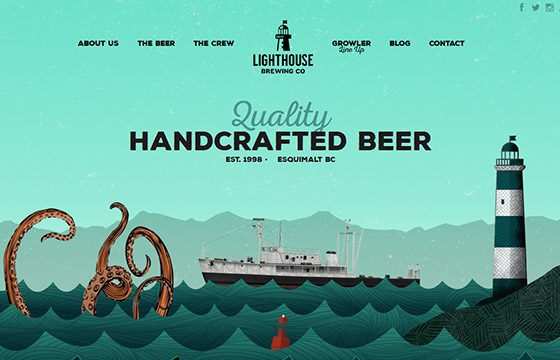 Ringana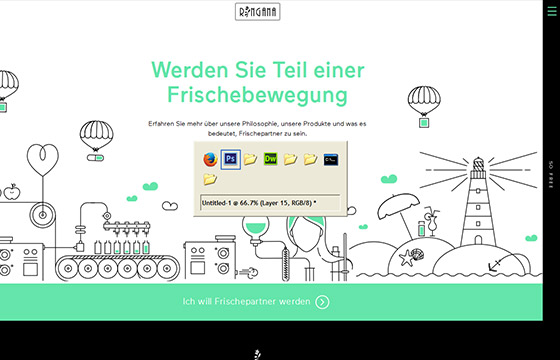 Berger Fohr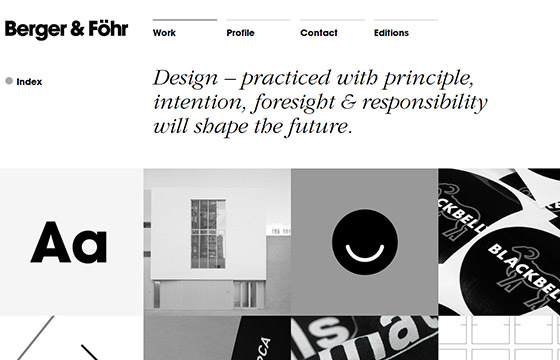 Clicky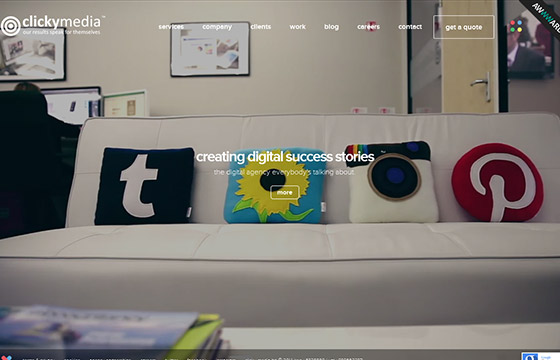 Iloveneon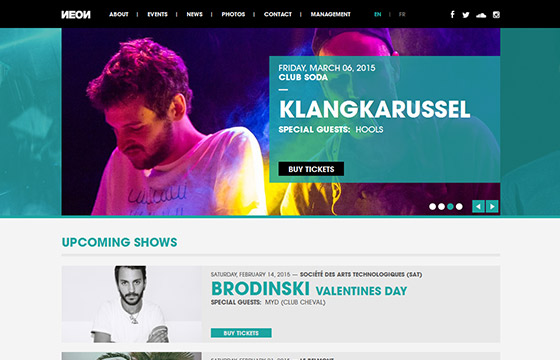 Amarok Films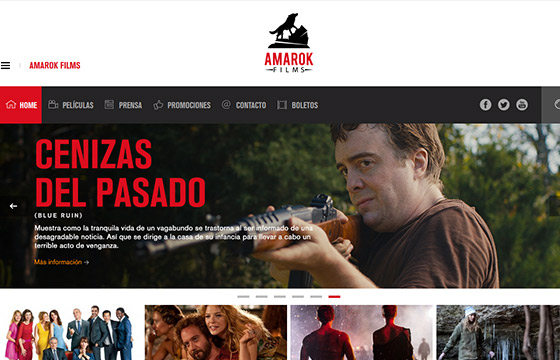 Heckhouse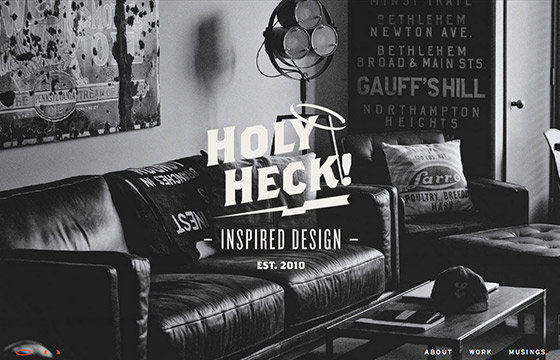 Ionic Security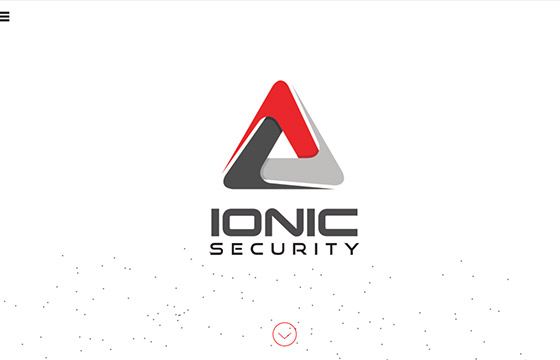 CR Fashionbook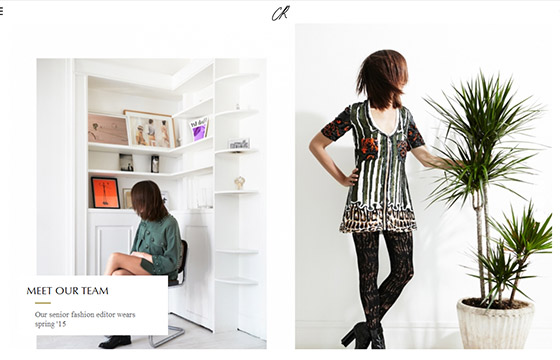 Ad Venture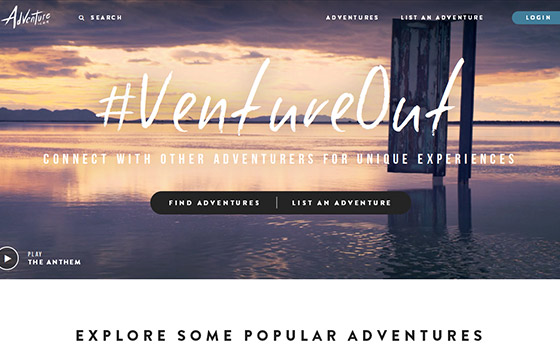 Hey Studio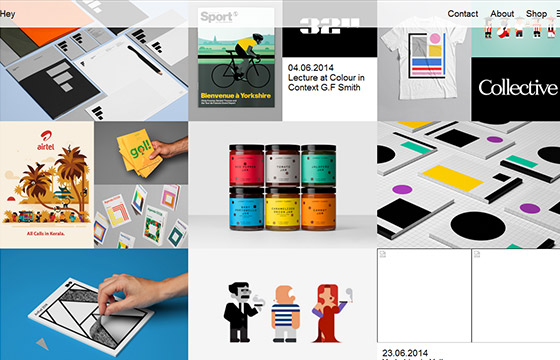 Insegment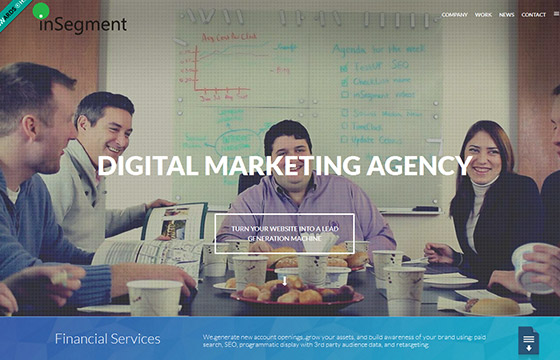 Styleshot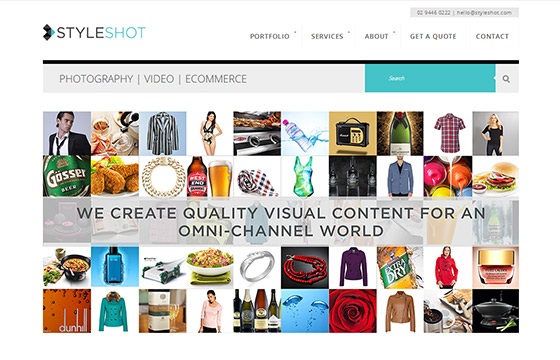 Your Auxiliary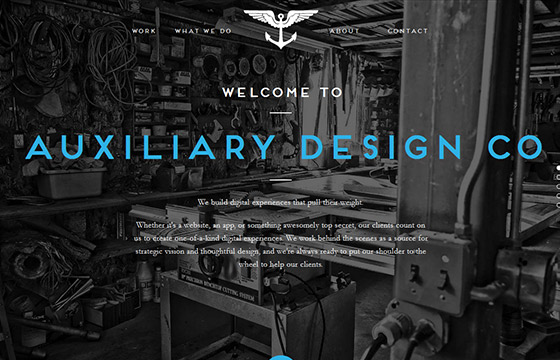 Martin Watier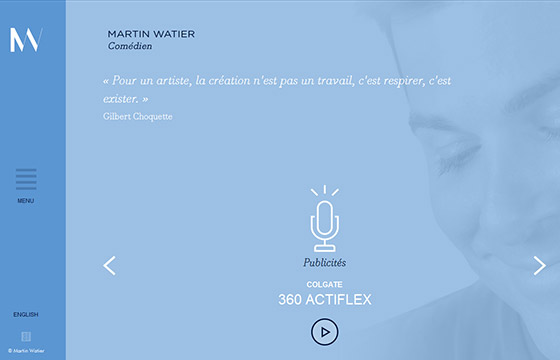 Studiogusto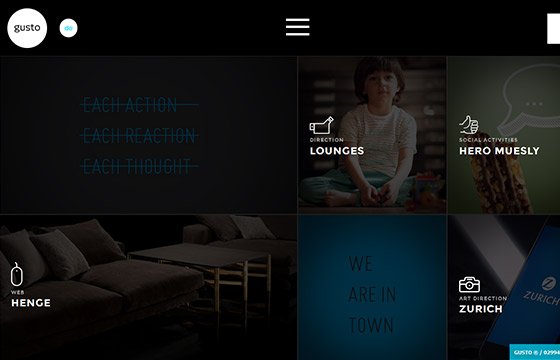 Other Focus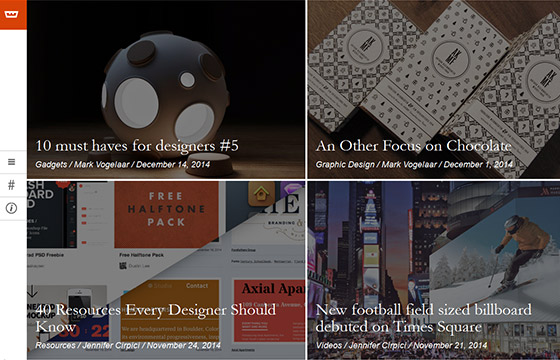 Aiga Portland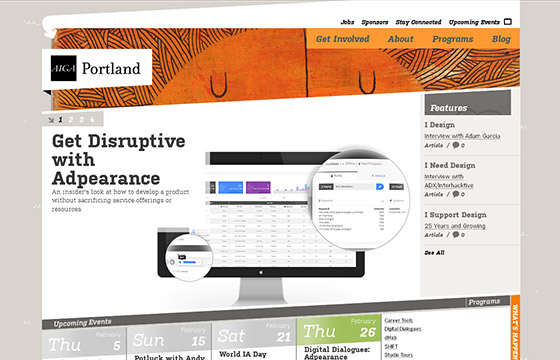 Fahrenheit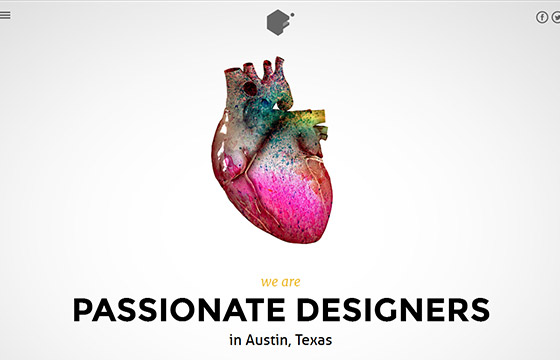 Keroth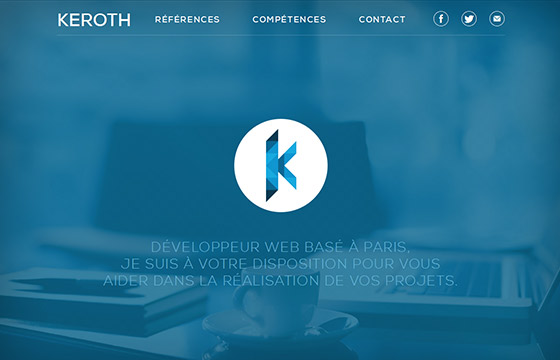 Progetty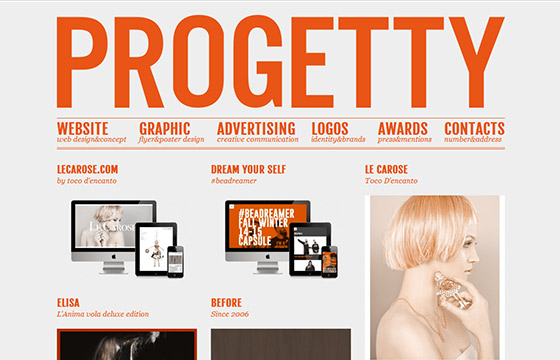 Aspen Homes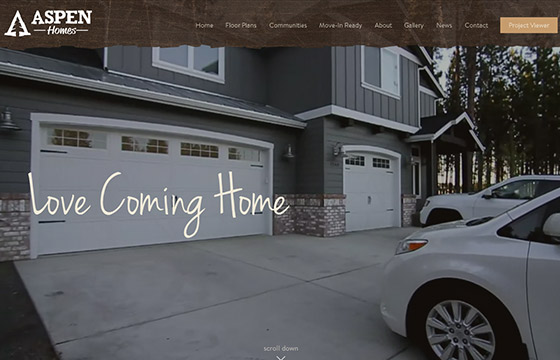 Planetife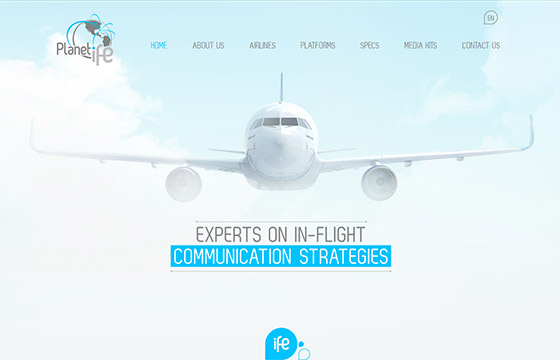 Shake Interactive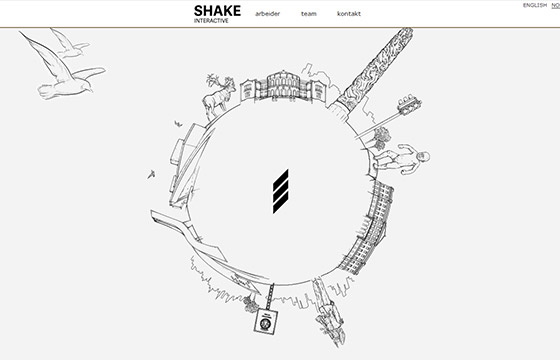 Studio Airport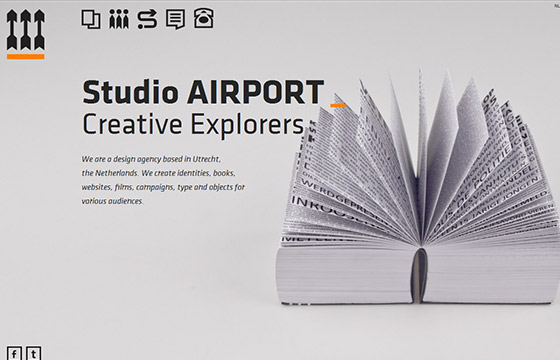 Studio Sweep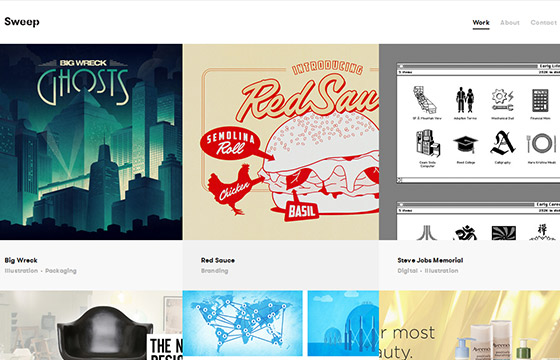 Mile Public House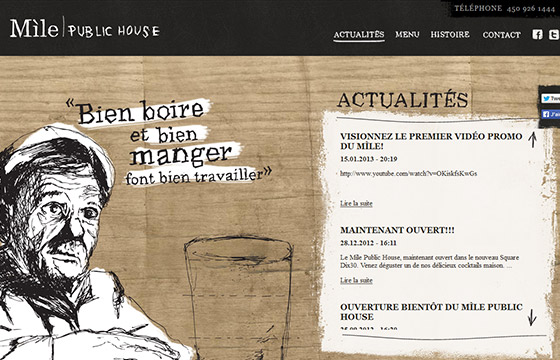 All Essentials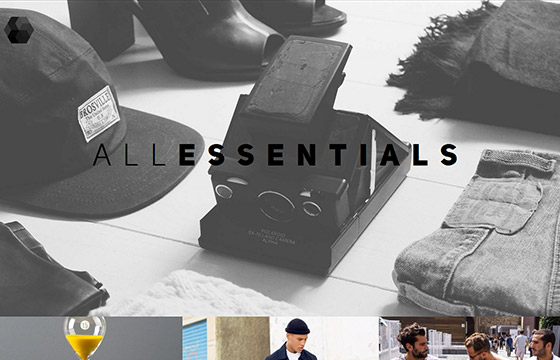 Webcodebuilder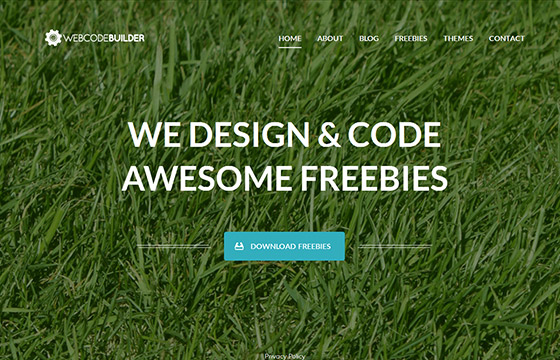 Ait-themes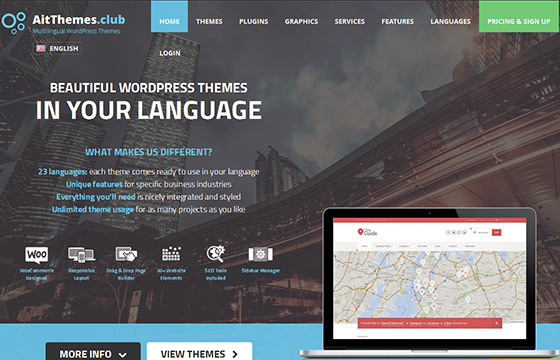 Typographica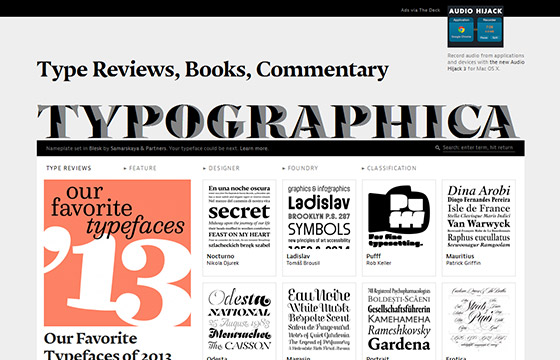 Urban Influence