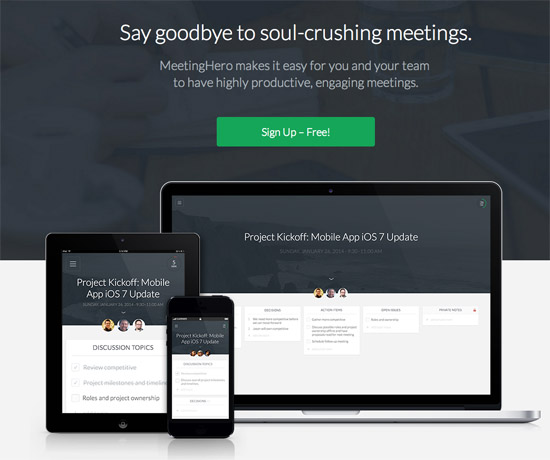 Designing a beautiful landing page is extremely difficult. There are usually several goals that a landing page is designed for – it needs to help educate the visitor about what the product is, it needs to explain how it's useful to them and it needs to look good while it does it. A well designed marketing page helps to show that the product is also well designed, and so it's crucial that you get it right.
There are a huge number of landing pages out there, but it's not easy to find ones that are beautifully crafted, useful and informative (or that give just enough information to peak your interest) and that show off the product well. I often keep track of landing pages that I find interesting and well built as it gives me inspiration for my own side projects, and I wanted to share some of my favourite examples with you today. So, without further ado, here is a collection of beautiful, stylish and useful landing pages that – hopefully – will give you some inspiration too.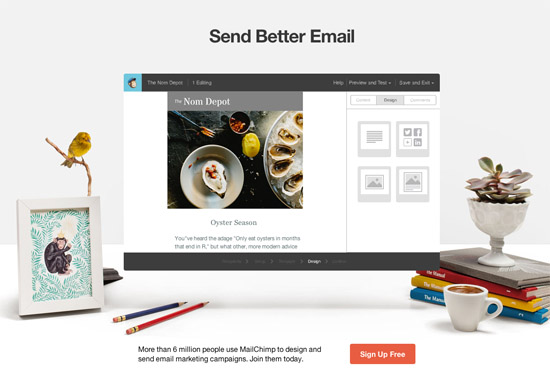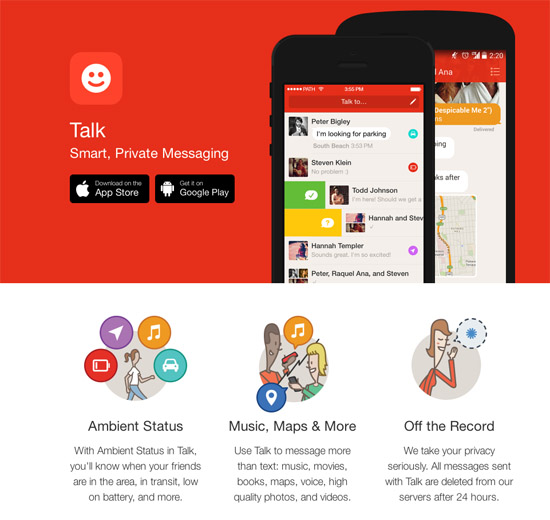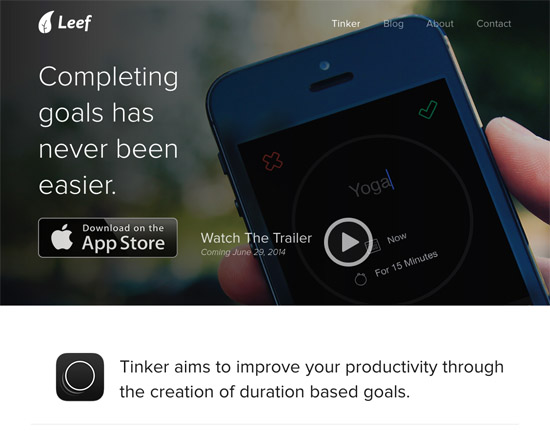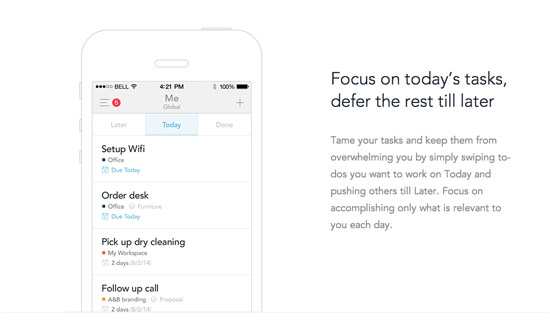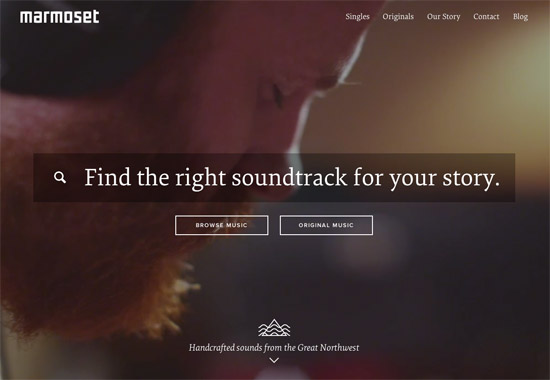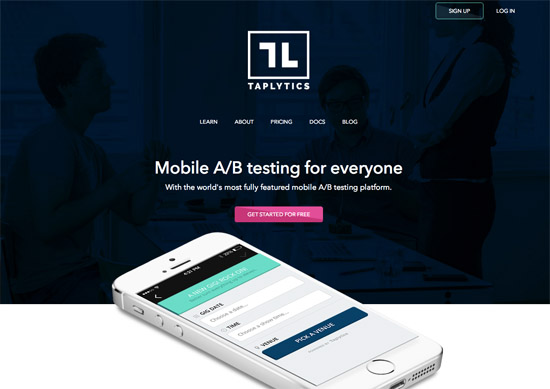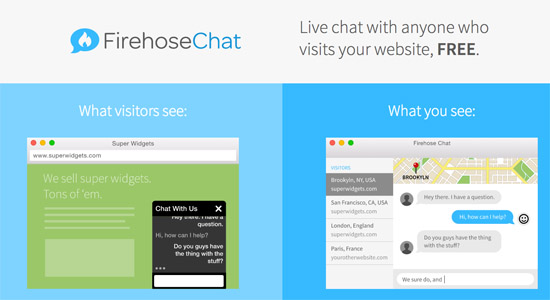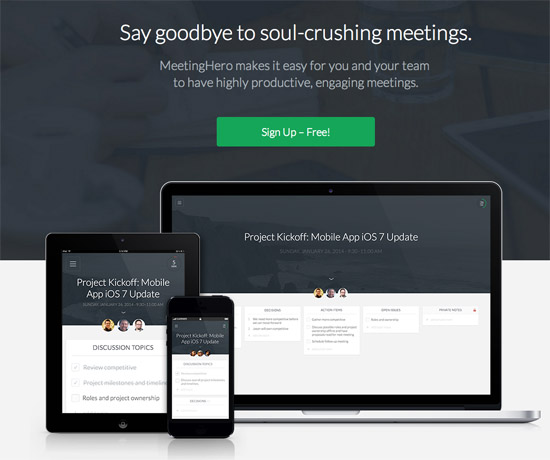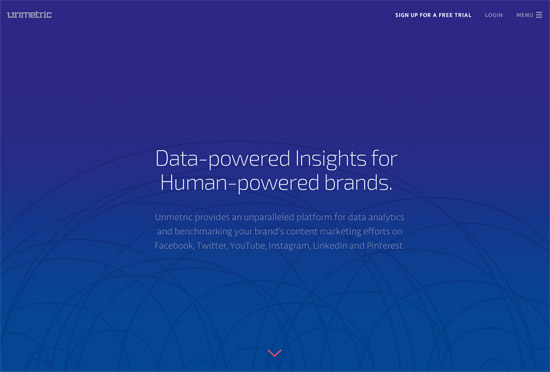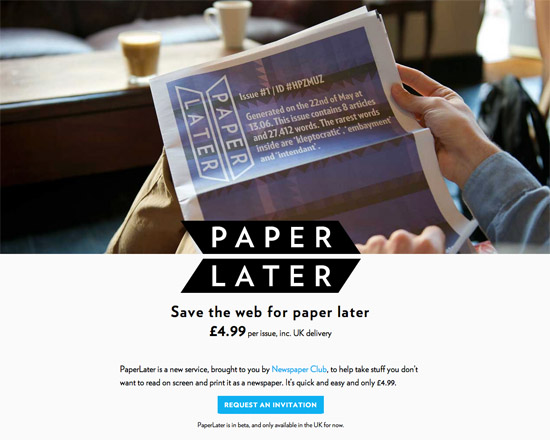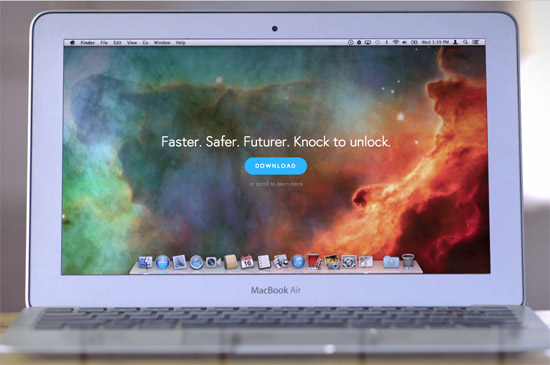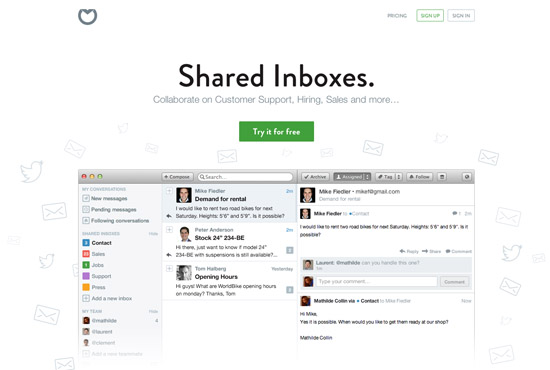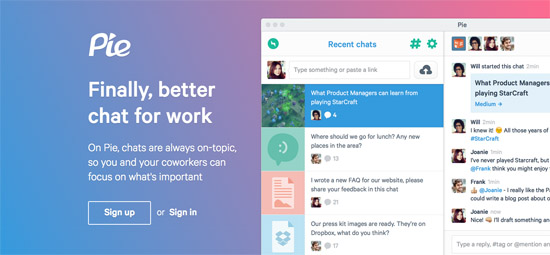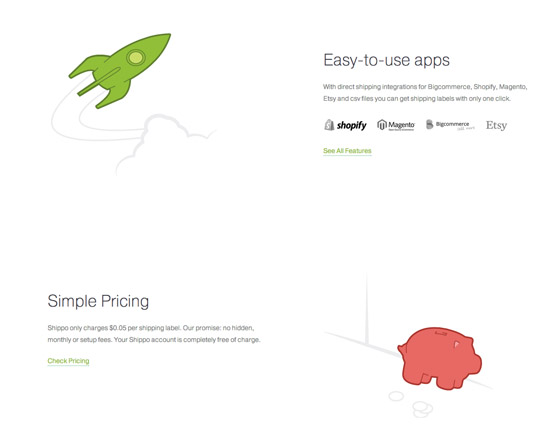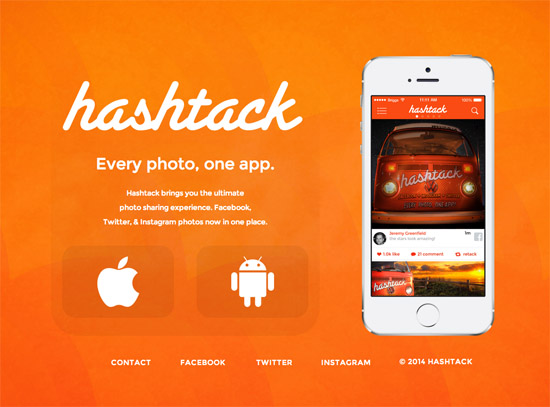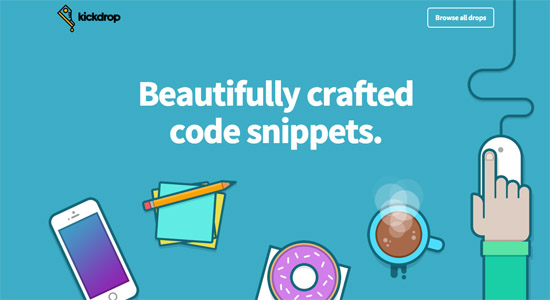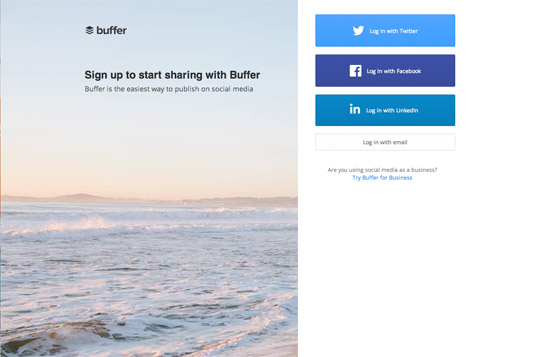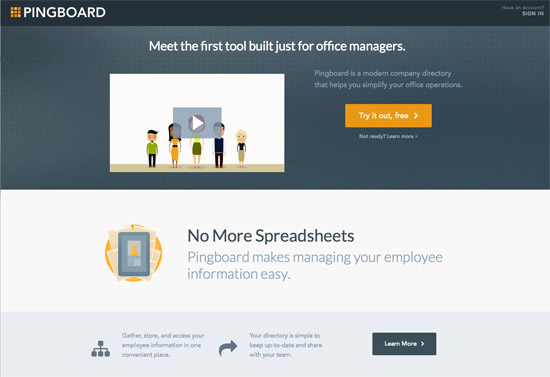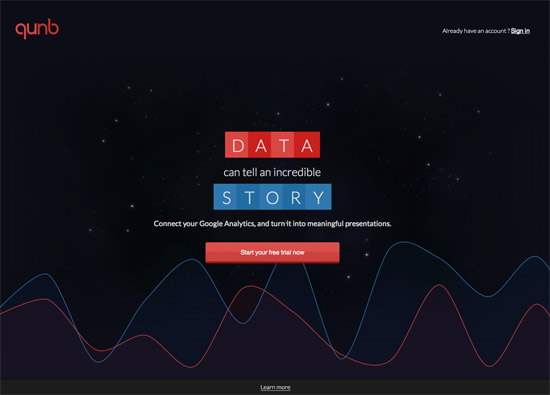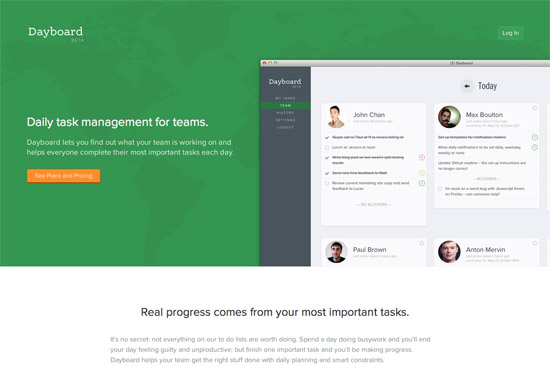 Which of these landing page designs do you like best? Have you worked on any others that you think deserve to be included in this roundup? I'd love to hear what you think in the comments below.