This post covers a large collection of interesting poster designs that hopefully will help you boost your creativity.
If you are looking for a inspiration and motivation for your project or simply itching for something with real aesthetic value to admire, a handpicked collection of great poster designs is one way of doing it.
Most people love poster art. Whether it was done for foreign locations, events or conferences or a music group, a well-crafted poster will always get a lot of praise and attention from people. Some people even peel them off walls, grab copies from coffee shops or even purchase them from favorite bands or designers.
Because of the positive attention that creative posters get, we hope that you will love this poster compilation ranging from modern to vintage and from national to international.
So without further ado, we present to you our list of stunning poster designs. Check the posters below and share your favorites or comments with us through the comments. You should also share this post with friends, who might be excited by poster designs.
Posters & flyers designed for clubbing events in 2010 – MORE INFO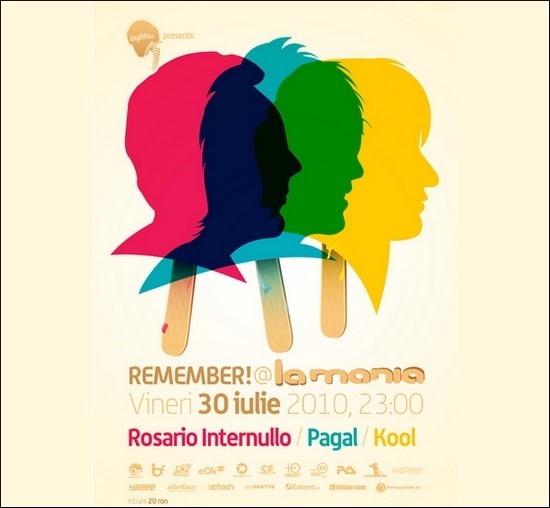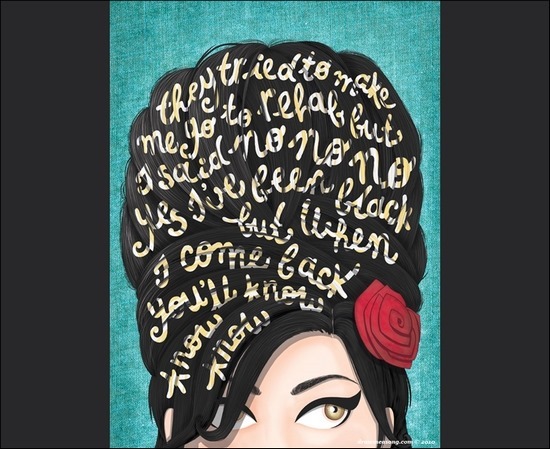 Virgin Racing Weekend – MORE INFO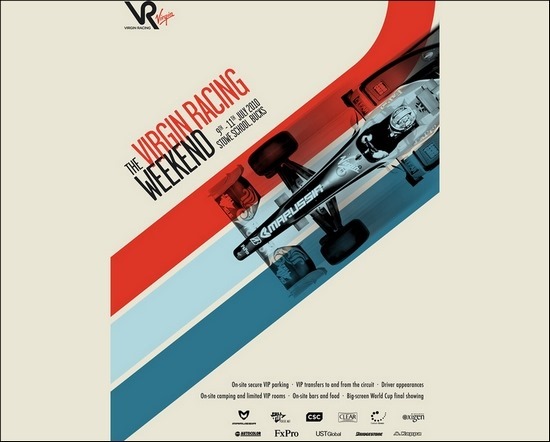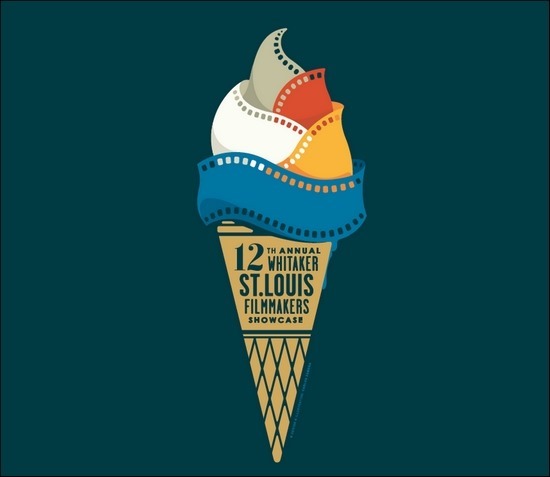 Fossil Brand Poster – MORE INFO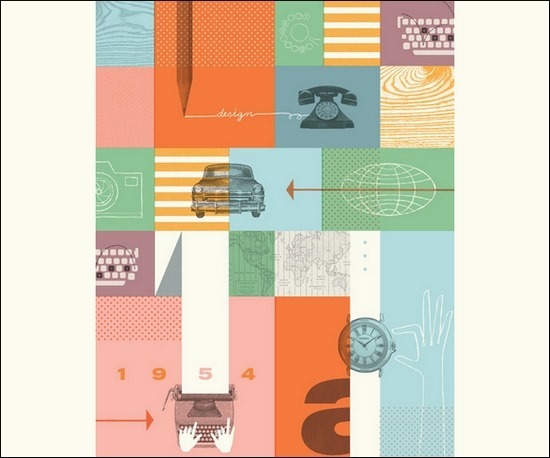 Status Serigraph Posters – MORE INFO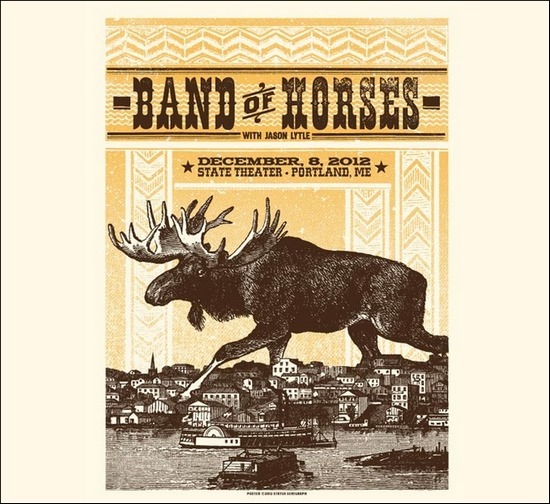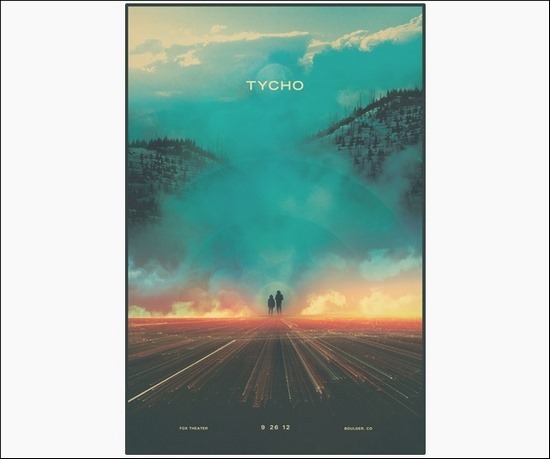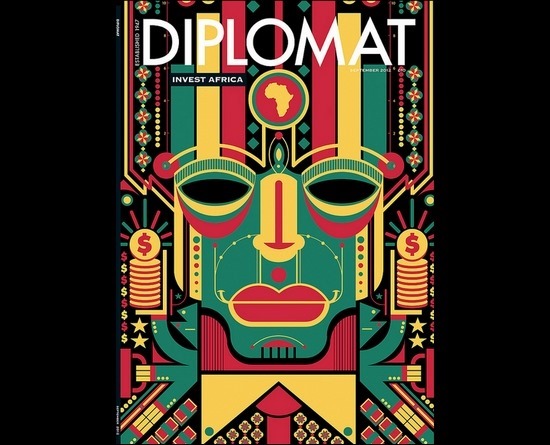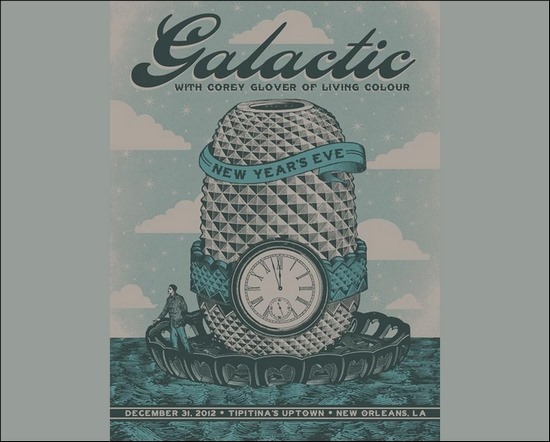 Django Unchained – MORE INFO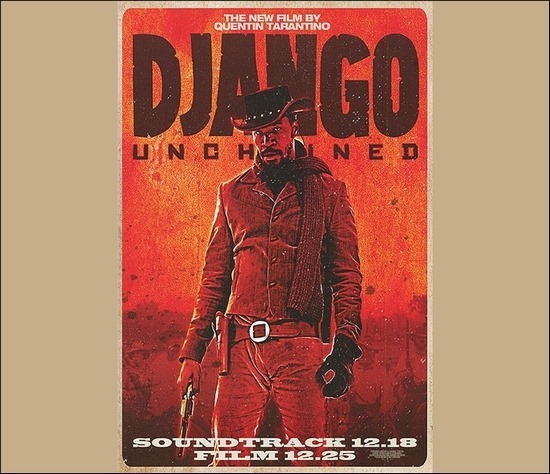 Etsy Finds: Osborn Woods Posters & Prints – MORE INFO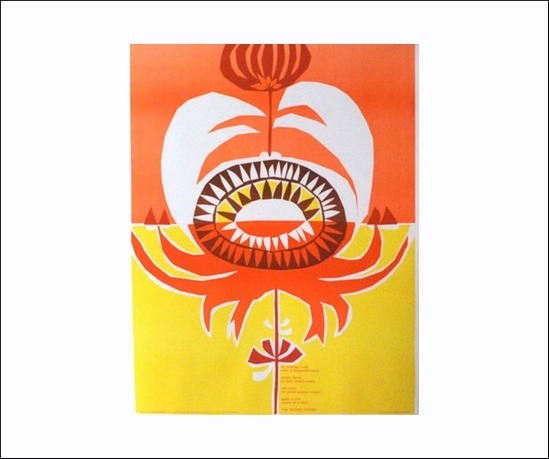 Anatomy of a Cupcake – MORE INFO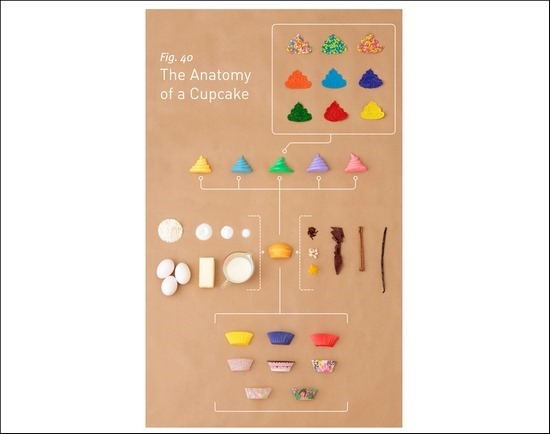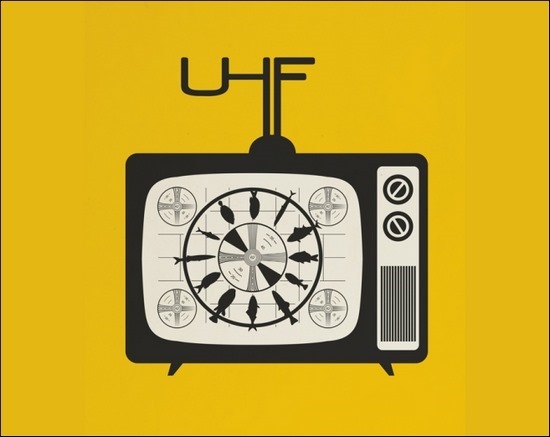 Fame – Irene Cara – MORE INFO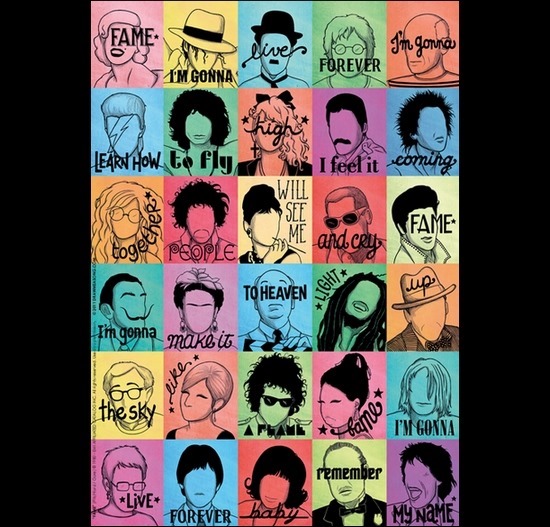 Modern Vintage: Sara Wood – MORE INFO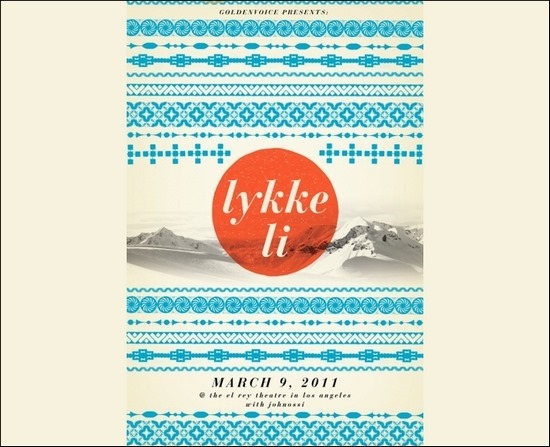 JetBlue Pitch Posters – MORE INFO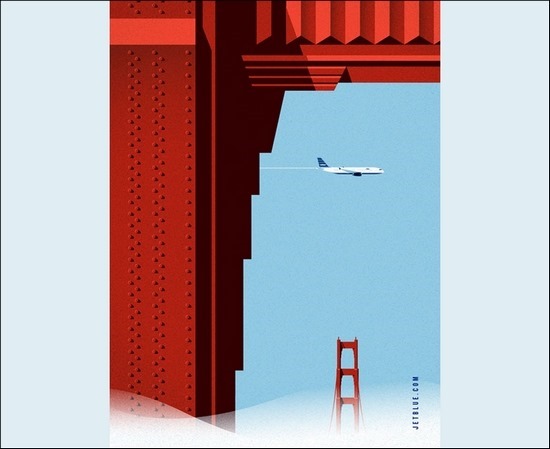 Flight Tag Prints – MORE INFO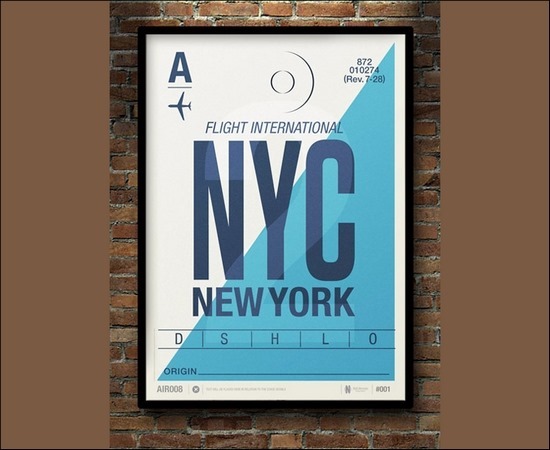 London Transport Museum – MORE INFO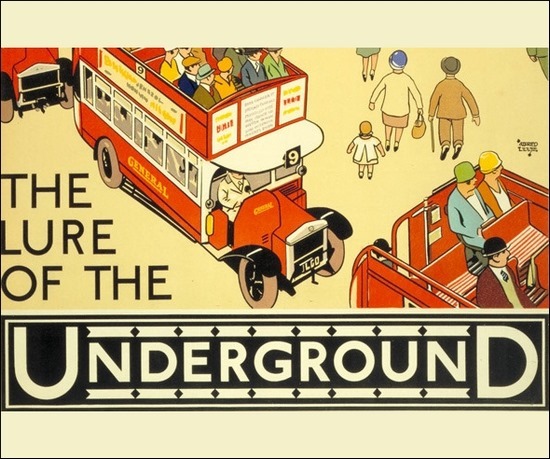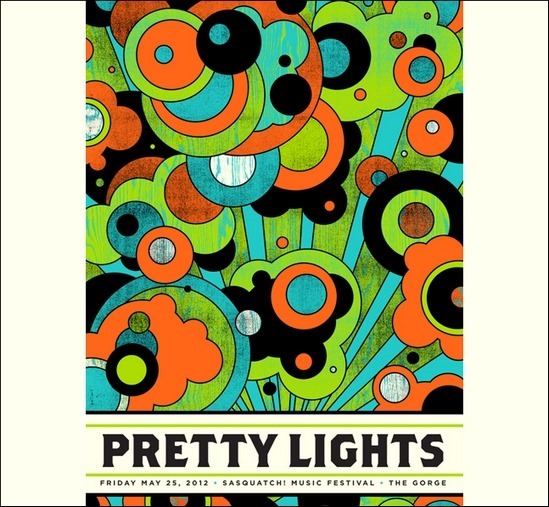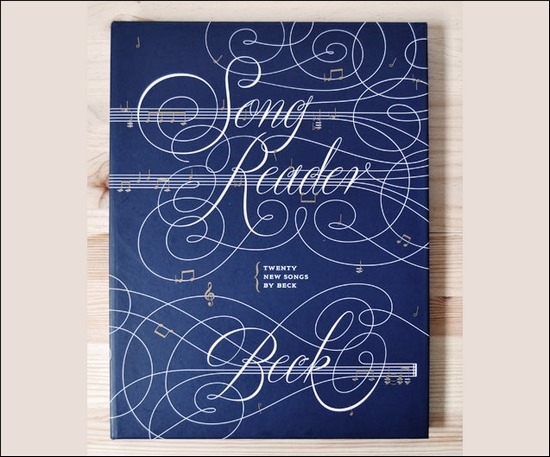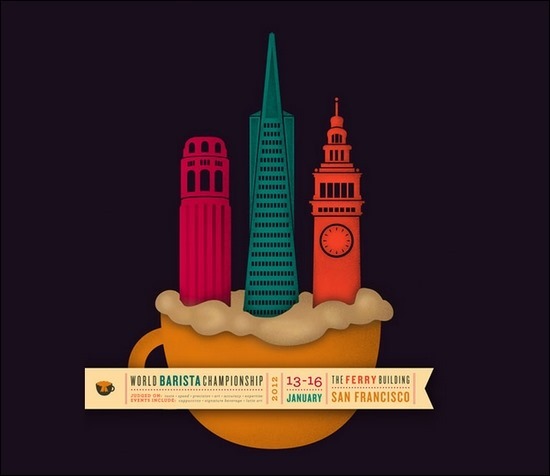 The Land of Lincoln – MORE INFO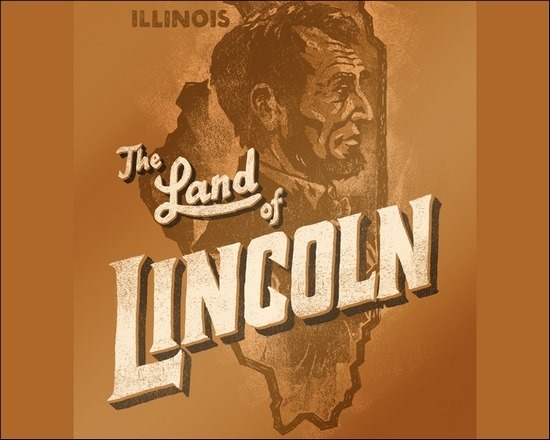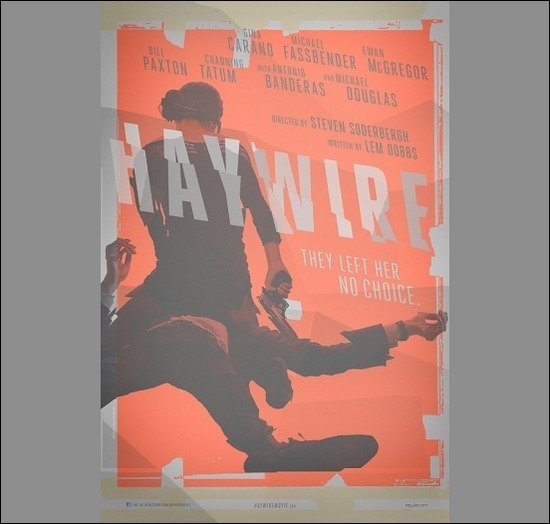 It is Warmer Below (1927) – MORE INFO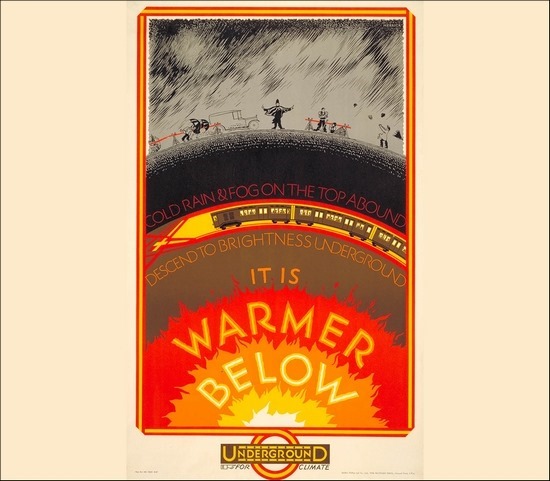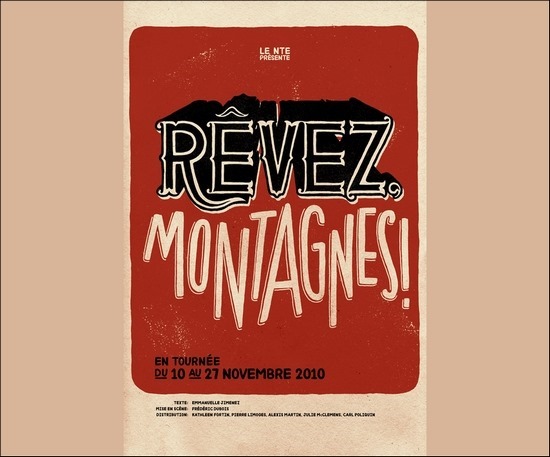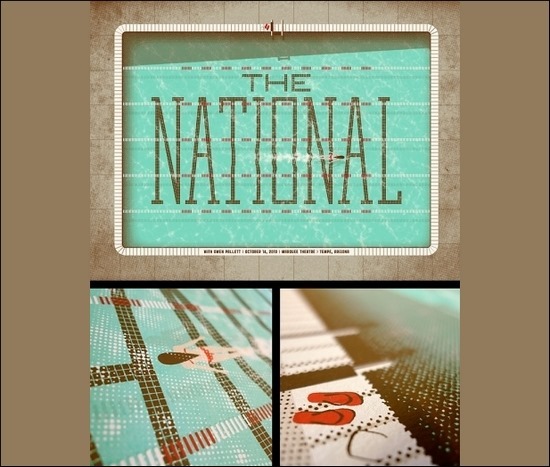 Walk in the Rain – MORE INFO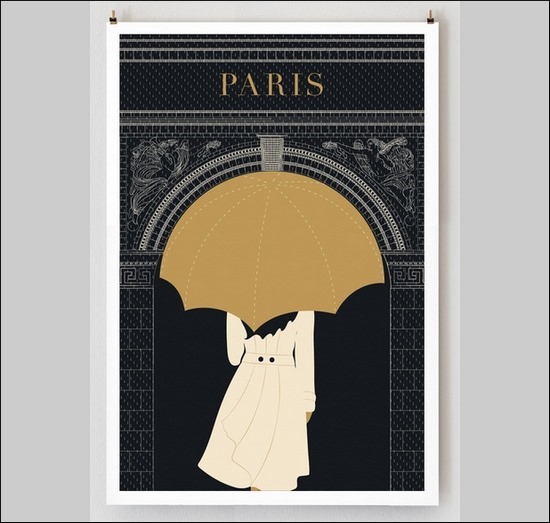 AIGA Student Portfolio Exhibtion – MORE INFO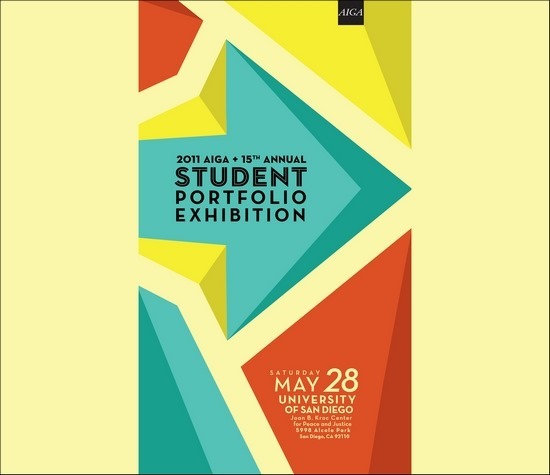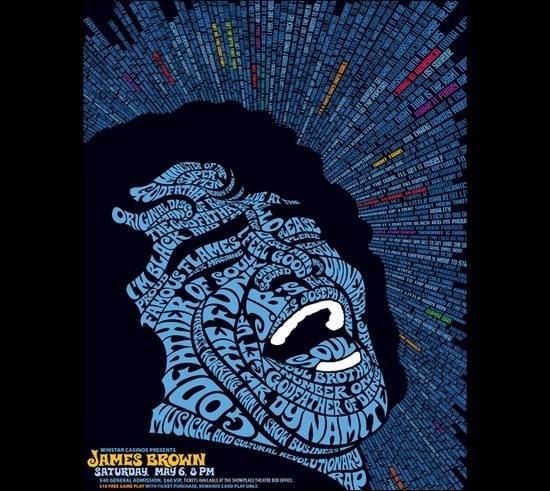 Biennale des Créateurs d'Images – MORE INFO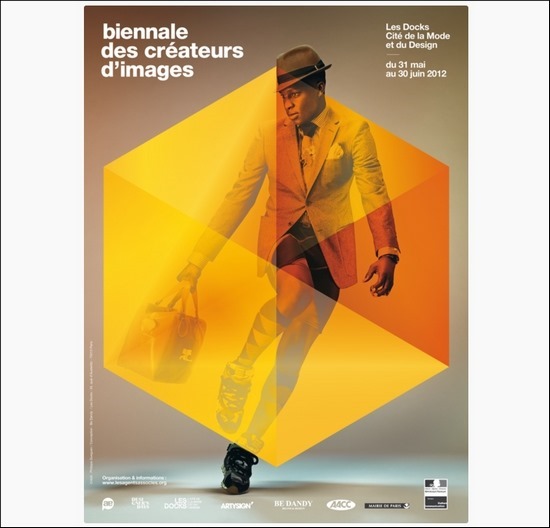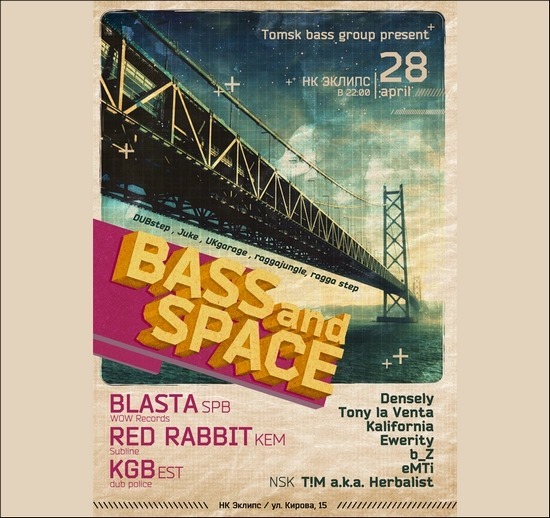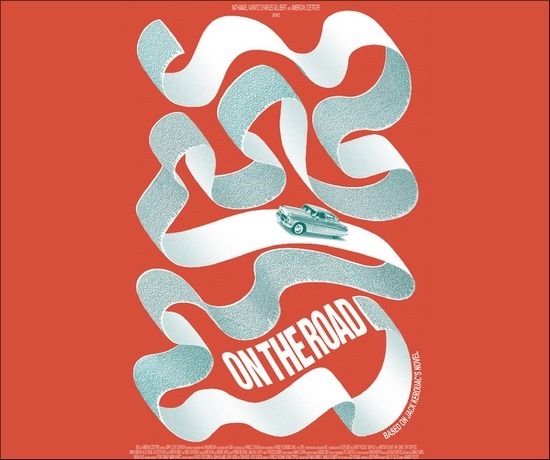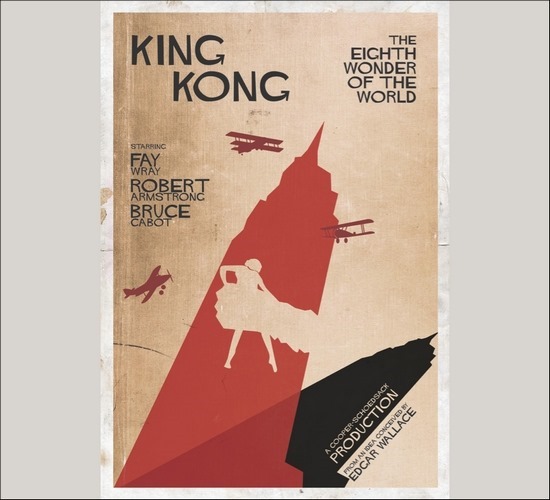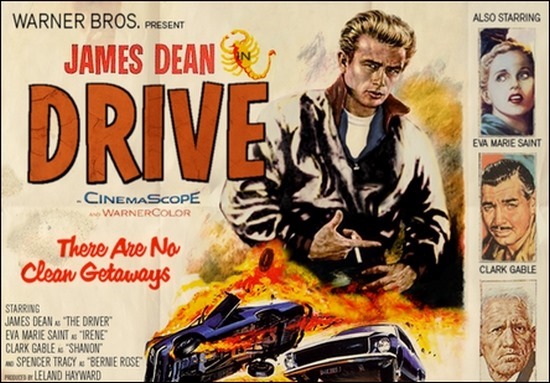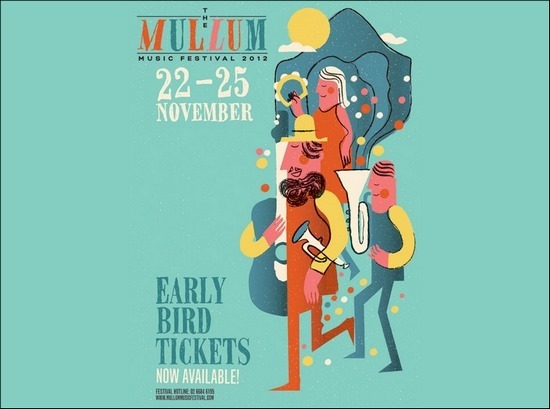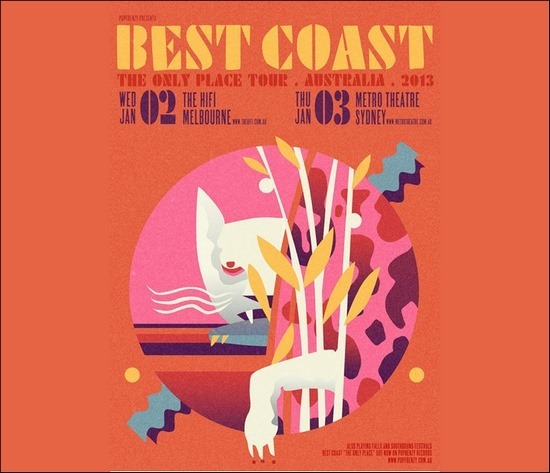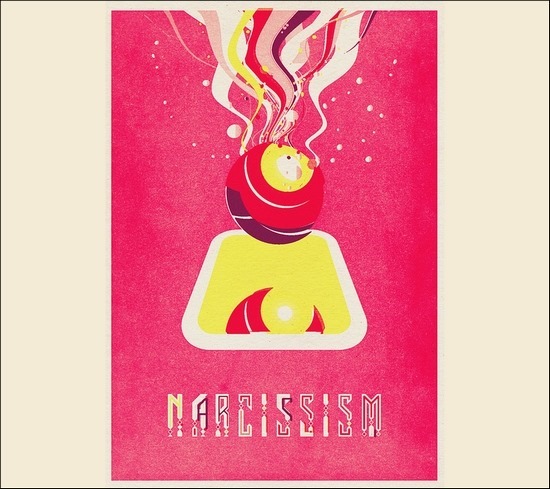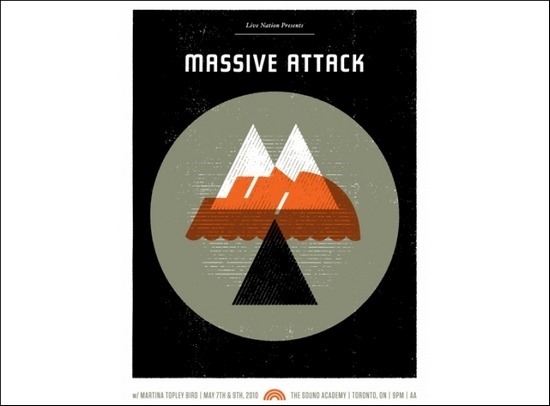 Marvel Comic Movie Posters – MORE INFO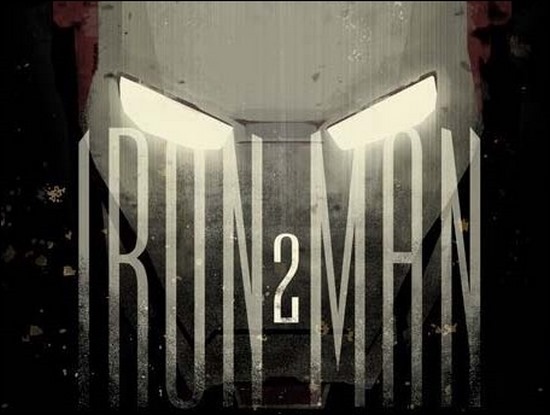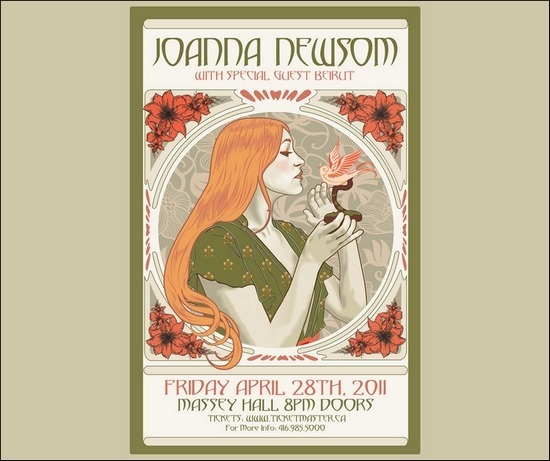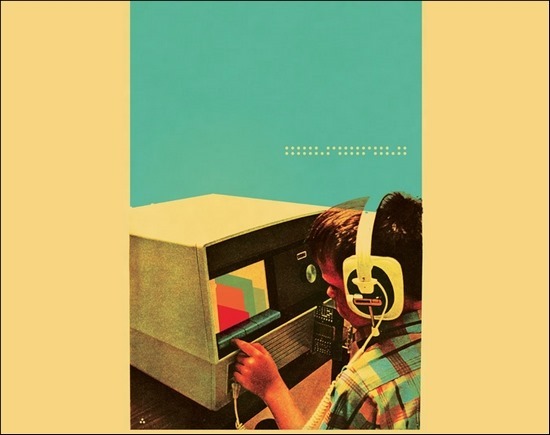 ALT/1977: WE ARE NOT TIME TRAVELERS – MORE INFO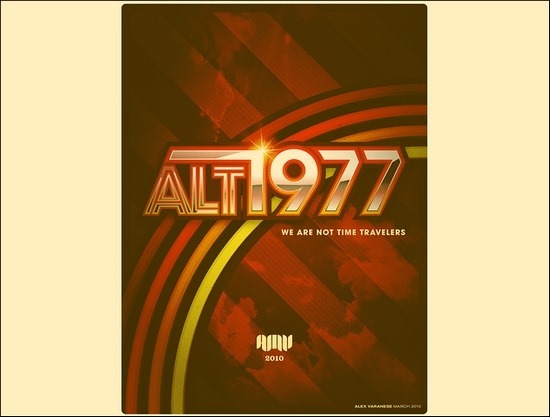 50 Aniversario de James Bond – MORE INFO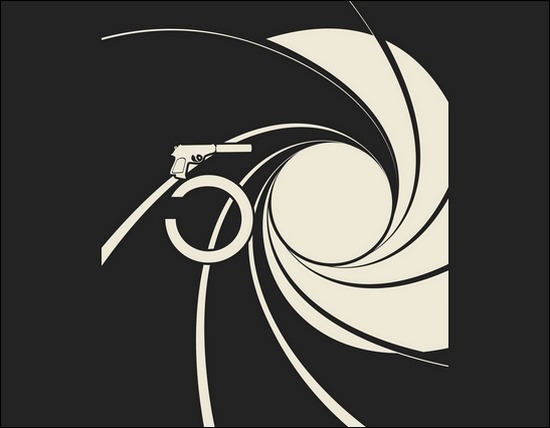 CHRISTOPHER MUCCIOLI – MORE INFO