A good vintage texture is one of the most vital aspects in creating an authentic old-fashioned graphic design. If you are not sure how to apply the vintage style and use vintage textures, you can get help from this post at Tripwire Magazine where you find several cool vintage style Photoshop tutorials.
Vintage textures help you change the overall appearance of a design, and make it look more realistic and gives a touch of old fashion. As a designer, you can utilize free vintage backgrounds in many ways and this article will help you build a good sizable collection. I think vintage textures work wonders in combination with old and worn out paper textures and you should check this texture collection as well.
Vintage style have been very popular and trendy for some time now in modern interior design. They have captured the fancy of many fashion icons and both aspiring and established graphic designers across the globe. If you are into retro design or aspiring to complete one, you can find a variety of vintage texture designs from cool online websites.
In this post, you will find a list of more than 55 vintage texture designs that you can use for your project or as inspiration. Have fun browsing and do not forget to share your thoughts with us through the comment section below. If this post was a source of inspiration, kindly share it with your friends.
Vintage Paper Texture Pack – MORE INFO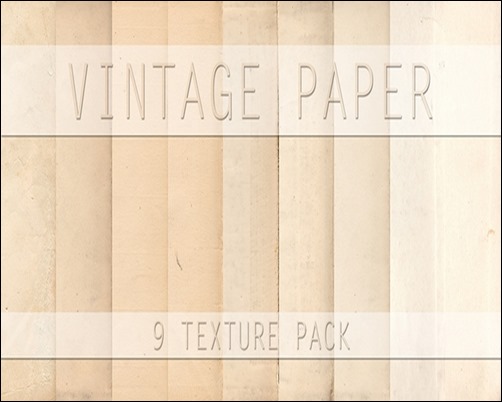 Colored Vintage Paper – MORE INFO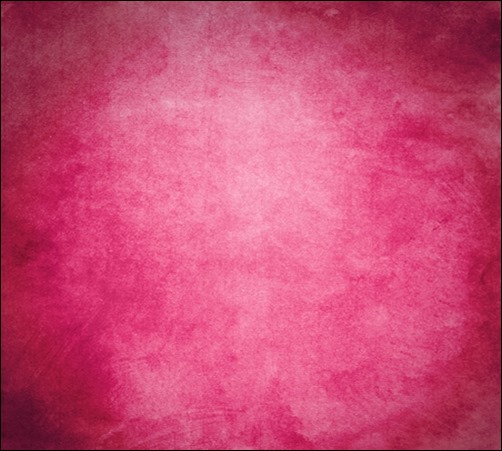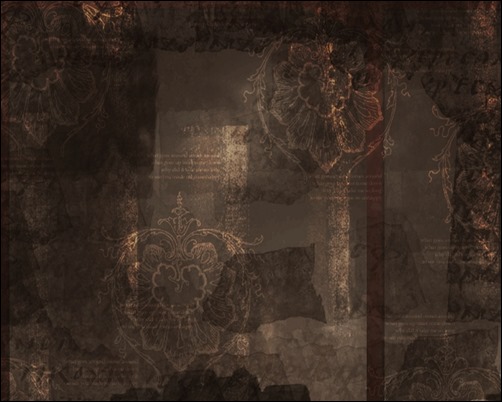 Vintage Star Pattern – MORE INFO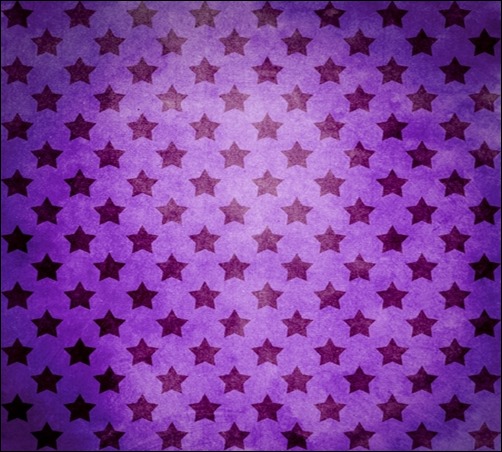 Vintage Texture I – MORE INFO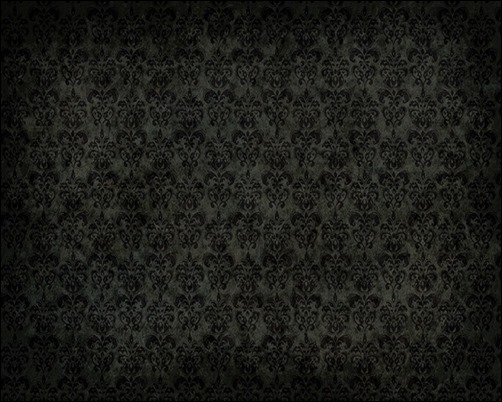 Vintage III Texture Pack – MORE INFO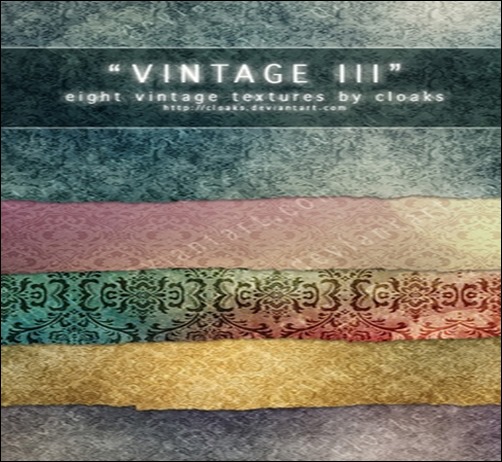 Vintage Texture Set 2 – MORE INFO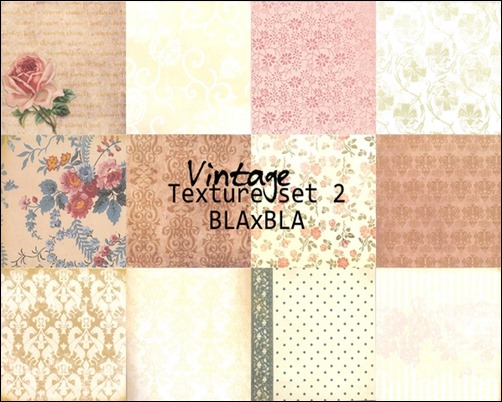 Textures02 – Vintage Floral – MORE INFO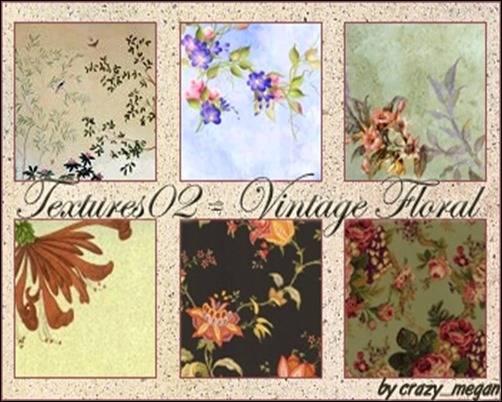 14 Free Vintage Film Textures – MORE INFO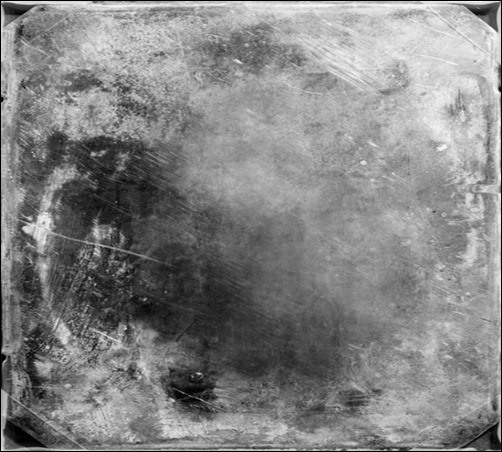 Vintage Sheet Music Pack – MORE INFO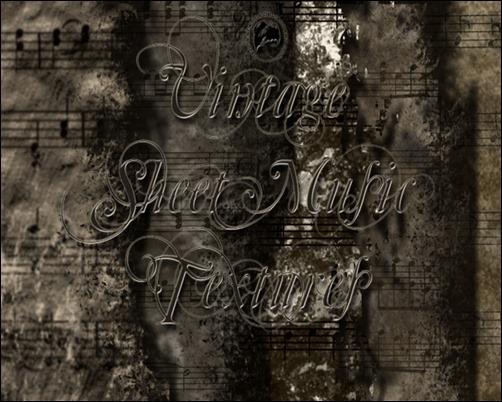 Grungy Faded Blue Fabric Patterns – MORE INFO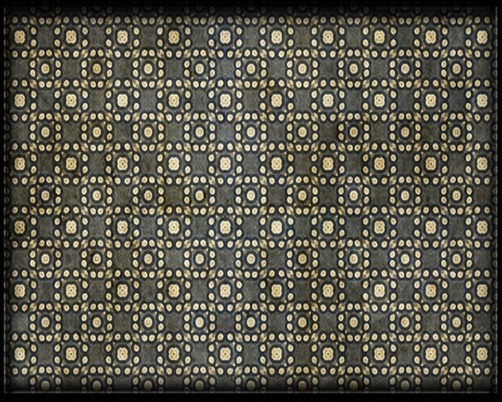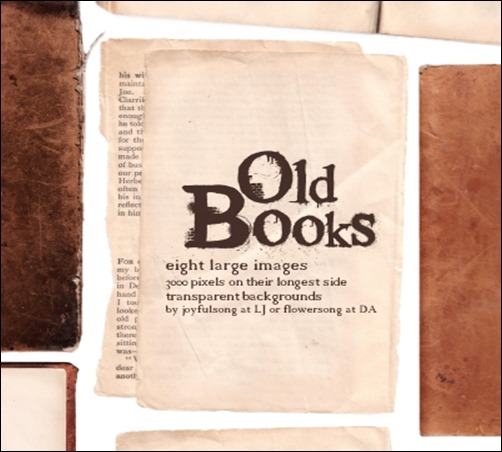 Vintage Cherries – MORE INFO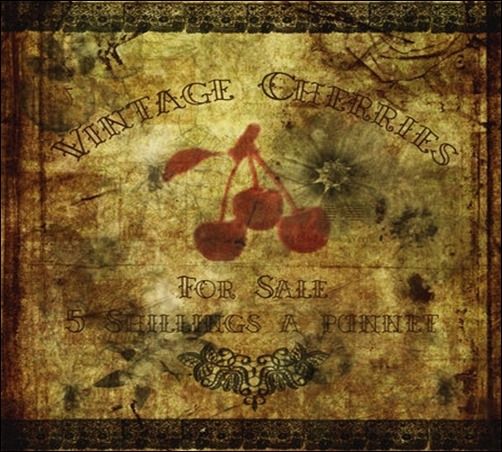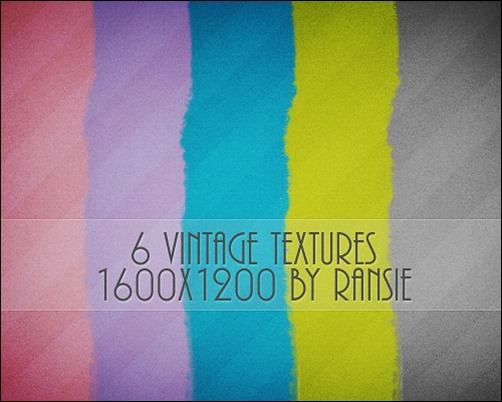 Purple Vintage Circles – MORE INFO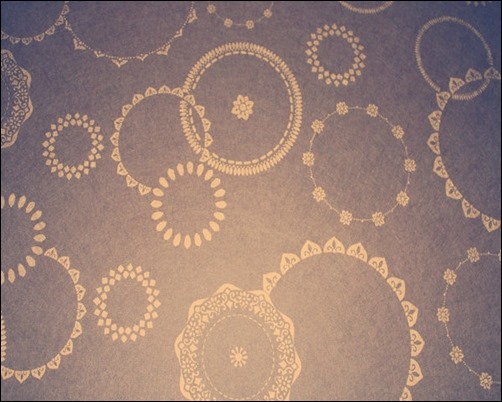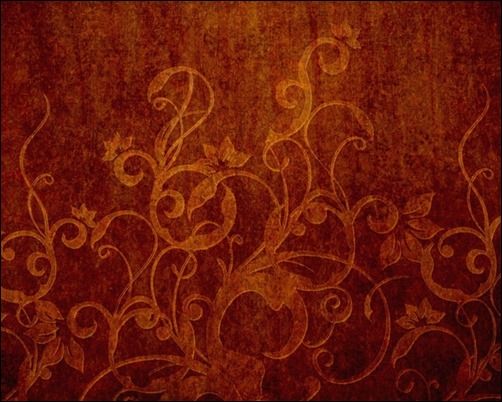 Art Nouveau Pattern Texture – MORE INFO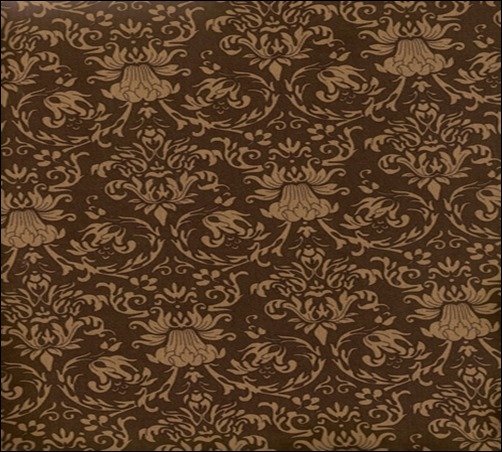 Vintage Background for Portraits – MORE INFO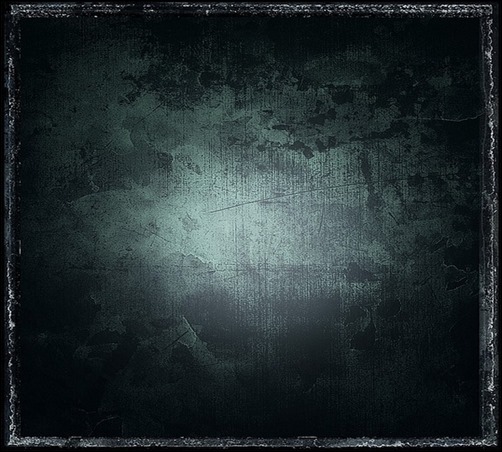 9 Vignetted Vintage Paper Textures – MORE INFO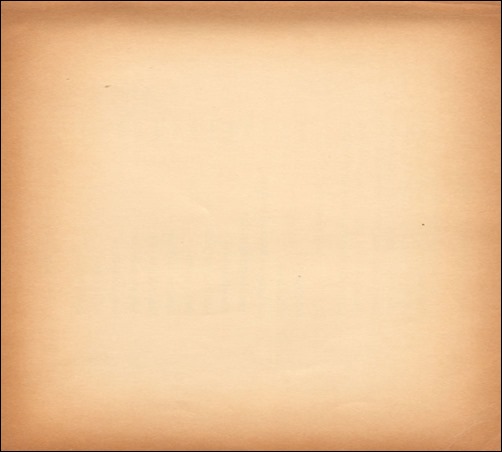 Vintage Pea Green Photoshop Patterns – MORE INFO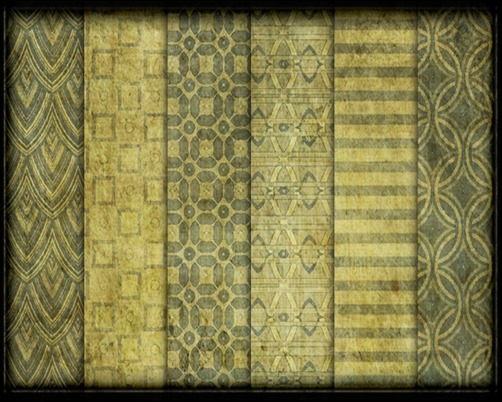 15 Textures Art+Vintage – MORE INFO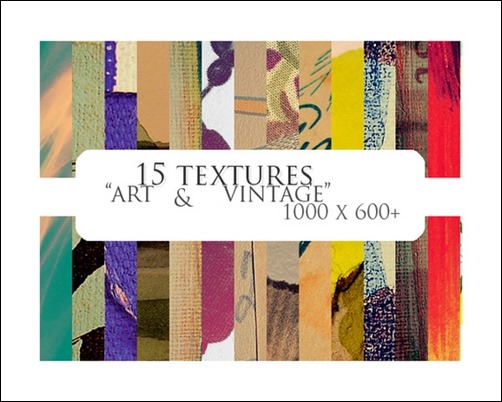 6 Vintage Textures – MORE INFO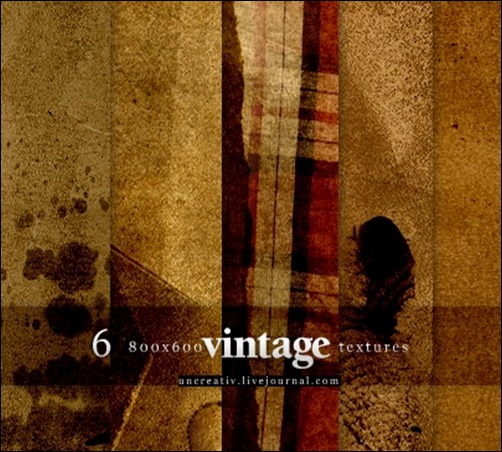 Textures – Vintage Flowers – MORE INFO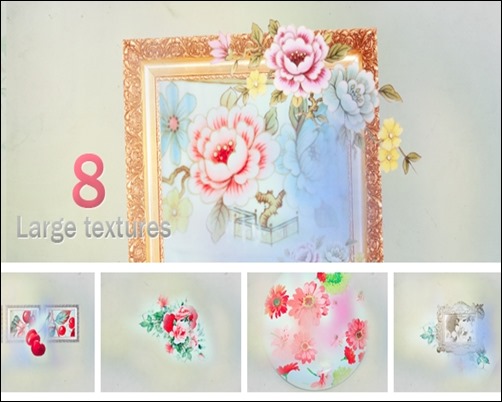 Vintage Textures Pk2 – MORE INFO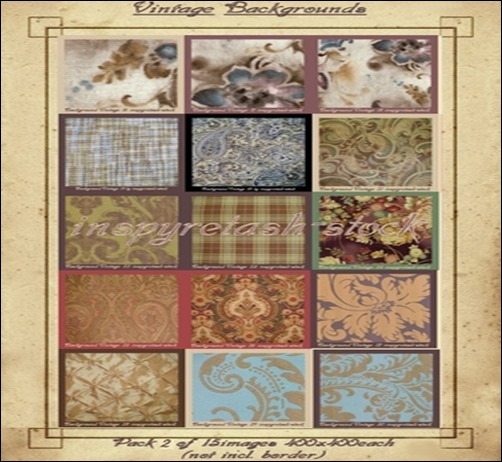 Vintage Texture Set 3 – MORE INFO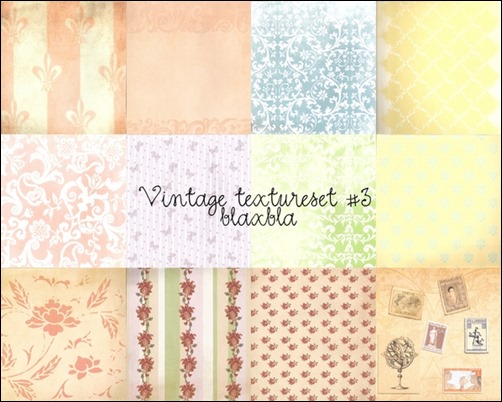 Vintage Textures – MORE INFO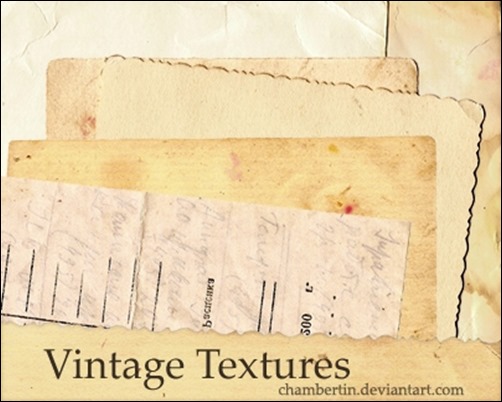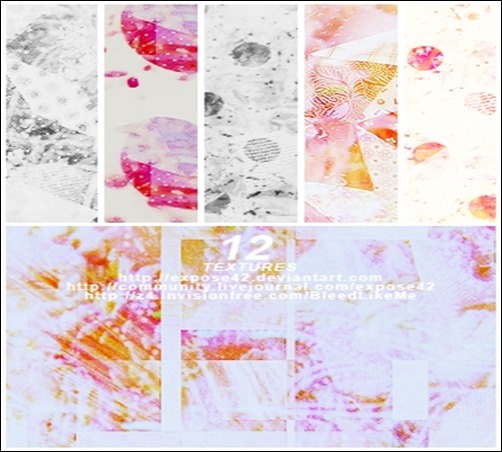 Vintage Grunge Texture – MORE INFO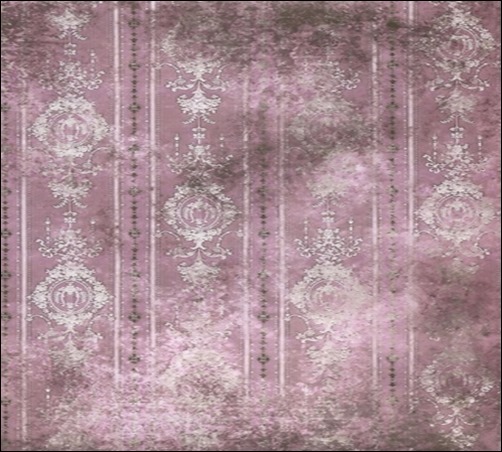 Memories Textures – MORE INFO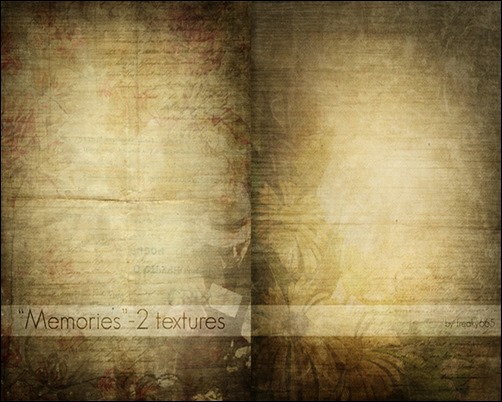 Vintage Polka Dot Texture – MORE INFO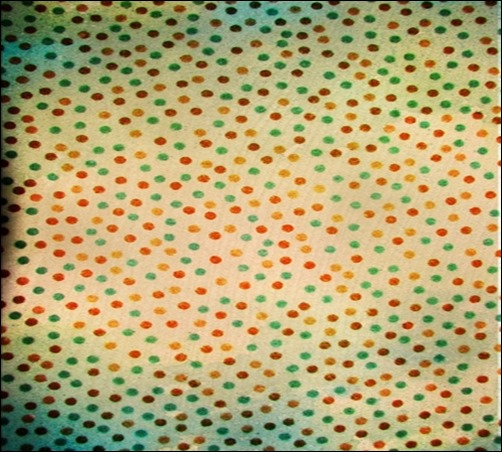 Vintage Texture Set 4 – MORE INFO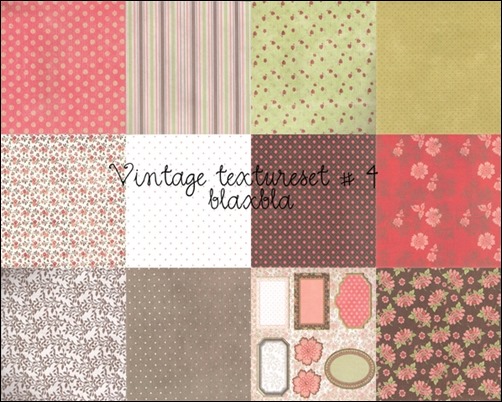 Faded Mauve Vintage Photoshop Patterns – MORE INFO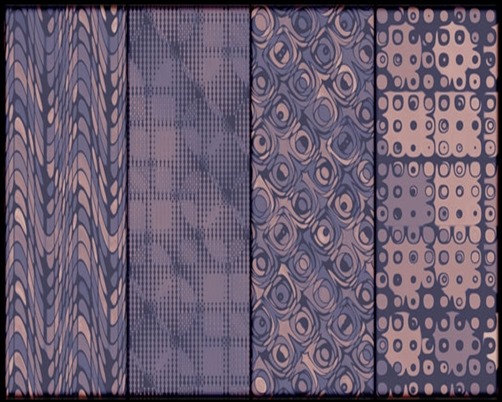 Grungy Vintage Dots Patterns – MORE INFO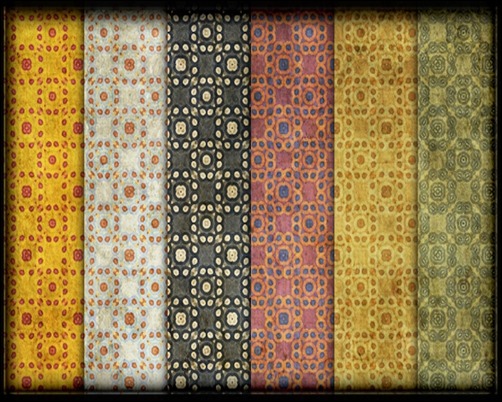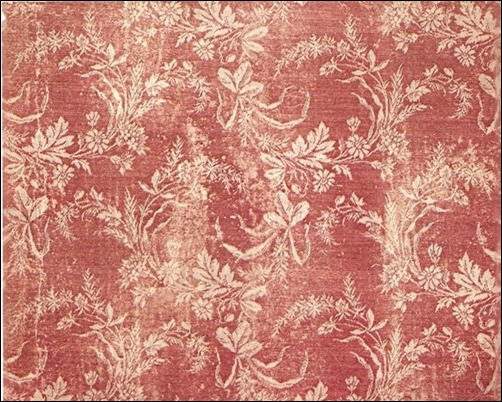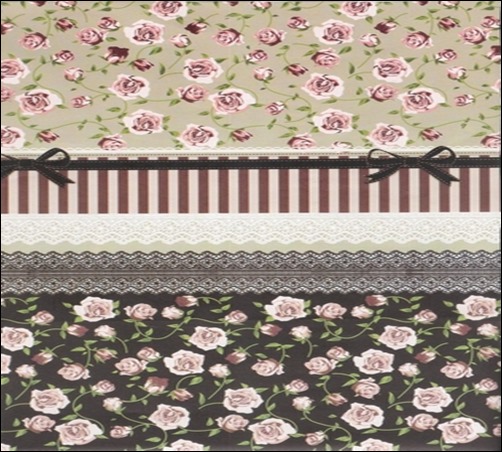 Big Stain Vintage Texture – MORE INFO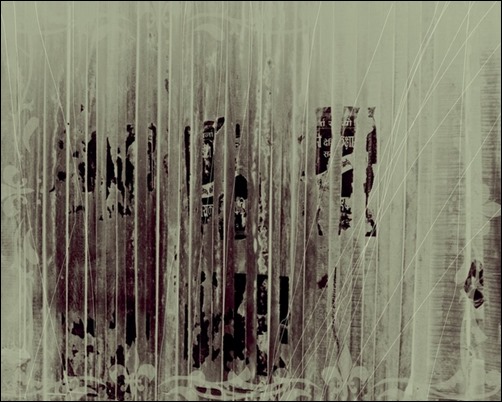 Vintage Wall Paper Texture – MORE INFO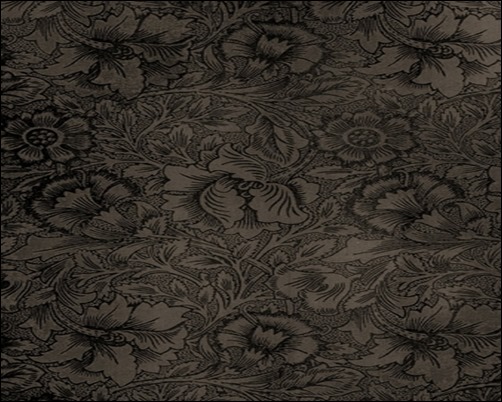 Brown Hotel Wall Paper Texture – MORE INFO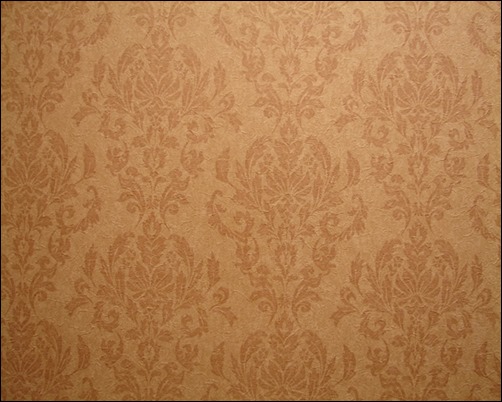 Vintage Lust: IV – MORE INFO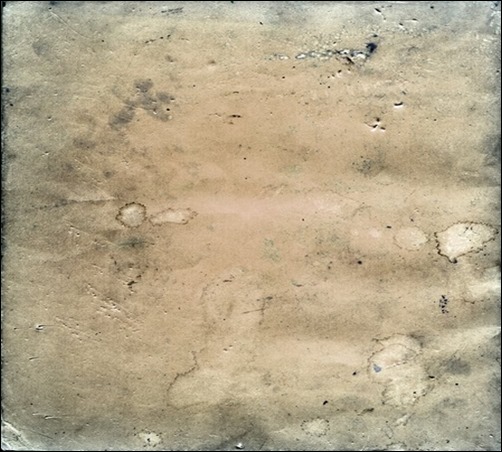 Victorian Grunge Texture Pack – MORE INFO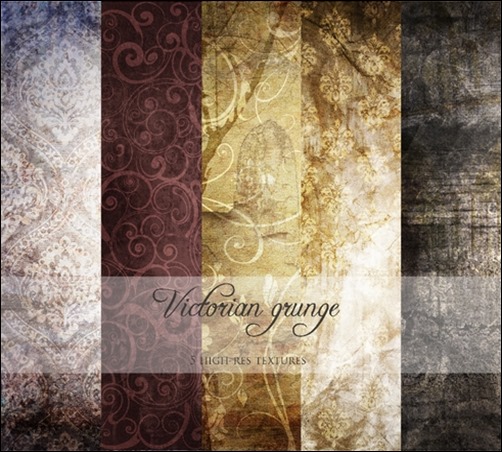 Vintage Paper Texture – MORE INFO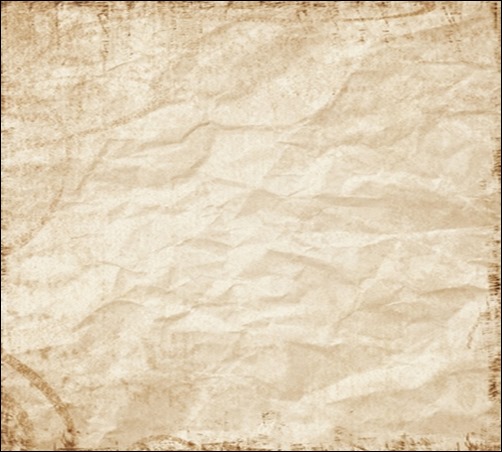 Vintage Flowers Texture – MORE INFO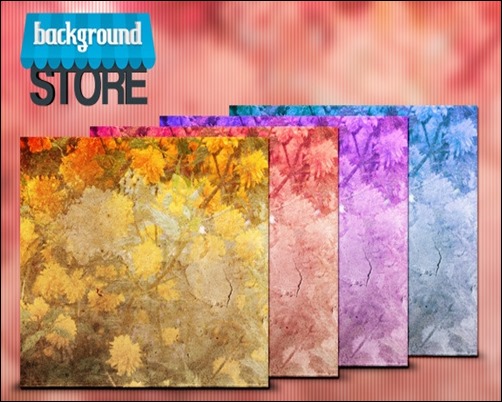 Vintage Starburst – MORE INFO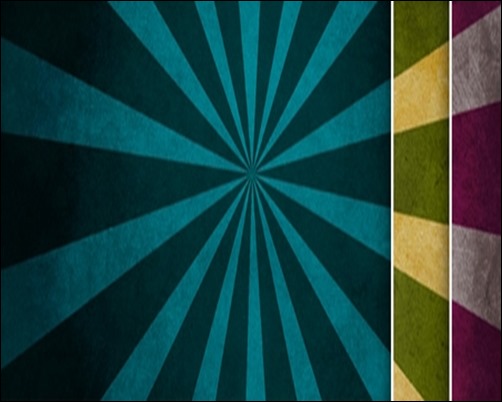 Grungy Vintage Patterns Part4 – MORE INFO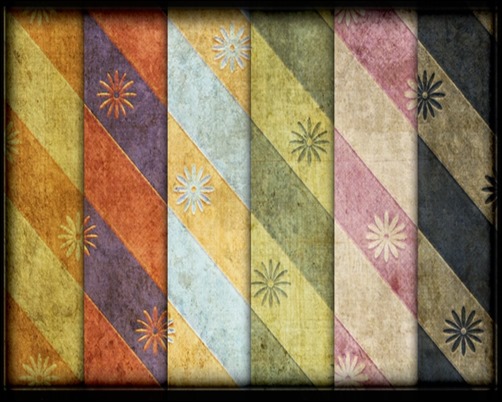 Free Texture Grab: Vintage Grunge! – MORE INFO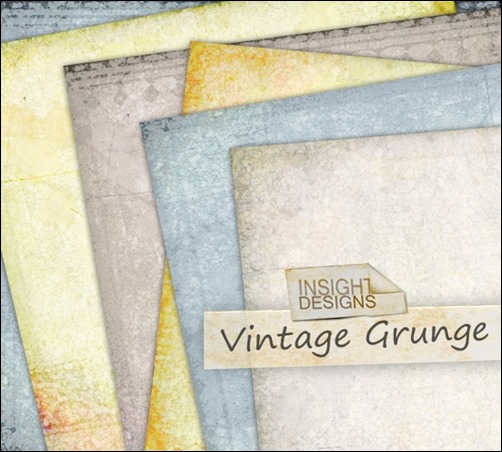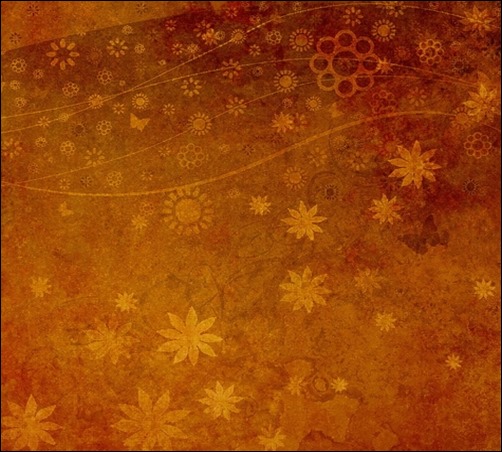 Vintage Bum – med. texture 01 – MORE INFO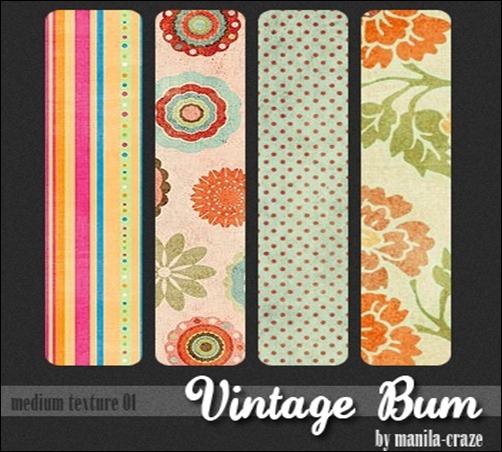 Victorian Grunge IV – MORE INFO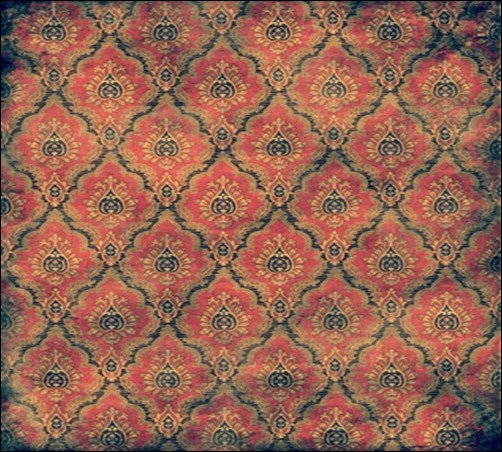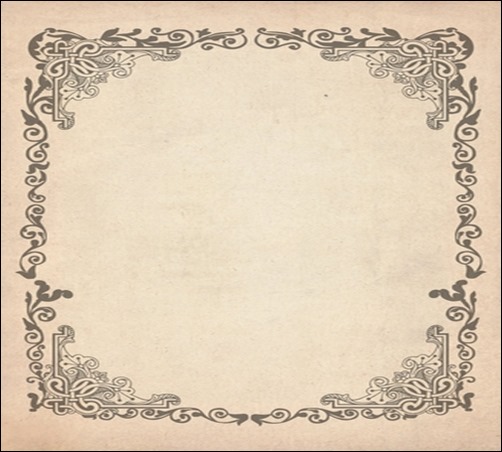 Enchanted – Vintage Film 1 Textures – MORE INFO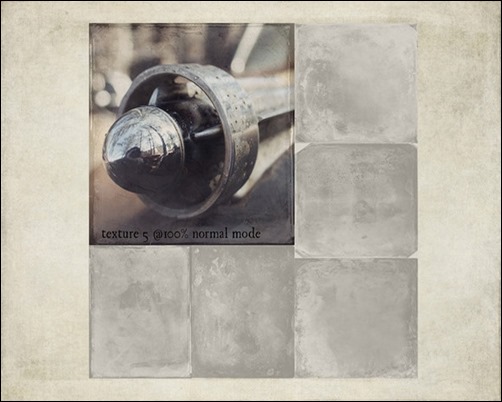 Vintage Checkered – MORE INFO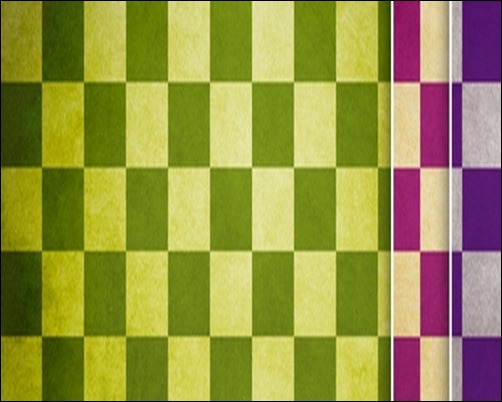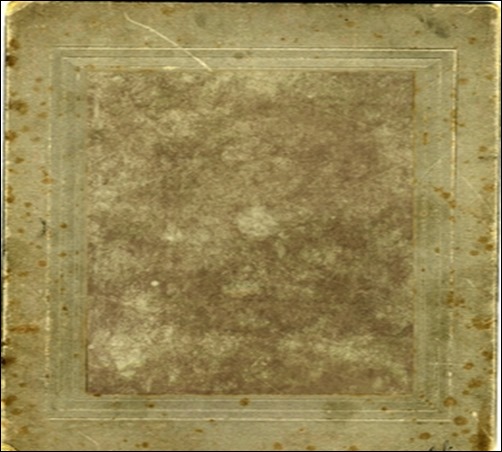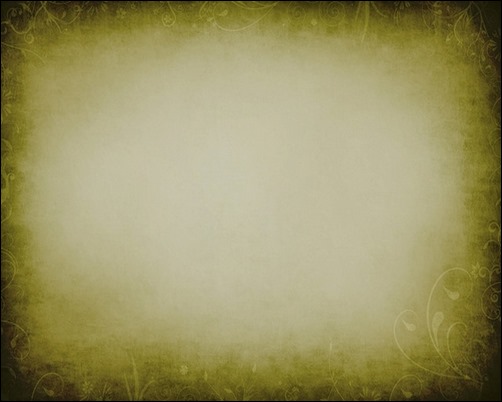 Vintage Paper Textures – MORE INFO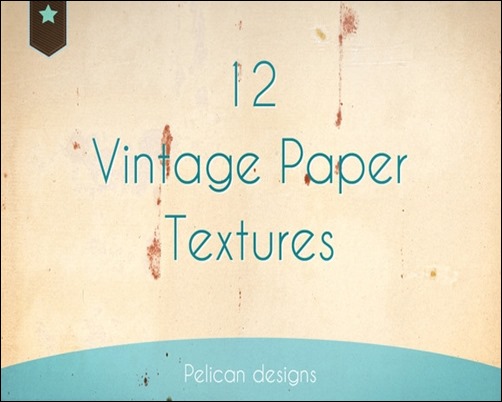 Tileable Vintage Textures PSD Pack 2 – MORE INFO