Here's our best collection of 9 Newest Free jQuery Plugin with examples we found around the web from last week (17/07/2015 to 23/07/2015). These jQuery plugins haven't been featured on our website yet I think you might find useful. Have fun with it and remember to spread the word!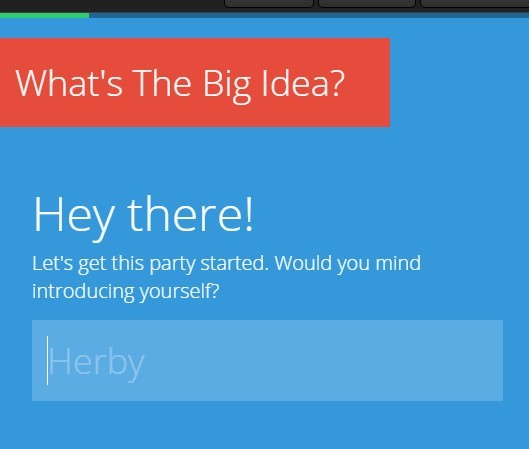 Fullscreen step by step form wizard.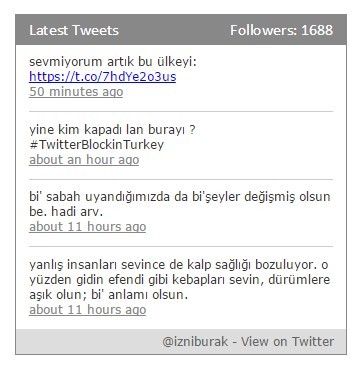 Twit is a subsidiary tool to add your tweets on your web page swiftly. Usage of this application is easy and format of the app is ready.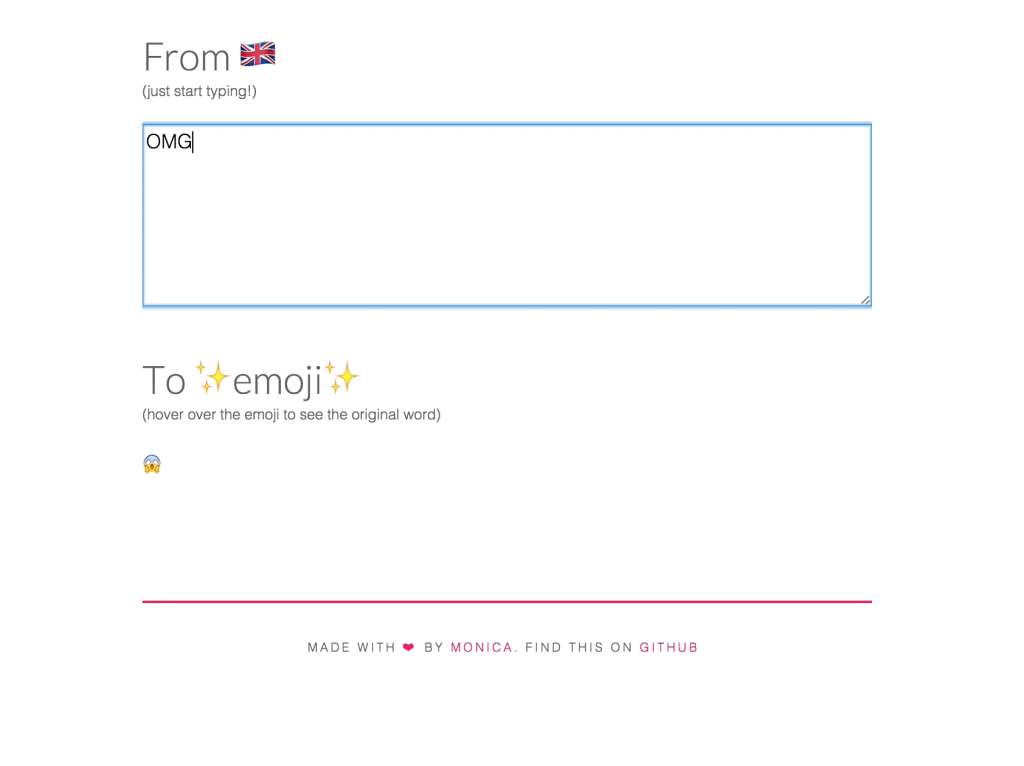 Translate text to emoji!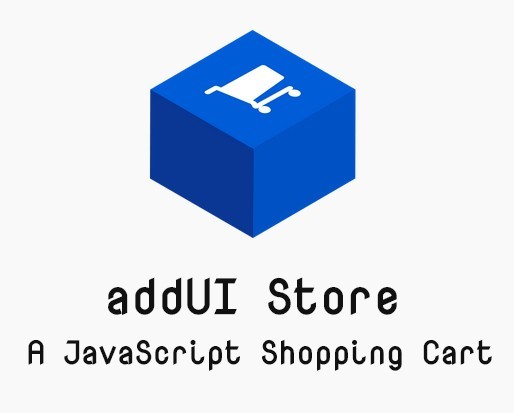 addUI Store is an easy to use jQuery plugin that adds a fully featured store to any website in minutes. The store plugin is written in pure JavaScript (jQuery).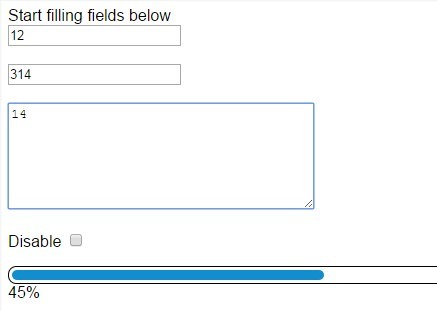 A jQuery plugin to calculate how much a form or page has been completed by user.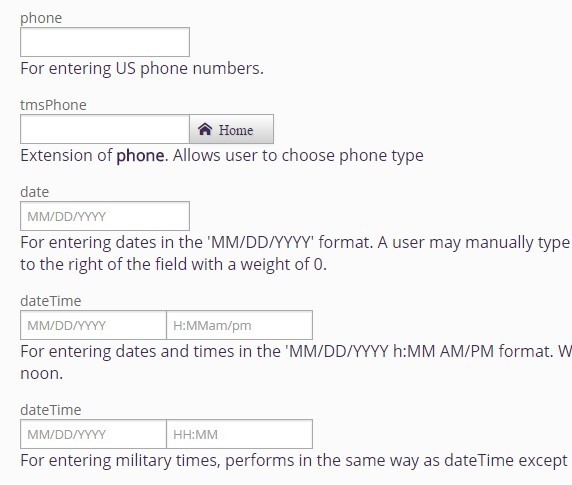 FormBuilder jQuery (UI) plugin for advanced HTML5 form handling.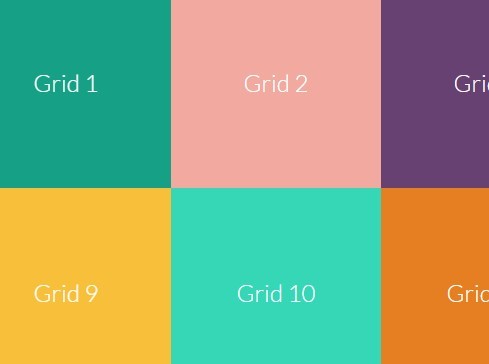 Animated color grid is a small plugin that as the name indicates creates an animated grid that that will randamly animate between text and/or images.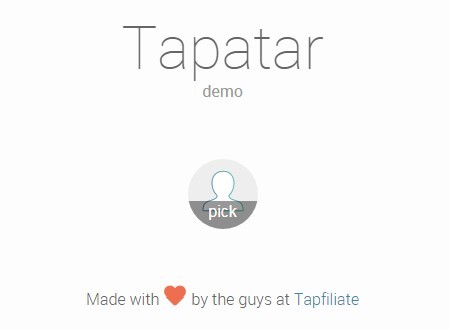 Tapatar is a lightweight, extensible jQuery plugin, that lets users pick an avatar from a social network, disk, or other source.