I was in dire need of a 
good tool
 to handle my images, so I started scanning the internet for a solution that is both convenient and simple to use. Quite a few alternatives presented themselves, but one of them really stood out after I started using the free trial. So, here's how it went with 
Smartimage
.
It Was Love At First Sight
Setting up a free account took only a few seconds. I just punched in my name, email address, company, password and then selected a hostname. Next, I was greeted by a very clean user interface and a sample collection that quickly guided me through the process of creating a collection, and then with a click, poof! – the collection disappeared so I could get started on my own.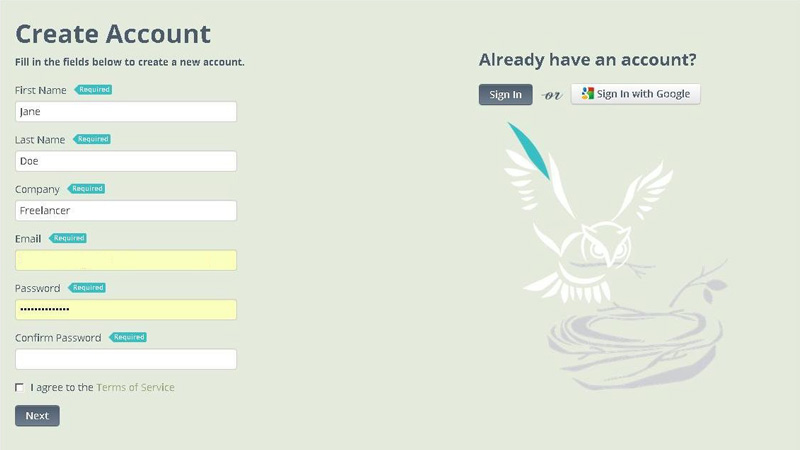 The tour of the sample collection was enough to give me a full picture of how to set up a collection, upload files, tag them and then sort them out in default sections (images, logos, files, videos), or in custom ones.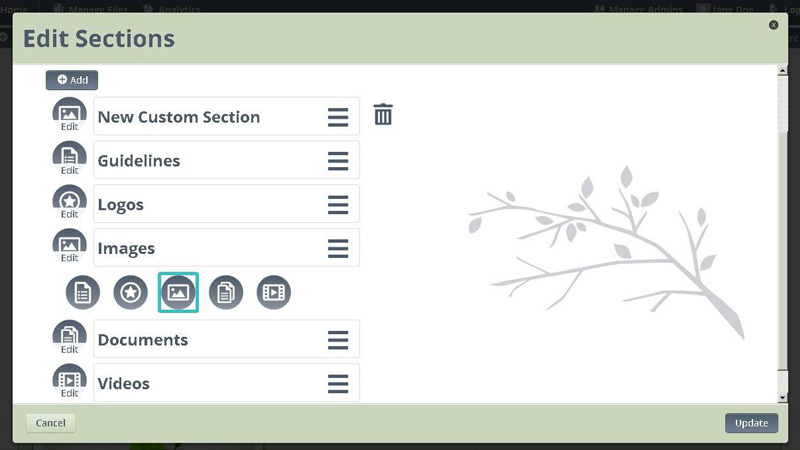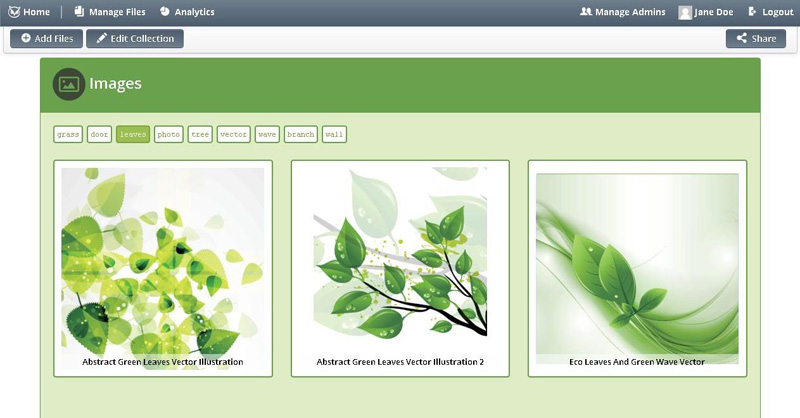 On adding images, I made sure to include several formats in order to test their boasted support and preservation of many types of high resolution files. They all made it intact onto the website, but I wanted to see if my brand images stayed the same on Retina Display, so I logged in from an iPad and was pleased to discover that none appeared fuzzy or stretched.
Customized, Shared, and Monitored Collections
Basically, all types of files (AI, EPS, GIF, JPEG, PNG, TIFF and PDF) can be accessed in their original high-resolution version, or converted to the popular formats, JPEG or PNG, and downloaded in various sizes. I can monitor any downloads and shares of the collection and its files from the analytics panel, and even plug in my Google Analytics ID to get an even better insight into visits, traffic sources, and so on, and so forth.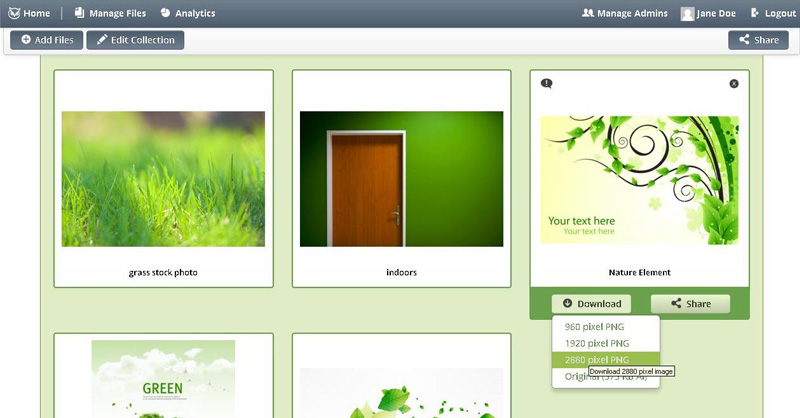 It was great to see how easy it is to toggle privacy options. I made my collection public so that it's available to search engines and anyone who needs my files, but it can be kept private, locked with a password, and shared with specific individuals if the files need more tampering with, or if you only need to let a few people in on everything.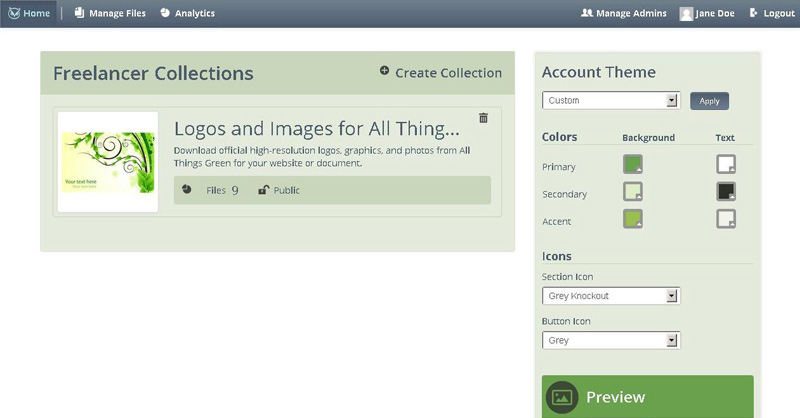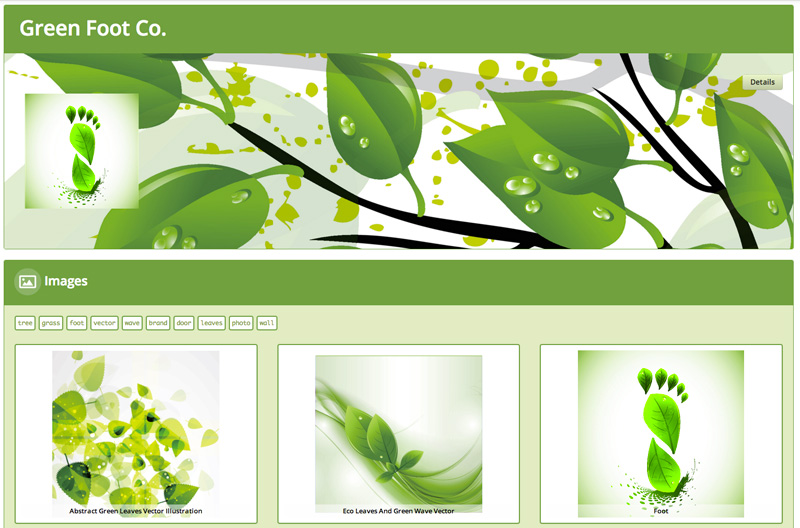 What I absolutely love is how tuned Smartimage is to my needs, the way it intuitively provides the option of customizing collection colors to better fit in with the brand, along with a soon-to-come collection header.
It's a Worthwhile Investment
With the "bronze" plan, the smallest subscription level, amounting to only $10 per month, I'm giving serious thought to signing up for a subscription giving me the facility to host hundreds of files. Just think of the long-term benefits: finding the files that I need in no time. Besides, my clients will get a wholesome visual experience with the files shared from a Smartimage collection, without any hassle on my part.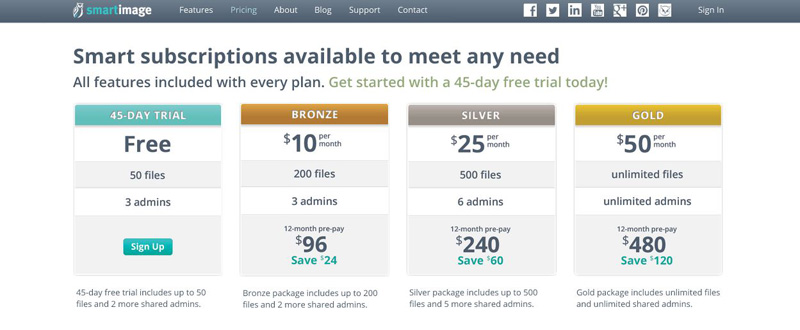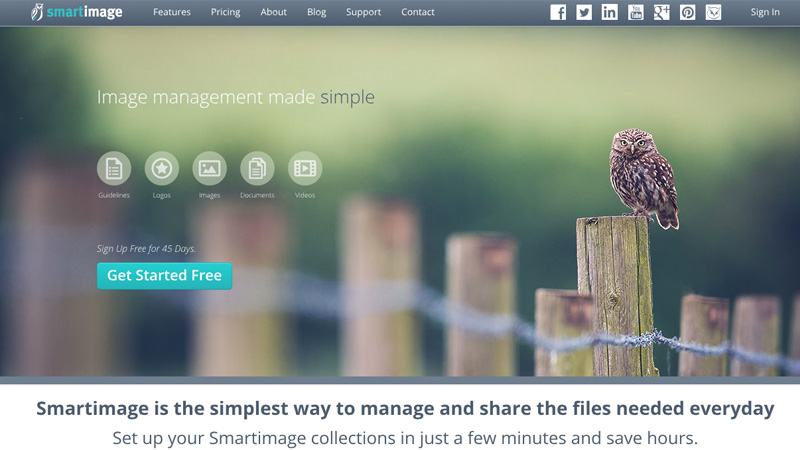 Conclusion
In short, I save so much time and spare myself the toil of attaching super-sized files in emails. I definitely fancy the idea of all my collections in one place, and anyone who could benefit from a central location for brand and image files should try out a free Smartimage trial and see for themselves.