With hundreds of millions of registered users on SoundCloud, you really need unique and eye-catching banners and album covers to stand out from the crowd and gain fans and followers.

Happily, you don't need to take the precious time you should be spending on creating your music and use it trying to figure out how to make a SoundCloud banner. That's because Placeit has done all the heavy lifting for you. At Placeit, you will find tons of gorgeous SoundCloud banner size templates that you can customise to reflect your own musical style and image. 
Let's take a look.
SoundCloud Banner Templates

This template is the perfect starting place for a great SoundCloud banner. Change the image if you want, and you can even customise the texture overlay, right in your browser. The Placeit software already knows the SoundCloud banner dimensions, so don't worry about setting that up manually. It's all done for you!

Grunge effects are often matched with muted colours, but the grunge filter works really well with the bright neon colours in this image. Make a SoundCloud banner online with this cool template.

Don't know how to make a SoundCloud banner? No problem! The SoundCloud header creator does it all for you, including specifying the right SoundCloud header image dimensions. All you have to do is click to choose the graphics and colours you want, and download the professional-looking end result.

The black and white photo makes a great pair with the bright yellow swipes of colour in the corners. With this template, it's easy to design a SoundCloud banner you'll love.

Here's a great SoundCloud header image for you to use, with a cool texture overlay. Feel free to use it as is, or customise it with your own image.

Why not go old school when you make a SoundCloud banner online? This cool template features a cassette tape unspooling on a bright orange background. Try it out!

If you're wondering how big a SoundCloud banner is, wonder no more. The recommended size of a SoundCloud banner is 2480 x 520 pixels, and your JPEG or PNG file must be under 2MB. But don't worry—the SoundCloud banner maker takes care of all that for you and produces an image that's just the right size. Try this cool microphone image with a smudged texture and a light leak effect.

Here's an interesting combination, with a cool image, futuristic neon colours, and the texture of old, crumpled paper. Surprisingly, it works really well, so why not use it to design a SoundCloud banner your fans will love?

How would your photo look in this cool SoundCloud banner template? There's only one way to find out: upload it and see! It's free to try it out, so why not?

This template has it all: cool lighting, a dynamic image of a singer in concert, and of course, it's all created in the right SoundCloud banner dimensions so it'll look great when you upload to the site.

Looking for an edgy, urban vibe? There's nothing like this cool broken glass filter for achieving that. Swap in your own photo if you want, and design a SoundCloud banner you're proud of.

In these times of a global pandemic, big crowds like this one are out, but you can recreate the vibe of a popular rock concert on your SoundCloud page by using this cool template.

A banner is quite simple to create, but you often see pages with images that don't fit because they don't use the right SoundCloud header image dimensions. Avoid that problem by using a template like this one, which produces an image that's just the right size—and you get to add cool textures to give it an extra appeal.

Here's a cool, abstract effect for you, featuring concert spotlights and an intriguing wave pattern. It's a good way to hint at a music concert without using obvious imagery.

Why not use this stylish template to make a SoundCloud banner online? With this great starting point and the simple browser-based controls, it'll be easy to create a pleasing result at the correct SoundCloud banner dimensions.

Put your hands in the air! Evoke the mood of a pop concert with this image, which uses a subtle pattern and creative lighting to enhance the final result.

Don't know the size of a SoundCloud banner? Don't worry—the SoundCloud banner maker at Placeit takes care of all that for you, as well as giving you loads of design assets to work with. Use this template as your starting point, and you'll love what you end up with.

Learning how to make a SoundCloud banner from scratch could be time-consuming, but a template like this makes it easy. You'll have a great header for your page in minutes!

This image is so striking that you probably won't want to replace it with another one, but you can adjust the texture or add text to make a unique SoundCloud header image of your own.

Or why not try customising this template? You can change the image, text, and pattern, so that you end up with something truly your own, at the perfect SoundCloud header size for easy upload to the site.
You can learn how to create a SoundCloud banner over on our Envato Tuts+ YouTube channel:
SoundCloud Album Cover Templates
Now that you know how to make a SoundCloud banner, you're probably wondering where to find the perfect SoundCloud album covers. 
Well, Placeit's got you covered there as well, with a wide collection of album covers to suit any music genre. We'll share the 20 best to be found at Placeit next, but first take a look at this video to see how easy it is to create an album cover template. 
Now let's take a look at the best SoundCloud album covers from Placeit.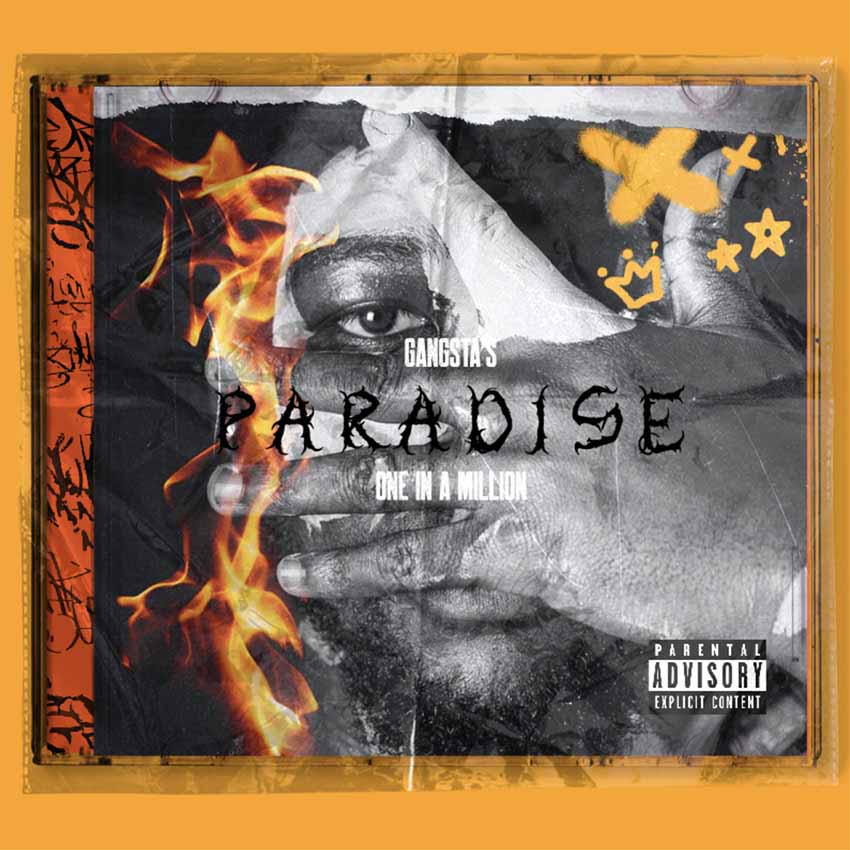 There's a lot going on in this image, but you can customise all of it easily using the Placeit album cover maker. Change the text, switch out the main image, play with the colours, and even change the patterns of that graffiti—all by clicking buttons in your web browser. It's easy!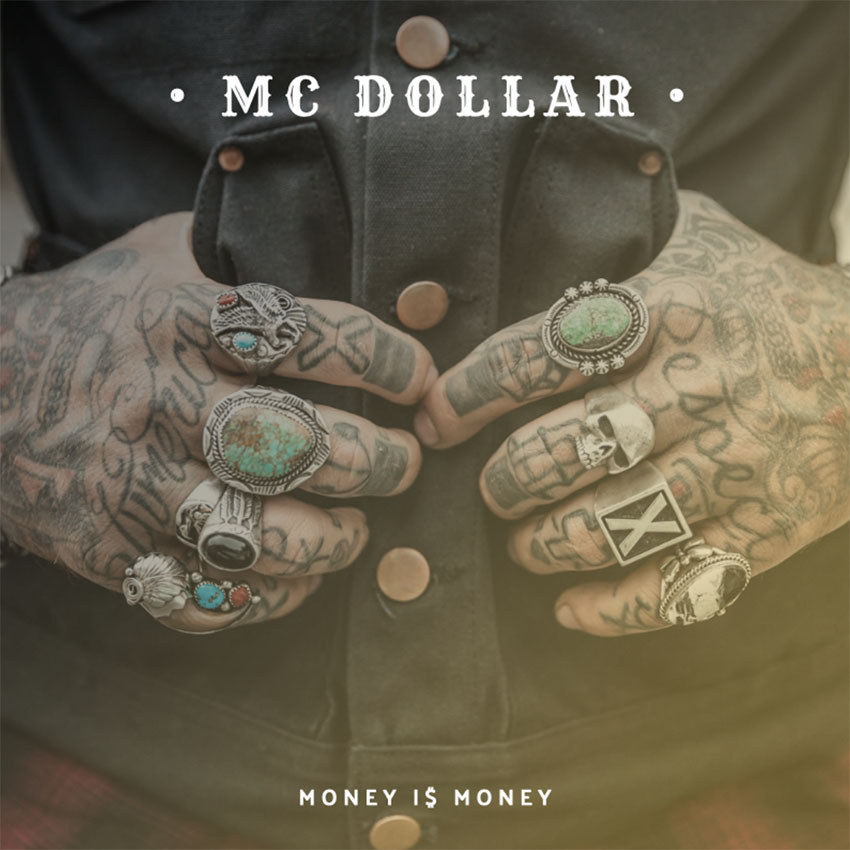 This album cover, on the other hand, is simple but very striking, with just an eye-catching image and some bold text at the top and bottom. This could be just what you need to attract new fans.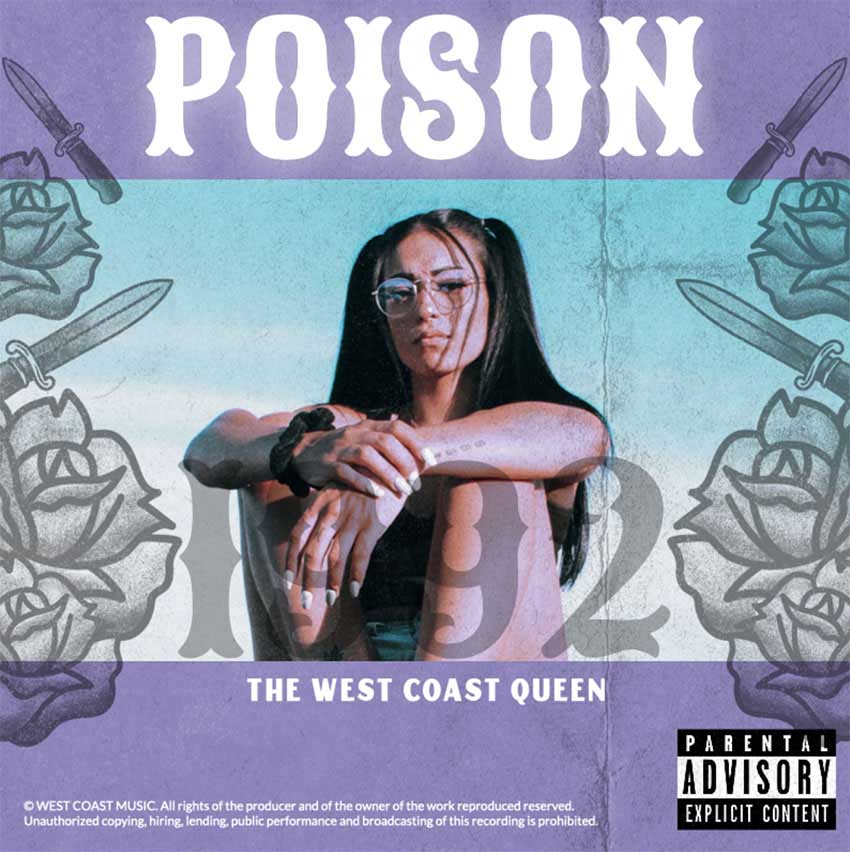 The album art maker on Placeit lets you design any kind of album cover, but because it's square, you can get a result that matches the SoundCloud album art size. Try this template, with its striking imagery and space for things like a copyright notice and parental advisory warning.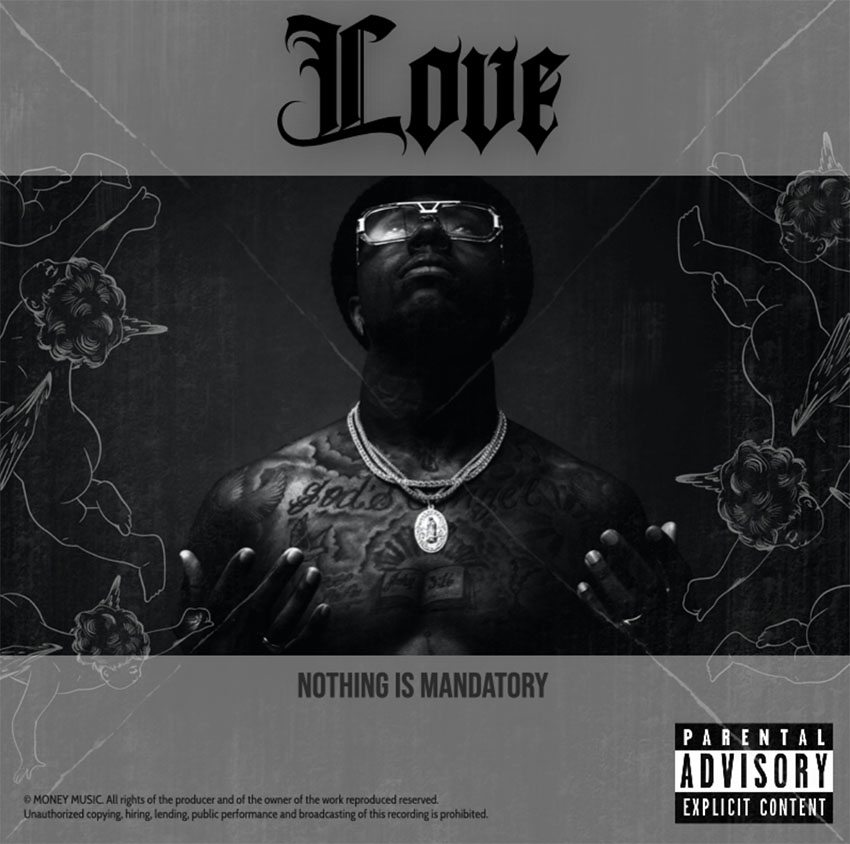 Who needs bright colours? This black and white album cover is so effective. Try uploading your own image, and see how it looks.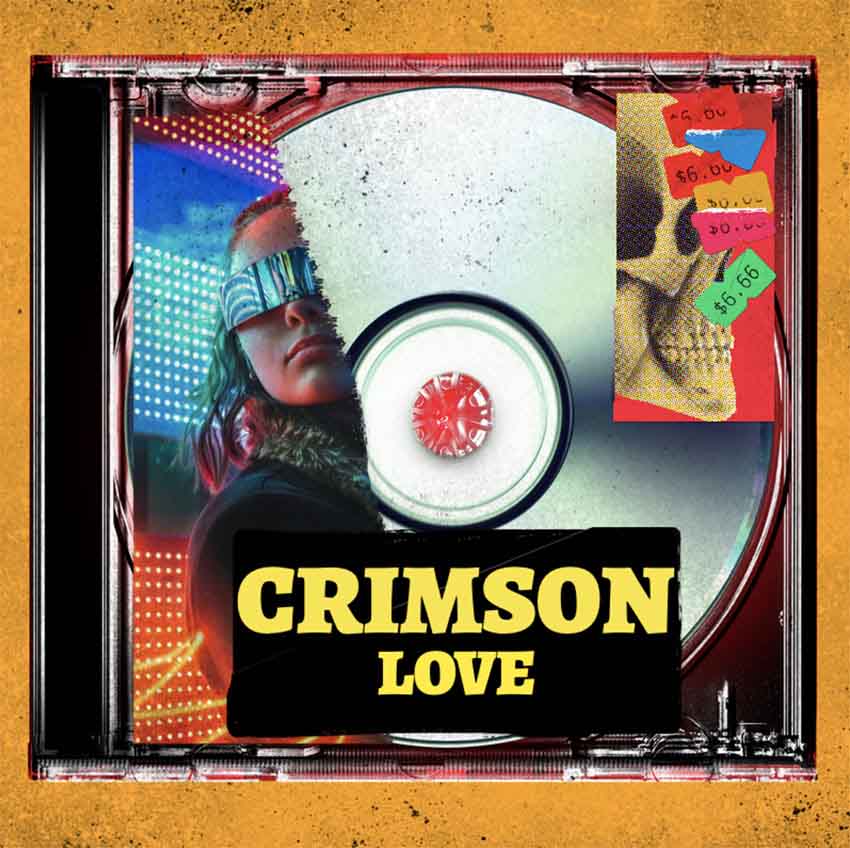 Looking for a retro vibe? You'll love this template, which uses a CD case and some old, peeling price tags. There's a wonderful mashup of imagery on there too, creating a fresh, unique result.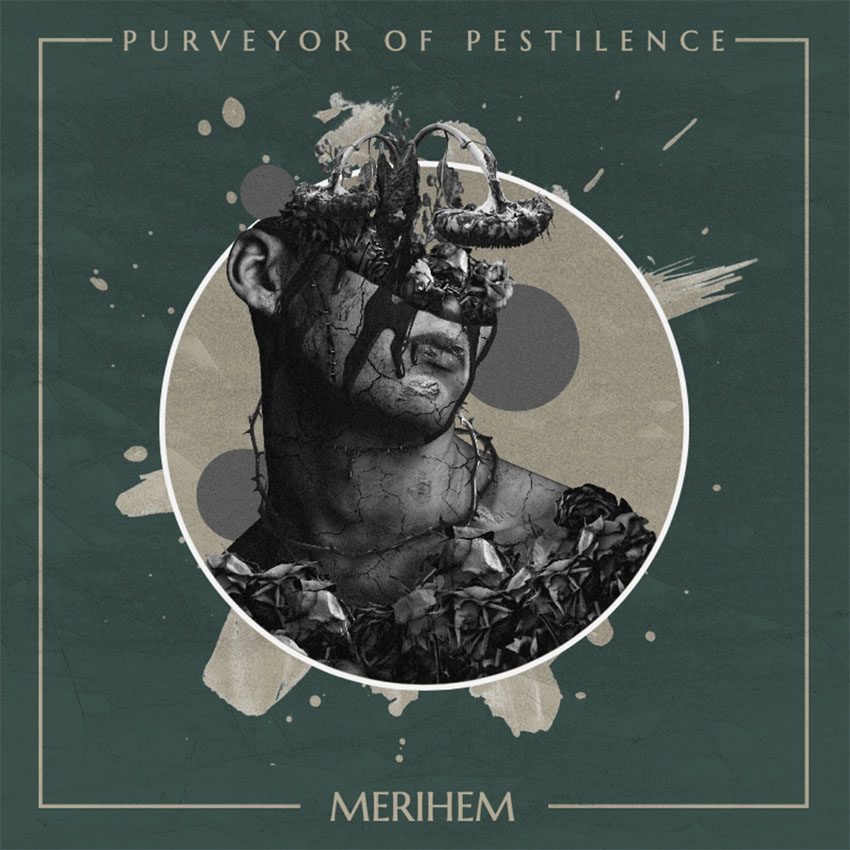 Or how about something macabre? If the graphic is too, well, graphic for you, then don't worry—there are plenty of others to choose from.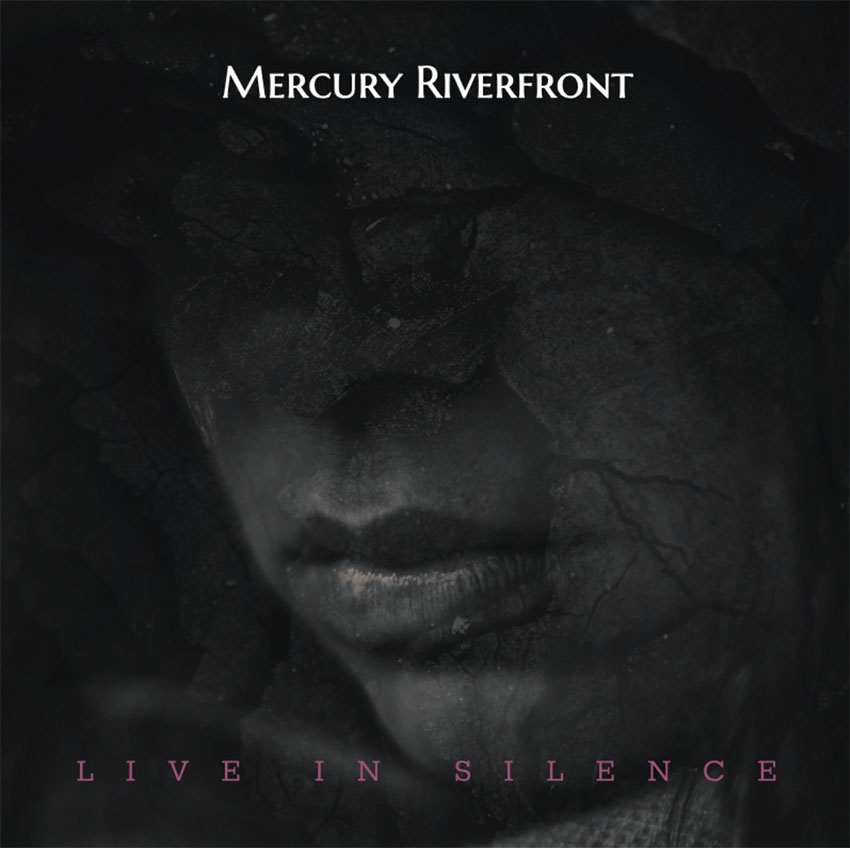 This album cover would be great for music with a quieter, more contemplative mood. You can feel the sense of nostalgia and a touch of sadness. It could be a great way to make a statement about your musical style.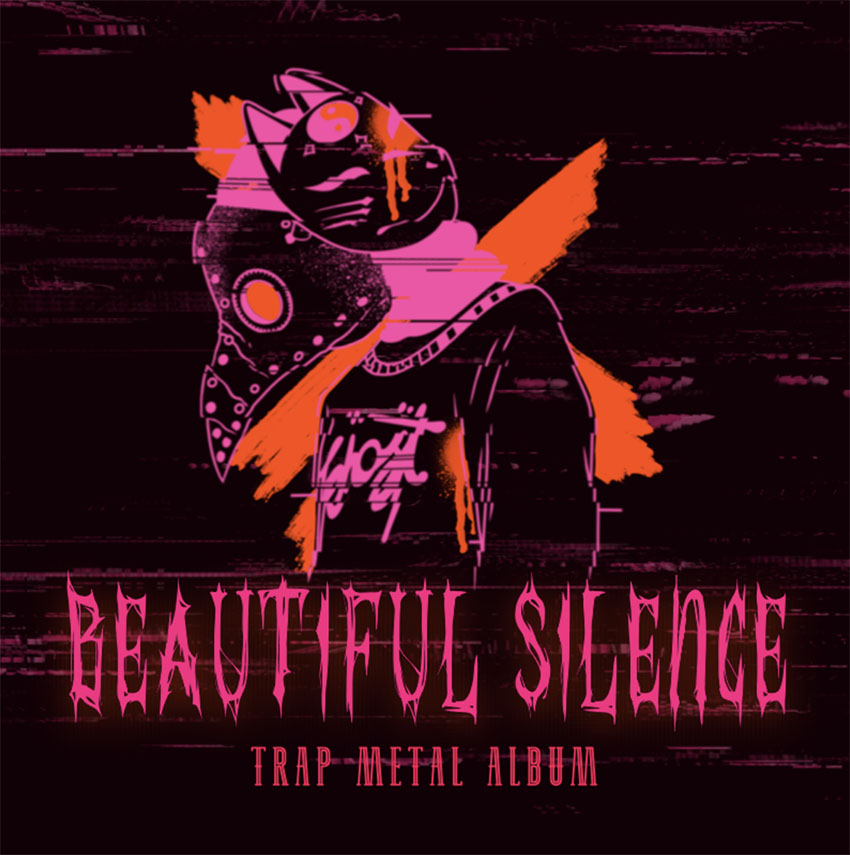 On the other end of the scale, how about some bright neon, crazy imagery, and a horror font? This template would be great for creating a heavy metal cover at the correct SoundCloud album art size.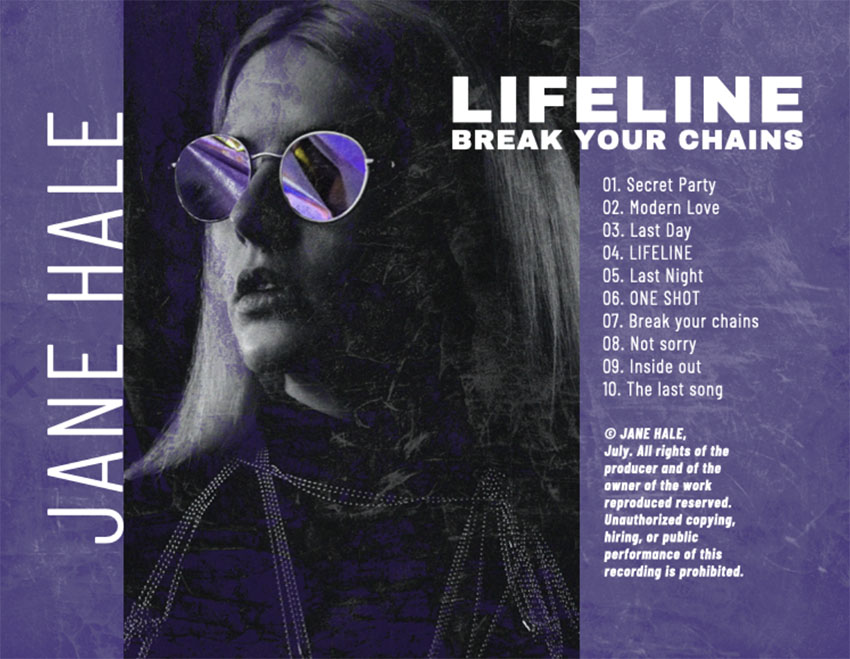 Maybe it's the old, scratched photo, or maybe it's the sunglasses, but this album cover looks like a throwback to the seventies. Capture that vintage vibe with this retro offering.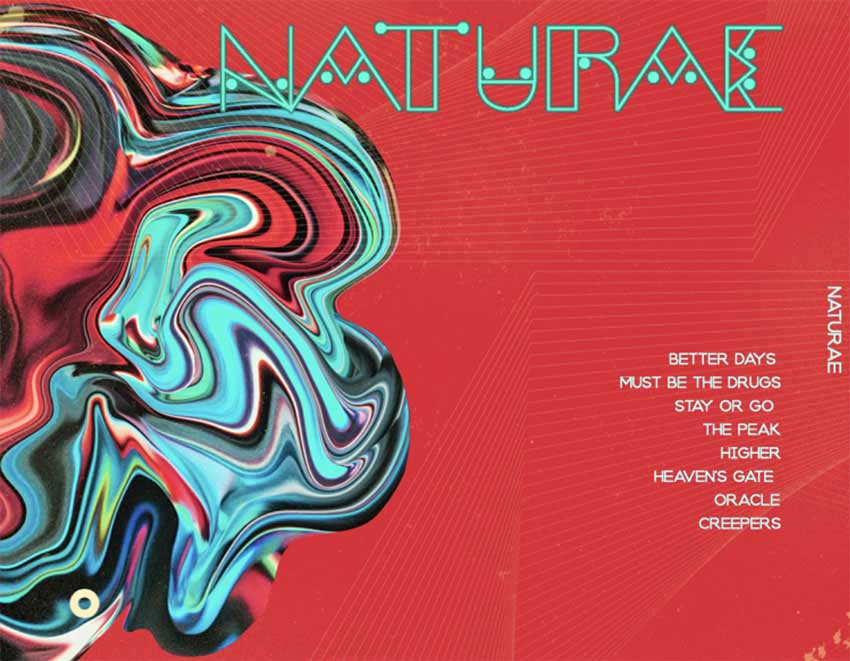 Here's a high-energy offering, with bright colours and a dynamic illustration and typeface. It's a useful feature to have space for a track listing too, if that's what you'd like to do. Just remember that space is limited on SoundCloud, so make sure the text will still be legible, especially on mobile devices.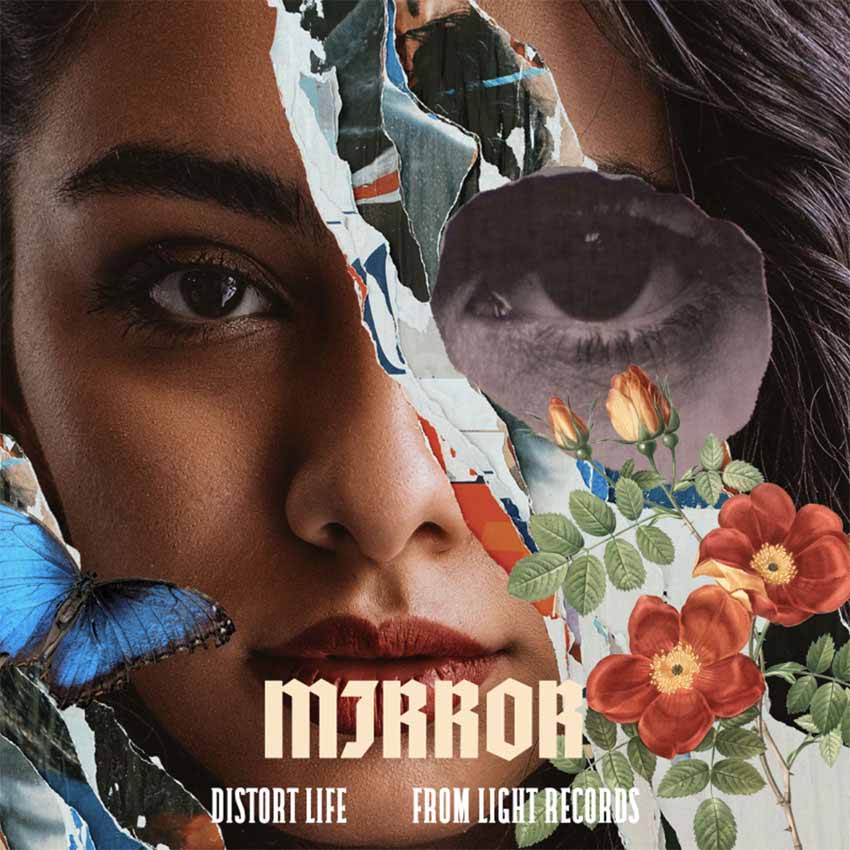 You can get really creative when designing an album cover, and this template is a great example of that. Check out the complex collage-style photo manipulation and the bold use of typography. This one's a keeper.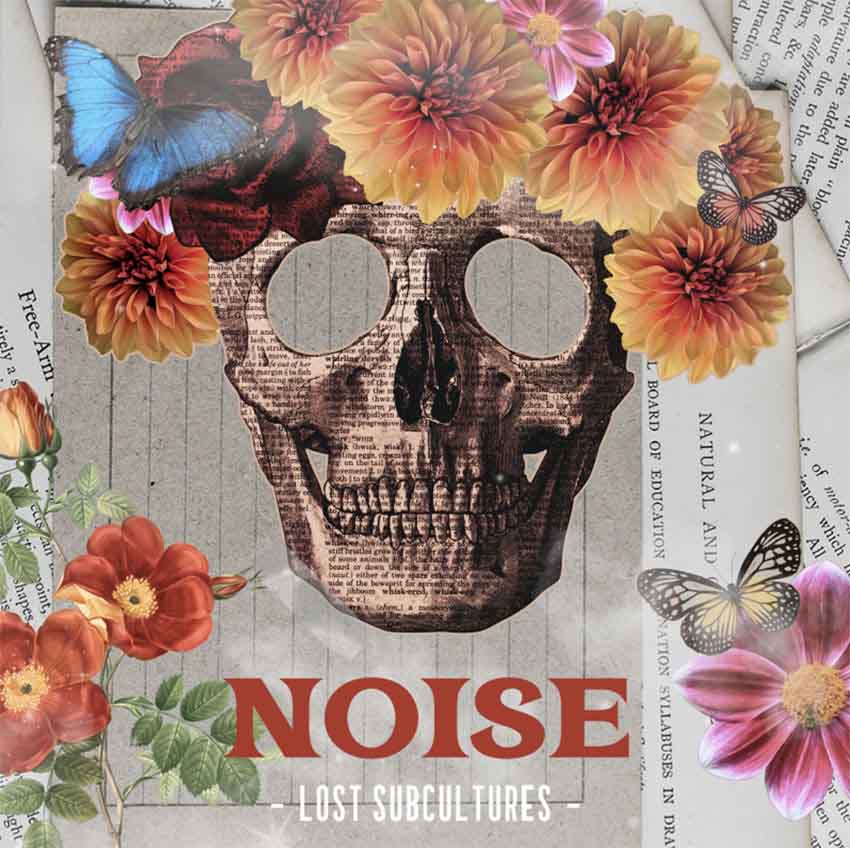 Flowers growing out of a skull covered in newsprint. What does it mean? It doesn't matter—that's for your listeners to ponder as they listen to your music. This album cover will certainly get their attention.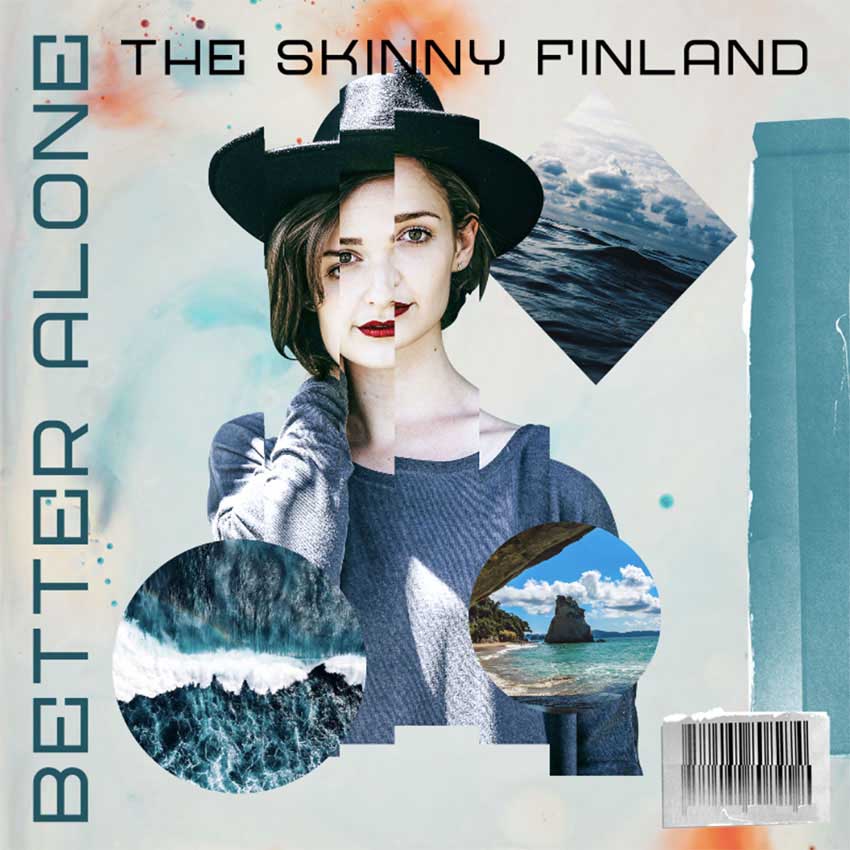 Capture the indie mood with this clever album cover, featuring an image sliced and diced and surrounded by other images in geometric shapes. The blue colour scheme brings it all together, so keep that in mind if you start to add your own images.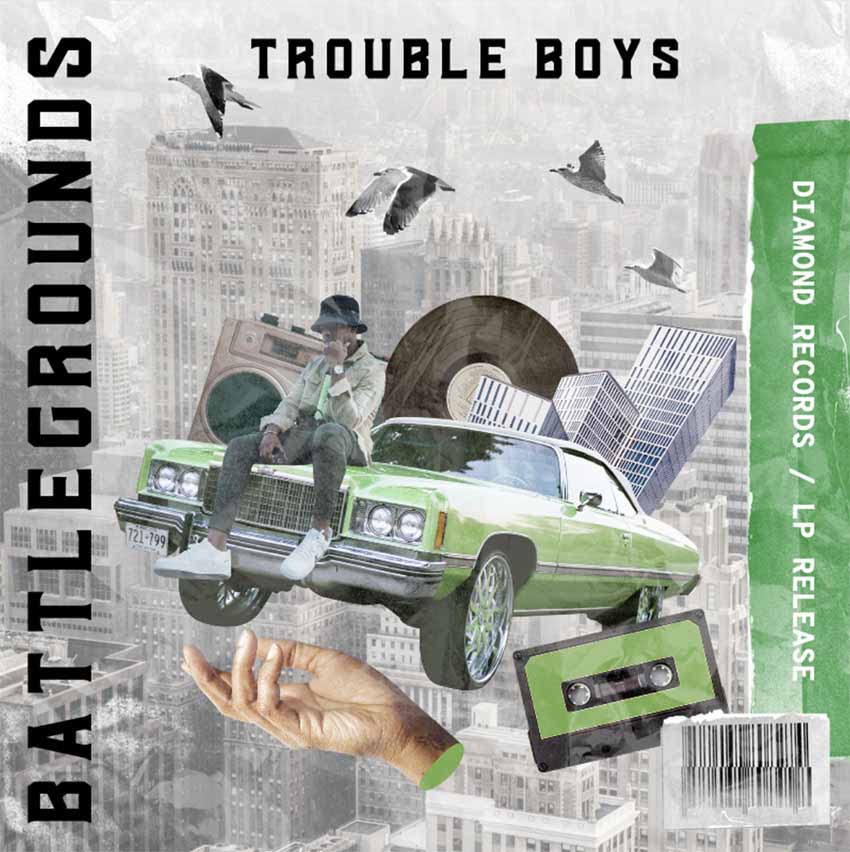 Is "surreal retro" a style? If not, it should be. This cover art mixes retro imagery with surreal effects to create a mesmerising end result.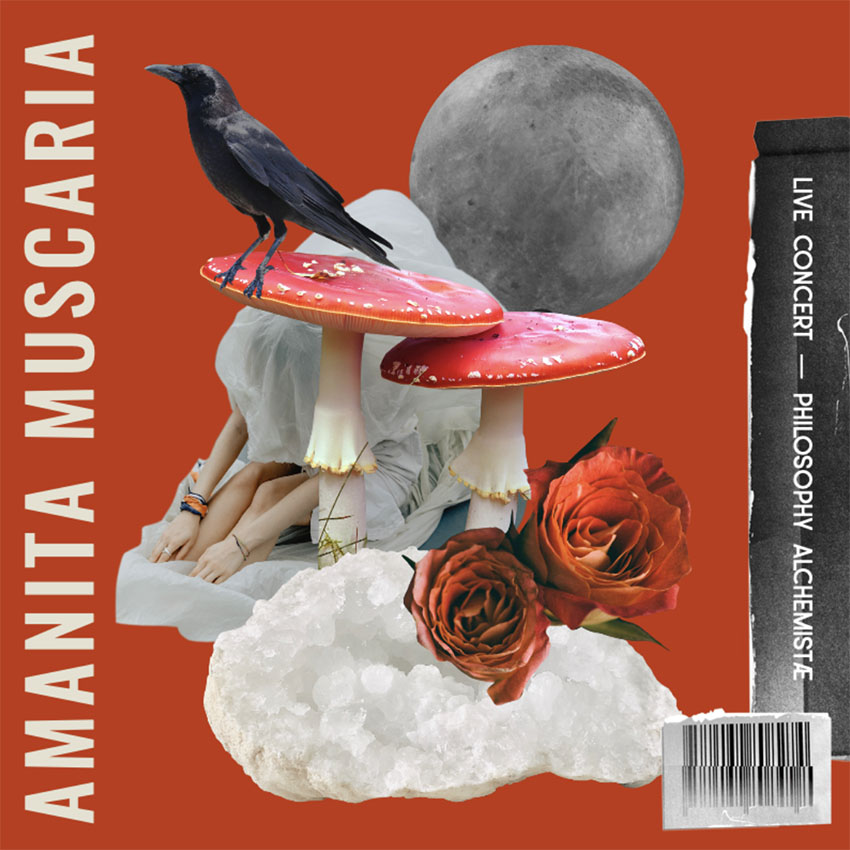 Or here's another surreal collage offering, featuring images heavy with symbolism. Use it to create a striking cover at the correct SoundCloud album art size.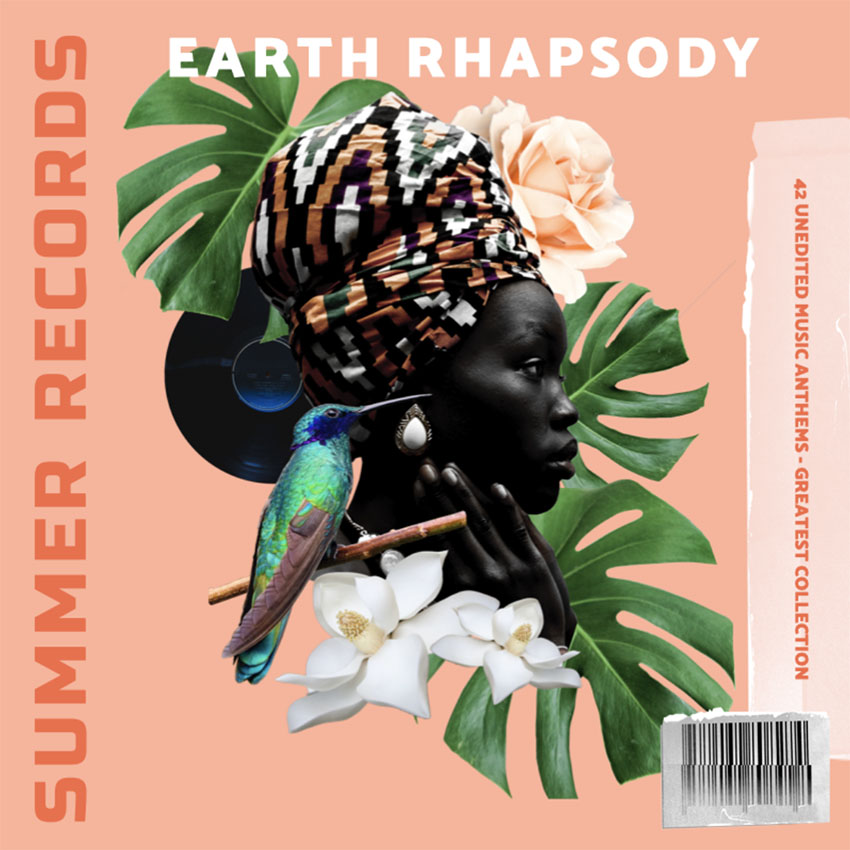 Although this is a very fresh, contemporary design, there are some nice retro details tucked away in there, like the vinyl record behind the woman's head. Like the other options featured here, it's easy to customise this template and make it your own.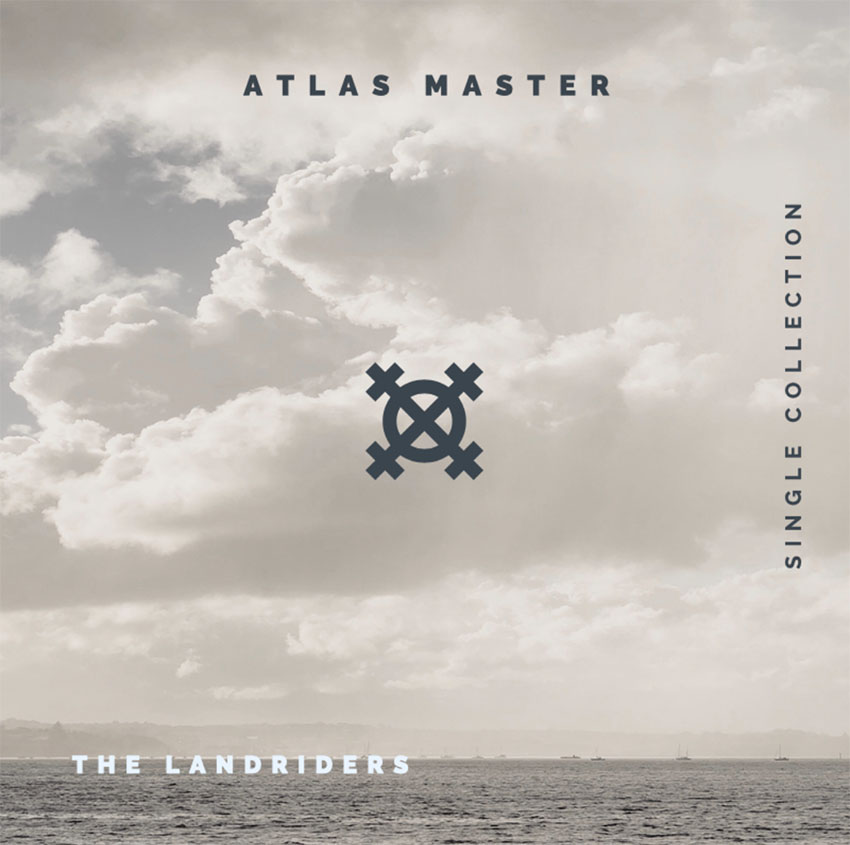 Now for something with a bit more space. After all the complex compositions, here's a minimalist cover that features a bold emblem, a plain grey seascape, and some text around the sides.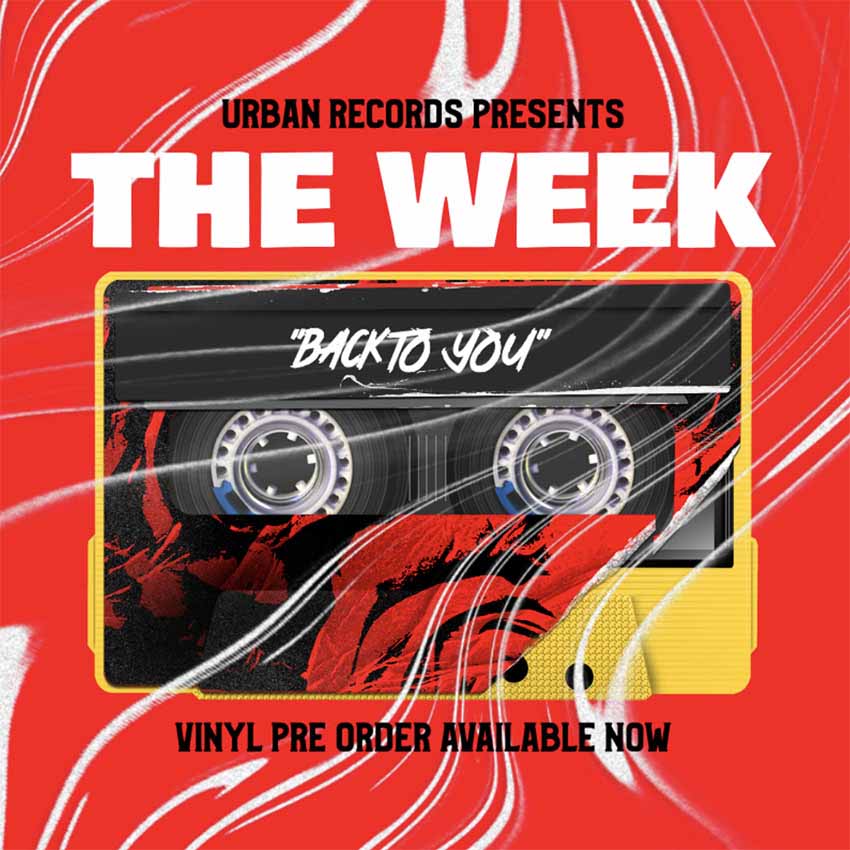 Remember mix tapes? This SoundCloud album cover art brings it all back, even down to the hand-written title. Choose it if you want a cool retro vibe for your next album.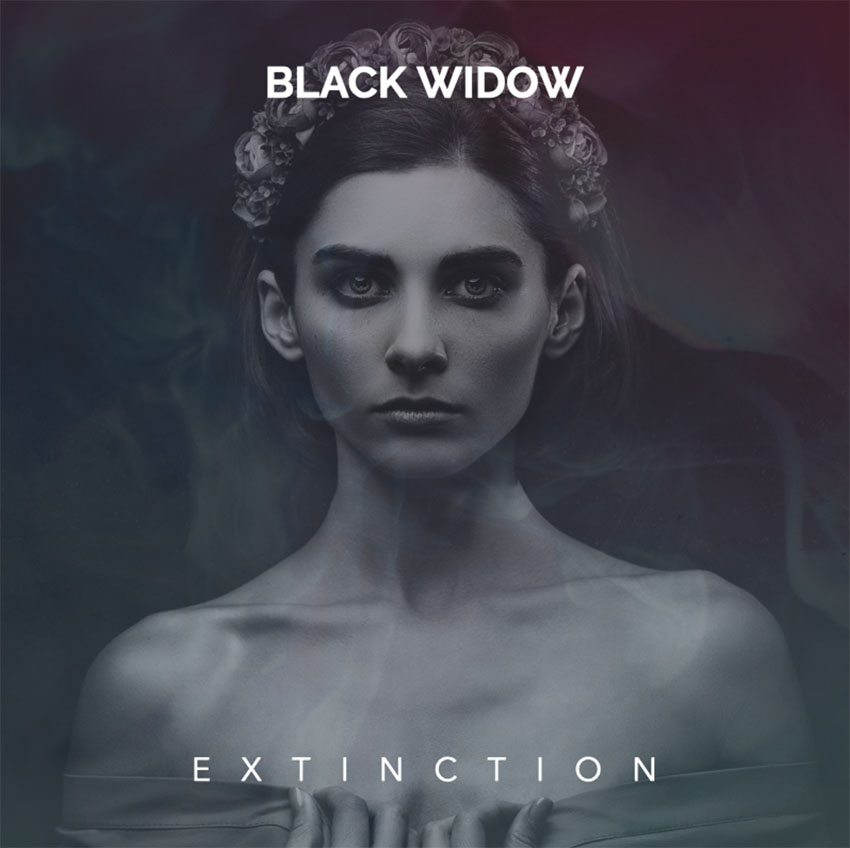 And now for something darker. The haunting image and sombre text probably wouldn't work for the next upbeat summer pop hit, but they'd be the perfect choice for an album that fits the mood.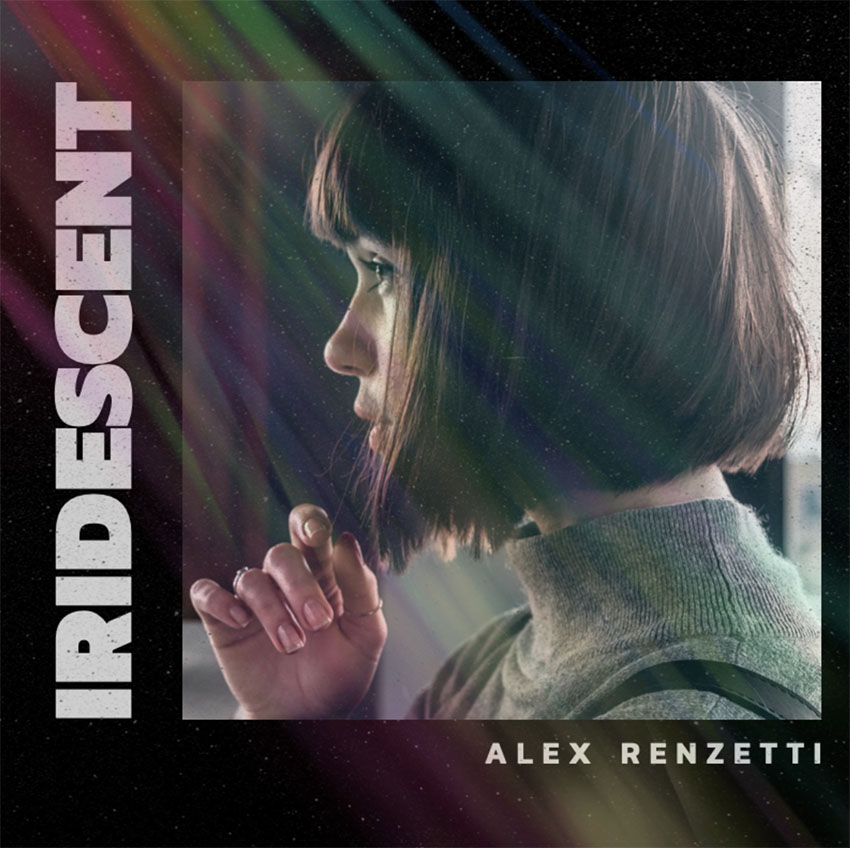 This is such a cool effect—and yes, you can easily change that iridescent prism filter if you want, just by choosing another option from your browser window and watching it instantly update. Click through to see how it works!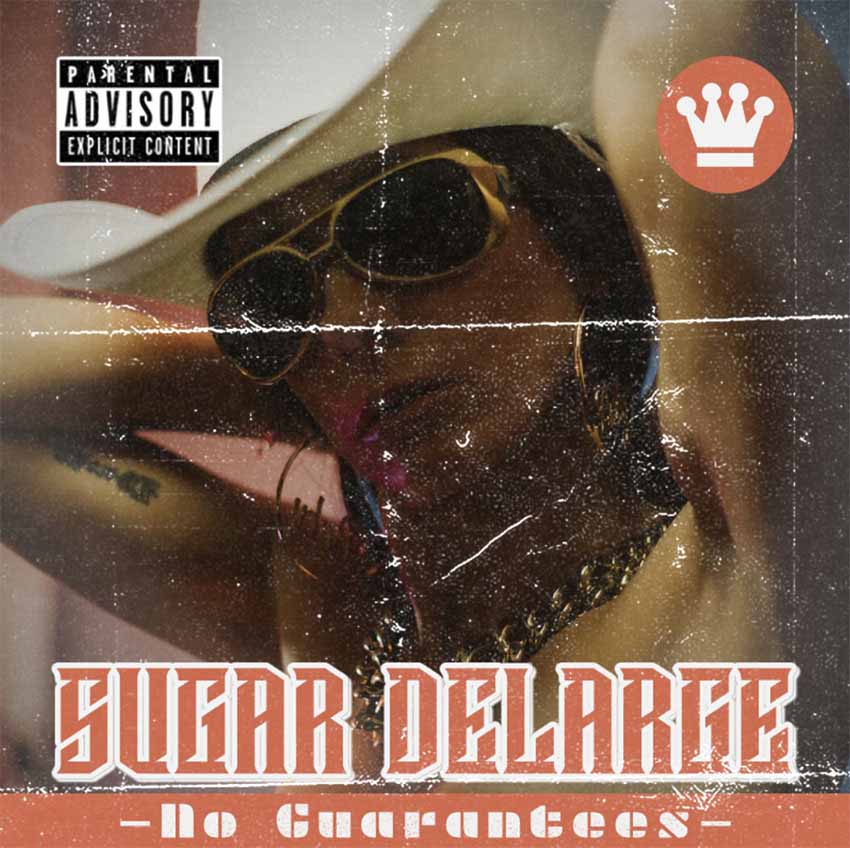 See how your own photo would look behind that cool scratched and creased texture and the heavily stylised, outlined text. Even if you're just starting out, you can make yourself look like a star with these professional effects!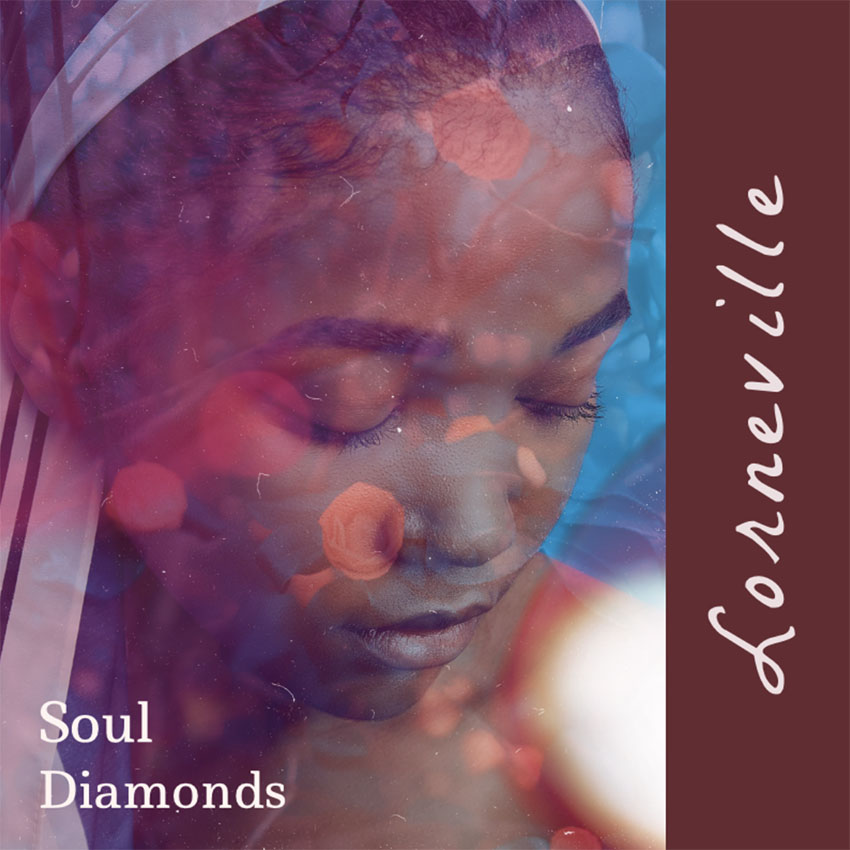 With the soulful image and soft lens flare effects, this would be a great cover for a SoundCloud album of love songs or ballads. Try it out with your own photo in centre stage!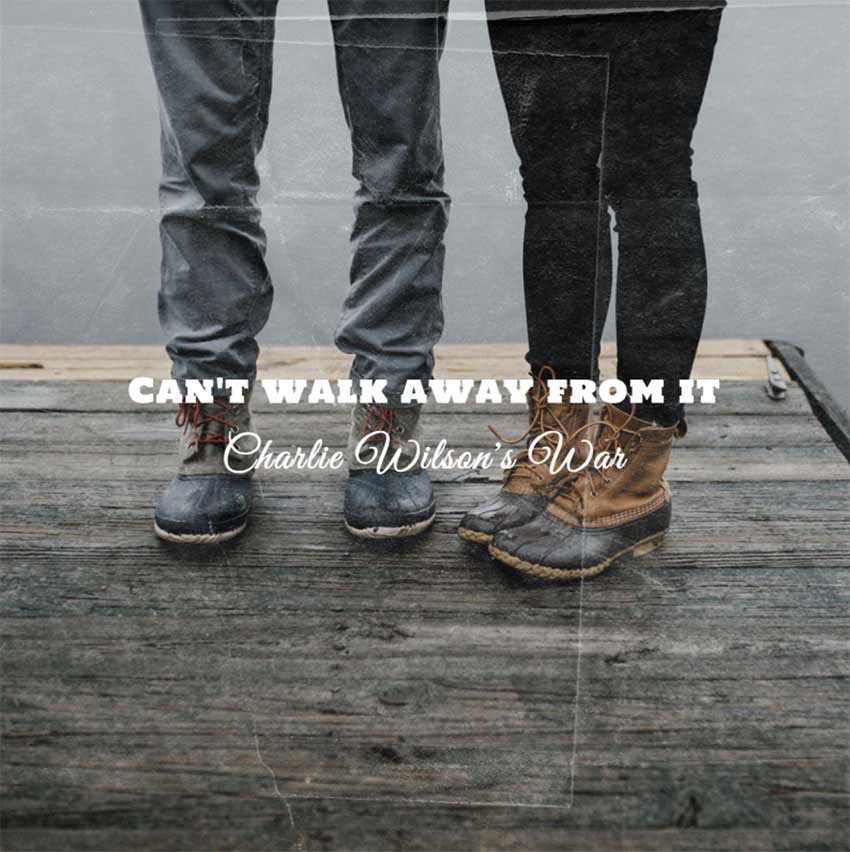 Finally, here's a vintage offering, with textures of folded paper, like an old record sleeve that's been carried around for a long time. Change the image, add your own text, and create a SoundCloud album cover that your fans will adore!
Unlimited Downloads at Envato Elements
If you're looking for specifically for Photoshop templates then you should check out Envato Elements, which offers hundreds of gorgeous template from designers around the world.
You can download as many as you want, as often as you want for one flat monthly fee that also gives you access to thousands of other premium digital assets like fonts, logos, mockups, photos, business card templates, and much more.
Let's take a look at some of the premium album cover templates offered at Envato Elements.
The album cover templates on Envato Elements often feature CD cases, like this one, but you can still use them for SoundCloud albums: they're the same square dimensions, and they'll look great on SoundCloud. You can just use the front cover template and ignore the PSD files for the back cover and CD sticker artwork.
Here's an album cover that looks ready to go platinum. It would be ideal for electronic music or perhaps a rock band, but as with all the templates featured here, you can customise it in Photoshop with your own text and artwork and make it your own, no matter the genre.
This futuristic offering creates a strong impression with its complex photo manipulation and cool colour scheme. There's space for text along the bottom too, so you can list your best tracks or perhaps call out other musicians you've collaborated with in making the album.
Abstract illustrations make great backgrounds for album covers, and this one works beautifully. The Photoshop file is well organized in folders and layers, so that you can customise everything quickly and easily.
Make Your Own SoundCloud Banner & Album Cover Today 

Both Placeit and Envato Elements are excellent sources for SoundCloud Banners and Album Covers. Head to either site today to check out the templates found there and get to work making your own. And if you want more information on other useful resources, check out this terrific list below: