Your YouTube thumbnail is often the first thing a potential viewer sees when browsing YouTube, so it's critical that it grabs their attention and tells them exactly what they'll get when they watch your video.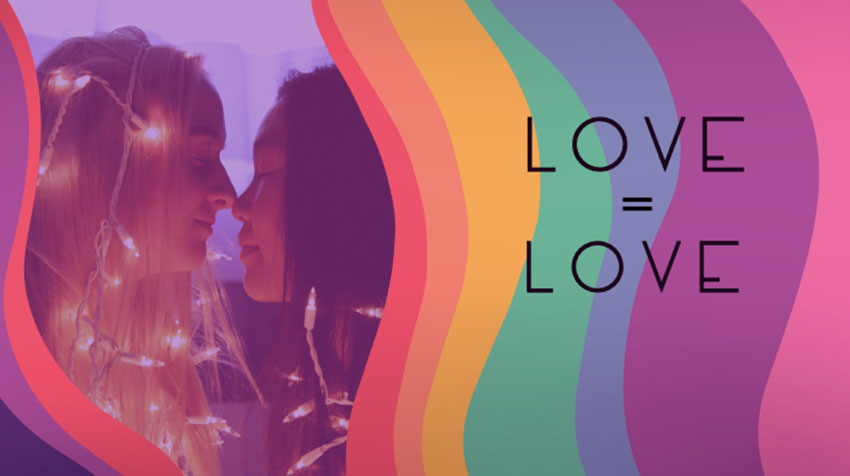 If you want to know everything about how to make a thumbnail for YouTube, read on for tips on:
 what makes a good YouTube thumbnail
the best way to make YouTube thumbnails 
where to find the best YouTube thumbnail templates
How to Make a Good YouTube Thumbnail

If you want to know how to make your own thumbnails for YouTube videos, you should first be able to identify what makes a good thumbnail. Check out this list of the five qualities every YouTube thumbnail should have.
1. Know Your YouTube Thumbnail Dimensions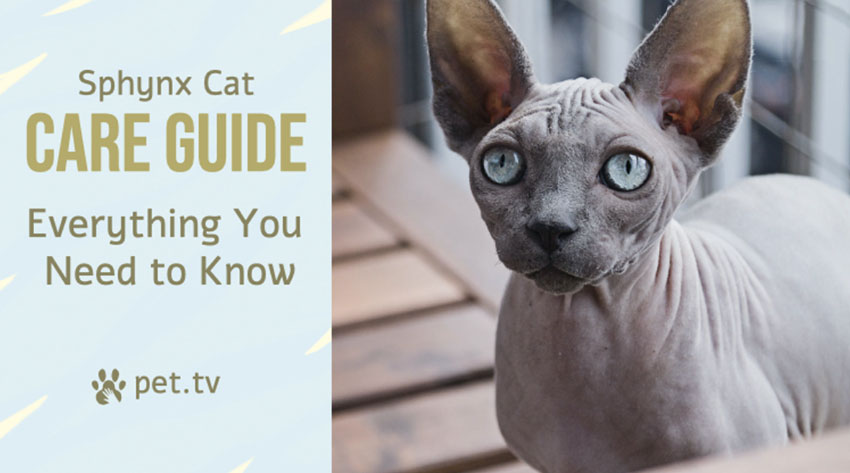 I have a question for you. What are the dimensions of a YouTube thumbnail? Well, if you don't know the answer you can't create the perfect YouTube thumbnail, so it's important to remember that the YouTube thumbnail size is 1280 x 720.
2. Make Your YouTube Thumbnail a Branded Thumbnail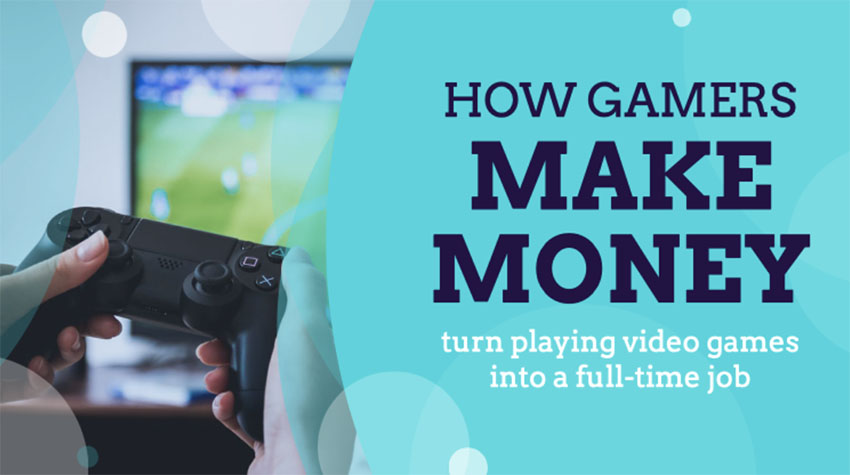 If you want your audience to be able to pick out your specific videos from among the plethora of videos in the YouTube sidebar, you need to develop a recognisable identity by branding your content. This simply means establishing a consistent style that reflects you or your business by using the same type of graphics, colours, and fonts in all of your thumbnails. 
3. Your YouTube Thumbnail Background Is Everything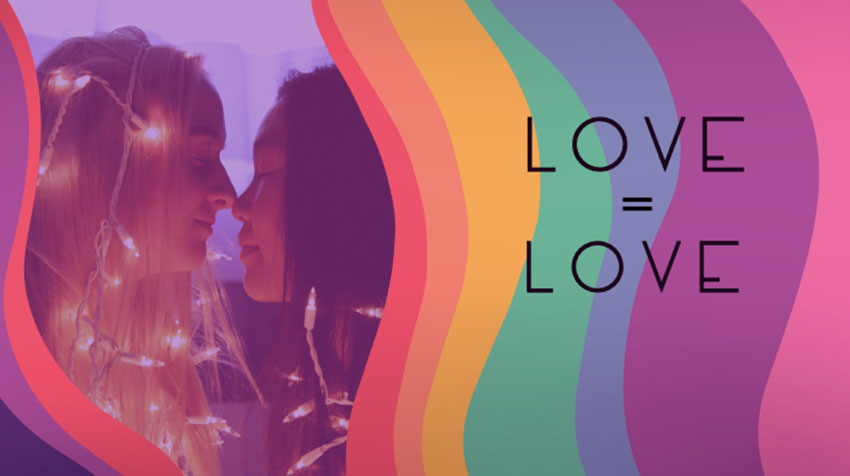 YouTube is a visual medium, so it should come as no surprise that strong images make riveting YouTube thumbnail backgrounds.
4. The Best Font for YouTube Thumbnails Is a Bold Font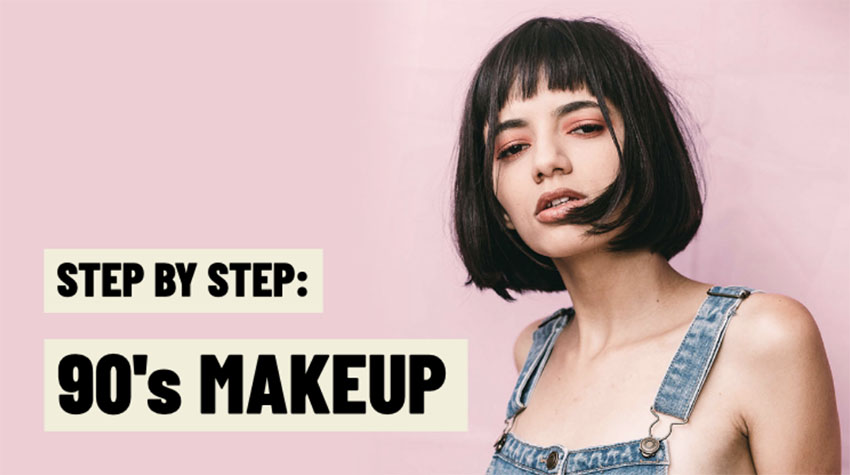 Using text to let your viewers know what your video is all about is a given. What may not be so obvious is that the font you use for your text needs to be clear and easy to read when yours is just one more thumbnail sitting among many others in your viewer's sidebar. 
5. Colour Is Key in Your YouTube Thumbnail Design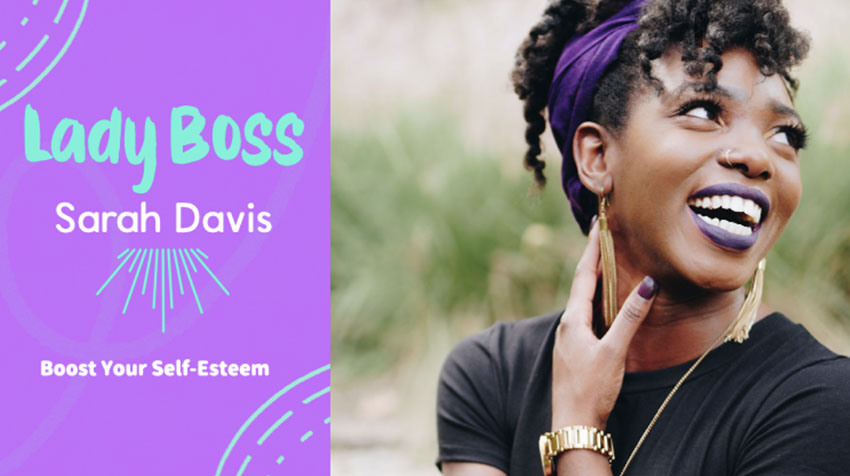 Using images with great colour contrast is an excellent way to help your YouTube thumbnails be eye-catching. Your colours don't have to be as bright and bold as those in this thumbnail, but they need to be pleasing to the eye and allow your text to show up against your background.
Now that you know how to make a thumbnail for YouTube stand out from the crowd, let's turn our attention to how to make your own thumbnails for YouTube videos.
How to Create Your Own YouTube Thumbnail in Minutes

Wondering how to create a YouTube thumbnail? Well, it's easier than you think with the YouTube Thumbnail Creator from Placeit. 
Step 1: Select a YouTube Thumbnail Design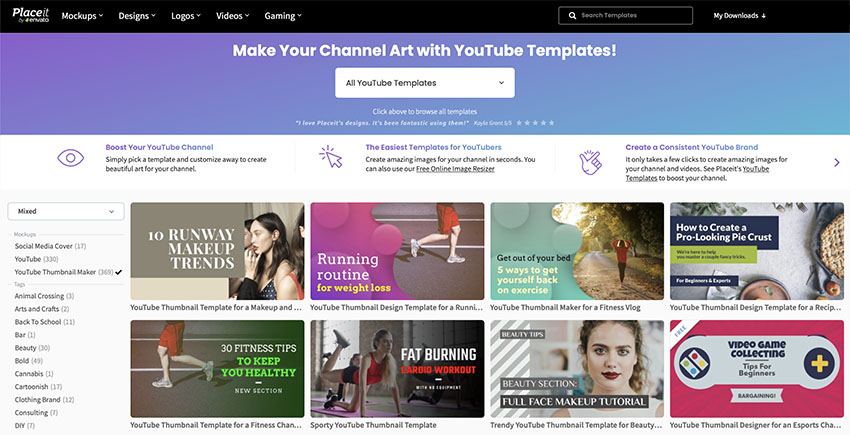 Browse the YouTube thumbnail templates and, when you find one you like, click on it to open the YouTube thumbnail generator. You don't have to ask yourself questions like: 'what size is a YouTube thumbnail' because the generator offers the exact size thumbnails you need.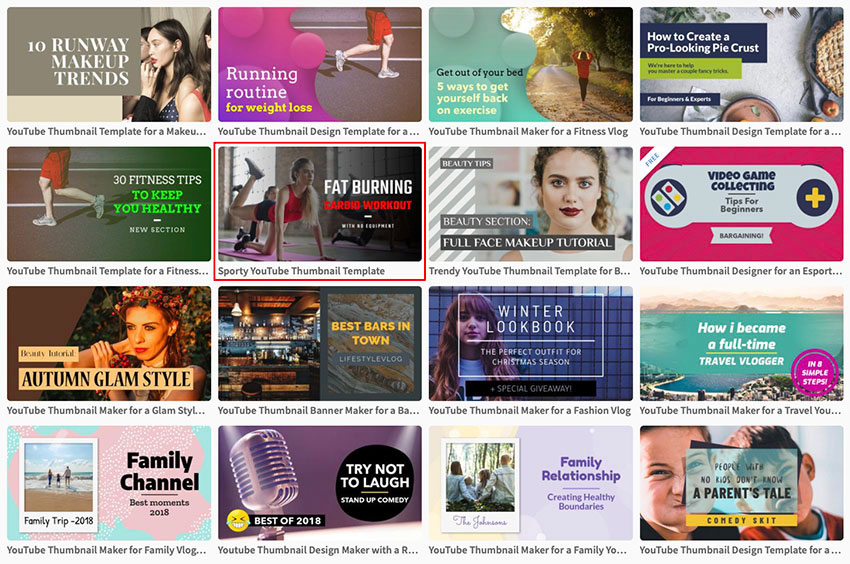 Step 2: Choose a Background Image and Colour Scheme
Now you're going to customise your YouTube thumbnail template.
Let's start by selecting a background image. Start with the controls on the right of the template and choose a Background Image that best reflects your subject. If you have a specific image in mind, you can type a term in the search bar to find the perfect image, or you can also upload your own image from your computer by using the Upload Image button.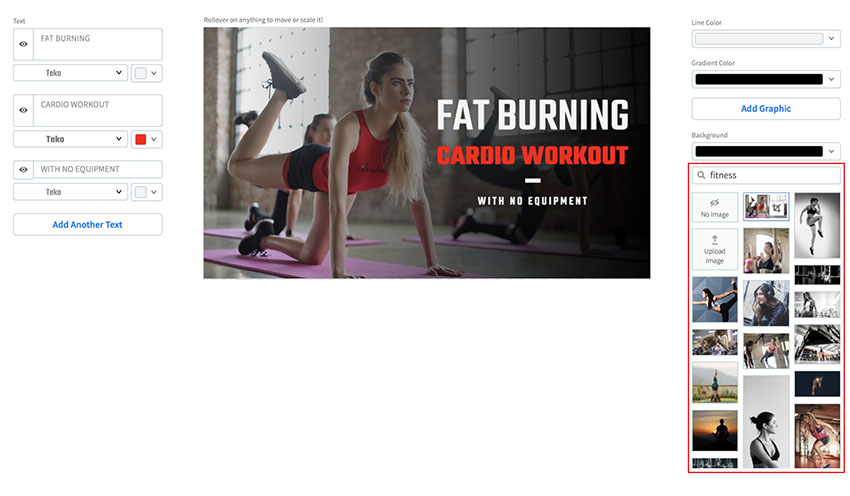 Now it's time to choose your colour scheme. Choose a Line Colour and a Gradient Colour for your thumbnail using the settings above the Background setting.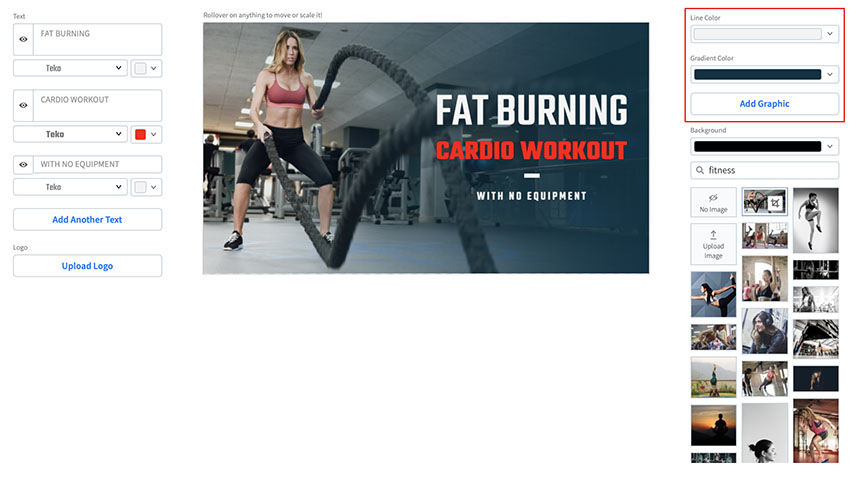 Step 3: Add Text & Change Your YouTube Thumbnail Font 
Now move to the left side of the template and enter any text you want to appear on your banner. When you are done, change the font and font colour as needed. You can add additional text and upload your own logo as well.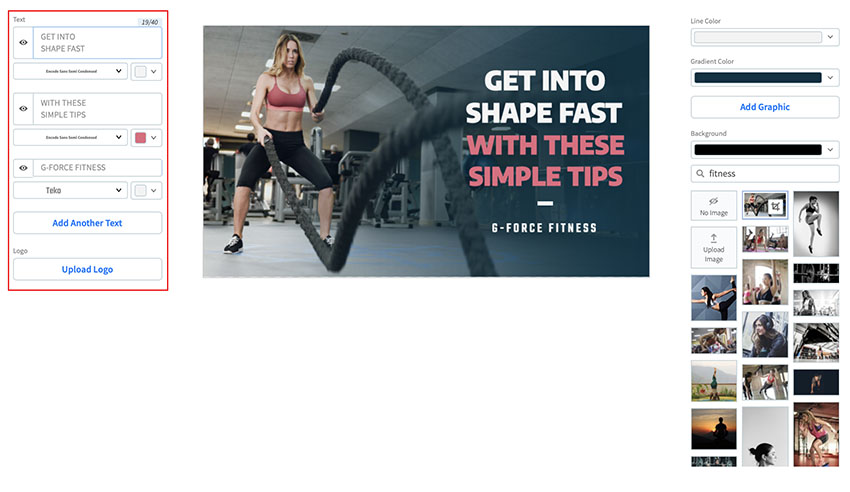 Step 4: Resize and Move Your Text as Needed
You can move and resize your text and/or logo as needed, and if you don't like what you've done, just hit the Reset Layout button to return to the default layout.
Step 5: Download Your YouTube Thumbnail Design
When you are happy with your design, just click the Download button.
This will take you to the download page, where you have two options for purchasing your YouTube thumbnail design. 
You can either pay a single fee for your design or sign up for a monthly or yearly subscription that offers you unlimited downloads of all Placeit's designs, mockups, logos, videos, and gaming templates.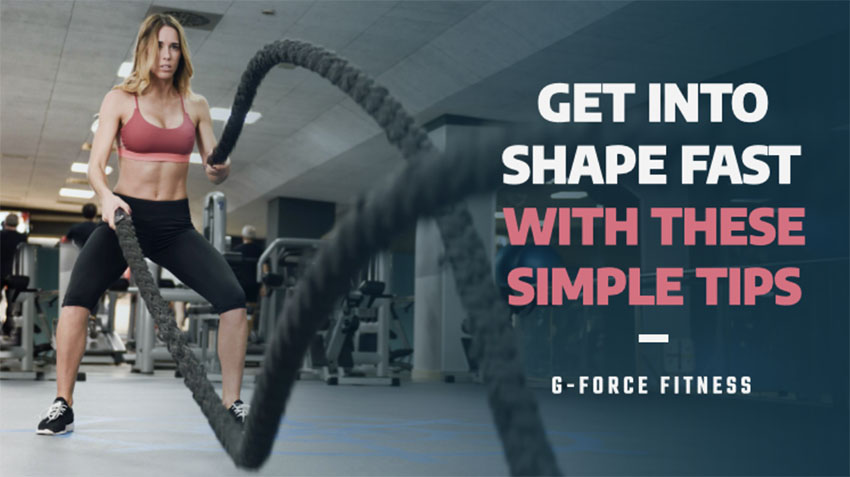 Now that you know how to make thumbnails for YouTube videos using the best YouTube thumbnail maker on the internet today, let's take a look at a few of the awesome YouTube thumbnail designs you can find at Placeit. 
10 Best YouTube Thumbnail Templates
Not only does Placeit offer the best YouTube thumbnails on the market today, it also offers a number of these templates for free. This gaming thumbnail for YouTube is just one of the templates that are currently free to download this month. These free offers change periodically, so if this particular template isn't free when you visit, you can rest assured there'll be other equally stunning templates on offer.
No matter what your subject matter, it's easy to customise the Placeit YouTube thumbnails to reflect your area of expertise. Just use the YouTube thumbnail generator to upload your own photo, select your colour palette, change your text, and your job is done.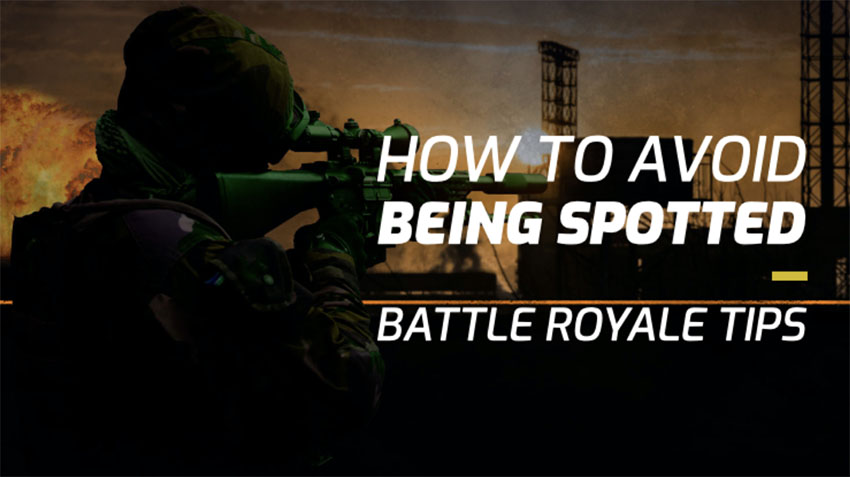 Looking for Battle Royale themed gaming thumbnail for YouTube? Look no further: Placeit has a plethora of awesome gaming thumbnails to keep you happy. 
This is an example of the kind of thumbnail that you can customise with the YouTube Thumbnail Creator in just about any way you need to. In this case, the thumbnail is used to brand a hiking channel, but you can use it for beauty, fashion, gaming, photography, news, etc.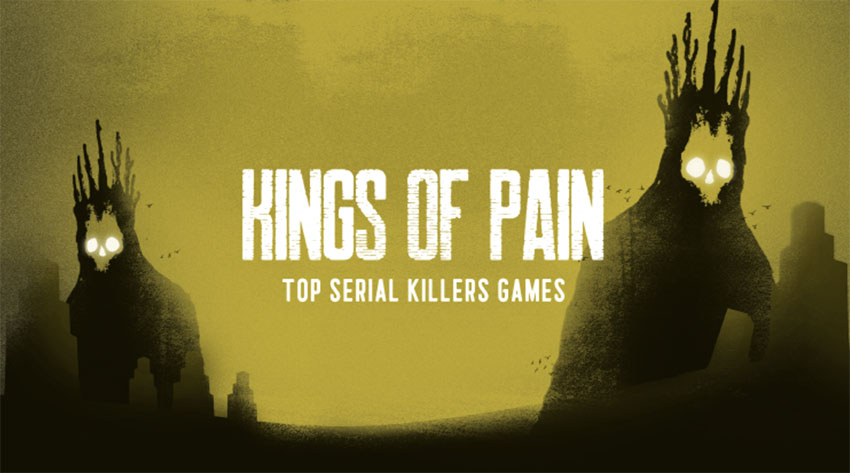 Horror aficionados will love this horror theme gaming thumbnail for YouTube. Customisation is quick and easy with the YouTube thumbnail generator. 
The Placeit Thumbnail Generator provides you with all the tools you need to create a terrific YouTube thumbnail template. You no longer have to ask yourself questions like how to make a custom thumbnail on YouTube or "What size is a YouTube thumbnail?" because these templates will help you create the perfect templates quickly and easily.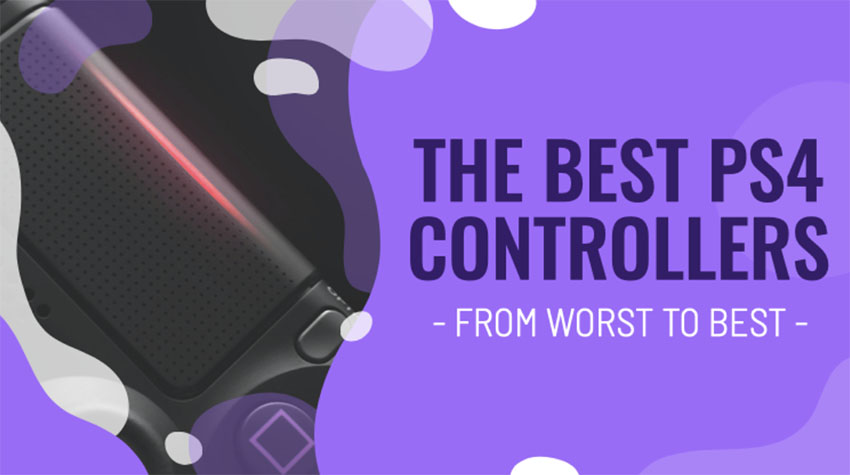 If you specialise in the best tools, software, and equipment for gamers, then this gaming thumbnail for YouTube is a great option for you. Like all the other templates here, it's super easy to customise, so you can have your thumbnail up and running in no time.
YouTubers who specialise in travel will love this YouTube thumbnail template, which is specifically designed with travellers in mind. It gives over the entire background to your photos, so you can upload and show off your wonderful travel shots and layers over the photo with a semi-transparent banner to allow your text to stand out.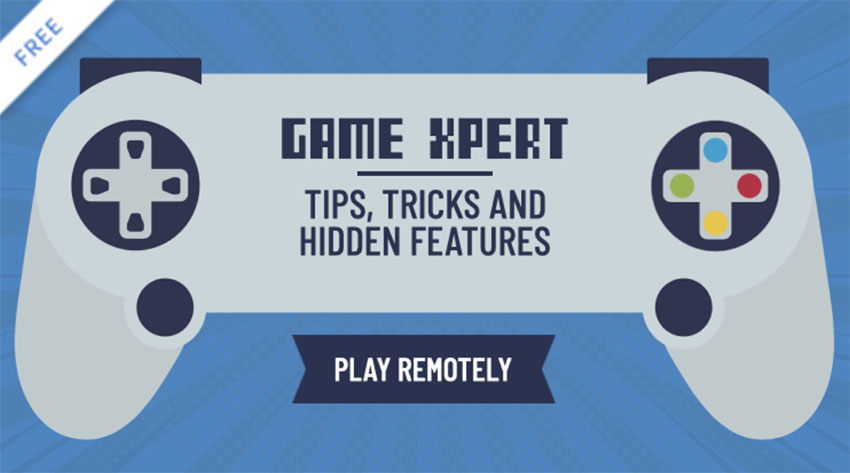 Here's another gaming thumbnail for YouTube that is free to download this month. This one has a retro feel that harkens back to the early days of gameplay, so if vintage is your thing, this could be just what you're looking for.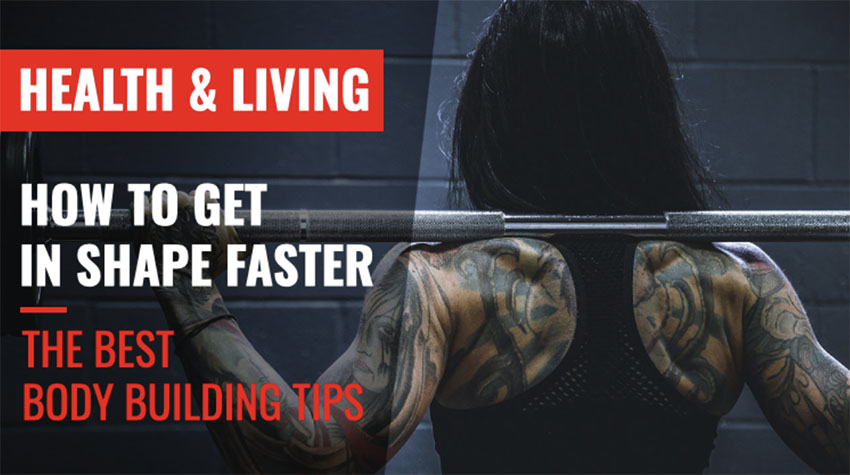 If you're looking for a super flexible yet stylish YouTube thumbnail font for your channel, this is it. Upload your own stunning photos, select your colour scheme, add your text, and then choose your YouTube thumbnail font. In just a matter of minutes, your thumbnail will be ready to upload. 
Create Your Custom YouTube Thumbnail Today
Now you know how to create a thumbnail for YouTube and where to find the best YouTube thumbnails on the market today. So head on over to Placeit.net and create your own stylish custom thumbnail today. 
And if you're interested in other terrific resources available from Placeit, check out this list of articles below: