Finding the Best CSS Galleries to Showcase Your Websites can sometimes be tricky if you don't know where to look. Web design galleries offer designers and developers creative inspiration on their own designs. We have compiled this collection for the best css galleries out there. Now don't get us wrong, we obviously know there are hundreds if not thousands of css galleries. So obviously the more subscribers a gallery has, the more exposure you will get.
One can discuss whether numerous CSS-galleries challenge our creativity, however they can serve as a quite nice source for inspiration. The galleries of CSS-based designs showcase exemplary design practices, solutions, ideas and templates. Once you have no idea what you should do next with your web-site, it's worth taking a look at some beautiful works. We hope you enjoy this collection of over 40+ Best CSS Galleries to Showcase Your Websites! Do you have a favorite CSS Gallery? Comment below!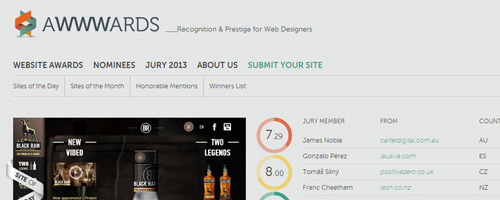 Awwwards are the Website Awards that recognize and promote the talent and effort of the best developers, designers and web agencies in the world.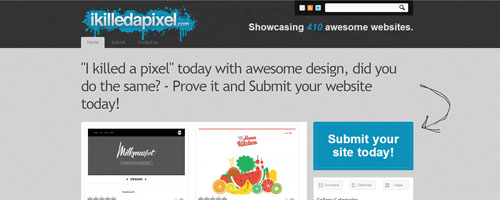 ikilledapixel.com is a CSS gallery showcasing only awesome websites from around the globe.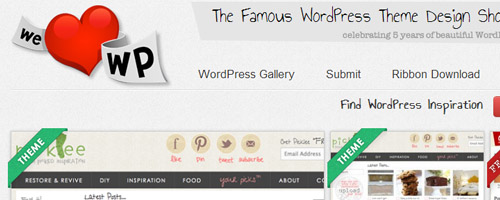 Welovewp is one of my favourite web gallery that accumulate quality websites that are built with XTML/CSS.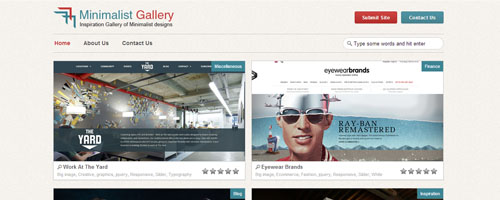 Welcome to Minimal Sites, a website gallery and community for minimalist designers and websites.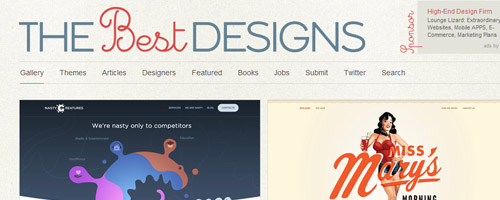 The Best Designs recognizes the best Flash and CSS web sites from around the world. Websites are categorized by CSS or Flash and also by elements of the design.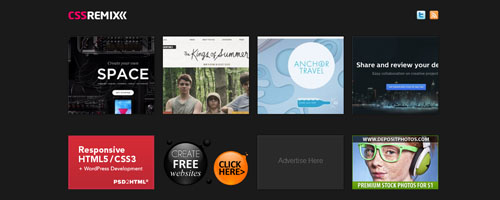 The latest from cssremix (@cssremix). Premier source of web design inspiration and trends.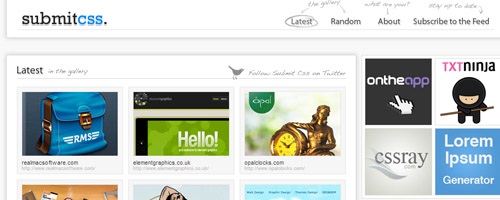 Submit Css is a website which showcases only the best web site designs on the web and allows web designers to submit css-based designs.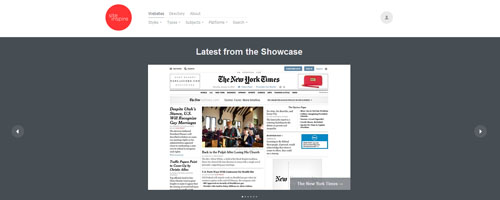 A CSS gallery and showcase of the best web design inspiration, featuring over 2500 websites searchable by type, subject, and style.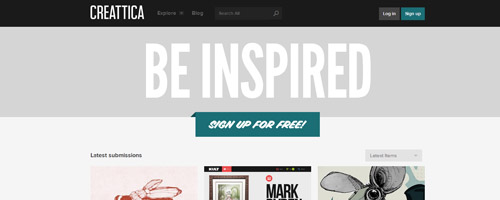 Creattica is a simple gallery of inspirational design.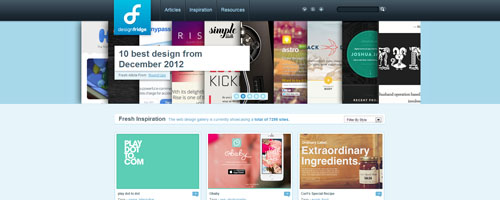 Design Fridge – CSS Gallery showcasing web design inspiration. Latest web design trends for 2010, categorized by Clean, Minimal, Web 2.0, Grunge, Retro, Over-sized, Type-based, Funky, Crafted, Vector and illustration. Web Design Articles and Useful Resources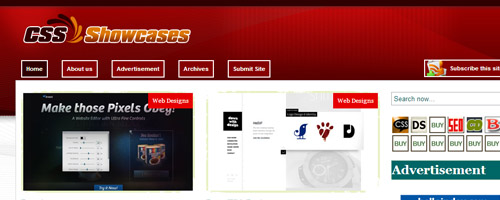 CSS Showcases is a wonderful gallery site full of very vivid and colourful sites. You visit this site and you can submit any recourse sites for free.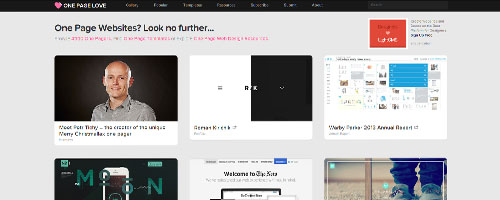 One Page Love is a one page website design gallery showcasing the best single page website designs from around the web.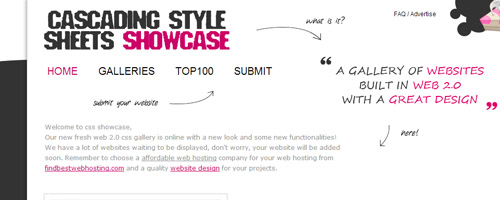 CSS Showcase is a gallery of websites built in web 2.0 with a great design.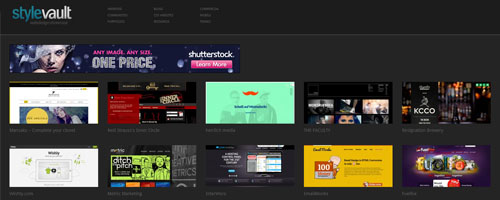 Style Vault is a fantastic CSS gallery website where you'll find Animated, Blogs, Commercial, Communities, CSS Websites, Mobile and Portfolios.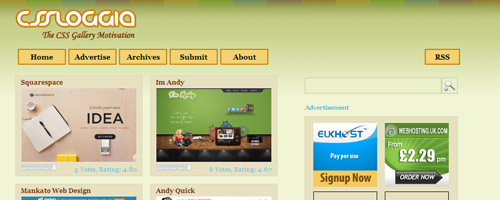 Css Loggia is a project focused on providing its audience with a database of well designed CSS based websites from around the world.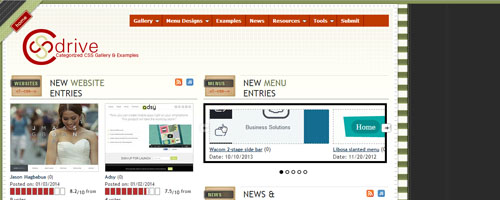 Gallery organized into categories, such as two column, three columns, and business. Includes code examples.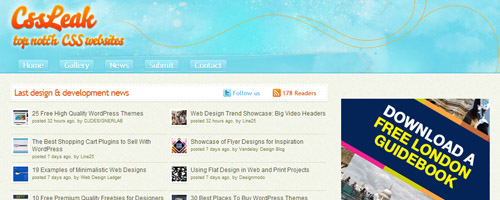 CssLeak is a gallery that feature the best design website around the world.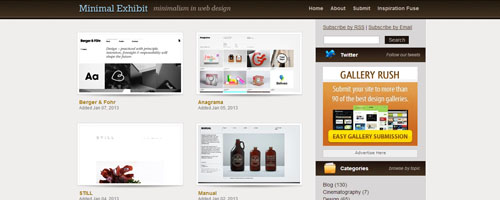 Minimal Exhibit is a gallery that exists to showcase the best websites that feature a minimalist design style. Minimalism can bring great elegance, beauty, and usability to a website, so we hope that you enjoy the collection of sites found here.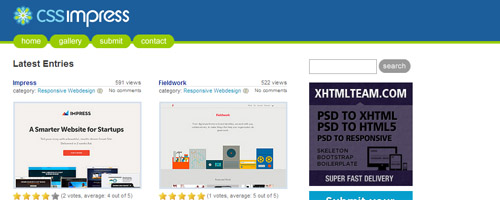 Cssimpress is one of the most updated CSS Galleries, showcasing the best XHTML/CSS websites from all around the world.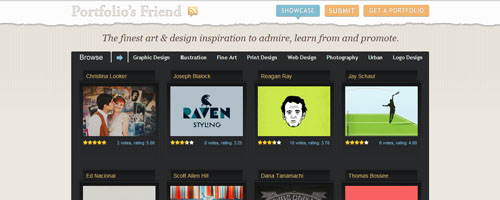 A showcase of fine art and design to admire, learn from, and promote.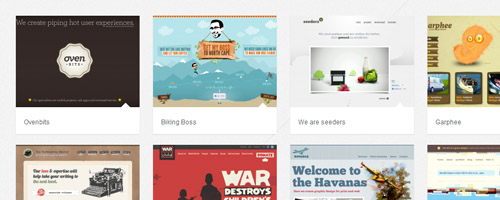 CSS Heroes is a gallery of the best standards-compliant web designs which hand-pick the sites and only accept the highest-quality code and visual design.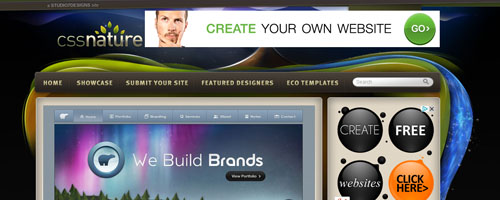 We showcase the best nature inspired CSS and FLASH website designs from around the world. Submit your design today to be featured in our inspiring web design gallery showcase.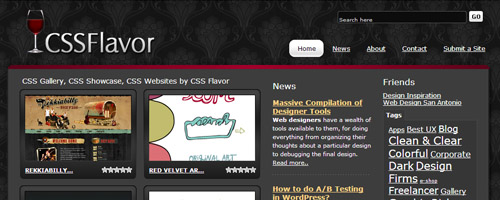 CSS Flavor is a website focused on providing its audience with a wide range database of well designed CSS based & standard compliant websites from around the world.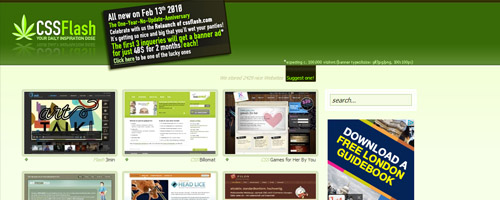 CSSFlash has a huge library of nice XHTML/CSS websites.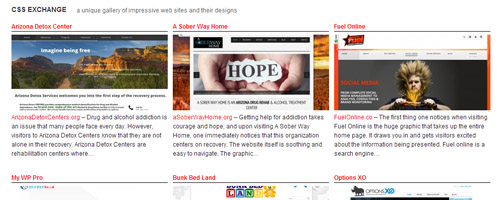 Cssexchange not only host a variety of CSS based websites but also provide a shopping store for CSS based books.
CSS Mania was born in March 2004 as section as a personal blog and now has grown to one of the largest CSS showcase in the world.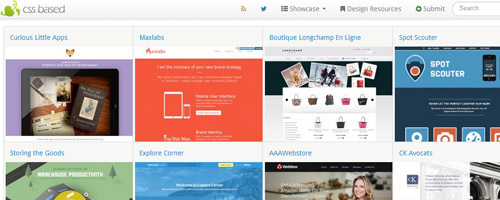 CSS Based is a project providing web designers a gallery of well designed CSS-based websites from all around the world.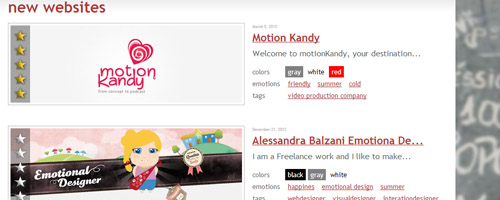 Cssbag is an interactive gallery of CSS based websites. it showcases new and well designed websites for your daily inspiration.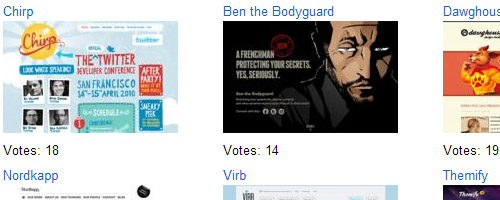 CSS20 is one of the most updated design gallery around, with an average of 4 new sites featured every day.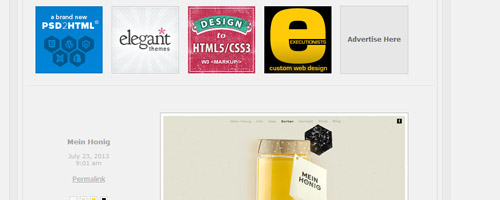 Web Creme is a clean and sleek gallery gathering many CSS websites.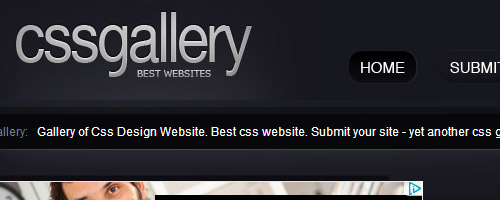 Urbantrash cssgallery host around hundreds of quality CSS built websites.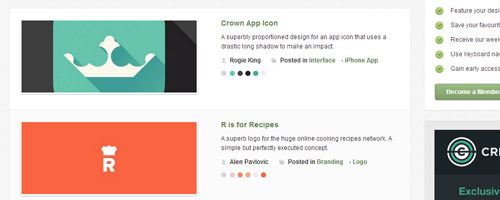 Design Shack showcases inspiring web design, alongside resources and tutorials for you to succeed in the same way.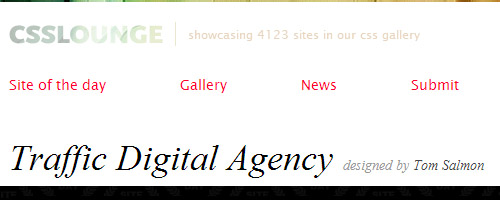 CSS Lounge is a constantly growing project focused on providing you with a database of the best designed CSS based websites from around the world.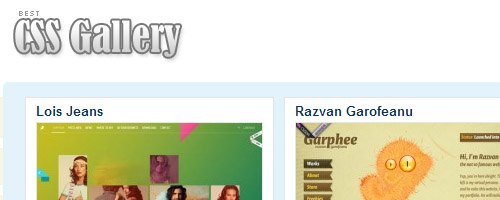 Best CSS gallery is a mission that paying attention on providing its viewers a huge number of well designed CSS and flash based websites from around the world.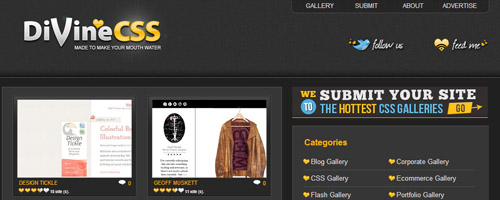 Divine CSS website showcases some of the world's best designed websites (Flash & CSS) from around the world.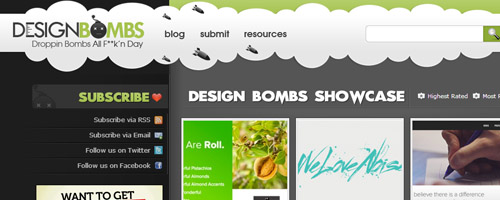 Design Bombs serves as an inspiration portal for all web designers/developers around the world.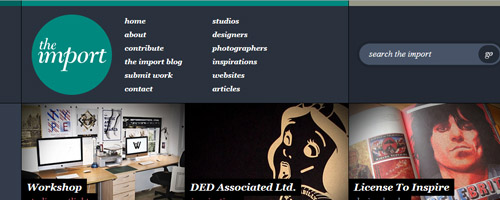 CSSImport consolidate some of the finest CSS gallery around on the web.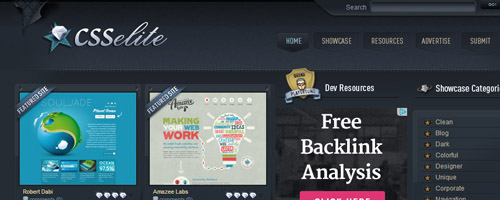 CSSelite is a site featuring quality CSS gallery and website development resources.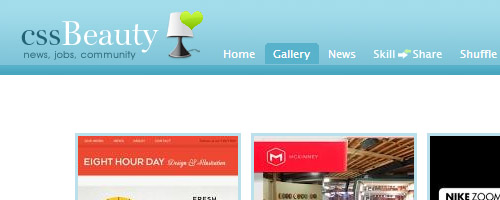 CSSBEAUTY™ is a project focused on providing its audience with a database of well designed CSS based websites from around the world.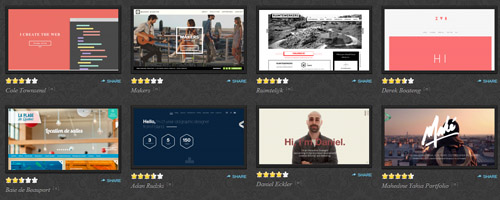 Best Web Gallery is an inspirational gallery site where they collect a wide range of quality design websites (Flash & CSS).
Siiimple – Minimalist CSS gallery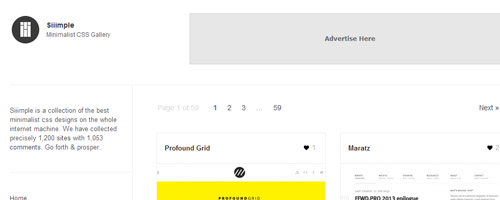 Siiimple is a collection of the best minimalist css designs on the whole internet machine. We have collected precisely 1,200 sites with 1,053 comments. Go forth & prosper.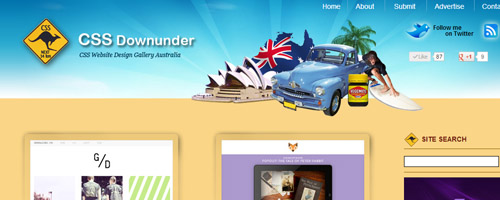 CSS gallery CSS Downunder is an Australian CSS web design gallery that showcases the best website designs from web designers in Australia. Submit your site now.