If you're looking for modern logo ideas, there's no better place to find the best simple logo inspiration than by looking to current logo trends.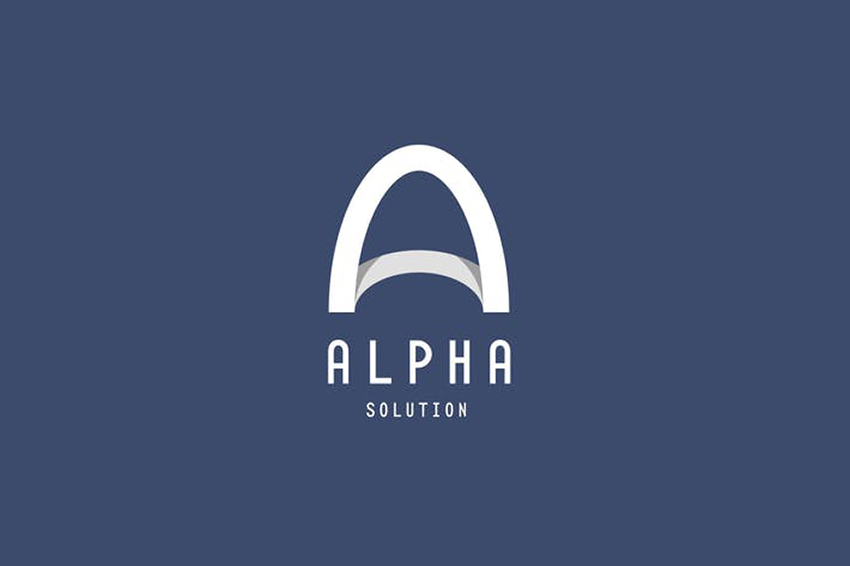 Today we'll take a look at five of the hottest trends in best modern logo styles and show you a bunch of cool simple logo design ideas that best represent these trends from Envato Elements and Placeit. What's more, we'll show you how you can make your own creative logos quickly and easily with the Placeit Logo Maker.
Follow along with us over on the Envato Tuts+ YouTube channel:
5 of the Biggest Modern Logo Design Style Trends of 2021
There's an old saying, "There's nothing new under the sun." Well, when it comes to logo design, truer words were never spoken. 
Trends tend to come and go and come again, albeit with distinctive twists to freshen them up. Then, of course, some of them stick around for a while because we just can't get enough of them. 
So what can we expect from logo design in 2021? Well, let's take a look:
1. Big, Bright, Luscious Colour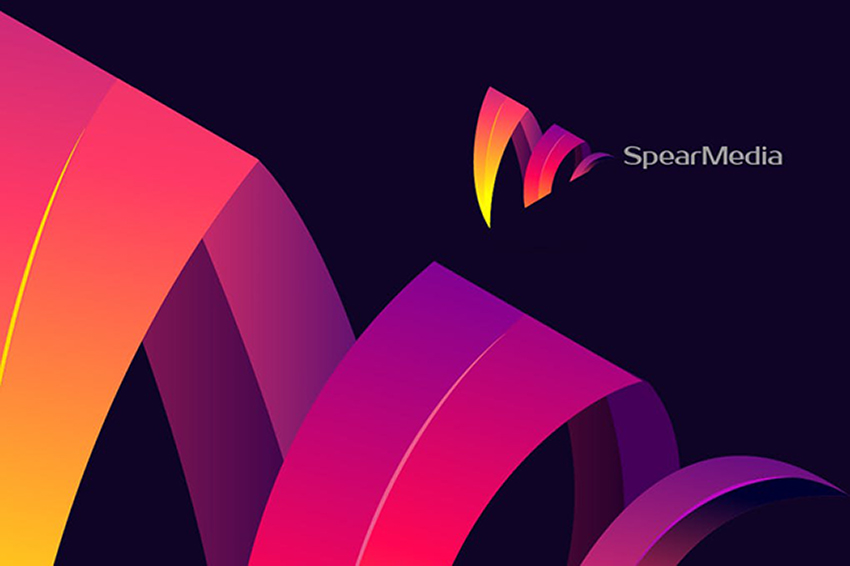 Bright colours have been topping the charts in design for a few years now, so it's no wonder that they've been creeping into logo design. When you're looking for creative yet simple designs, keep your eyes on the way colour is used. And if you're unsure of how best to use colour, you can find out more about how to use colour successfully by reading 10 Best Logo Colour Schemes & Combinations.
2. Minimalism Reigns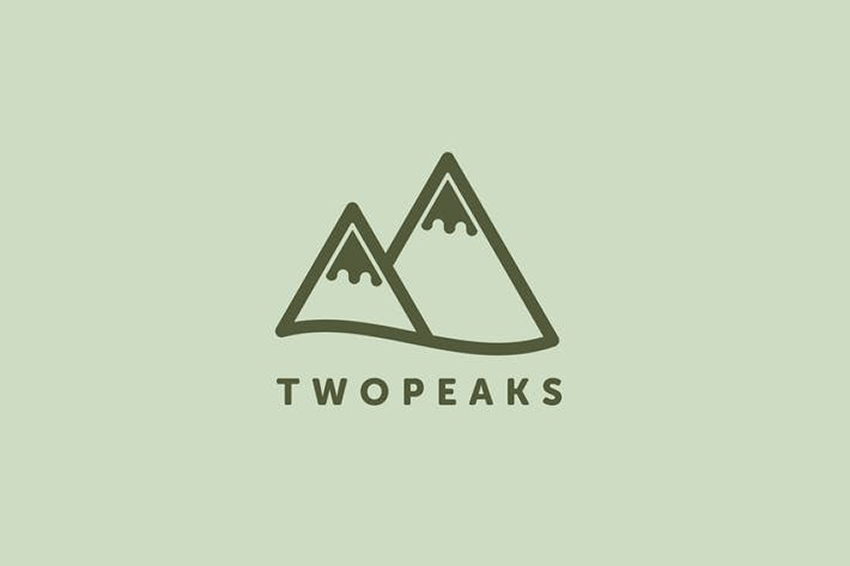 Minimalism and contemporary graphic design have been pretty synonymous, probably because of the digital revolution where simplicity in web design is rewarded by faster page loading times and better visual impact on smaller devices. Whatever the reason, creative logos today embrace simplicity, which makes it easy to scale them up and down and to use them effectively in a variety of contexts.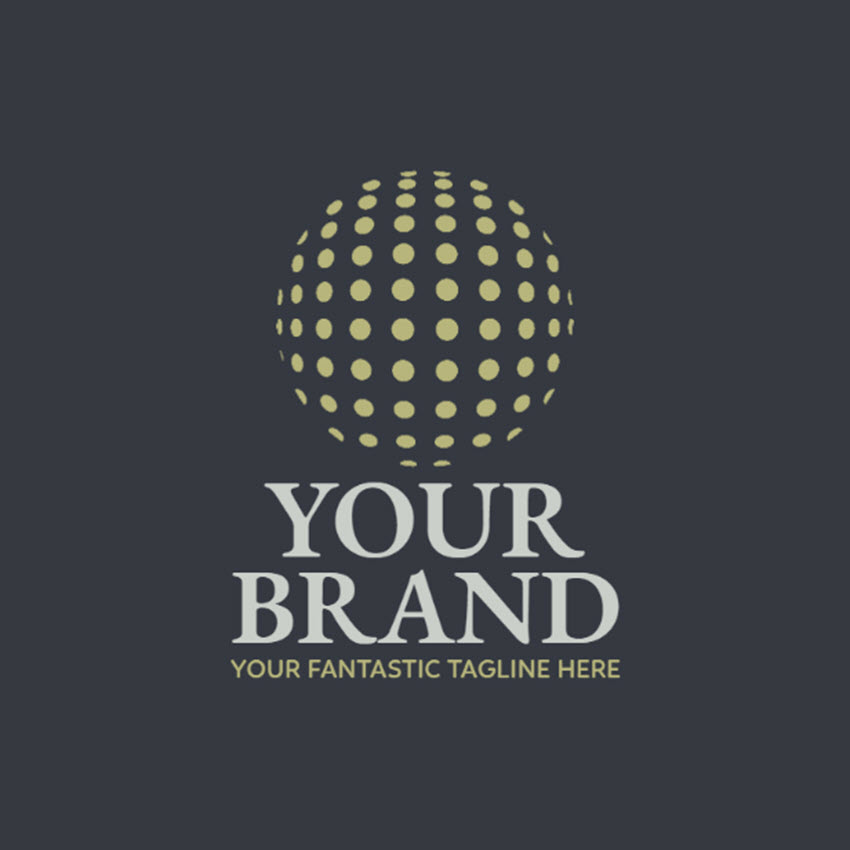 3. Positively Negative Space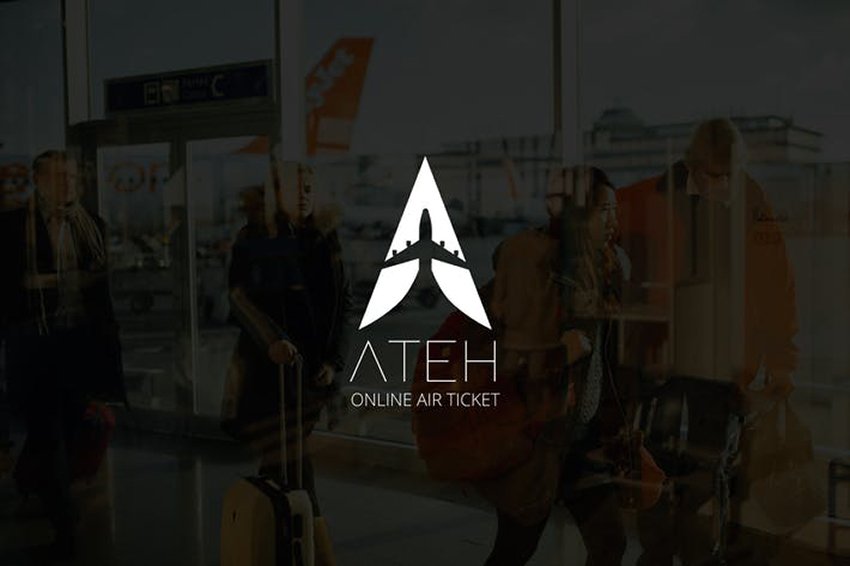 Using negative space in innovative and clever ways is quite a skill, and it's one that's been growing in popularity in logo design over the past few years. This trend can only grow and become more popular in 2021.
4. Creative Typography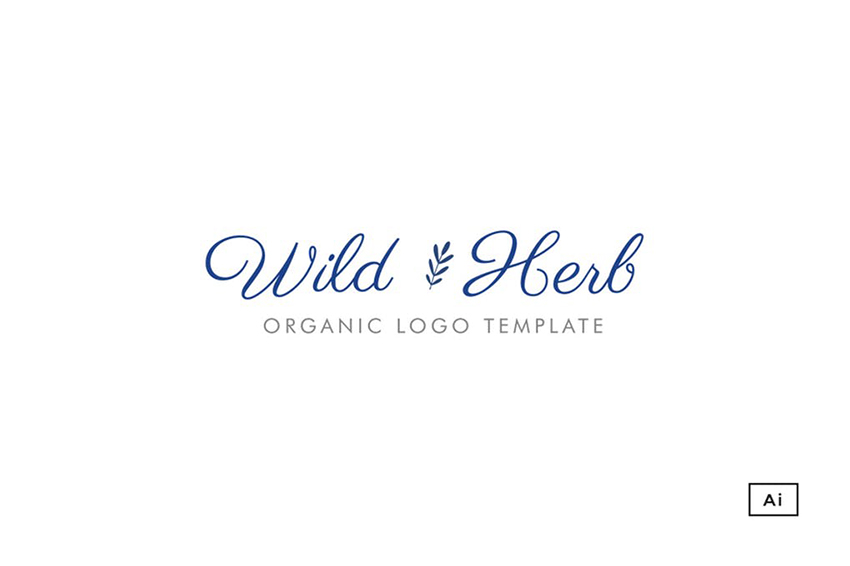 The focus on minimalism has had a knock-on effect on typography, with some brands moving away from logos that combine symbol and text towards text-only logos. This has opened the doors to greater experimentation with fonts, e.g. replacing letters with relevant objects while keeping the company name recognisable, developing new typographic shapes, incorporating photography, modifying existing typefaces, and more. 
5. Old Geometry, New Geometry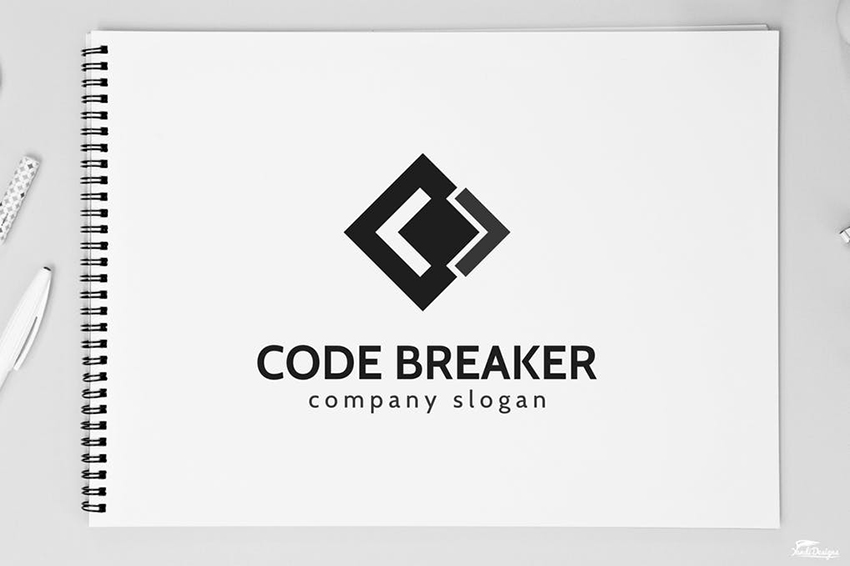 The use of abstract and geometric shapes is a prevailing trend that's set to continue, maybe because these shapes use clean bold lines and, yes, simplicity. Expect, however, to see this favourite updated with warm and bright colour palettes. 
Want to know what makes a good logo? Read our 7 Top Logo Design Tips & Guidelines: 
Contemporary Logo Design Inspiration From Envato Elements (For 2021)

For logo design inspiration it's always helpful to check out more than one source. That's why we're including a few simple logo suggestions from Envato Elements. If you've got a bit of experience working with Adobe Illustrator or Photoshop, then Elements has tons of great logos examples.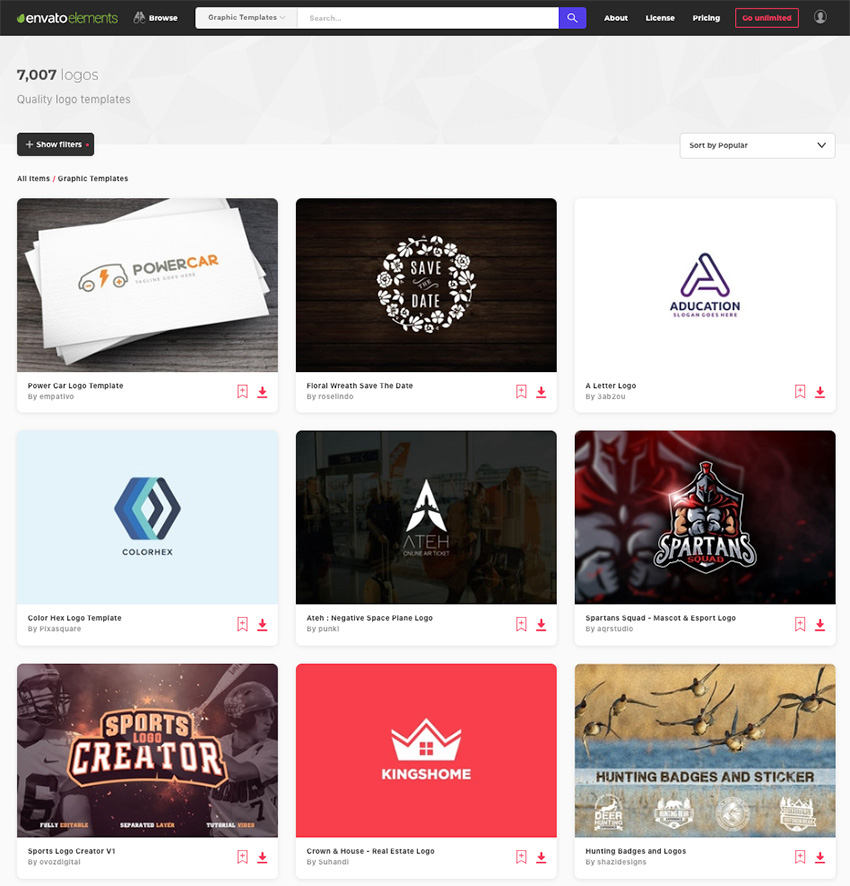 Here are some cool logo examples from Envato Elements: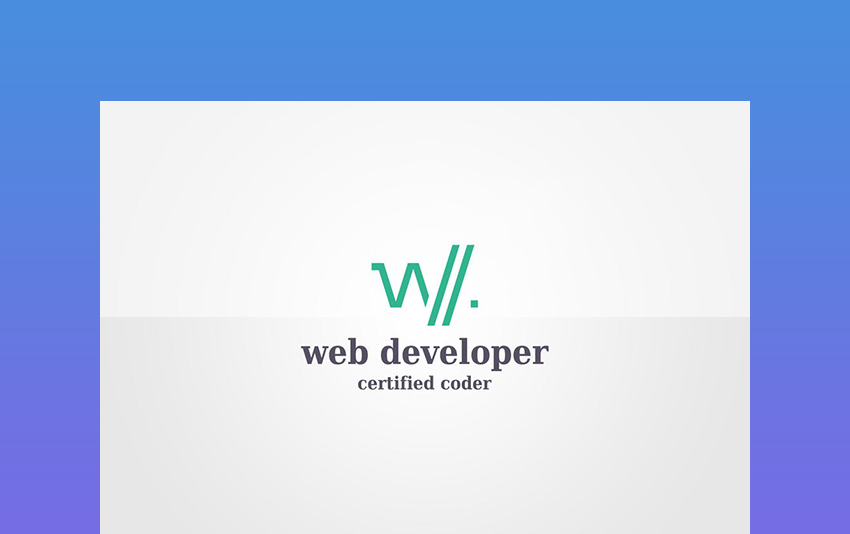 Web Developer Logo Template is a simple logo idea designed specifically for coders, developers, programmers, etc. Notice how the final stroke of the W mimics the forward slash used in web addresses. This is a great modern logo example with creative typography and minimalism combined. The template comes in EPS and AI file formats, is simple to edit, and can easily be customised to meet your business needs.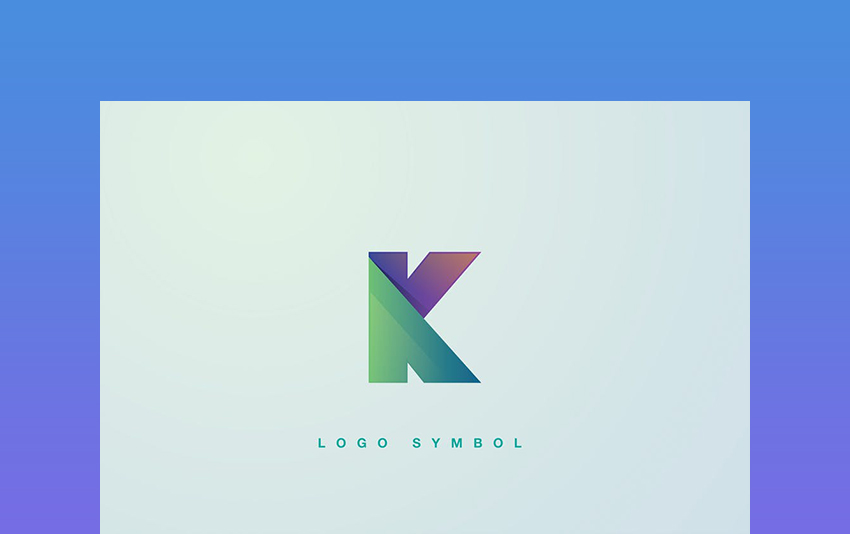 K Logo is another modern logo example with creative typography, where the letter K uses wonderful colour, texture, and abstract qualities. This trendy vector file comes in EPS and AI formats and is fully editable.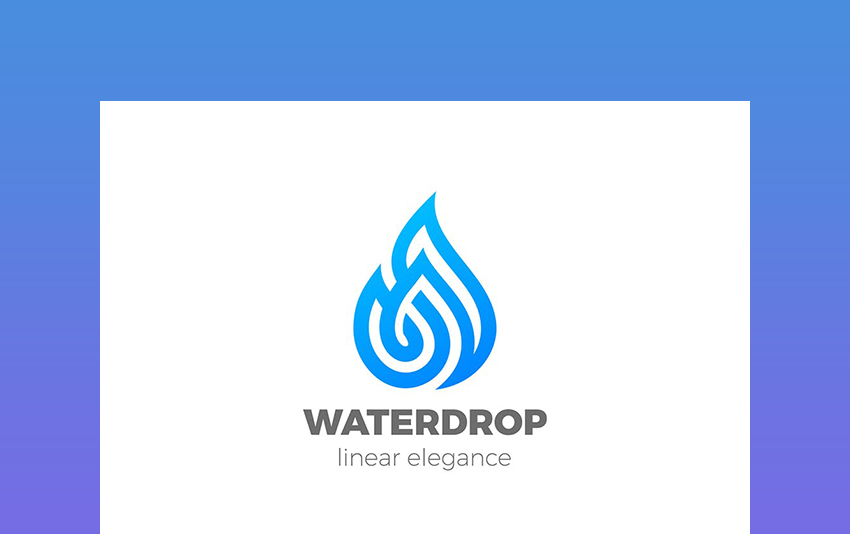 Logo Water Droplet Aqua Drop Waterdrop Fire Flame combines the qualities of both water and fire to create a distinct logo that can be used for many types of businesses. The logo comes in EPS and AI file formats and can be easily edited.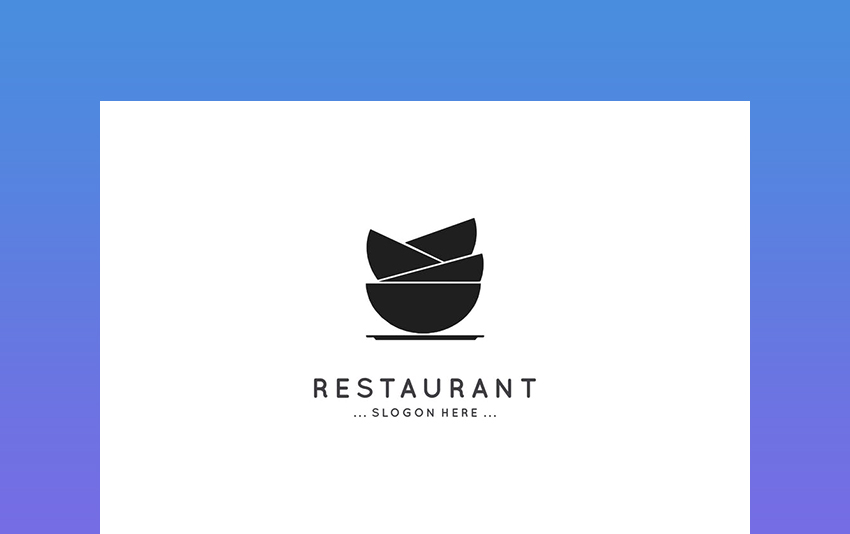 This Restaurant Logo Design is ideal for any restaurant that focuses on selling food that's served in bowls like soup or salads. A simple logo idea that goes right to the point and showcases what the restaurant is all about.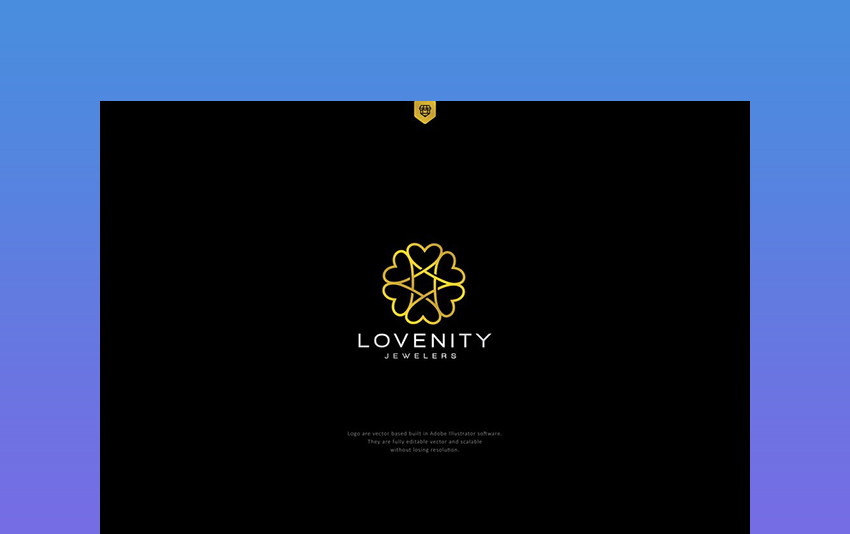 Lovenity Logo is a multipurpose logo that can be used by any brand. This vector file comes in PSD, EPS and AI file formats. It's simple to edit and can easily be customised to meet your branding needs.
Envato Elements (Design Without Limits)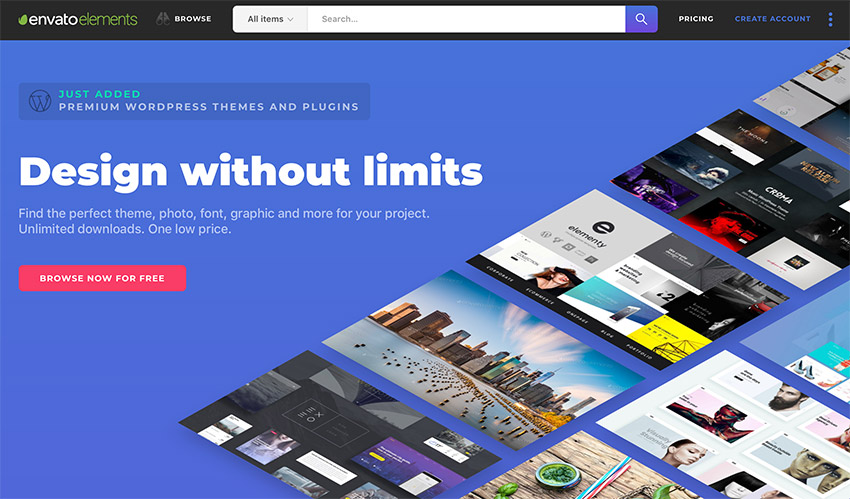 Envato Elements has a single compelling (all-inclusive) offer:
Sign up for Envato Elements and you get access to thousands of unlimited use graphics and templates (with unlimited use). Get great web themes, cool logo templates, and more—all for one low price.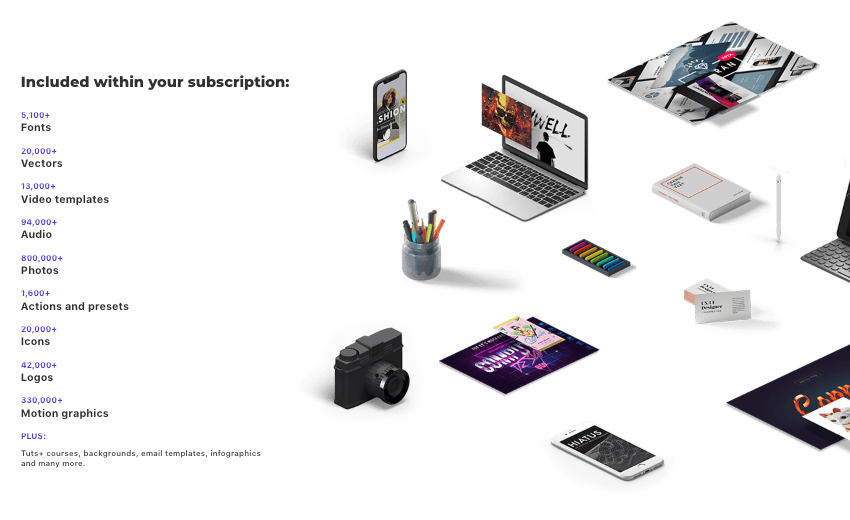 That's right! Download as many templates and graphics as you want, and then customise them to fit any of your project needs.
While Envato Elements is a powerful option, if you prefer to design cool logos using an online logo creator (instead of using popular tools like Adobe Illustrator and InDesign), check out the selection of cool and creative logo ideas from our Placeit Logo Maker below.
13 Best Modern Logo Design Examples for Your Business (From Placeit Online)

Looking for the best simple logo inspiration and ideas that capture the biggest trends of 2021? Here are 13 great contemporary logo designs from the Placeit Logo Maker to get you started. 
Simple designs, like this terrific modern logo design, are sometimes the hardest to accomplish. This creative logo uses bright colours in combination with strong geometric shapes. Use HR Company Logo Generator as is or tweak it by changing the colours, fonts, and/or symbol. 
If you're looking for cool logo ideas for a bake shop, this Logo Maker to Design a Cupcake Logo template is a great place to start. The logo features a bright swirl as an abstract representation of a cupcake, which sits on top of a heavy, bold font that acts as the base of the cupcake. A clever combination of symbol and font. 
The Cyber Security Logo Maker with Fingerprint Clipart template is designed specifically for cybersecurity businesses, but also contains lots of customisation features that allow you to experiment and discover more creative logo design ideas for a wide variety of businesses. 

Planning to launch your own cosmetic line or store? Look no further than the Cosmetics Store Logo Maker template for the best simple logo design inspiration. Swap out the suggested logo graphic with one of your own choosing from several on offer, and remember to keep your colour choice upbeat and consistent with your brand. 
The Logo Design Maker for Staffing Agency template is a great modern logo example of the trend of using text innovatively. If the design doesn't quite appeal, you can explore other creative logo design ideas by experimenting with the customisation options on offer. 
Beauty Boutique Logo Maker is the perfect example of a simple, minimalist logo design. The design features a structured frame, clean sans-serif text, and one splash of colour to create an elegant logo any clothing company would be proud of. Explore other cool logo ideas using the customisation options. 
If you're interested in exploring creative typography for your logo, check out Abstract Logo Template for Architects for logo design inspiration. The template offers striking geometric shapes in every letter of the alphabet. Find the first letter in your company's name and experiment with colour and other customisation options to create your own unique logo. 
Designed for businesses in the food and beverage industry, the Bar and Grill Logo Maker template exemplifies both simplicity and a creative approach to typography. With many options to customise, this is another template that you can use as a jumping-off point to explore other cool logo ideas.
A simple logo idea, Justice Logo Maker for Legal Advice offers justice or legal professionals a highly flexible template to create the perfect logo for their business. It can be used as is, by just adding the business's name and tweaking colours to match the company's brand identity, or the many customisation options can be mixed and matched to come up with cool logo ideas. 
For more logo design inspiration, check out Kid's Toys Logo Maker, a colourful and creative logo for child-related businesses. Experiment with all the wonderful customisation features available within the template to come with more cool logo ideas.
A wonderful mixture of some of the best simple logo trends of 2021, the Food Photography Logo Maker template features gorgeous colours, an innovative use of photography and fruit as a logo symbol, and an elegantly simple logo design idea. Use it as is, or customise it to create your own unique logo design. 
School Logo Maker with Geometric Icons employs a monochromatic colour scheme within a stunning geometric shape. Mix and match the customisation features to create a new modern logo design or use as is. 
Online Logo Maker for Stitching Stores delivers a professional and contemporary logo design for craft businesses, using beautiful graphics and clean, bold fonts. Of course, you can also mix and match all the elements within the template to come up with your own elegant and simple designs.
Placeit's Logo Maker 
The templates shown above are from the Logo Maker at Placeit. The Logo Maker is a fun, hands-on, low-stress way for design novices to try out various logo design ideas for business, get familiar with making design decisions, and understand how a logo is put together. 
Best of all, it's free and easy to use, though you'll pay a small fee to download your high-quality logo creations.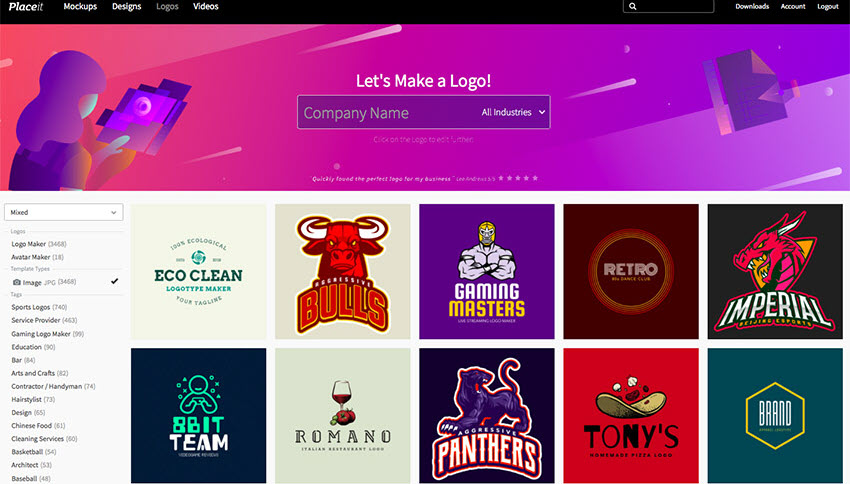 For tips on how to get the most out of this incredibly versatile logo maker, check out this step-by-step tutorial: How to Design a Simple (Modern) Logo With an Online App (Fast):
Create Your Own Modern Logo Design Today
Coming up with cool simple logo design ideas isn't easy, and learning to make a logo from scratch can be quite challenging. 
Use the tools at your disposal like the logo maker from Placeit or the ready-made templates at Envato Elements. They give you loads of creative logo design ideas and hundreds of modern logo examples, which will help you create beautiful, modern logos in no time. Why not choose one today?
And if you're interested in learning more about great logo resources, check out these articles below:
Editorial Note: Our staff updates this post regularly—adding cool, modern and creative logo templates and designs.