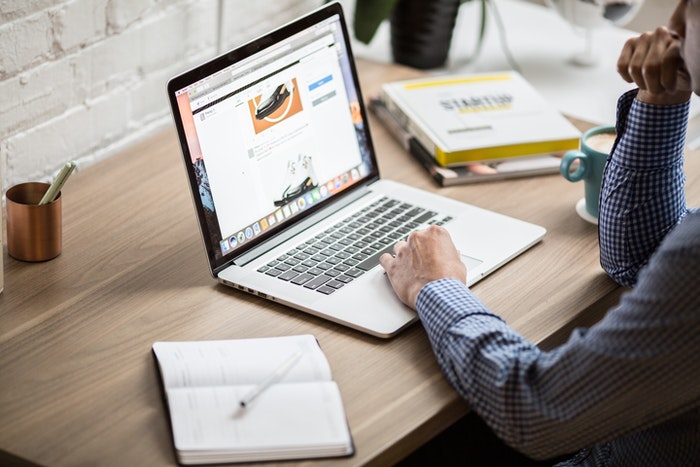 Running your own web design business is a big step for any freelance designer or developer. It doesn't only allow you to showcase your skills, but it could actually serve as a bridge for bigger clients and even more opportunities in your field, especially if you managed to show some outstanding skills. So, if you are targeting that road to success, it's best to start early but make sure to consider everything that is involved.
Starting Up
Preparation is the key to the success of your new venture. You have to understand the importance of flexibility and be able to adapt to changing situations, especially unplanned changes. Conduct research on the market you are trying to target and pattern your website based on their needs, may it be a service or a product that you can improve upon or if there is a specific niche that fits that market.
Speak to other developers. Find out if they have any tips or advice on marketing your product and/or if they use a master data management system to organize and streamline the various details needed to be able to implement. Try to get an understanding of just how much work is involved in starting your own website so you can decide if this is something you can dedicate yourself to.
Business Ideas
Sometimes business ideas aren't a lifelong dream of something you've always felt passionate about. Some of the most successful businesses get their start from someone, probably much like yourself, solving a problem or meeting a need that isn't otherwise met by others.
Capitalize on something you're already good at. If you're considered an expert in a particular field, you can market your website to lawyers as being an expert witness. Or you can go a step further and have a website that revolves around matching up expert witnesses with lawyers who need expert testimony on a case.
Business ideas are probably the easiest aspect of a new start-up, getting that idea into a plan of action may be a different story.
Business Plan
The nuts and bolts of your website will be outlined in your business plan. You need to identify who your target consumer is, what exactly you are offering, and research the market to support the viability of what you are trying to accomplish.
Not only are you mapping out your anticipated success by creating a business plan, but you are also planning for your worst-case scenario. Even though it is difficult to anticipate failure when you are trying something new, you have to consider the possibility that your plan may not go as you hope. Having a planned exit strategy is a prudent decision just in case things go awry.
Money Matters
Having the resources to finance your startup business and website is where most businesses fail. Without an accurate understanding of how much money is needed, it is not uncommon to run out of money before you get to where you want to be. When developers talk about planning how much money will be needed, they also consider the hidden costs that may creep up when you're least expecting them.
Be smart with your spending. Especially if this is your first website, it is easy to become overwhelmed with excitement and lose focus when determining your wants versus your needs. Don't let yourself fall into the trap of overspending needlessly and running out of money before you're up and running. Ideally, you want to spend as little as possible, focusing only on aspects that are essential for that website and business to run.
No Guarantees
There are no guarantees that your business will be a success. But if you do your homework and learn from others who have succeeded, you will greatly increase your chances of success and not be blindsided by something you should've anticipated.
Author:
Spyre Studios