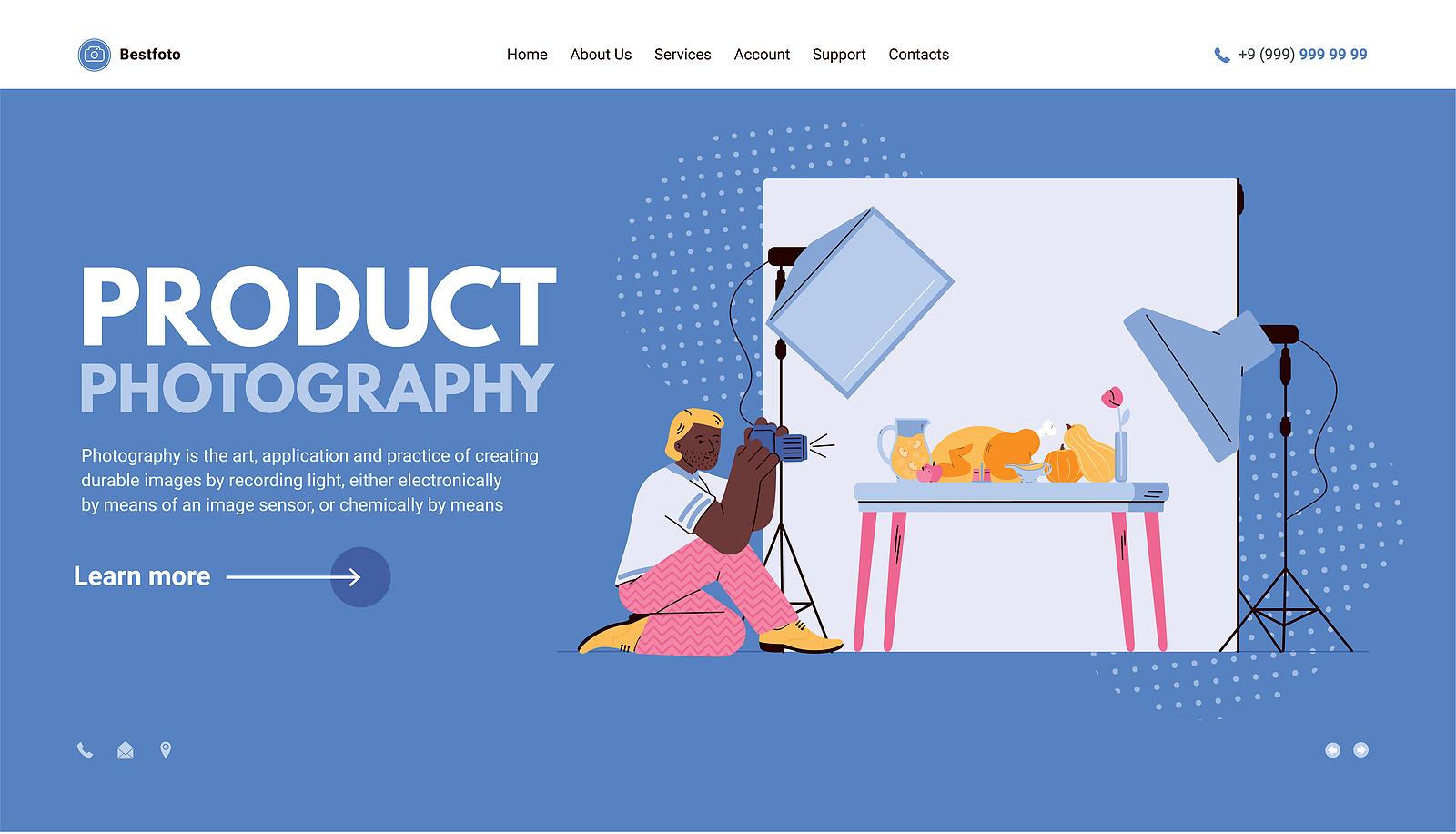 No matter what it is someone might be looking for, the first place they are going to look is the internet. This means it's extremely important for all freelancers, professional experts and business owners to have a website or blog of their own.
However, more often than not, a single page About Me site or a detailed Portfolio design will do just fine. These types of sites are ideal for freelancers, agencies and entrepreneurs, as they will quickly showcase what you have to offer, while not needing a lot of content and updates over time.
With all of this in mind, today we are going to highlight some of the best elements to include in your Portfolio site, while also making notes on what makes each of these features so important.
Lastly, if you are interested in learning how to create a portfolio website to showcase your brand and personal expertise of services, be sure to read on through each of the real life examples and the summary below.
Let's get started!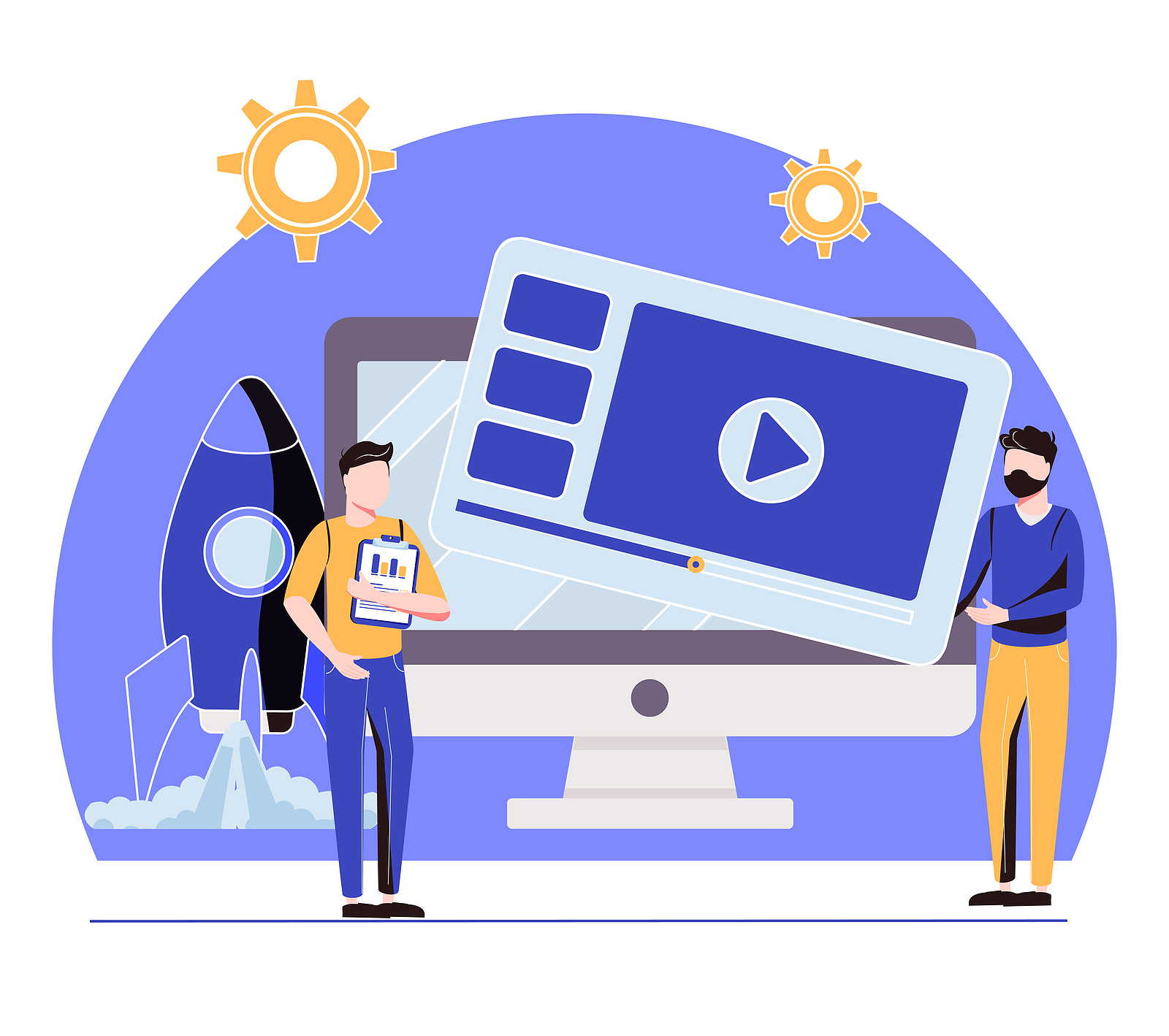 1 – Visuals, Branding and Information
No matter what site you are visiting, visuals are everything. And on top of that, no one likes to read through a ton of text to try and find what they are looking for.
With this in mind, try to create a site that is engaging to the eye and makes people want to keep scrolling and visiting different areas of the site. It's also important to use trigger words and colors that represent your site and brand well.
The more appealing and informative your site, the more likely people are to not close it out after just a few seconds.
2 – High Quality Photos that Pop
With the first point of using visuals in mind, it's important to make sure you are using the right ones. No matter what your site is about, you are going to want to use the highest quality possible.
The good news is, there are plenty of royalty free image sites that site owners can download and use for free. One of the most popular ones out there is Pixabay. And if you are interested in downloading more professional images, you might want to try Bigstock.
However, if you are creating a Portfolio site to showcase your photography or design work, it's extremely important to make sure your images display at the highest quality possible, and also super fast.
As highlighted in this Medium article, there are several ways to use images and design to your advantage, which include:
Let the work do the talking.

Simple, clean and to the point.

Value quality, not quantity.
A good rule of thumb with many things in life, is to Keep it Simple. Try to follow this simple formula when creating your site, as you don't want your audience leaving from content or design overload.
3 – Super Easy Ways to Get in Contact
When you have a site that is built simply for the purpose of growing your business or improving your personal brand, you need to make sure it provides your audience with exactly what they are looking for.
And if you are looking for new sales and clients, you want to make it even easier for them to get in touch with you.
This means you should have a contact form, bio, and all social profiles easily accessible right from your main page, and preferably in your header and footer area. 
If you are a bit tech-savvy, you may even want to try your luck with pop-up call to actions or having a live chat box on your site.
4 – Ordering Services through the Site
With a portfolio site of your own, you likely have something that you want to sell. This could be anything related to freelance services, photography, art, consulting or marketing.
No matter what it is, make sure you have a section on your site for all services offered. And if applicable, include the necessary rates for each service. And to maximize your site value, try to include a visual or sample of each service along with a completed version or example.
If you have more customized work that varies by project, again, you will want to make the "Contact Us for a Free Quote" option extremely easy to find.
5 – Ranking for Your Name and Services in Google
While all of the previous points were in reference to the content and design of your site, even more important is making sure people can find you. And if they are searching for your name on Google, that they come across your site first, and not other random sites or social profiles.
With a site of your own, it will now be easier than ever before to not only get listed in the search results, but also to rank at the top of Google's search results for your name as well.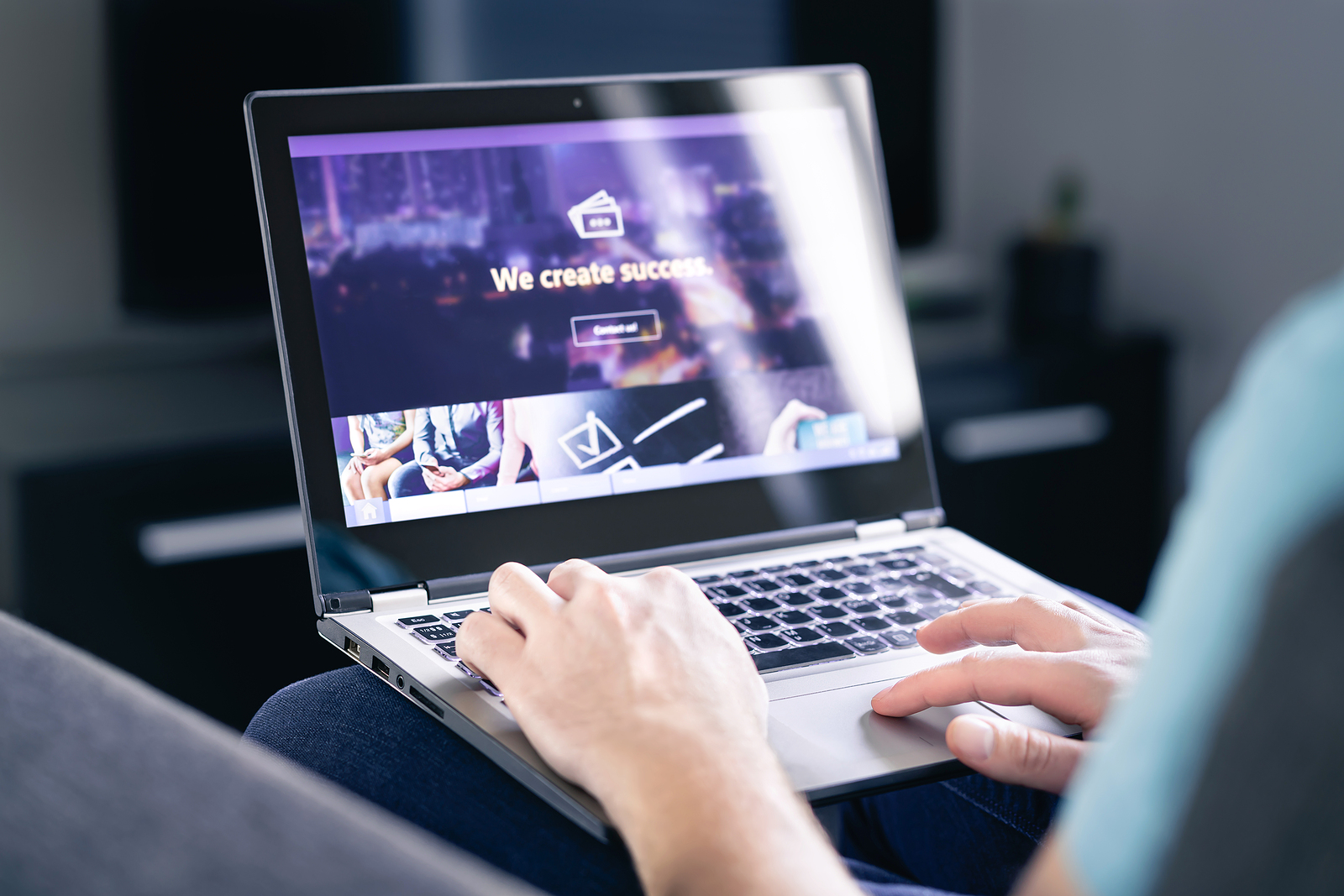 Creating the Best Site to Showcase Your Brand
If you are currently selling anything online, you need to have a site. If not for the sake of collecting your own leads and processing orders through your site directly, do it for the sake of your reputation and overall brand.
After highlighting the many different benefits and features of a portfolio-style site, you're probably already thinking about the many different things you can include on your site. 
To get started in this process, simply choose a site builder and hosting solution that caters to your existing needs and budget. After that, start playing around with the different templates and site design they offer. Soon enough, after adding some content and images, your site will really be coming together.
All in all, it should really only take an hour or two to create something really cool. This small time and monetary investment could result in massive recurring ROI for your brand in the next several months and years to come.
Author: Zac
Zac Johnson is an entrepreneur with 20 years of experience in the world of online marketing and branding. Follow his journey at Blogging.org and ZacJohnson.com.