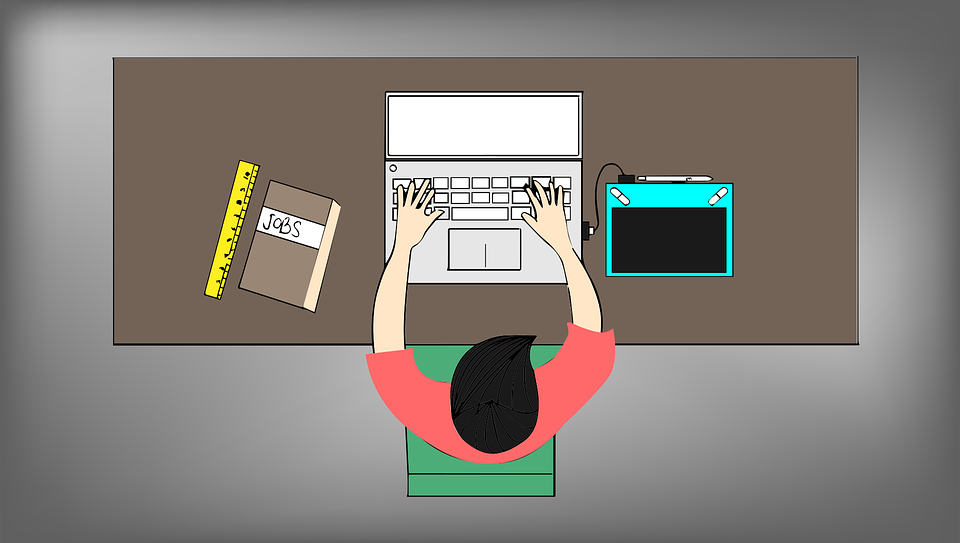 Graphic design and web desig overlap a lot in the modern marketing world. For this reason, it can be challenging for graphic designers to showcase their value apart from larger web design agencies. On the other hand, graphic designers may not be able to identify why they should work with a web designer for their core business purposes.
Whether you're pairing with a web designer for a client project or looking at the benefits of boosting your business, here's how graphic designers can work with web designers.
Content is Multifaceted
Regardless of the size of your business or the resources you have available, it's important to have content online to showcase your business. Even businesses who lack the resources to have a large scale digital marketing plan should take the time to put content – be it regular blog posts or infographics – online. However, there's a learning curve to comprehend the various facets of sharing content.
There are plenty of businesses that handle one part of digital marketing well while other areas fall behind. According to the experts at Hook Agency, this is because "they haven't practiced the art of creating in-depth content but concealing it in a way that makes the site look stylish, but so that it can rank higher in Google results."
Graphic designers can create incredible, eye-catching content to promote their own business or help a client extend their reach. Web designers with digital marketing experience can ensure that the content reaches the audience more effectively.
Identifying Points of Convergence
When working on a client project with a web designer, it's essential that you identify the points that overlap. For example, if your client hires both you and a web designer, you may find that they have someone who handles graphics. It's important to have a meeting with the agency and your client to get on the same page about who will be handling what.
For example, if your client wants both you and the web designer to work on a new website design, create a project management plan with assigned tasks and due dates to remove ambiguity.
Tools of the Trade
Dgital marketing savvy web designers often cover a broad range of offerings, from basic web design to SEO to graphics. As such, they will also have to allocate their investments across the board to create a diverse toolbox.
What does this mean for a graphic designer? There's a good chance that your tools and expertise will surpass those of the web designer with which you are working. However, if you're trying to scale up your graphic design business, a web designer will have access to tools you won't.
The tools that assist with digital marketing efforts, such as a keyword research tool, has a learning curve. Learning how to use the tools will also take up additional time and focus that detracts from your core business strategy. These could be redirected toward your daily operations and big picture projects. This is known as your opportunity cost – the perceived value of choosing to spend your time doing one thing over another.
Aesthetic Meets Functionality
Web designers often prioritize functionality over aesthetics. Web designers are often restricted by their programming responsibilities. For graphic designers, the problem goes the other way. Artistry can often override the end goal and result in a website that looks good but doesn't encourage a customer to spend money.
By coming together, a web designer and graphic designer can bolster one another by providing context. You may choose to hire a web designer to expand your graphic design business while handling the imagery and aesthetic. The web designer will be able to give you customer insights to help direct your creative process based on analytics and customize your code.
Graphic designers should work with web designers strategically to improve a business's reach and effectiveness, whether that business is a client's or their own.
Author:
Spyrestudios